Patrons donning fur-lined parkas and woolen mittens made the scene at the last outdoor HarborMarket of the season Saturday look more like a winter market.
But those who braved temperatures in the mid 40s found ample produce and warmed their insides with soup and hot beverages.
"I come pretty much every weekend," said Carly Rondeau of Racine, adding she and her husband Shane visit the market while their daughter takes part in taekwondo lessons. "I'm going to miss it."
They found garlic, onions, carrots and apples for their pantry Saturday.
"I love farmers markets," Carly said. "This one is one of my favorites. It's a big community event every Saturday."
Dawn Murphy of Kenosha brought her sister Tracey Robinson, of Colorado, to the market Saturday.
"It's a nice outing," Murphy said.
Robinson was happy to find Cortland and Swiss apple varieties she can't find in Colorado.
"We are going to see the sculptures after this," she said.
Winter HarborMarket
Both the Rondeaus and Murphy said they will visit the indoor Kenosha Winter HarborMarket, which opens next week in a new location at the Kenosha Masonic Center, 115 56th St., after 13 years at the Rhode Center for the Arts.
"We're excited," said Ray Forgiani of Kenosha HarborMarket, adding the new venue offers better lighting and space for five additional vendors. "It's right here where we run HarborMarket, so it's easy to find."
Kenosha Winter HarborMarket will be held from 10 a.m. to 2 p.m. on Saturdays from Oct. 19 to mid-May of 2020.
The Kenosha Masonic Center is located directly south of the Kenosha Public Museum and just east of the Place de Douai near the Southport Marina in a contemporary, mixed-use building.
The entire first floor will be dedicated to the indoor market. It can accommodate 30 vendors inside and eight outside, weather permitting. The Rhode fit a maximum of 25 vendors.
Began in 2003
Kenosha HarborMarket, located along Second Avenue between 54th and 56th Streets, began in 2003 as an open-air outdoor market. It became year-round in 2008 when vendors relocated to the Rhode during the winter.
The Masons already have a strong, working relationship with Kenosha HarborMarket, supplying electricity for the event in the summer. The Kenosha Masonic Center has a full kitchen available for the indoor market vendors that will allow them to provide fresh baked breads and other freshly prepared foods each week.
The fourth annual Kenosha HarborHoliday International Market & Festival will take place on Dec. 7-8. The event — featuring 60-plus vendors, music and a visit from Santa Claus — will take place in heated tents located at the Kenosha Public Museum parking lot.
MOUNTED POLICE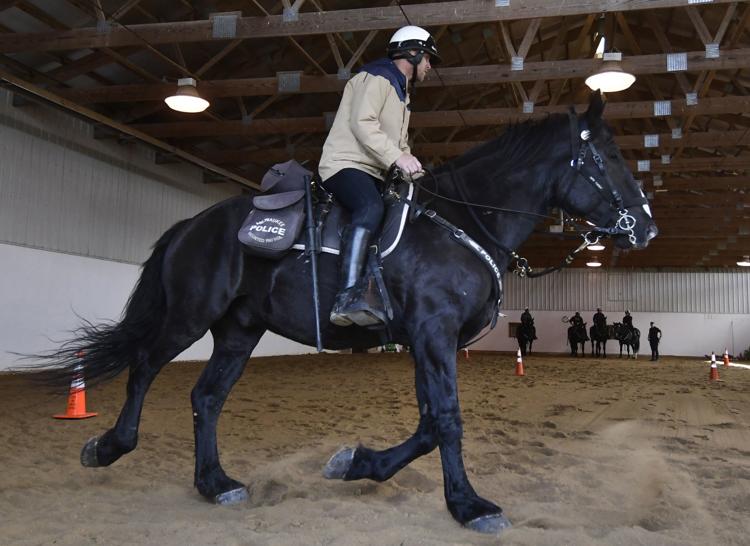 MOUNTED POLICE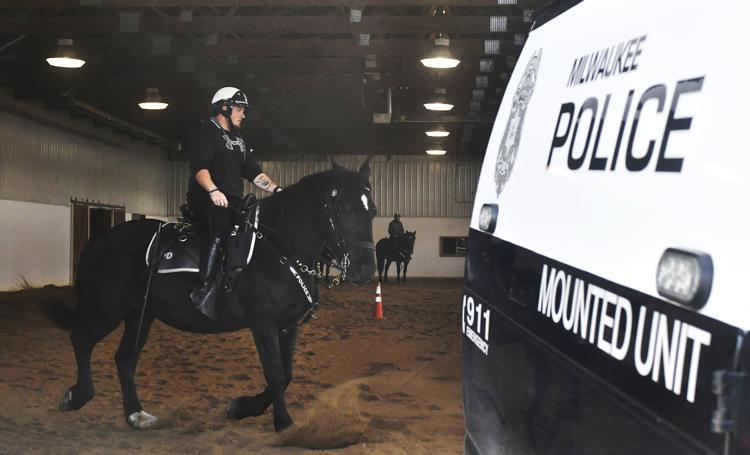 MOUNTED POLICE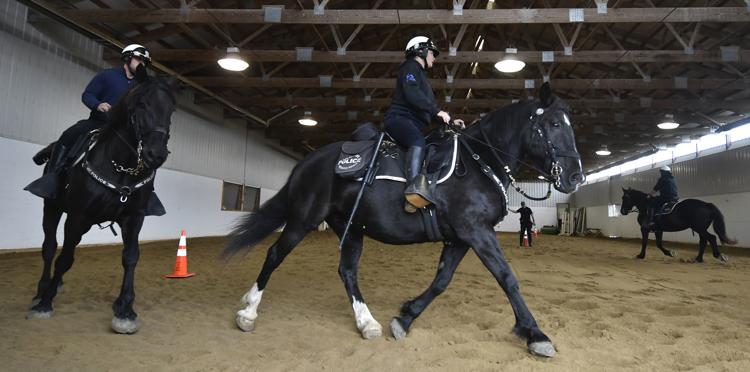 MOUNTED POLICE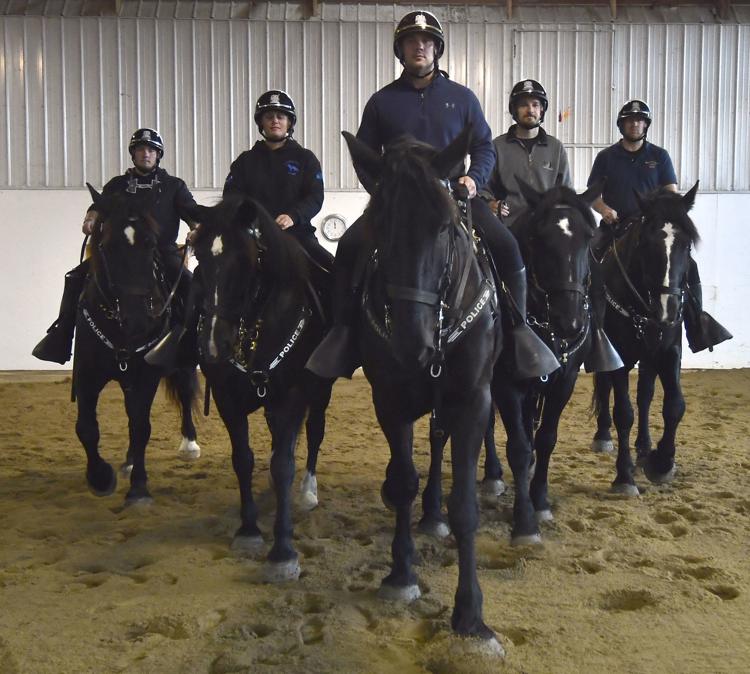 MOUNTED POLICE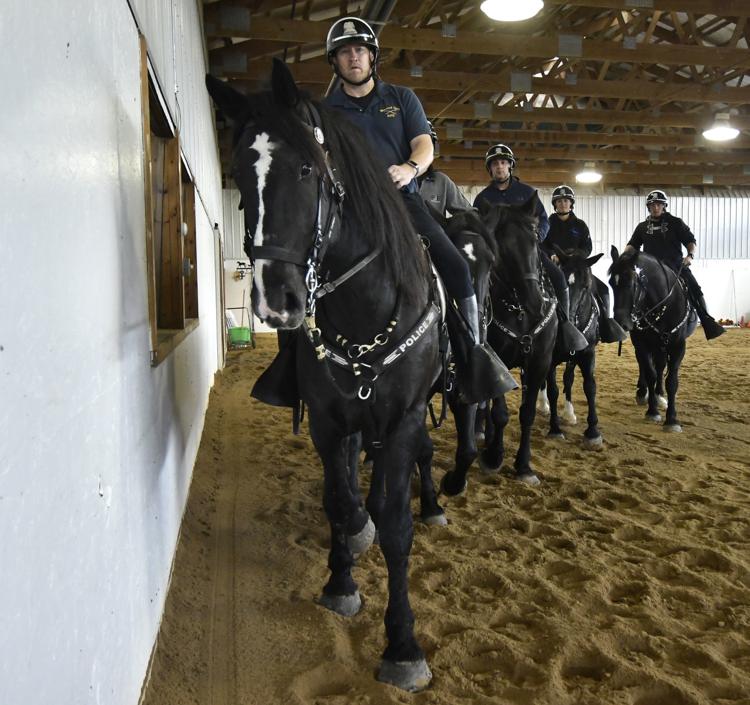 MOUNTED POLICE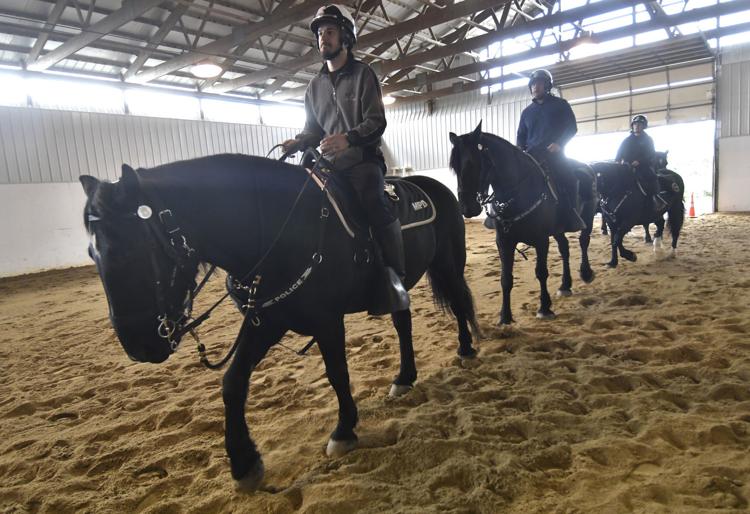 MOUNTED POLICE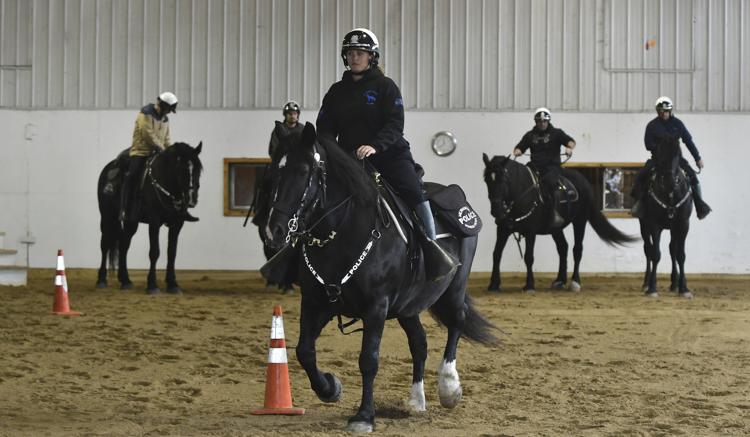 MOUNTED POLICE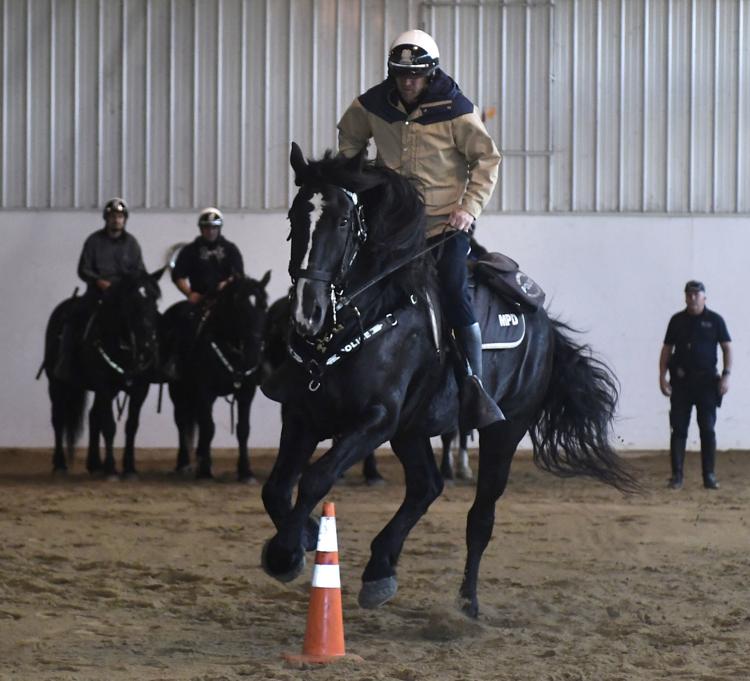 Here are a few shots taken by our photographers of just a sample of the many activities that our local students take part in throughout the sc…