The path to a sweeter life in the village of Pleasant Prairie took a step forward Monday night.
And by sweeter, that means gummy bears and lots of the them.
The village's Plan Commission unanimously approved the final site and operational plans for Haribo, which plans to develop a 136.8-acre property in the Highlands Corporate Park. The main office and production site will be located at 12488 Goldbear Drive and the warehouse at 948 122nd Ave.
When completed, the manufacturing facility will be Haribo's first in North America. Groundbreaking is expected in September, with the first phase set for completion in April of 2022.
Plan Commission Chairman Mike Serpe said the village has plenty to be proud of with the development along the I-94 corridor heading to and from Pleasant Prairie.
"People coming into Wisconsin on I-94 and leaving Wisconsin on I-94, what they're seeing today compared to what was there a number of years ago, this is just a transformation on the west side of the interstate that is something all of us can be proud of," he said.
"Compared to the adult book stores that were there at one time and a military junkyard, we have now two quality businesses, one that's running and one that will be running soon, in Uline and now Haribo. I couldn't be more proud in what this village has accomplished."
Included in the first phase is a 487,400-square-foot production building with a three-story accessory storage/mechanical area and a two-story administrative and assembly area.
Also planned in the first phase is the construction of an 87,866-square-foot warehouse building that is connected by a 475-foot-long passageway that will allow raw material and products to move between the production and warehouse buildings on a series of conveyors.
At the completion of the first phase, it is expected that Haribo will have 450 full-time employees in the production facility, 44 full-time employees in the warehouse and a total of 20 part-time employees.
The facility will operate on three shifts Monday through Friday, the production facility will run 24 hours a day, and the warehouse from 8 a.m. to 5 p.m. At its maximum, a total of 250 employees are expected on site at any given time.
The Village Board previously gave its conditional approval to the company's conceptual plan in May of 2018.
Haribo Chief Production Officer Arndt Ruesges said in a press release issued by the village that the company is excited to move forward with the project.
"We're reaching our 100th anniversary at Haribo this year, and we're excited to celebrate that with continued progress on our first U.S. factory," he said. "We're thrilled with reaching each milestone and are proud to partner with the village of Pleasant Prairie to make that happen.
"We founded our business on the principle of quality and inspiring moments of joy through our treats, and our new factory will help us continue that tradition and produce gummies for our consumers for generations to come."
With 16 production sites in 10 countries, Haribo currently employs nearly 7,000 associates and produces 100 million gold bears worldwide every day. Founded in 1920, the third-generation family-owned business has its global headquarters in Grafschaft, Germany, and it's U.S. headquarters in Rosemont, Ill.
SIMMONS BLOCK PARTY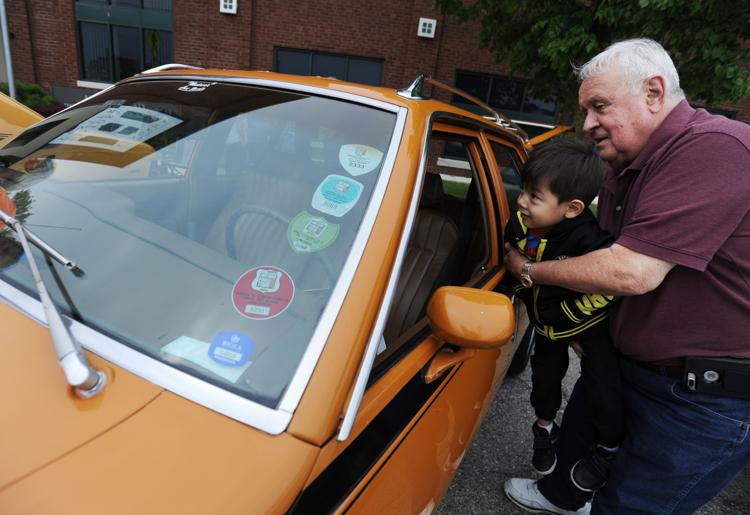 Harris and Hudson with Matt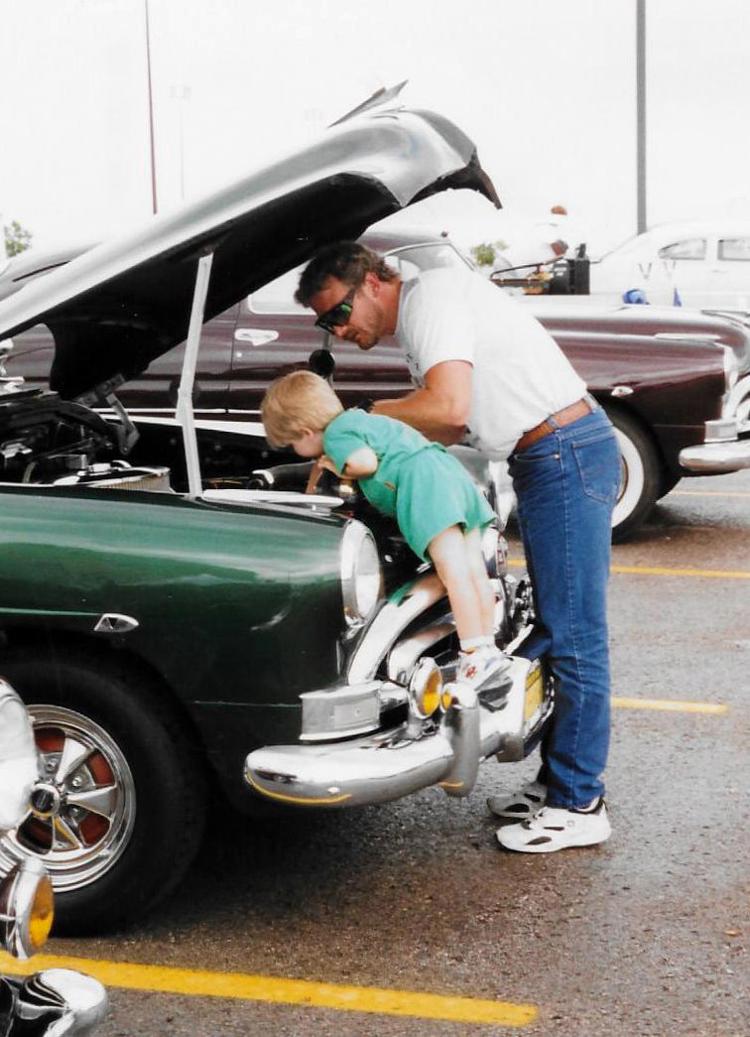 CAR SHOW BAKER PARK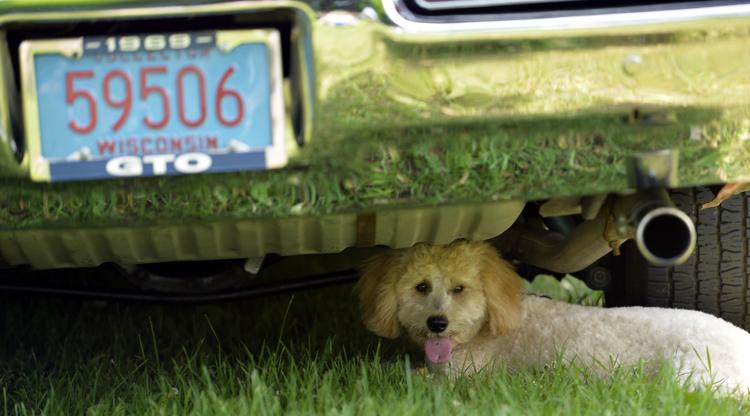 CAR SHOW BAKER PARK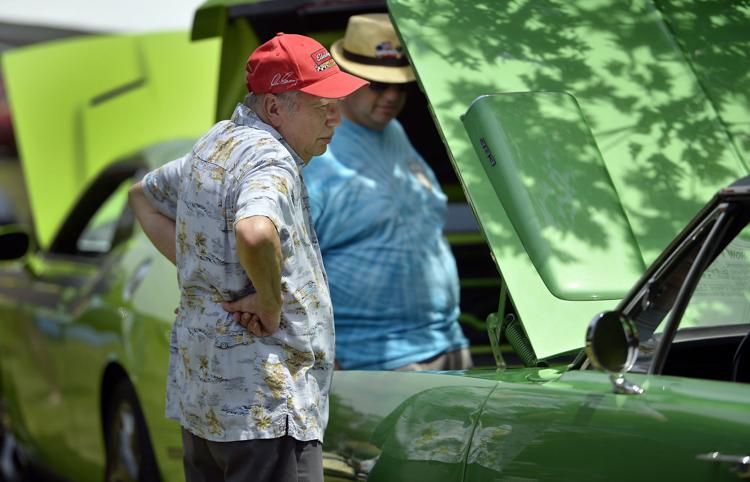 CAR SHOW BAKER PARK
CAR SHOW BAKER PARK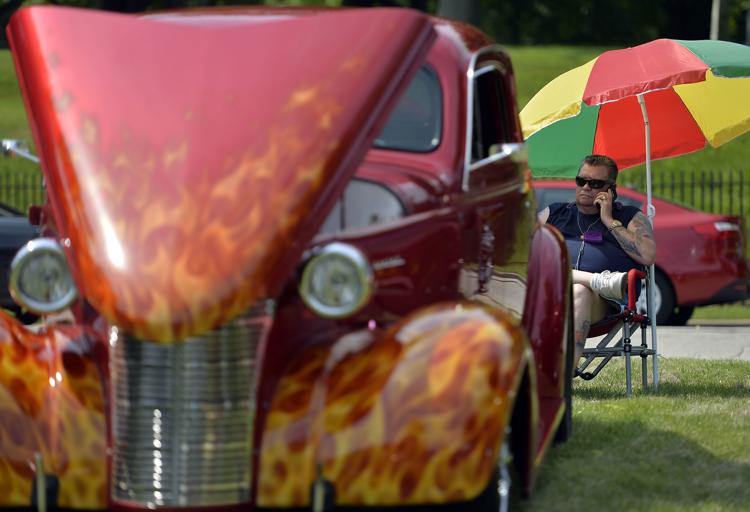 CAR SHOW BAKER PARK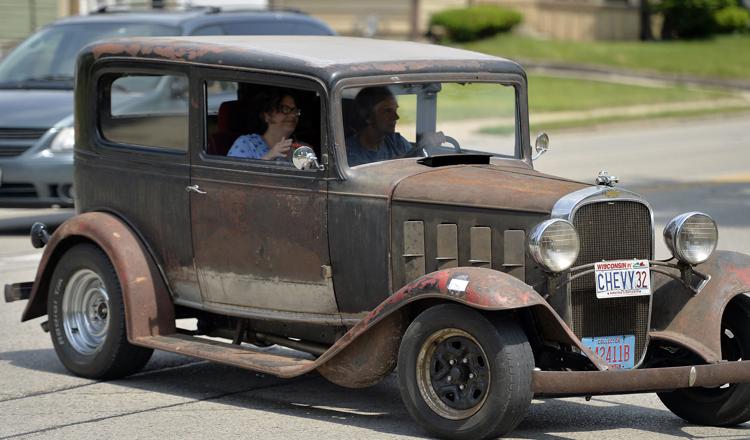 CAR SHOW BAKER PARK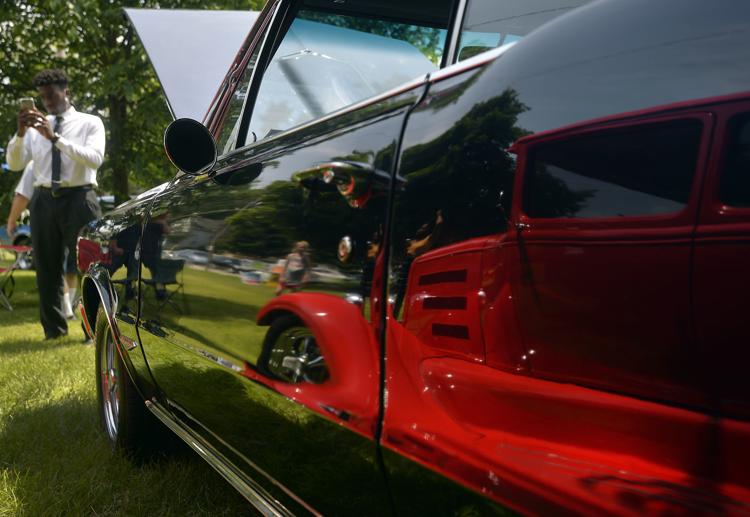 CAR SHOW BAKER PARK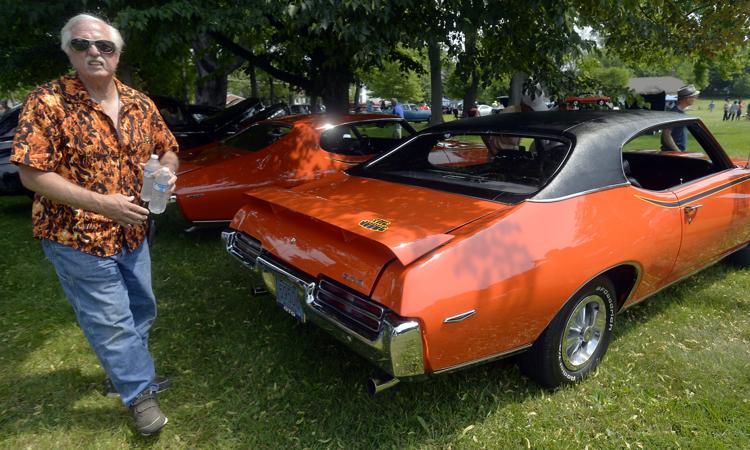 CAR SHOW BAKER PARK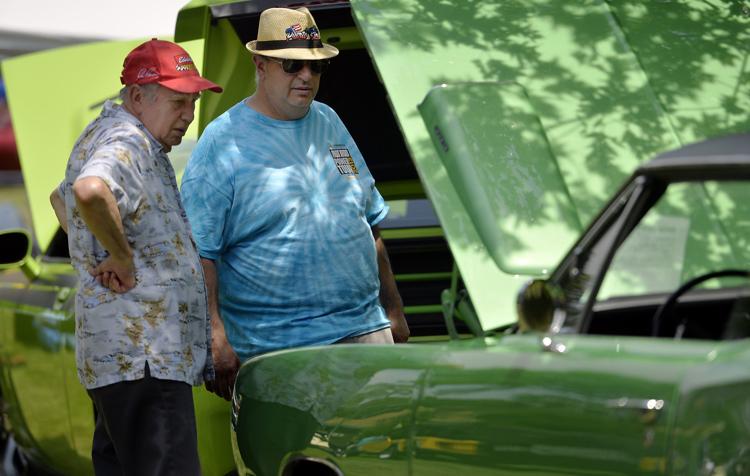 CAR SHOW BAKER PARK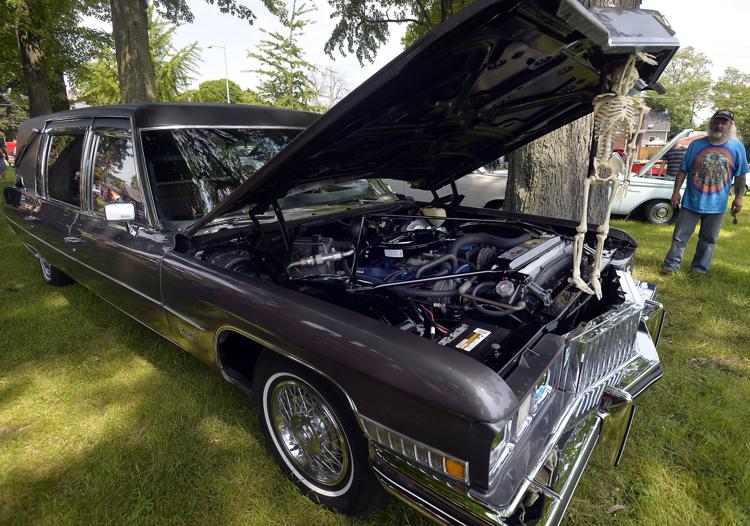 WOUNDED WARRIOR CAR SHOW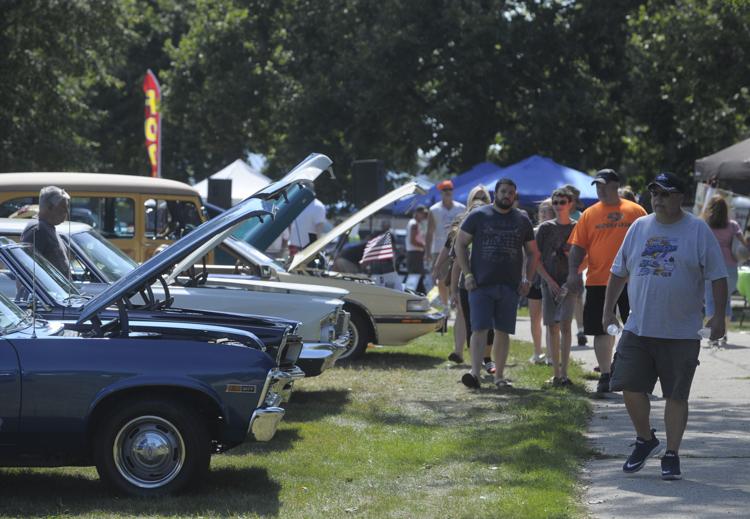 CAR SHOW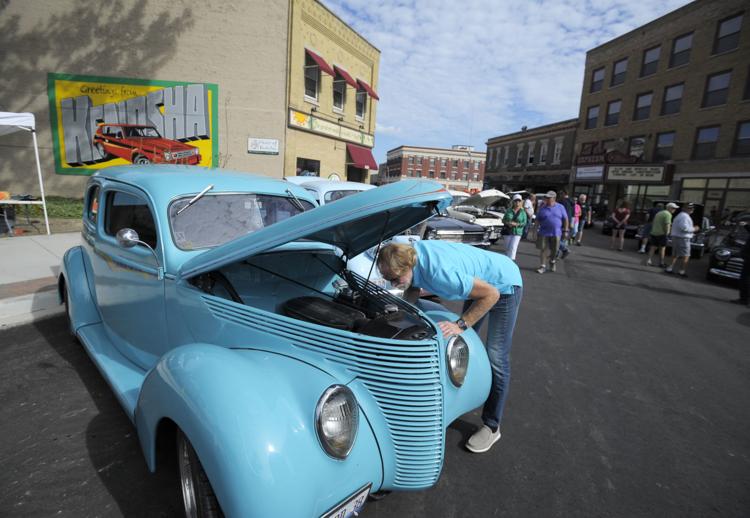 CAR SHOW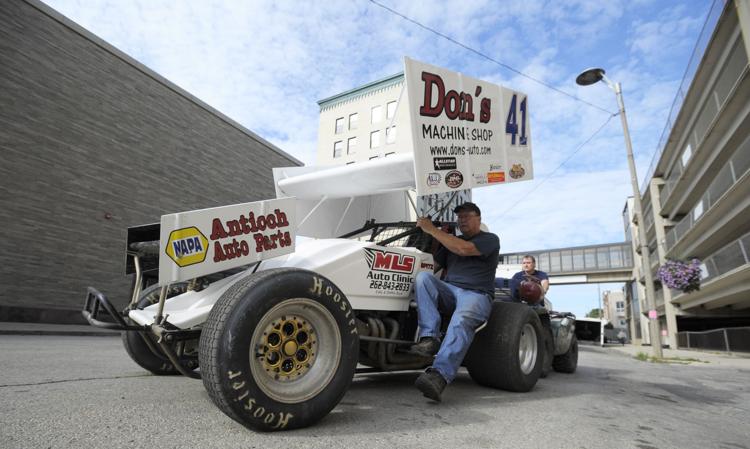 RODS FOR A REASON CAR SHOW
RODS FOR A REASON CAR SHOW