RACINE — A Racine man who reportedly tried stealing money from an older man and then allegedly shot him in the leg when he was unsuccessful is facing three felony charges.
Joseph D. Walker, 31, is charged with first-degree recklessly endangering safety with the use of a dangerous weapon, armed robbery and possession of a firearm by a felon, all felonies.
According to the criminal complaint and information released by the Racine Police Department:
At approximately 3:45 p.m. on Aug. 13, Racine Police Department officers were dispatched to the 1100 block of Center Street after hearing that a man had been shot and was lying on the ground in front of St. Paul Missionary Baptist Church, 1123 Center St.
Witnesses said they saw a suspect flee the scene.
The victim, a 54-year-old man, said he had been playing slots at Matranga's Supermarket, 1200 Villa St. He said he won $600 and cashed out his winnings. The victim said a man approached him on the street and demanded his money. The victim refused and said the two fought until the man pulled out a gun and shot him in the leg.
A witness in the area said he heard the gunshot and saw the two men fighting in the middle of the street. He got his cell phone and began filming the altercation.
Racine police downloaded the video footage, which also showed the victim trying to flag down a passing minivan. The minivan stopped and the victim slipped as he tried to hold onto it as it drove away.
Another witness called later and said he was a passenger in the minivan, along with his girlfriend and her grandchildren The van's passenger said the victim was yelling for help and saying: "He's trying to kill me." The victim slipped off the minivan as it pulled away. The minivan's driver reportedly drove away after seeing a gun and fearing for the children in the vehicle.
Racine police released a description of the incident, the suspect and video clips on social media.
The victim picked Walker out of a photo lineup and said he was sure that Walker shot him.
As of Wednesday afternoon, Walker remained in custody on a $25,000 cash bond, online records show. A preliminary hearing is set for Aug. 29 at the Law Enforcement Center, 717 Wisconsin Ave.
SIMMONS BLOCK PARTY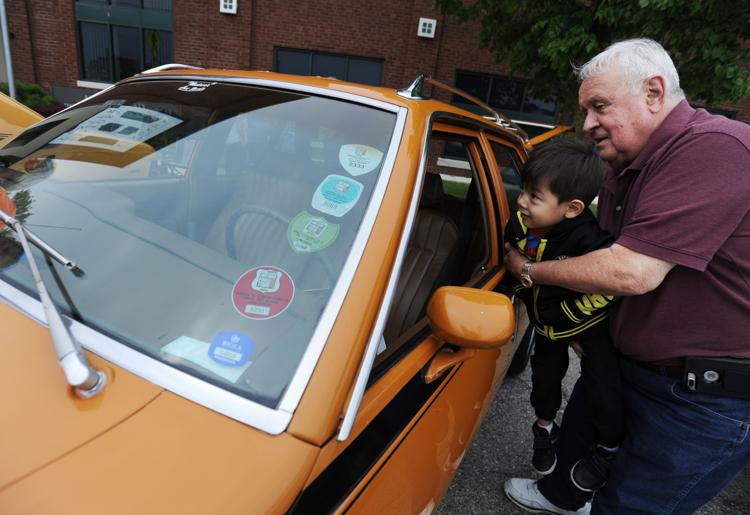 Harris and Hudson with Matt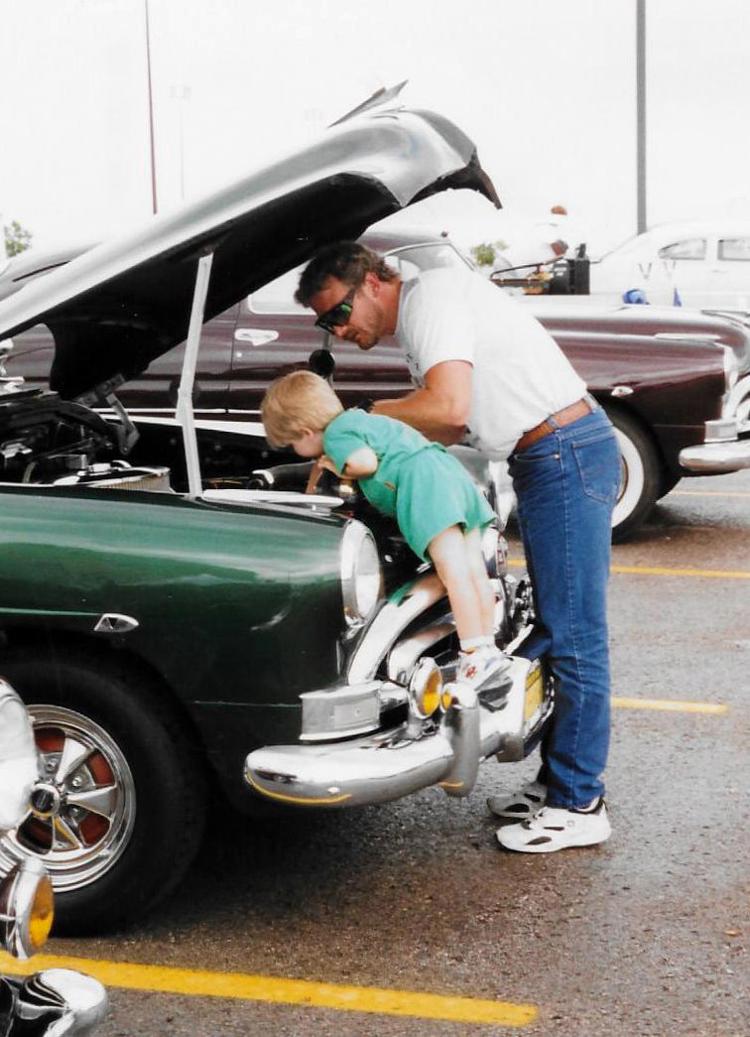 CAR SHOW BAKER PARK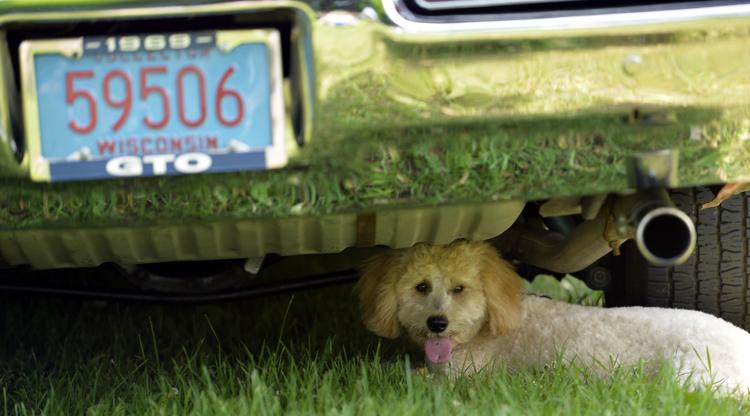 CAR SHOW BAKER PARK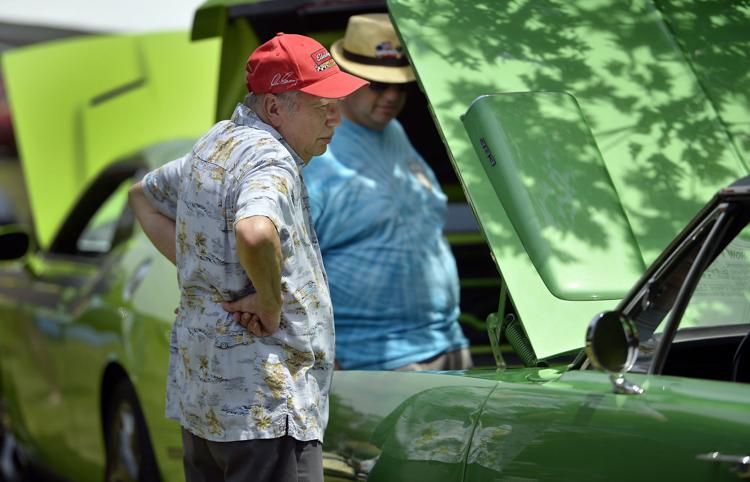 CAR SHOW BAKER PARK
CAR SHOW BAKER PARK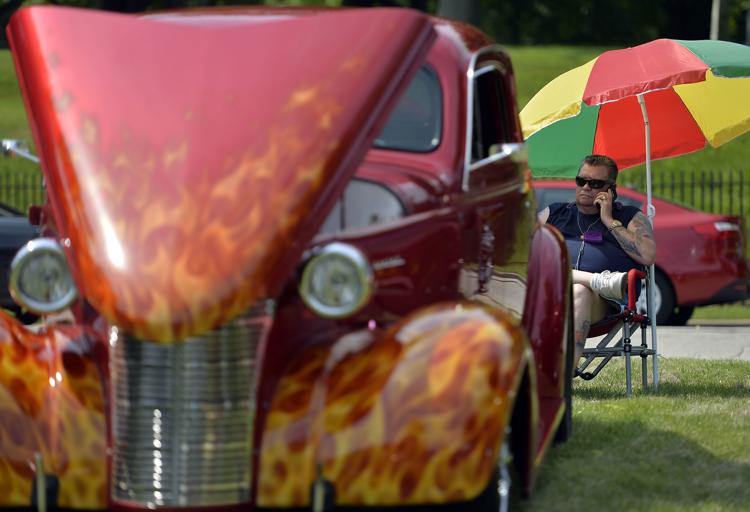 CAR SHOW BAKER PARK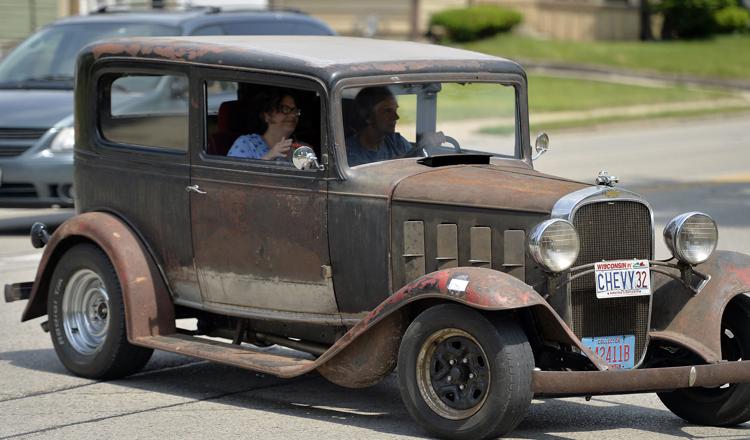 CAR SHOW BAKER PARK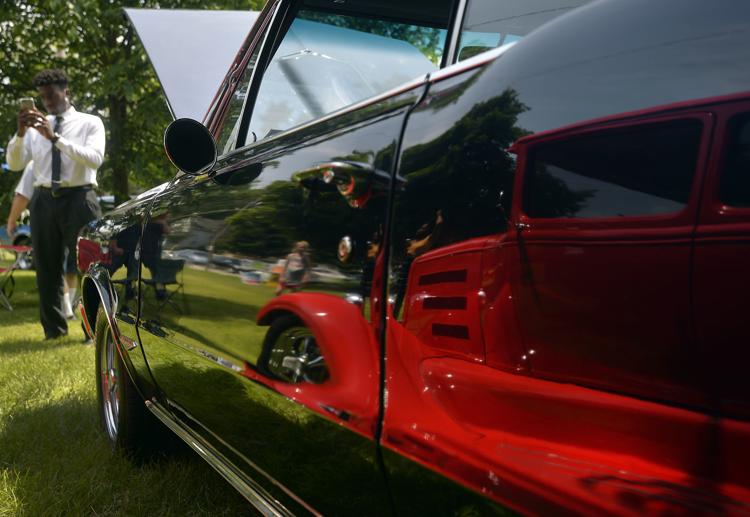 CAR SHOW BAKER PARK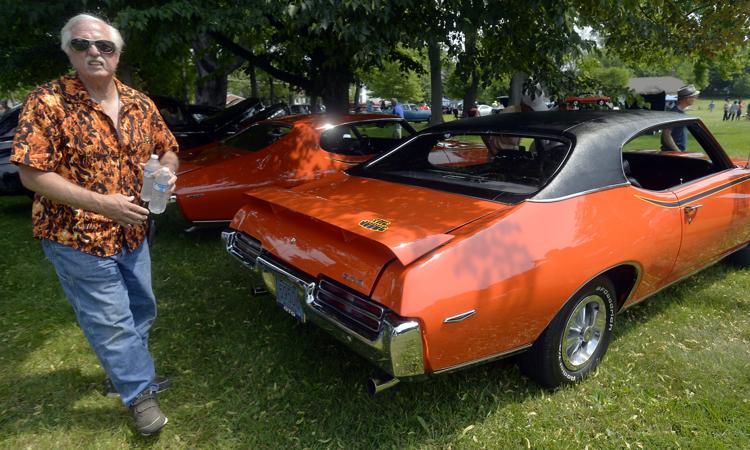 CAR SHOW BAKER PARK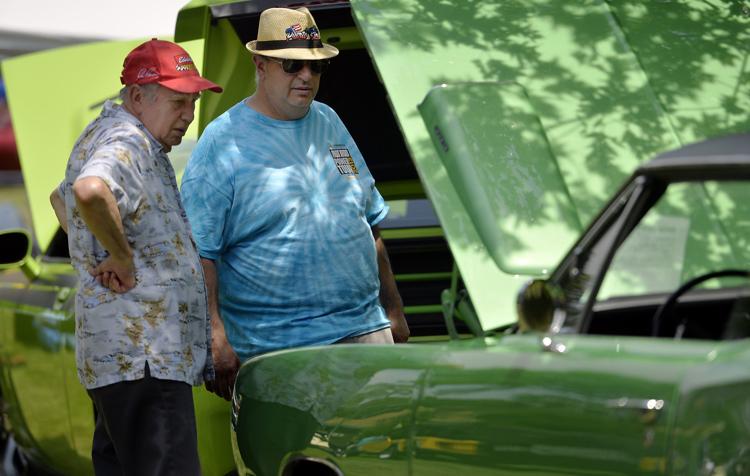 CAR SHOW BAKER PARK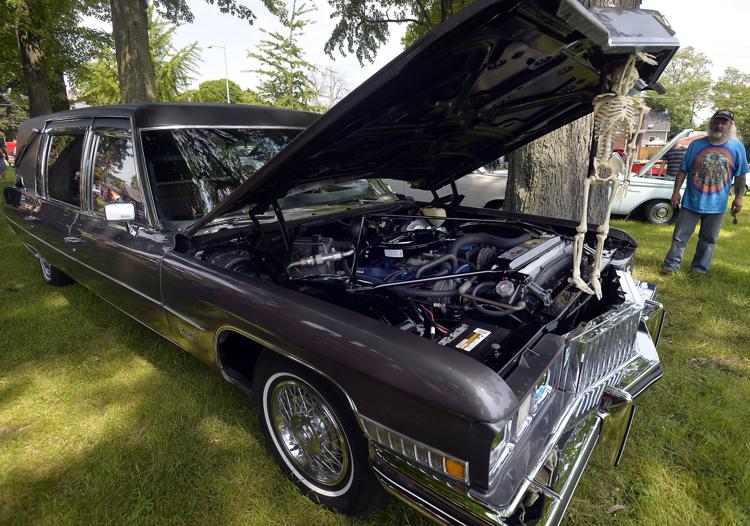 WOUNDED WARRIOR CAR SHOW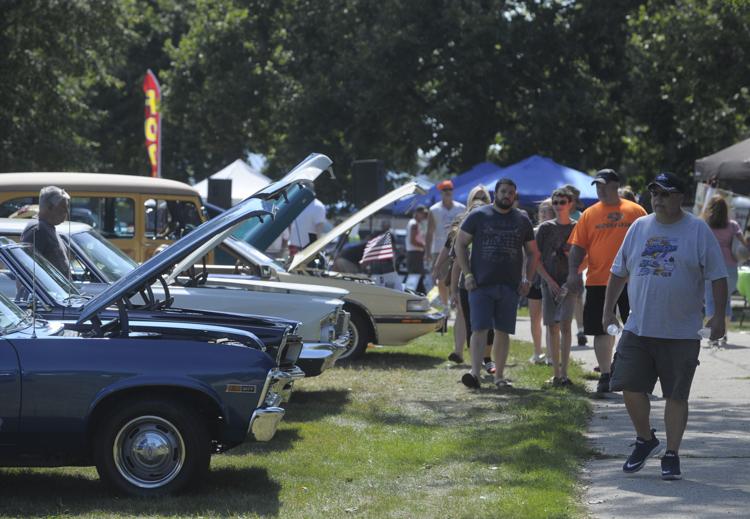 CAR SHOW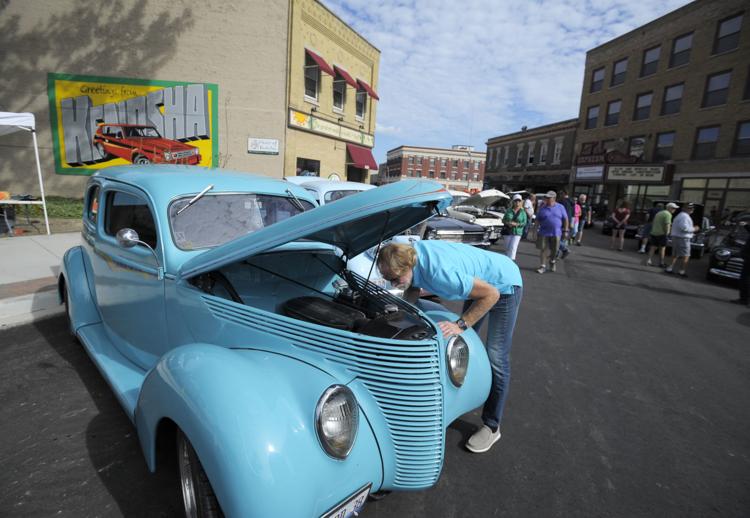 CAR SHOW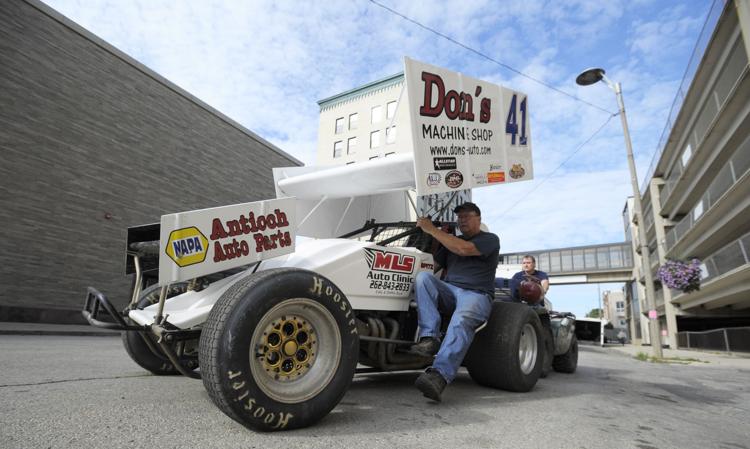 RODS FOR A REASON CAR SHOW
RODS FOR A REASON CAR SHOW