Specialists at Mayo Clinic Health System are lessening the operating room time and recovery period for some patients by performing dual surgeries in a single appointment — with a robot assist.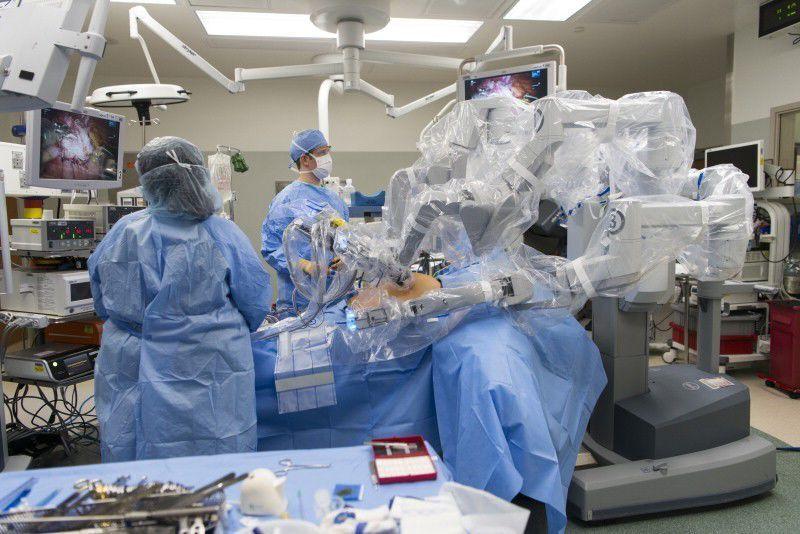 Dr. Amy Lloyd and Dr. Scott Pate team up on average every six weeks to provide patients requiring two select surgeries simultaneous operations, so no subsequent visit to the operating room is required.
Some 10% to 15% of individuals requiring removal of all or part of the prostate gland also have a hernia which needs removal, and for such patients Pate, a urology specialist, will offer the option to have Lloyd extract the hernia, followed by him performing the prostatectomy in one session.
Doubling up on procedures, in tandem with using robotic assistance, typically saves patients a second night in the hospital
and, with each surgery requiring around six to eight weeks of recovery, cuts that time essentially in half. As an added benefit, the surgeries may go more smoothly as less scar tissue has built up, and less post-surgical pain medication will be needed.
"It's slick and it works really well," says Pate. "Each expert does what they're the expert in."
The dual-surgery practice is fairly new to Mayo, but is increasingly being used. Further improving recovery time and reducing pain during the procedure is the use of the robot-assist da Vinci Surgical System.
The technology has been available at Mayo for several years, and the La Crosse hospital has been using the third incarnation of the machine for around a year. The device allows surgeons to make smaller incisions, as the robot appendage, which follows the movements of surgeon's hands, is around the size of a pinkie finger tip and can easily enter a small opening.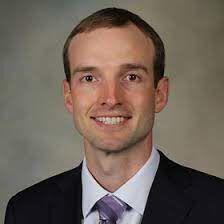 The robot is precise and fully controlled by the surgeon, Lloyd says, describing it as "an extension of the doctor" and likening the robot to "small hands in your abdomen."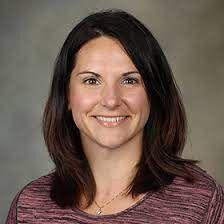 Per a 2019 report published on the National Center for Biotechnology Information website, around 85% of radical prostatectomies performed in the U.S. are done with robot assistance, and other surgeries which can be aided robot technology include colorectal, gynecological, cardiac and thoracic surgeries.
Not all hospitals offer robotic surgeries, and patients with certain medical conditions or extensive surgical histories may not be suitable candidates, in which case open surgery may be required.
Mayo patient William Wissestad, who required surgery for prostate cancer and also needed removal of an inguinal hernia, opted to have Pate and Lloyd team up for his Feb. 8 operation. "The beauty in my mind is they were able to do both surgeries in the same event," he said.
Prior to his procedure, Pate recommended literature so Wissestad could make an informed decision about his options regarding his cancer — "He was so thorough and helpful"— and Wissestad felt confident about having the robotic prostatectomy.
Knowing friends and family who had either hernias or prostate glands removed and were "laid up quite a while," Wissestad was expecting a difficult recovery following his double surgery but "felt remarkably good — no significant pain."
Wissestad, released from the hospital the following morning, needed no subsequent pain relievers and notes that while his experience may not be the same as that of others, his own recovery was "exceptional."
Pleased with his medical results, Wissestad has even higher praise for his primary physician at Mayo in his hometown in Sparta and the urology team in La Crosse, where he had his operation performed. From the friendly and welcoming front desk worker to the caring and professional Pate and Lloyd, Wissestad was impressed.
"During these really trying times of COVID and all that's gone on, how the human side of it still comes forward in such a great way (is wonderful)," Wissestad says.
IN PHOTOS: Local community members wear face masks
Holmen, Wis.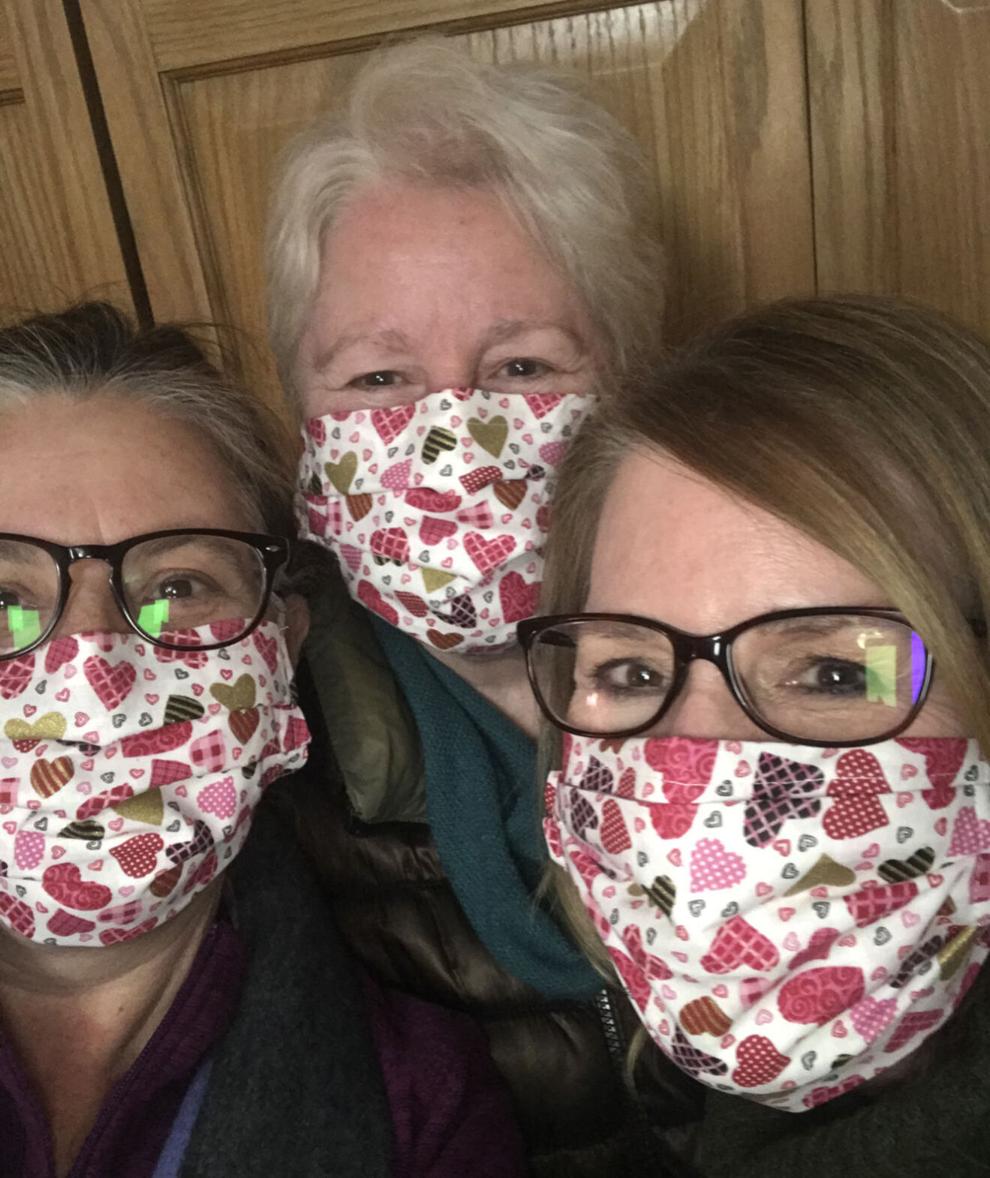 Jim Falls, Wis.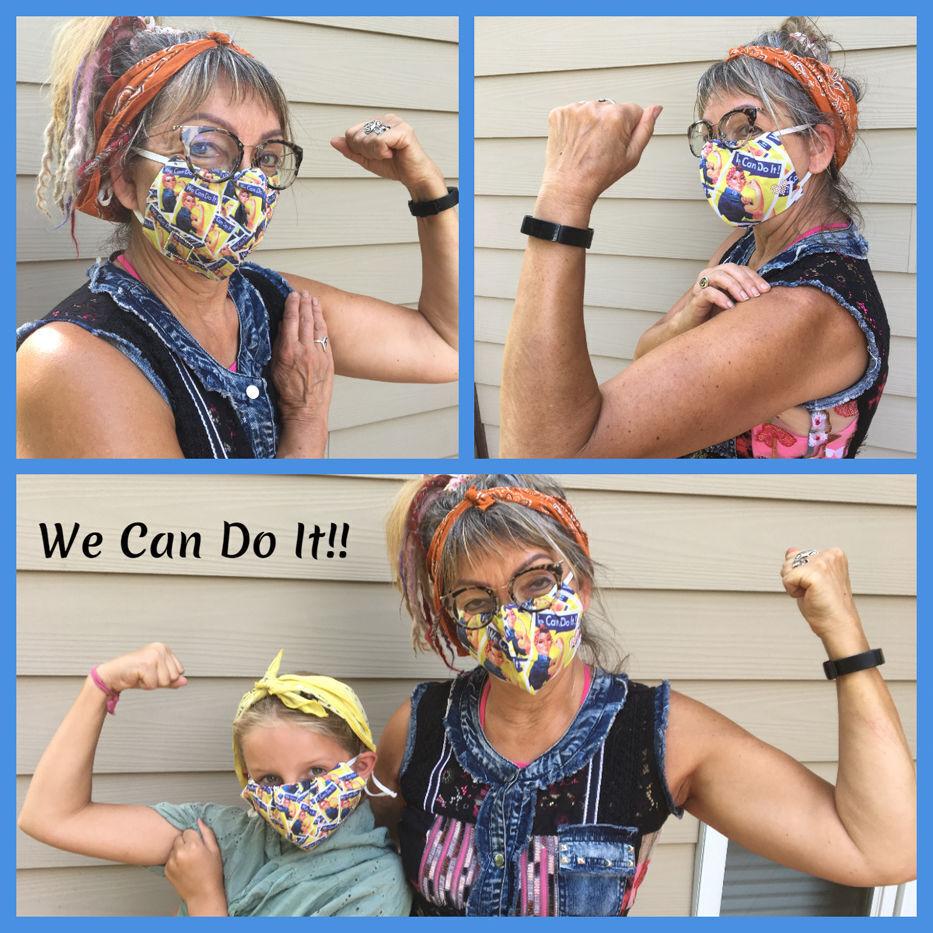 La Crescent, MInn.
Working at the Tomah VA serving our Veterans during this pandemic!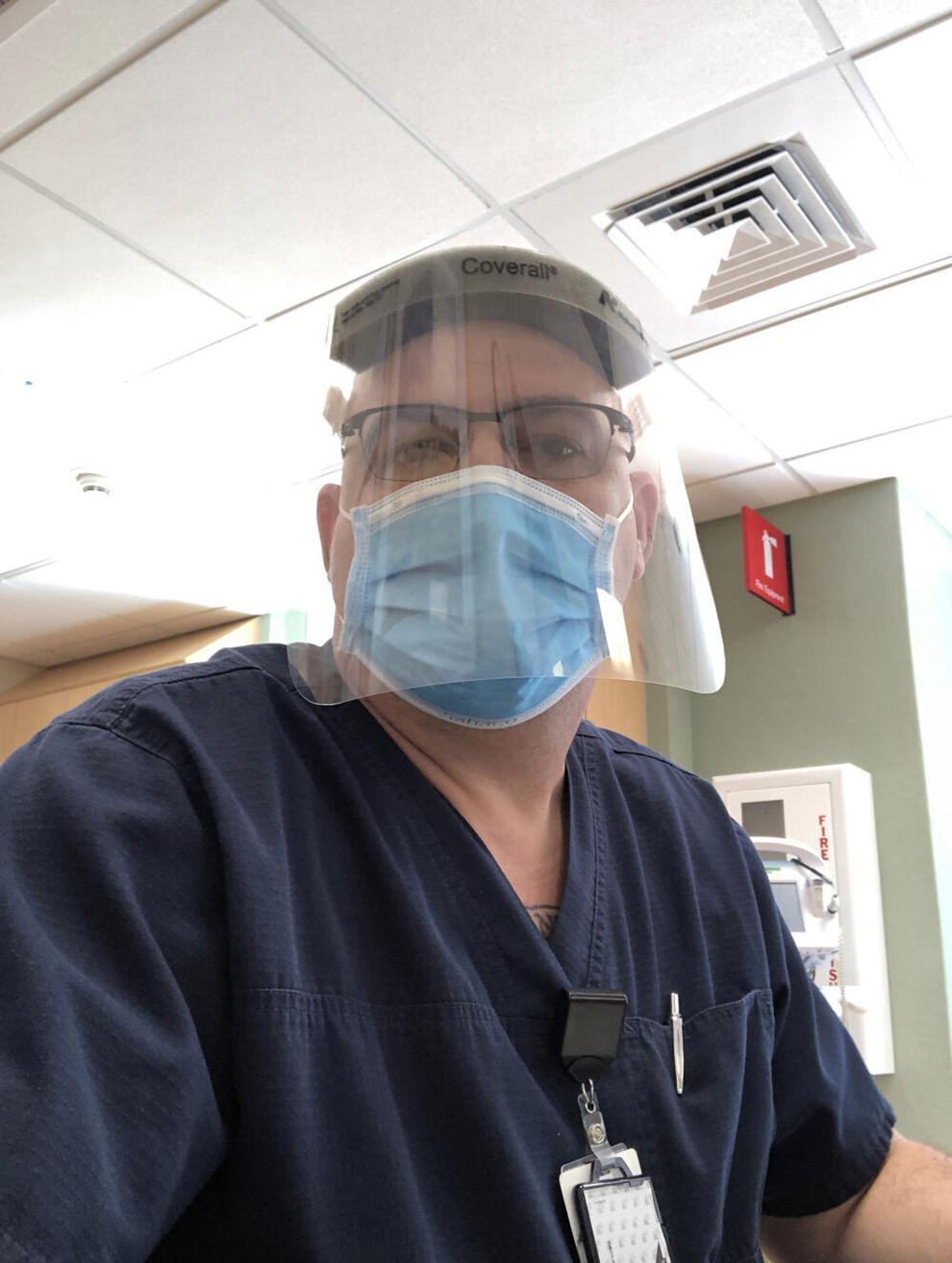 In My Family We all Wear Our Masks Cindy And Baby V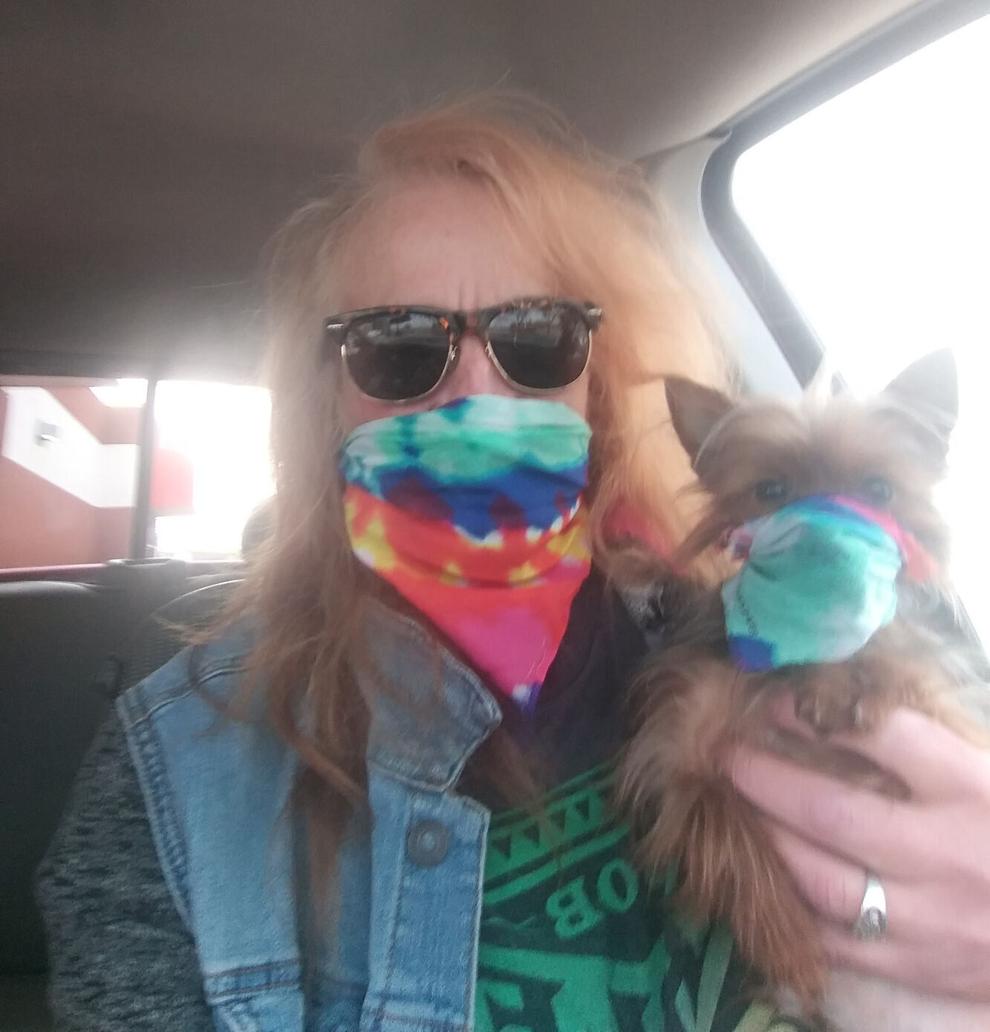 mask made by fellow West Salem High School chemistry teacher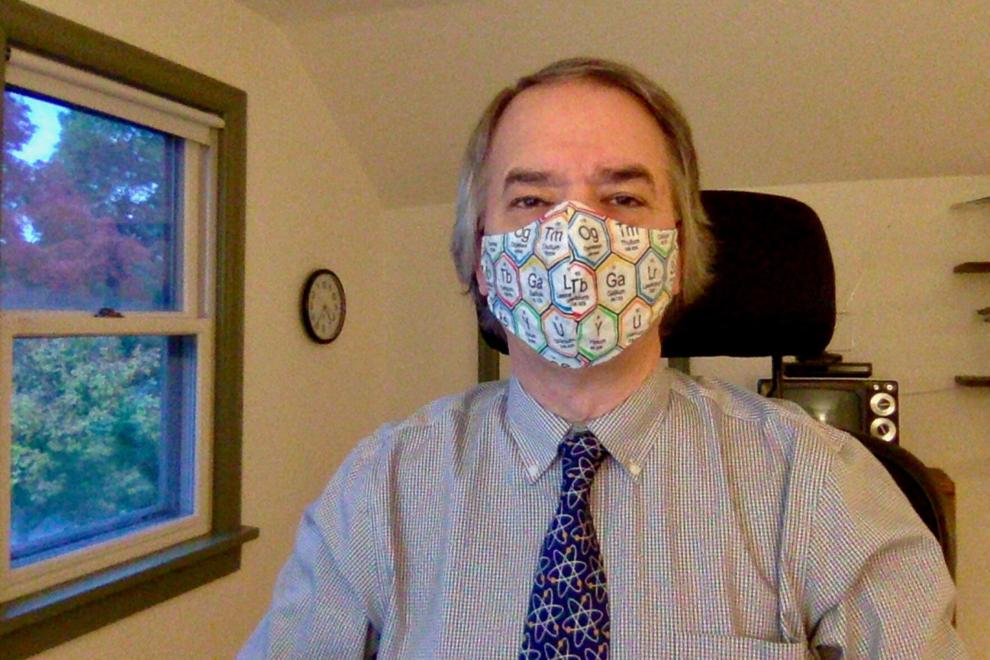 La Crosse punk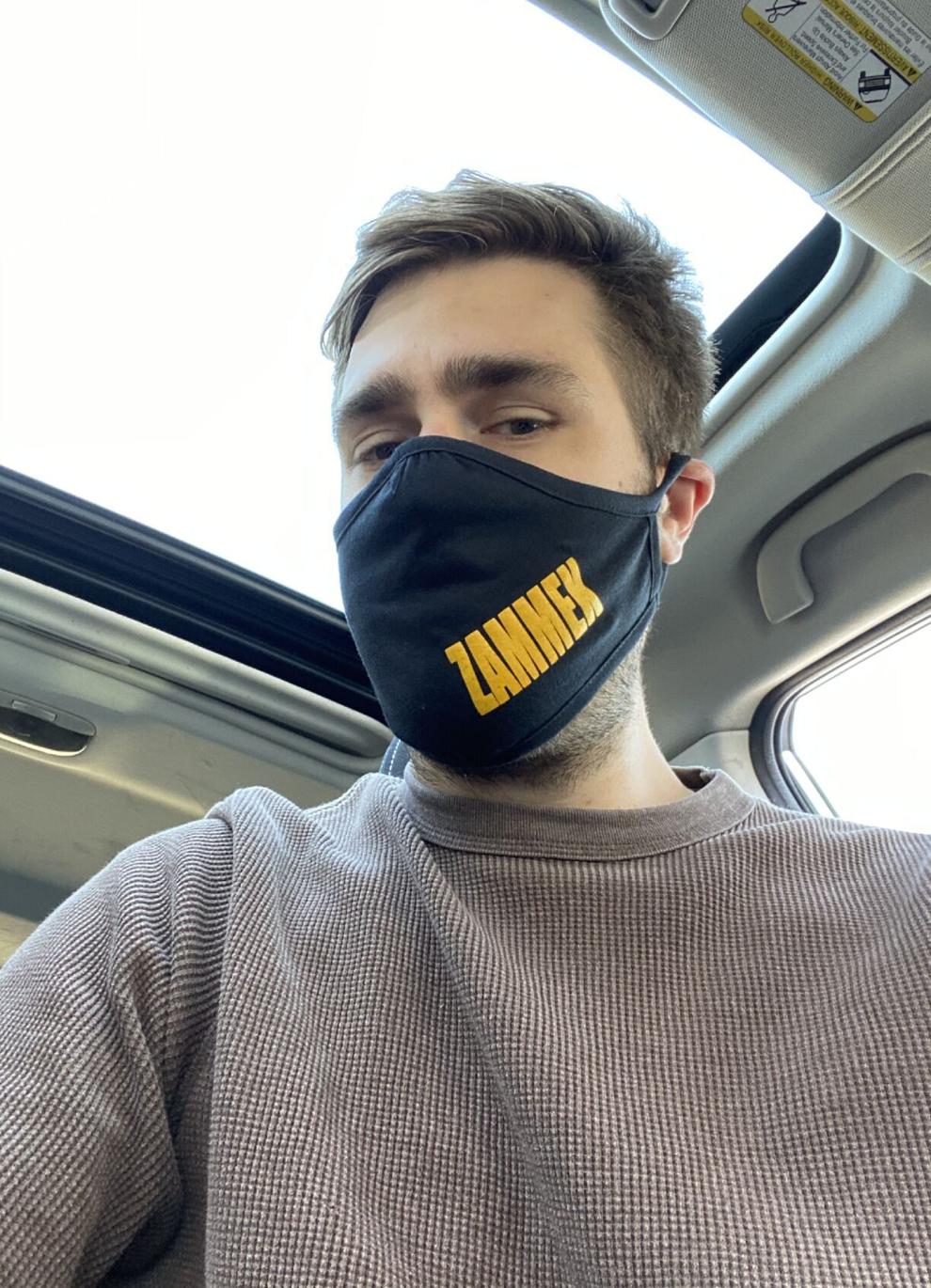 Lace for a lady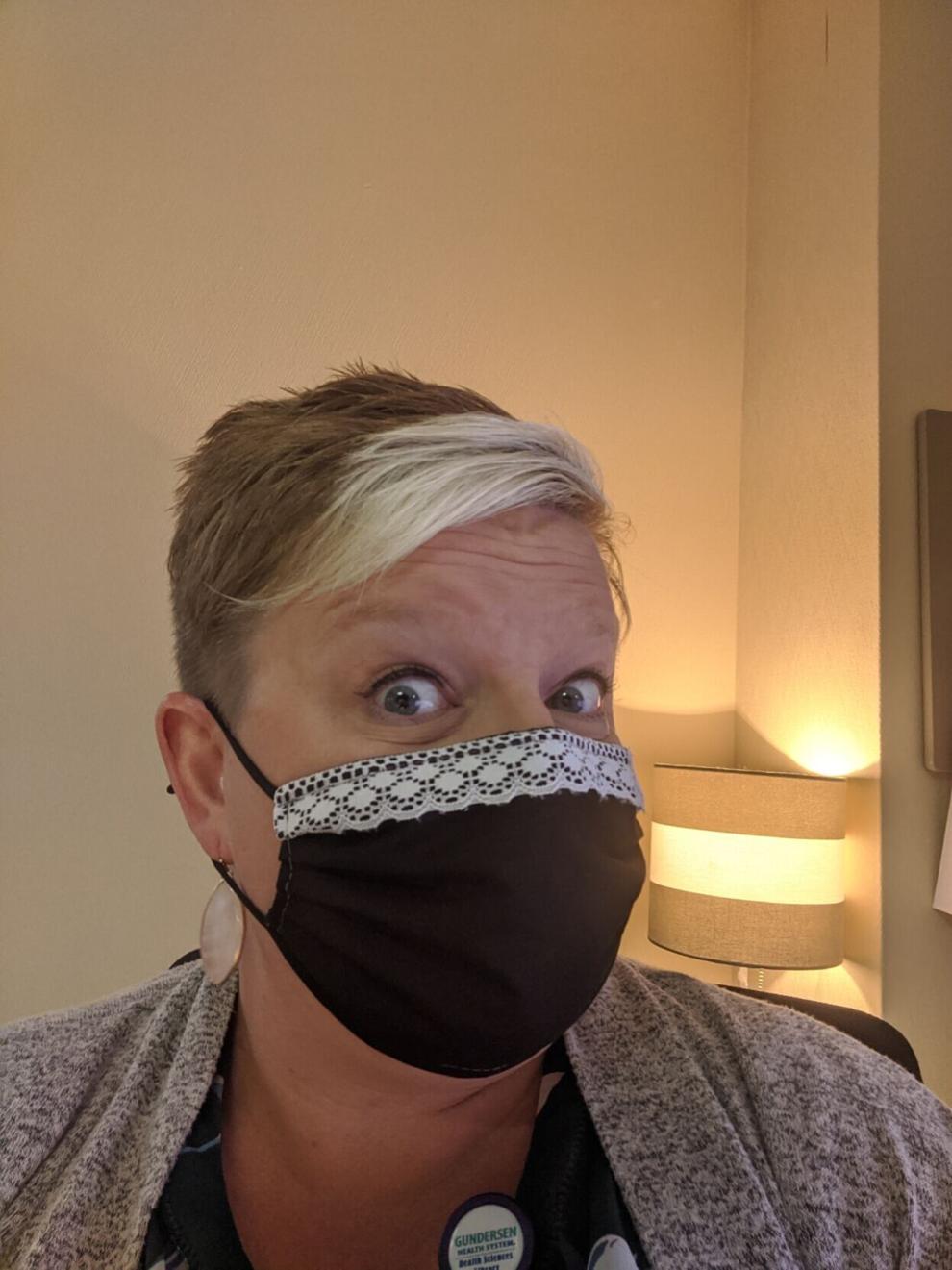 Caring for the community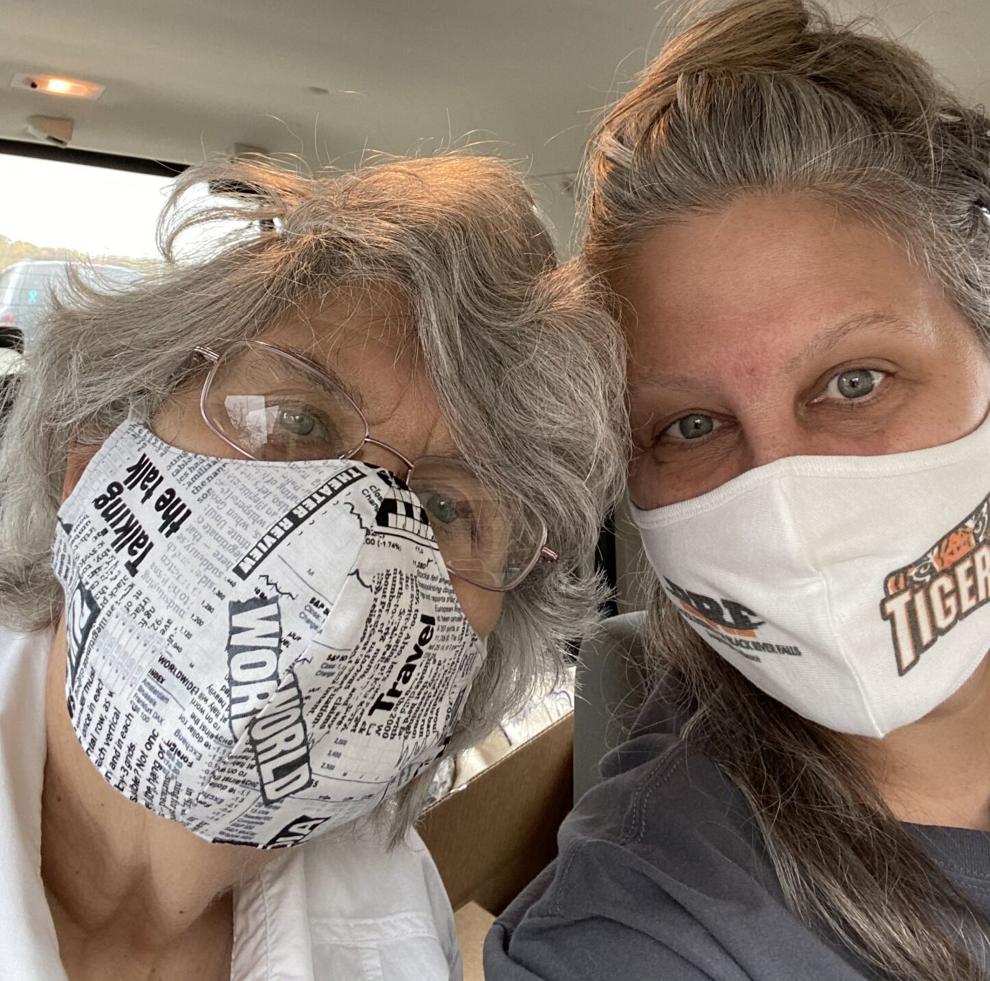 A mask with bling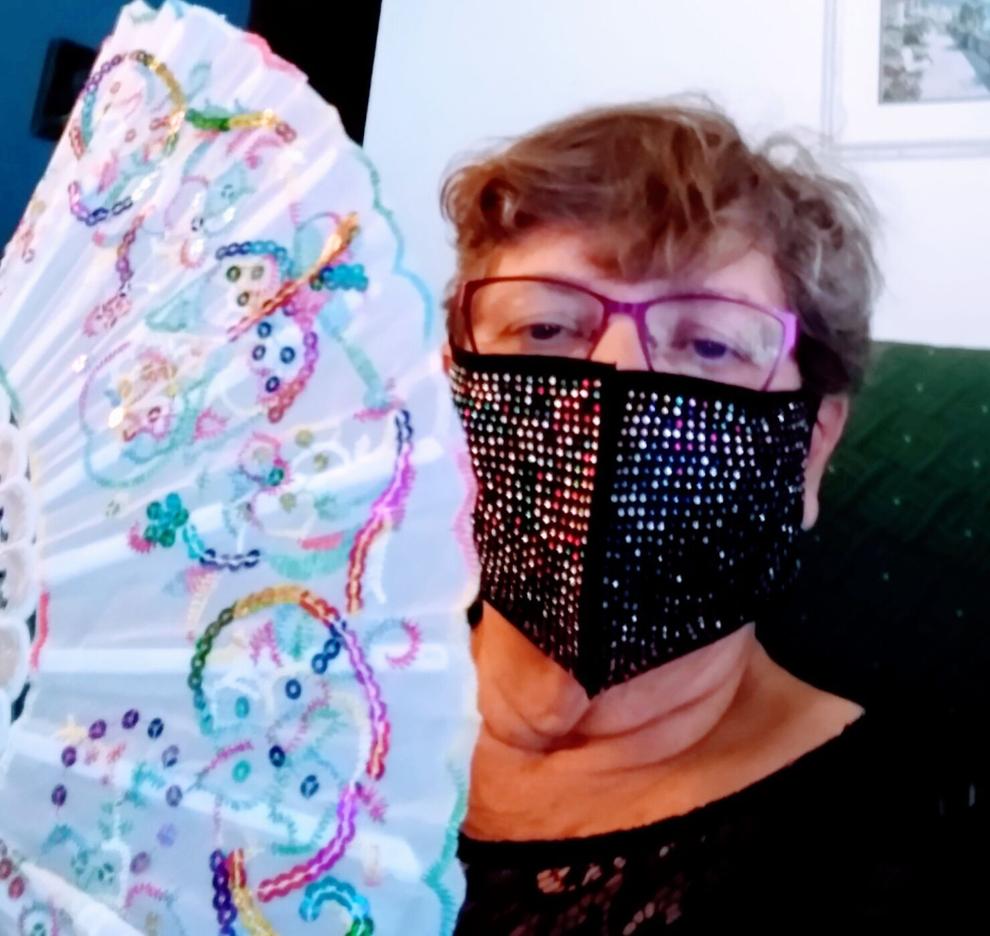 Dinner guests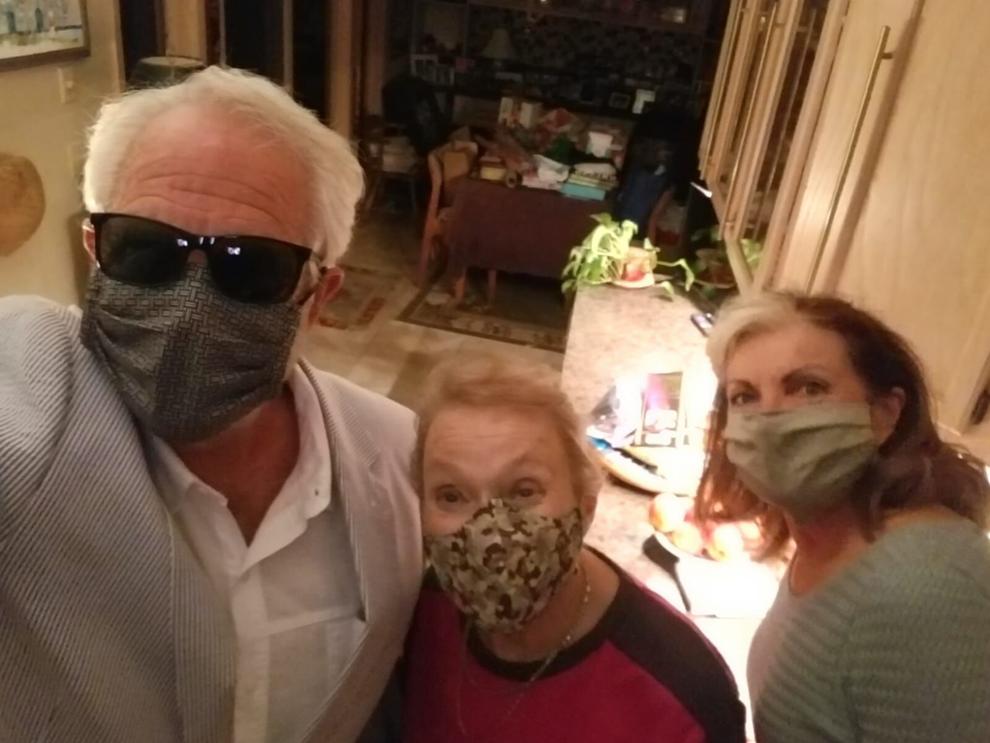 A Friendly smile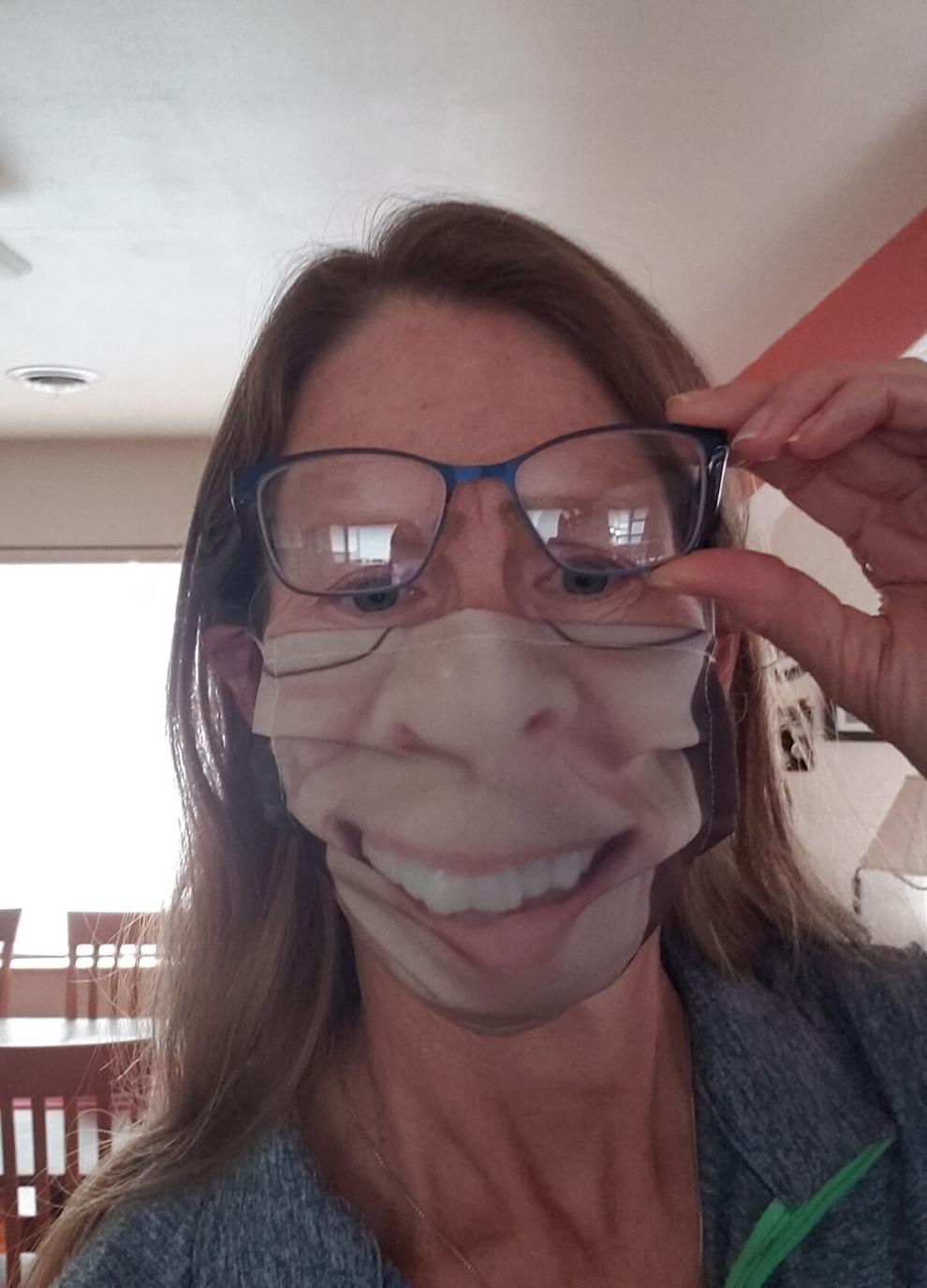 October 6: GIrls WIAA Division 2 sectional golf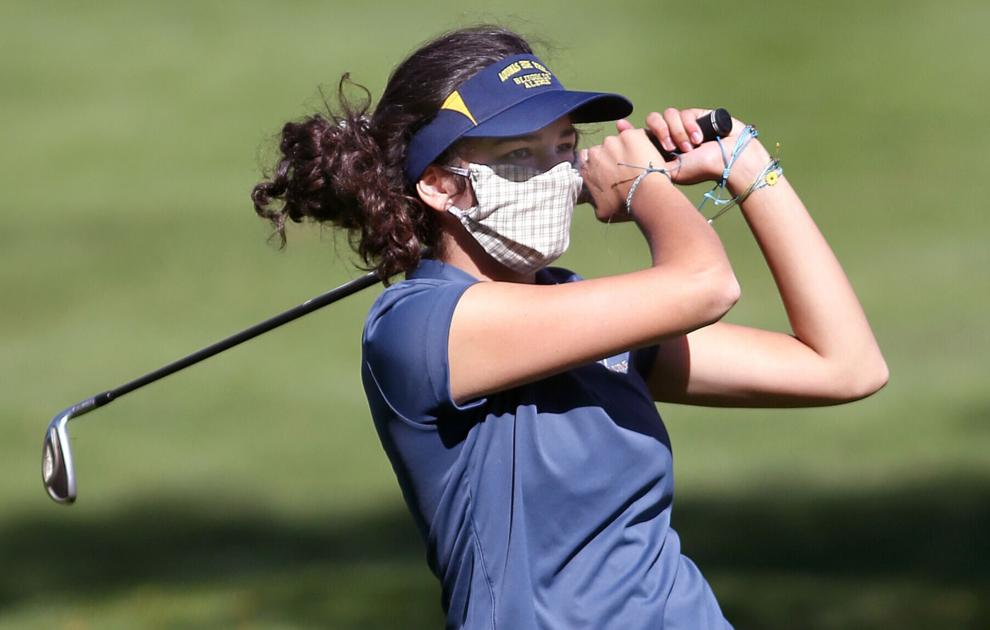 October 2: Edgar vs Onalaska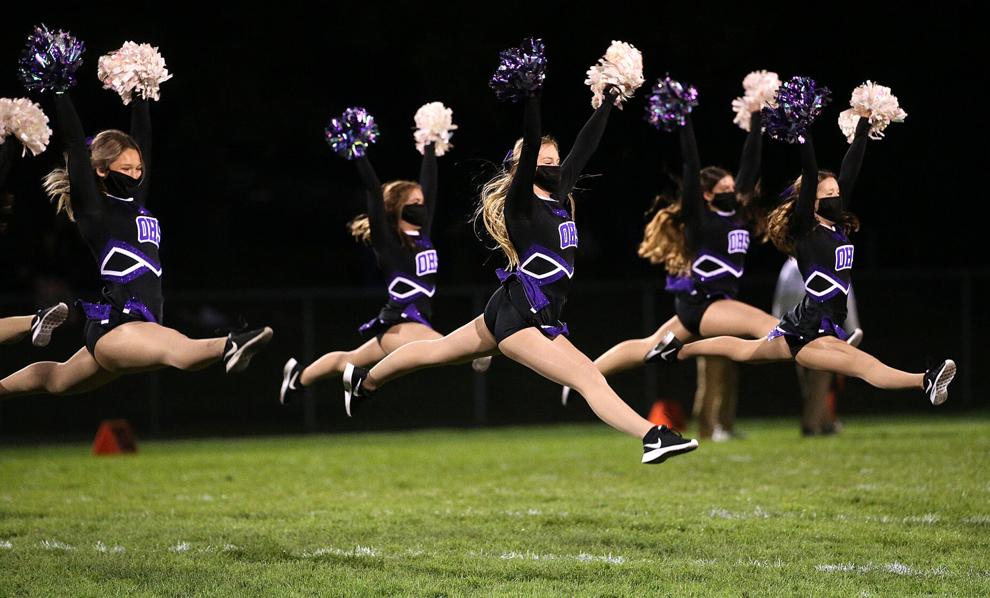 October 2: Edgar vs Onalaska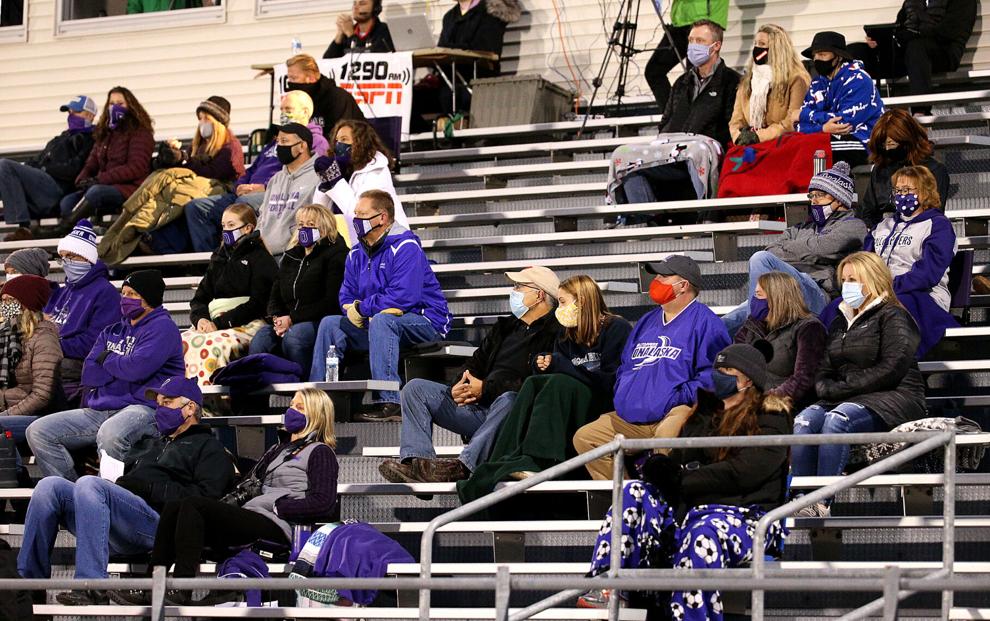 September 22: Aquinas vs Onalaska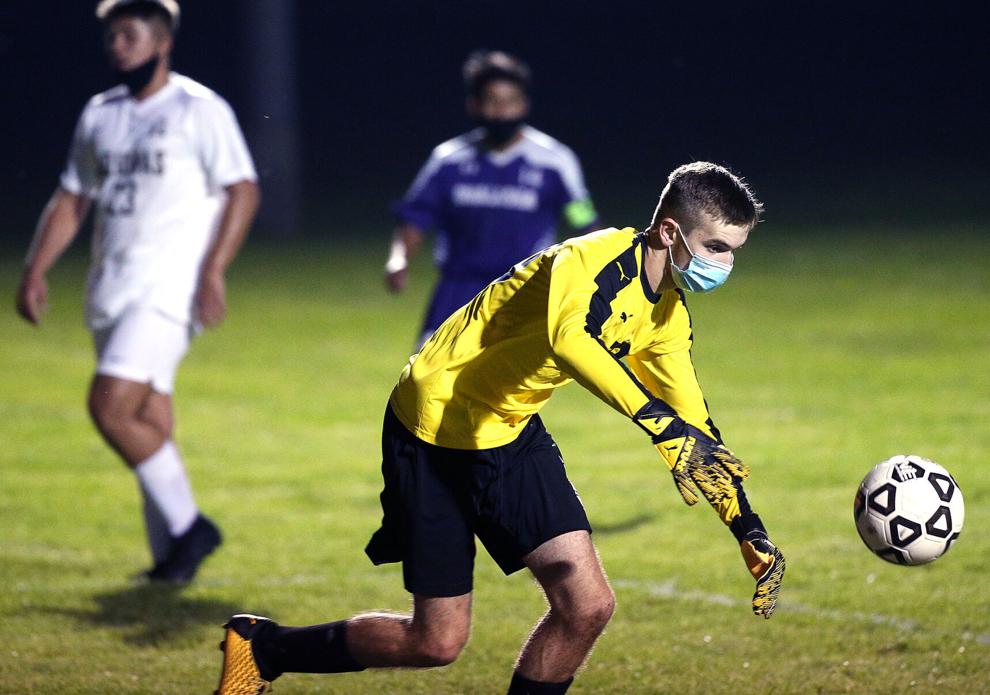 September 17: Westby vs Aquinas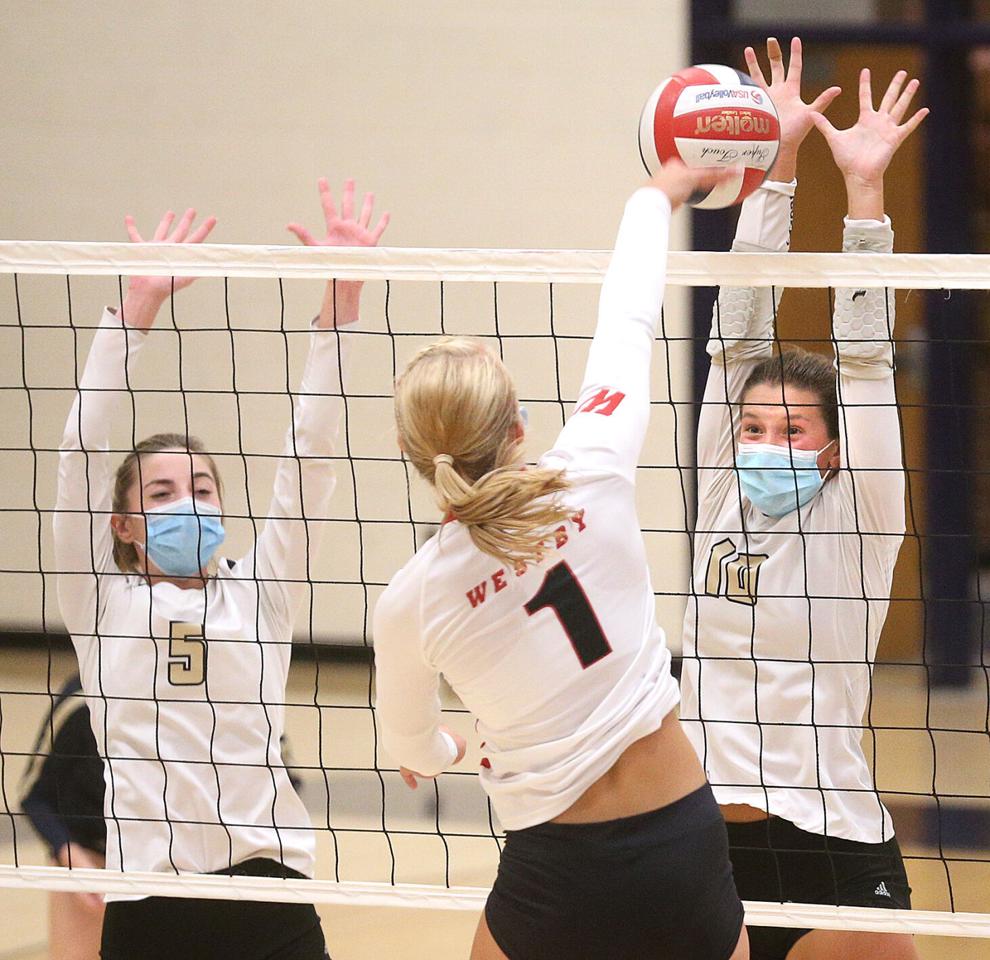 September 17: Westby vs Aquinas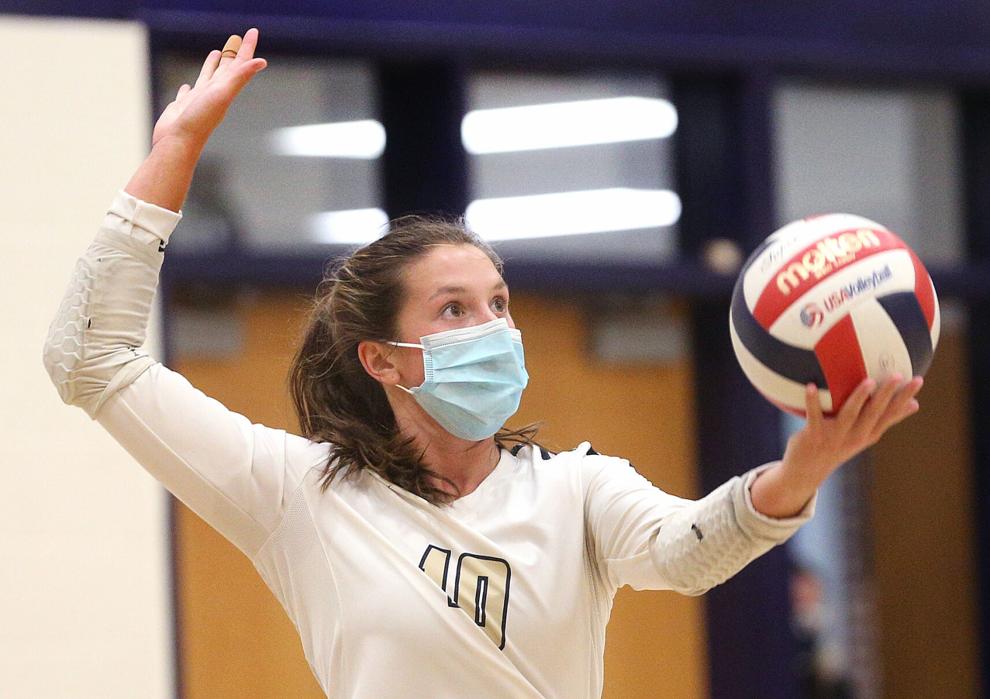 September 17: Westby vs Aquinas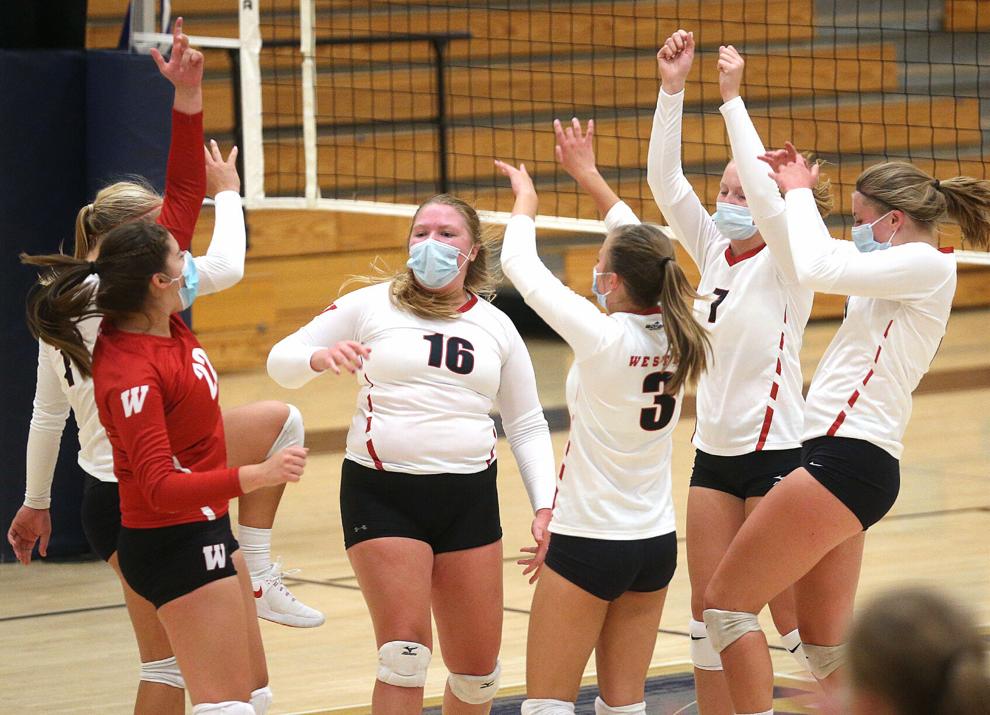 Holmen school lunches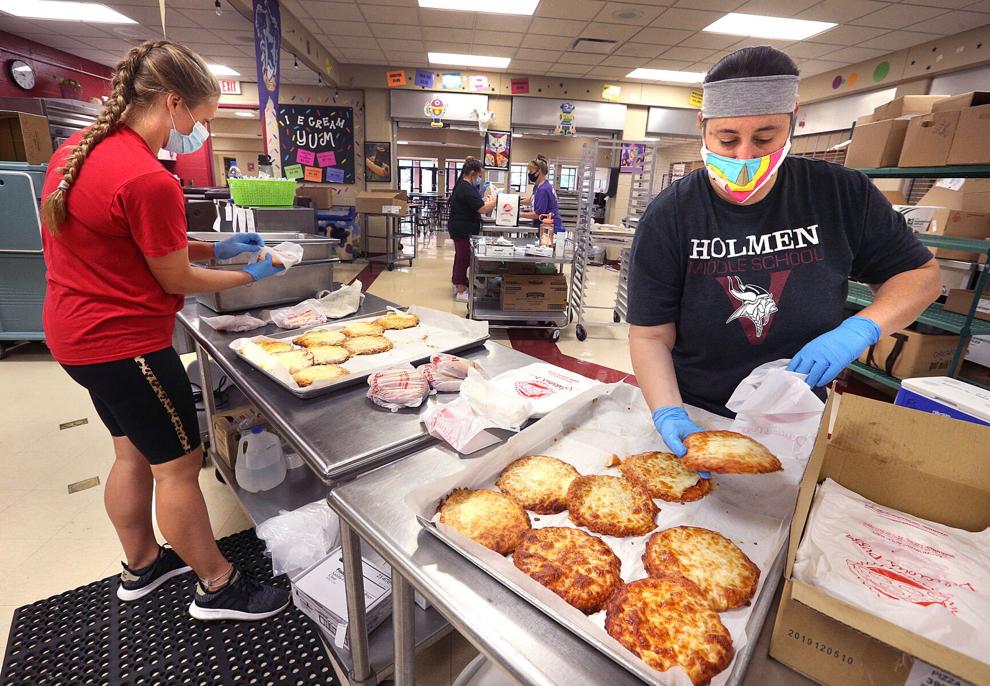 Noodles & Company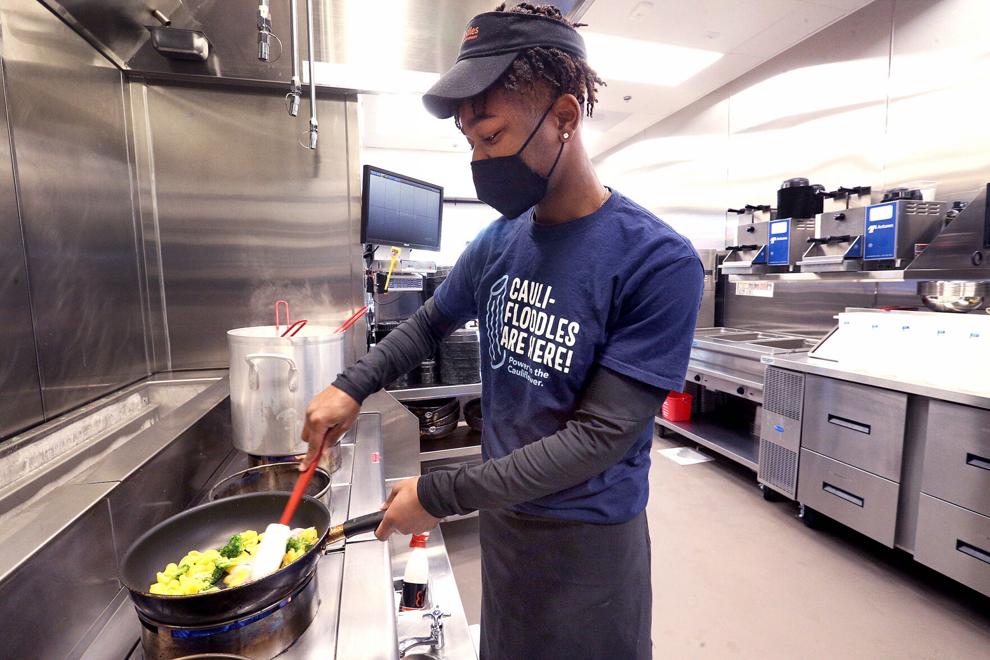 September 10: Dover-Eyota vs. La Crescent-Hokah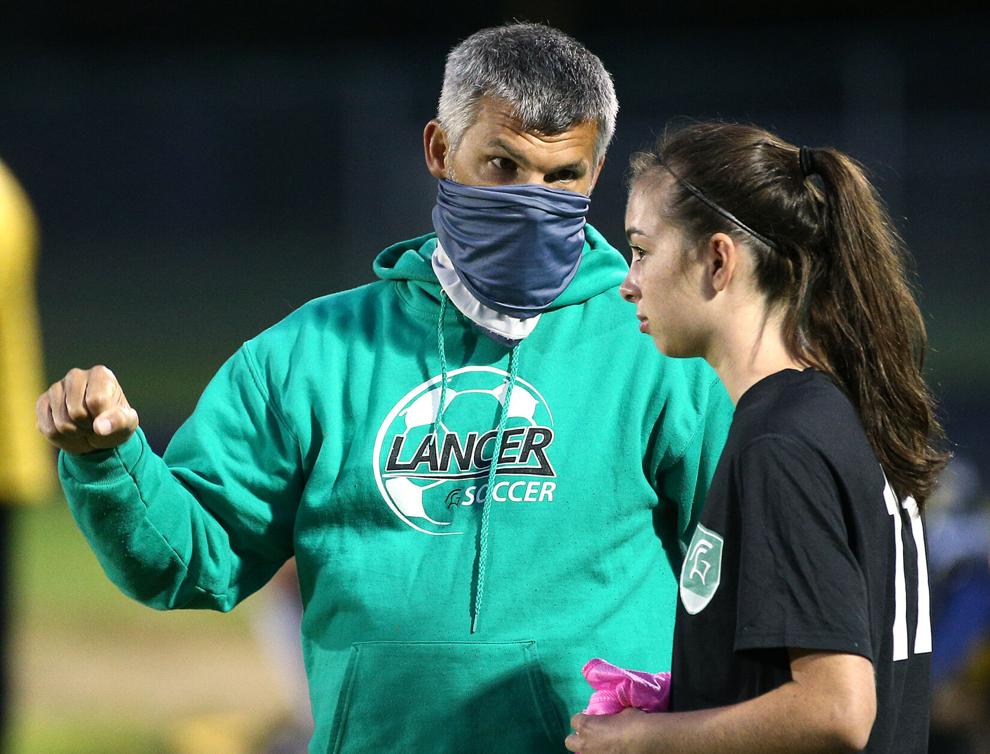 Onalaska Football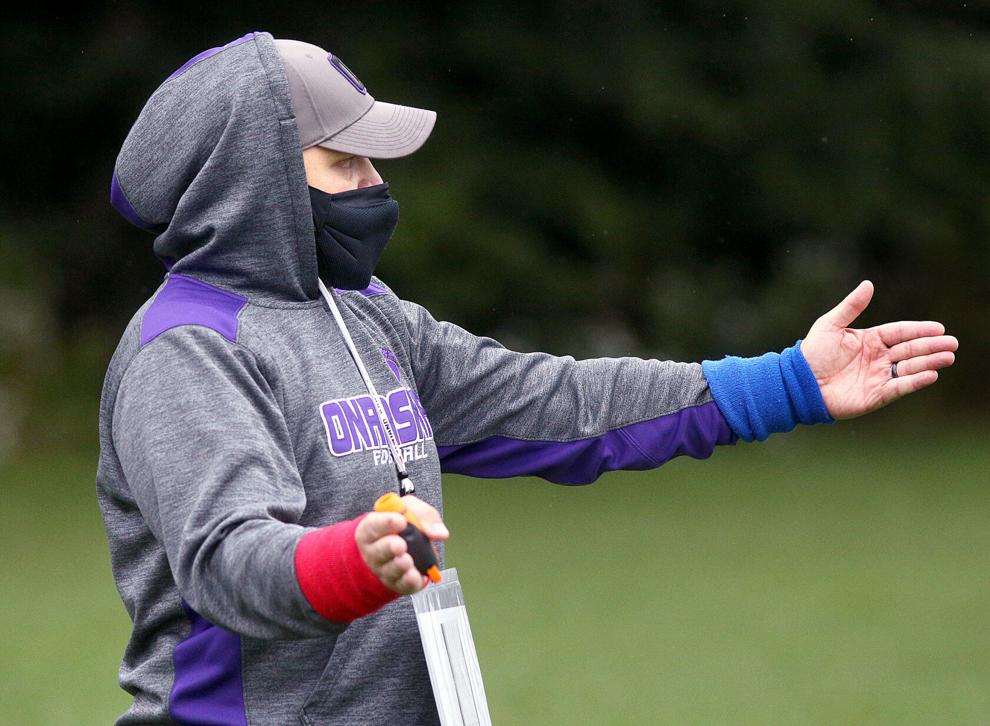 College during COVID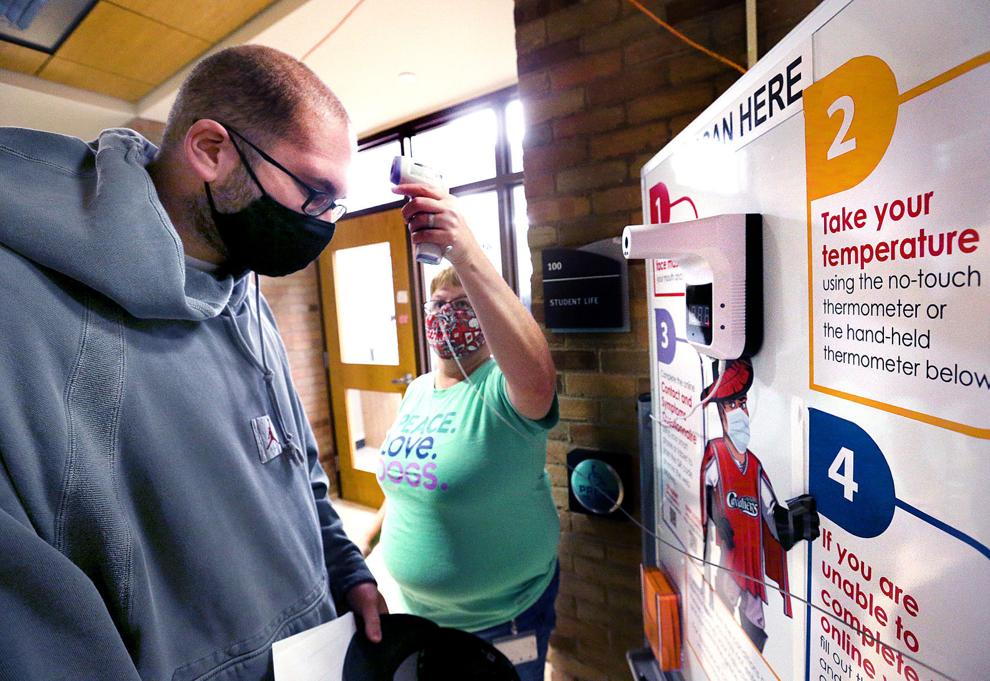 College during COVID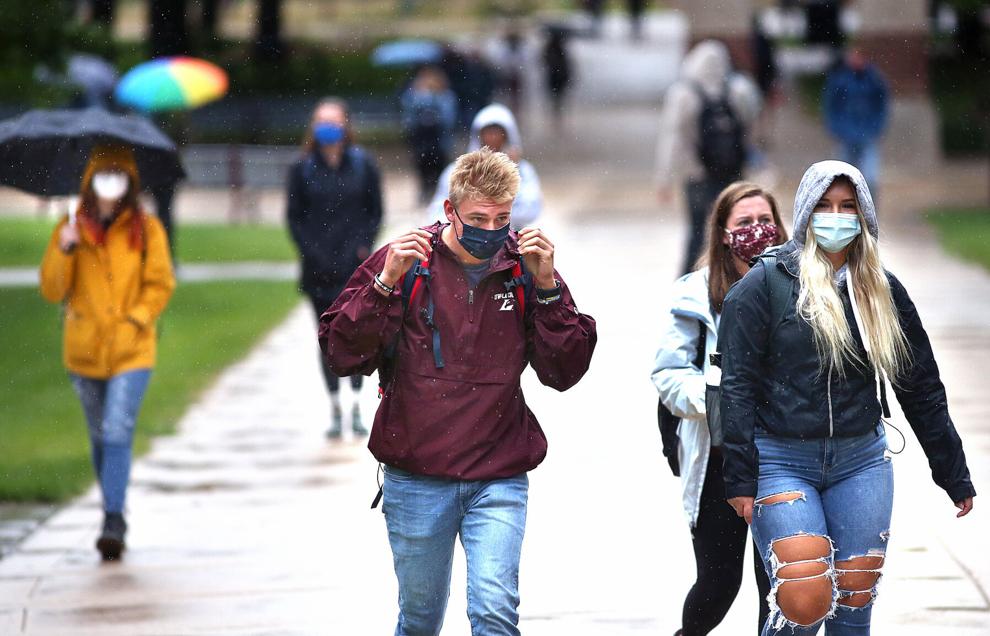 Vice President Pence at Dairyland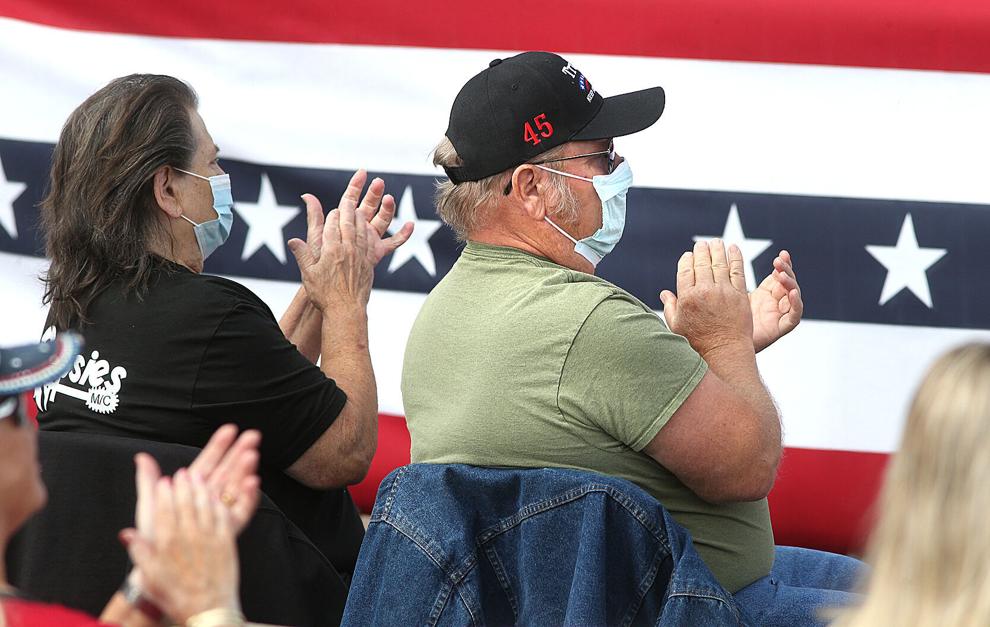 Vice President Pence at Dairyland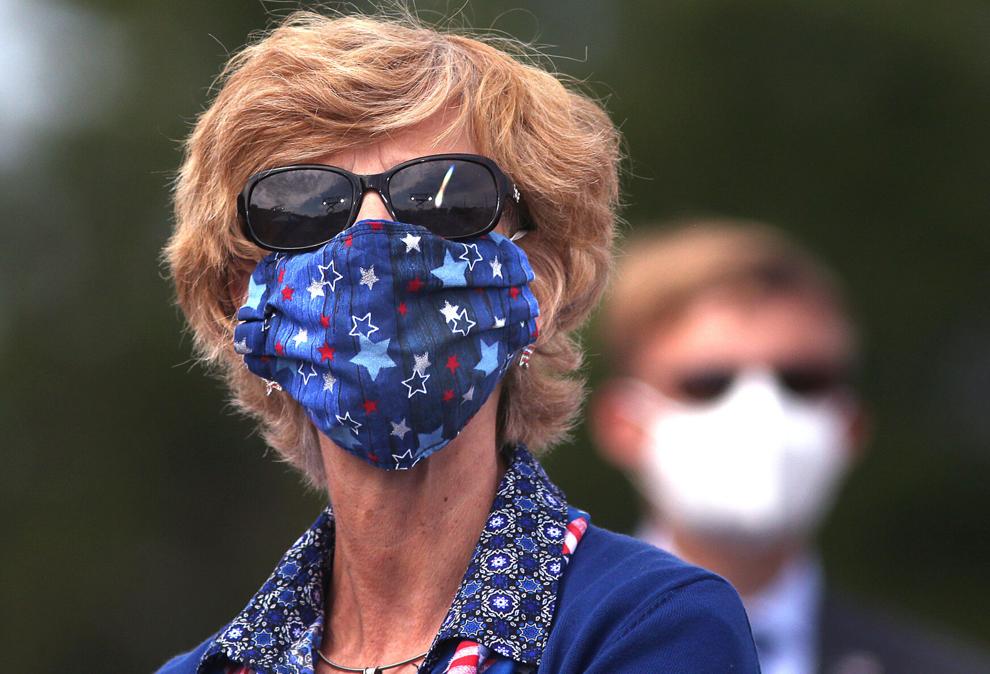 Scooping up smiles