Residents around Kenosha County are dealing with flooded yards and water in basements after 3 to 4 inches of rain fell overnight Wednesday.
In the city of Kenosha, floodwater closed some roads overnight and had Highway H south of Washington Road closed during the Thursday morning commute as Kenosha Police handled a flooding-related crash.
Kenosha Police Sgt. Matt Strelow said by Thursday morning, most of the roads that had been flooded overnight had cleared.
"We've just been responding to a lot of calls of flooding in the streets," he said.
In Bristol, Highway JS from V to Highway 45 remained closed Thursday morning because of high water, said Lt. Eric Klinkhammer of the Kenosha County Sheriff's Department.
City system inundated
The city water utility is using its 30-million "equalization tank" to try to handle millions of gallons of stormwater that flowed into the sanitary sewer system, working to keep the system working without causing sewage backups into homes or causing sewage to be released into Lake Michigan.
"We experienced about 3 inches of rain from late last night to early this morning, and that's on the heels of about 1.3 inches of the day before, so the ground was already saturated," Curt Czarnecki, the city's water utility manager, said Thursday. "We've been running our water treatment plant as hard as we can."
Czarnecki said there have been scattered reports of sewage backups into homes, but he said those appear to be coming from problems on the property, like damaged lines, rather than systemwide backups.
He said on a typical day the city's treatment plant handles about 21 million gallons of sewage.
When heavy rains push stormwater into the system, he said, that jumps by millions of gallons a day.
"We're on pace for about 135 million gallons today," he said.
Concentrated
downpours
According to the National Weather Service in Sullivan, 3 to 4 inches of rain fell in Kenosha County overnight Wednesday, with the highest rain totals running from east to west through the center of the county. Along the Illinois and Racine County borders, rain totals were lower, with about an inch of rain.
Paddock Lake Administrator Tim Popanda said the majority of rain fell between 8:30 and 10 p.m. Wednesday.
"We got a lot of rain in a short period of time," Popanda said. "We had some severe road flooding. Areas flooded I have not seen flood in a long time."
In addition to flooding on local roads, such as 236th Avenue, Highway K and North Park on 62nd Street experienced flooding.
He said village employees anticipated the pressure the storms would put on the sanitary sewer system and responded before the sewer plant alarm sounded.
"We operate at about 500 to 1,000 gallons per minute coming into the plant," Popanda said. "Last night we were running at 3,790 gallons per minute."
Staff was able to divert water to the old sewer plant in order to help control the influx of water into the system. Fortunately, there was no loss of power as a result of the storm, he said.
"We had no sanitary sewer overflows," Popanda said. "If we would have lost power, we would have had a lot of backups in basements."
Twin Lakes swamped
Twin Lakes Administrator Jennifer Frederick said the sanitary sewer system was also inundated with added water.
"Our sewer plant usually runs less than 1 million gallons per day," Frederick said. "It rose up to 3.67 million."
Frederick put out a public service announcement Thursday asking residents to unhook their sump pumps from the sanitary sewer system.
"It's illegal," Frederick said. "It's difficult for the village to enforce."
Sump pumps should discharge into yards. Frederick said it costs the village more to treat water already appropriate to be discharged into lakes and streams through the stormwater system.
The heavy rainfall also quickly increased lake levels in Twin Lakes, and a "slow, no wake" rule was put into effect for both Lake Mary and Lake Elizabeth.
"Due to 5.4 inches of rainfall over the past three days, the lake level has shot up over 6 inches this week," Frederick said.
Boats are prohibited from any activities creating a wake until the lake level drops to below the 794.5 feet above sea level reading at the spillway.
Meteorologist Taylor Patterson said more rain is on the way.
"We actually do have a cold front moving through the area (Thursday night) and into (this) morning that will bring some additional rain to the area — I'd say another half an inch to an inch of rain for the majority of southern counties."
WILMOT MOUNTAIN VOLUNTEERS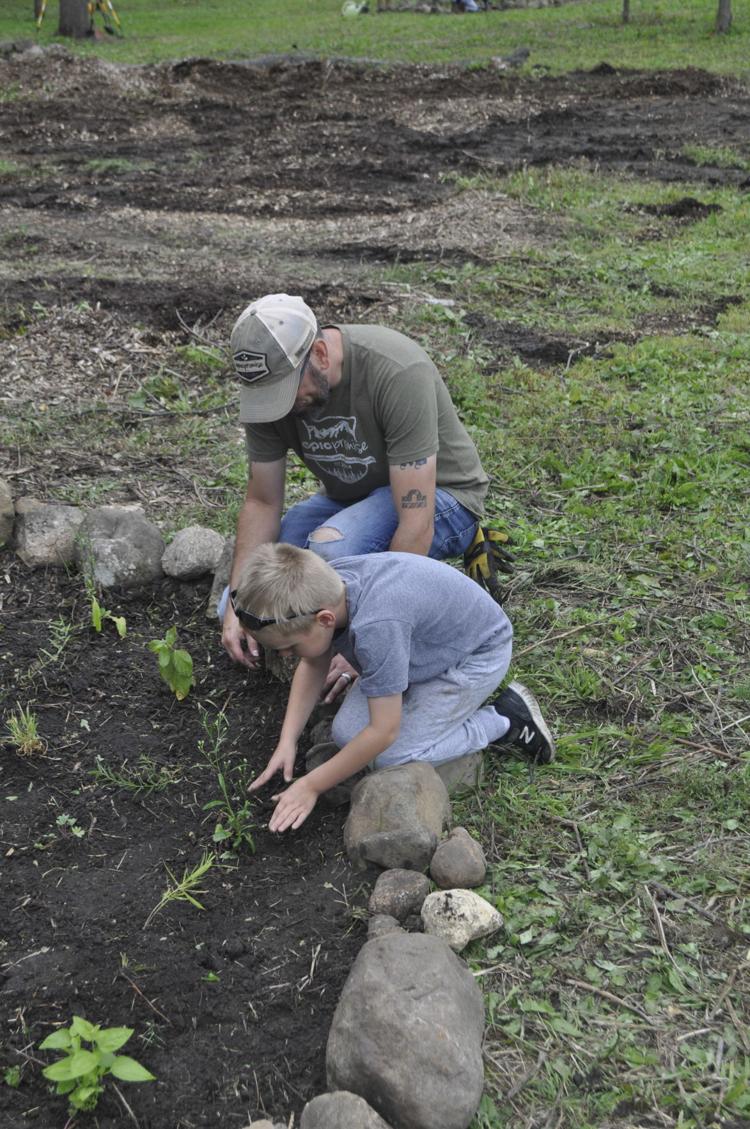 WILMOT MOUNTAIN VOLUNTEERS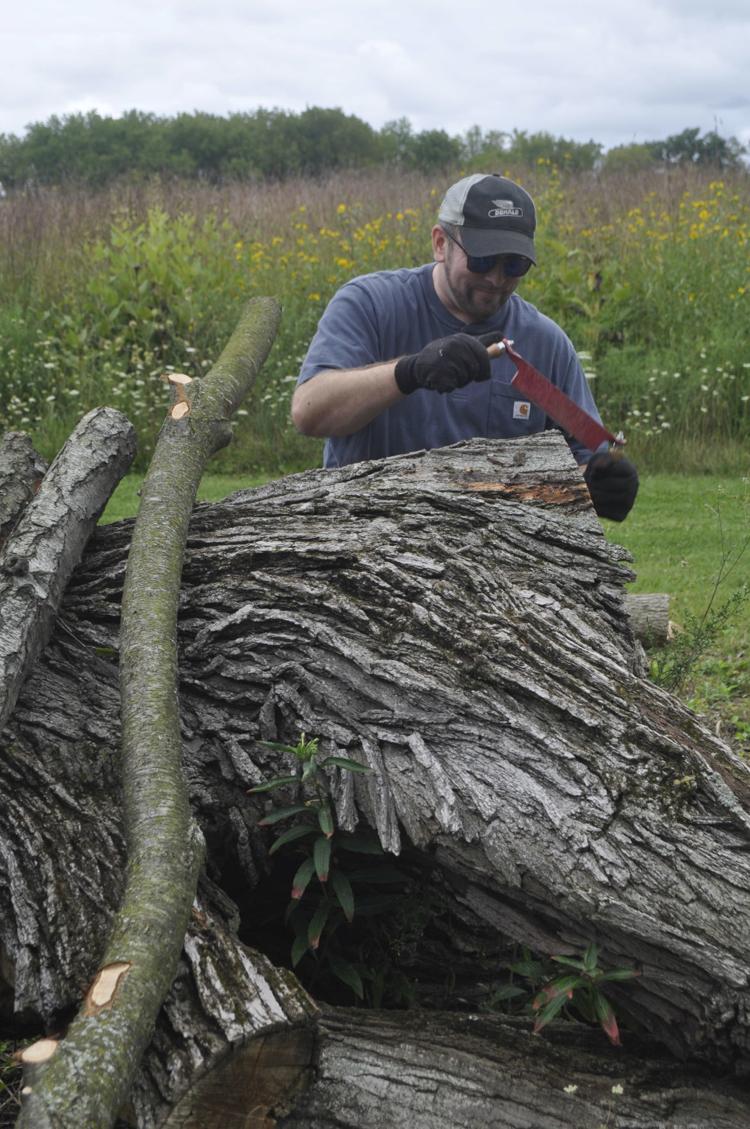 WILMOT MOUNTAIN VOLUNTEERS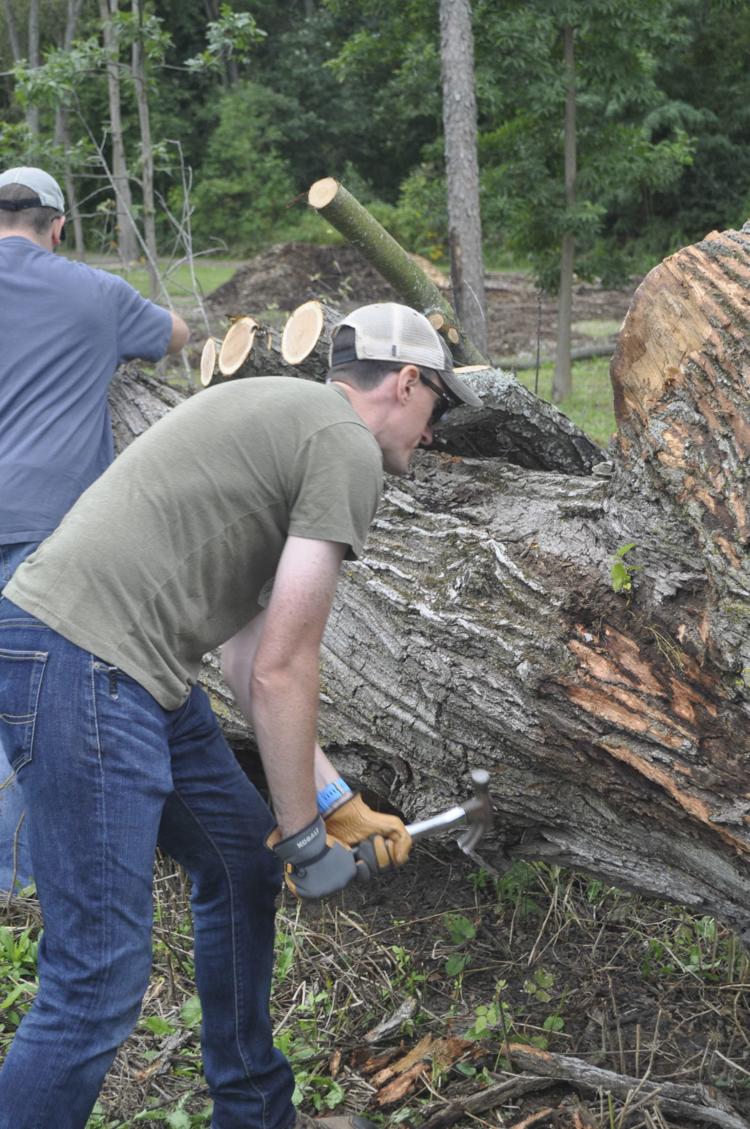 BARK FOR LIFE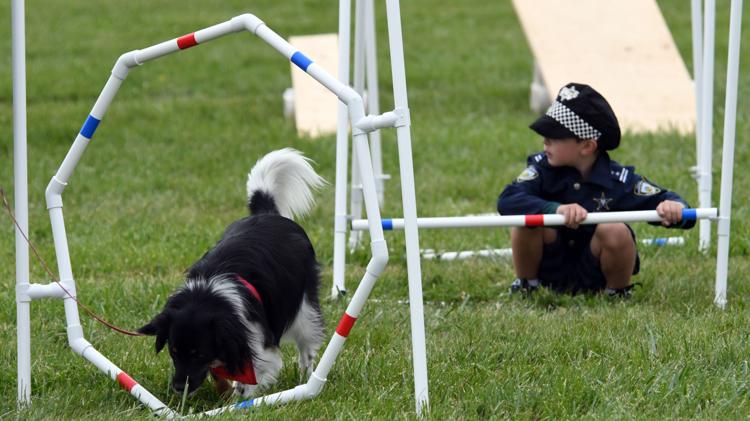 BARK FOR LIFE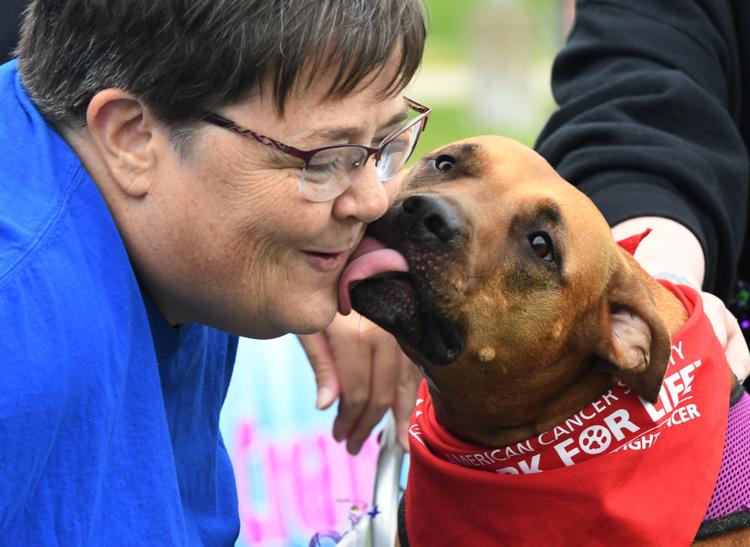 WALK IN THE WOODS
WALK IN THE WOODS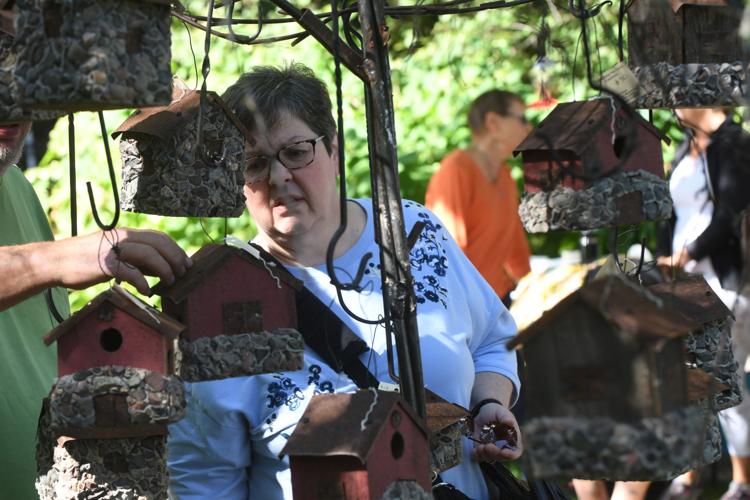 SUMMER'S LAST STAND
SUMMER'S LAST STAND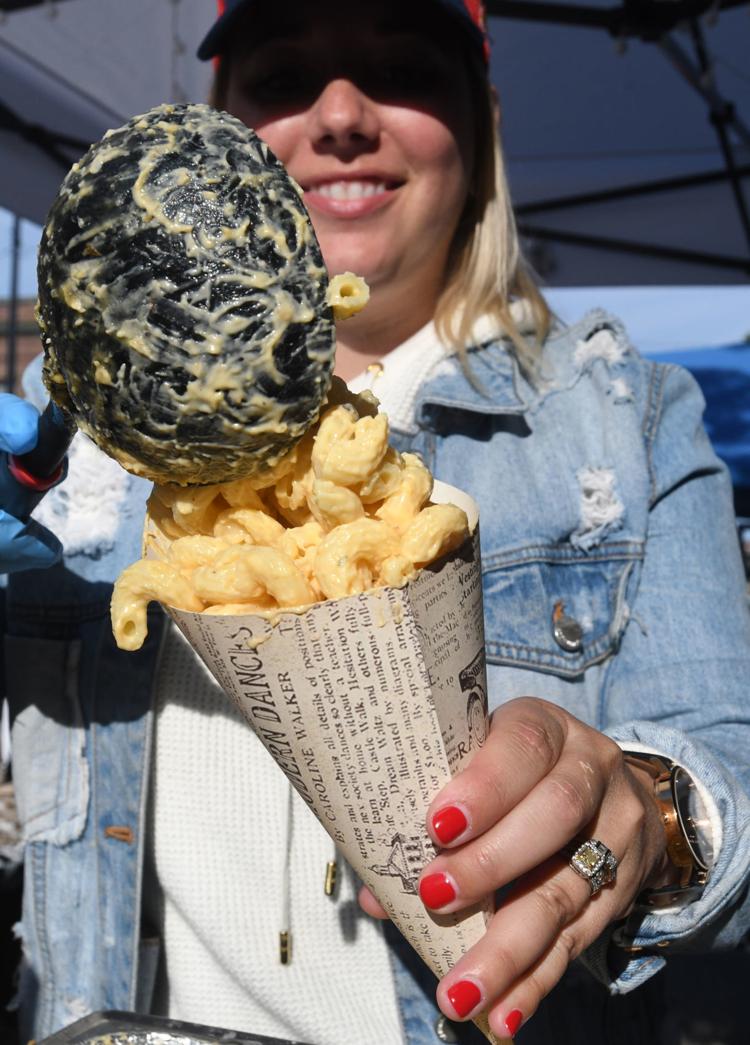 SUMMER'S LAST STAND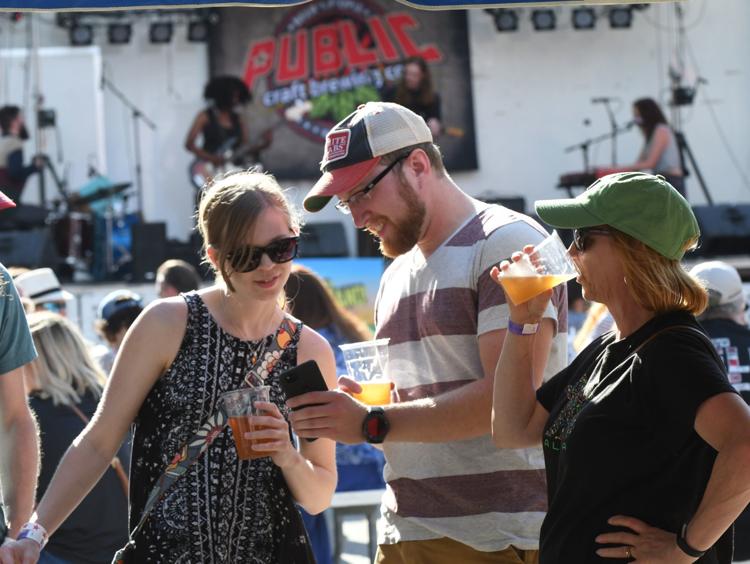 SUMMER'S LAST STAND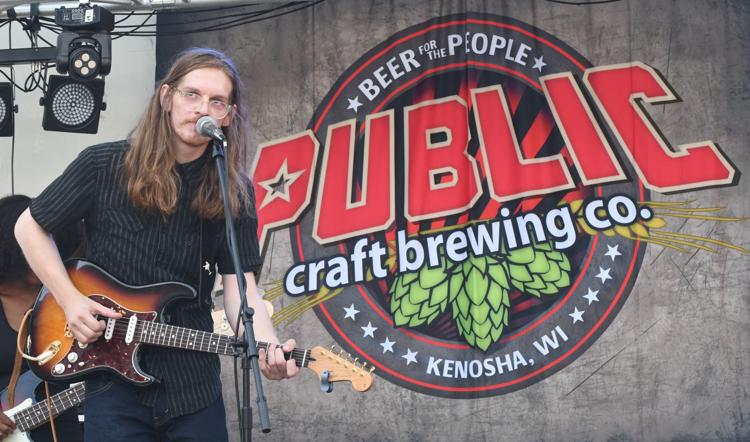 STREETCAR DAY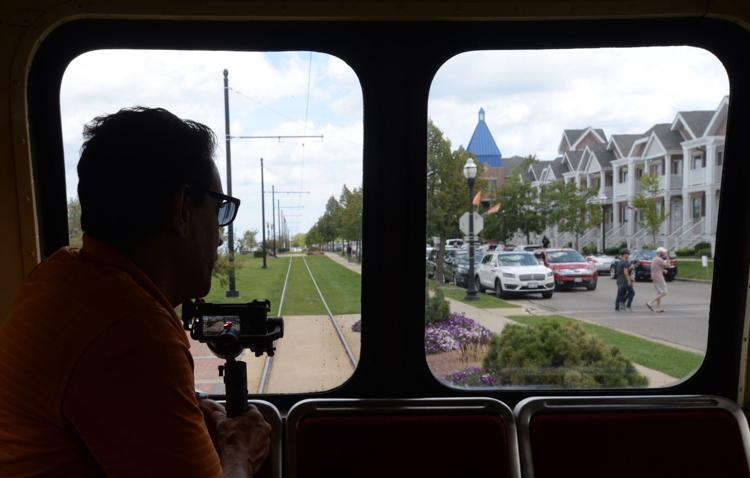 STREETCAR DAY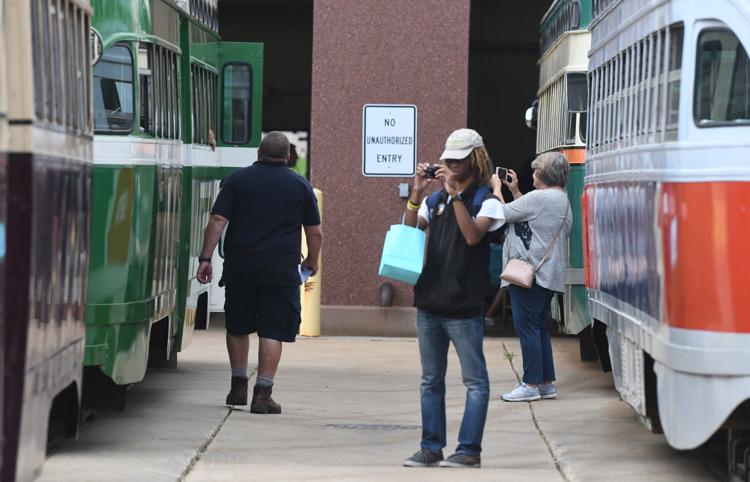 STREETCAR DAU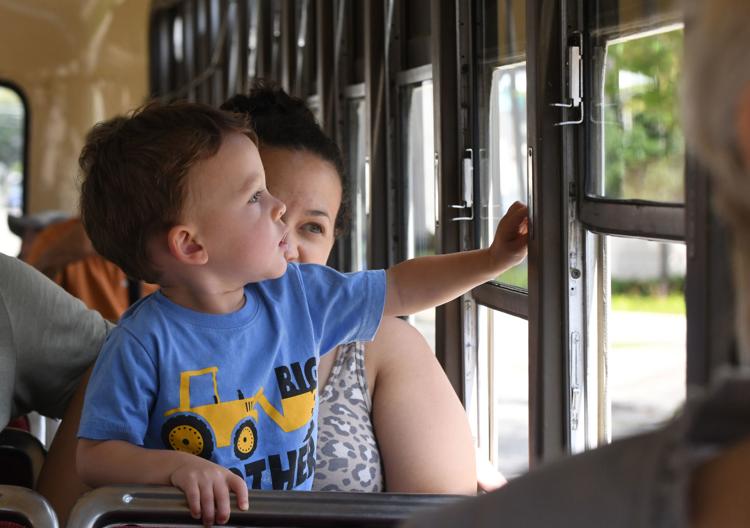 WALK IN THE WOODS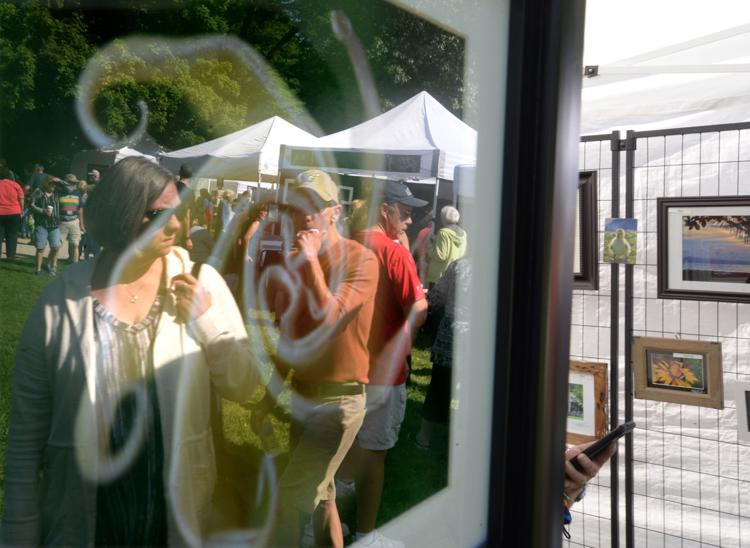 WALK IN THE WOODS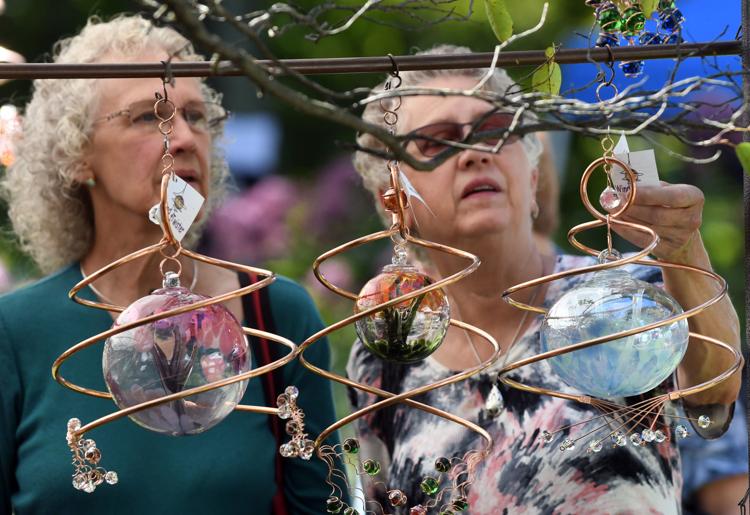 Get local news delivered to your inbox!
Subscribe to our Daily Headlines newsletter.