It hasn't been an easy inauguration period for Curt Czarnecki.
The newly appointed Kenosha Water Utility general manager dealt with another dose of early-morning flooding — the second round of extreme rain in three weeks — as nearly 3 inches came down in buckets on Tuesday afternoon.
The rain continued throughout the evening and into early Wednesday morning, pushing the city's sewer system within a few feet of capacity.
The city received 8 inches of rain on Sept. 11-13. The accumulation flooded local basements, parks and roadways and filled the city's water treatment plant and equalization basin.
In a last-ditch emergency effort, the collection system bypassed sewage directly into Lake Michigan.
That was nearly the case on Wednesday morning, according to Czarnecki.
"It was close," Czarnecki said. "Our wastewater staff did a great job of maximizing the capacity at the wastewater treatment plant. We had all of our typical bypass pumps out in the collection system, and we did not have to bypass any locations."
The National Weather Service issued a flash flood watch on Tuesday and a flood warning on Wednesday for the Fox River in New Munster.
The flood stage, which is 11 feet, reached 11.2 feet around 10 a.m. Wednesday and was expected to reach 13.4 feet by Friday afternoon, according to the NWS.
Floodwaters are expected to reach the lower levels of homes in Wheatland and Salem Lakes along Riverside Drive and Shorewood Drive.
According to Weather.com, partly cloudy conditions are in the forecast for today and Friday, with a 60 percent chance of rain on Saturday.
Mother Nature hasn't been cooperative with Czarnecki since he took over for longtime Kenosha Water Utility general manager Ed St. Peter this summer.
"I'm replacing someone who was here for nearly five decades," said Czarnecki, who is entering his 11th year with the department. "Unfortunately, it's been a baptism by fire."
Carol Beach kayaking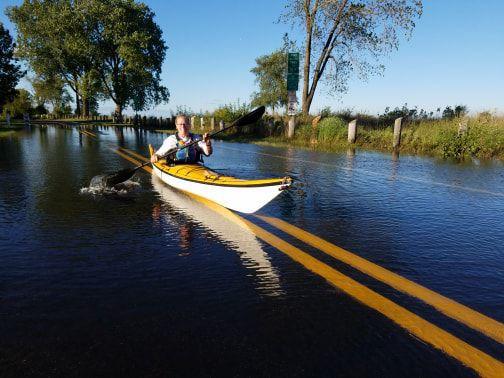 PADDOCK LAKE FLOOD PROBLEM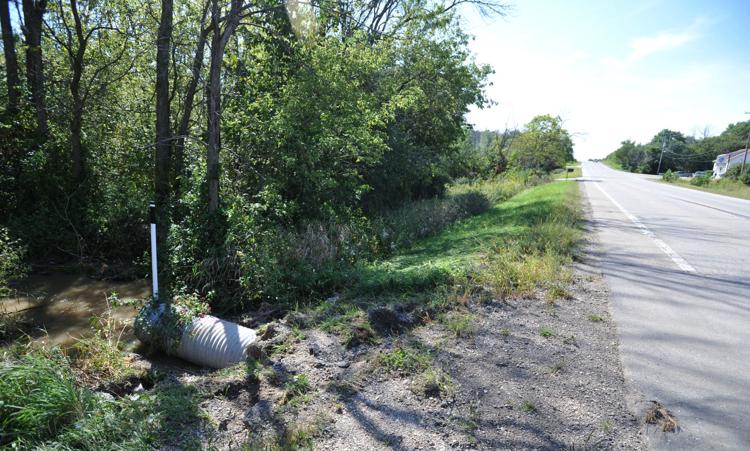 PADDOCK LAKE FLOOD PROBLEM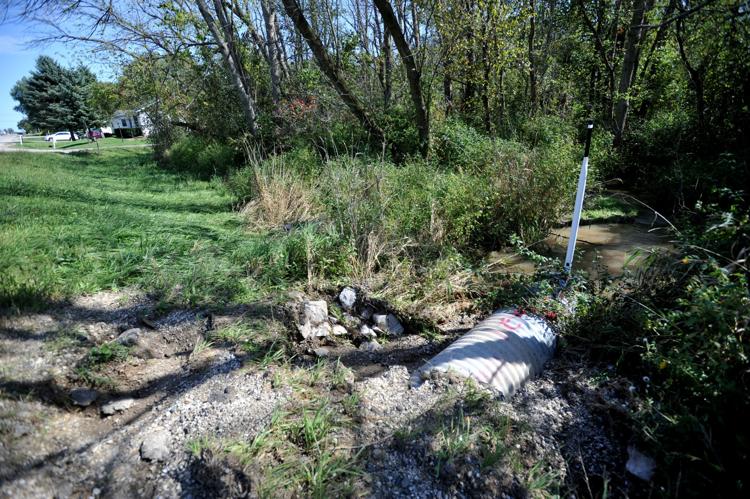 Natacha Nicholas checks damage caused by city sewage that backuped into her home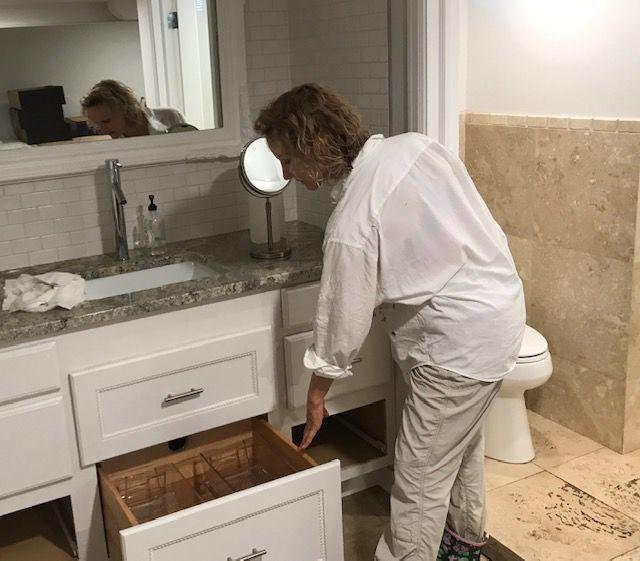 PADDOCK LAKE FLOOD PROBLEM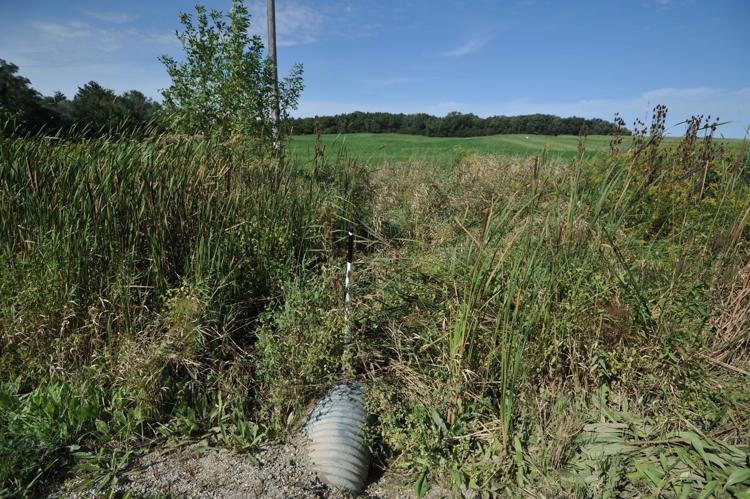 flooding 30th and 52nd.jpg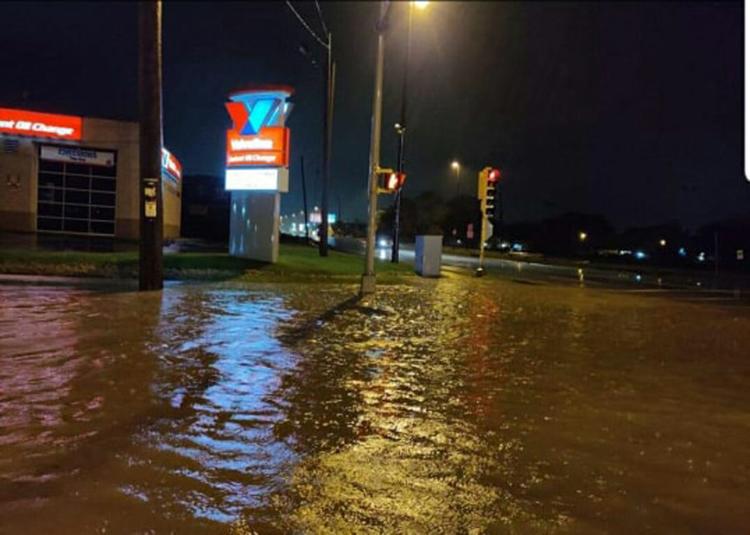 paddock lake flooding 3.jpg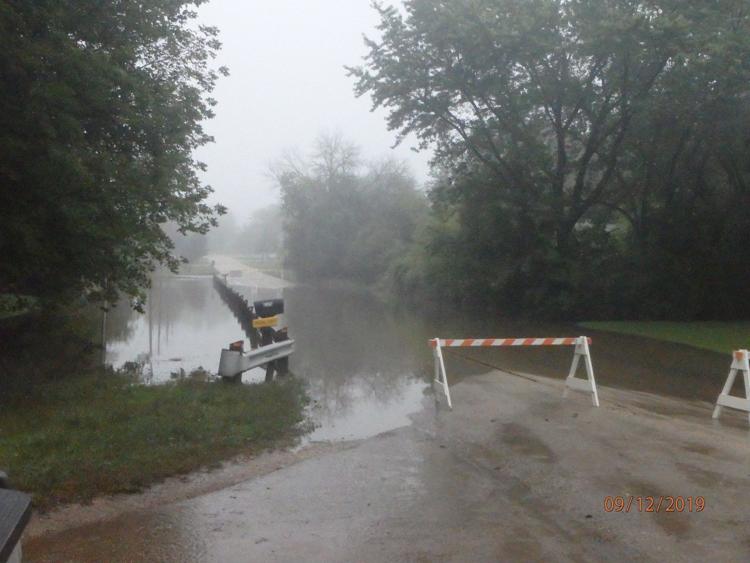 paddock lake flooding 1.jpg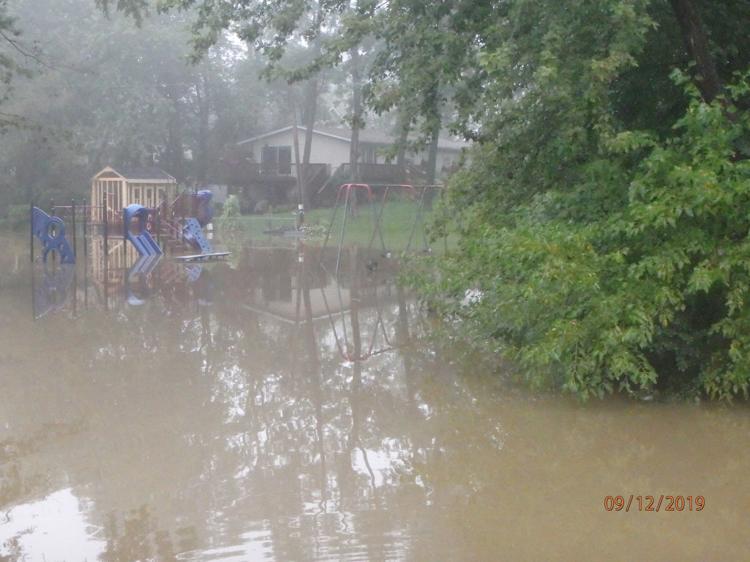 paddock lake flooding 2.jpg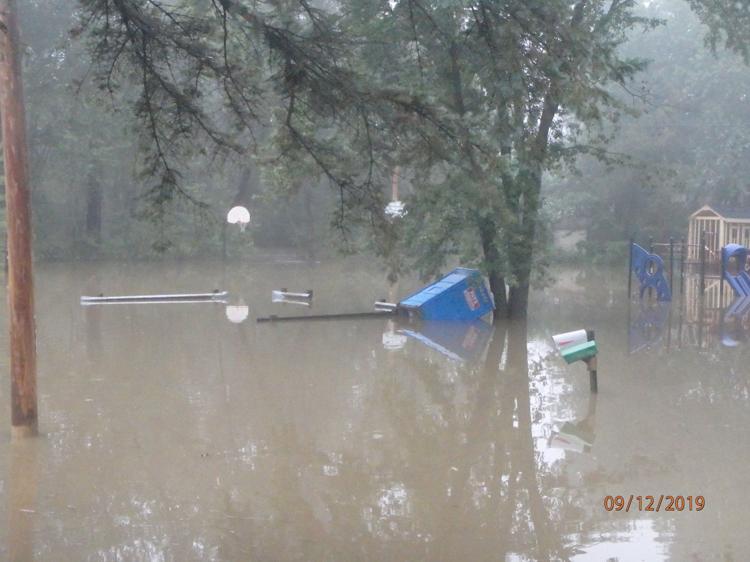 water duck parking.jpg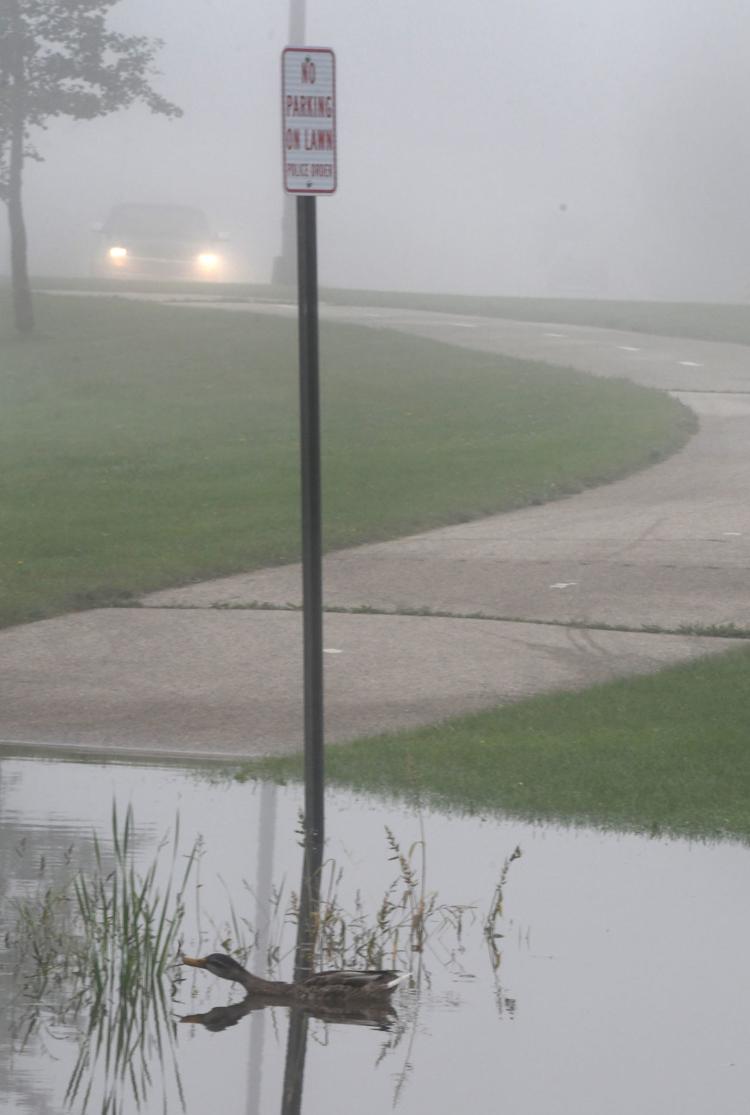 water mouth of pike.jpg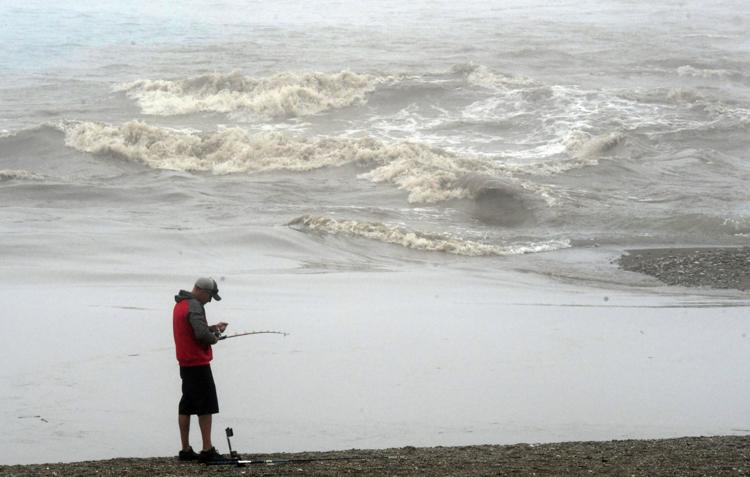 high water car in water.jpg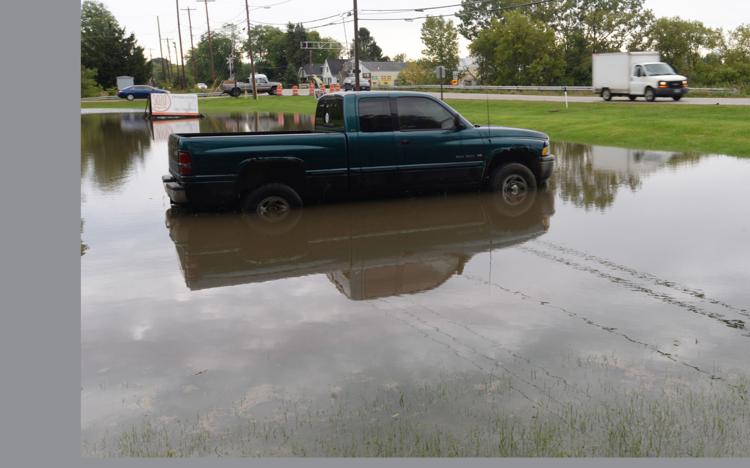 high water Closed Co Rd H.jpg
high water S east of H.jpg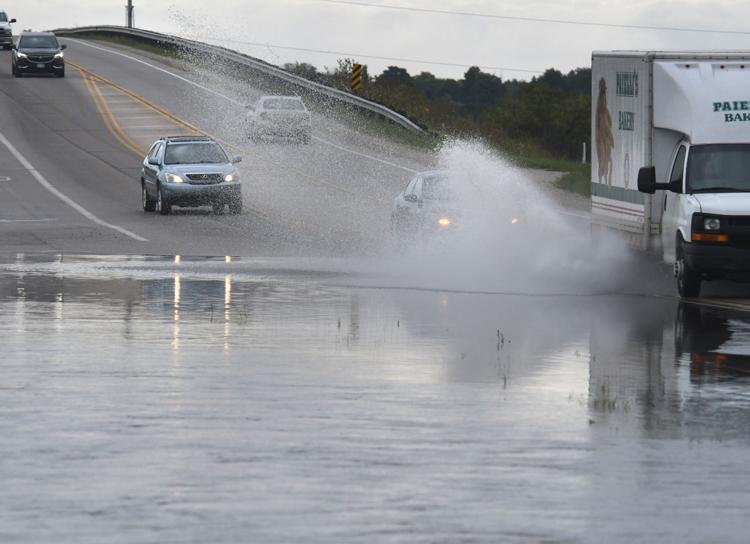 high water Water Scaping.jpg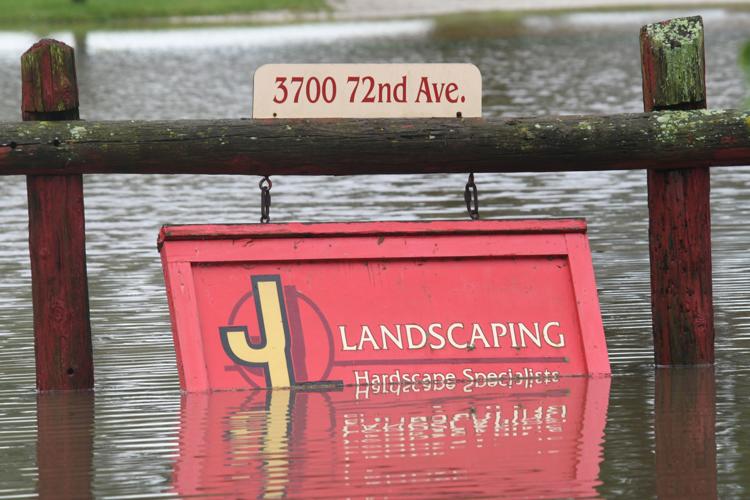 flooding1.jpg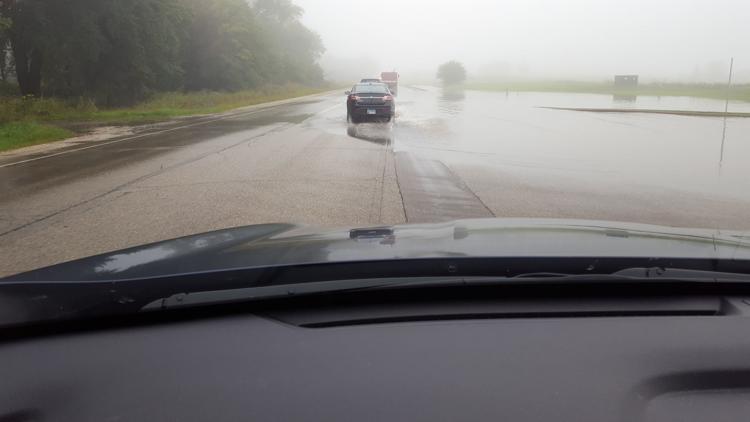 high water H south of S.jpg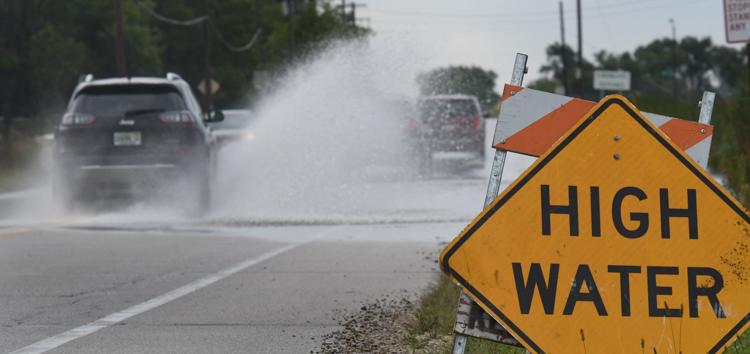 high water Water Hazard.jpg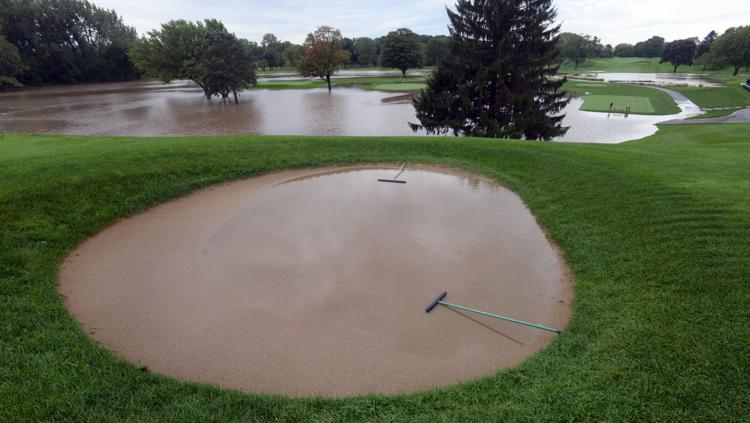 Get local news delivered to your inbox!
Subscribe to our Daily Headlines newsletter.