STURTEVANT — The Federal Railroad Administration awarded the Wisconsin Department of Transportation a $25.7 million grant to acquire new passenger rail cars for use on the Amtrak Hiawatha service.
Hiawatha service runs between Chicago and Milwaukee, with a stop in Sturtevant.
The state will purchase three cab-coach cars and six coach cars with the grant, replacing equipment that is nearing the end of its useful life and costly to maintain, according to a DOT release.
The department plans to add the equipment to the Midwest Rail equipment pool, which is a fleet of equipment already being manufactured for use on eight Amtrak Midwest routes.
Adding these additional cars to that pool will ensure that the Hiawatha Service will be fully equipped with state-of-the-art equipment from this fleet, the release said.
"This is great news for our passengers," said Craig Thompson, WisDOT secretary-designee. "The public will get their first glimpse of the new cars beginning late 2020."
The new passenger cars will expand the train's seating capacity.
Busiest in Midwest
The Amtrak Hiawatha is the busiest train in the Midwest and ninth busiest in the nation, serving almost 860,000 passengers in 2018, the release said.
Ridership has grown by 6 percent in the first six months of 2019.
In addition to expanding capacity, the new cars will reduce fuel consumption, reduce overhaul costs, increase equipment reliability and improve accessibility for passengers with disabilities.
"This rail equipment supports planned increases in service frequency in the fast-growing Milwaukee-Chicago corridor and would substantially improve intercity passenger rail service," said Amtrak Senior Director Ray Lang. "This advances the Amtrak goal of expanding and improving corridor services and setting more ridership records."
The Hiawatha Service, supported by both Wisconsin and Illinois Departments of Transportation, is part of Amtrak Midwest, a network of regional trains that connect cities across the Midwest.
The Hiawatha Service and Amtrak Midwest trains offer premium accommodations with reclining seats with spacious two-across seating, tray tables, reading lights, complimentary wi-fi, spacious restrooms and power outlets, the release said.
FOOTBALL WILMOT INDIAN TRAIL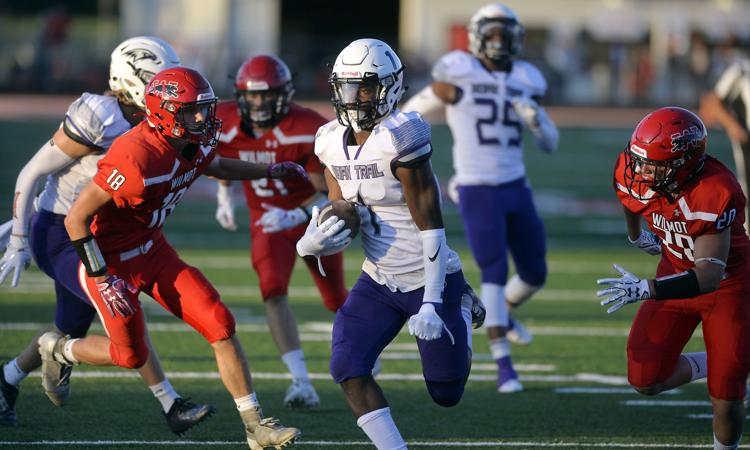 football2.jpg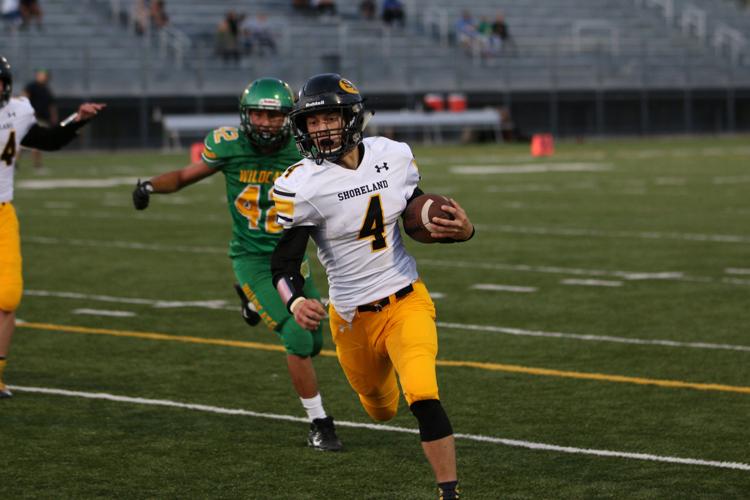 football1.jpg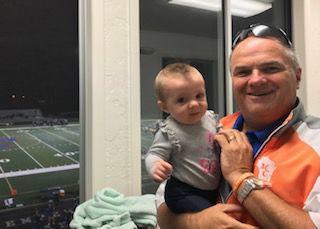 football3.jpg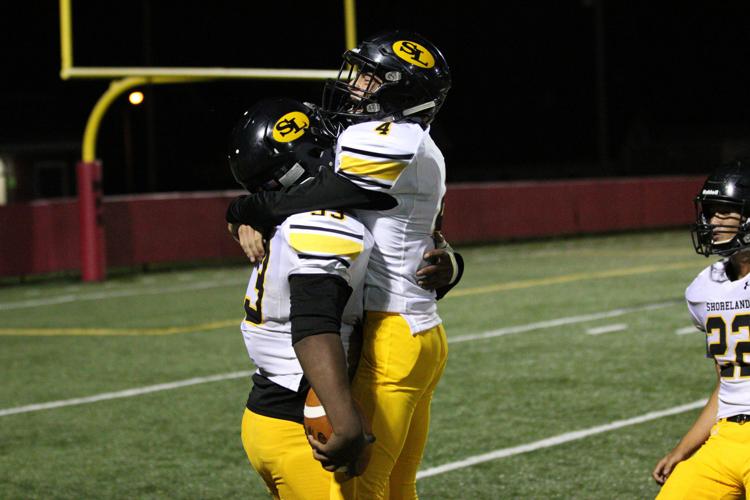 football4.jpg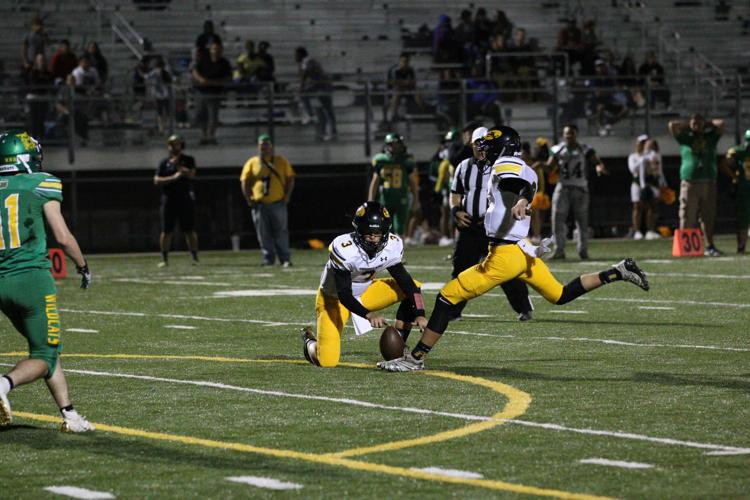 FOOTBALL WILMOT INDIAN TRAIL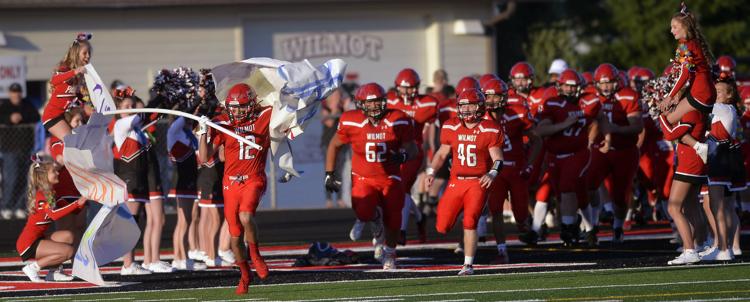 FOOTBALL WILMOT INDIAN TRAIL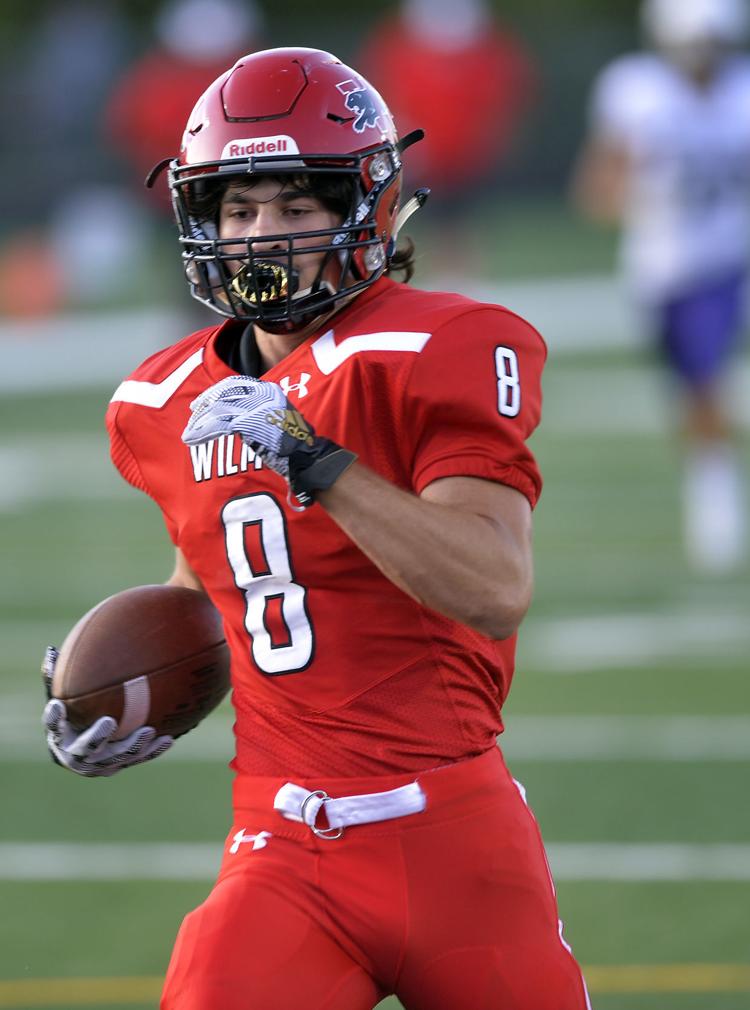 FOOTBALL WILMOT INDIAN TRAIL
ST. JOE FOOTBALL BRADLEY TECH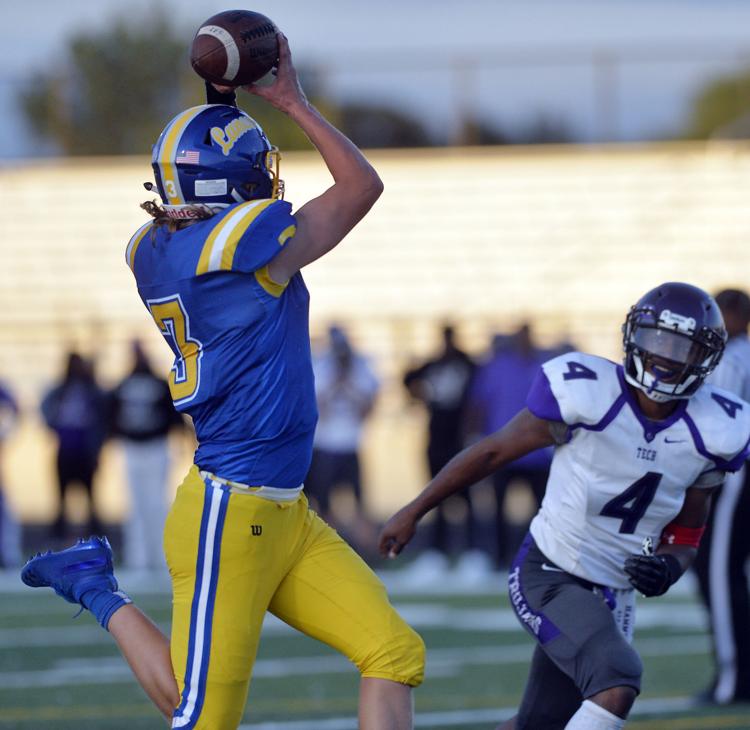 ST. JOE FOOTBALL BRADLEY TECH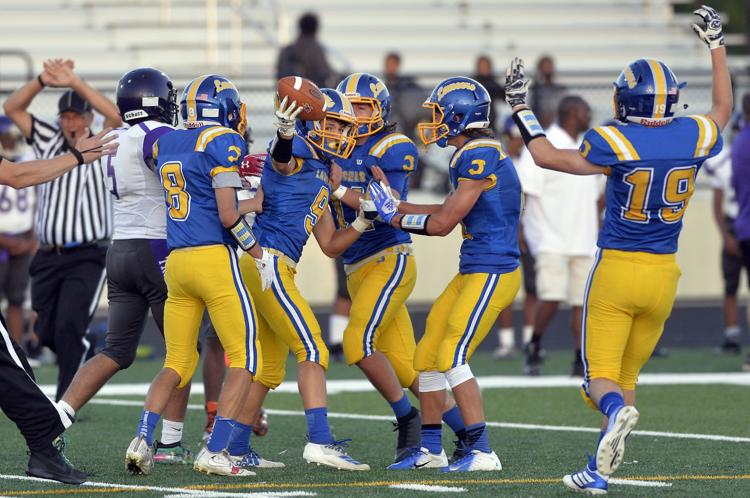 ST. JOE FOOTBALL BRADLEY TECH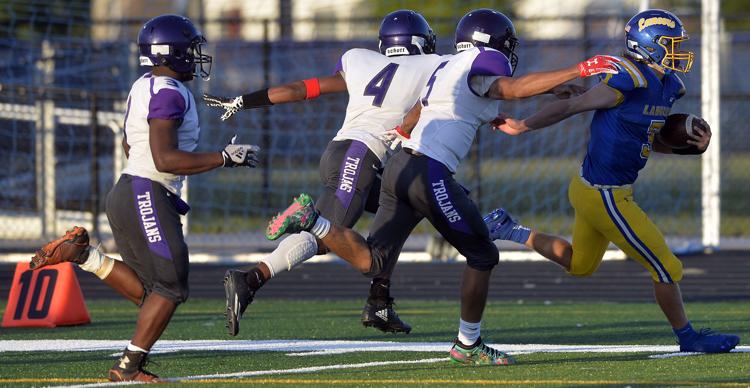 ST. JOE FOOTBALL BRADLEY TECH
ST. JOE FOOTBALL BRADLEY TECH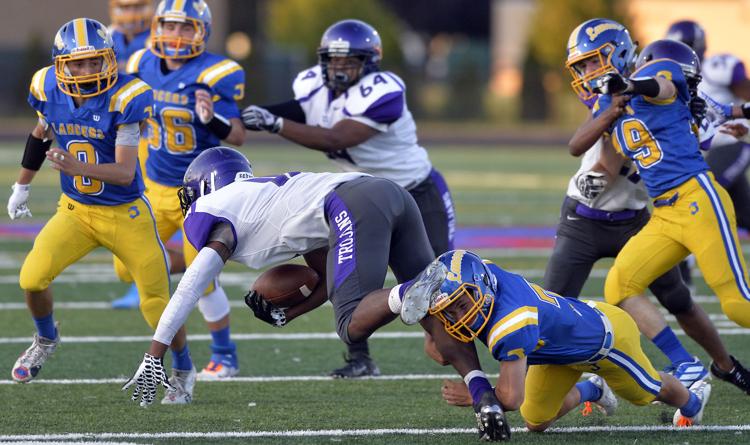 ST. JOE FOOTBALL BRADLEY TECH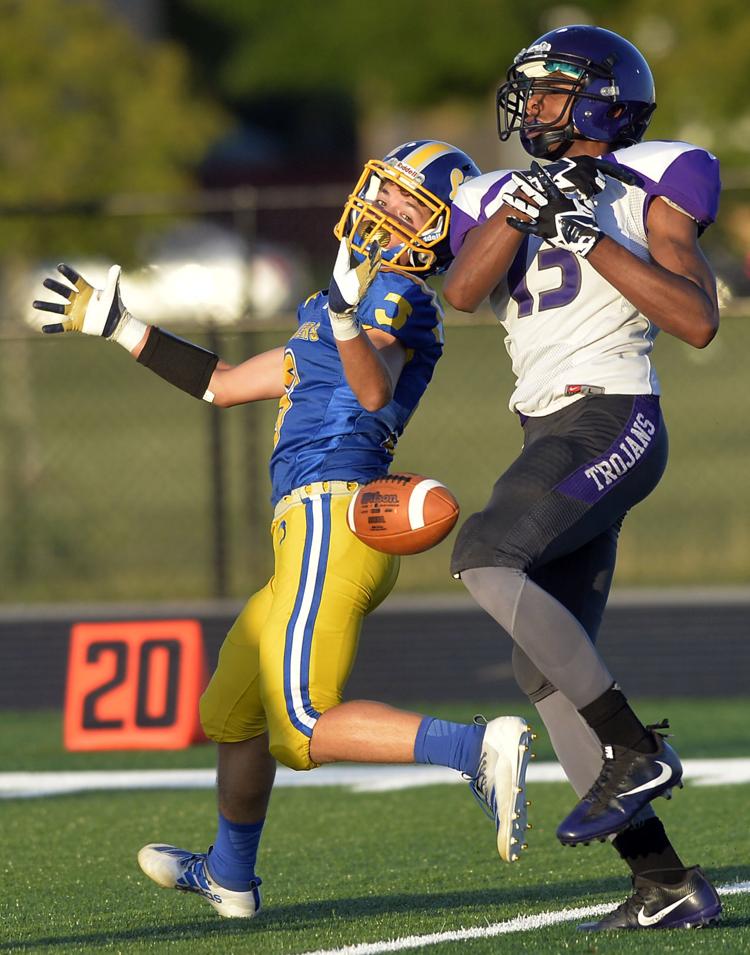 ST. JOE FOOTBALL BRADLEY TECH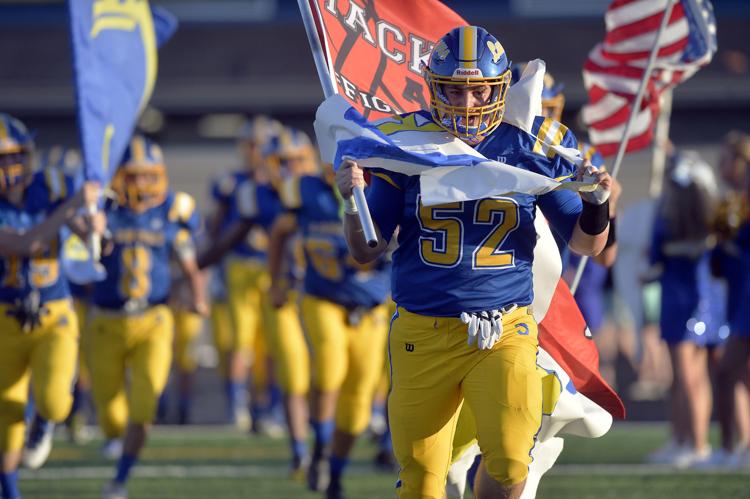 ST. JOE FOOTBALL BRADLEY TECH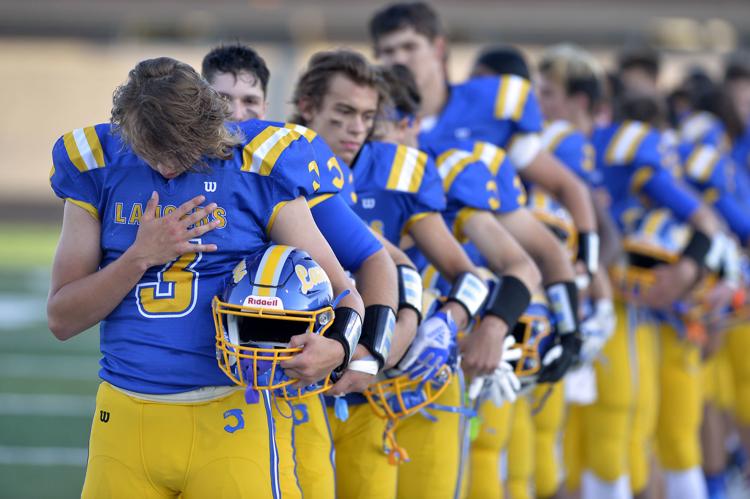 ST. JOE FOOTBALL BRADLEY TECH