Students from Kenosha County, Racine and Illinois proved their knowledge of geography Monday at the annual Geography Bowl held at the University of Wisconsin-Parkside.
With questions ranging from "What is the latitude of London?" (51.5 degrees) to "What state is the Magnolia State?" (Mississippi), the 52 sophomores and juniors proved they know their geography facts.
But why a contest?
Geography knowledge
Geography actually is the basis for many careers where map-making is needed, like city planners, said Kenneth French, one of the event coordinators and associate professor of geography at Parkside.
"This is a nice way to promote geography," French said. "Geography isn't taught to high school students as much as history and social studies. Geography is wide-ranging. It can become fun as well."
The students from Case and Park high schools in Racine, along with Union Grove, Wilmot and Central high schools in Kenosha County and Stevenson High School from Illinois, faced off against each other in 11 rounds of questions, ranging from the easy to the more challenging.
Enjoyable experience
But even if they didn't advance, students like Central junior Polina Vyucheiskaia, who was participating for the second year, said they still enjoyed it.
"I like geography," she said. "I like to learn about different countries."
After some tough questions, members of the Stevenson and Union Grove schools advanced to the first round of the finals. Then, Stevenson took the round with 180 points vs. Union Grove's 150.
Next, it was Park High School's turn vs. Wilmot in round two of the finals. The questions were hit and miss, from a miss on "What city is the headquarters of the Mormon Church?" (Salt Lake City), to a hit for Wilmot on "What states border the Pacific Ocean?" (Alaska, California, Hawaii, Oregon, Washington.) The final score was Wilmot, 90; Park, 70.
Using strategy
Wilmot High School coach Don Serkowki said they fell short by one point in the first round since there were only 10 questions. They said they believed that they would do better later with more questions, and they did.
"More questions were asked," he said. "We feel we do better when there's more of them."
Some of the team members had a different strategy, though.
"I was studying for this last night," said Sean O'Dowd.
"It worked out," said Marcus Wolff.
The winning teams all received trophies, with each team member also getting a $15 Hardees gift certificate.
The winners were:
10th grade: first place, Stevenson High; second place, Union Grove High.
11th grade: first place, Wilmot Union High; second place, Park High.
HISTORIC PHOTO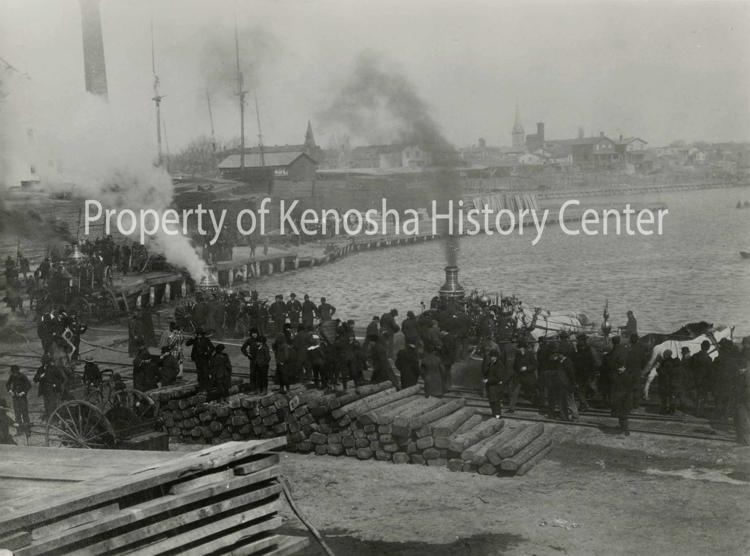 HISTORIC PHOTO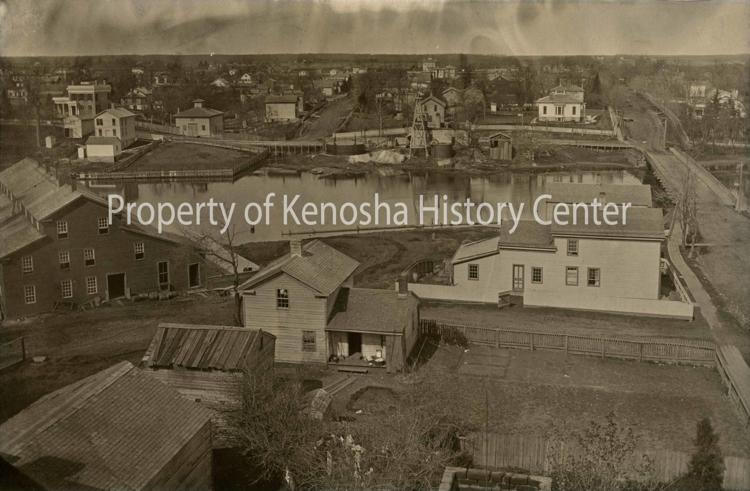 HISTORIC PHOTO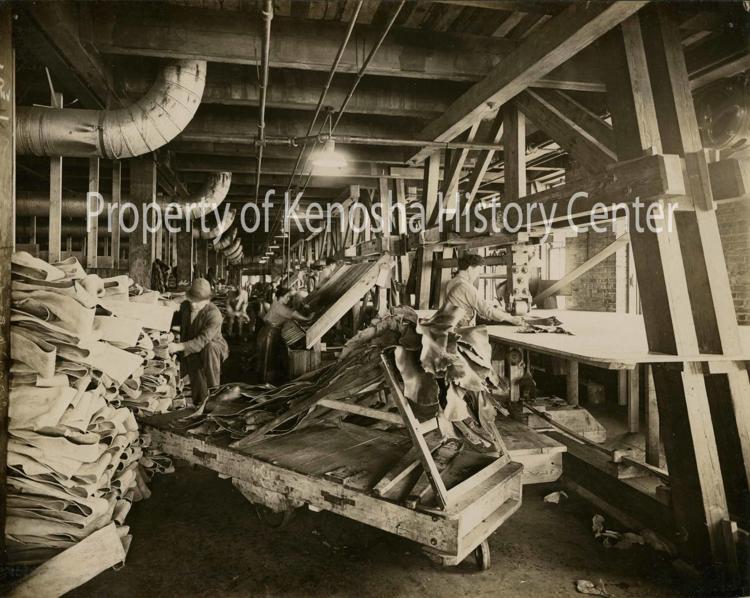 HISTORIC PHOTO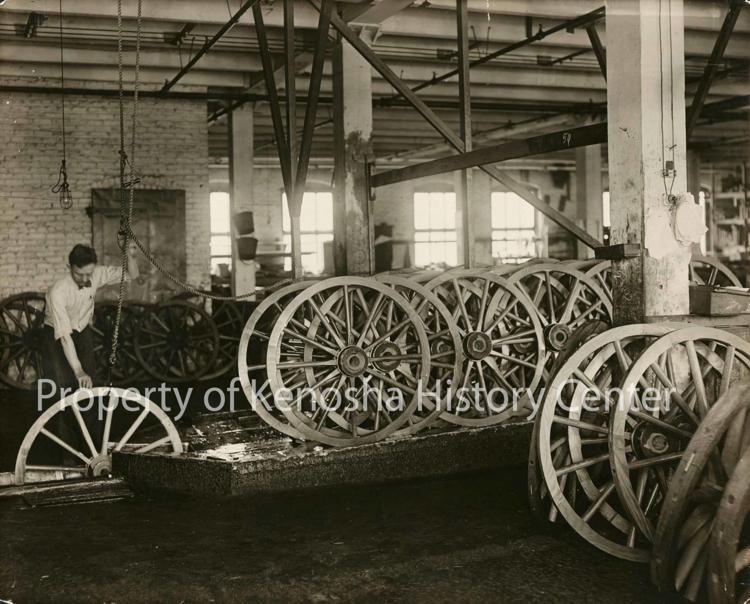 HISTORIC PHOTO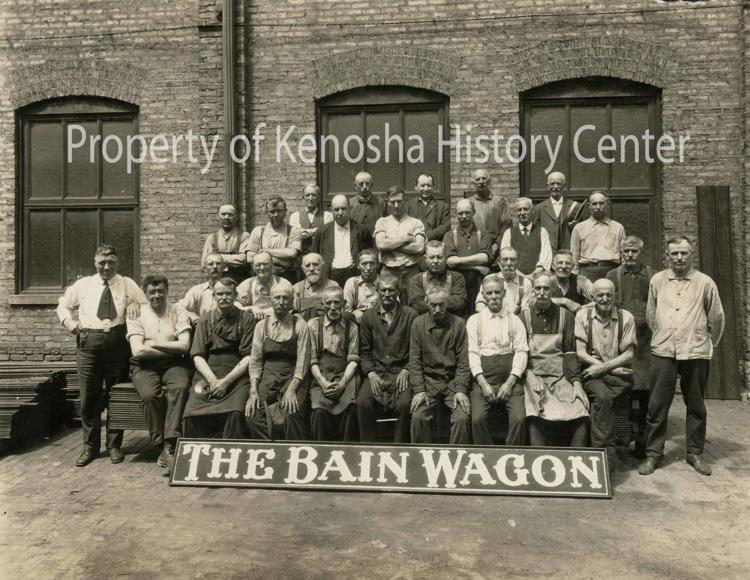 HISTORIC PHOTO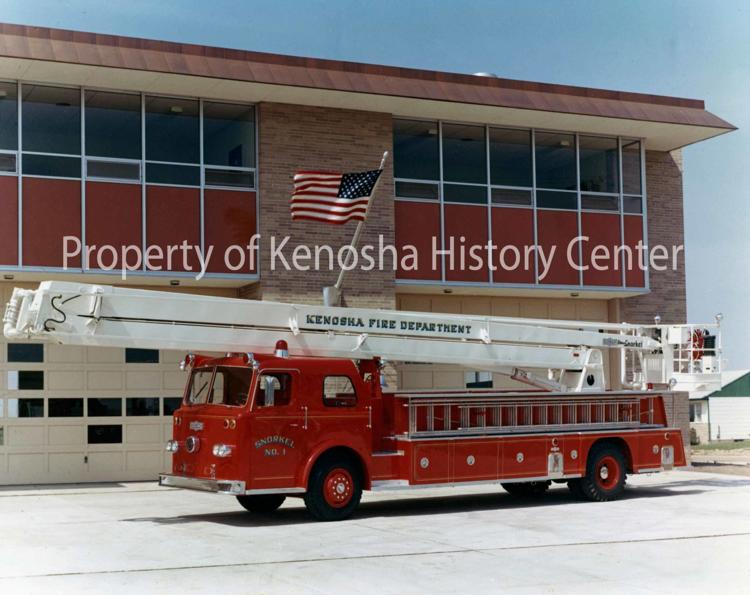 HISTORIC PHOTO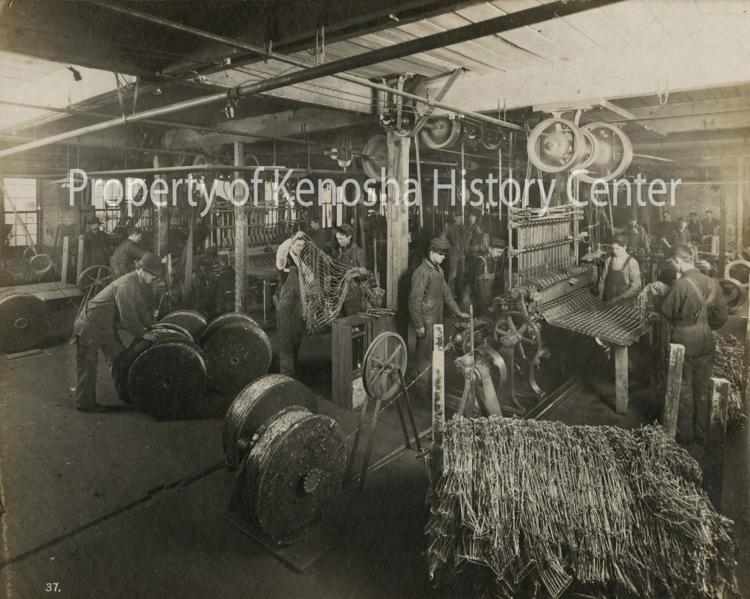 HISTORIC PHOTO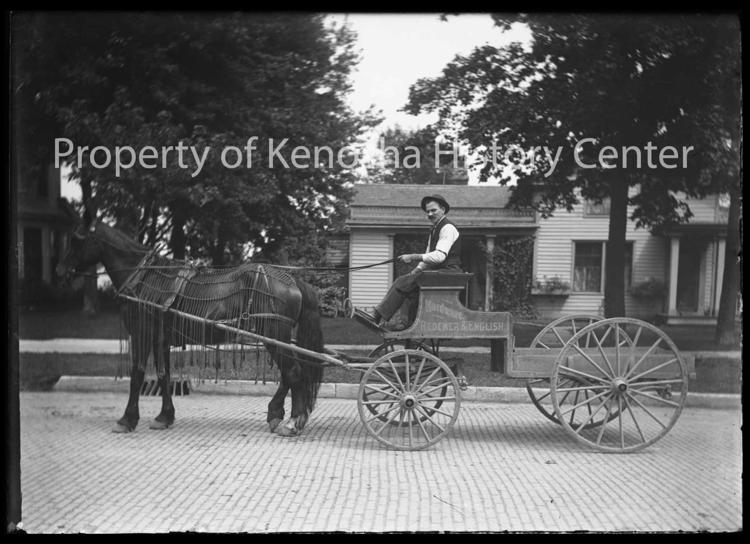 HISTORIC PHOTO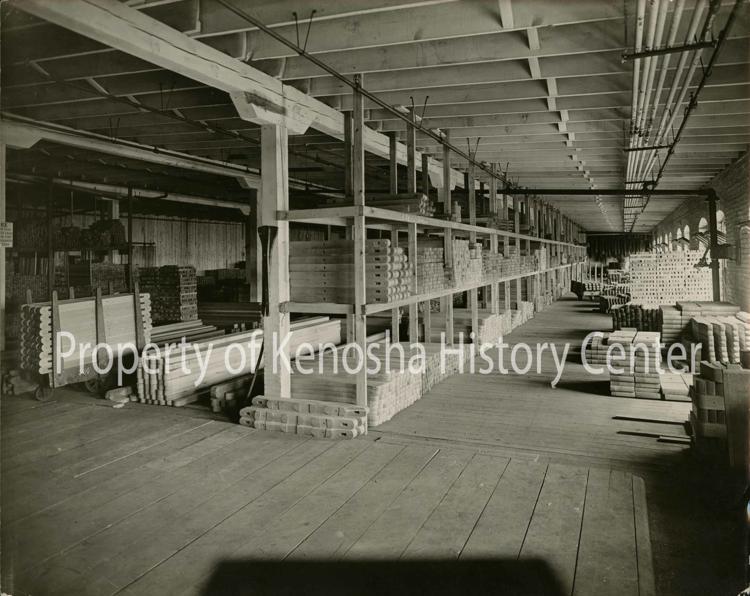 HISTORIC PHOTO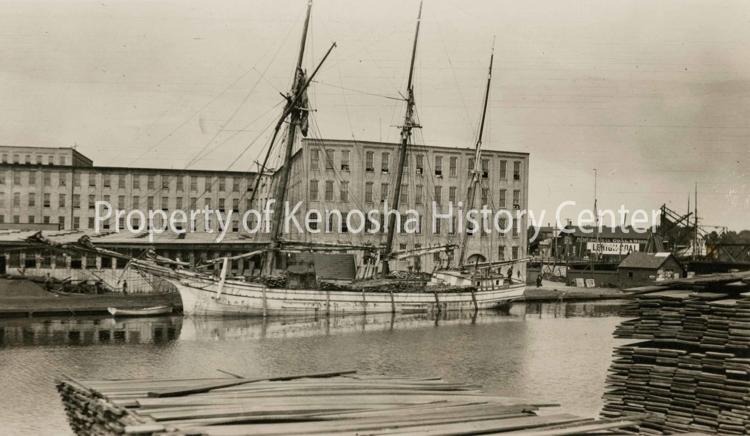 HISTORIC PHOTO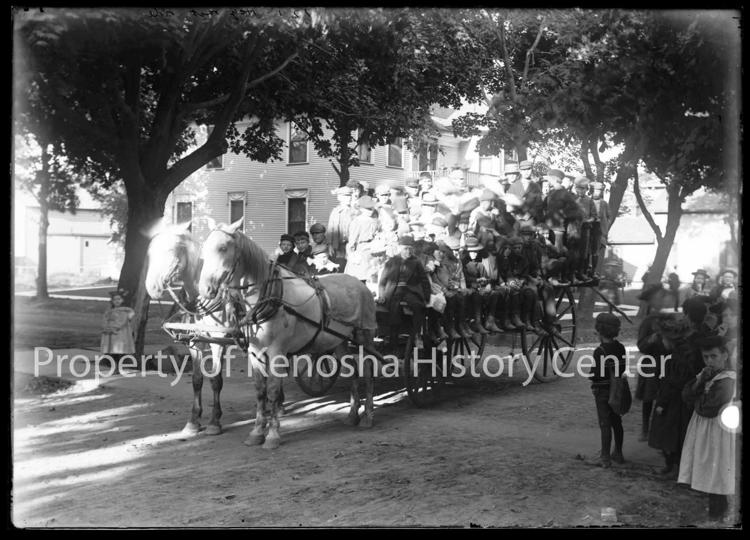 HISTORIC PHOTO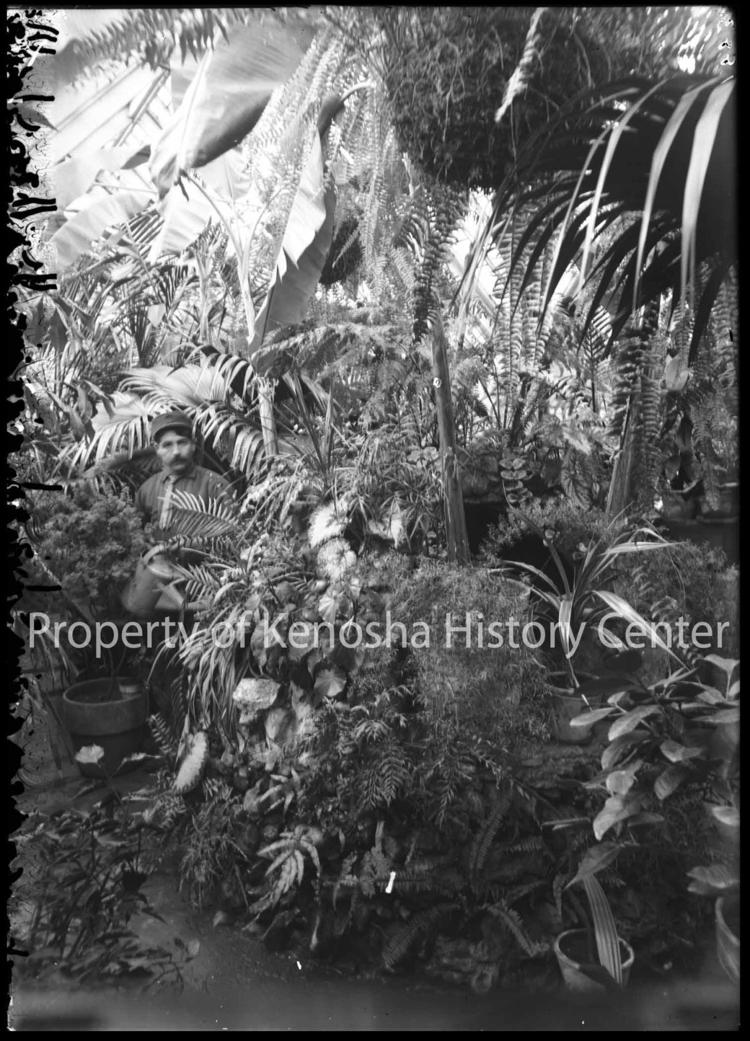 HISTORIC PHOTO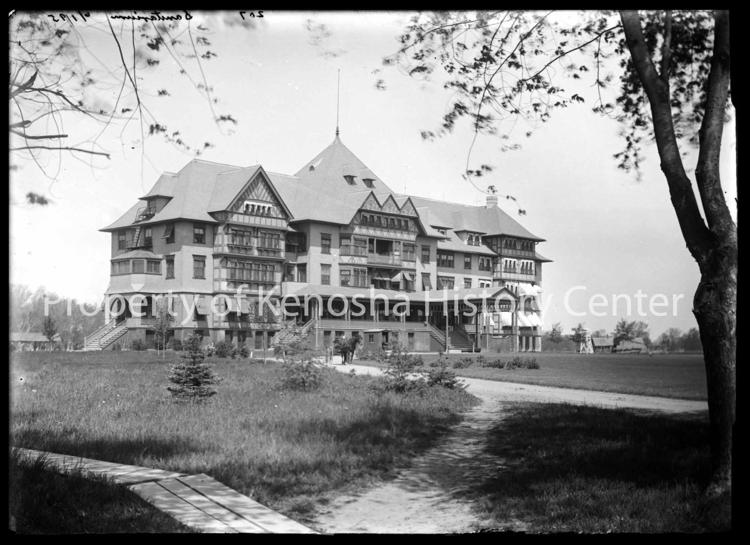 HISTORIC PHOTO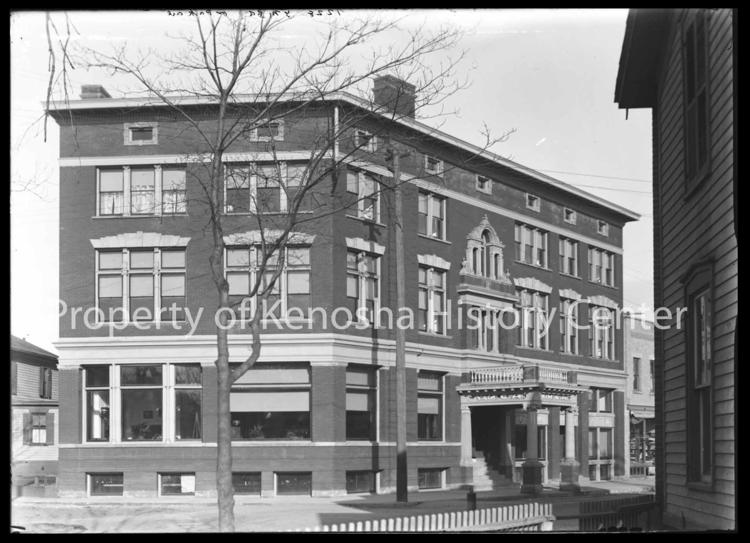 HISTORIC PHOTO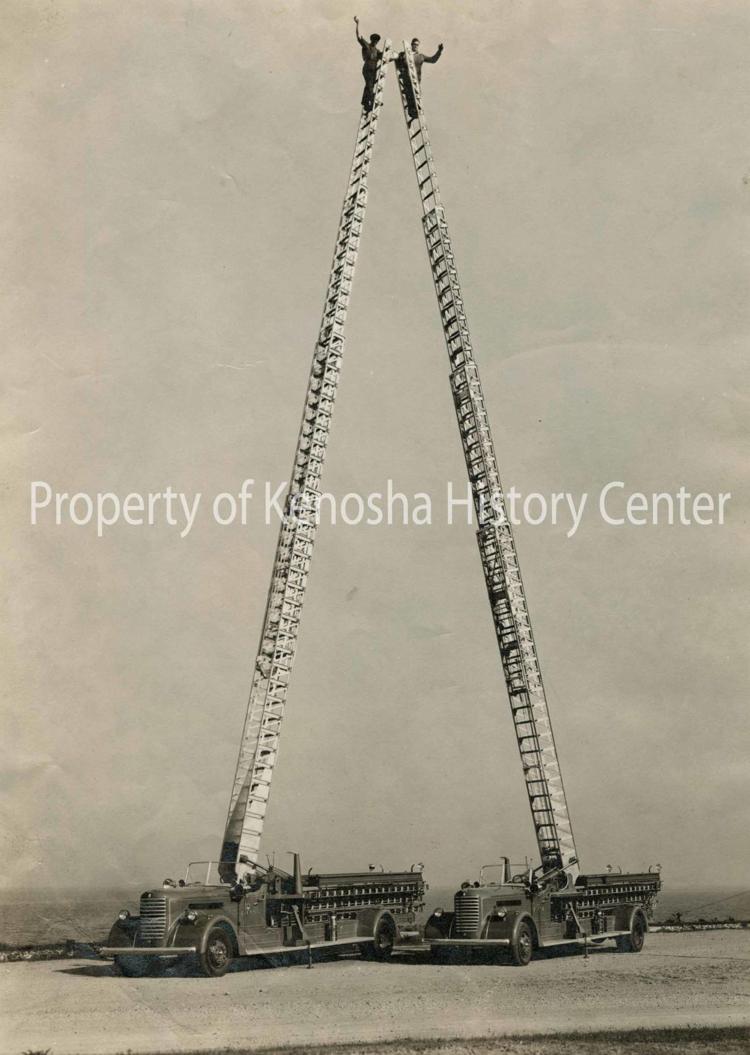 HISTORIC PHOTO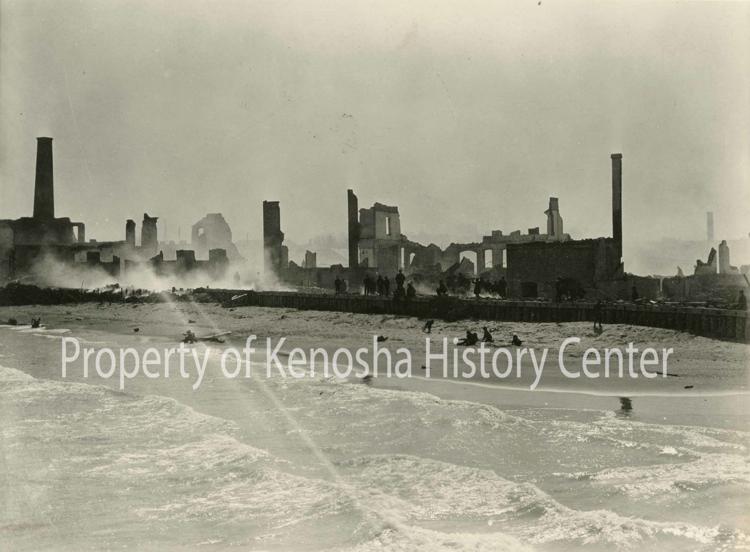 HISTORIC PHOTO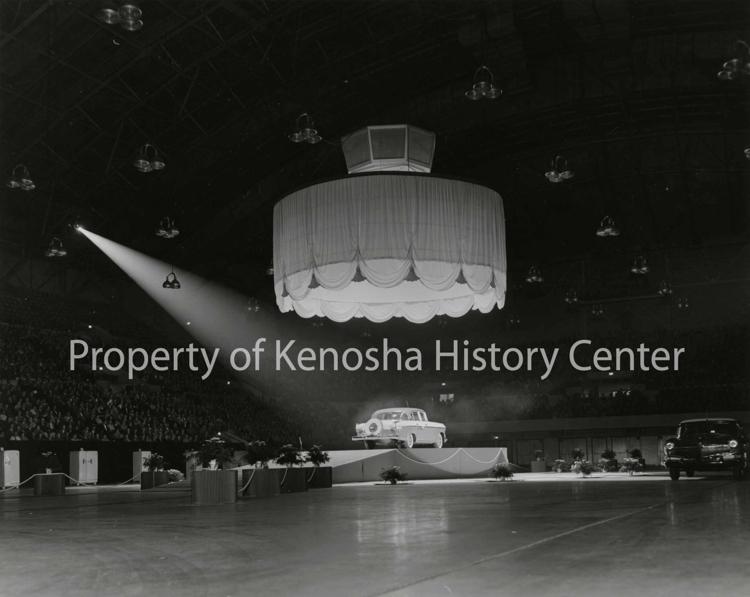 HISTORIC PHOTO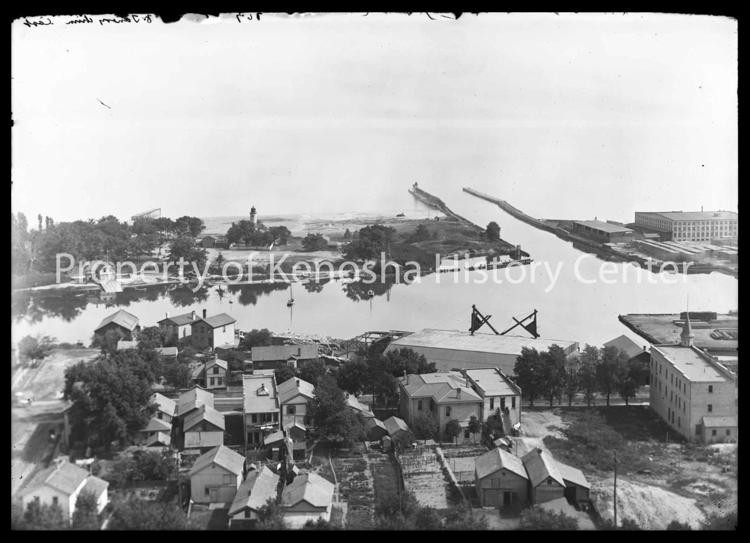 HISTORIC PHOTO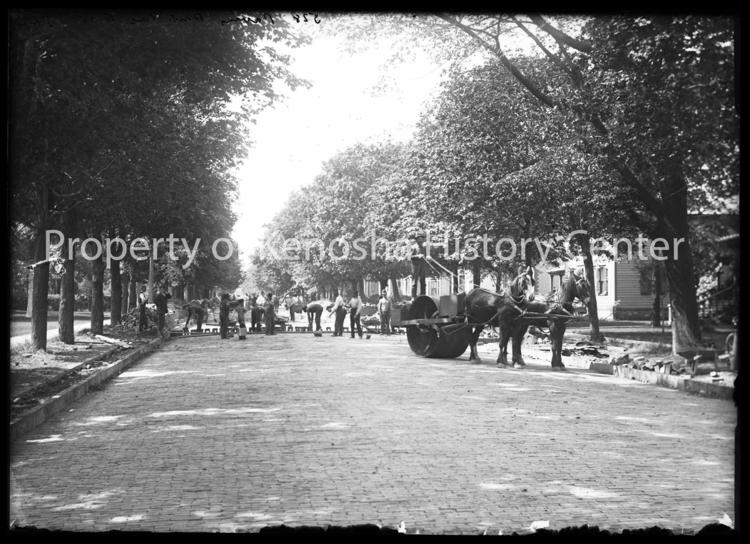 HISTORIC PHOTO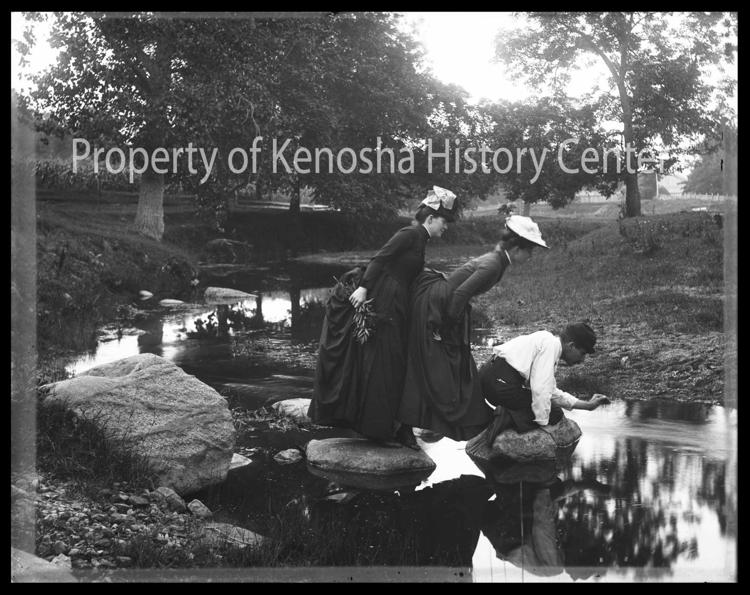 HISTORIC PHOTO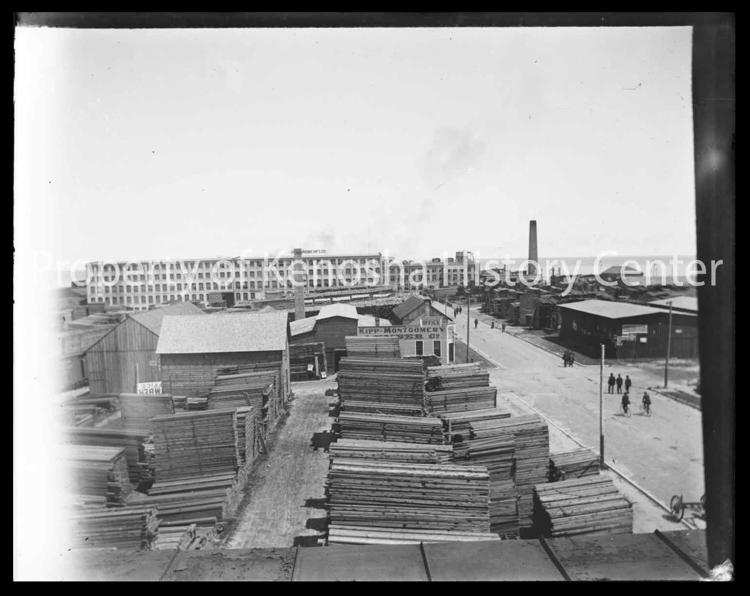 HISTORIC PHOTO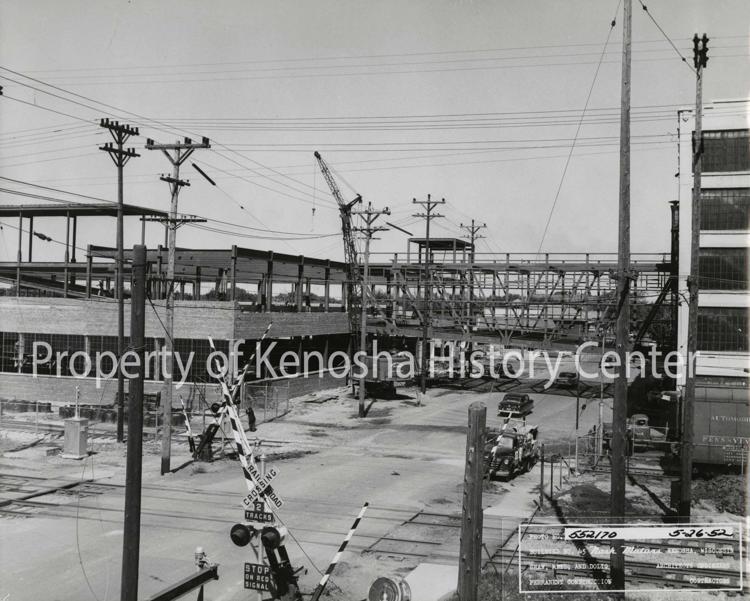 HISTORIC PHOTO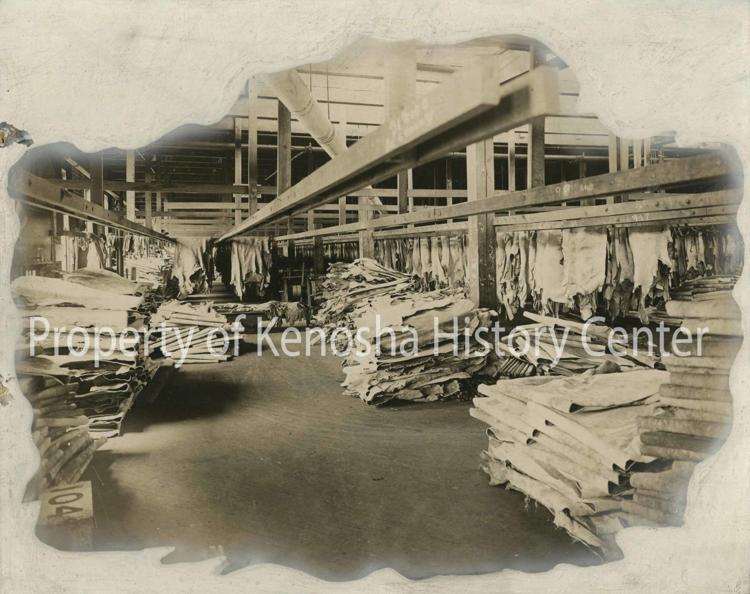 HISTORIC PHOTO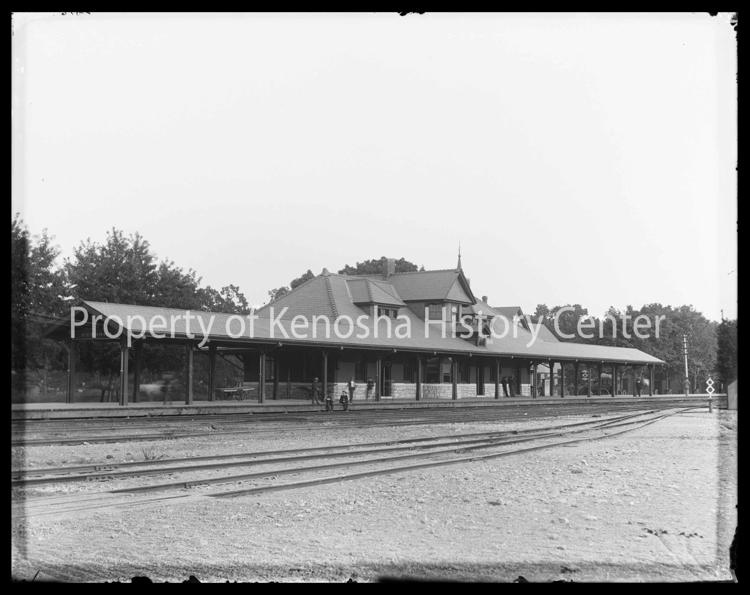 HISTORIC PHOTO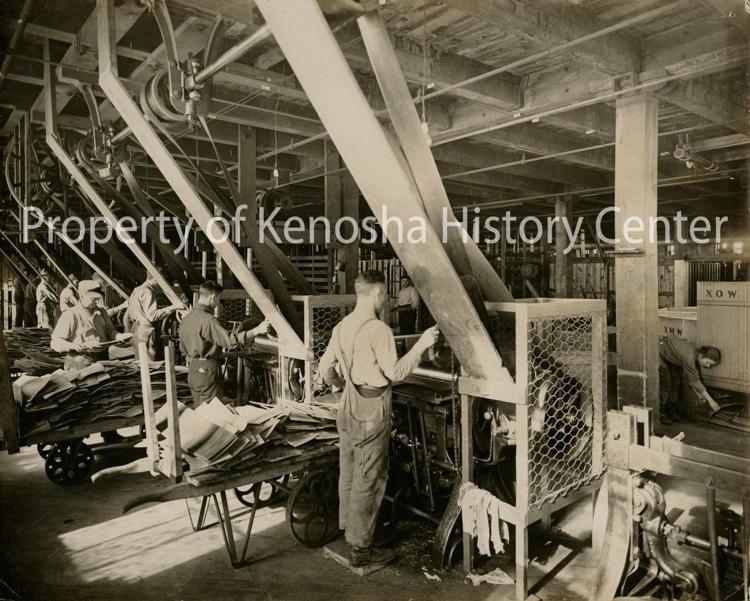 HISTORIC PHOTO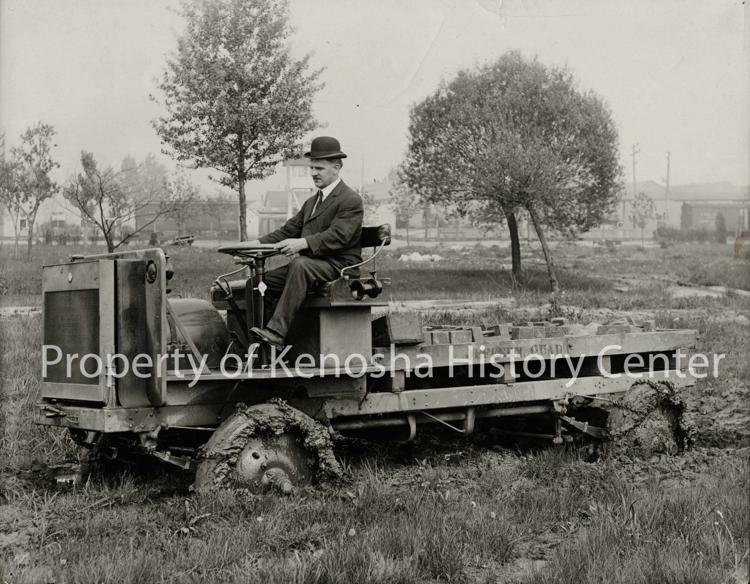 HISTORIC PHOTO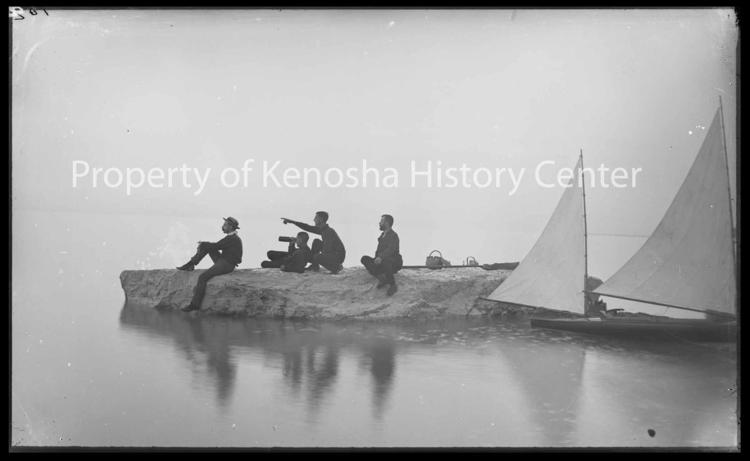 HISTORIC PHOTO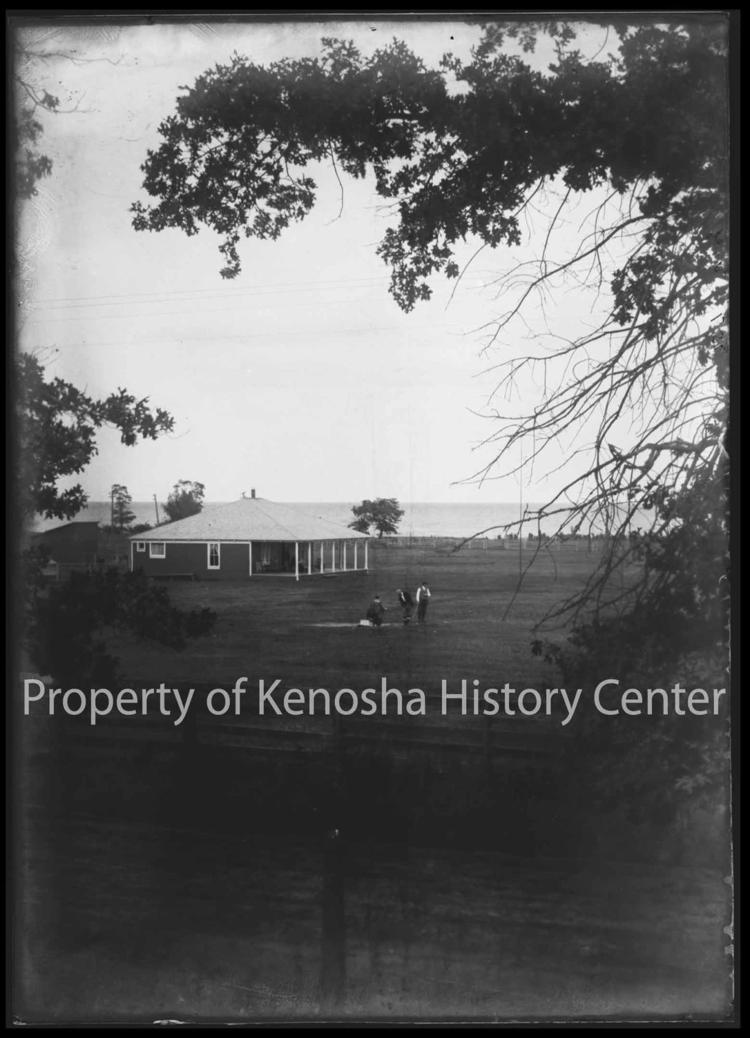 HISTORIC PHOTO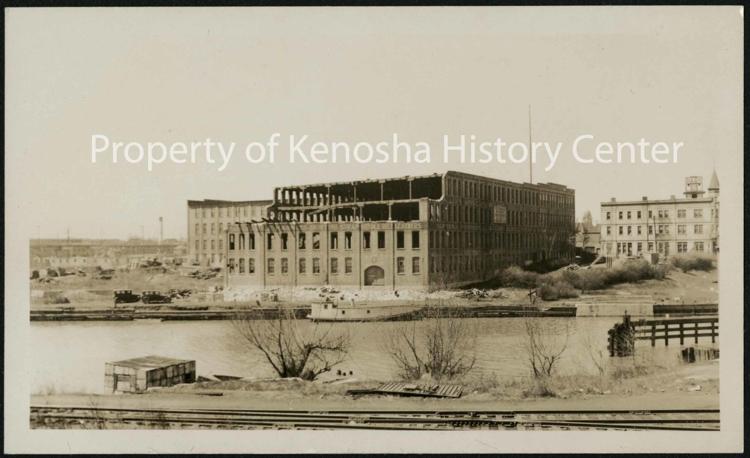 HISTORIC PHOTO