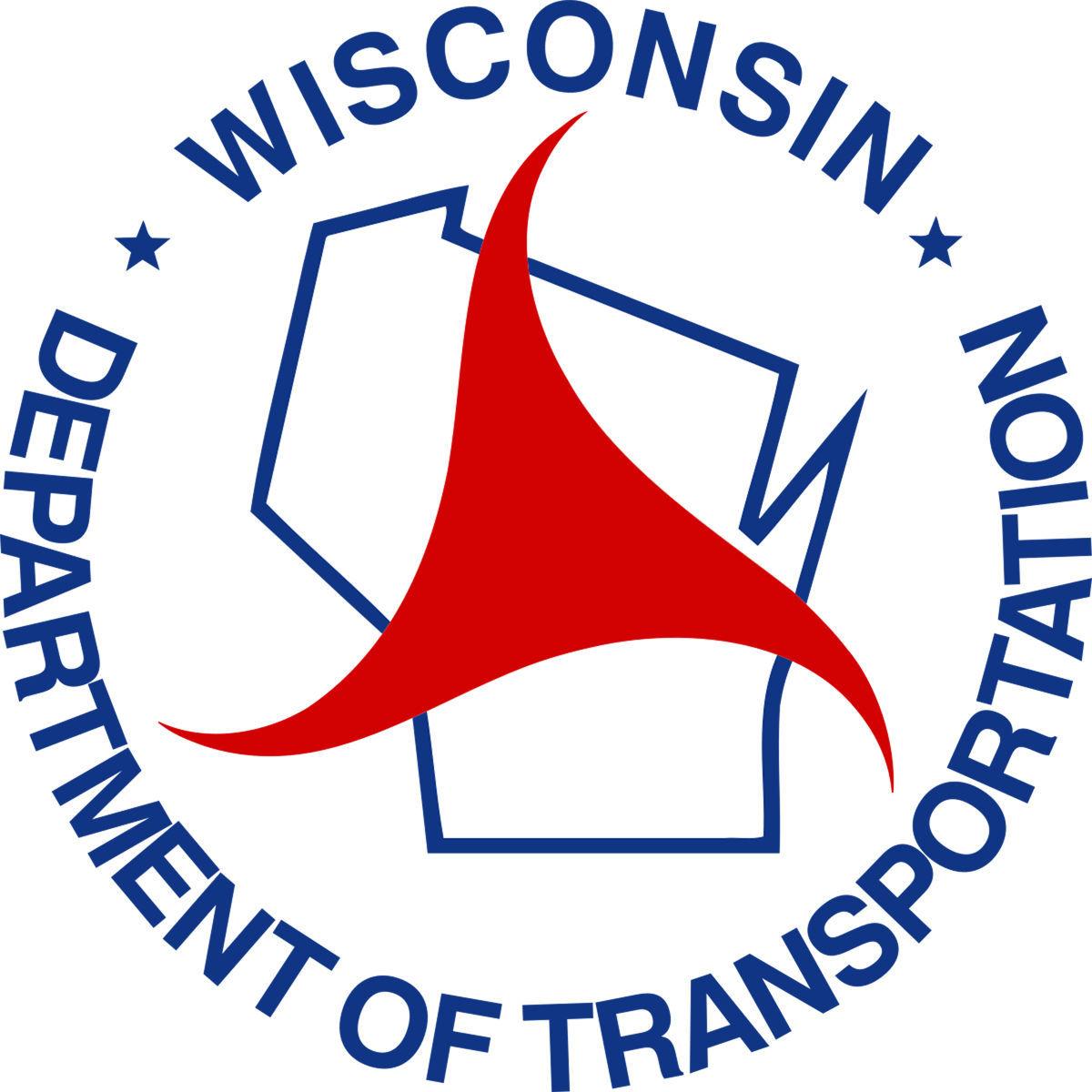 Details of a plan to rebuild nearly 5 miles of Highway 50 will be unveiled during a public meeting today.
The public meeting will take place 5 to 7 p.m. at Journey Church, 10700 75th St.
The Wisconsin Department of Transportation is hosting the meeting on the project. The session will be held in a open-house format, with a presentation at 5:30 p.m.
The public is encouraged to attend to ask questions and provide comments that may assist WisDOT during the project's design and construction.
After the 5:30 p.m. presentation, WisDOT staff will be available to discuss the project on an individual basis.
The $87 million state transportation project, which is expected to begin next fall, includes:
Widening the roadway from four to six lanes between 116th and 57th avenues.
Reconstructing the existing four-lane road between 57th and 43rd avenues.
Reconstructing and improving intersections.
Other project elements include:
Providing sidewalk and bicycle facilities.
Identifying potential corridor aesthetic treatments.
Transferring Highway 50 to local jurisdiction between Highway 31 (Green Bay Road) and Highway 32 (Sheridan Road).
Identifying stormwater management techniques.
Developing a traffic management plan for construction.
According to the DOT, the project is needed because the roadway "has reached the end of its useful life and needs to be reconstructed. This means that all the layers of the highway will be completely replaced."
The project also seeks to:
Address traffic congestion caused by volumes that exceed the roadway's capacity.
Reduce crash rates that are above state averages for similar highways.
Balance the mobility of the corridor with access needs.
Maintain an important state and local corridor that links economic centers.
Those who are unable to attend the meeting and would like project information may contact WisDOT Project Manager Jason Dahlgren at 262-521-5349 or Jason.Dahlgren@dot.wi.gov.