Commuters will need to find a new east-west route to Interstate 94 next week when Highway S/Highway 142 closes to traffic east of the interstate.
The road will close from the I-94 East Frontage Road to County Highway N beginning on by 6 a.m. on Wednesday. The closing is part of the ongoing project widening Highway S — which is known as Highway 142 west of the Interstate and Washington Road east of Green Bay Road. Traffic will be diverted to Highway 158 between the frontage road and Green Bay Road during the closing.
The two phase project has been underway since spring and is expected to be completed in 2021.
"The goal is that both phases will be completed late fall of next year," said Clement Abongwa, Kenosha County highway director.
The $30 million project widens the road from two lanes to four from Green Bay Road to the interstate, the expansion needed to handle additional traffic as businesses like the Amazon and Uline warehouses bring more workers and truck traffic to the area. It will also improve drainage in the area and include a bicycle and pedestrian path.
Abongwa said the work on the first phase has been concentrated on the expansion from Green Bay Road to the area of Highway N. In that area, he said, the grading is underway for the road and crews are working on the bridge expansion over the Canadian Pacific Rail line. The road has remained open during the first phase.
He said the second phase, with grading beginning from the area of N west to the interstate, will require the road closure because the new road configuration will cross the existing roadway. "The challenge is the new alignment keeps crossing the old alignment" and there was no way to safely keep traffic lanes open and allow construction.
Abongwa said the road will remain closed during that stretch "longterm," at least through fall or early winter depending on weather and construction progress.
As part of the construction, homes and businesses along the area were purchased and razed, including, in recent weeks, the tavern Icky Ricky's, 9300 38th St.
Joe Potente, spokesman for Kenosha County, said 26 homes or businesses were relocated for the project and there were partial purchases of 96 properties.
st james ruble.jpg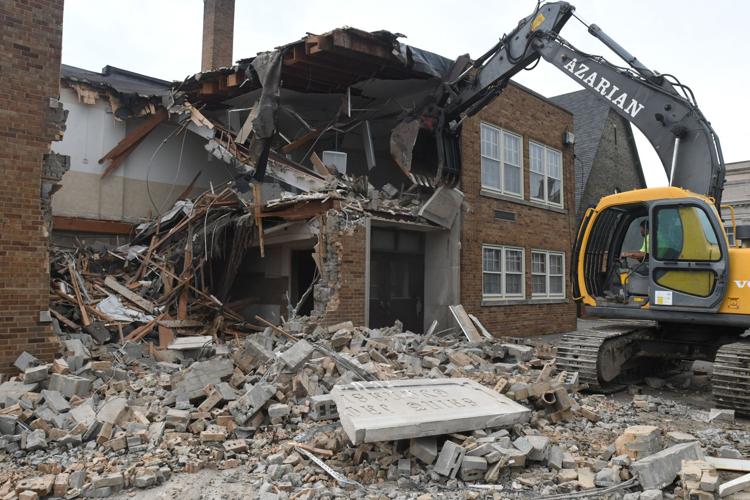 st james gym.jpg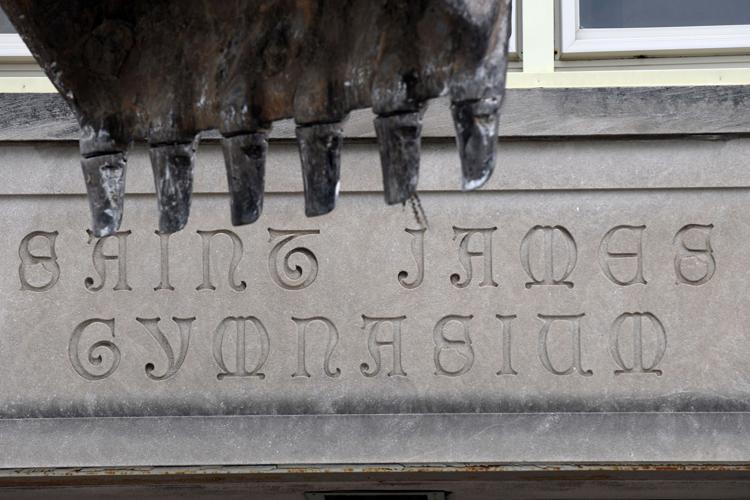 st james save.jpg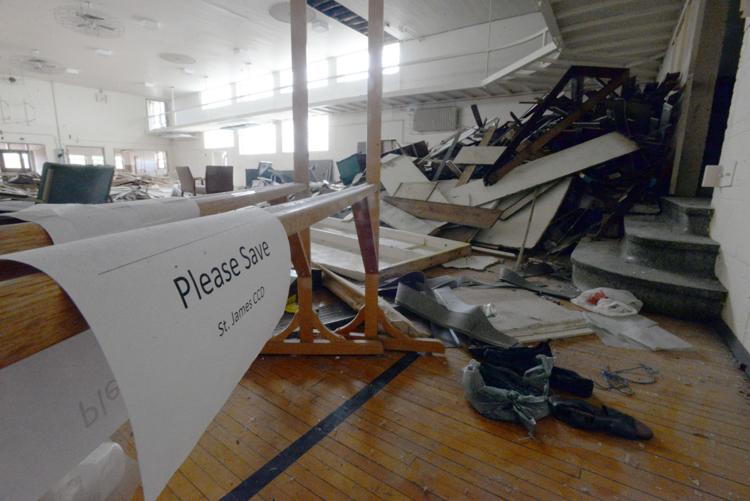 st james fish.jpg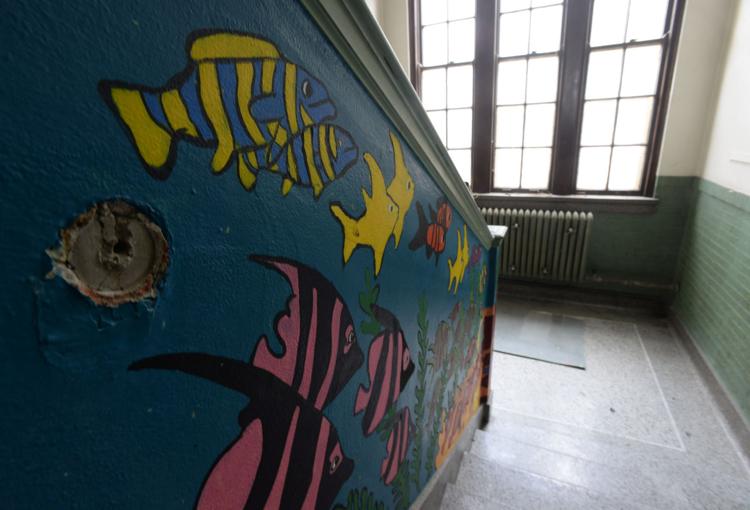 st james cross.jpg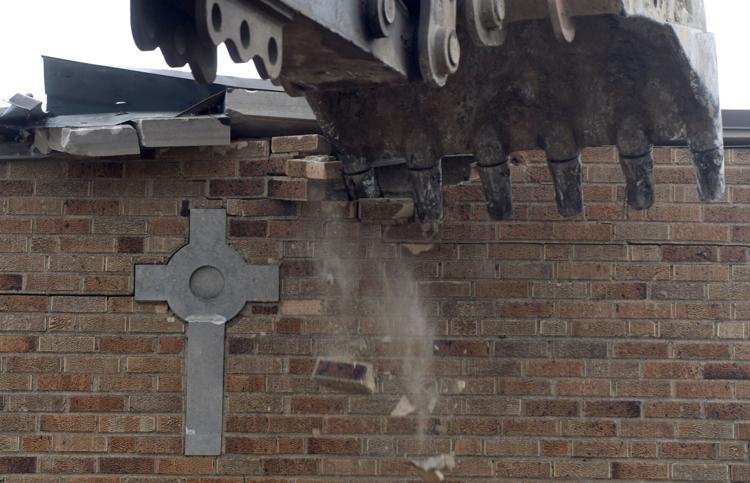 st james cross over neighborhood.jpg
st james cornerstone.jpg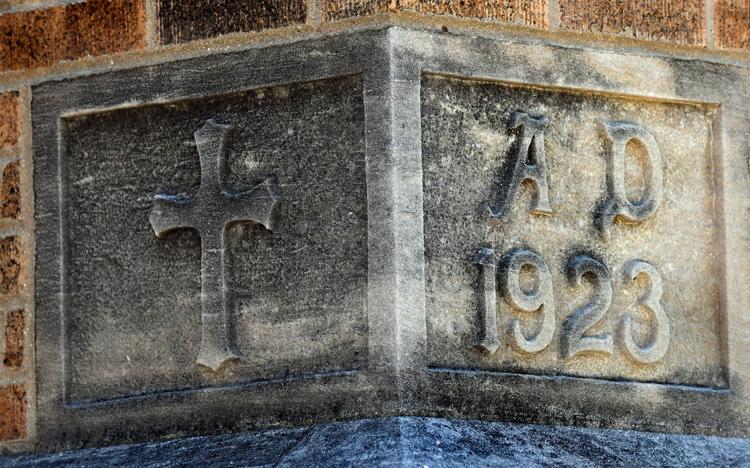 st james banner fold.jpg
st james box.jpg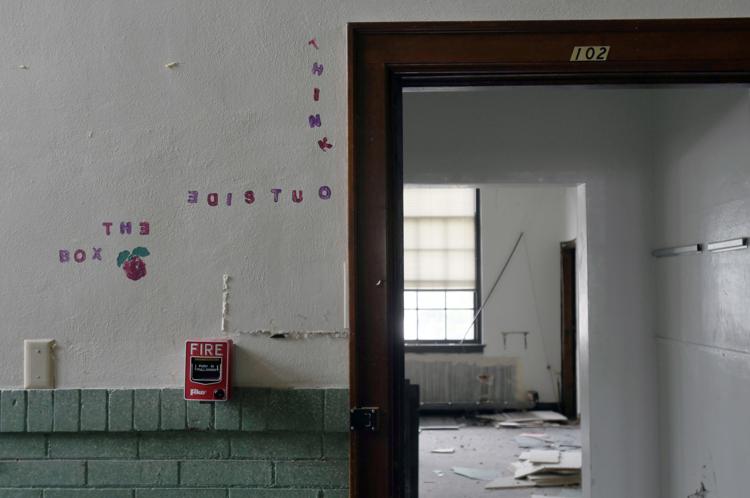 st james bucket.jpg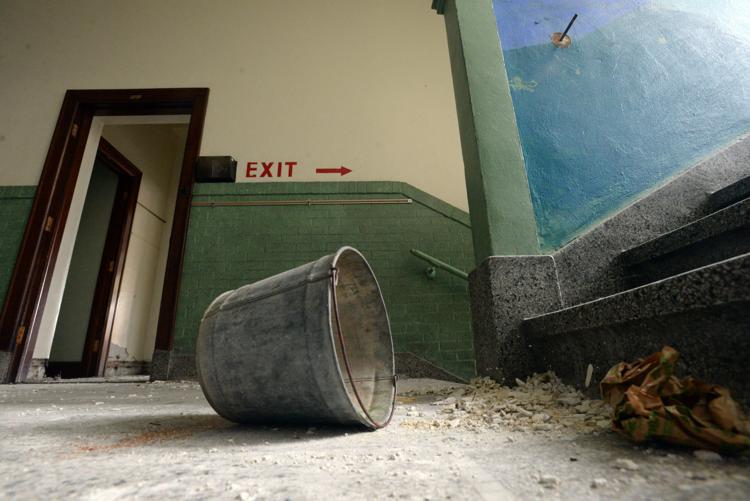 st james clouds.jpg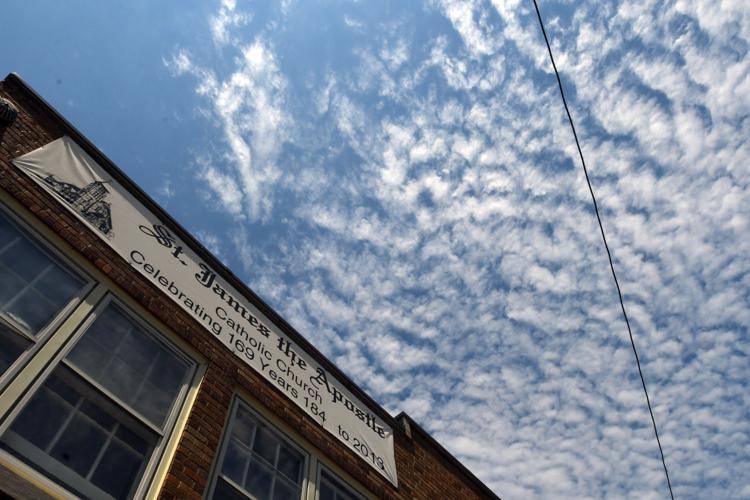 st james front.jpg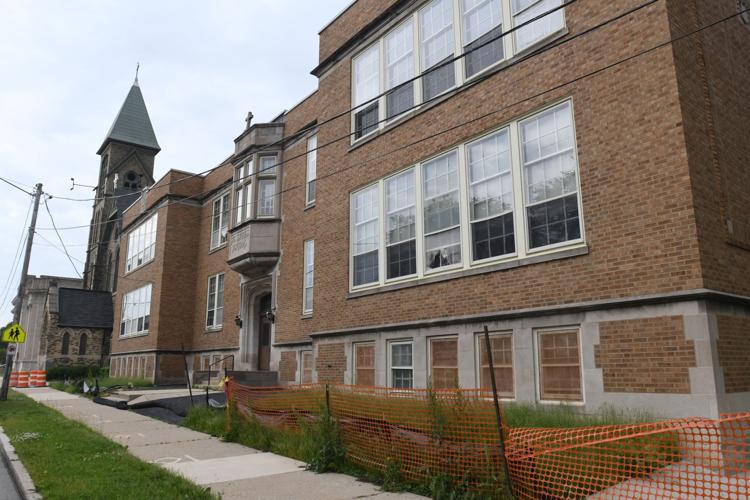 st james document.jpg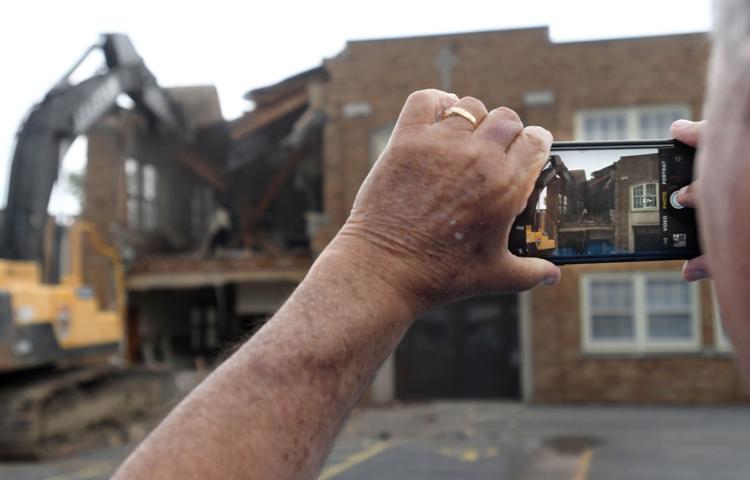 st james name.jpg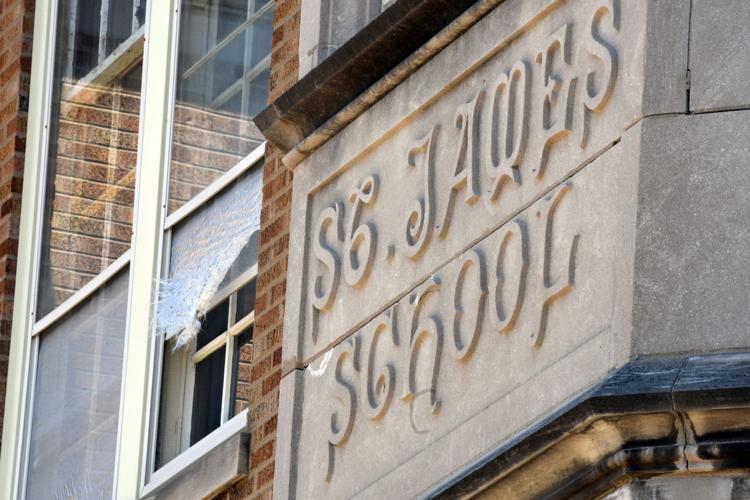 st james sad artwork.jpg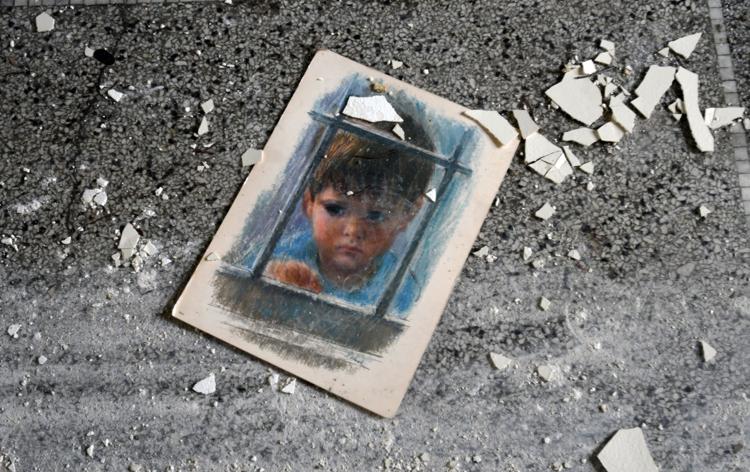 st james pancake.jpg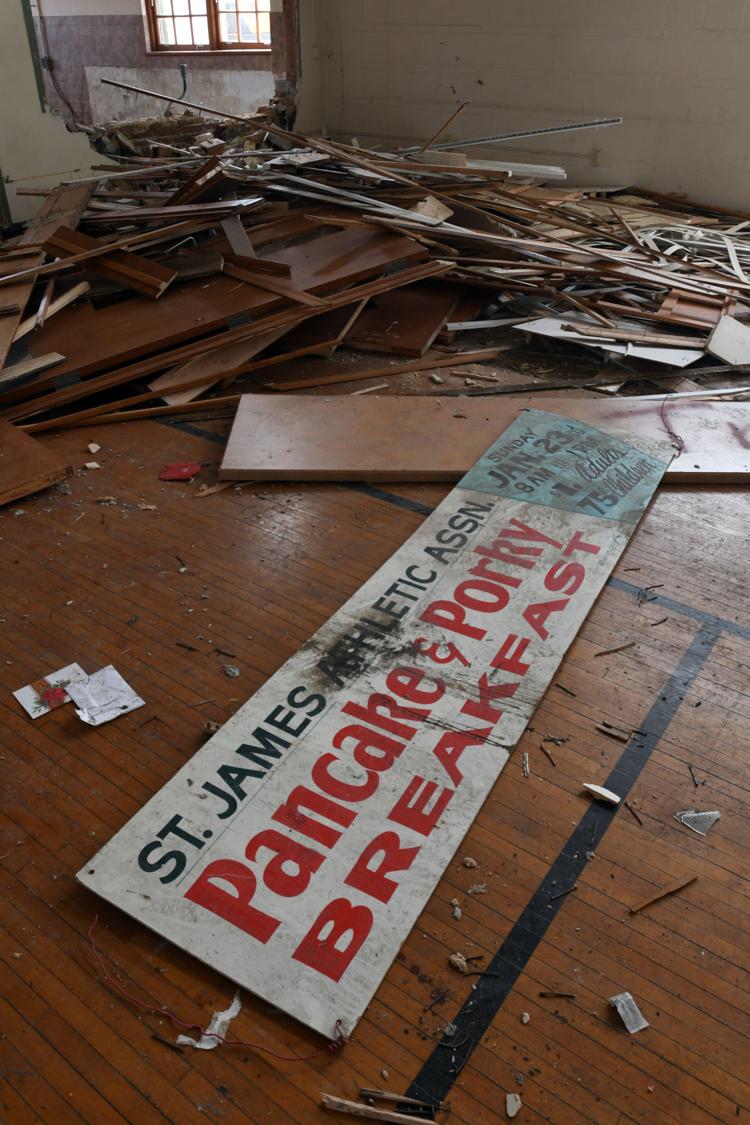 Get local news delivered to your inbox!
Subscribe to our Daily Headlines newsletter.