The long-anticipated widening of Highway 50 east of I-94 from four to six lanes to 57th Avenue, at an estimated cost of $87 million, drew strong interest on Dec. 3.
Project manager Jason Dahlgren said the project, to begin in 2021, will improve mobility and safety, increase capacity in a major commercial corridor and fix deteriorating pavement and bridges.
"This corridor was built in the 1960s," Dahlgren said. "We have since done three rehabilitations. The last one was in 2012. It's reached the end of its life. It's time to reconstruct."
Some of the more than 100 local residents, business owners and local officials in attendance at the meeting said it is a project that is overdue, recalling initial discussions dating back to 2007.
Project highlights
In addition to widening the highway from four to six lanes (three lanes in each direction) between 116th and 57th avenues (3.6 miles), the project also includes:
Construction of a new local access road, 74th Street, in the spring of 2020, that will run parallel to Highway 50 to the north — behind Aldi, Golden Corral and the Goodwill store — to connect Highway 31 to 60th Avenue.
The addition of a new signalized intersection, west of 104th Avenue, that will provide a new access point to Journey Church on the north and Lynch Chevrolet to the south.
Construction of six new bridge structures.
Reconstruction of the existing four-line highway between 57th and 43rd avenues (0.8 of a mile).
Addition of sidewalk and bicycle accommodations the length of the project area.
Modification of median and property access.
The biggest change in the plans since originally introduced concerns the intersection of highways 50 and 31.
Previously, the intersection was designed with "jughandles," which divert traffic planning to turn left at the intersection onto ramps that exit on the right. Cars then turn left onto their intended route at an alternate intersection.
Fave Five: Reporter Jill Tatge-Rozell
As the year draws to a close, the Kenosha News is taking a look back on 2019 and sharing the favorite five stories that each of our reporters has written this year.
These are the five favorite stories picked by reporter Jill Tatge-Rozell, due to their impact on the community and the important issues contained therein. 
Dahlgren said updated traffic projections now call for a traditional intersection, such as what exists now, with dual left-turn lanes in each direction.
Manojay Nag, project development supervisor, said right-of-way acquisition will be complete by July 2020.
Two businesses have been purchased at the intersection of highways 50 and 31 and will be used to create a drainage pond. Rights of way still need to be acquired from more than 200 parcels in the project area.
Work begins in 2021
Final design plans are due by Aug. 1, 2020.
Phase I construction, from 118th Avenue to 70th Avenue, is projected to begin in the spring of 2021. Phase II construction, from 70th Avenue to 43rd Avenue, is projected to begin in the spring of 2022.
Construction will take a full two years, Dahlgren said, adding it will spill into 2023.
Access to all local businesses will be maintained throughout the project, he said.
Nag added that two lanes of traffic in each direction will be maintained throughout the project with the exception of a three- to four-month stretch during Phase II when there will only be westbound travel from 57th Avenue east to the project boundary.
Also, because public transportation runs along the highway within the project boundary, Nag said a mitigation fund will be set up to, for example, provide for an additional bus. Appropriate mitigation relief will be determined once construction phasing plans are complete, Nag said.
Those who were unable to attend Tuesday meeting and would like project information may contact Dahlgren at 262-521-5349 or via email at Jason.Dahlgren@dot.wi.gov.
SIMMONS BLOCK PARTY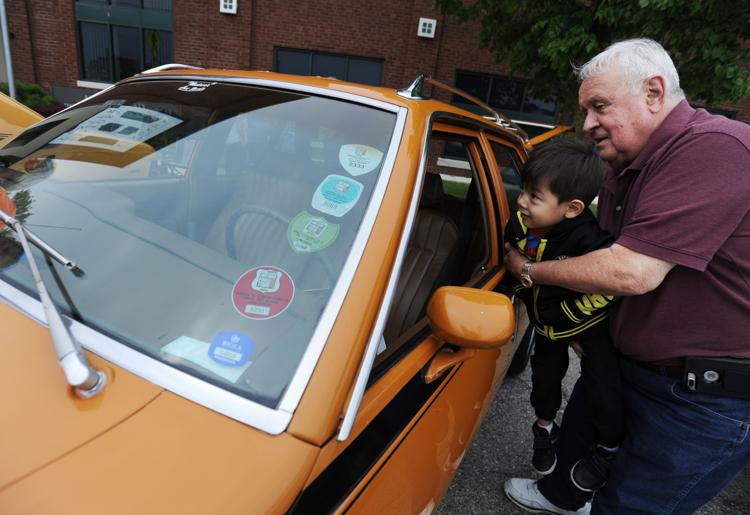 Harris and Hudson with Matt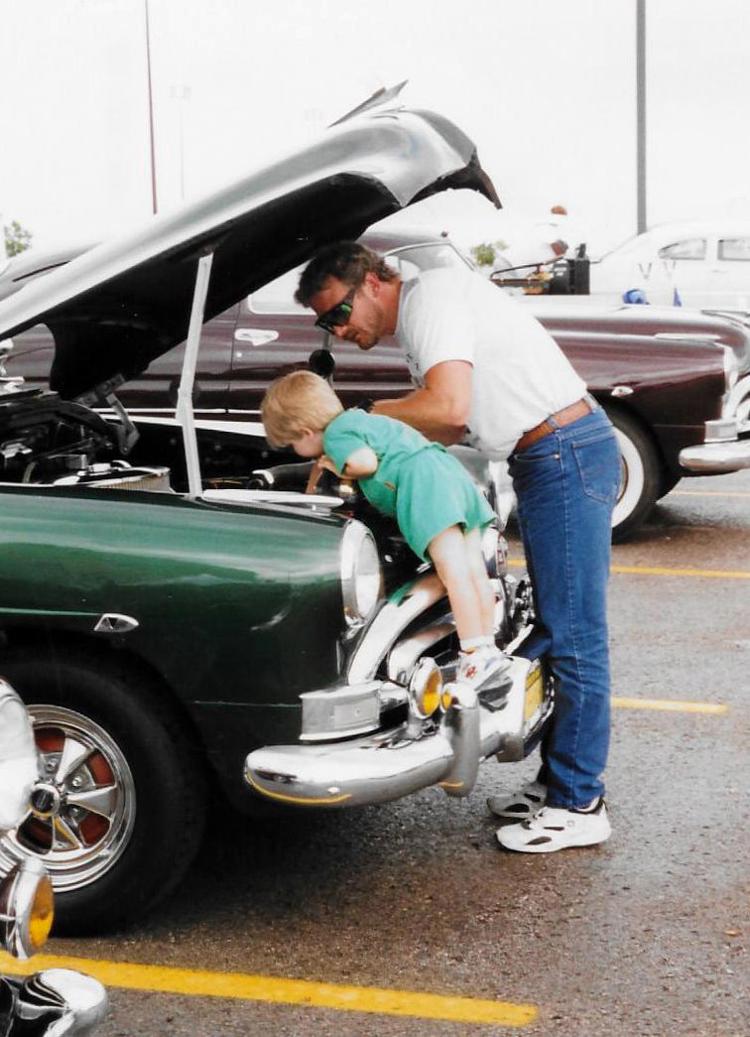 CAR SHOW BAKER PARK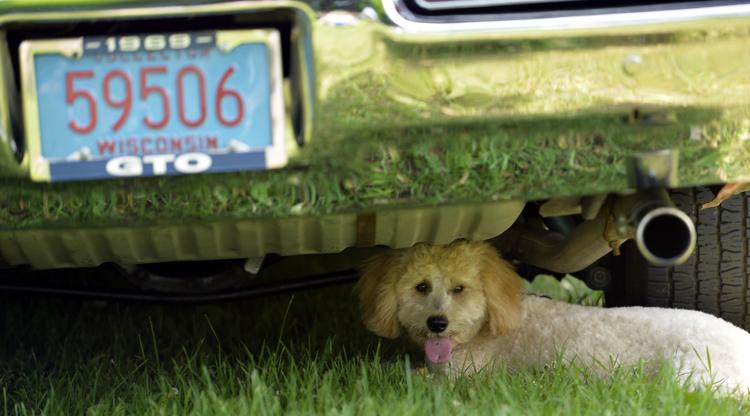 CAR SHOW BAKER PARK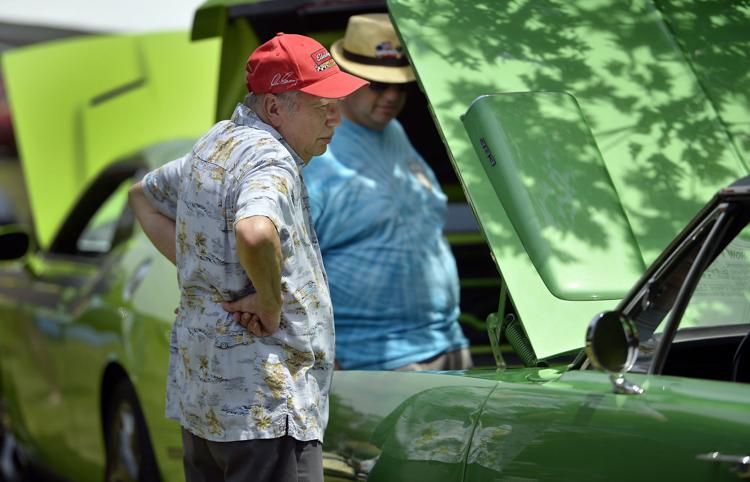 CAR SHOW BAKER PARK
CAR SHOW BAKER PARK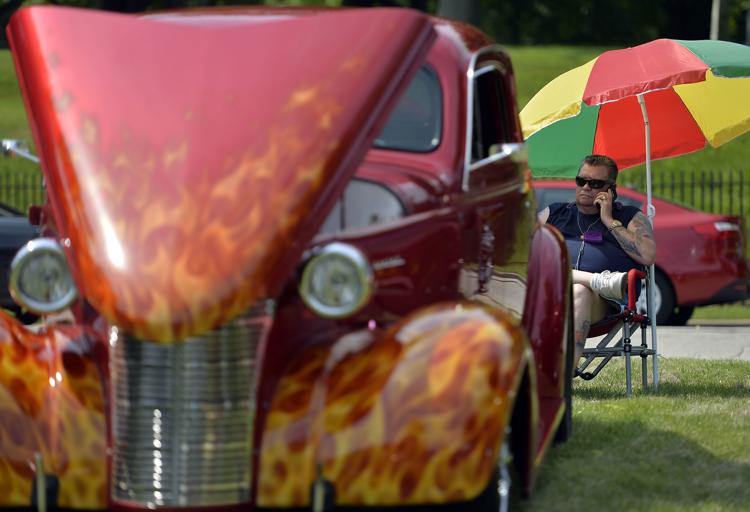 CAR SHOW BAKER PARK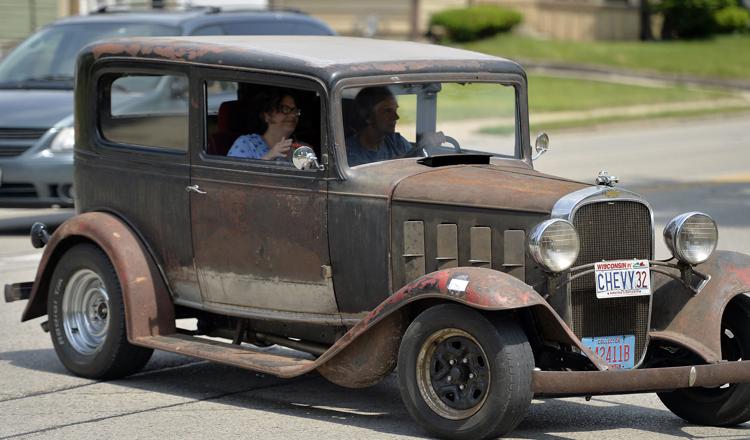 CAR SHOW BAKER PARK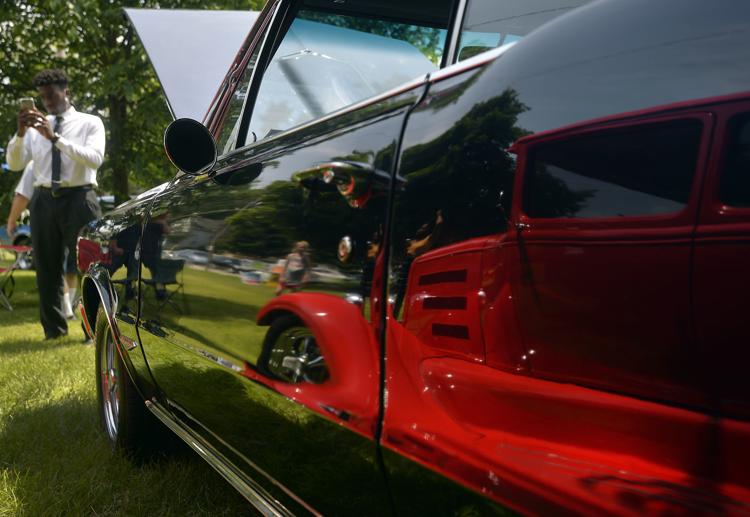 CAR SHOW BAKER PARK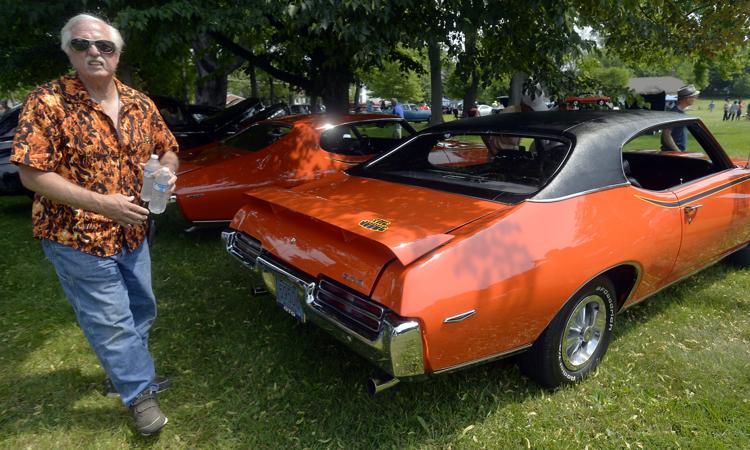 CAR SHOW BAKER PARK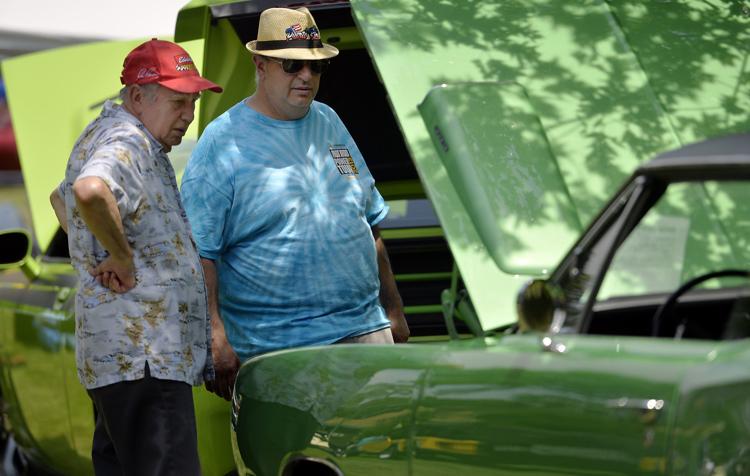 CAR SHOW BAKER PARK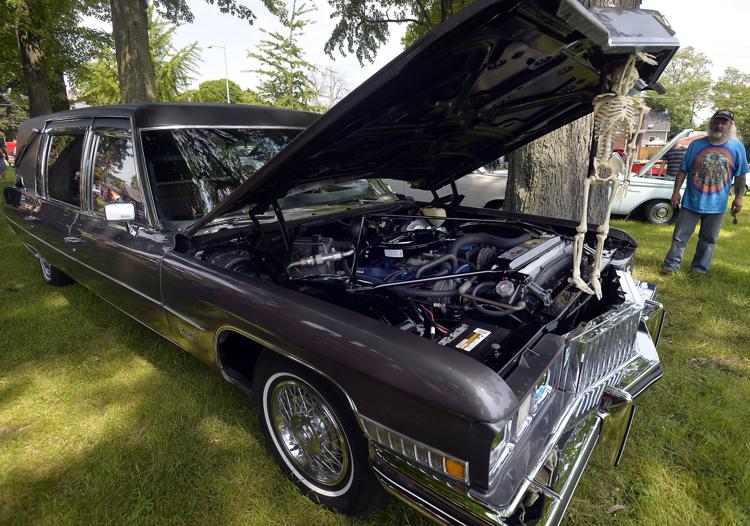 WOUNDED WARRIOR CAR SHOW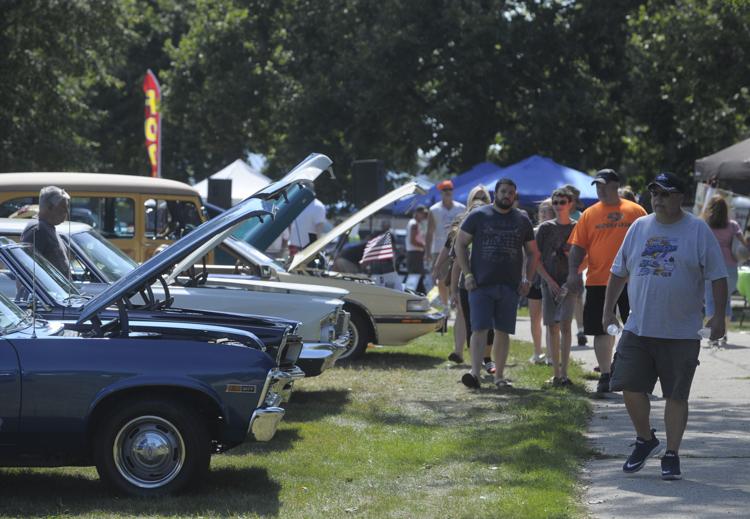 CAR SHOW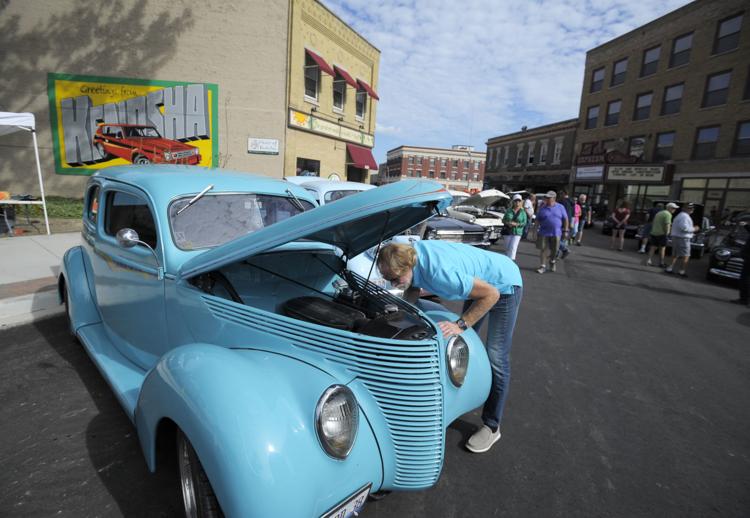 CAR SHOW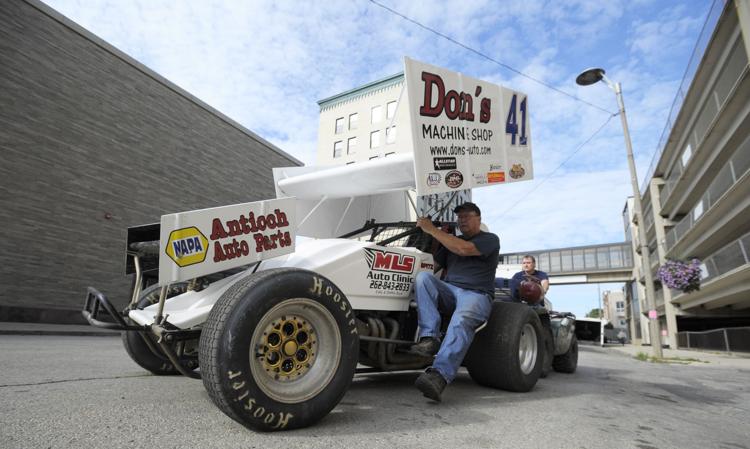 RODS FOR A REASON CAR SHOW
RODS FOR A REASON CAR SHOW