UNION GROVE — The number 13 proved lucky for Kenosha U.S. Army veteran First Sergeant Blake Buchanan on Saturday when the wounded warrior was presented with a 2017 Harley-Davidson Road Glide by Hogs for Heroes in an 11:30 a.m. ceremony at Bixby-Hansen American Legion Post 171.
Hogs for Heroes is a Madison-based nonprofit dedicated to healing the mental and physical wounds suffered during active duty by Wisconsin military veterans through the therapeutic benefits of owning and riding a Harley-Davidson motorcycle.
It's a mission that has resonated with donors. Founded with a goal of awarding one Harley annually, Hogs for Heroes has now gifted 13 Wisconsin veterans with Harleys in its first four years, with plans to donate another three bikes yet this year. The organization, overseen by a four-member corporate board and eight-member advisory board, puts 100% of donations toward providing Harleys for veterans.
Large crowd in attendanceA large crowd was on hand to honor Buchanan, who served from 2002-2014 as an Army engineer specializing in carpentry and masonry. Buchanan served in three deployments, one stateside and two overseas — including duty assignments in Ramadi, Iraq, which he recalls as "a Wild West spot," and Afghanistan's Kandahar Province.
"As engineer units, we built a lot of camps, made a lot of places that were not livable, livable, and then — once it was livable — another unit would move in and we'd move to another spot and rebuild that or clear roads," Buchanan said of his service in Iraq, early in the war.
"It was basically the same idea when we went to Afghanistan, which was a little more local friendly … trying to better the area."
In Iraq, Buchanan was injured in two separate mortar attacks, suffering spinal and musculoskeletal injuries and traumatic brain injury, as well as post-traumatic stress disorder (PTSD).
Later as a veteran, Buchanan found himself battling PTSD, depression and drinking. His life hit rock bottom in 2015, landing in jail and having lost everything — himself, his home, his truck, his savings and his beloved custom Harley Night Train. Sitting in jail, Buchanan resolved to rebuild his life and become a better man.
"These men and women had training to go 'over there,'" said Thompson of Buchanan and other veterans, "… They saw death and destruction, they saw things nobody wants to see, they were injured mentally and physically, and now you're back home, but nobody gives you training for that part. Blake struggled … and he's very open about his struggles."
Now marking four years of sobriety, Buchanan graduated from Kenosha's Carthage College in 2019 with a major in social work and a minor in religion, now an ordained minister. Buchanan also started his own business, Buchanan's Rustic Revival, utilizing his carpentry and welding skills to create memorial art and furniture pieces from repurposed materials, with dreams of eventually pairing his social work with his craft to assist other struggling veterans through conversational support and art therapy.
'This man's turned it around'
Buchanan was nominated for Hogs for Heroes by his lifelong friend, Kevin Smith.
"For better or worse, my life's an open book," Buchanan said, acknowledging both his past struggles and subsequent life turnaround successes.
Said Hogs for Heroes president Kevin Thompson in honoring Buchanan, "This man's turned it around."
A rider since he first started with dirt bikes at age 8, Buchanan's been longing for the personal peace he felt riding a Harley, what Hogs for Heroes officials and bike recipients often refer to as "wind therapy" or "throttle therapy."
Saturday's patriotic presentation ceremony in Buchanan's honor included an honor guard from American Legion Riders District 1. Seven of 12 previous Hogs for Heroes recipients were in attendance for the bike presentation ceremony. In keeping with Hogs for Heroes tradition, the Harley key was passed from recipient to recipient to Buchanan, who then mounted and started the pre-owned 2017 Road Glide from Uke's Harley-Davidson in Kenosha.
"This is amazing," Buchanan said of the "Cloud 9" experience of being gifted with a Harley. "Hogs for Heroes is amazing — they're good people. I've missed that therapy ride so much — being able to hop on a bike whenever I wanted to and just burn a tank of gas. It's pretty awesome to know I can get back on today. I'm more than ready. I'm feeling really blessed that I was selected. I couldn't be happier."
Buchanan said riding helps in ways other therapies fall short.
"Especially when dealing with PTSD issues … there's sometimes no words that can fix what you're thinking or feeling," he said. "Just by hopping on a bike, you can just focus on what you're doing and your surroundings and it's a head-clearer. They call it wind therapy or whatever — it's just the connection with the bike and yourself. I don't know how to explain it. It's just one of the best feelings to know that you can find a little peace going 65."
Indian Trial Graduation 5.jpg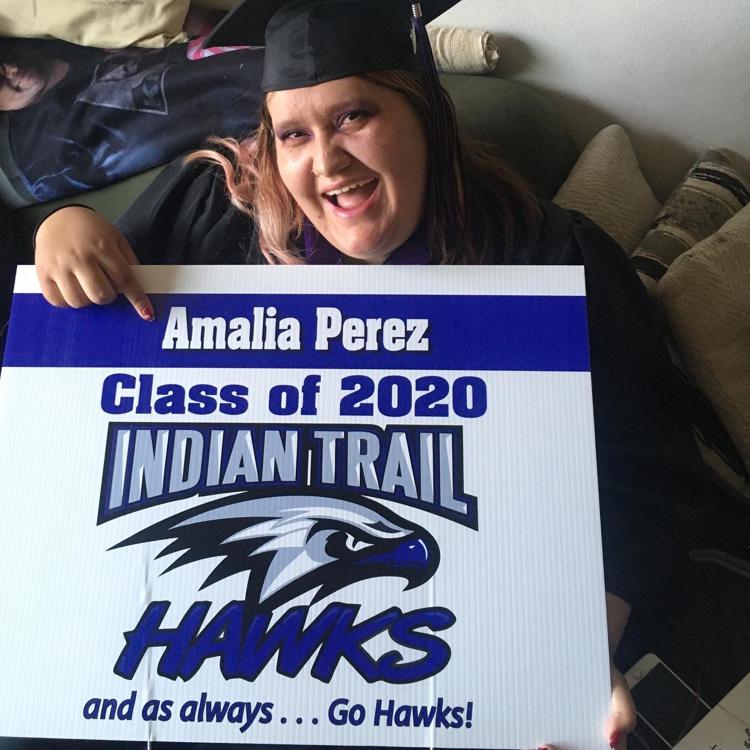 TREMPER GRADUATION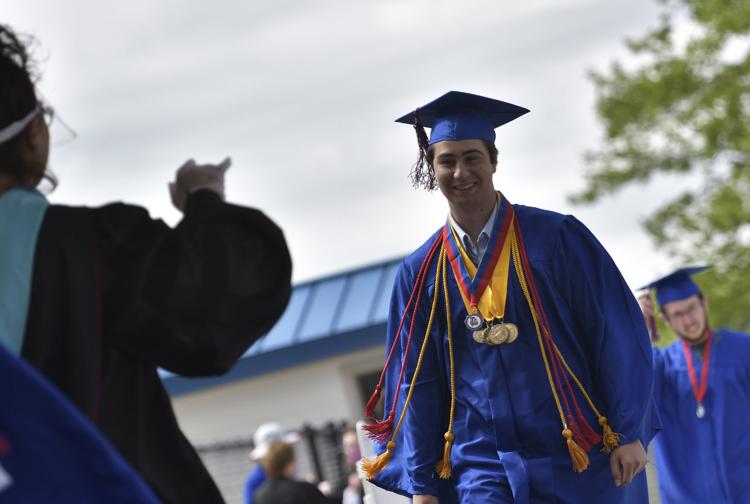 TREMPER GRADUATION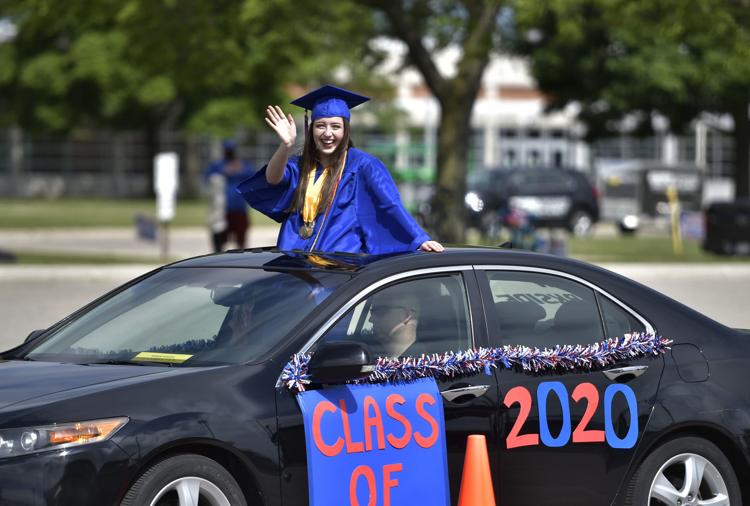 TREMPER GRADUATION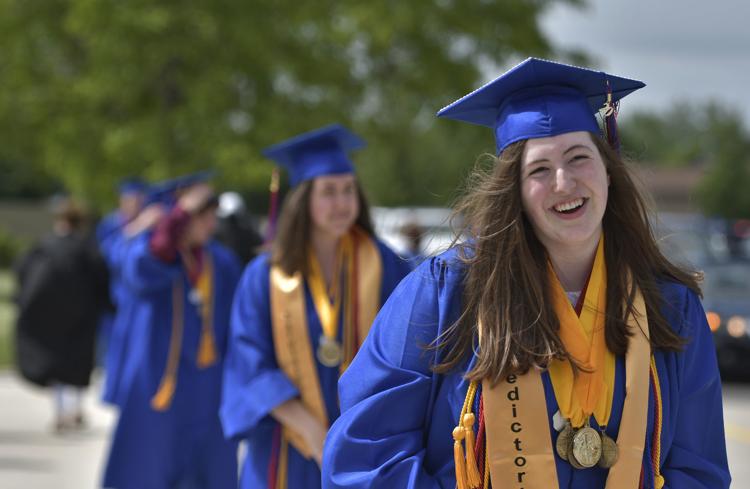 TREMPER GRADUATION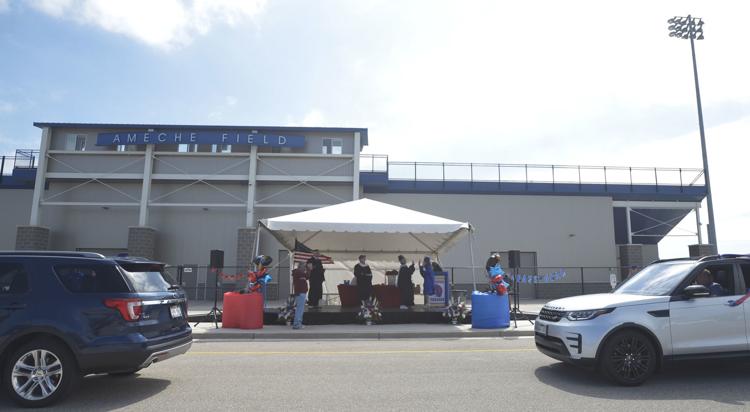 TREMPER GRADUATION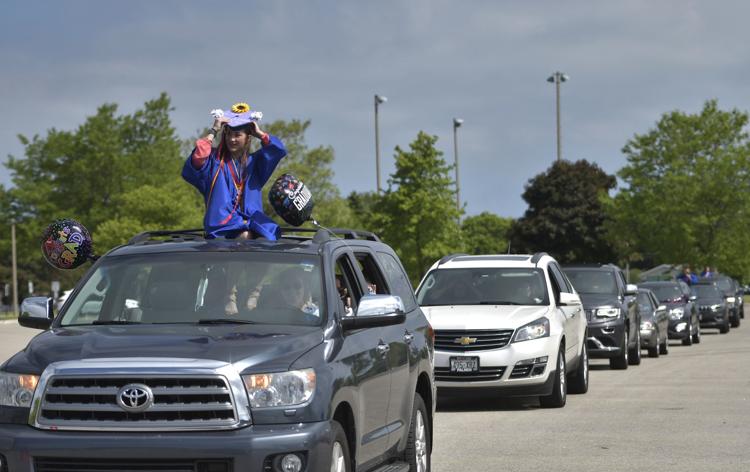 TREMPER GRADUATION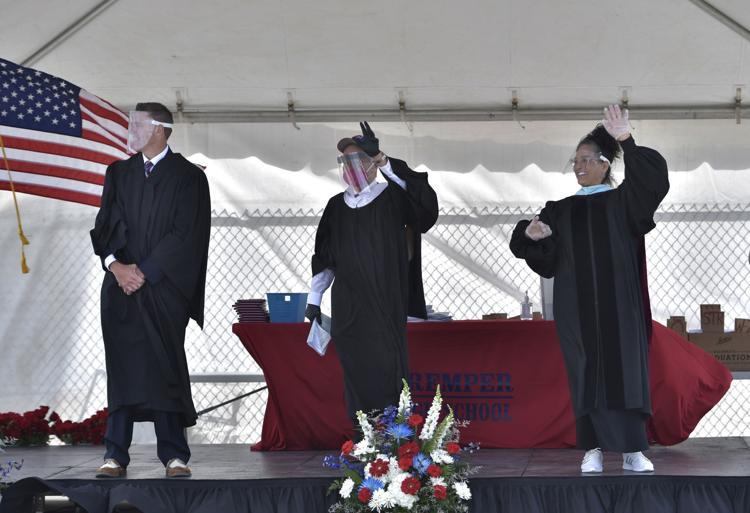 TREMPER GRADUATION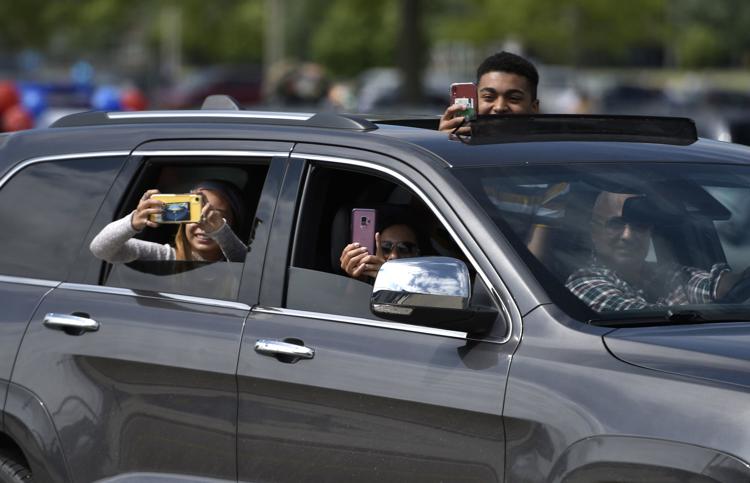 TREMPER GRADUATION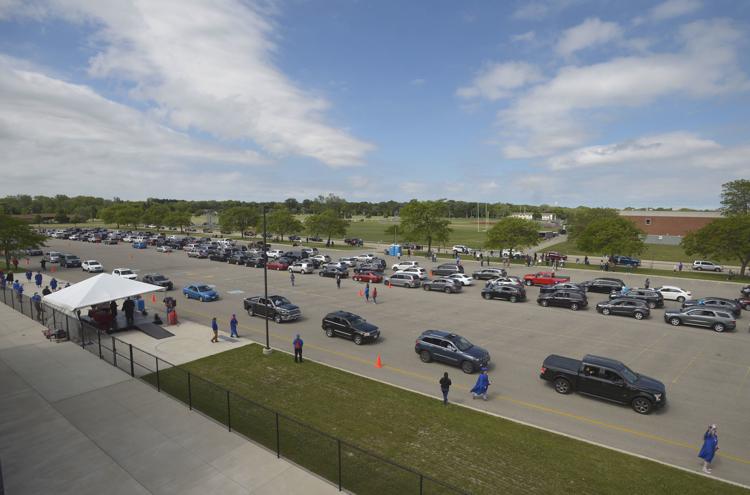 TREMPER GRADUATION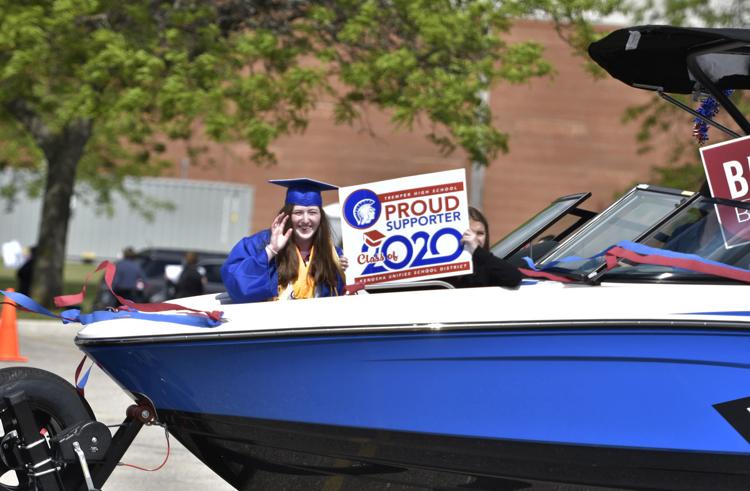 TREMPER GRADUATION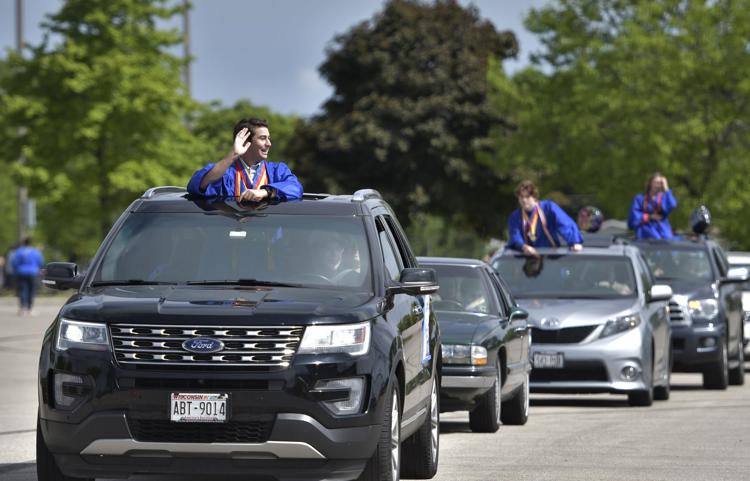 HARBORSIDE GRADUATION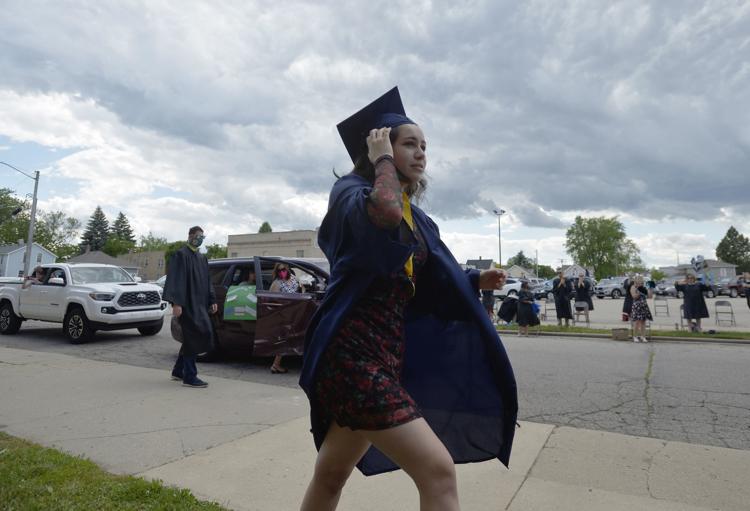 HARBORSIDE GRADUATION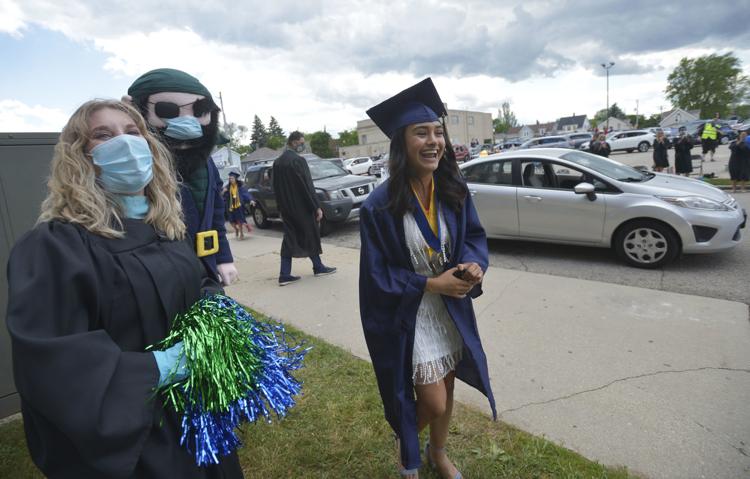 HARBORSIDE GRADUATION
HARBORSIDE GRADUATION
HARBORSIDE GRADUATION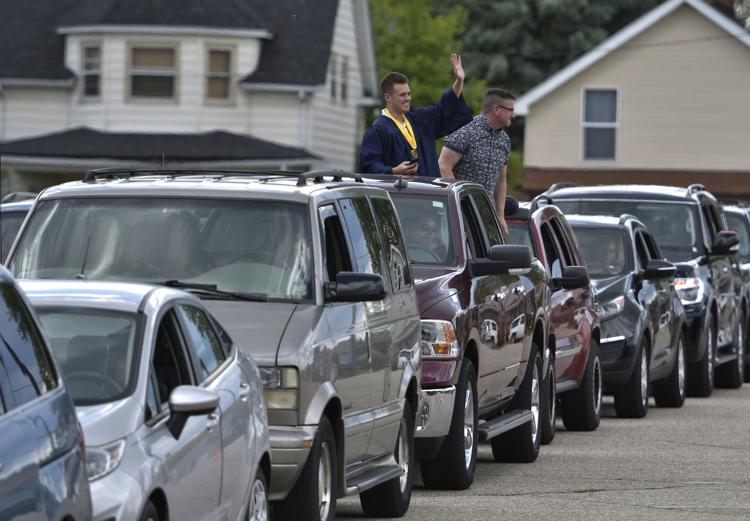 HARBORSIDE GRADUATION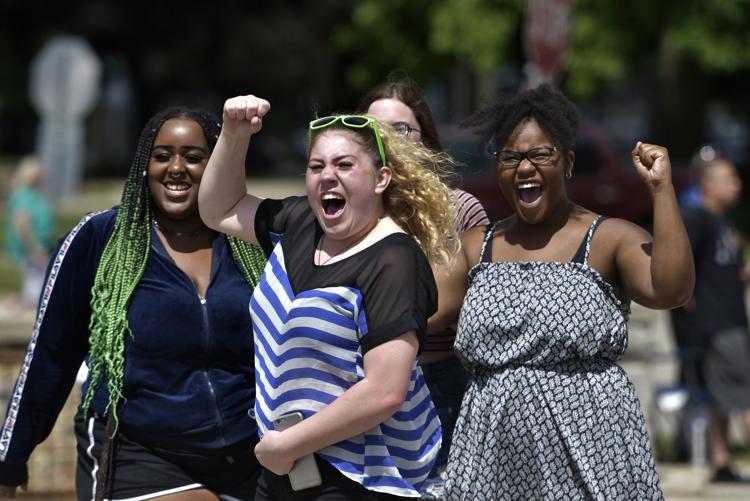 HARBORSIDE GRADUATION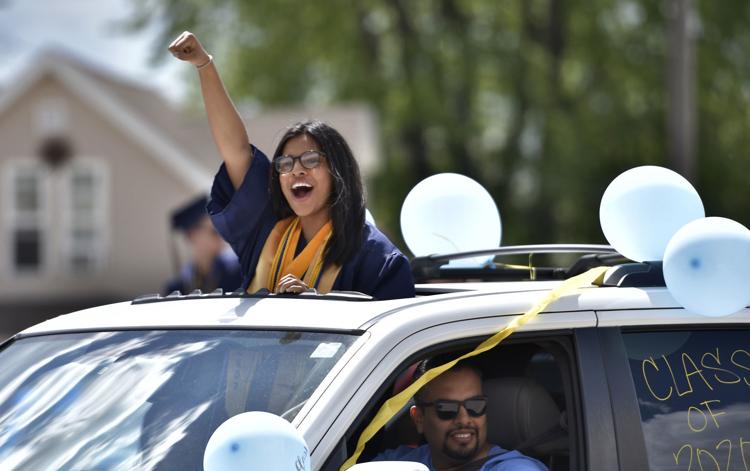 HARBORSIDE GRADUATION
HARBORSIDE GRADUATION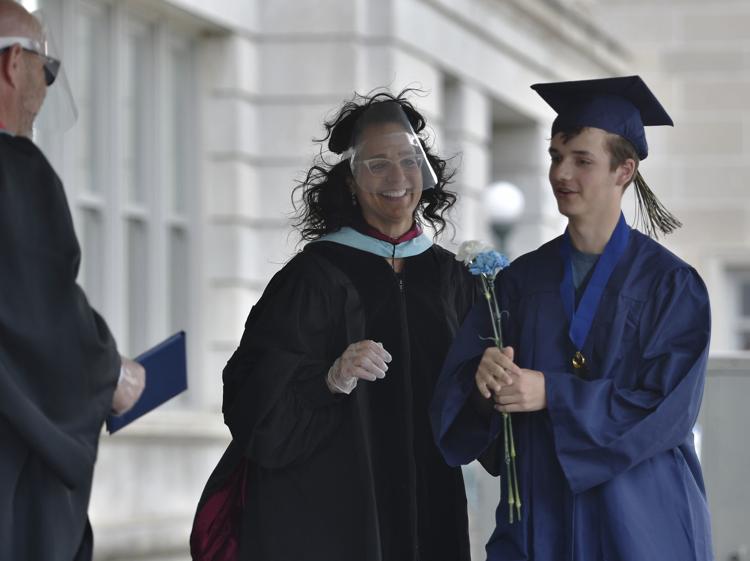 HARBORSIDE GRADUATION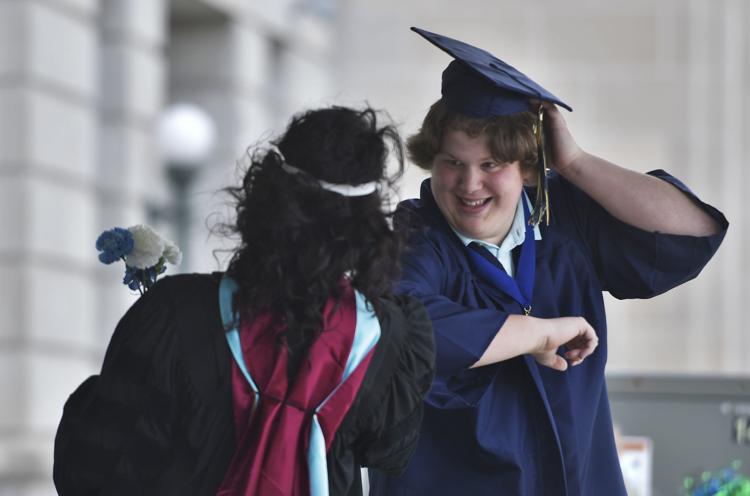 HARBORSIDE GRADUATION
Bradford grads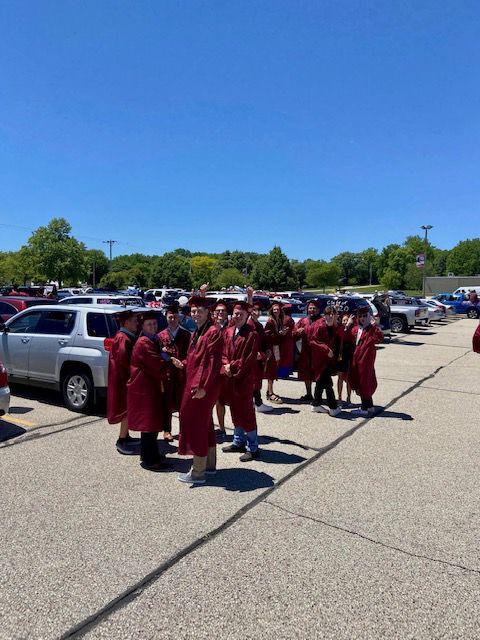 Bradford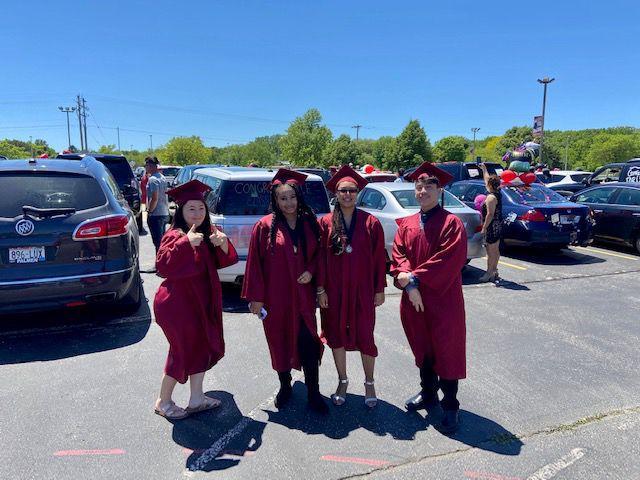 All smiles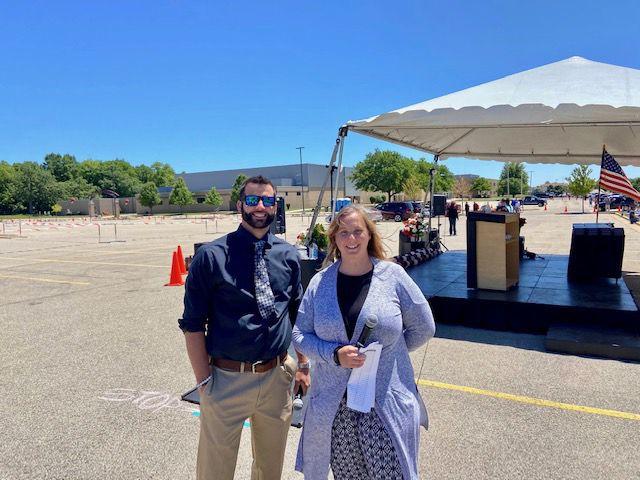 A proud grad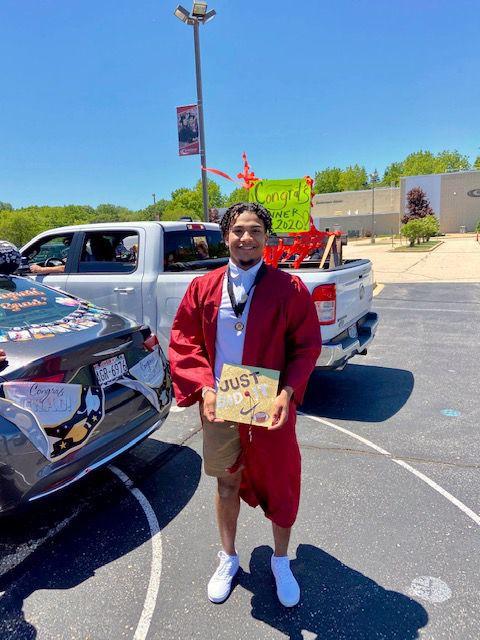 All smiles at Bradford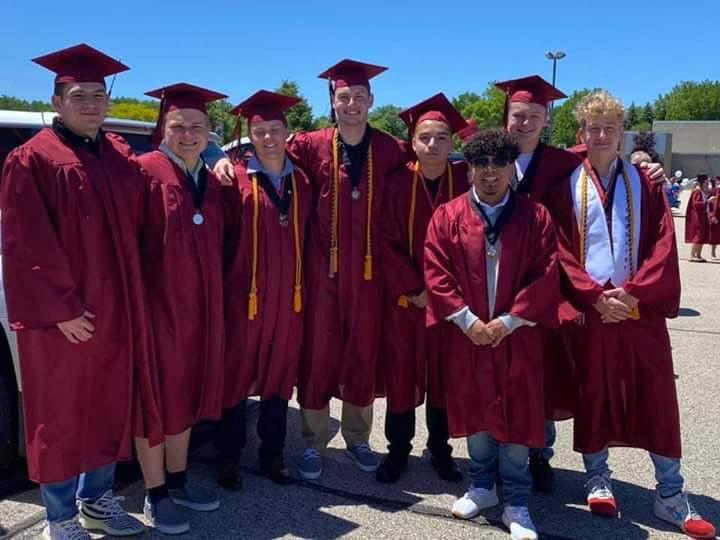 Way to go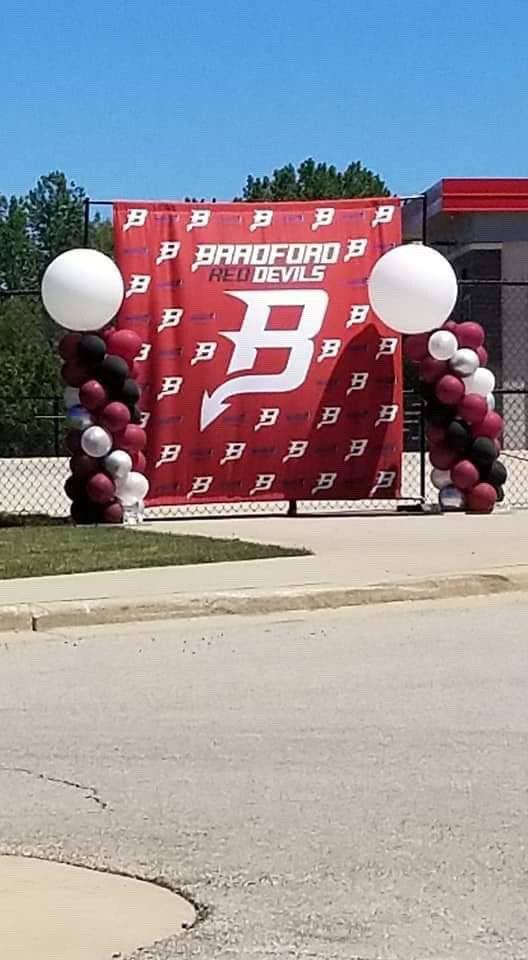 Ready for students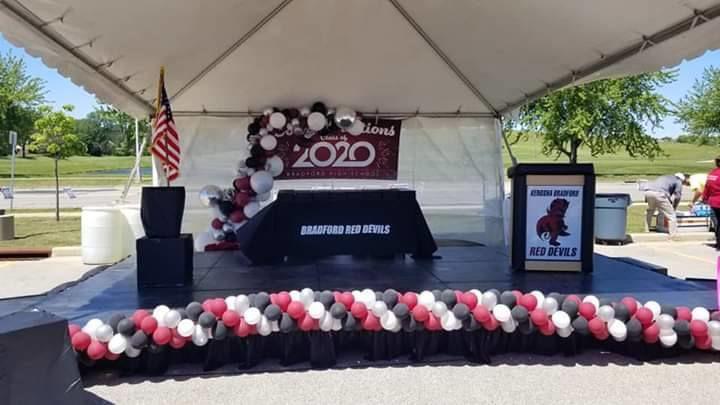 Congrats Class of 2020
A milestone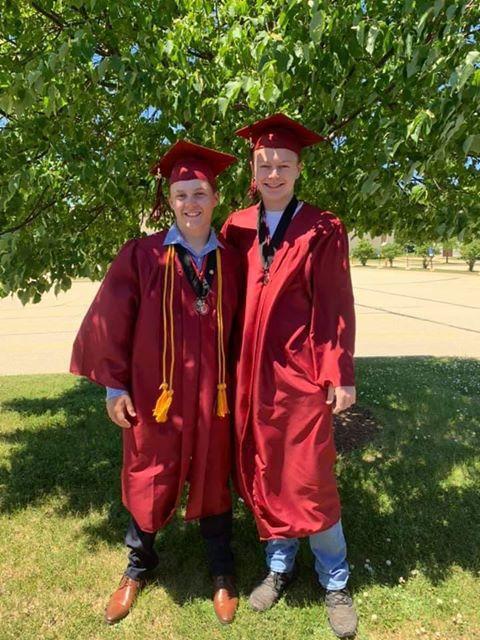 Ready for Bradford grads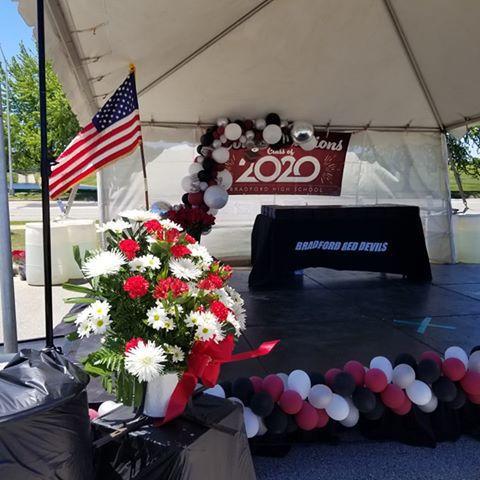 Indian Trail Graduation 4.jpg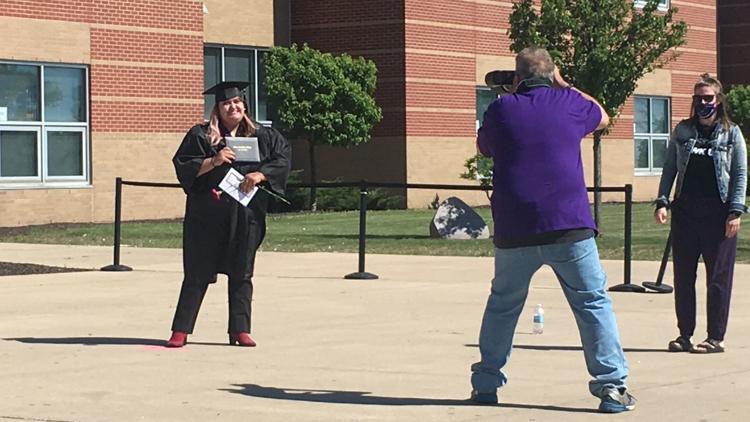 Indian Trail Graduation 3.jpg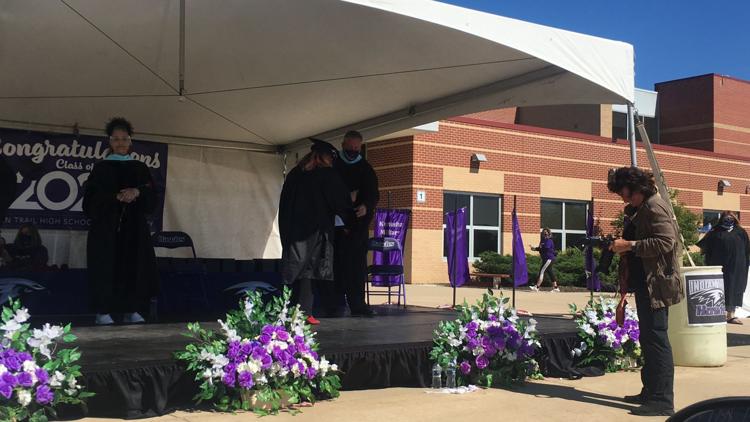 Indian Trail Traduation 2.jpg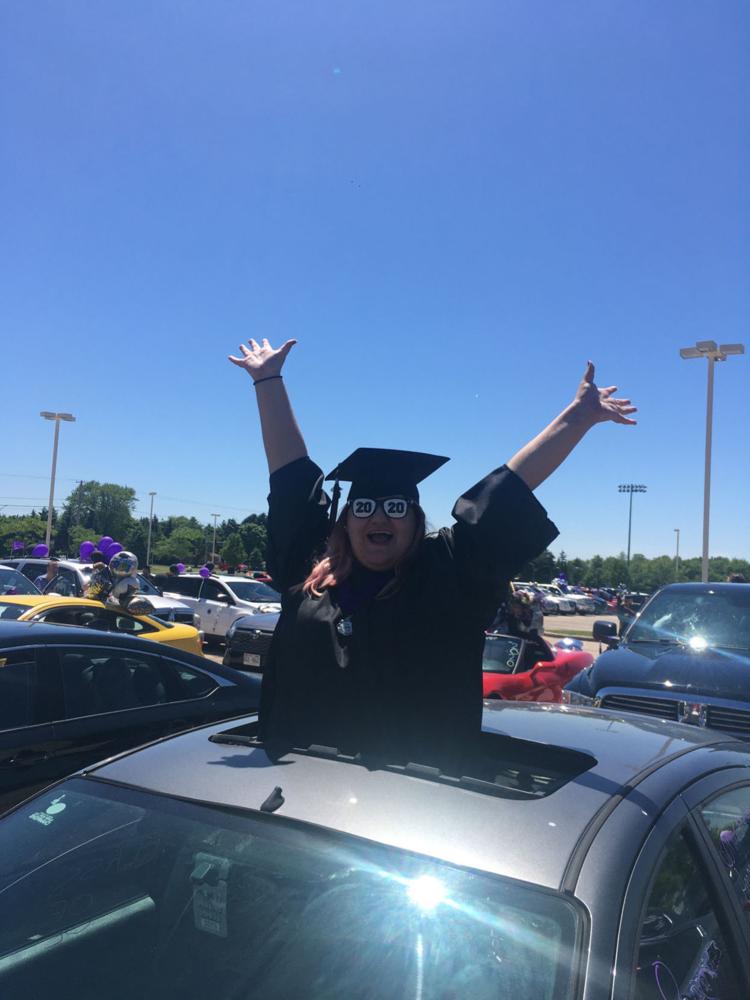 Indian Trail Graduation 1.jpg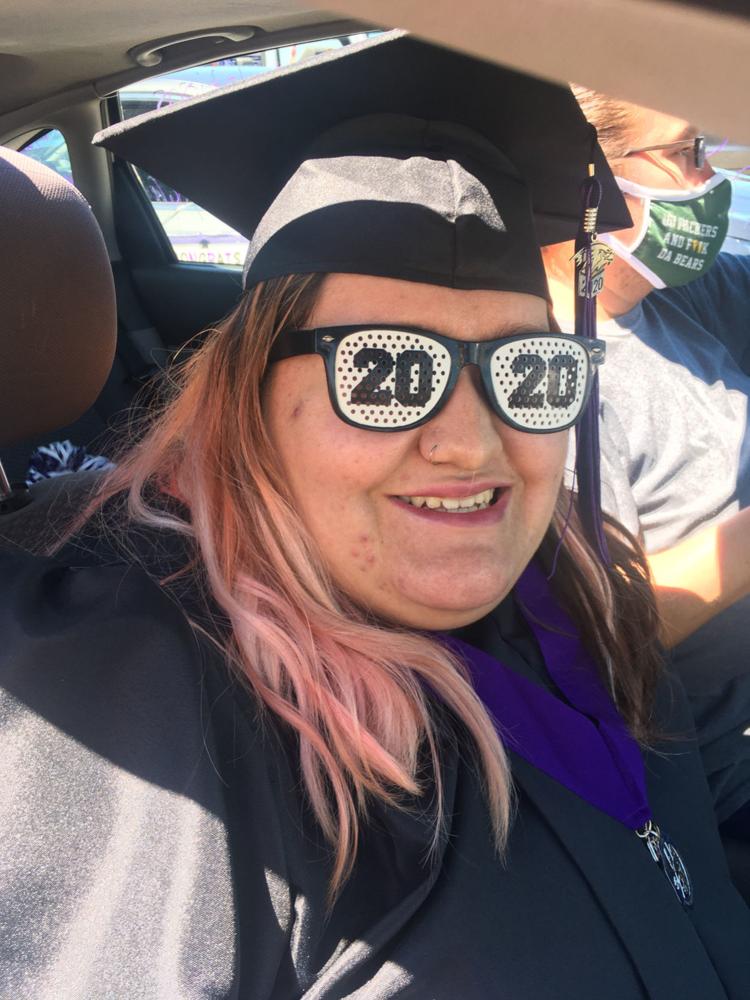 Tremper graduation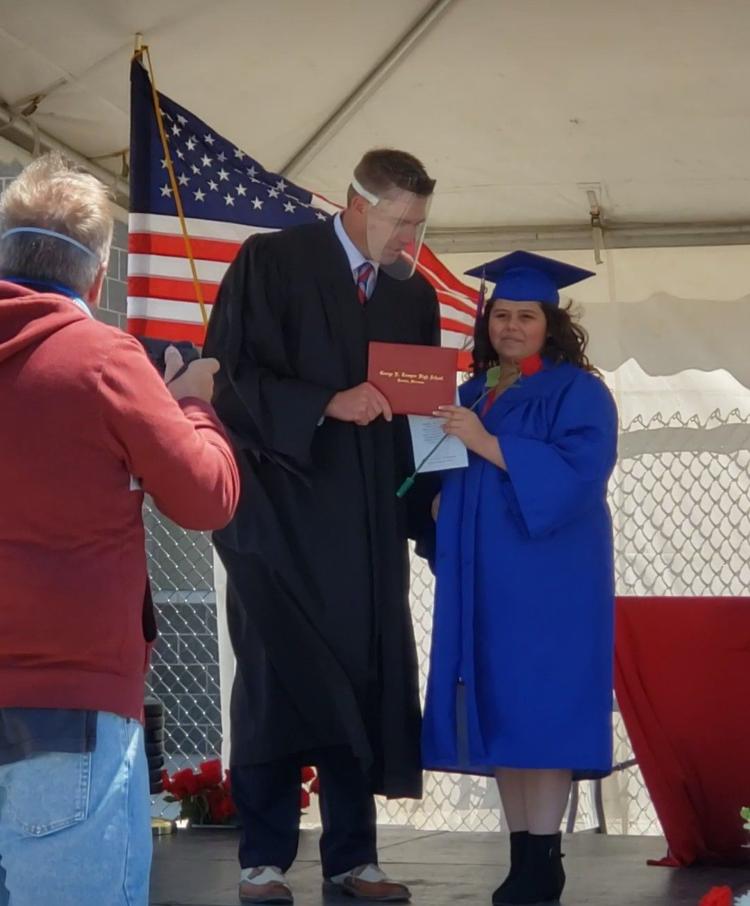 Bradford Car Parade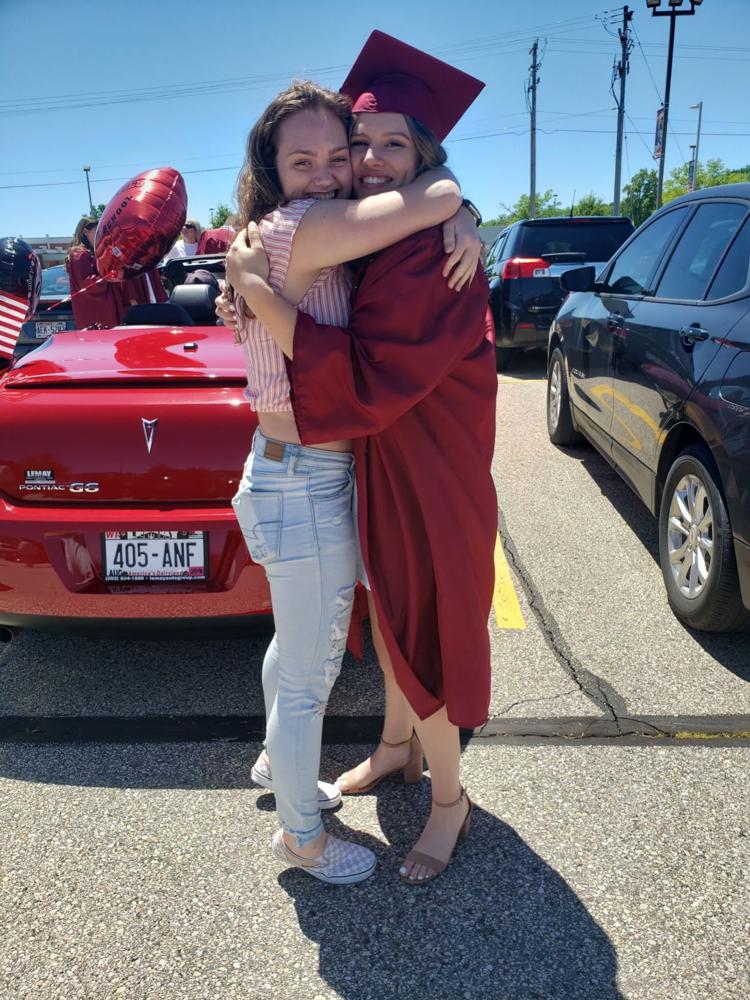 Bradford Car Parade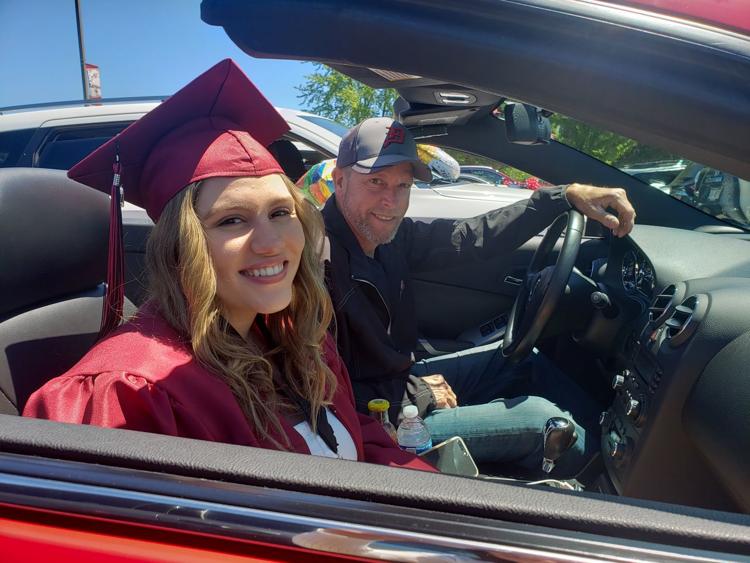 Bradford Car Parade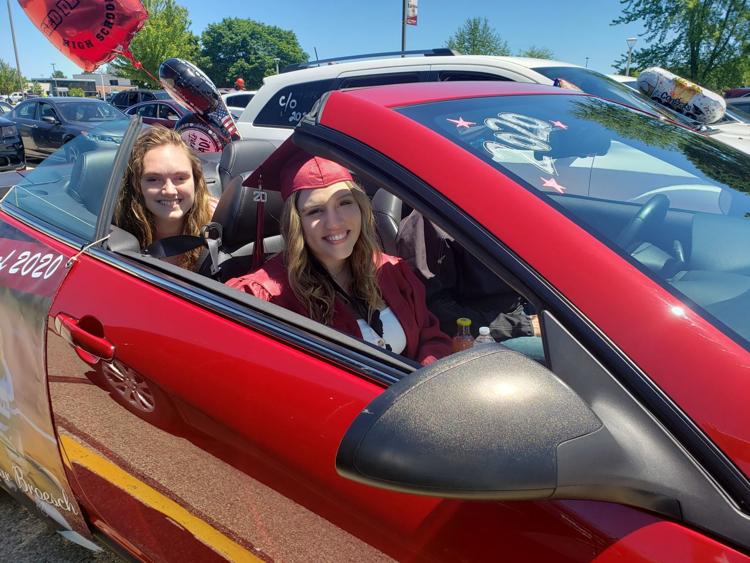 Get local news delivered to your inbox!
Subscribe to our Daily Headlines newsletter.