A Kenosha teenager charged with killing his former girlfriend and attempting to kill the girl's mother will go to trial this week.
Martice Fuller, 16, is charged with first degree intentional homicide and attempted first degree intentional homicide for the shooting death of his former girlfriend Kaylie Juga, 15, and for shooting her mother Stephanie Juga.
His trial is scheduled to begin Monday.
Fuller is alleged to have broken into the Juga home and shot Kaylie Juga after she had returned home from Bradford High School on the afternoon of May 9, 2019. According to the allegations from the state, Fuller had carefully planned the shooting, confronting his former girlfriend in her bedroom, then shooting her mother when she came to her daughter's aid.
He turned himself in to police the following day.
Juga's death shocked the community. Fuller and Juga had both been popular students at Bradford High School, Fuller a quarterback on the school's football team, Juga a cheerleader.
Fave Five: Reporter Deneen Smith
As the year draws to a close, the Kenosha News is taking a look back on 2019 and sharing the favorite five stories that each of our reporters has written this year.
Here are the Five Five stories of Kenosha News Crime & Courts Reporter Deneen Smith.
Prosecutors have described the shooting as a domestic violence homicide, saying it came after an escalating pattern of incidents that followed the teenagers' breakup and led to Fuller being expelled from Bradford.
Because of the publicity surrounding the case, defense attorneys had asked for a change of venue hoping the trial could be held in a different county. Instead, the court used a lengthier process to choose the jury.
Prospective jurors were called in on Friday, the court using questionnaires to try to weed out people who already had strong opinions on the case. The court, along with prosecutors and defense attorneys, interviewed prospective jurors individually on Friday morning, then held a typical public voir dire to choose members of the jury in the afternoon.
They finished picking a jury at 4:15 p.m. Friday.
UPDATE: Many memorilize Kaylie Juga
kaylie1.jpg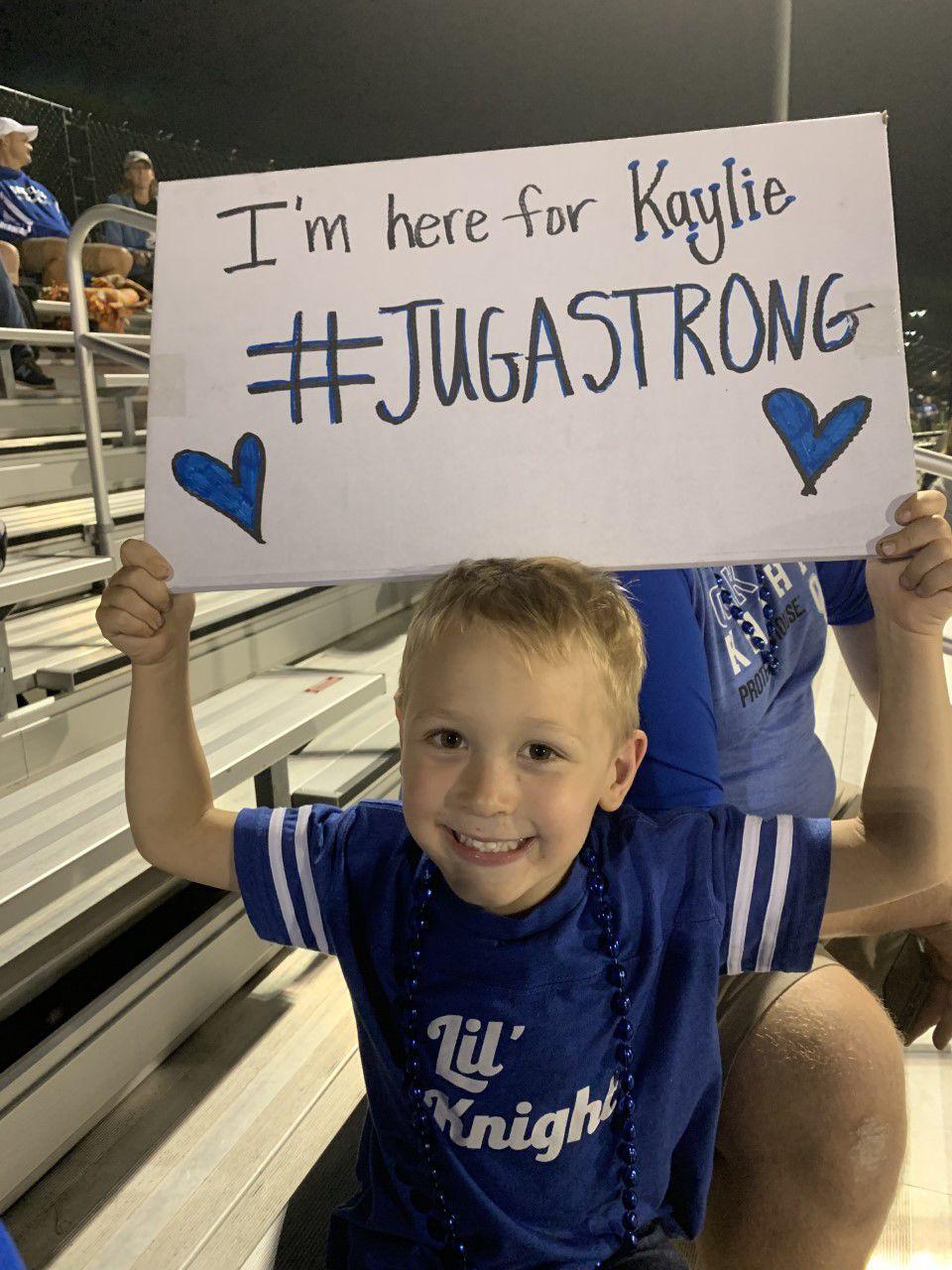 juga4.jpg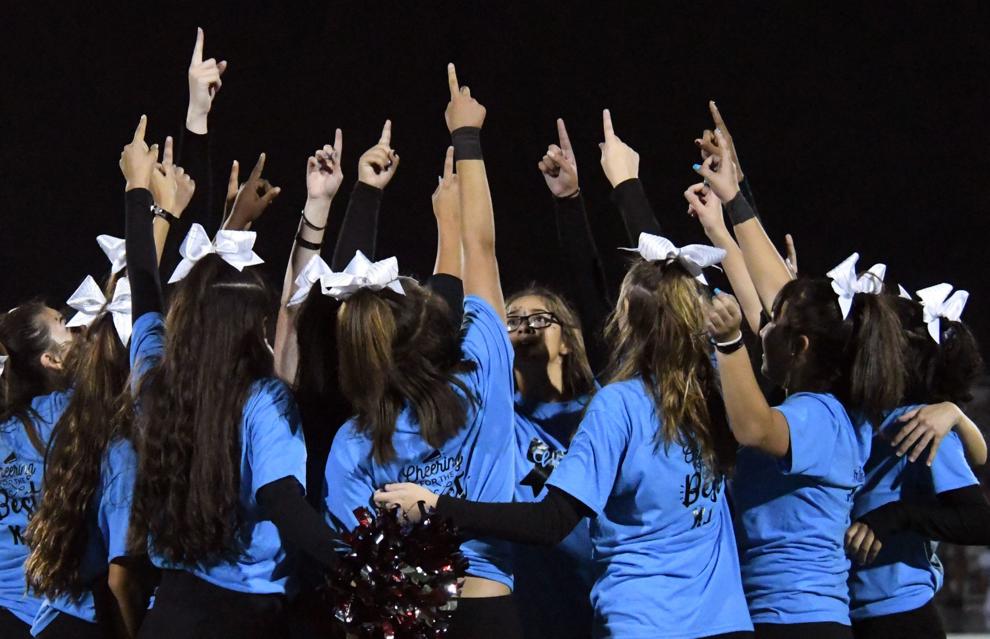 juga3.jpg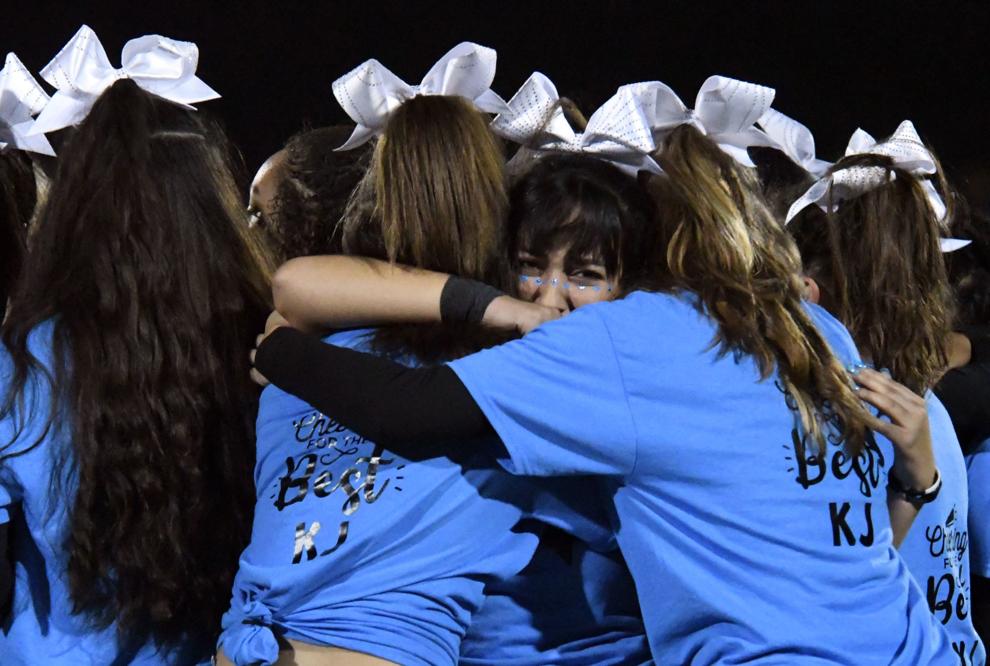 juga5.jpg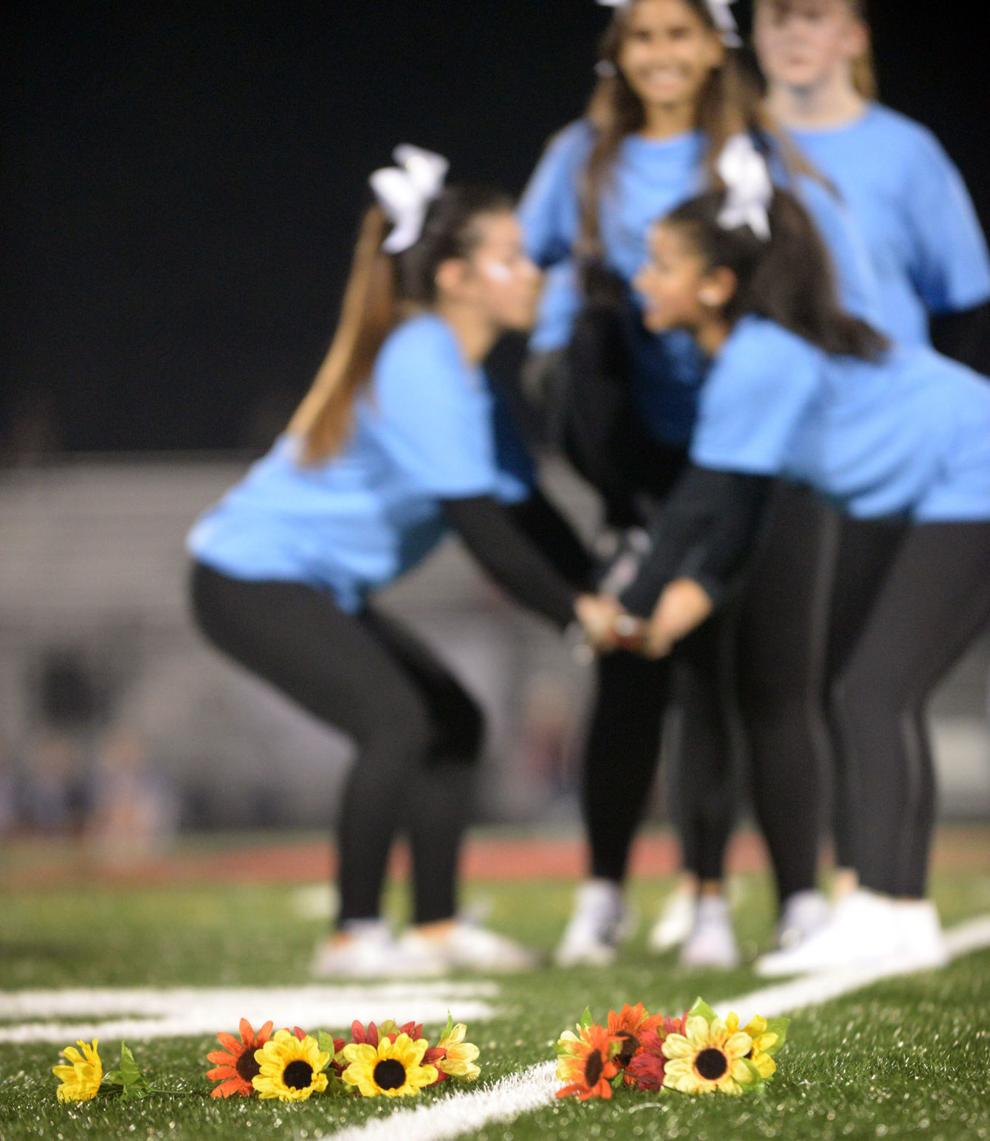 juga1.jpg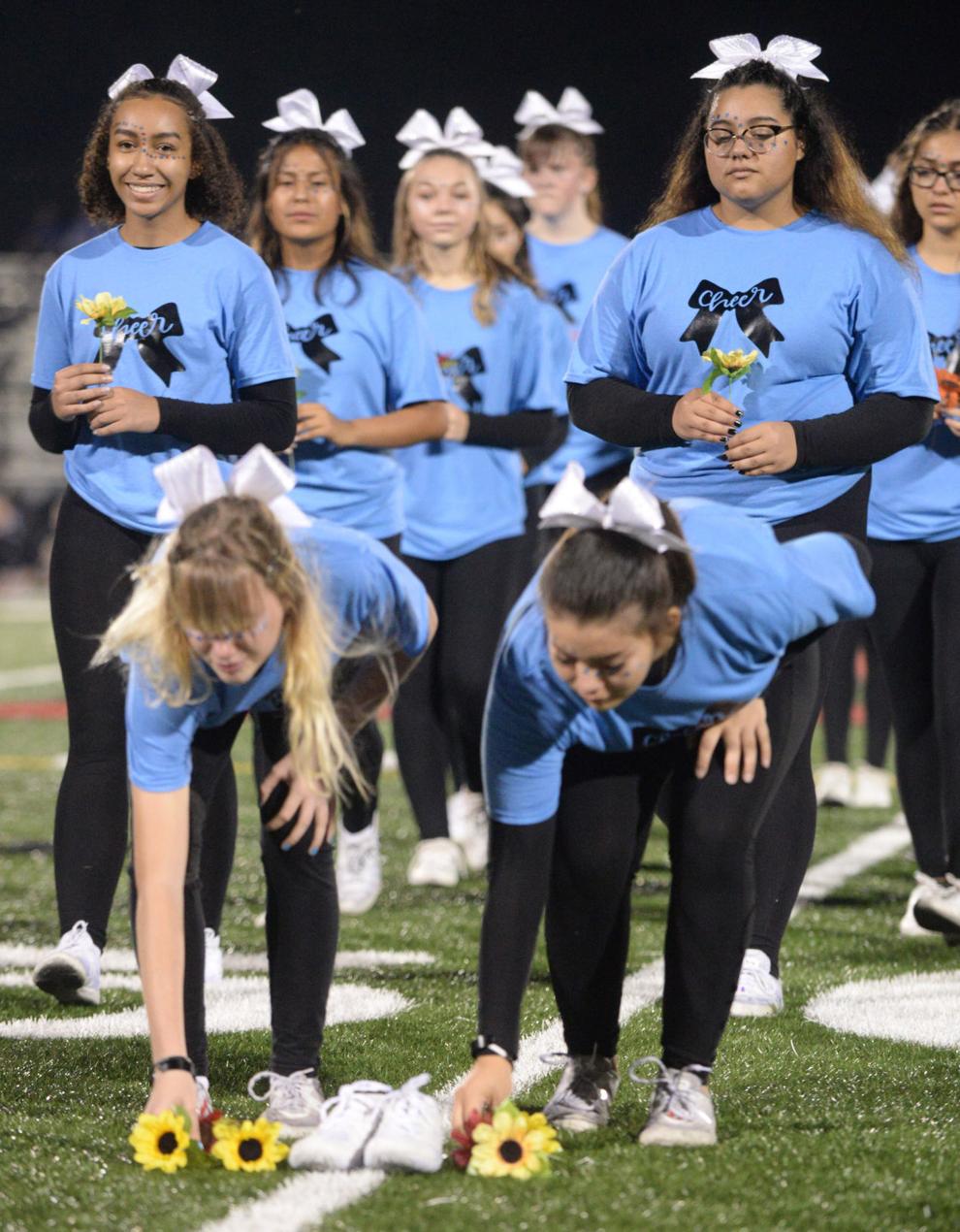 juga2.jpg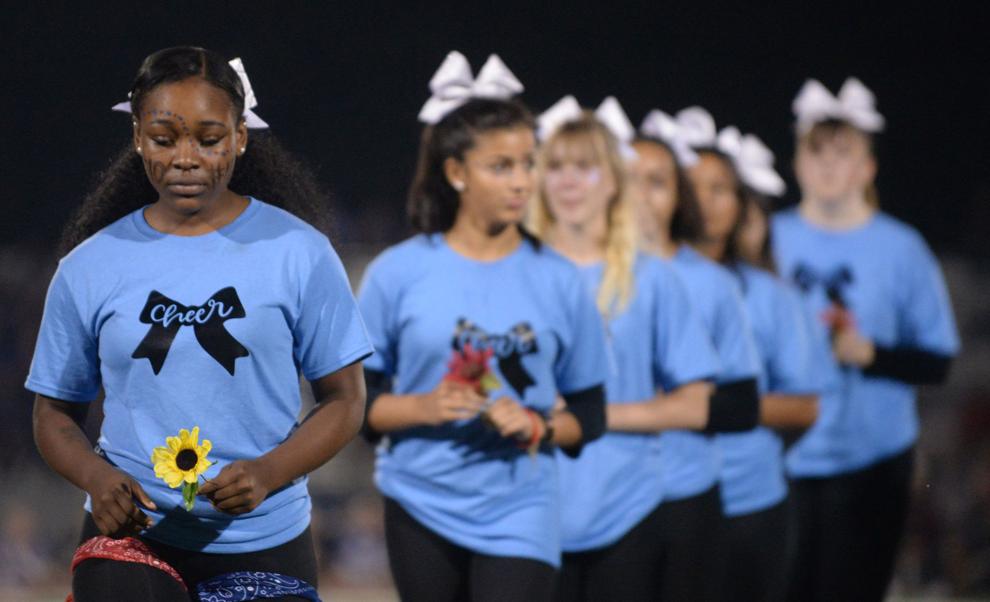 juga7.jpg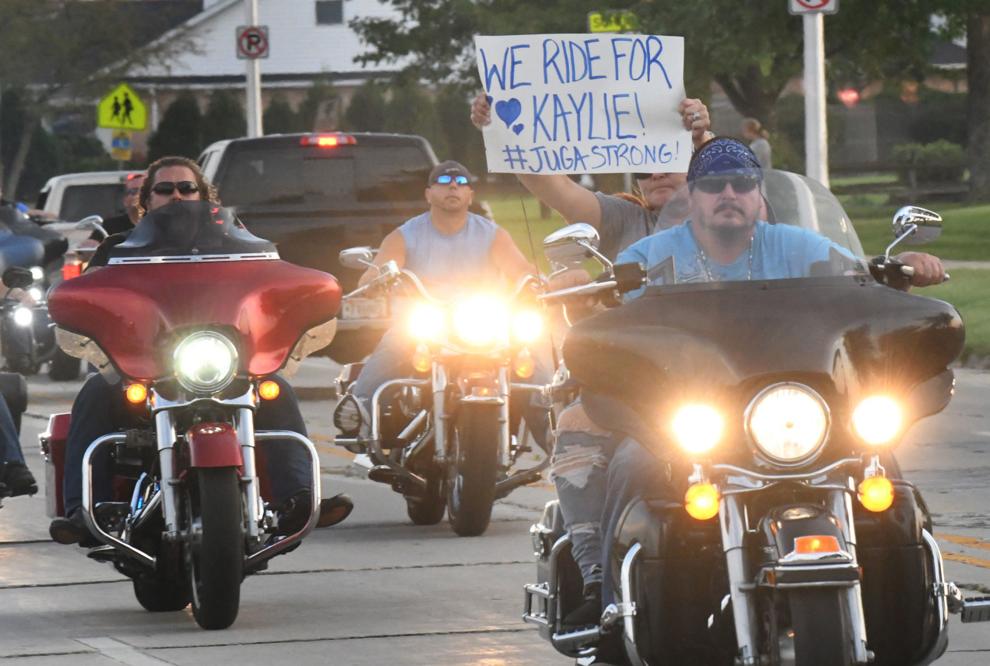 juga6.jpg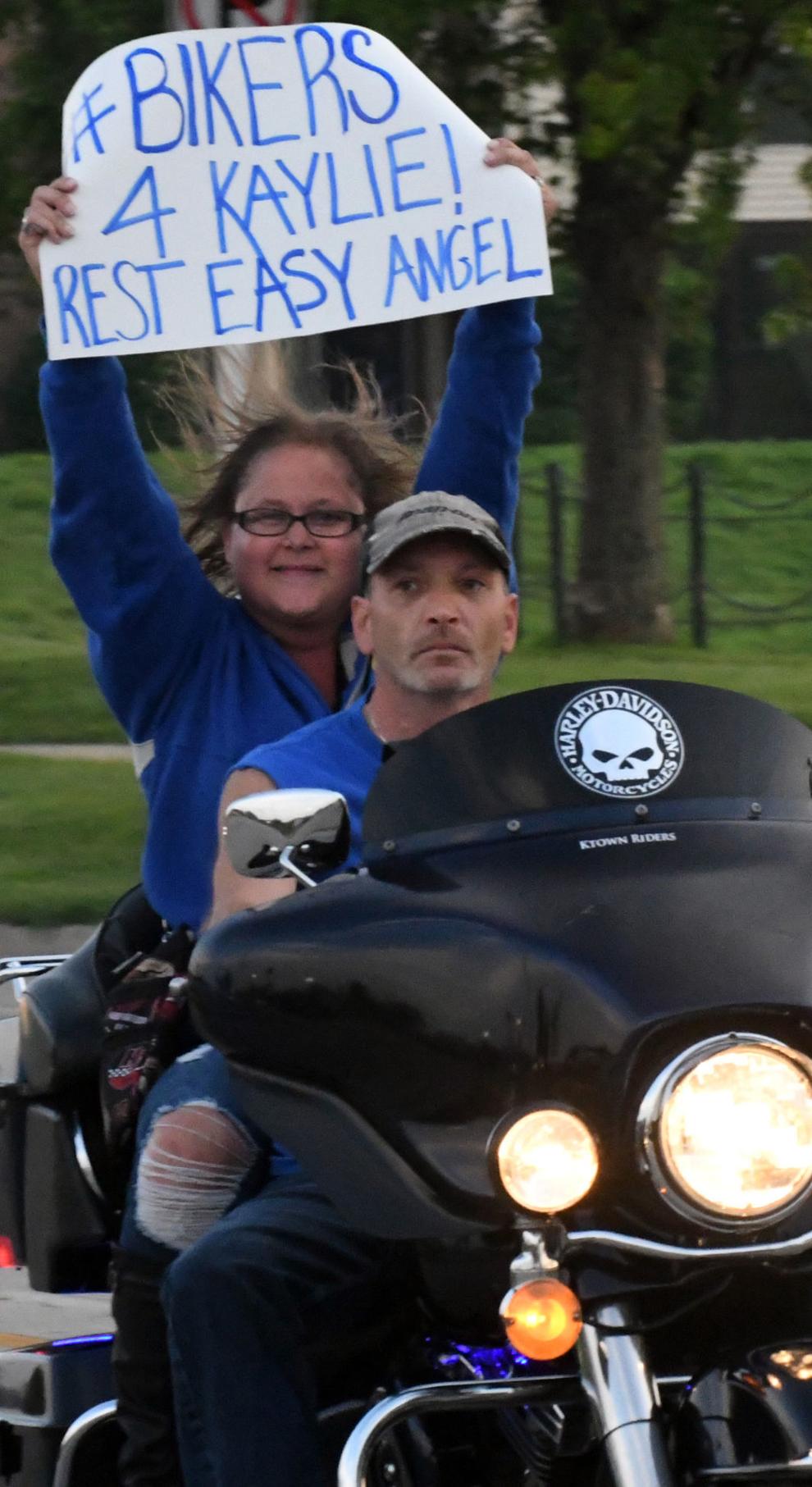 Kaylie Juga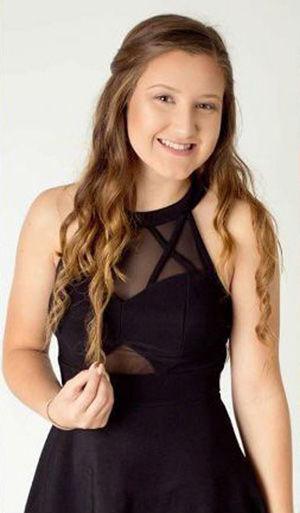 kaylie3.jpg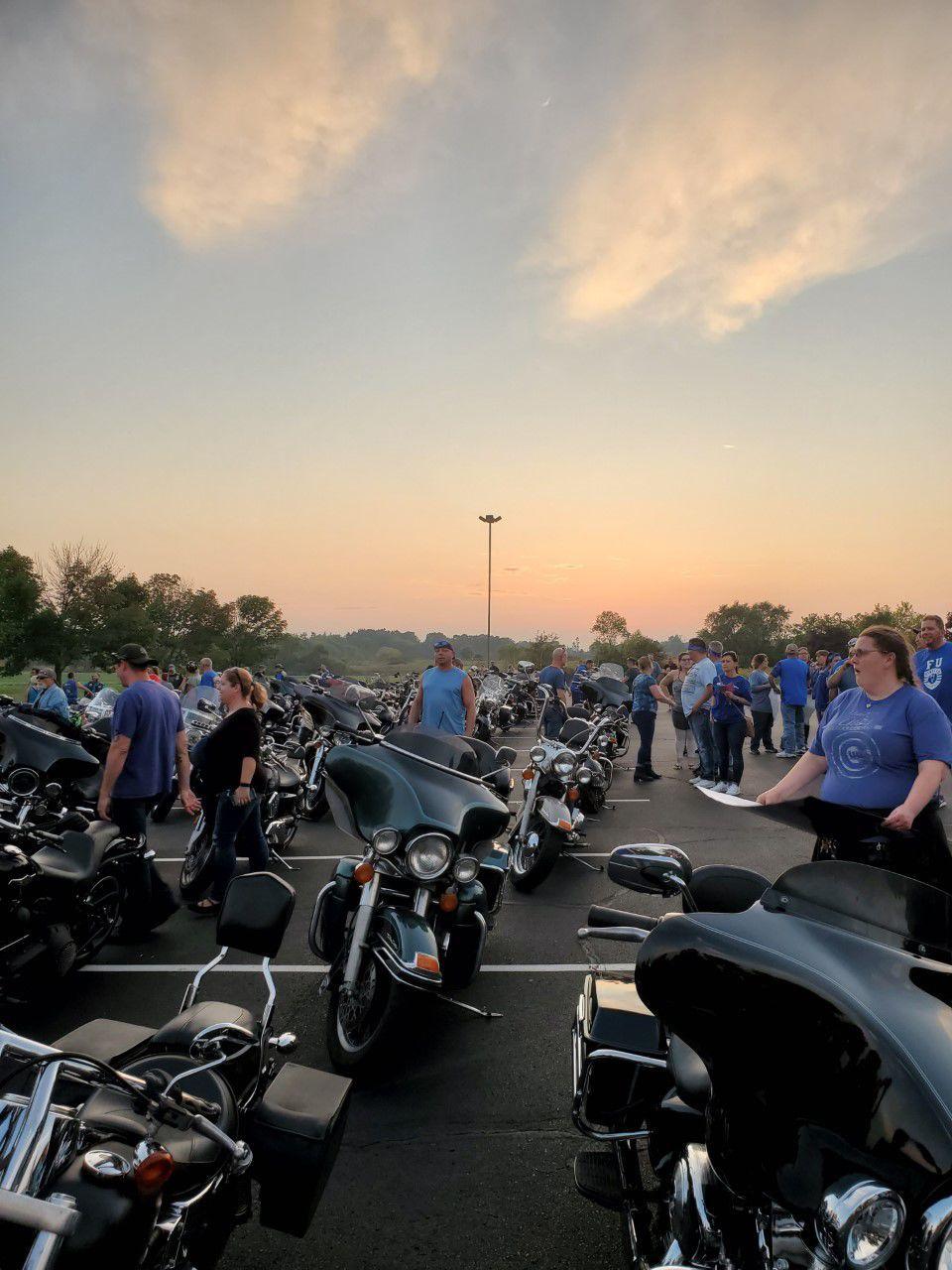 kaylie2.jpg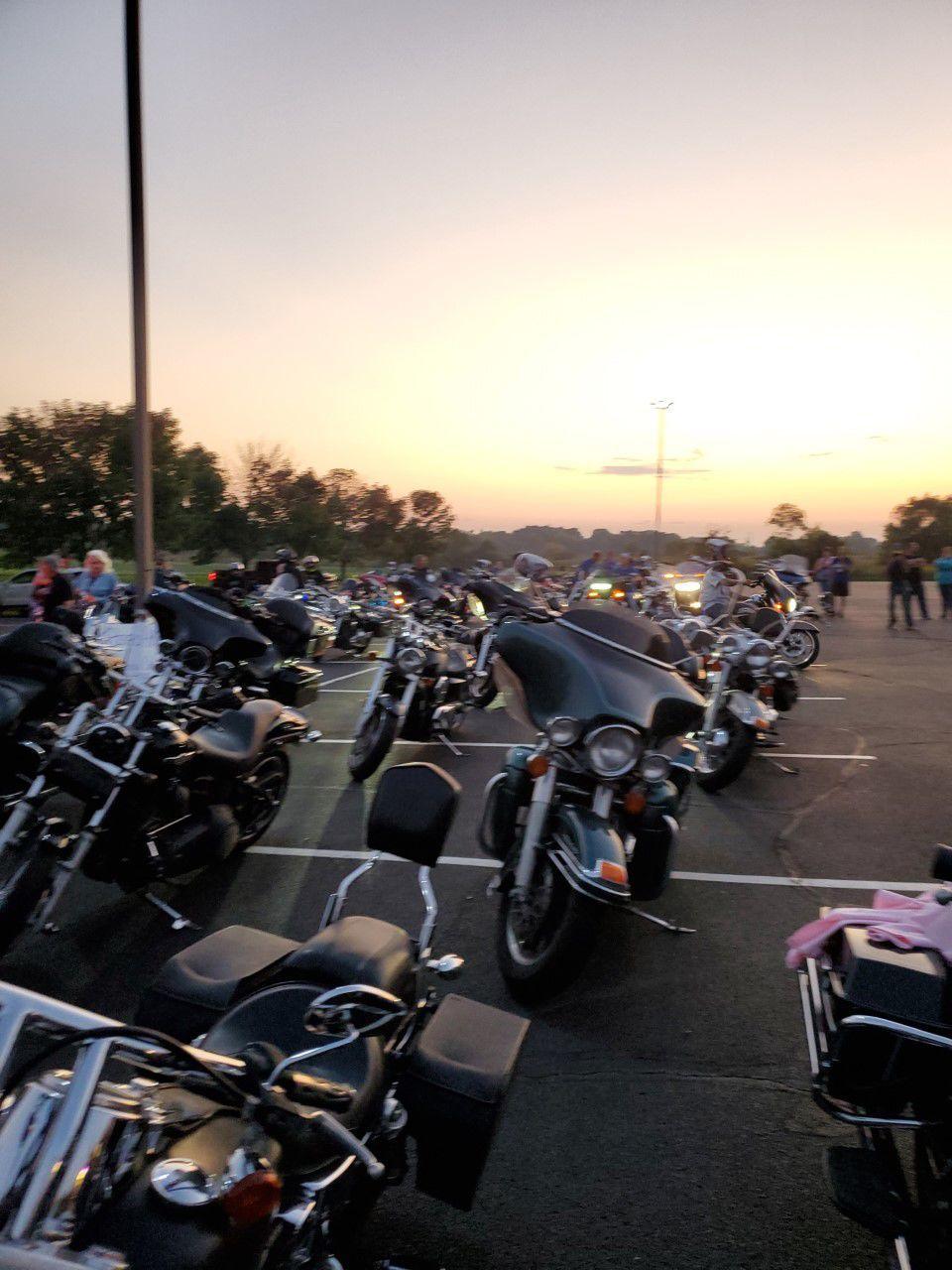 In the stands Friday night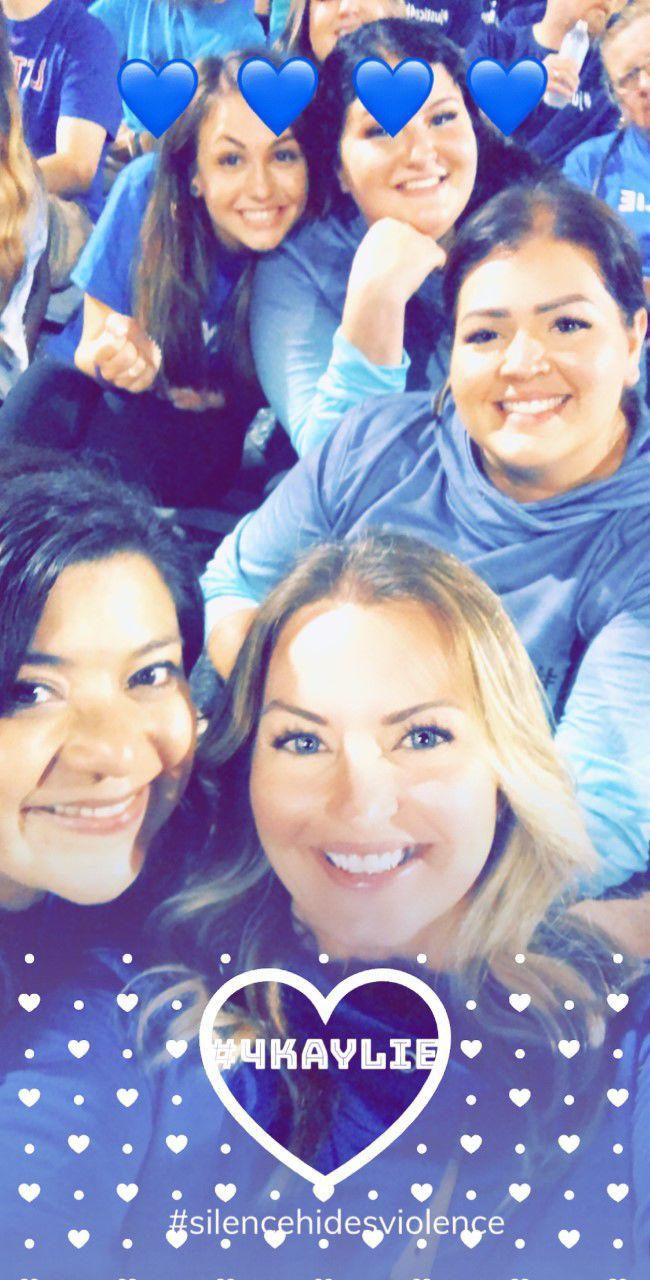 A gife for the Jugas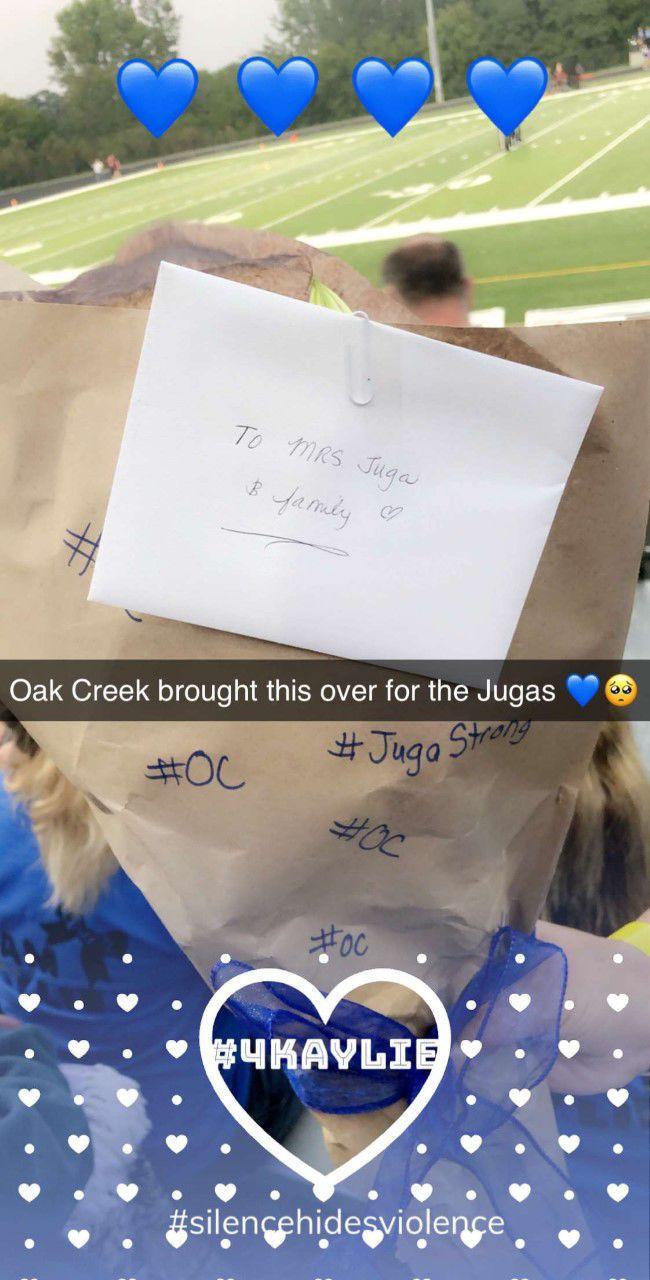 Many wore blue on Friday night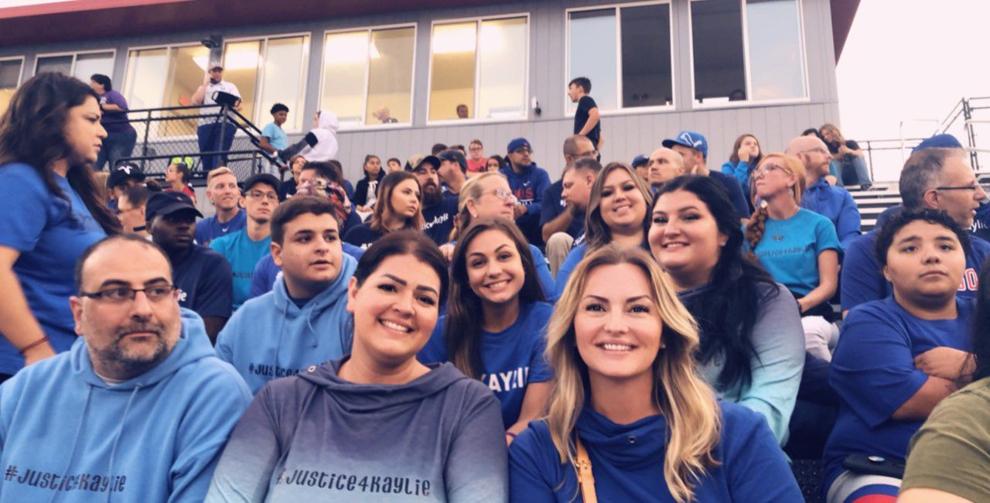 The scene on Friday night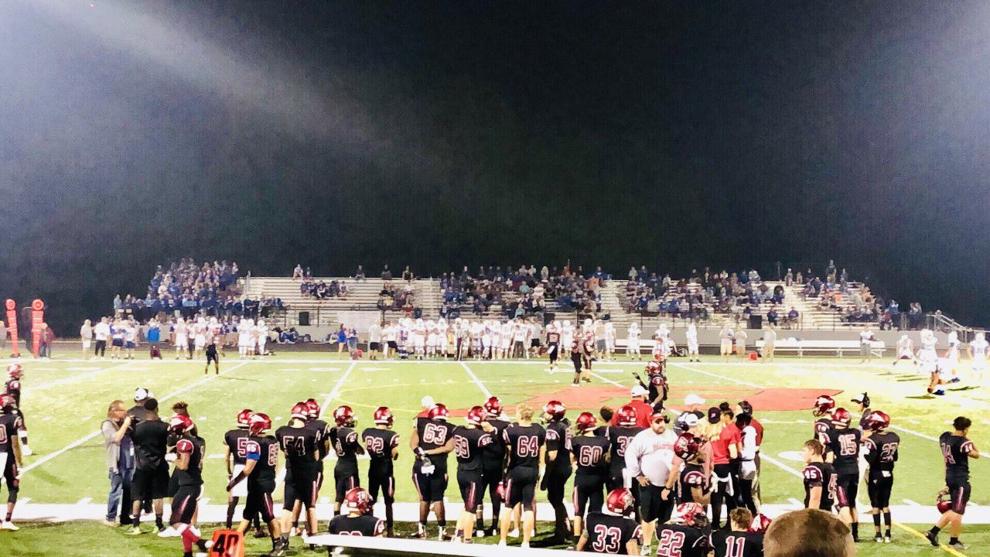 Motorcycle riders parade in support of Kaylie Juga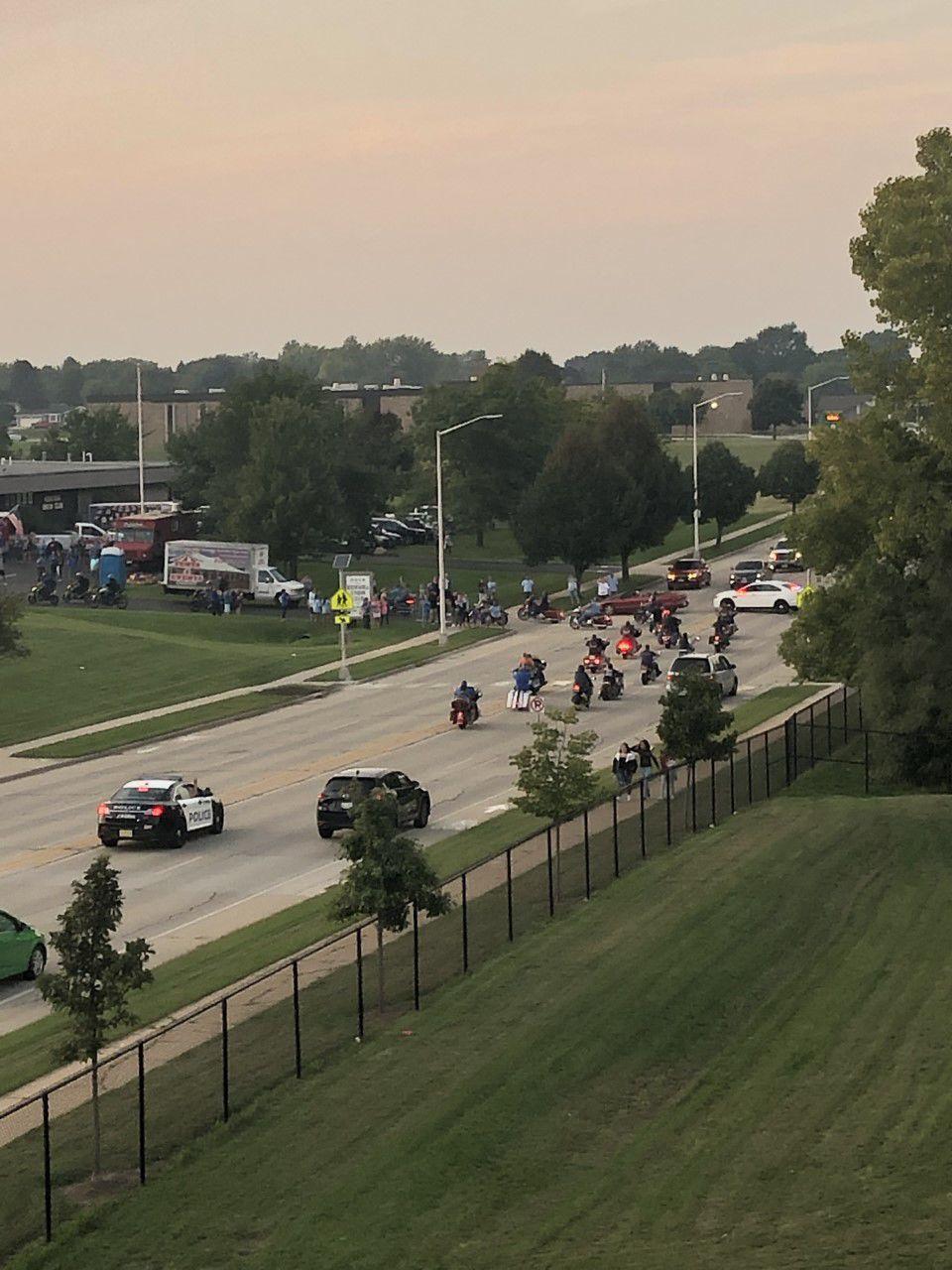 The trial is scheduled to begin at 9 a.m. Monday.