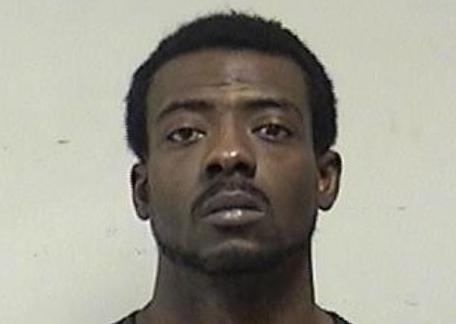 Hours before Keshawn Jenkins was killed on Sept. 15, 2019, his mother and sister got into a dispute with a group of people in a parking lot outside a Kenosha restaurant.
The fight started in the afternoon as an argument between several women. A man intervened, shoving Jenkins's sister, then a woman sprayed the sister with mace.
At that point, Jenkins pulled into the parking lot on the 5600 block of 22nd Avenue, warning the man to keep his hands off his sister. A physical fight broke out, the fight captured on a Facebook video.
Craig Russell, Jr. is seen on the video pointing at Jenkins. "You're a dead man, son," Russell tells Jenkins.
About four hours later at about 8:50 p.m. Jenkins, 23, was outside 5902 19th Ave., working on his car.
The vehicle wouldn't start, and Jenkins was making phone calls trying to borrow jumper cables. He was on the phone with the mother of his child, sounding anxious. "All of the sudden he said 'aw no main, it ain't happening like that' and the call dropped," according to a criminal complaint filed Friday. A short time later, she received a phone call saying Jenkins had been shot.
A witness said Jenkins was standing by his car when a man with a hoodie pulled tight around his face and a white t-shirt pulled up over his nose suddenly ran toward Jenkins at full speed. The man stopped in the middle of the road. "The male didn't say anything and he had a gun in his hand," according to a criminal complaint filed Friday.
The man raised the gun, fired once toward Jenkins, who turned and ran. There were three more shots and Jenkins "started to run sloppy."
He ran behind a neighbor's home, leaned against the house. "I'm hit," he told a friend who had run to his side. The friend told him to lay down, then held his hand under his Jenkins neck and begged him to stay with him. "Keshawn wasn't responding, but his mouth was moving," the complaint states.
When rescue crews arrived, called for a report of shots fired, they found Jenkins lying on the ground dead, shot in the lower back.
On Friday, Craig Russell, Jr., 32, of Waukegan, Ill., was charged with first-degree intentional homicide for Jenkins death. He is being held on $1 million bond.
Russell has been in custody at Kenosha County Jail since March 19, held until now on charges of being a felon in possession of a firearm and threatening a police officer. He was arrested on the gun charge as Kenosha Police were investigating Jenkins death.
According to the criminal complaint, there police tied Russell to Jenkins death through security video from the area that showed his car in the area at the time of the shooting, through phone and electronic message data, and by witness statements.
In phone records, Russell searched for news about the shooting, including a story about a vigil for Jenkins, and searched for his own name in the days after the death. In one message exchange two days after Jenkins was shot, a friend messaged him "U got shoot bro?" after Russell tells him there was a shooting. "I'm on the run," Russell answers.
In an interview with detectives, Russell denied being involved with the shooting or in the fight earlier in the day, saying he did not know Jenkins.
At his bond hearing Friday, Assistant District Attorney Emily Trigg argued Russell was upset about the fight in the parking lot earlier in the day. "The way the defendant tried to handle that situation was to arm himself, find Keshawn Jenkins and then shoot him on the street." Trigg said.
"I think he needs the highest bond possible, because I don't think he needs to be able to walk the street because of what he did," Jenkin's mother Lakiesha Jenkins told the court commissioner.
Russell will next appear in court July 2 for a preliminary hearing.
NINE MINUTES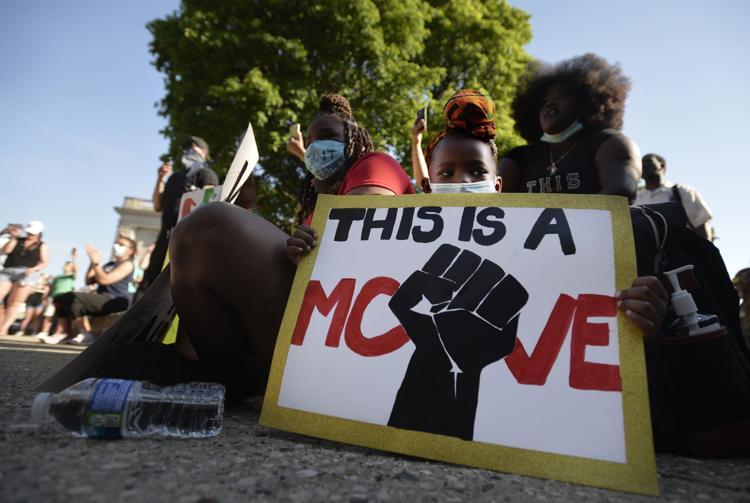 NINE MINUTES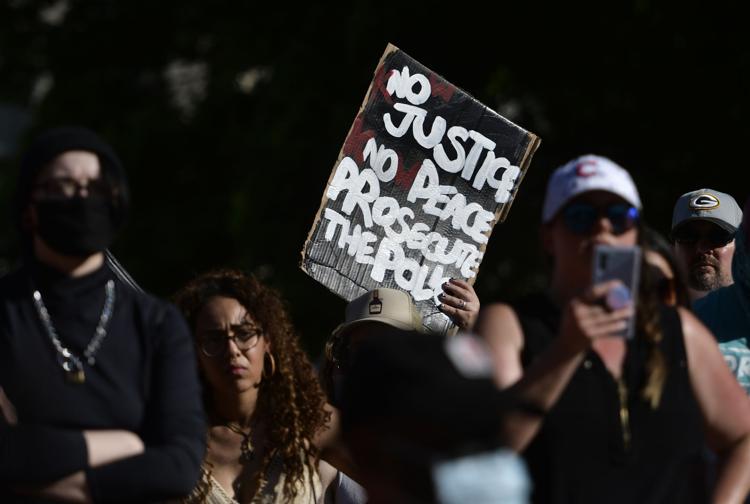 NINE MINUTES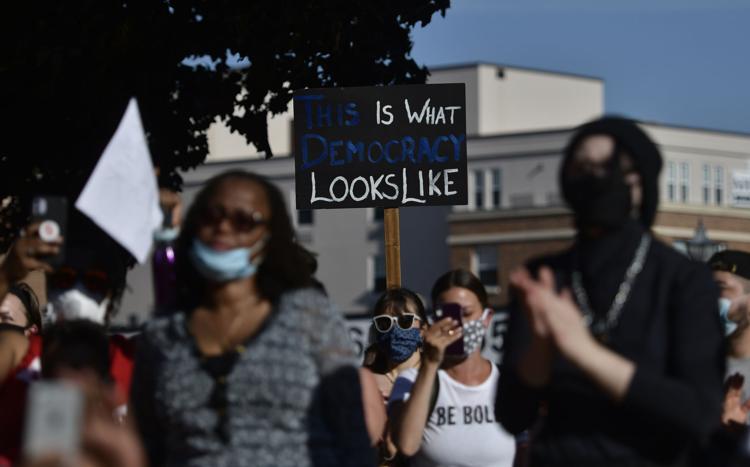 NINE MINUTES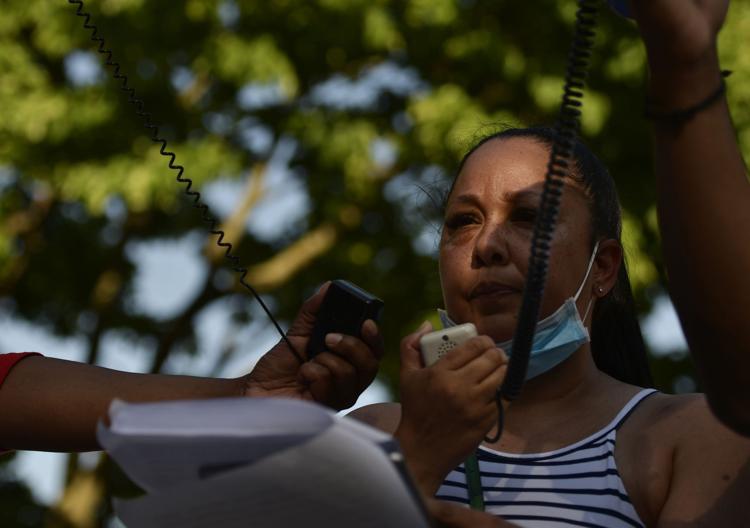 NINE MINUTES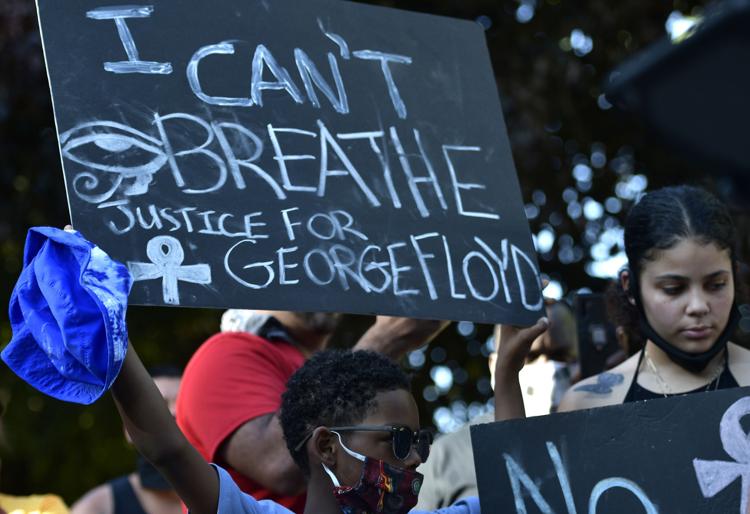 NINE MINUTES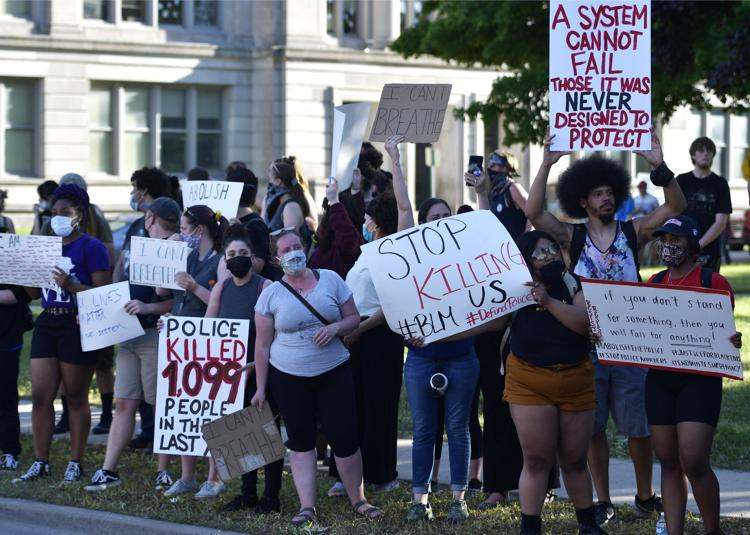 NINE MINUTES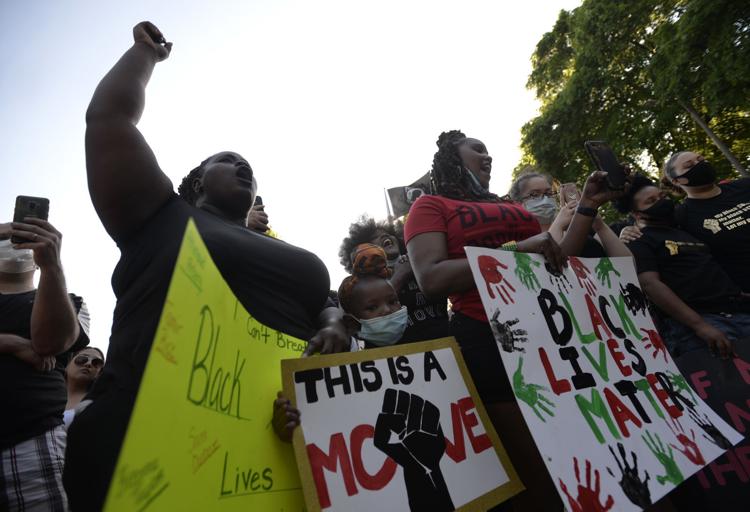 NINE MINUTES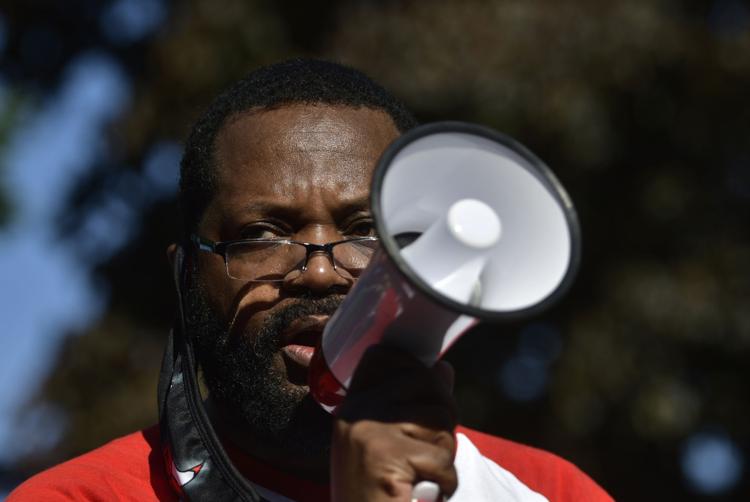 NINE MINUTES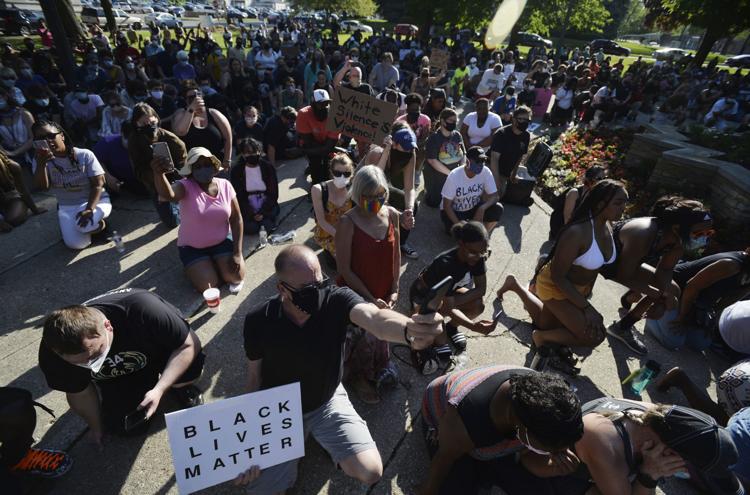 NINE MINUTES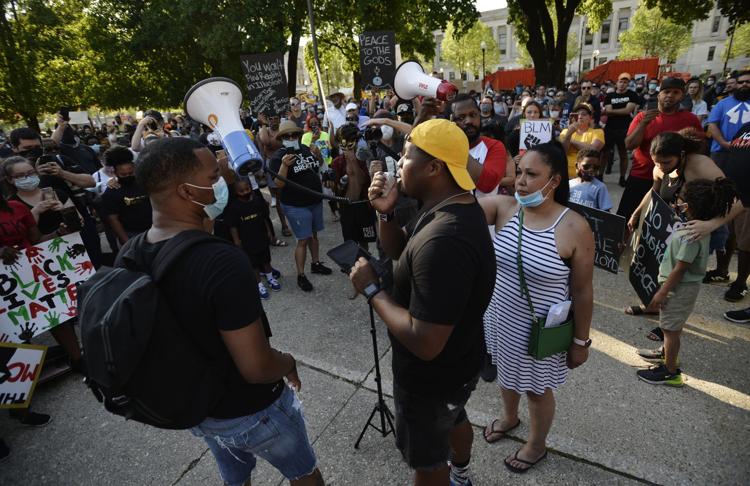 NINE MINUTES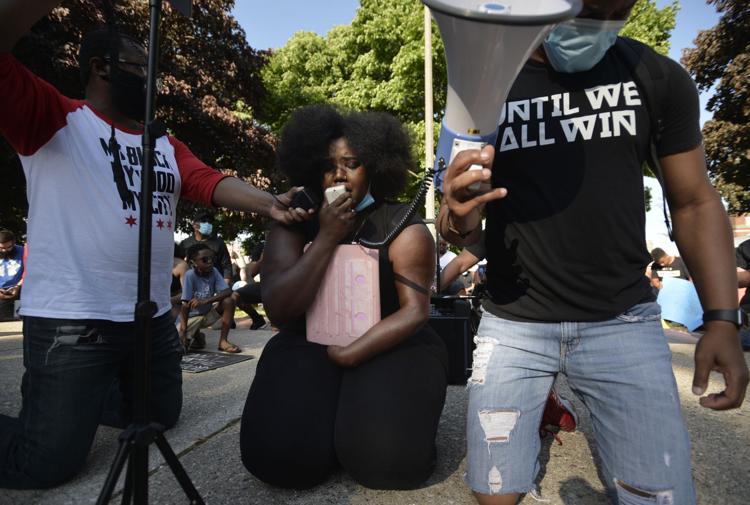 NINE MINUTES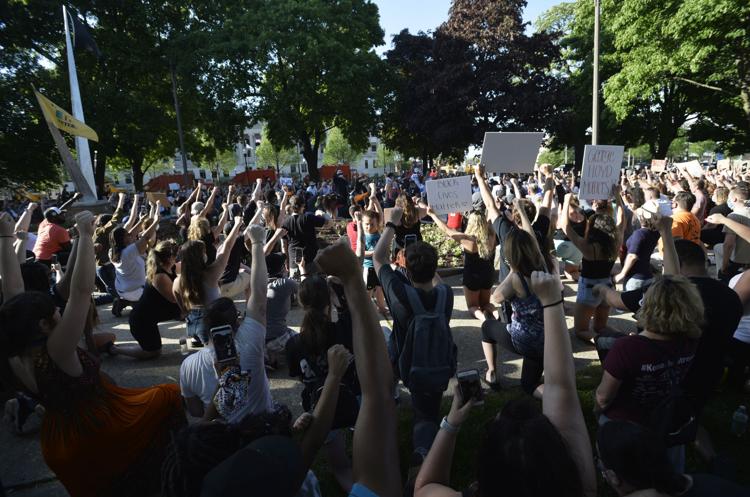 NINE MINUTES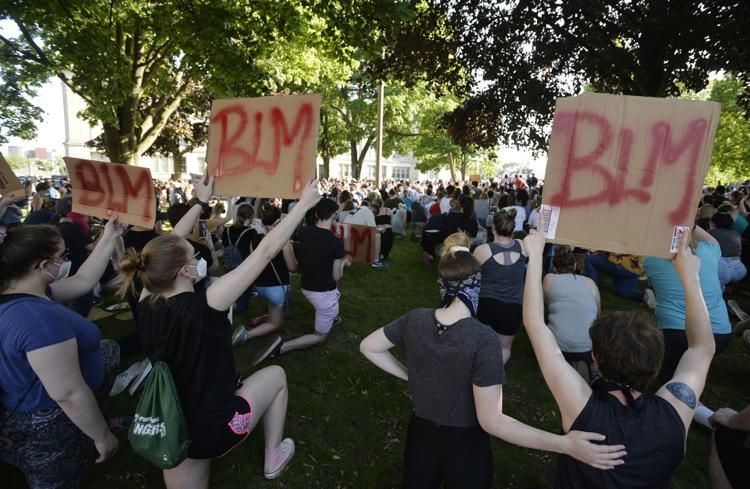 NINE MINUTES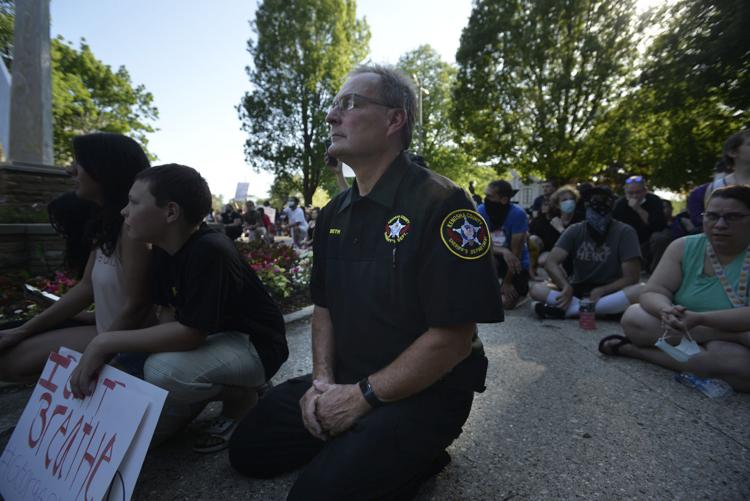 NINE MINUTES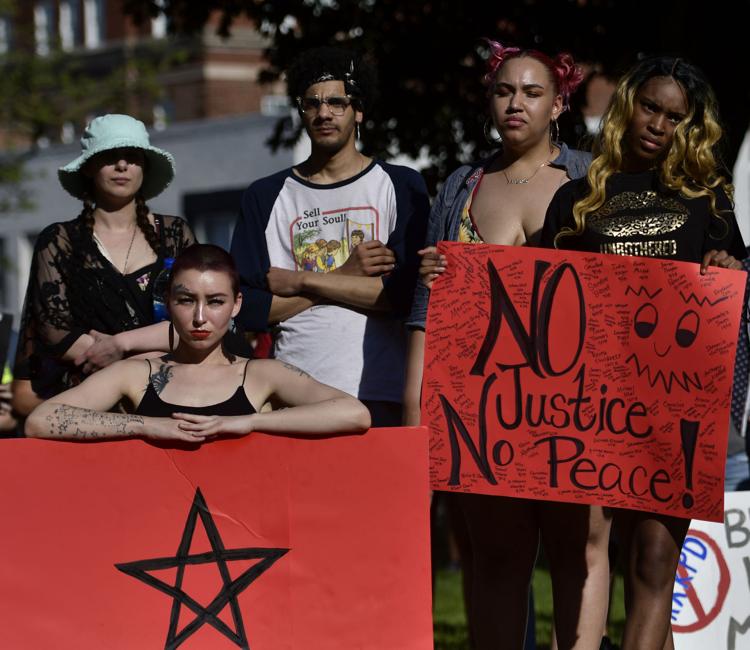 NINE MINUTES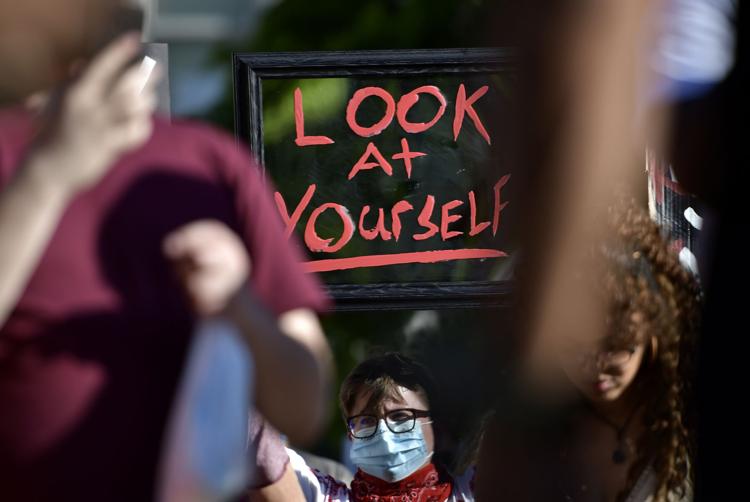 NINE MINUTES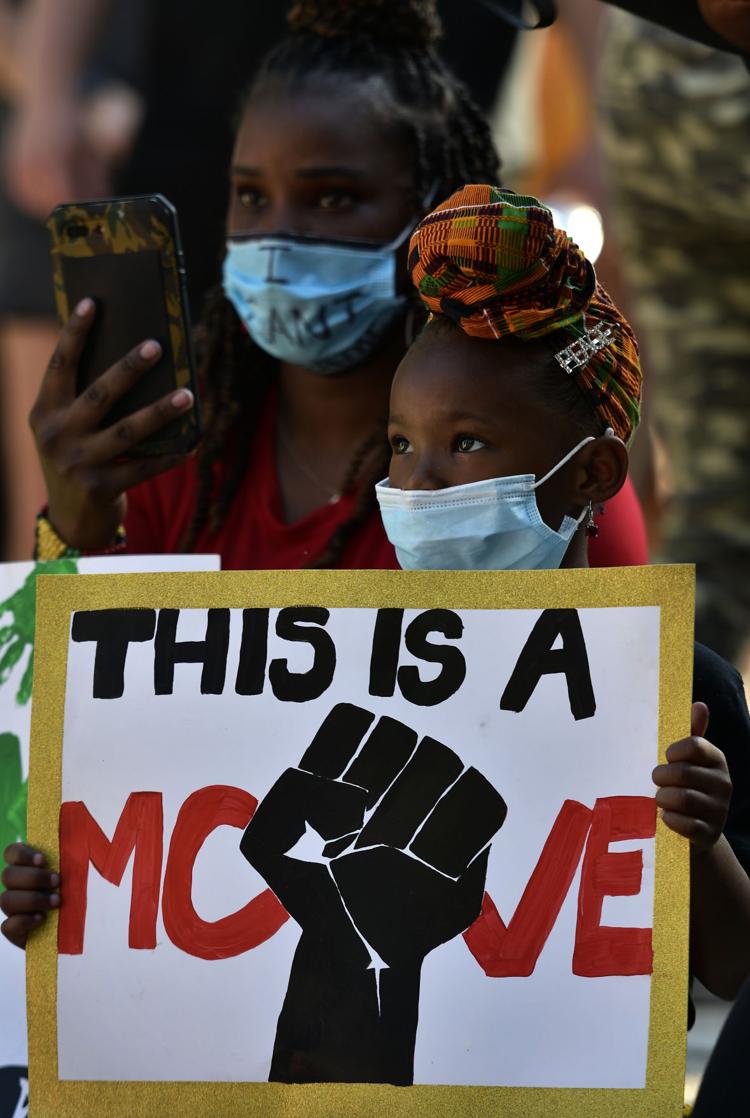 NINE MINUTES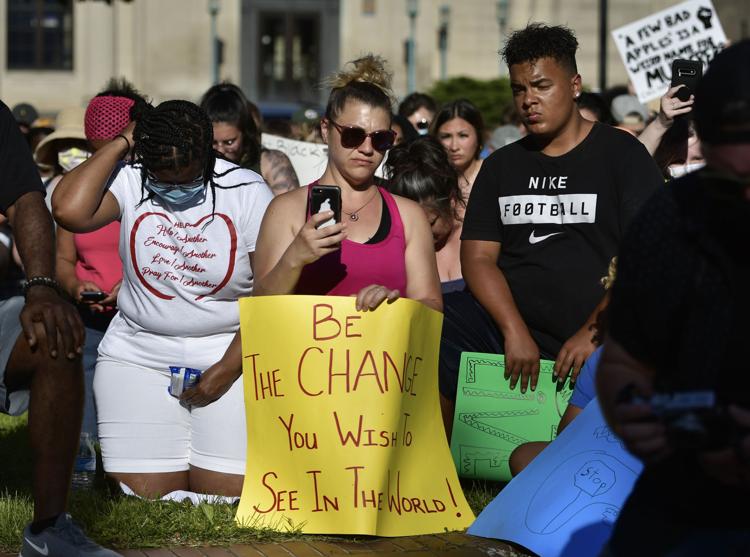 NINE MINUTES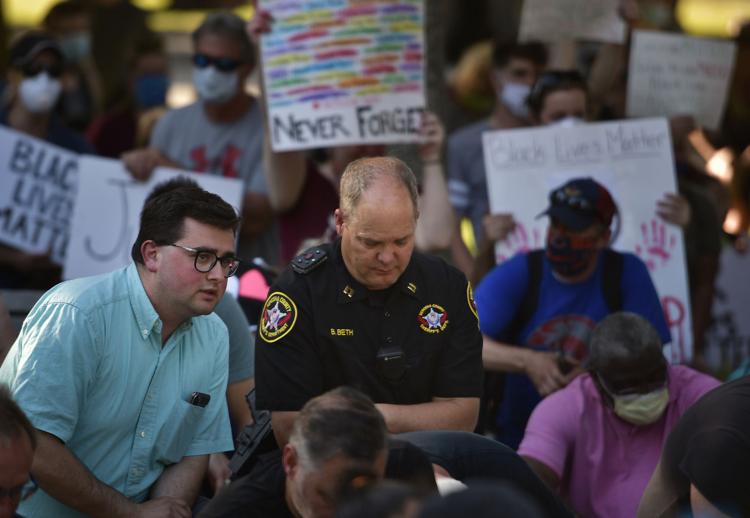 NINE MINUTES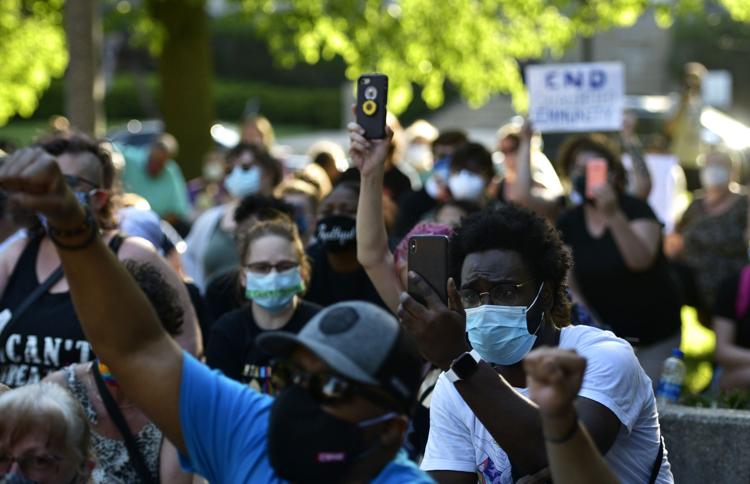 NINE MINUTES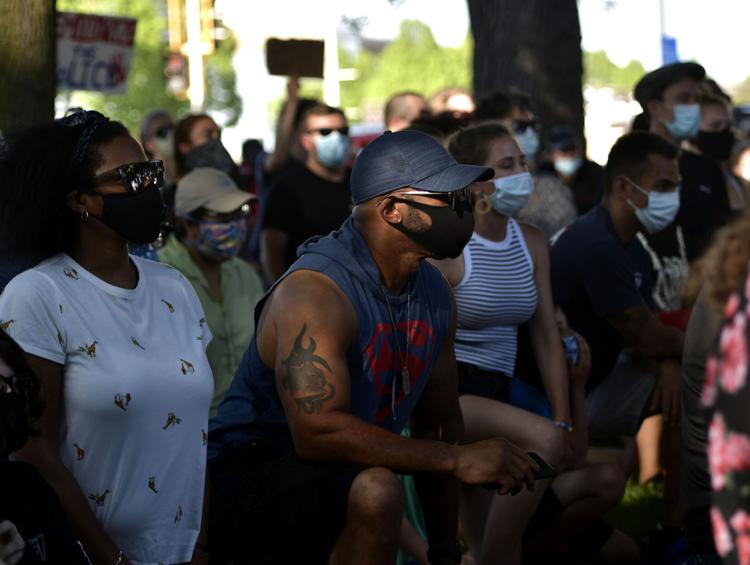 NINE MINUTES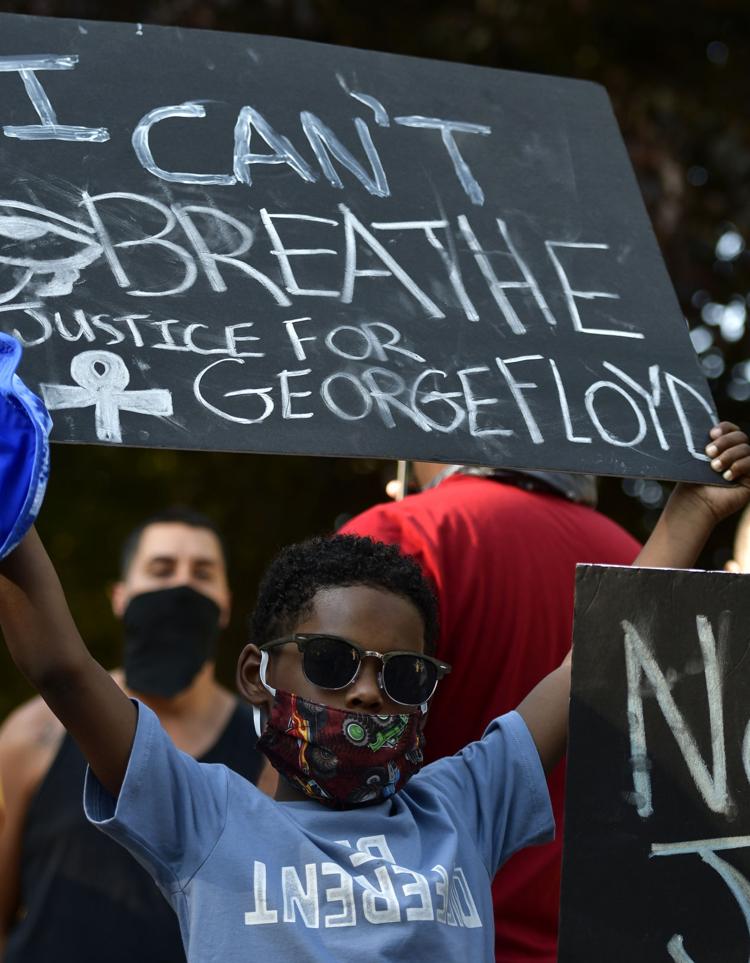 NINE MINUTES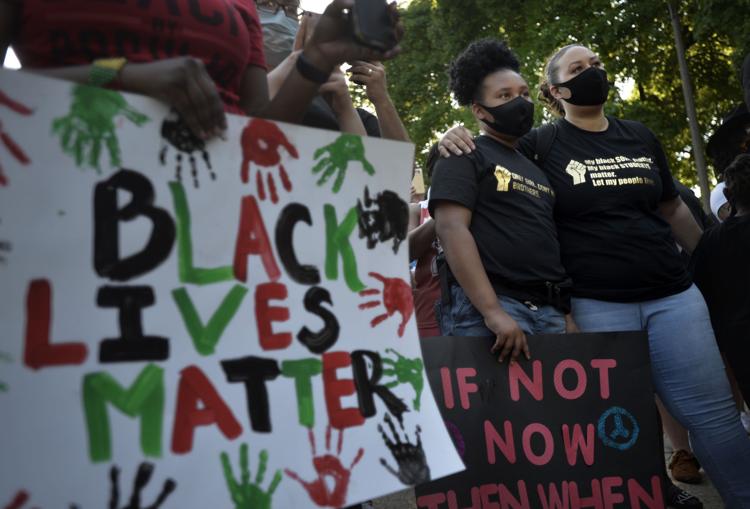 NINE MINUTES
NINE MINUTES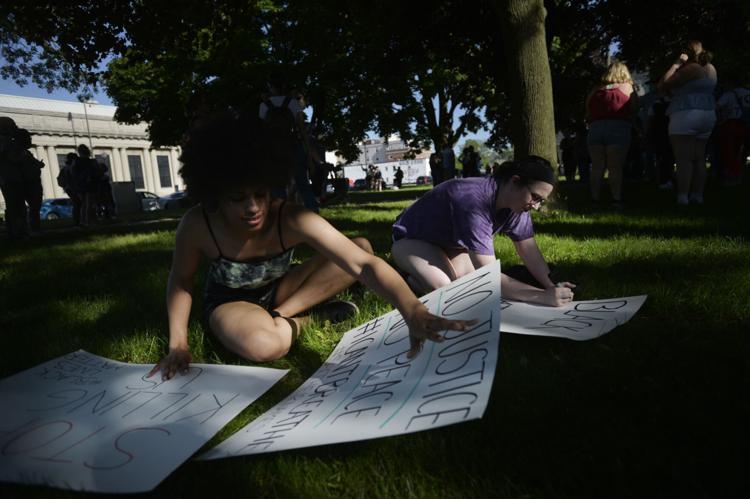 NINE MINUTES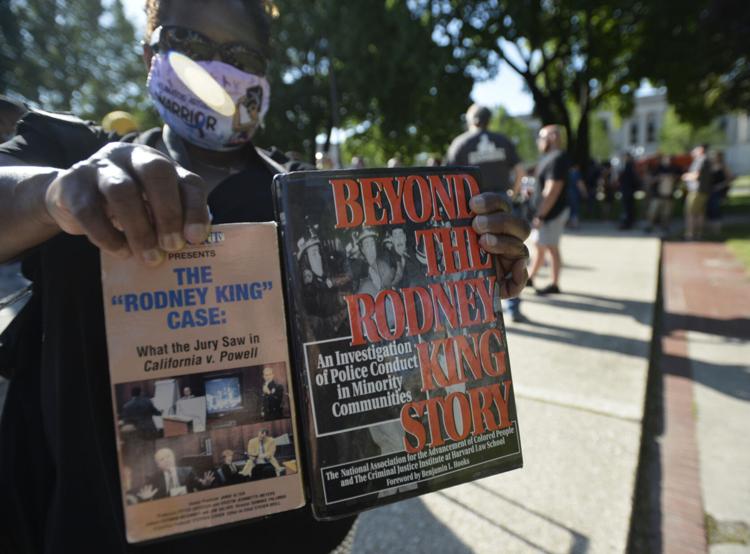 NINE MINUTES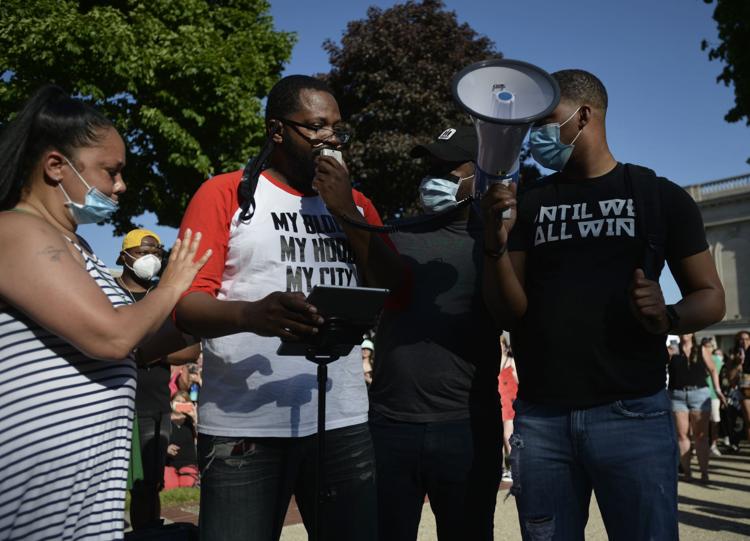 NINE MINUTES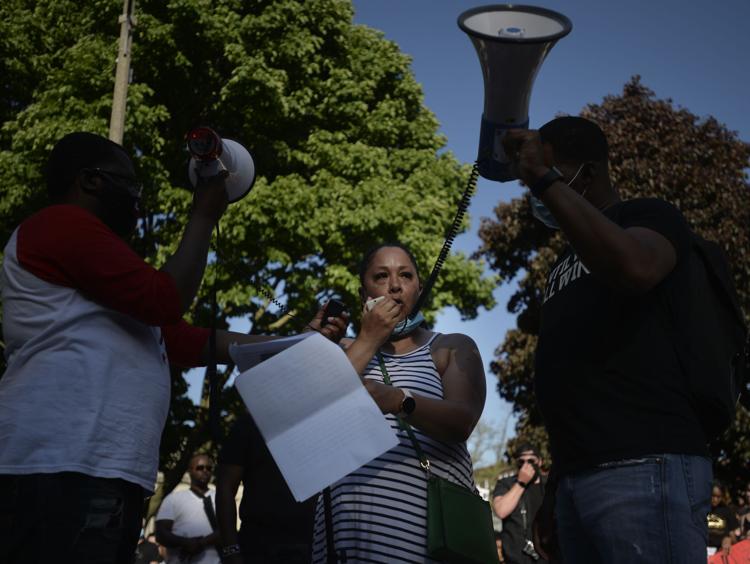 NINE MINUTES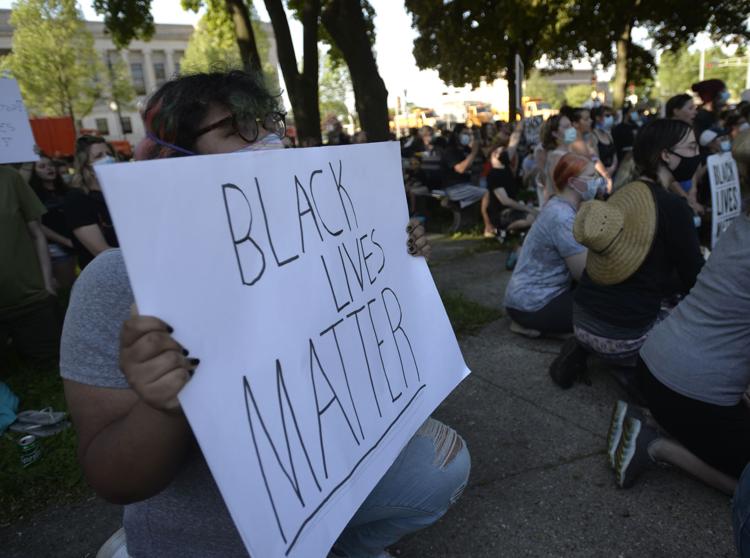 NINE MINUTES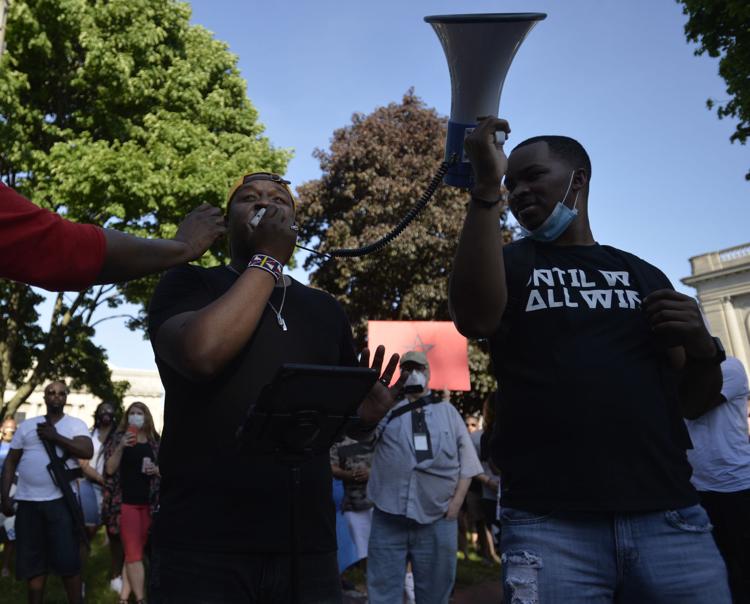 NINE MINUTES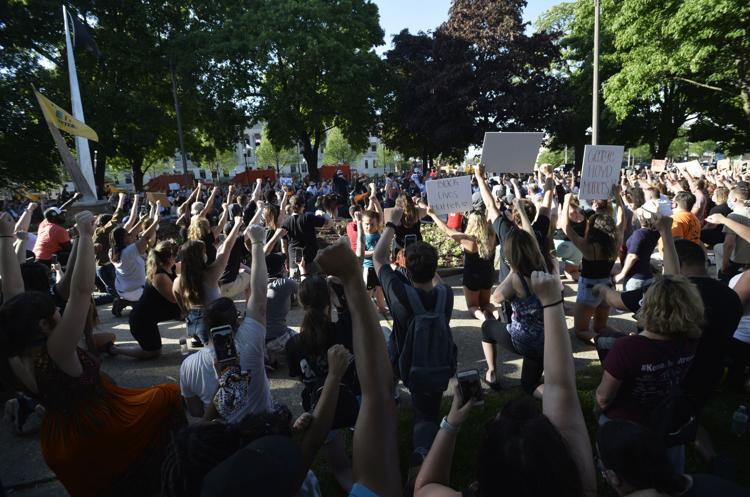 NINE MINUTES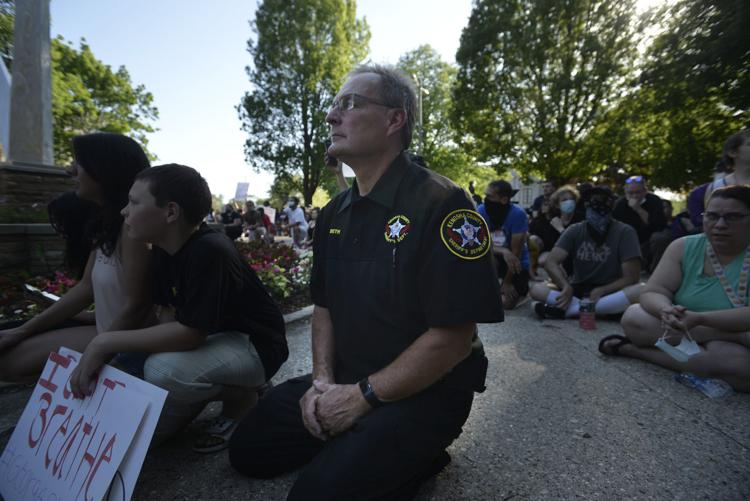 NINE MINUTES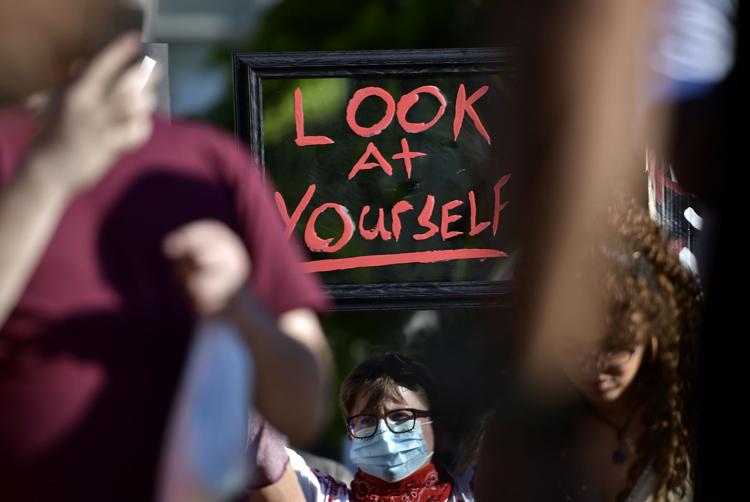 NINE MINUTES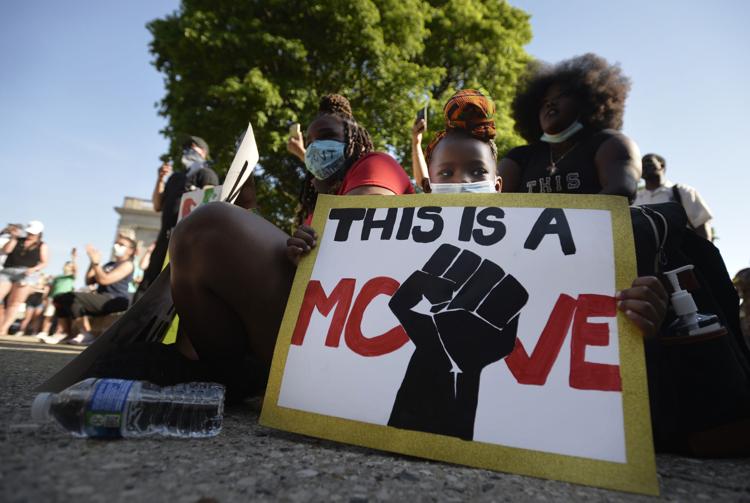 NINE MINUTES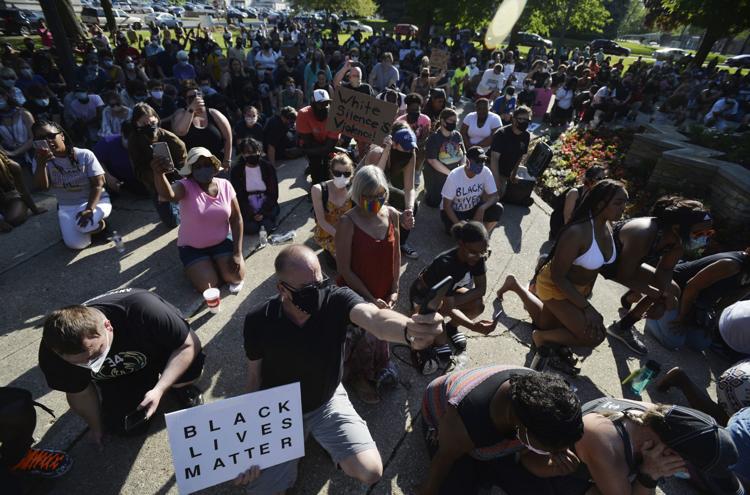 NINE MINUTES