Bear Development's plans to construct more than 100 units of multi-generational housing behind the former United Auto Workers Local 72 hall, 3615 Washington Road, is moving forward.
Kenosha's Plan Commission gave unanimous approval for the project at its meeting Thursday.
S.R. Mills, president of Bear Development, presented the project's conceptual development plan, site development, land use and operations. The development includes an 80-unit, common-corridor building for seniors, 31 direct-access. three-bedroom townhouses and three single-family residential lots.
Construction would begin in January 2021.
"I've been working diligently with (city) staff, the mayor's office, the alderman of the district," Mills said. "We're trying to figure out a good plan here that we can move forward with and be pretty excited about."
The UAW Local 72 sold the 11-acre property in July to Bear Development for $1 million.
The developers plan to preserve the union hall, which has hosted numerous community events over the years, from political rallies to pizza bake-offs. It is expected to remain on the property and continue serving as a banquet facility.
The project would occupy a major portion of the facility's large parking lot behind the building. There are plans to retain about 250 parking spots for the hall's patrons and staff.
A four-story senior complex and seven non-age-restricted townhouses would be located south of 40th Street. The existing storage units on the west end of the property will be razed, with garages built in their place.
There will be an additional 24 townhouses built at the south end of the union hall parking lot.
A vacant parcel located on the southwest corner of 40th Street and 35th Avenue will be divided into three single-family lots.
The building was the largest union hall in Wisconsin when it opened in 1961.
Storage facility meets oppositionA Chicago developer returned to the drawing board on Thursday after plans for a massive, indoor self-storage facility met with opposition at the Plan Commission meeting.
CIG Kenosha Self Storage, a 122,295-square-foot, climate-controlled facility, has been proposed for the lone remaining lot at the Kenosha Pointe shopping center.
The five-acre parcel is located at the southeast corner of 35th Street and 57th Avenue — near the intersection of Washington Road and Green Bay Road — and is surrounded by numerous businesses, apartments, condos and single-family residences.
The project was opposed by the district Ald. Rocco LaMacchia and received heavy opposition from area residents and local storage facility owners.
"In my 10 years as alderman, I've never voted no against anything being built in my district," LaMacchia said. "I would vote no on this one. All of the emails, phone conversations, text messages and Facebook comments, not one person likes this almost-five story building going up where it's at. We feel the land could be used as something better."
The 43-foot building is nearly twice the height of two neighboring businesses: Aldi, 3524 57th Ave., and CVS, 3710 57th Ave.
Readers document Tall Ships 2019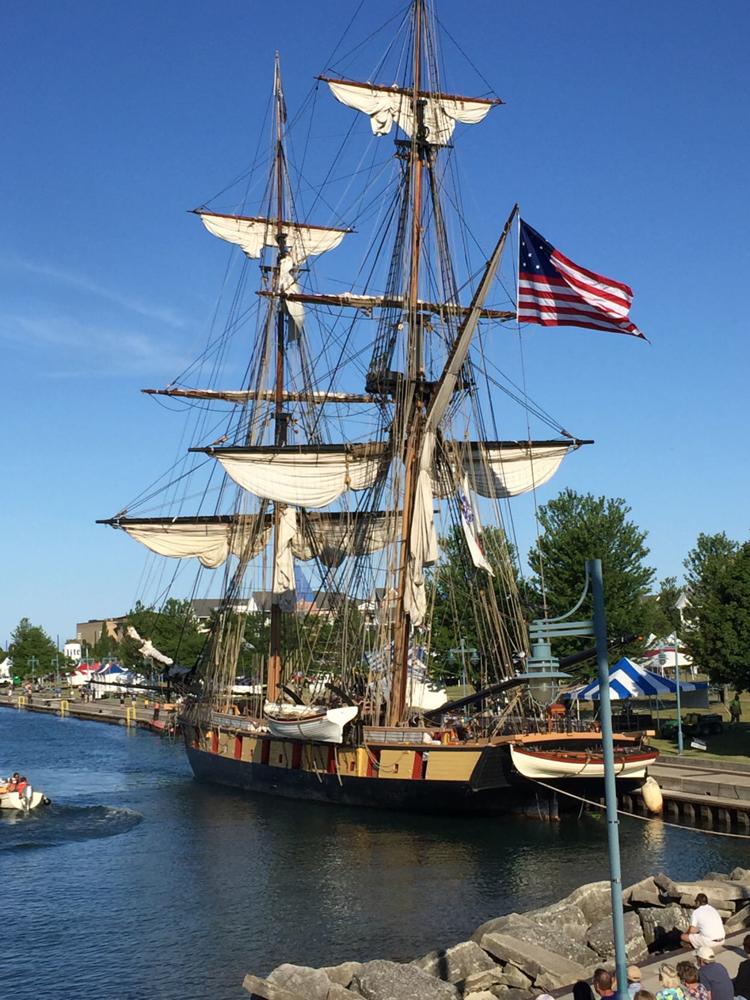 ship23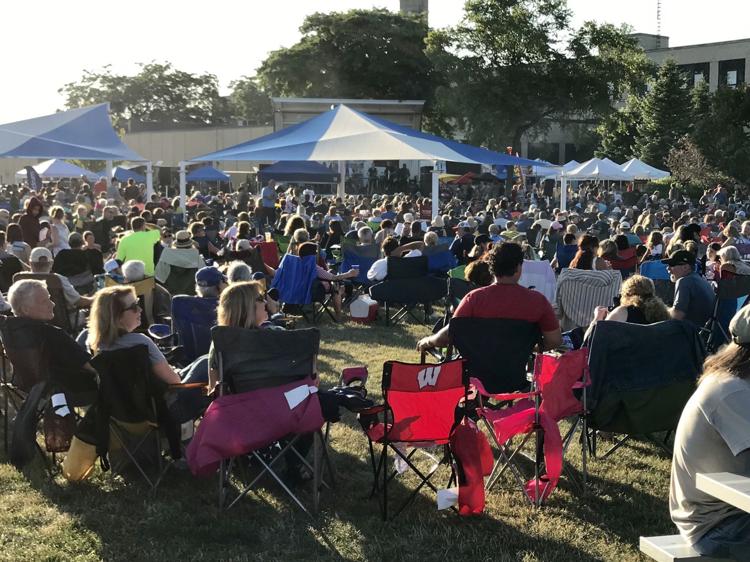 ship21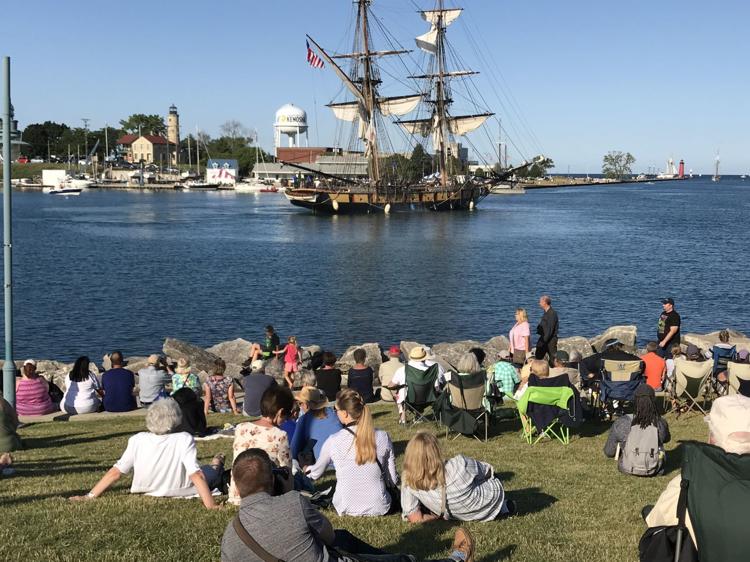 ship22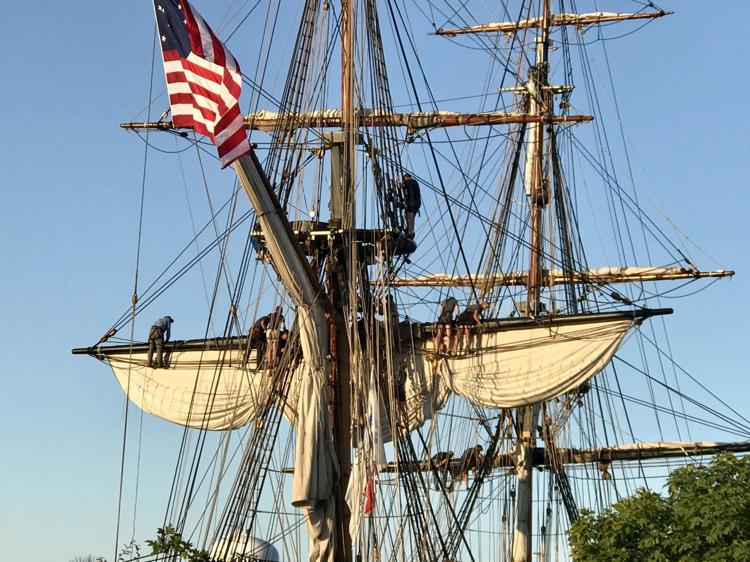 ship19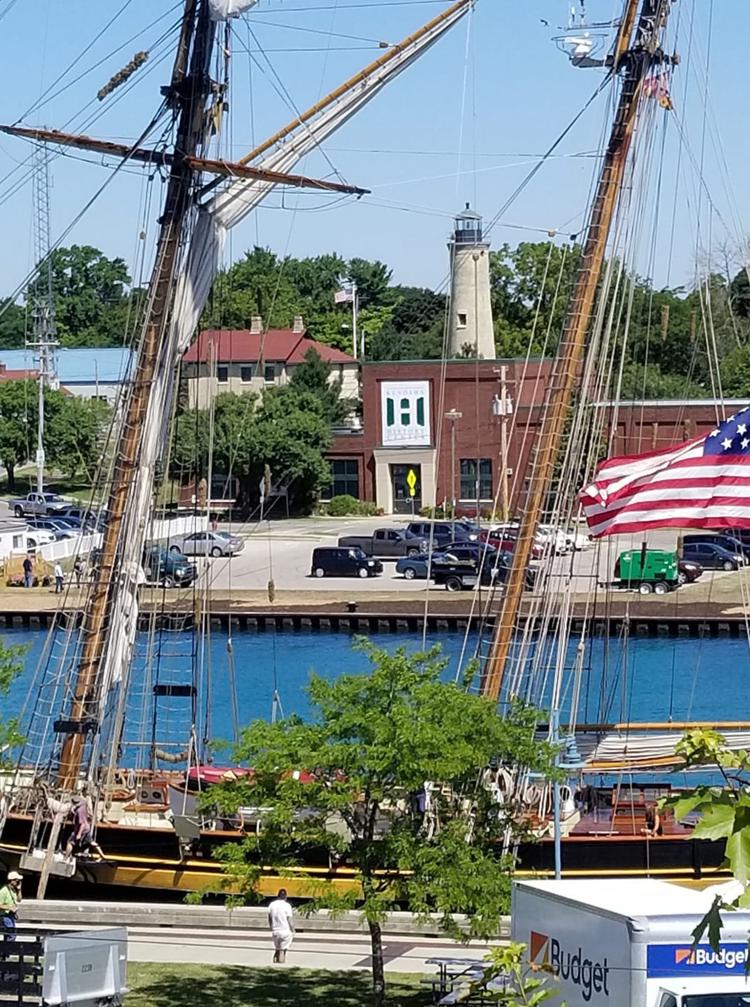 ship16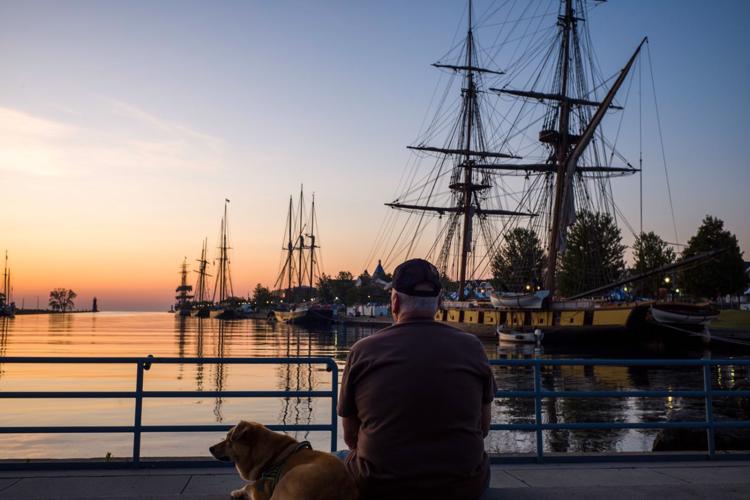 ship17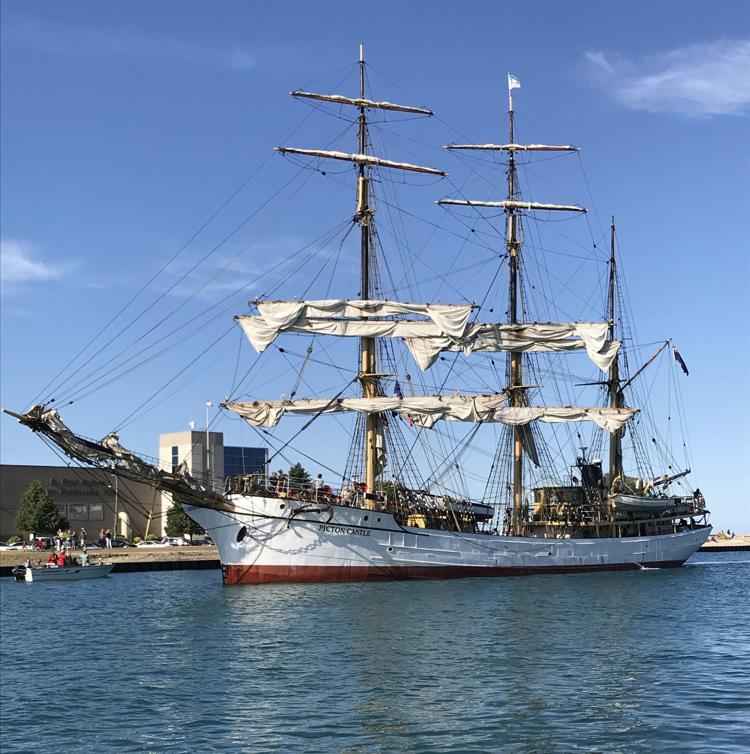 ship18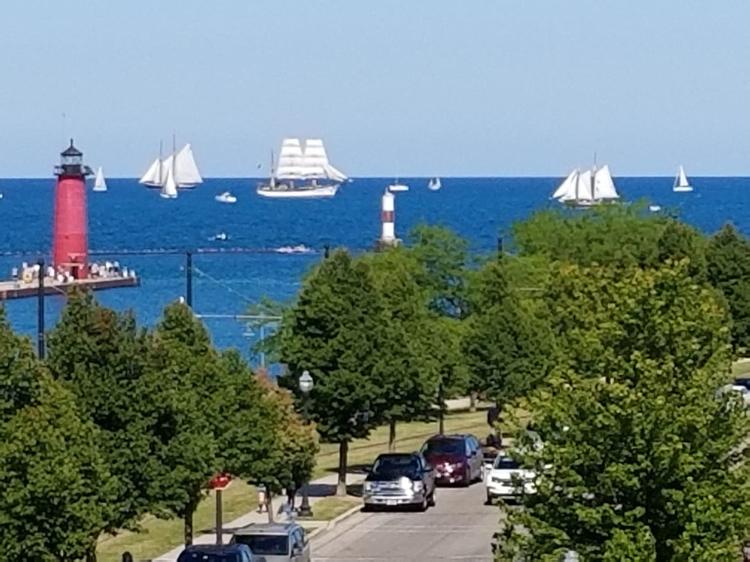 ship14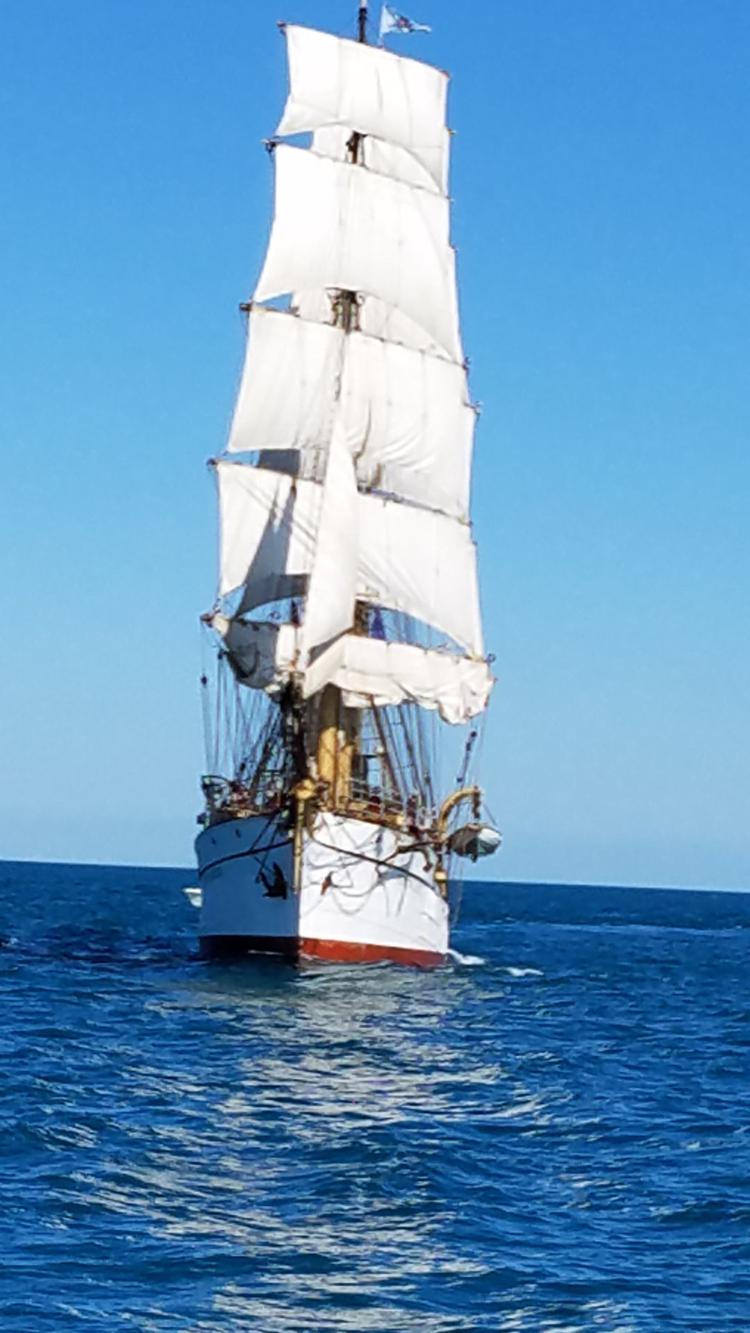 ship15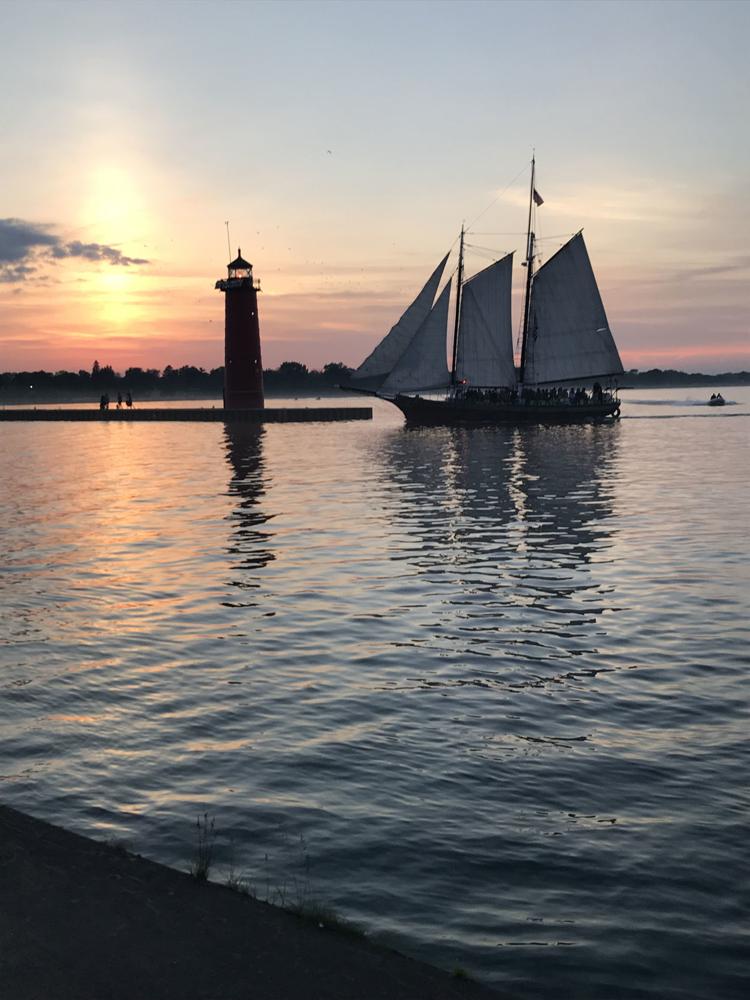 ship11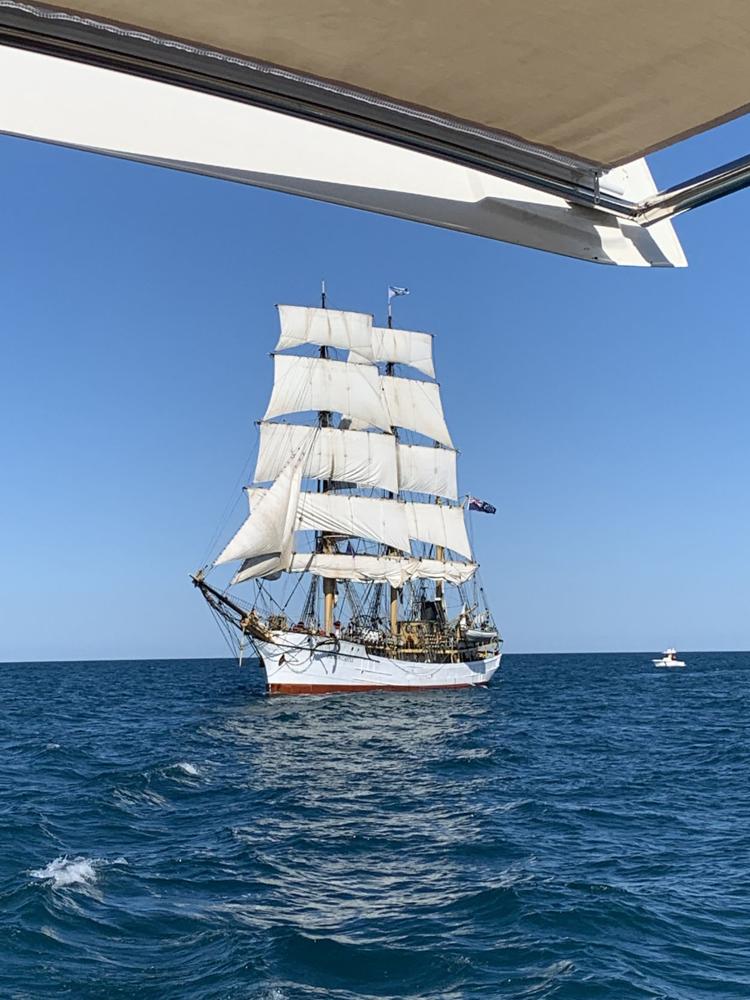 ship12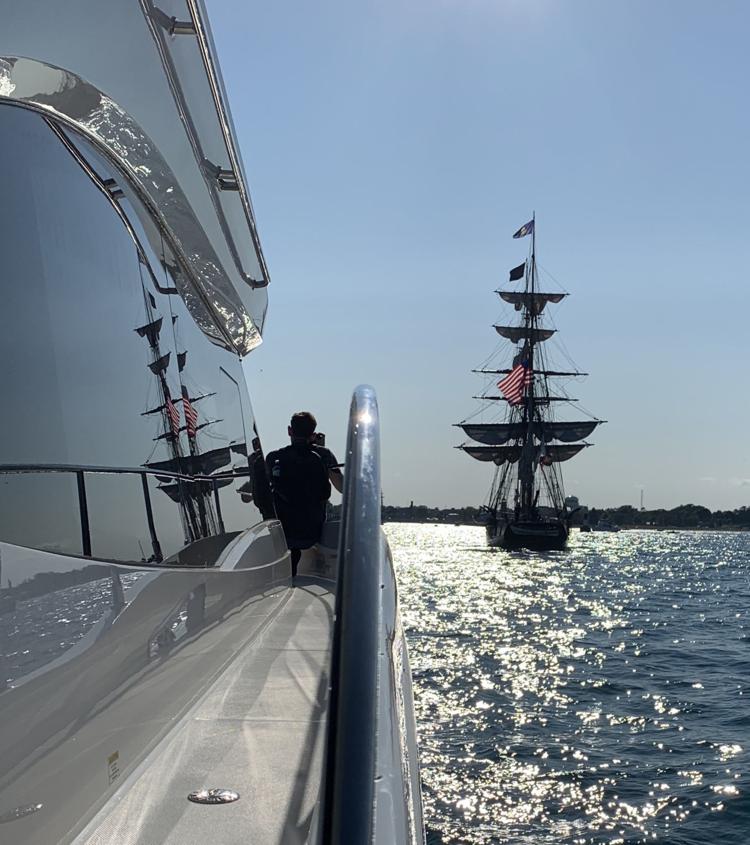 ship13

ship4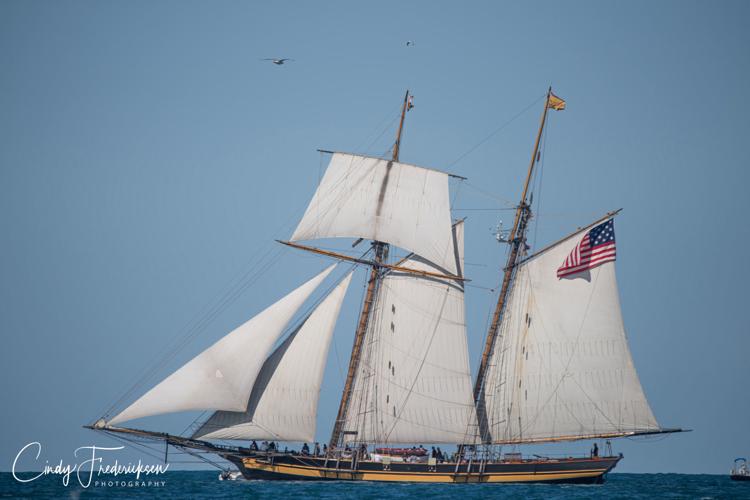 ship5
ship6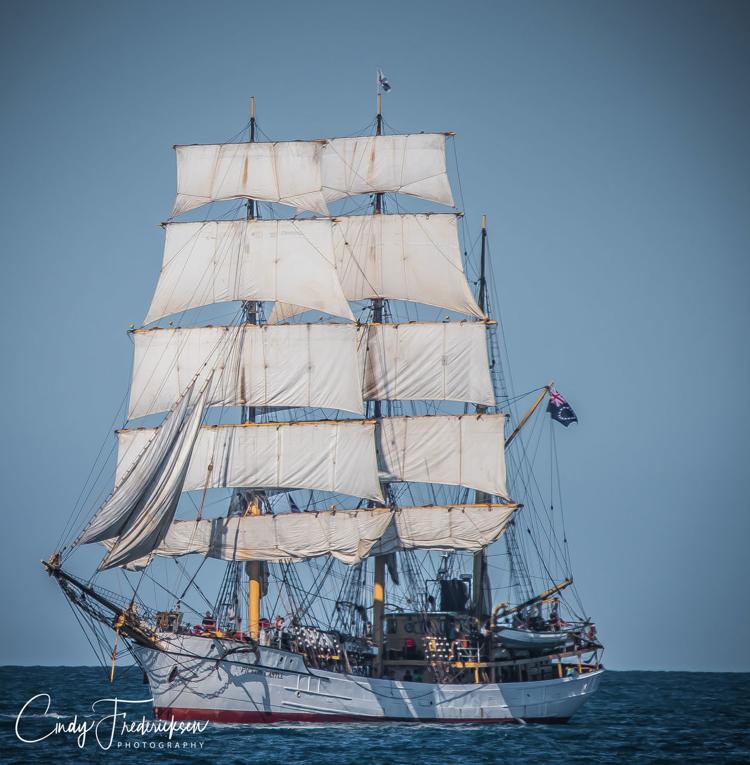 ship7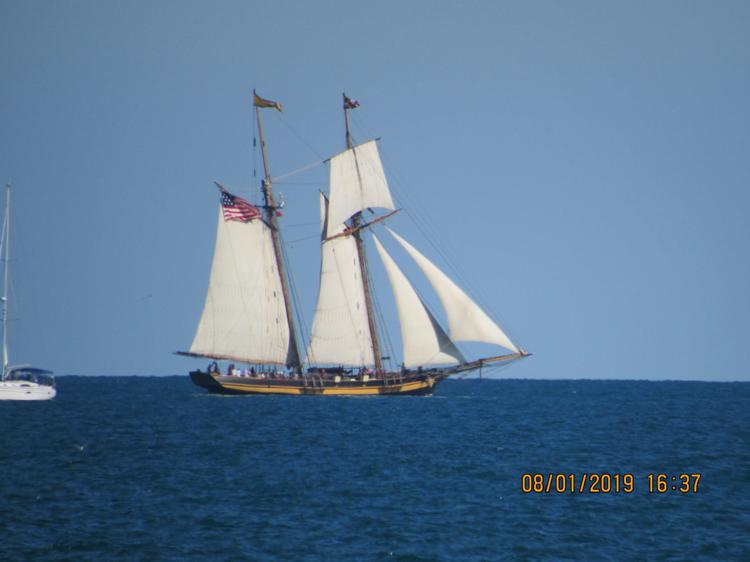 ship8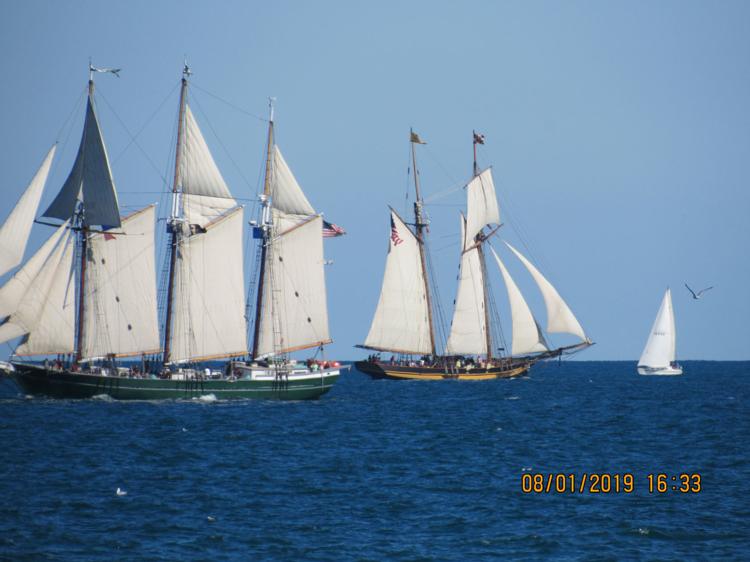 ship10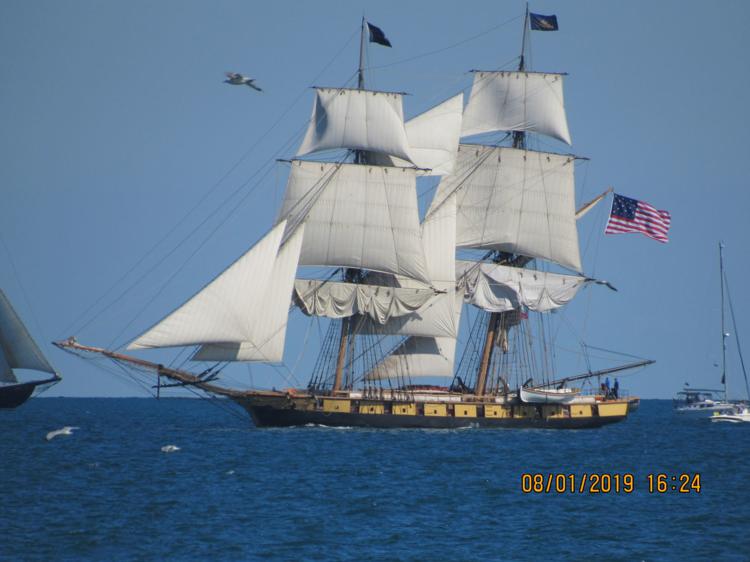 ship3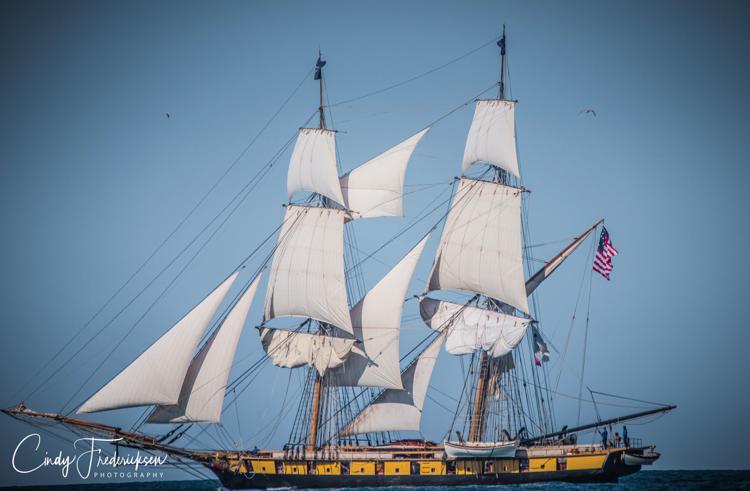 Tall ships arrive in Kenosha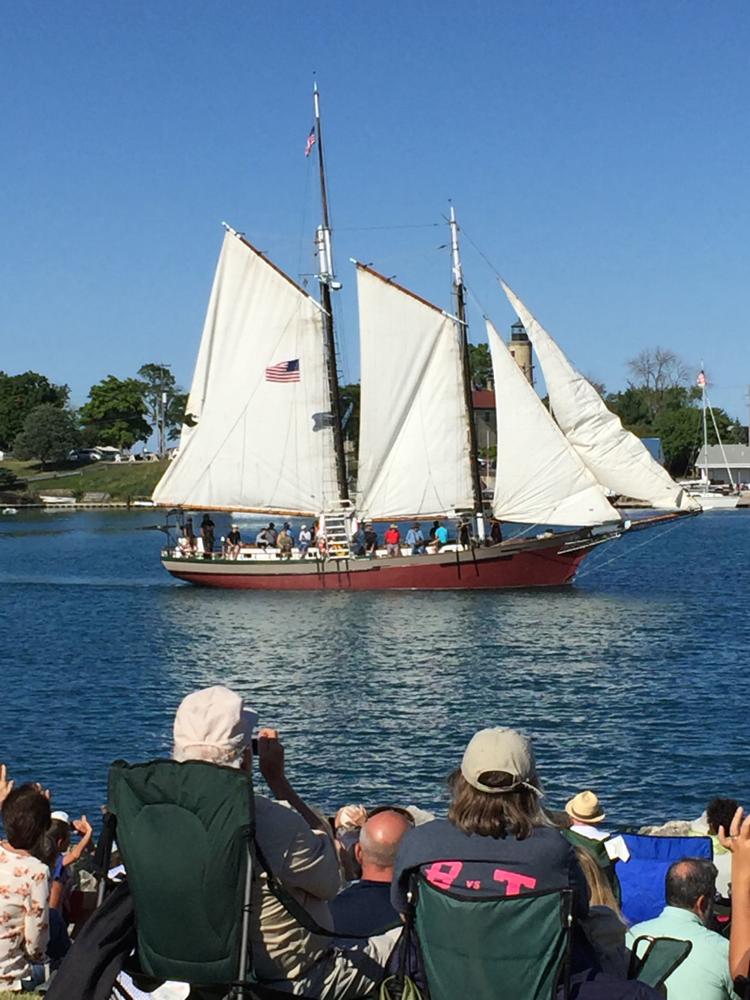 newship1.jpg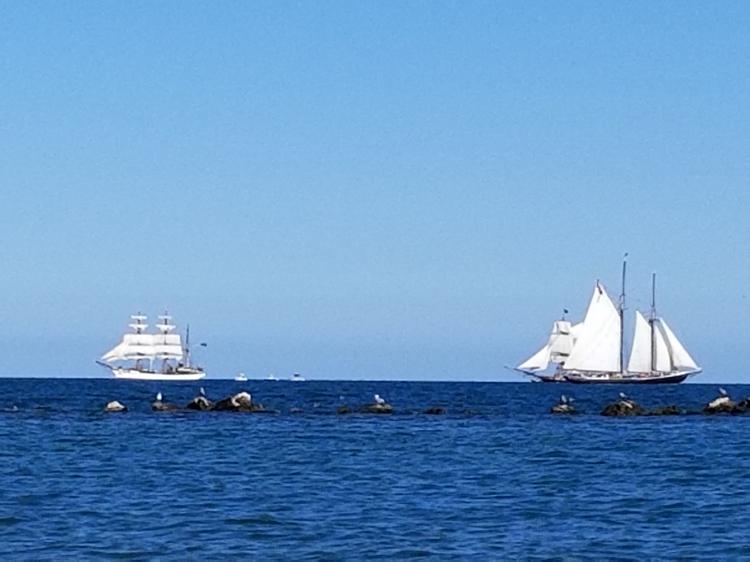 newship2.jpg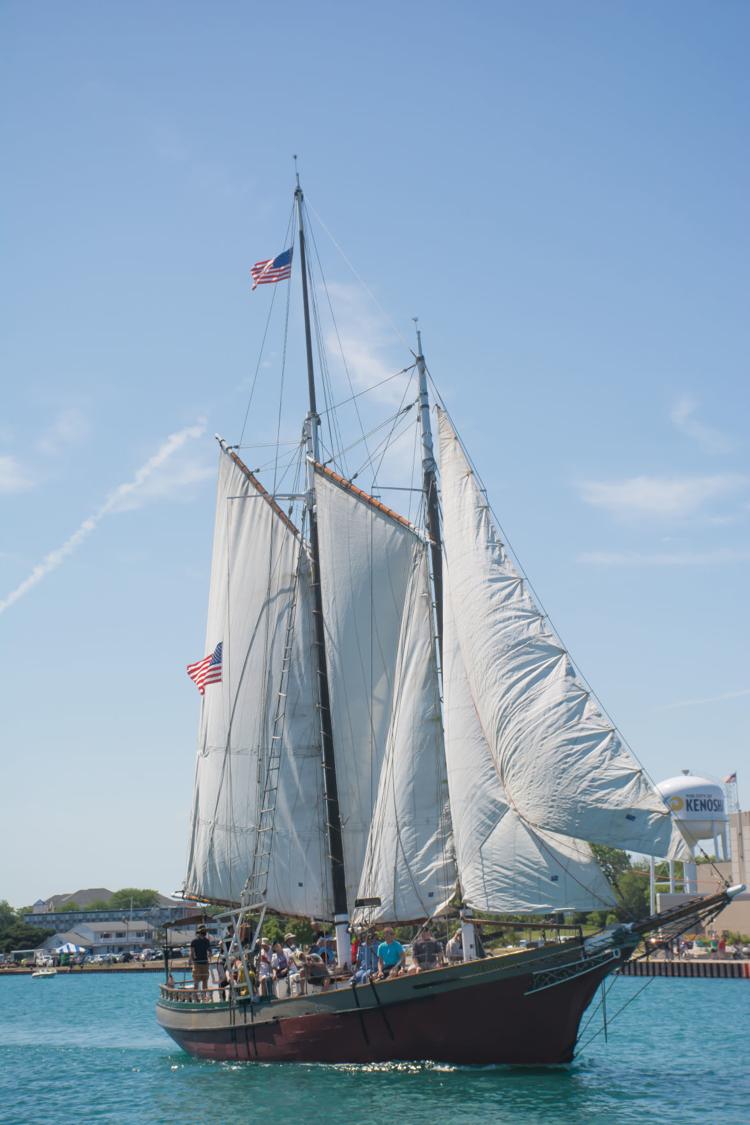 newship3.jpg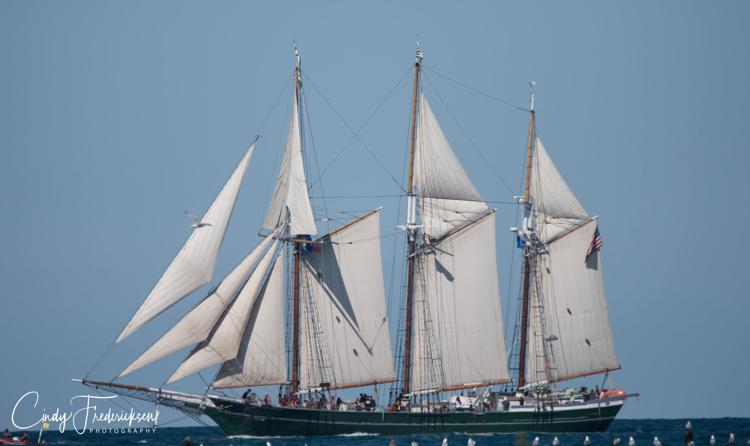 ts1.jpg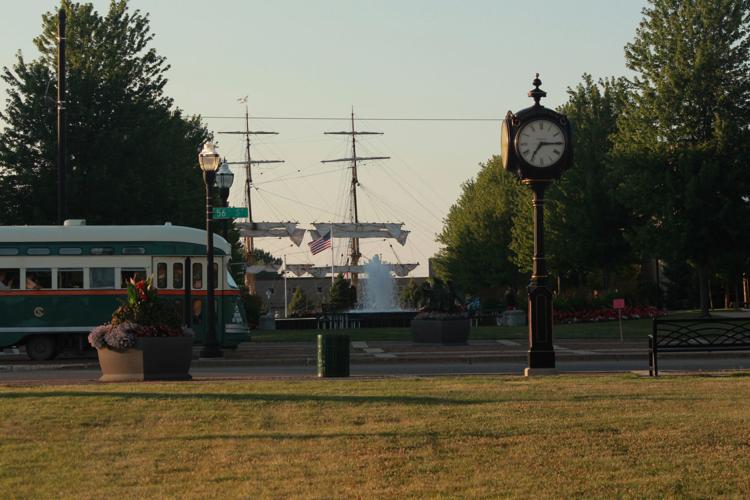 ts2.jpg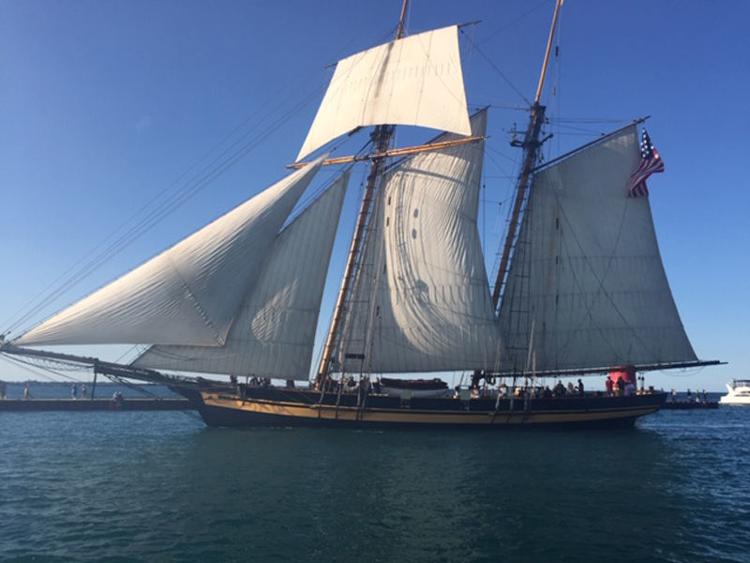 ts3.jpg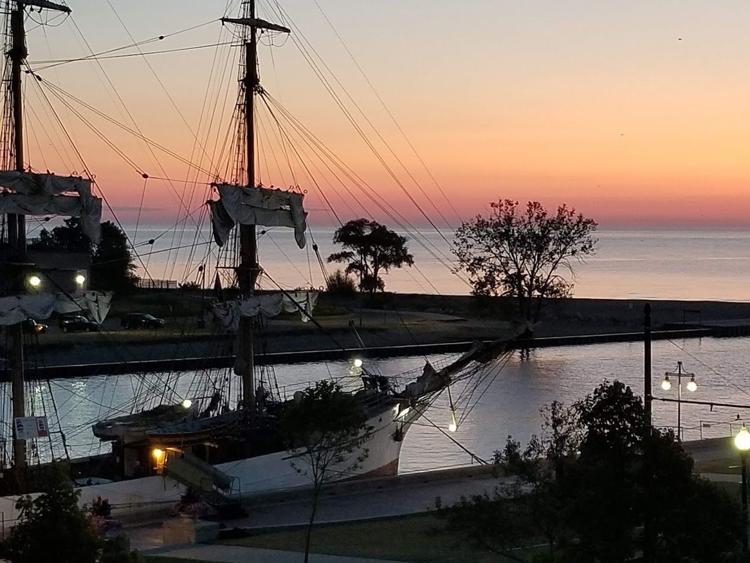 ts4.jpg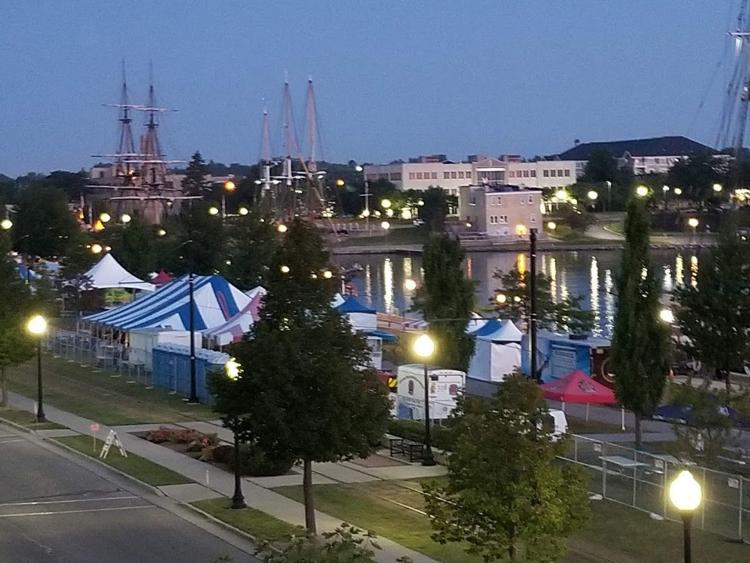 ts5.jpg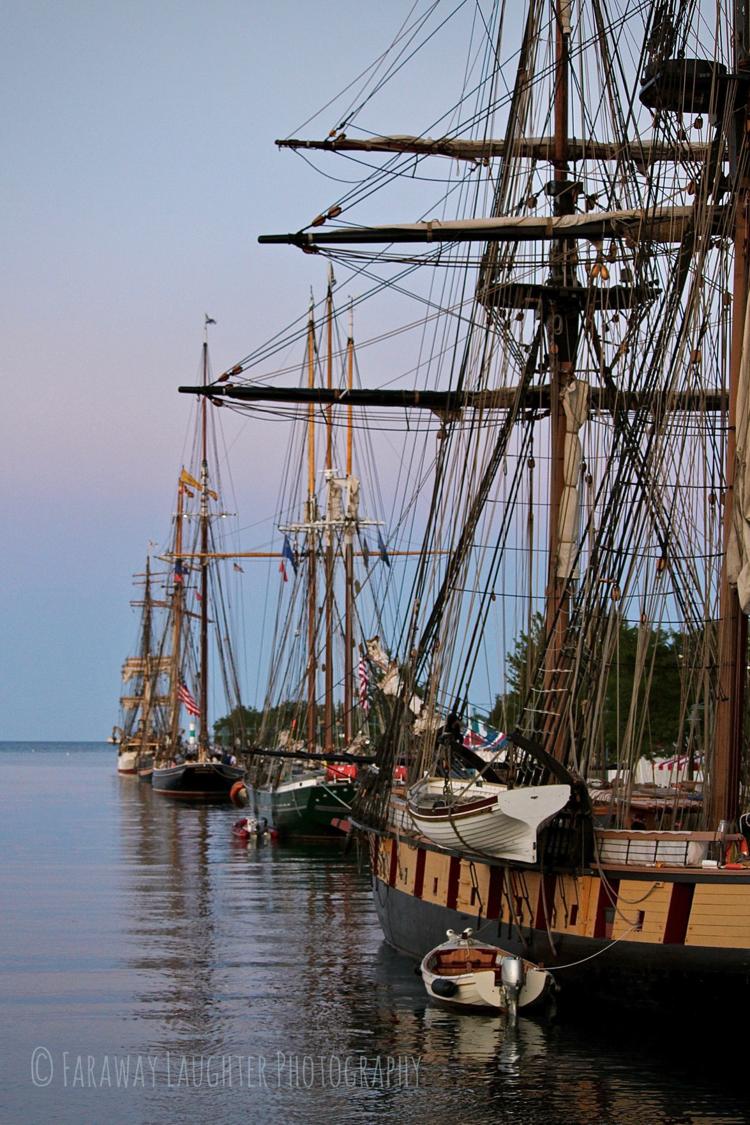 ts6.jpg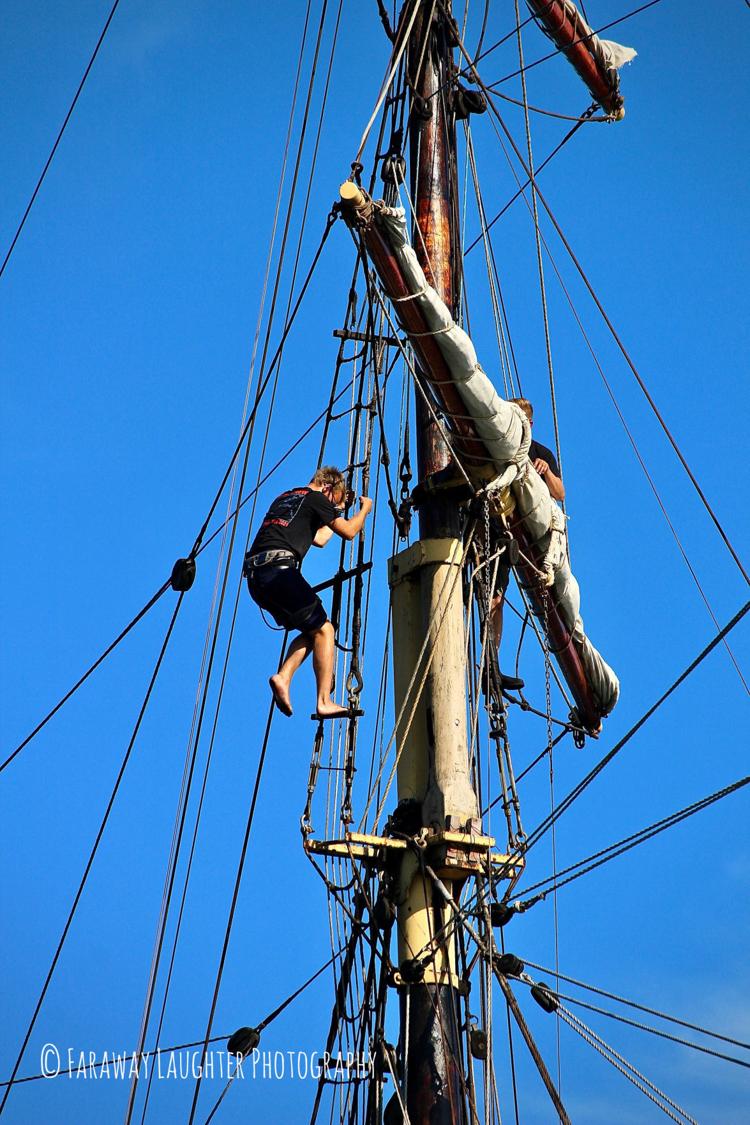 ts7.jpg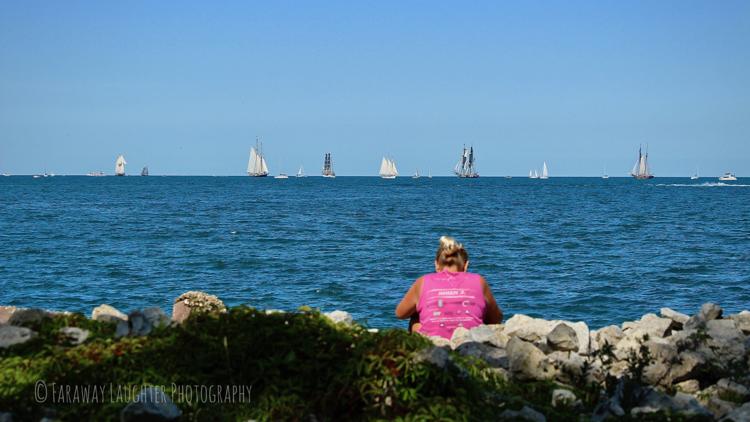 ts8.jpeg
ts9.jpeg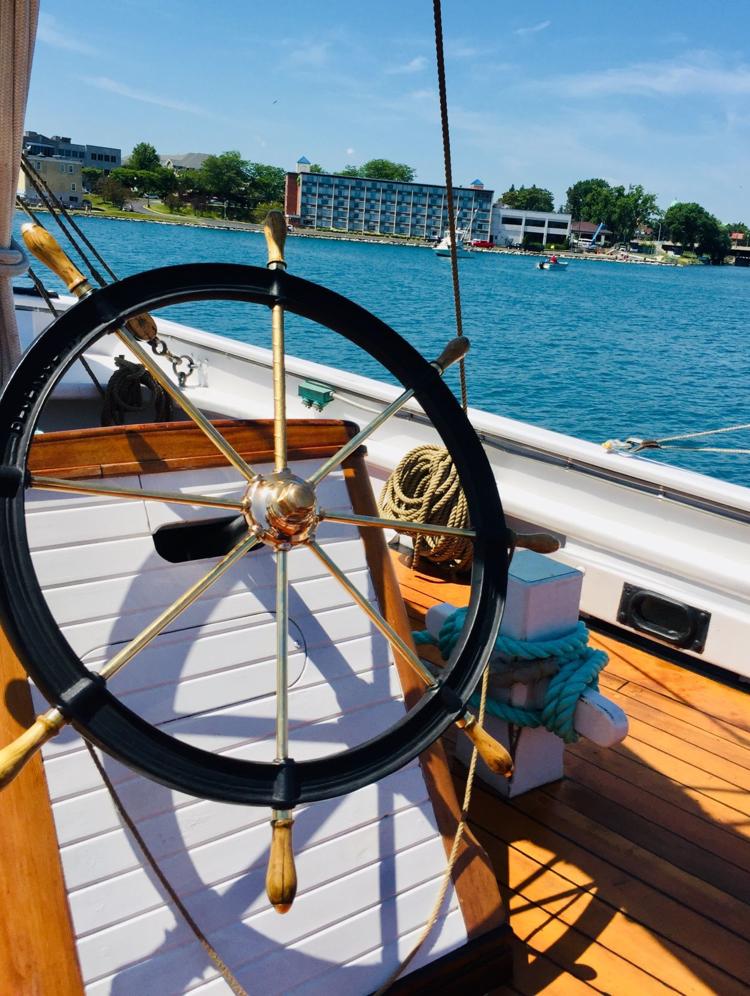 ts10.jpeg
ts11.jpeg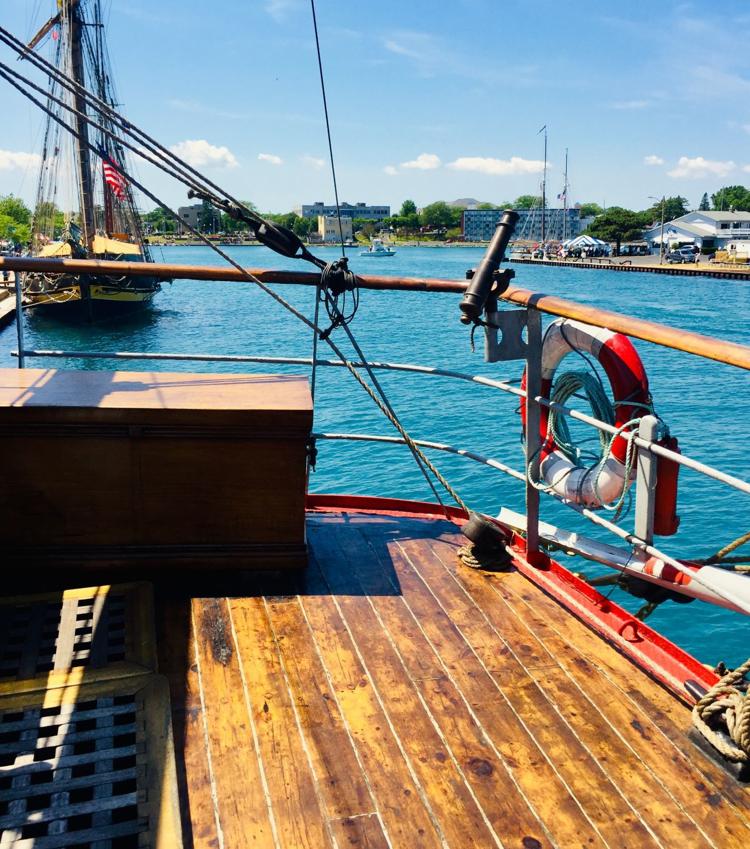 ts12.jpg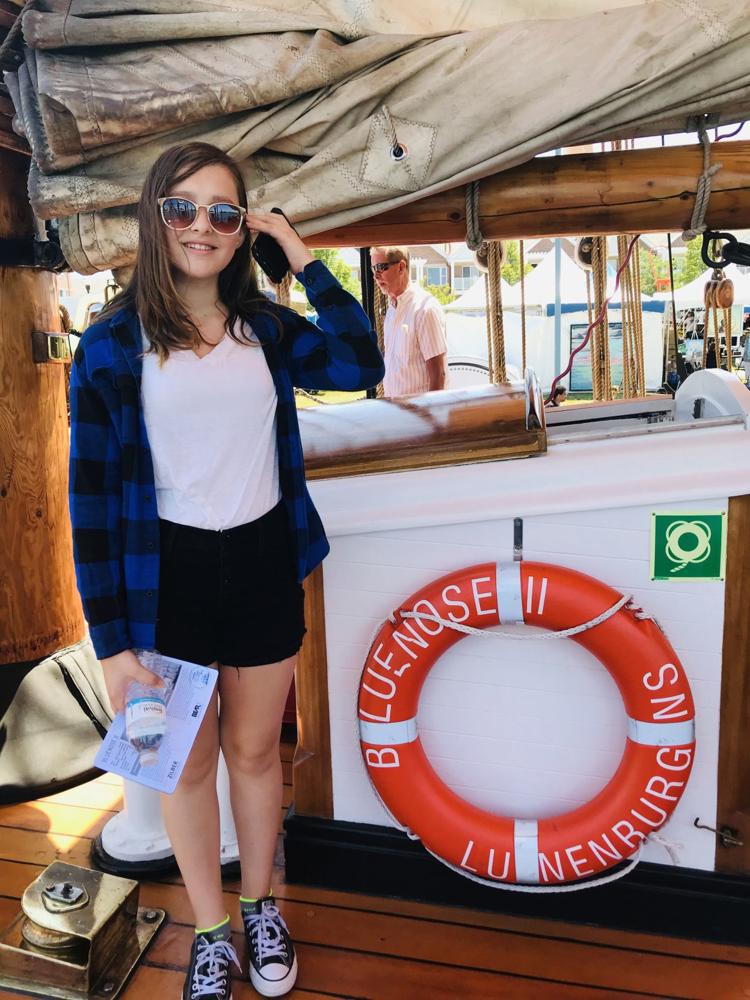 ts13.JPG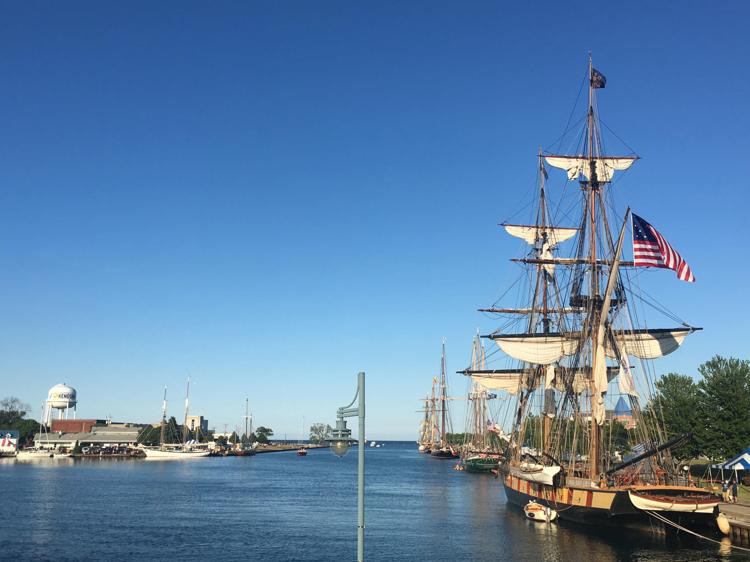 ts14.jpg
ts15.JPG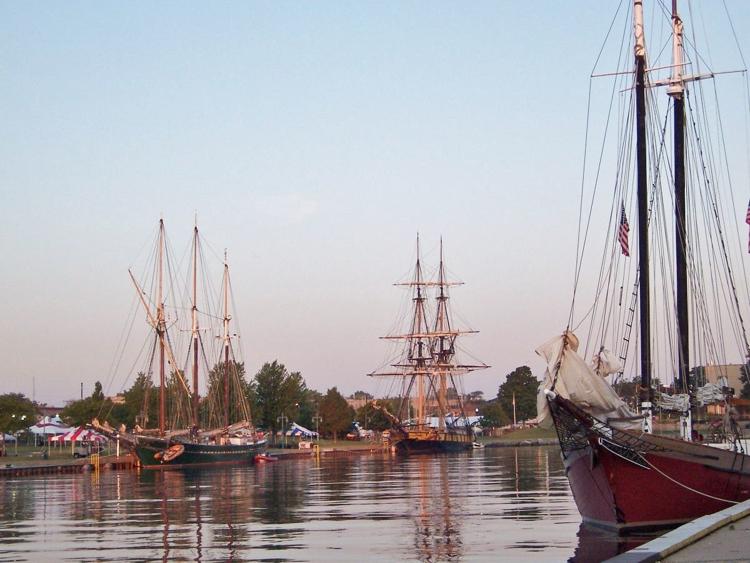 ts16.jpg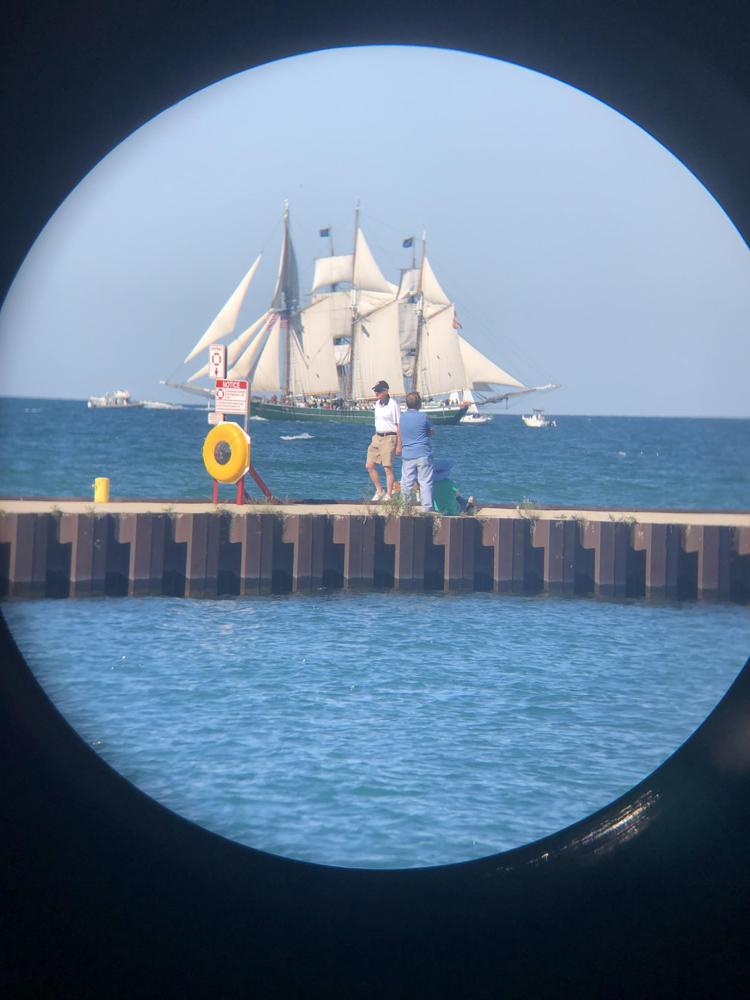 ts17.jpg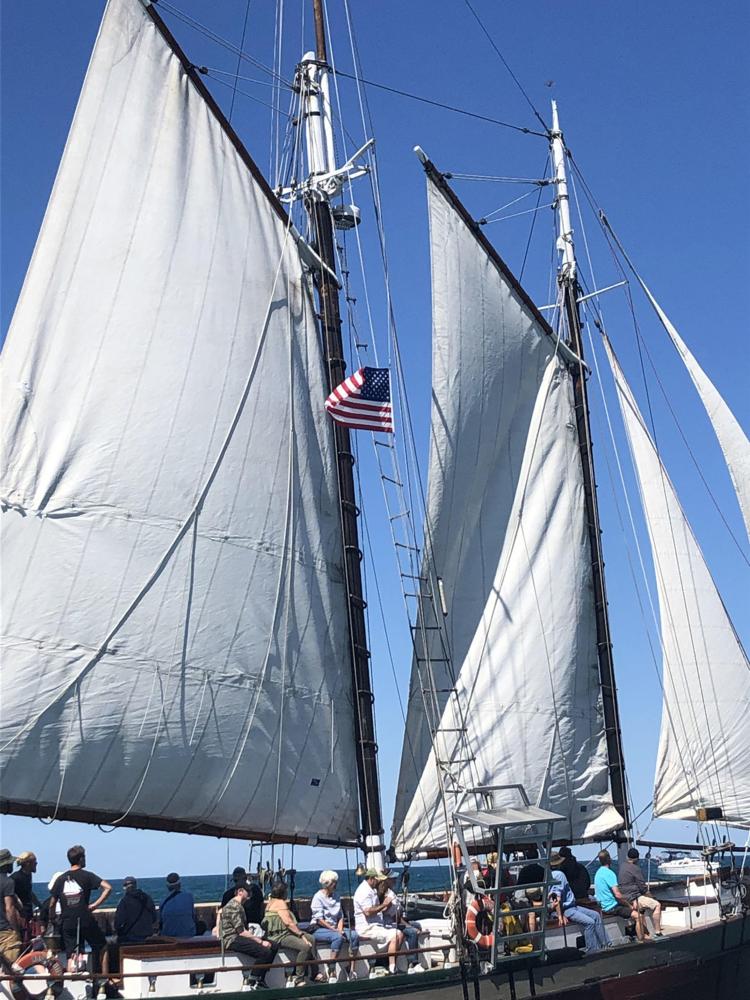 ts18.jpg
ts19.jpg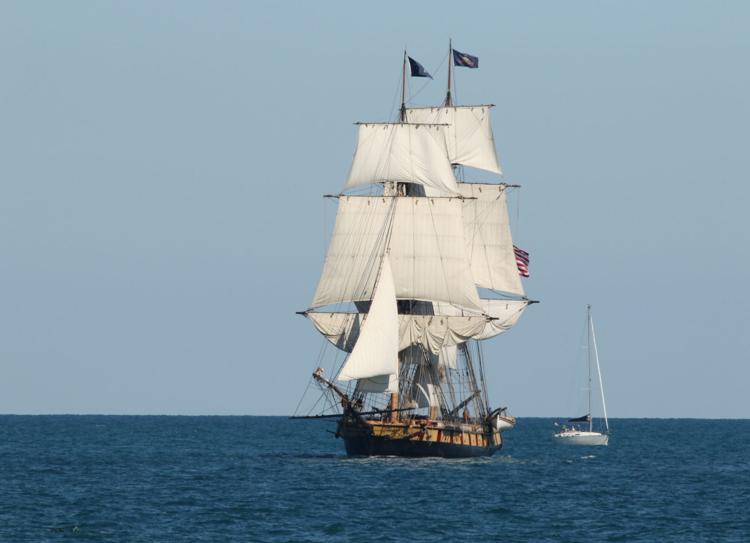 ship1.jpeg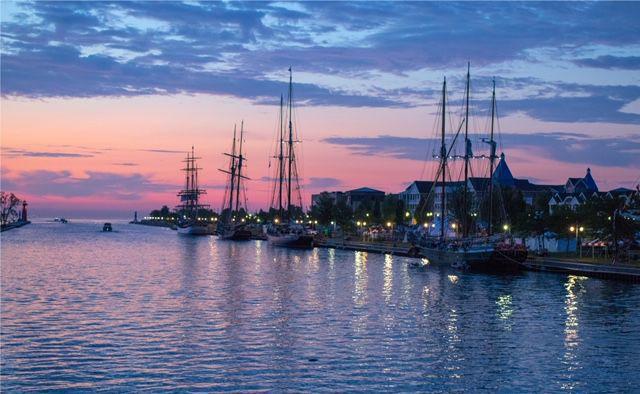 ship2.jpeg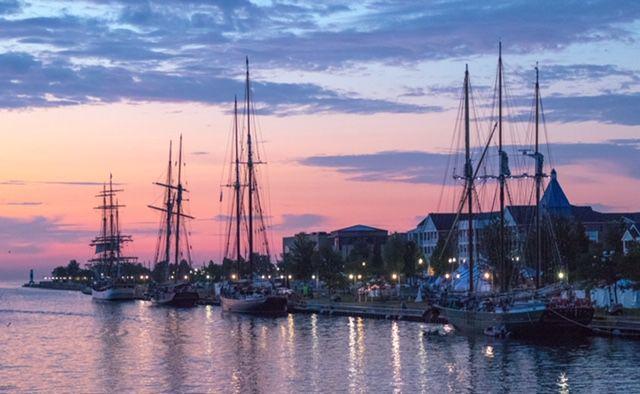 ship3.jpeg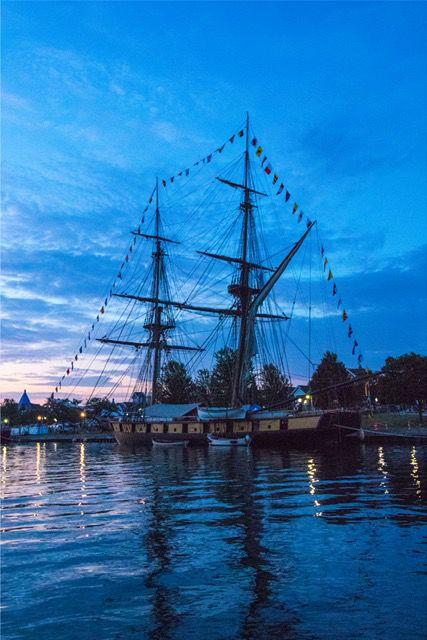 ship4.jpeg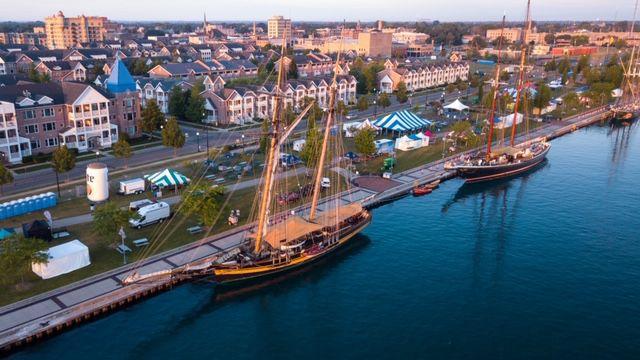 ship5.jpeg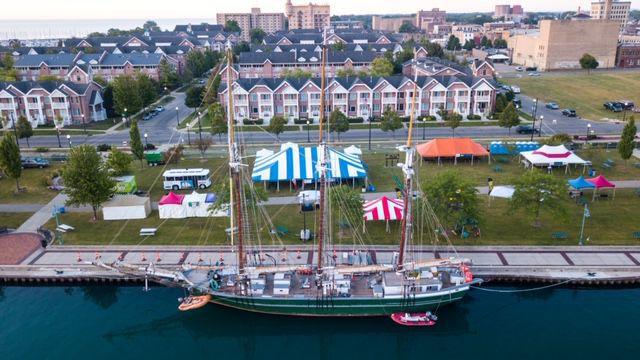 ship6.jpeg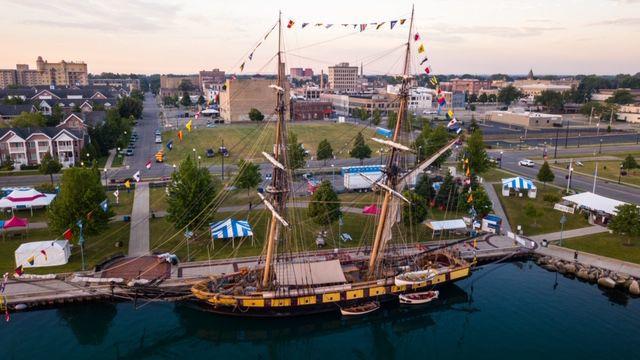 ship7.jpg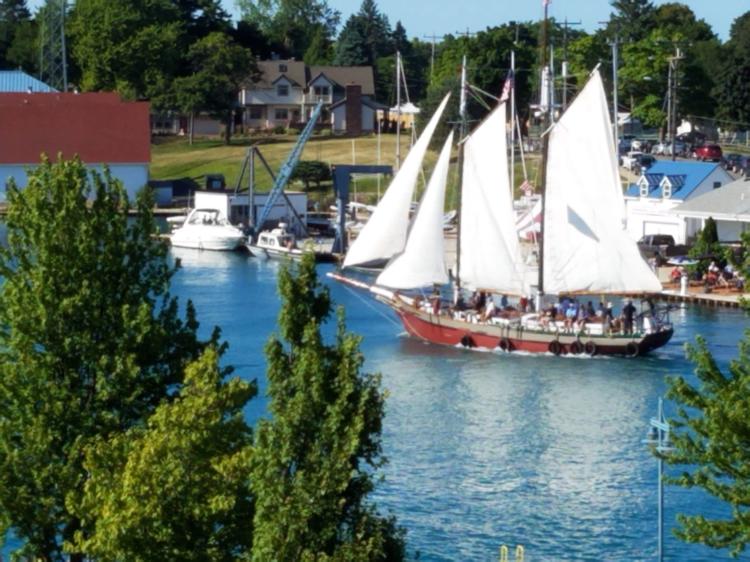 ship8.jfif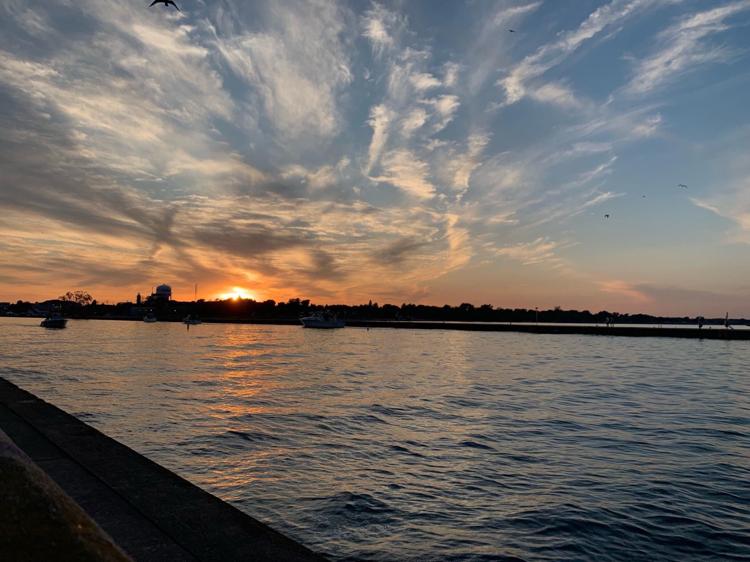 ship9.jfif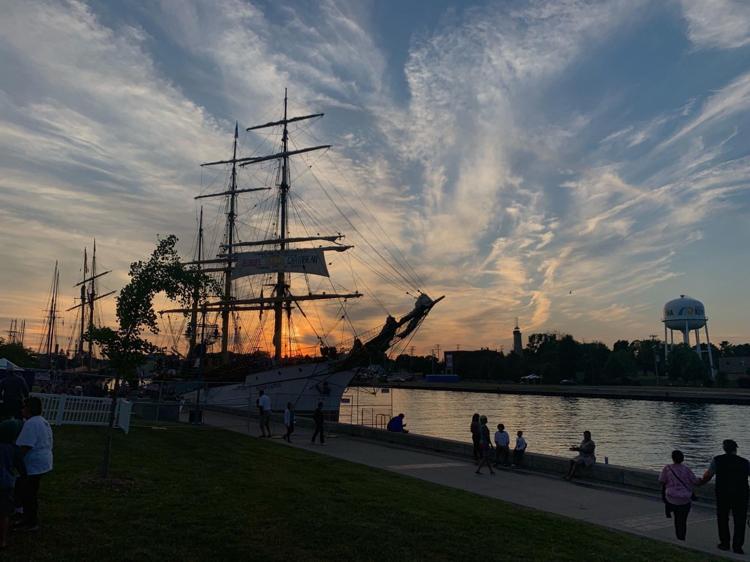 ship10.jpeg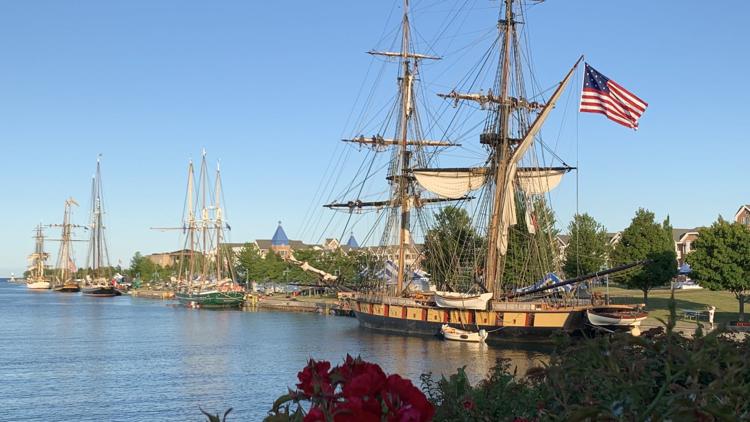 ship11.jpg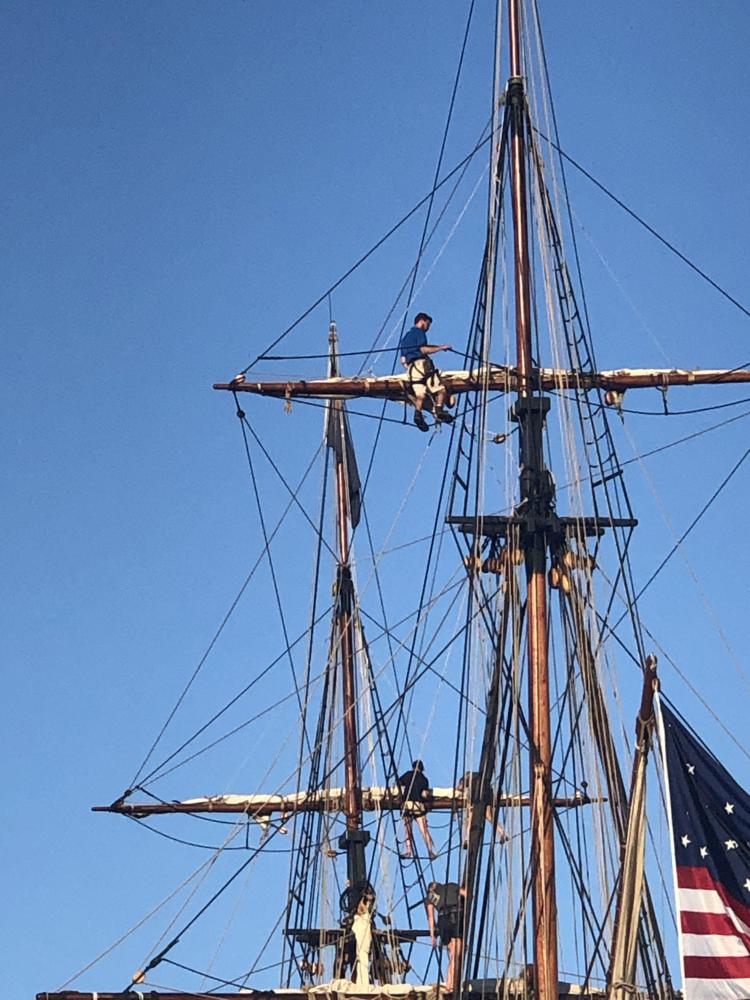 ship12.jpg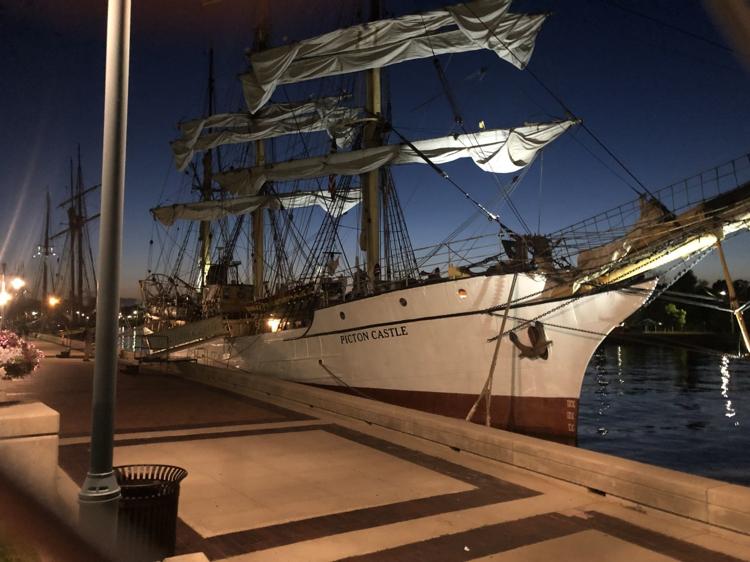 ship13.jfif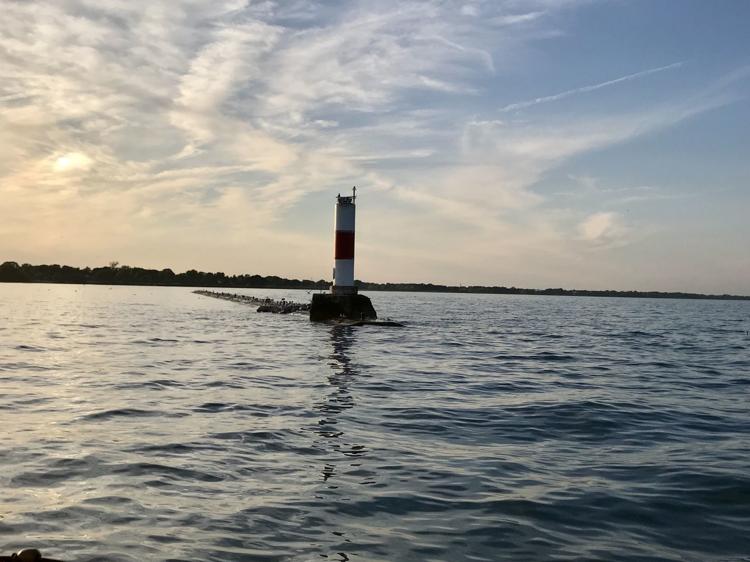 ship14.jfif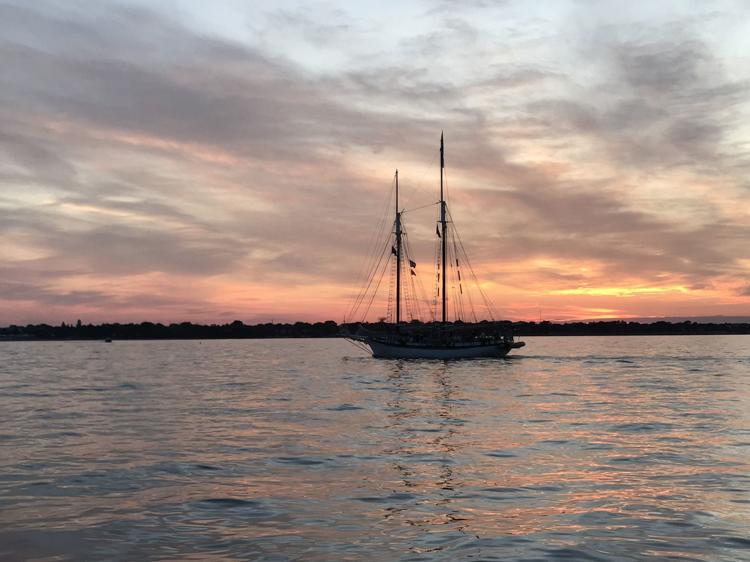 ship15.jfif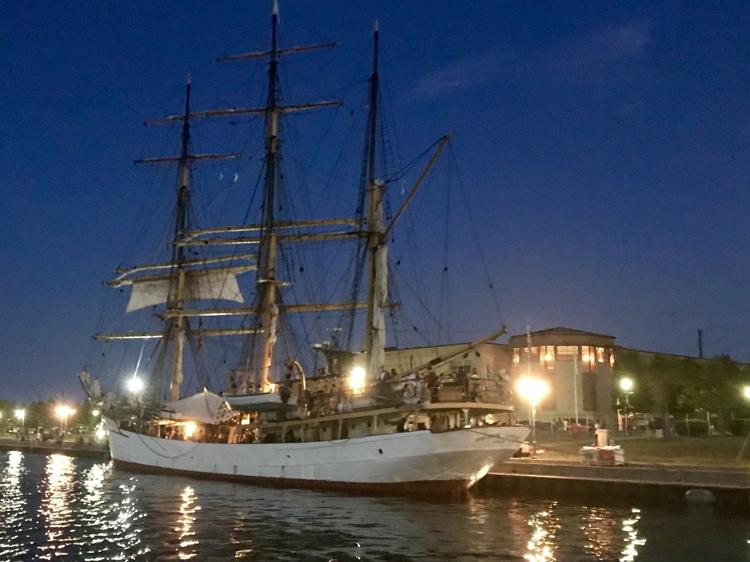 ship16.jfif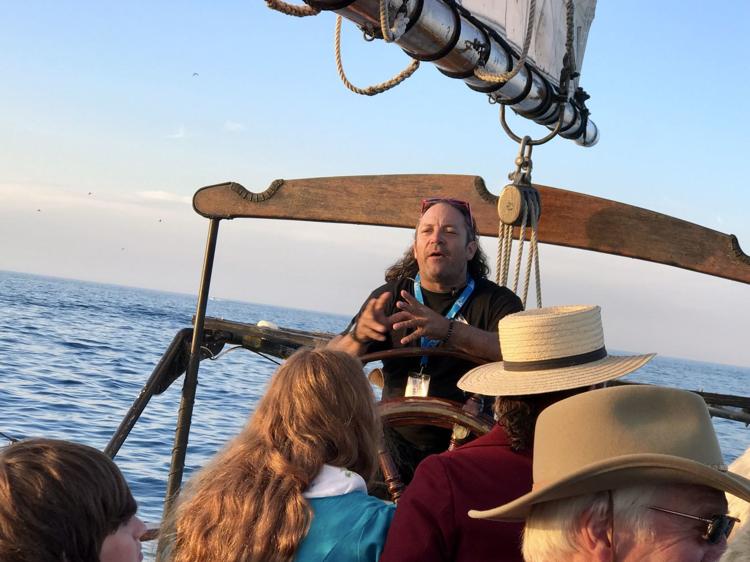 ship17.PNG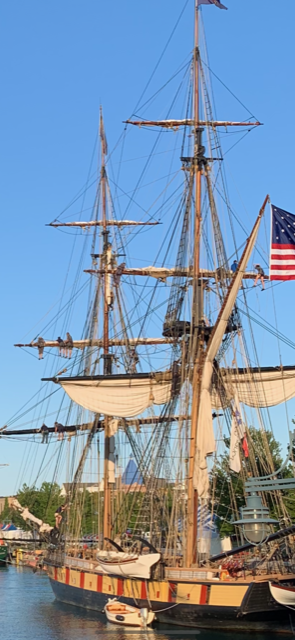 ship18.jpg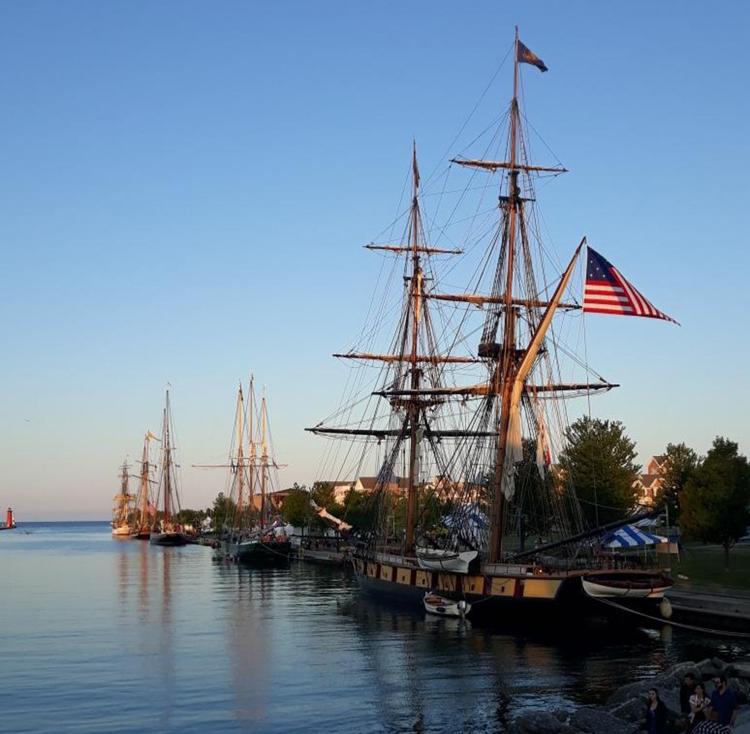 ship19.jpg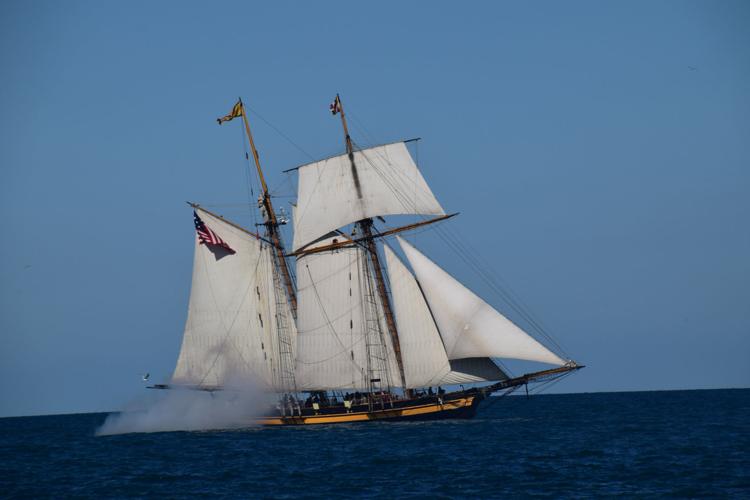 ship20.jpg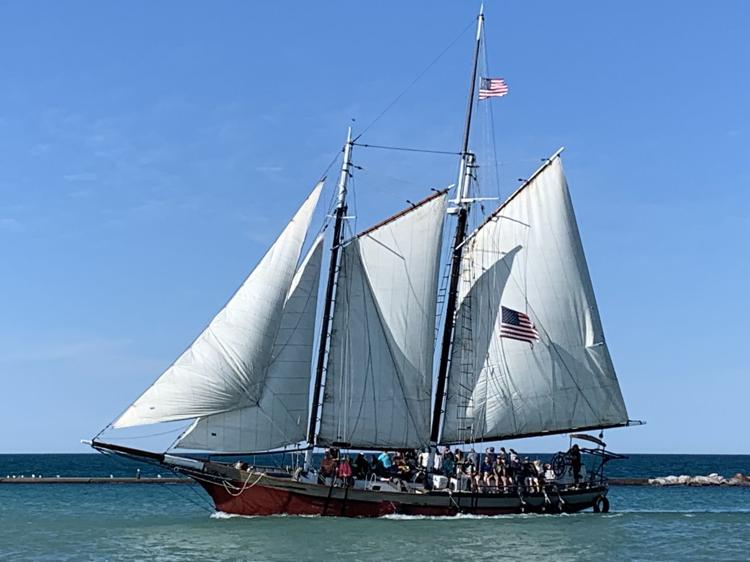 ship21.JPG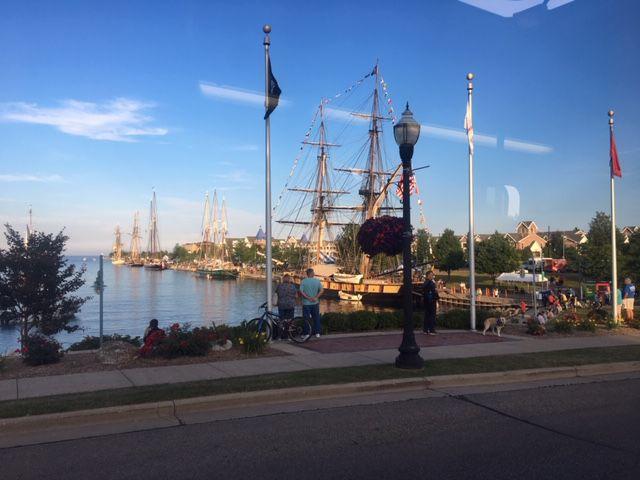 ship22.jpg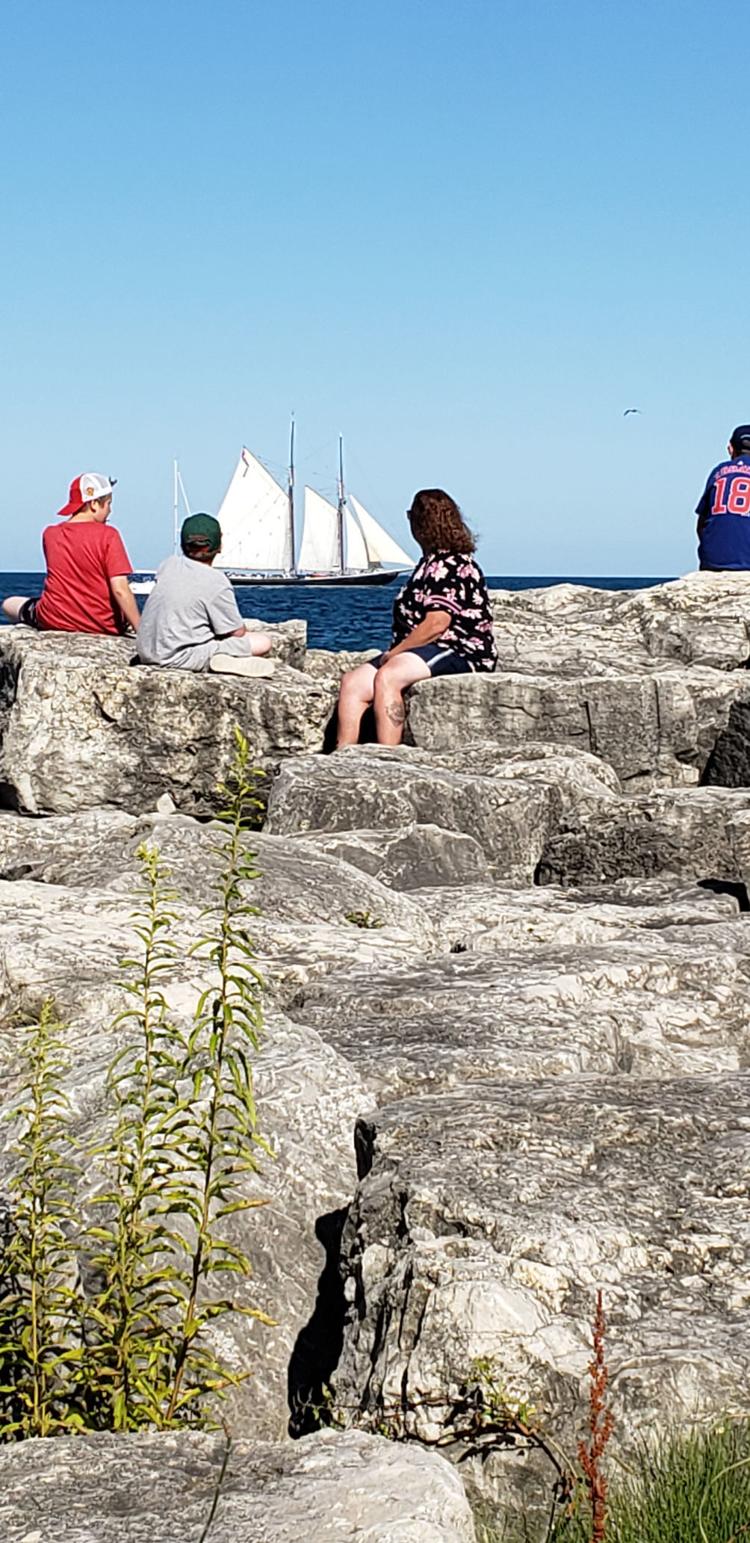 ship23.jpg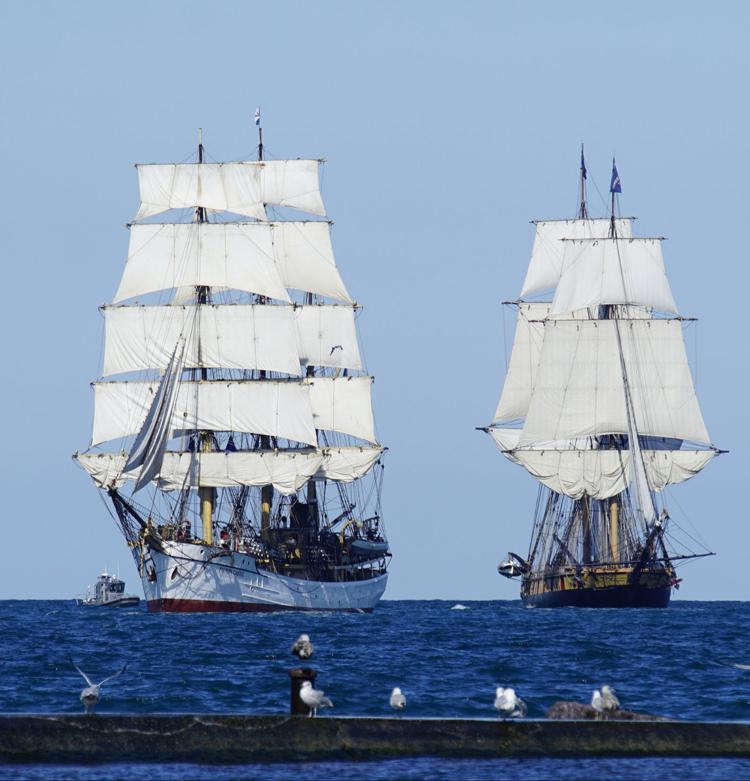 ship24.jpg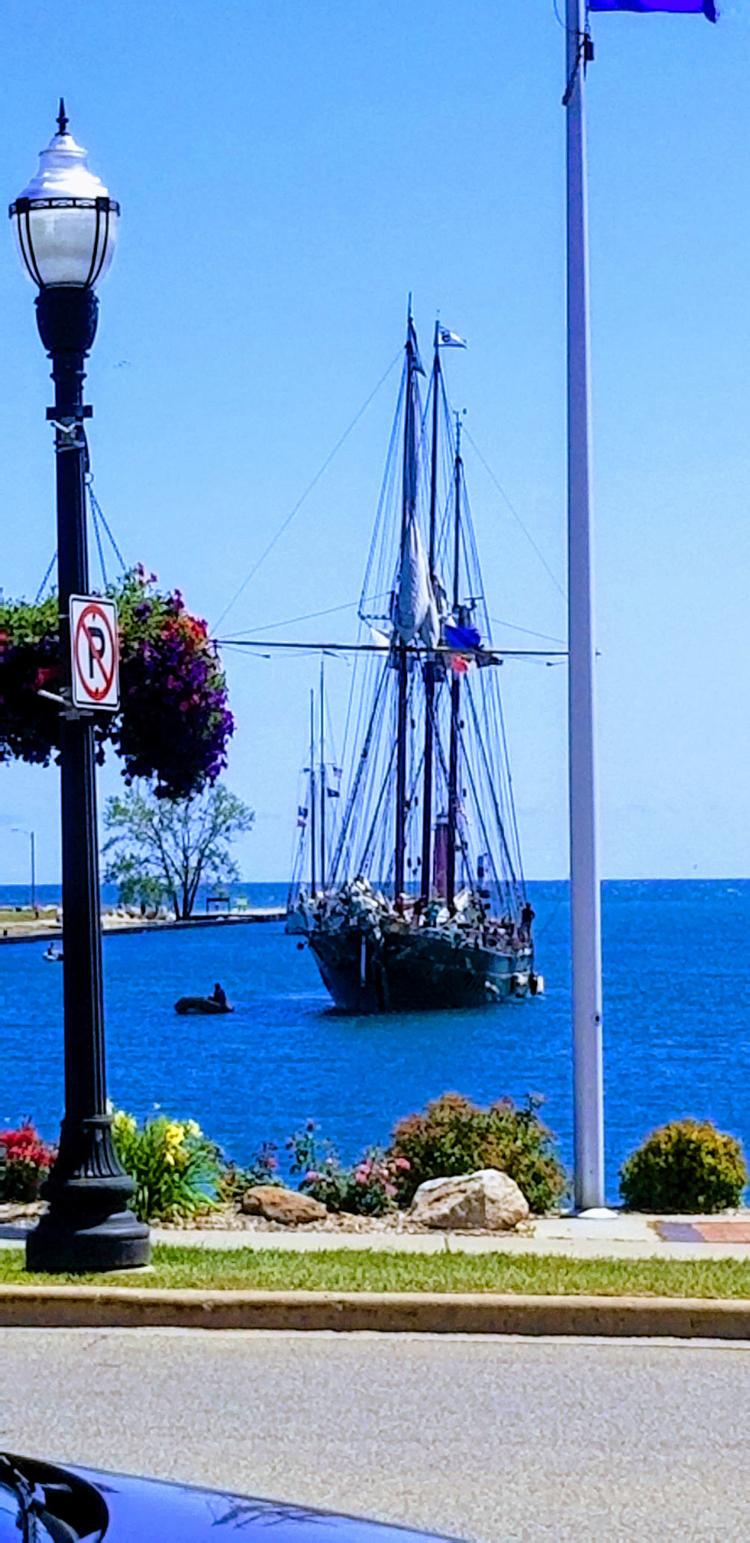 ship25.jpg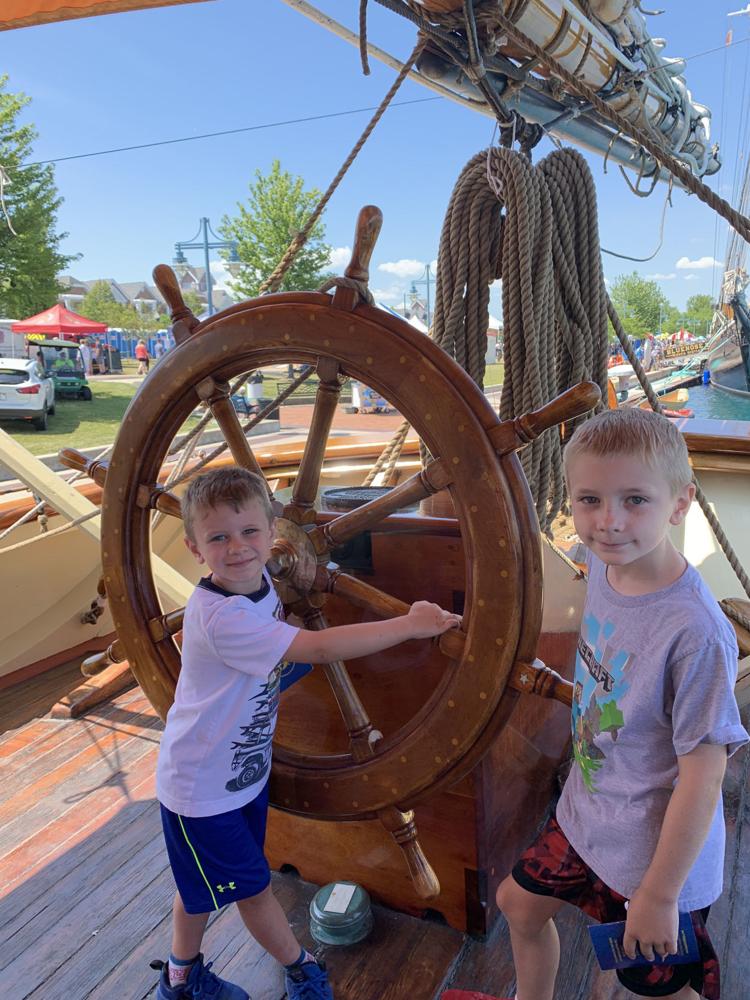 ship26.jpg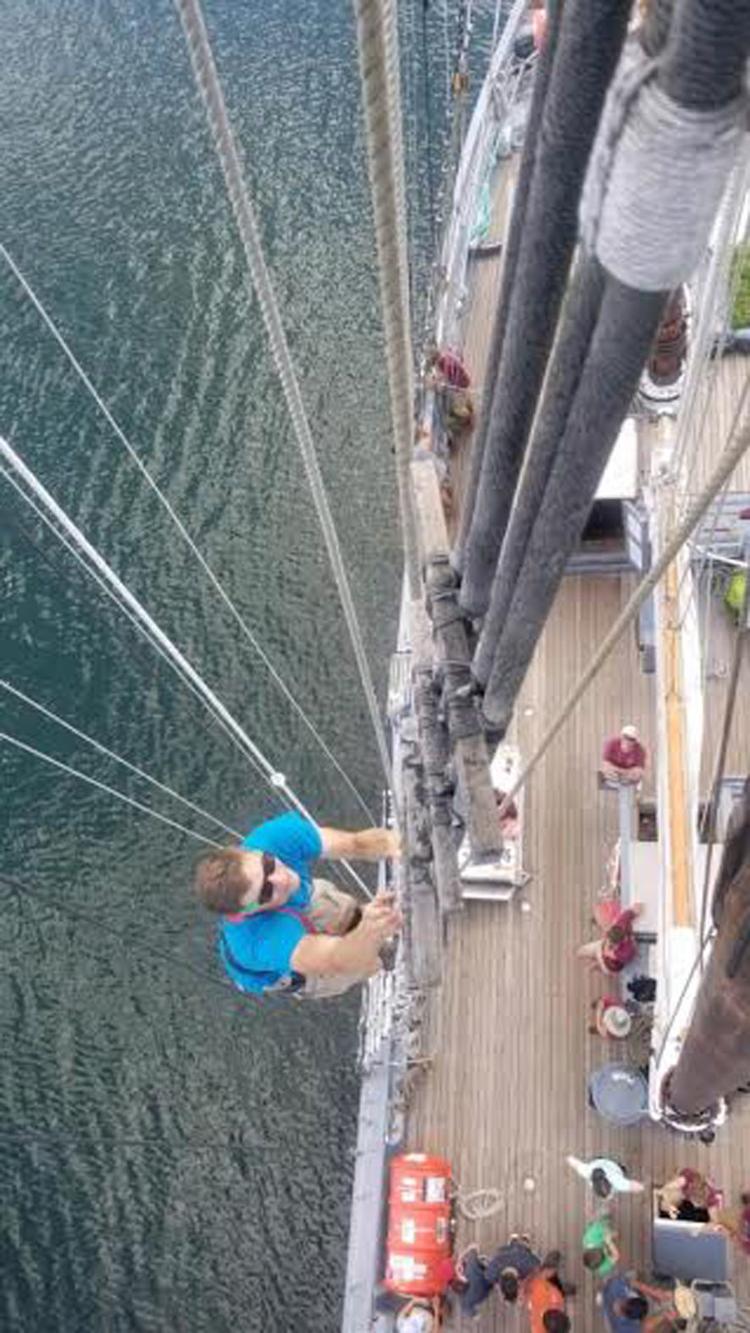 ship27.jpeg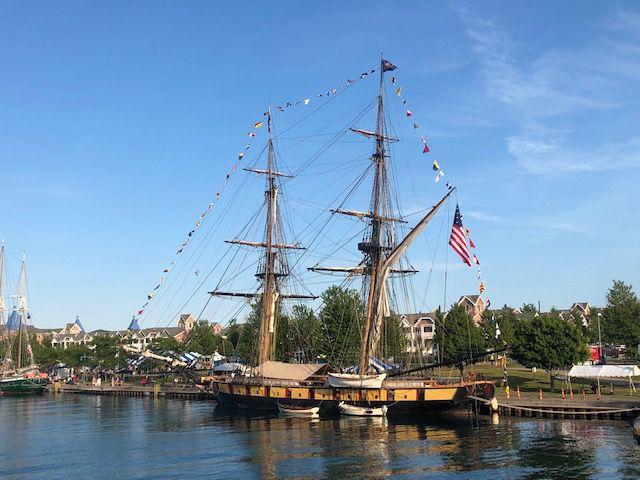 ship28.JPG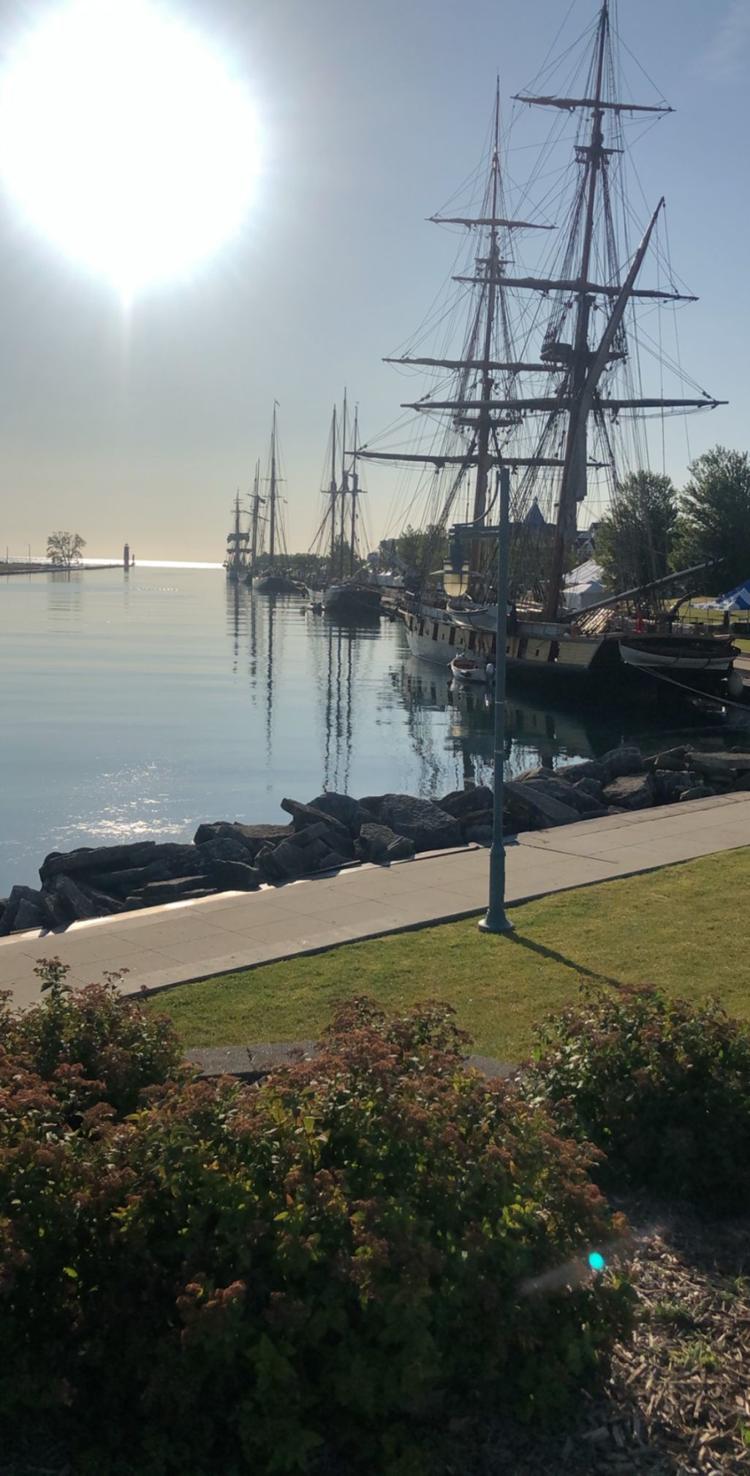 ship29.jpg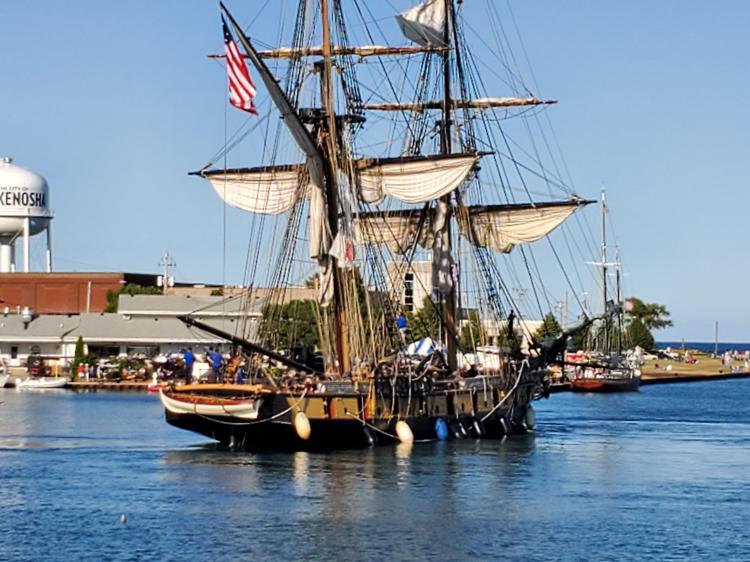 ship30.jpg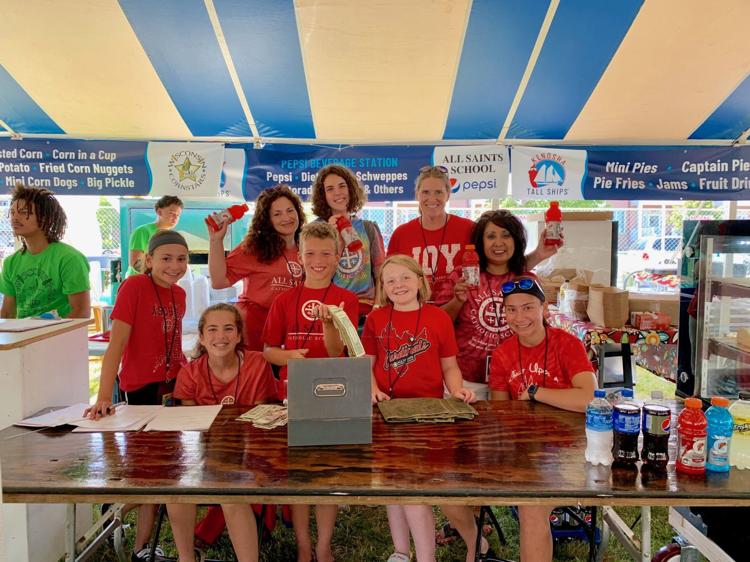 ship31.jpg
Tall Ships 2019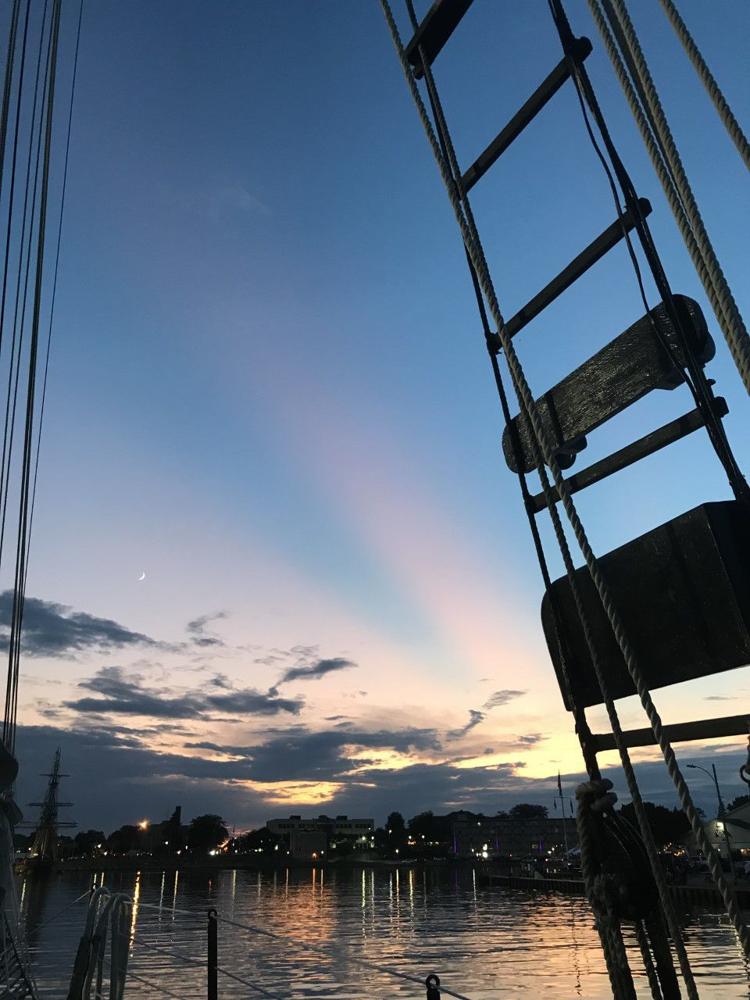 Tall Ships 2019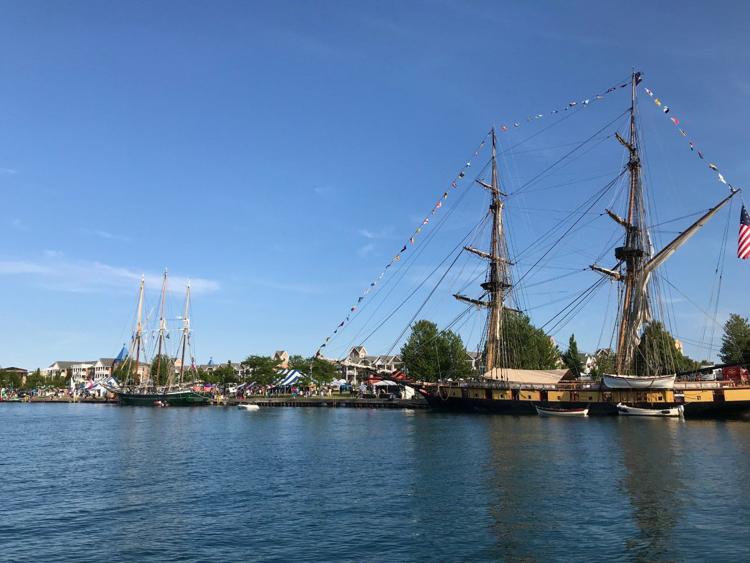 Tall Ships 2019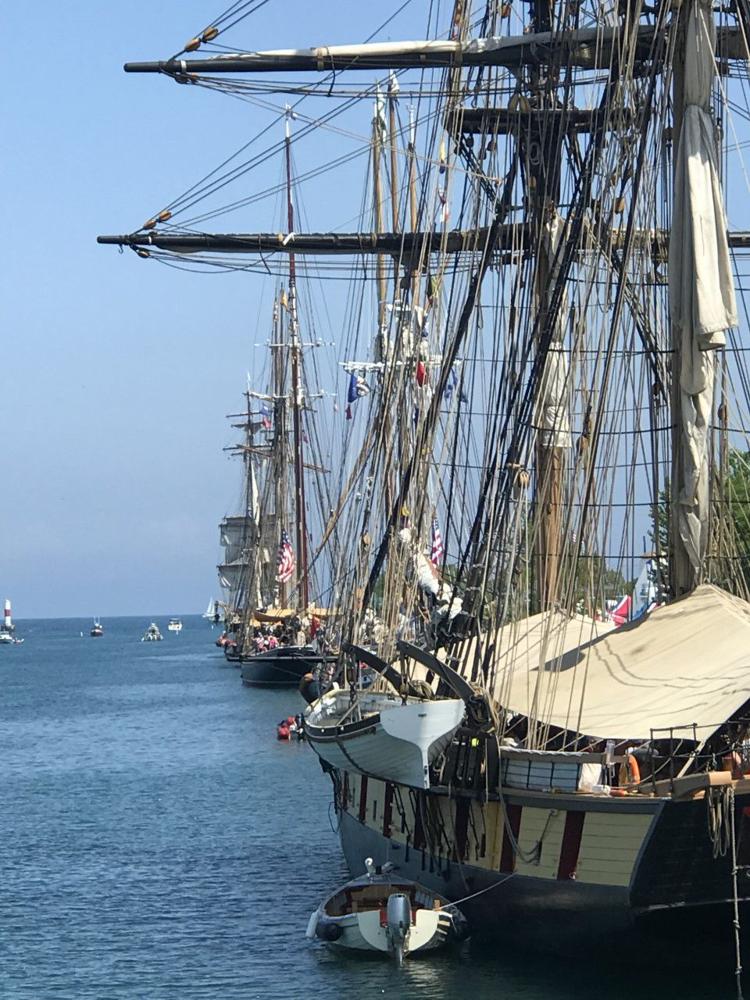 Tall Ships 2019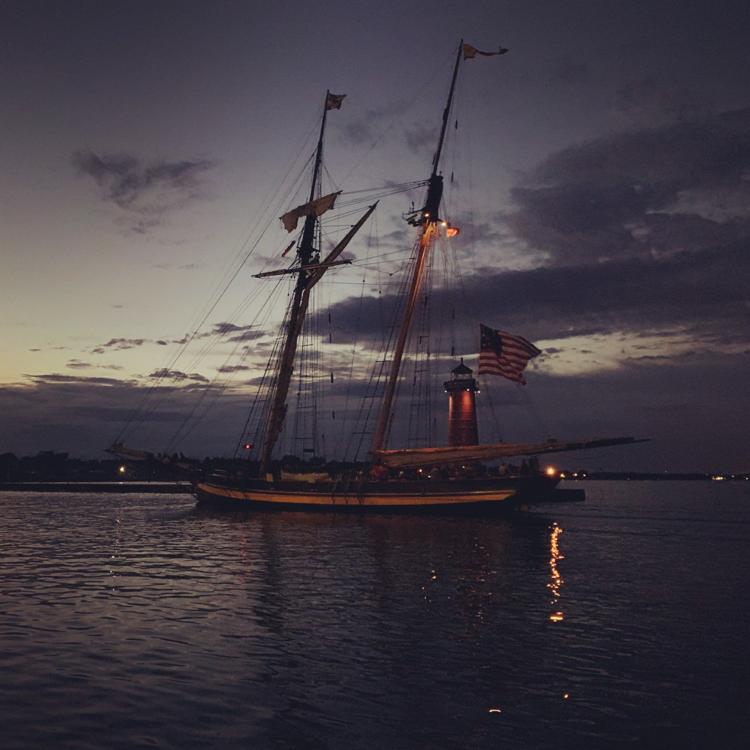 Tall Ships 2019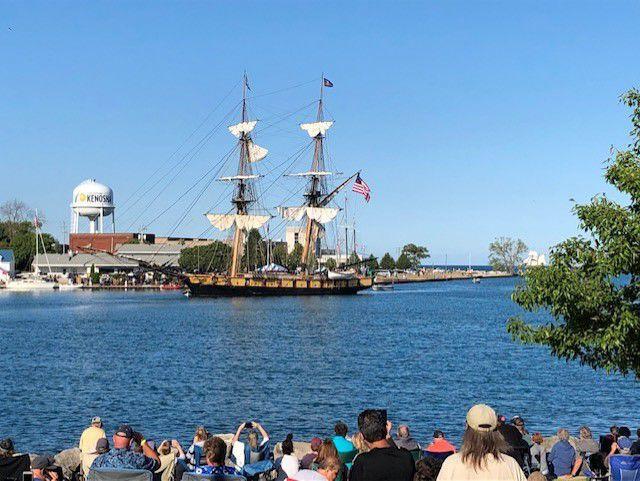 Tall Ships 2019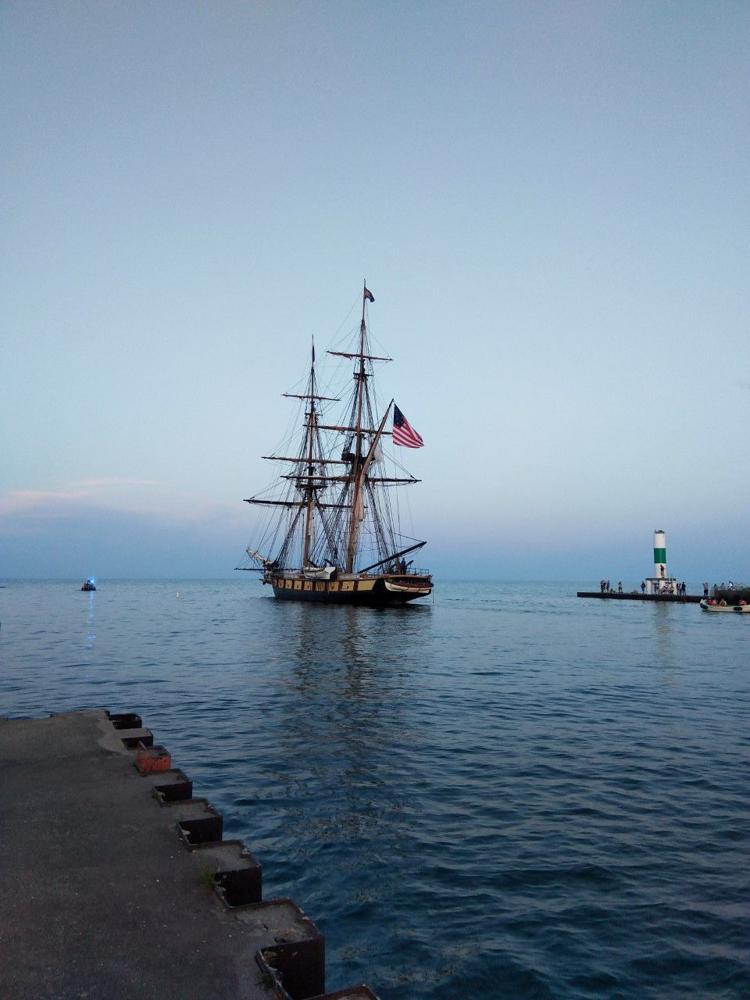 Tall Ships 2019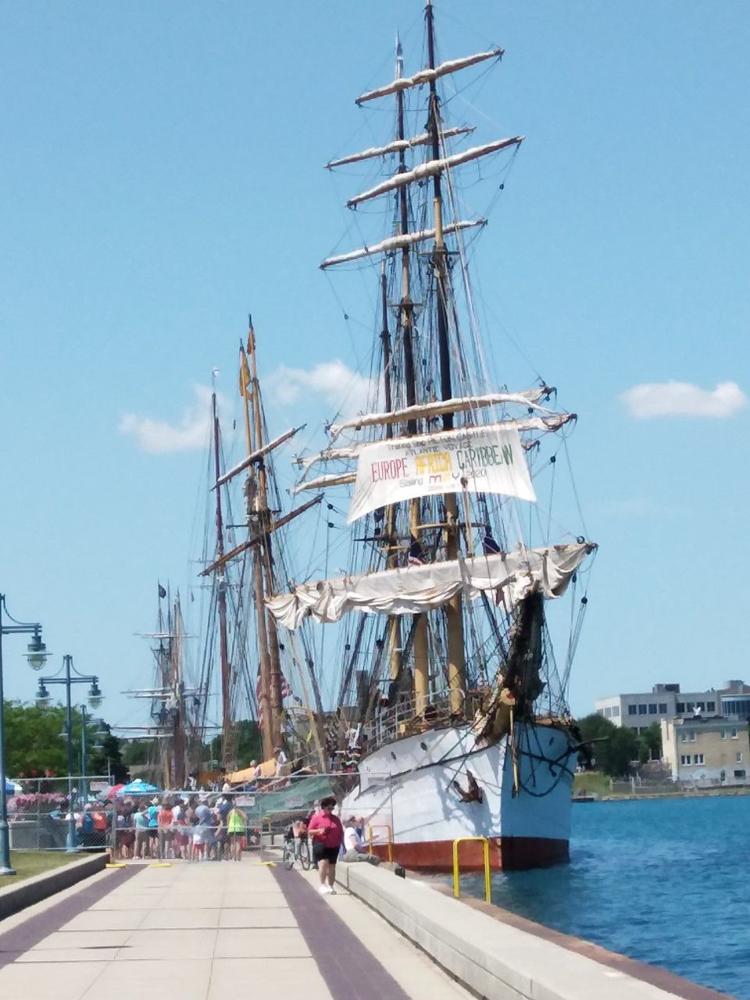 Tall Ships 2019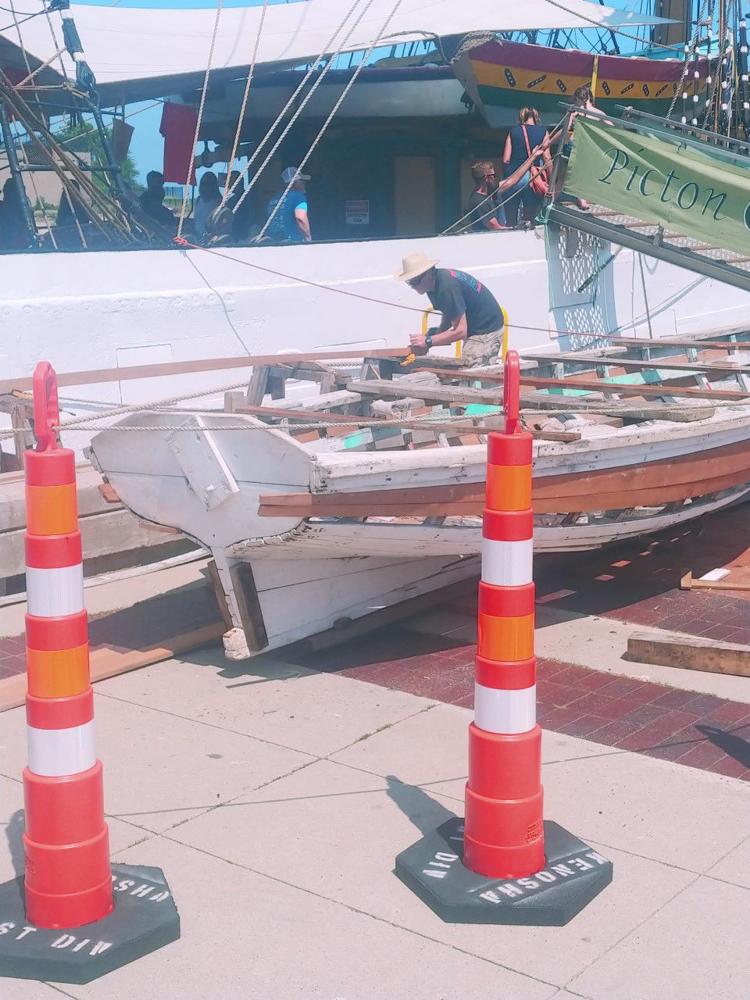 Tall Ships 2019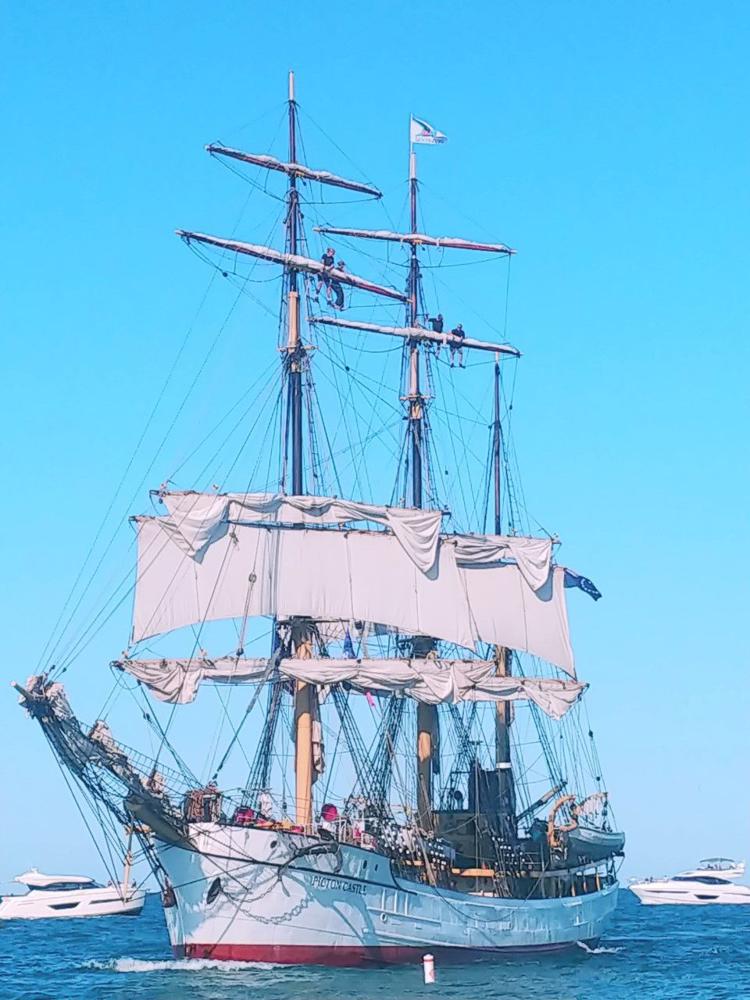 Tall Ships 2019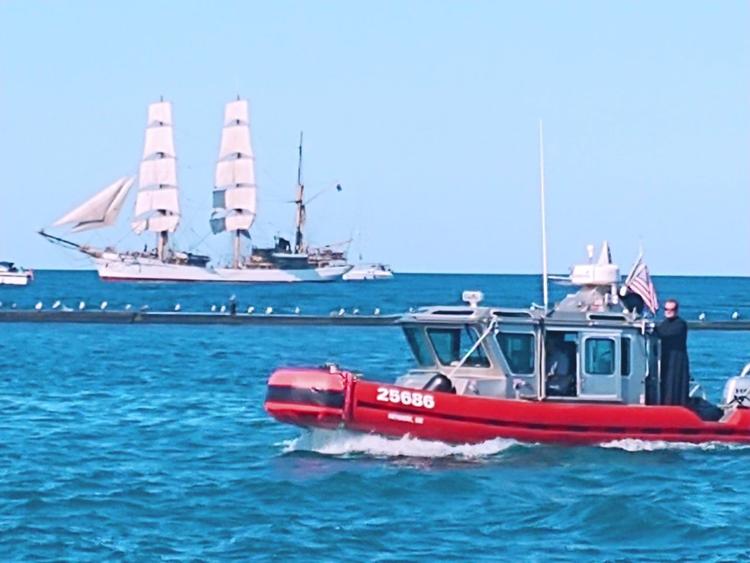 Tall Ships 2019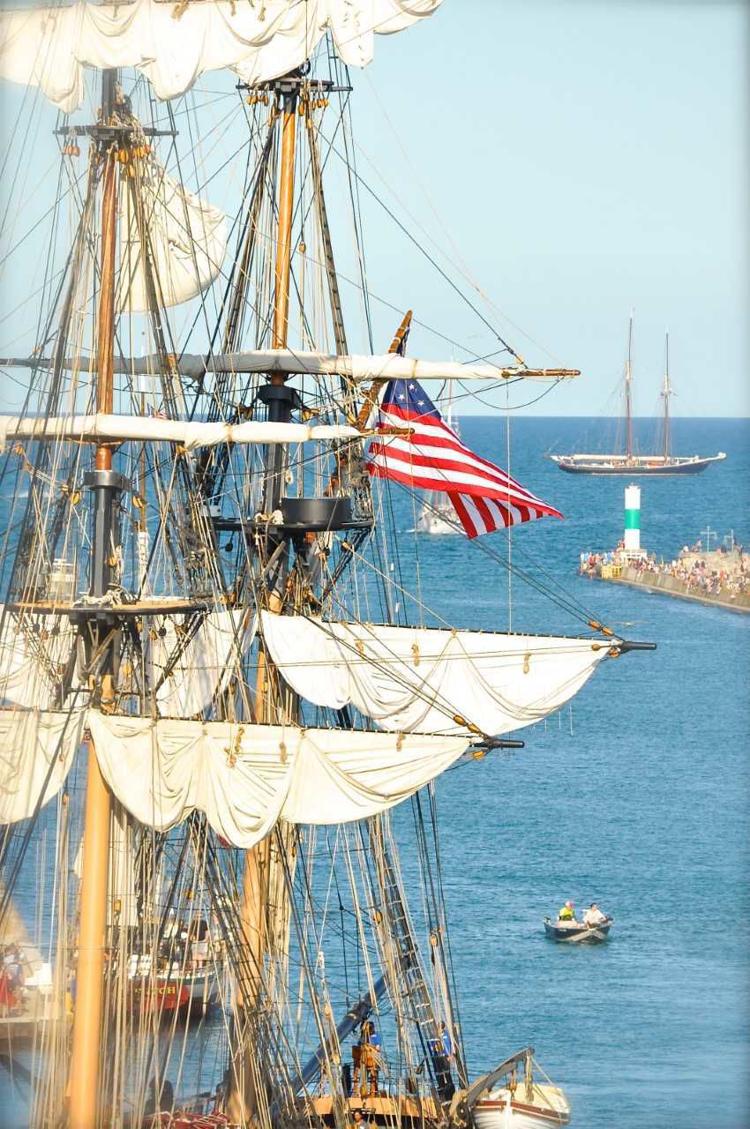 Tall Ships 2019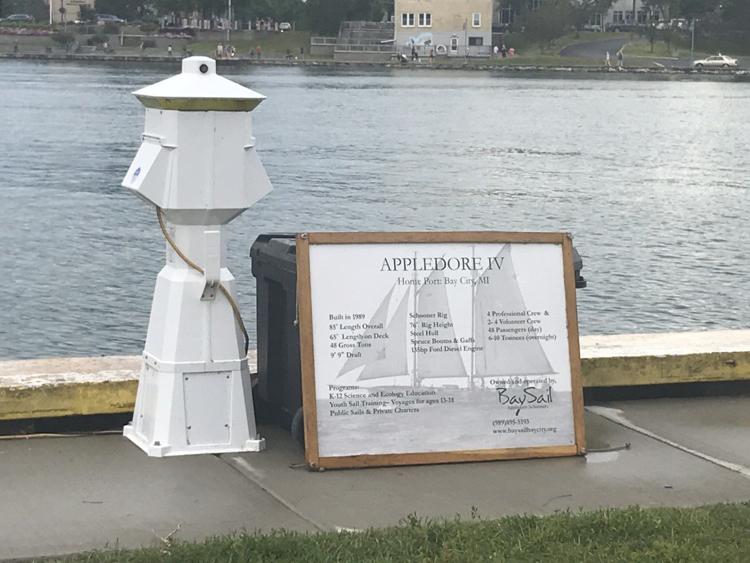 Tall Ships 2019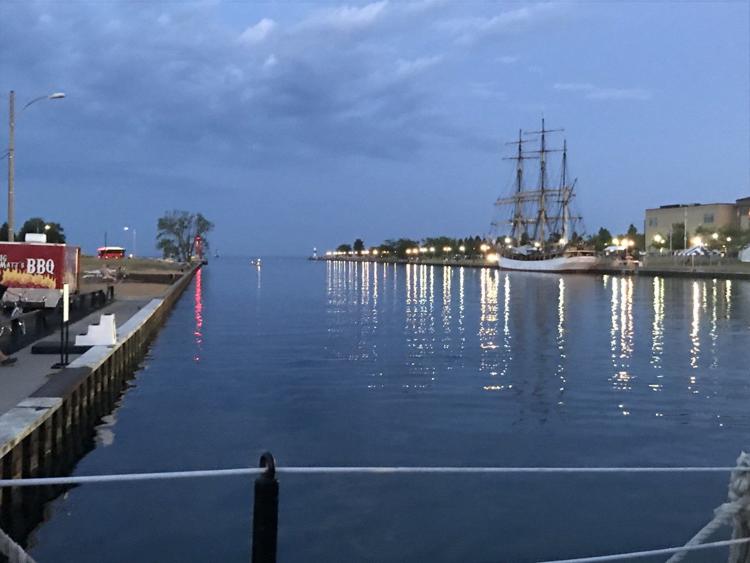 Tall Ships 2019
Tall Ships 2019
Tall Ships 2019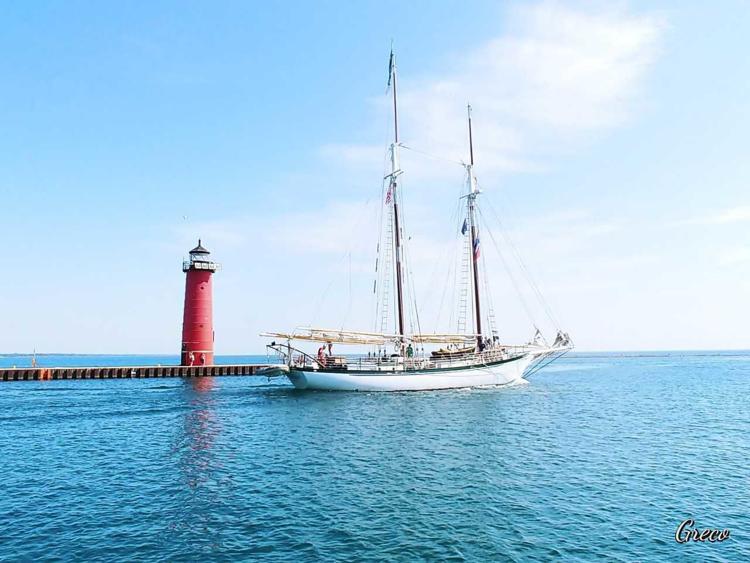 Tall Ships 2019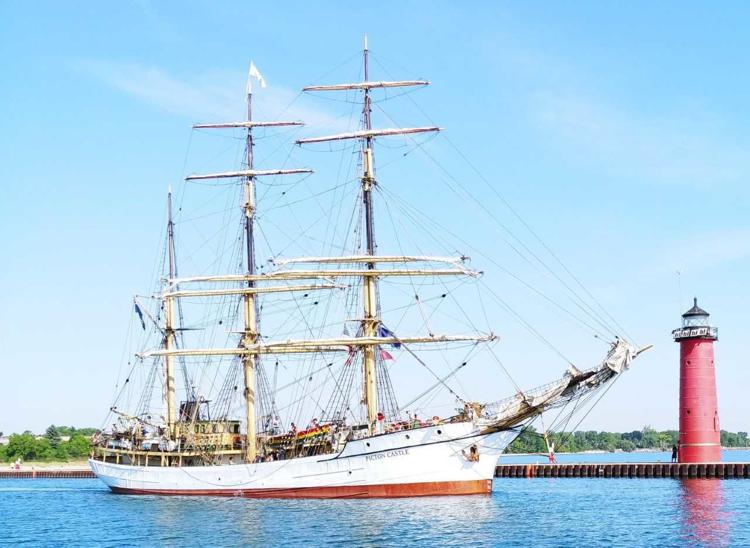 Tall Ships 2019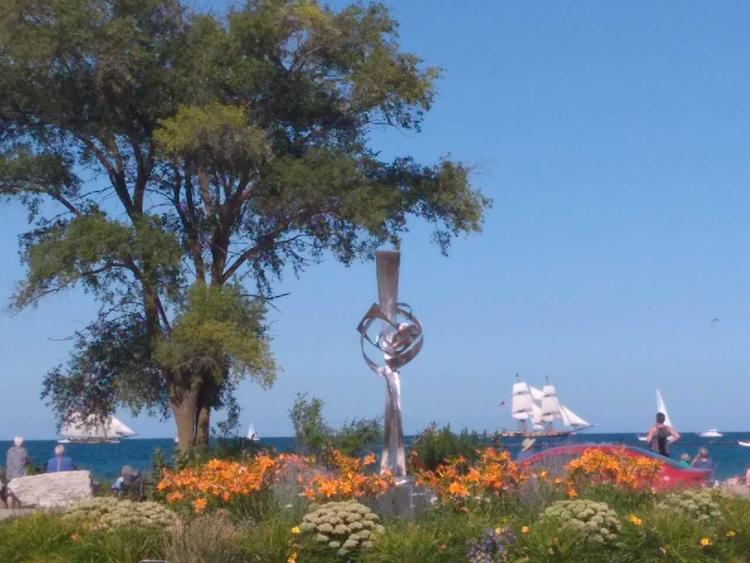 Tall Ships 2019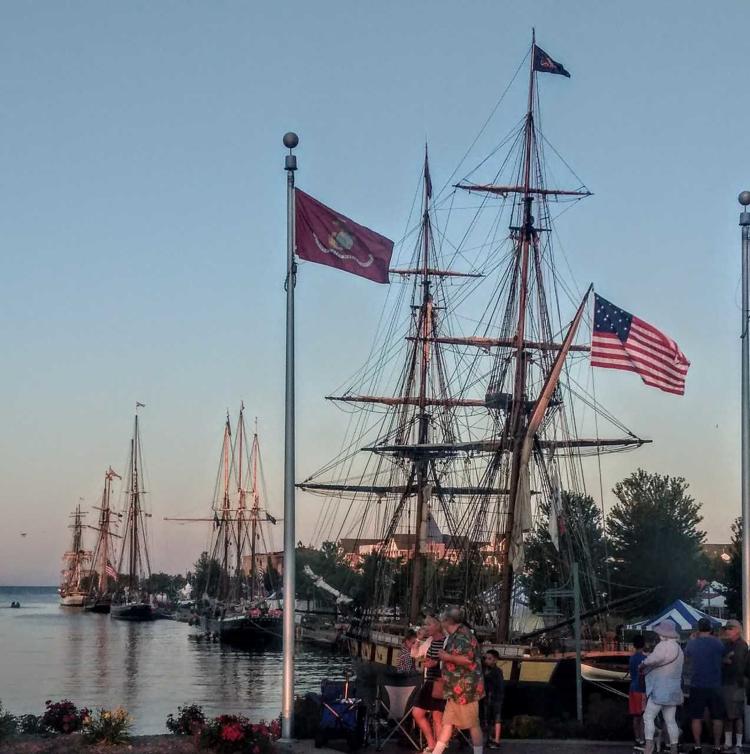 Tall Ships 2019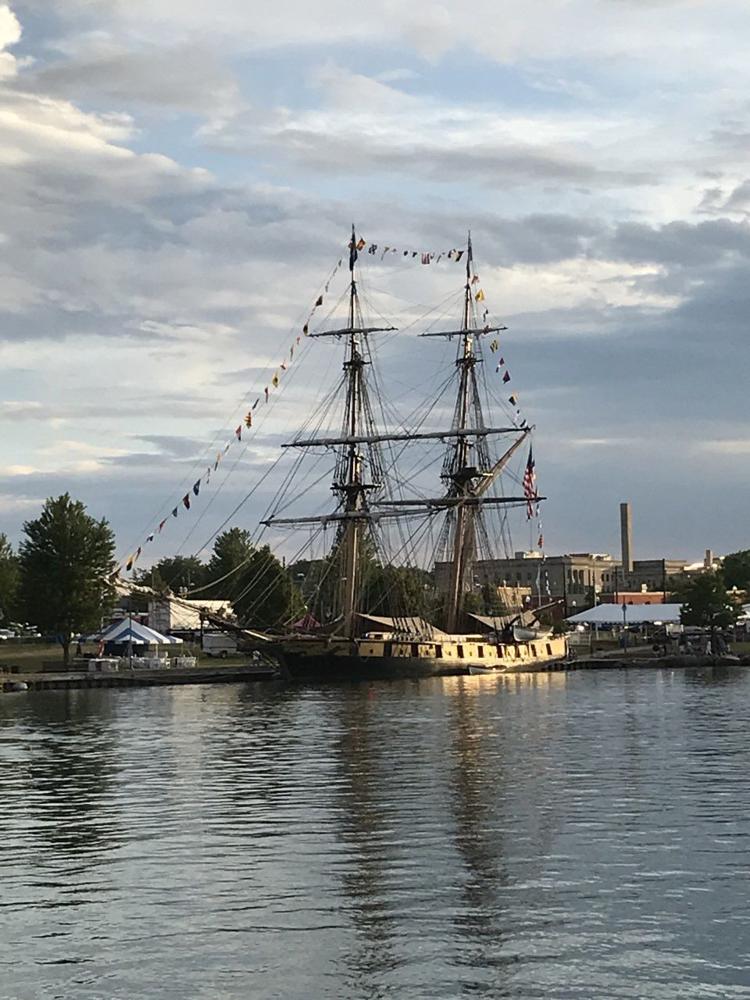 Tall Ships 2019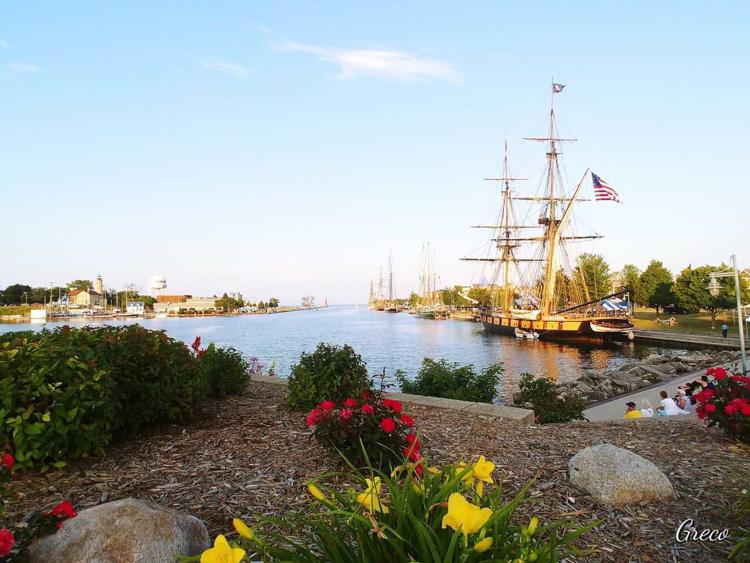 Tall Ships 2019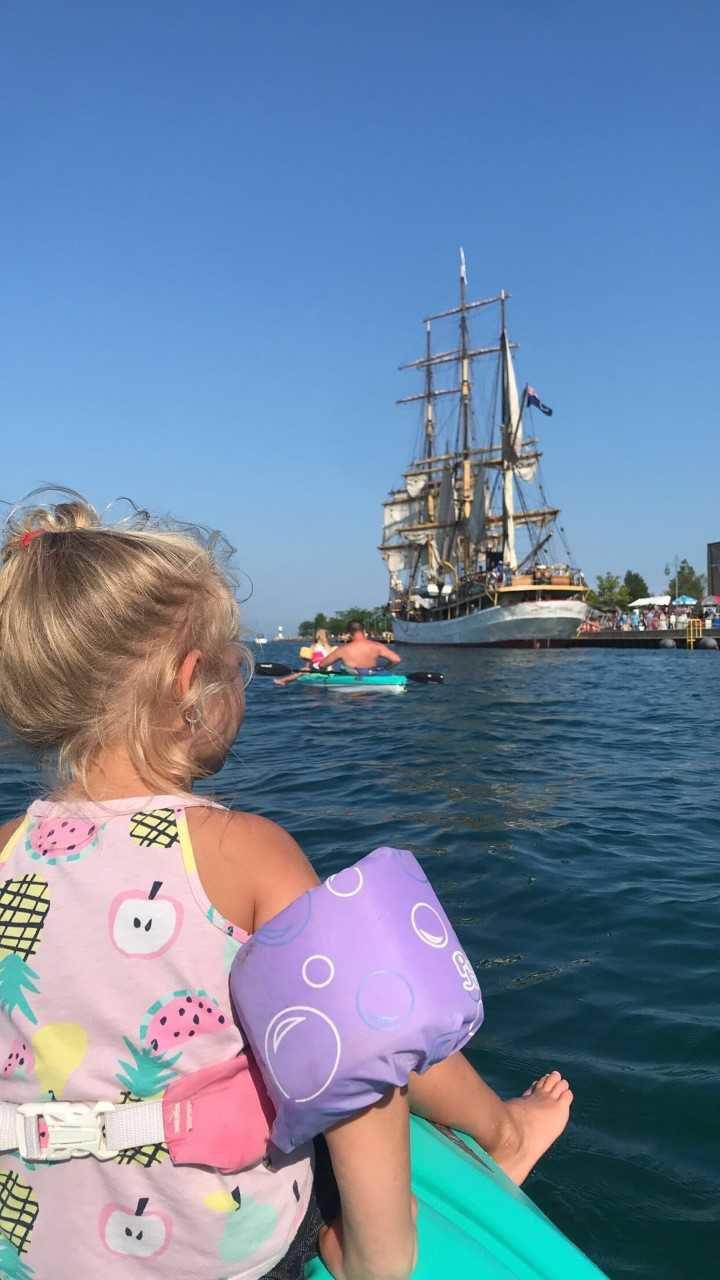 Tall Ships 2019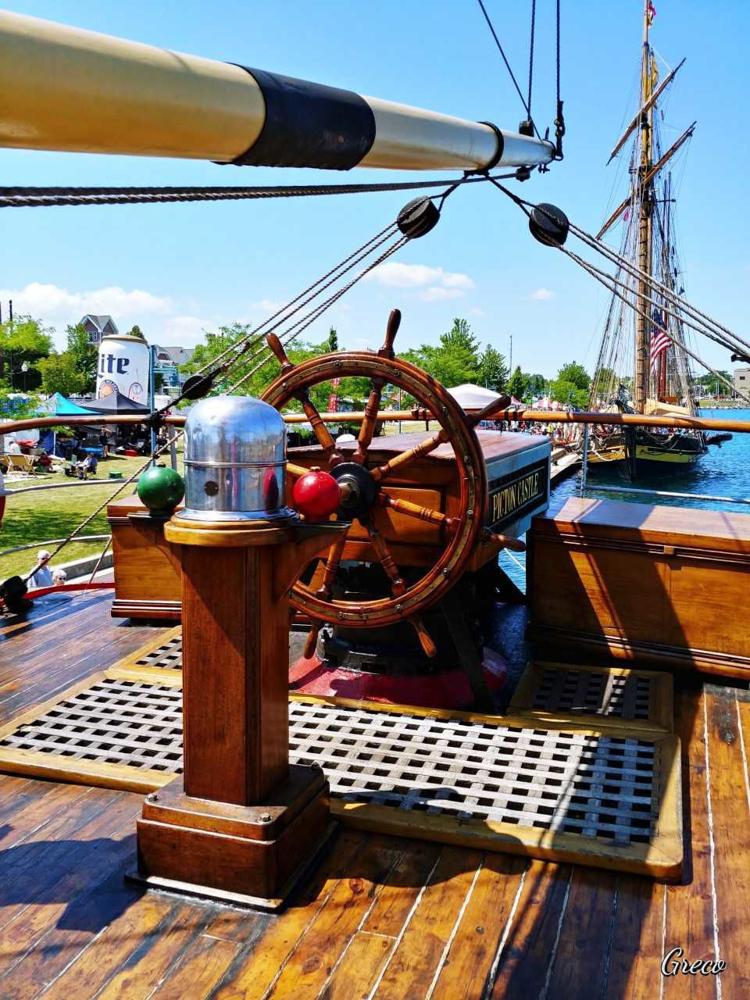 Tall Ships 2019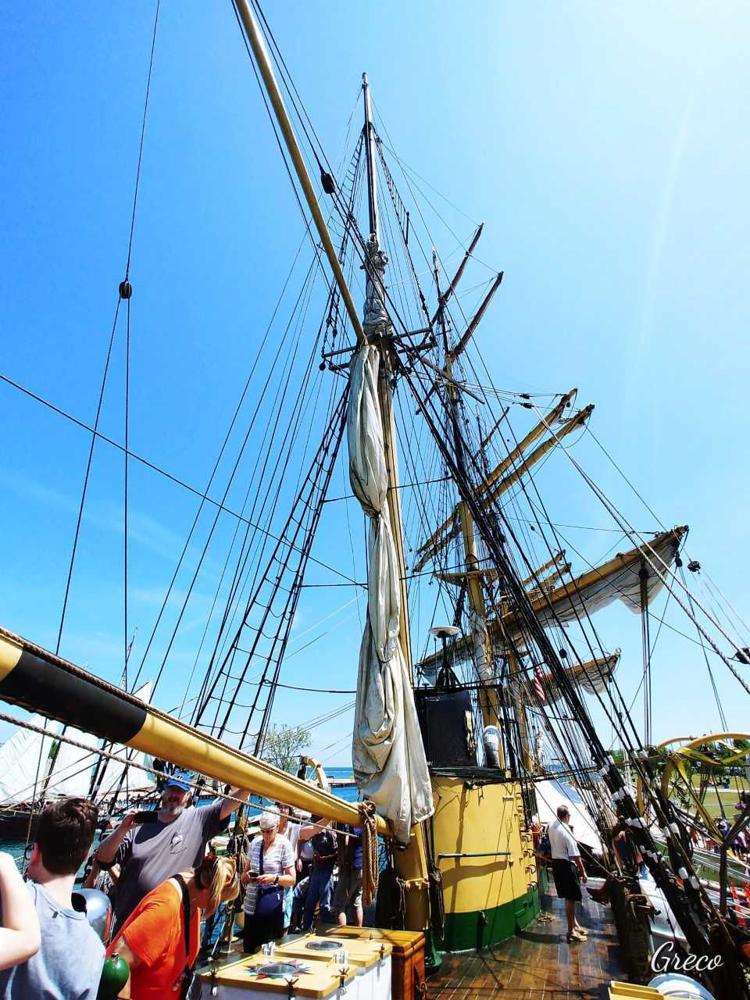 Tall Ships 2019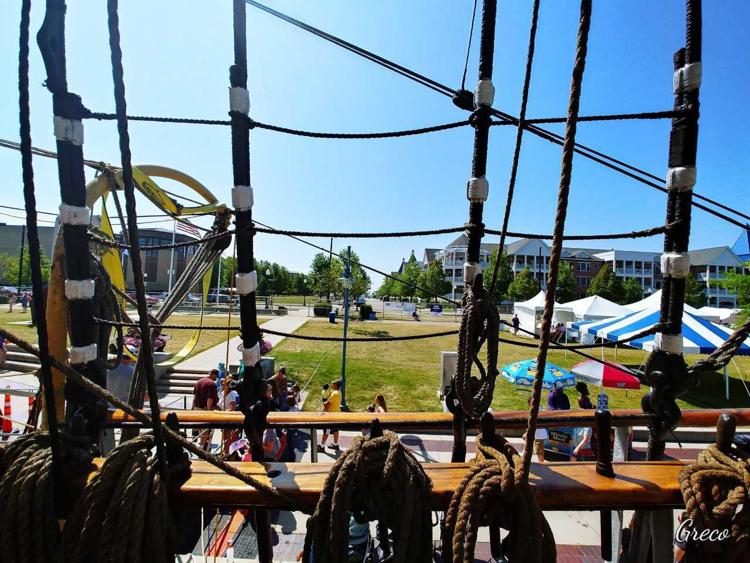 Tall Ships 2019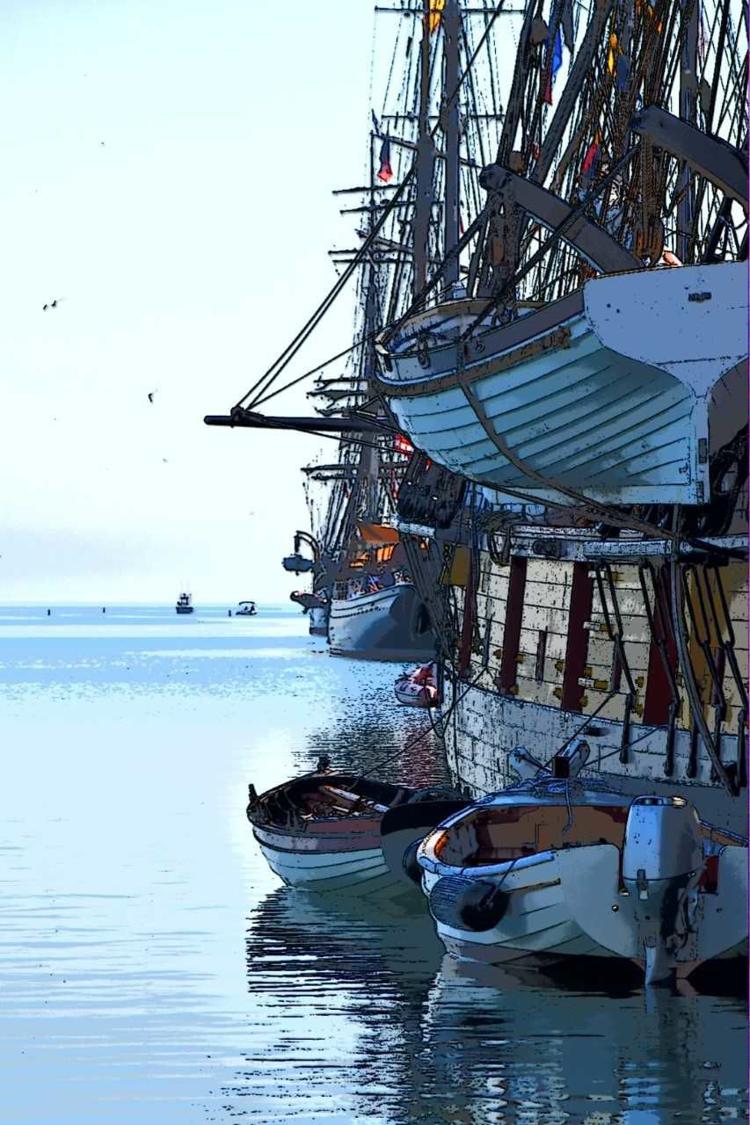 Tall Ships 2019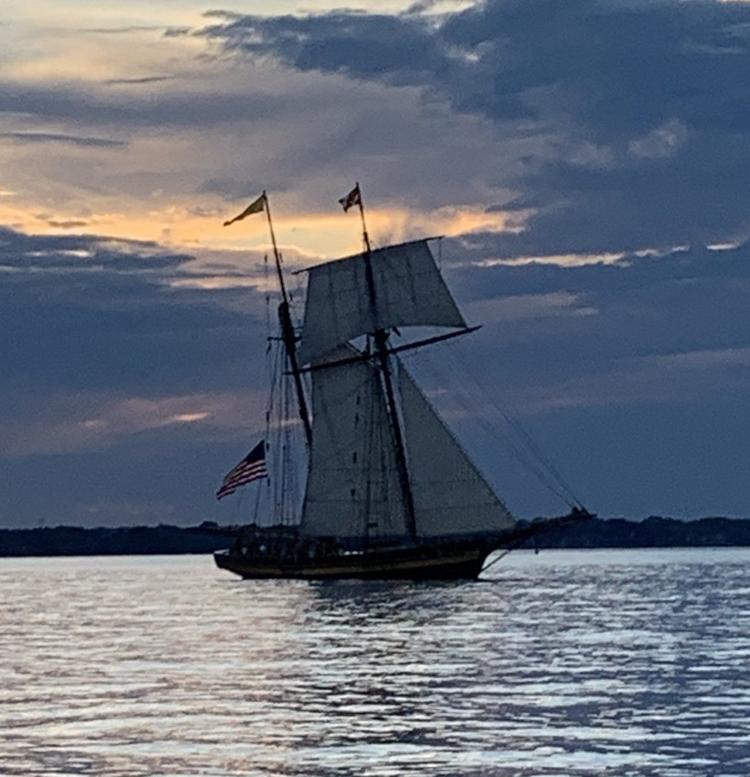 Tall Ships 2019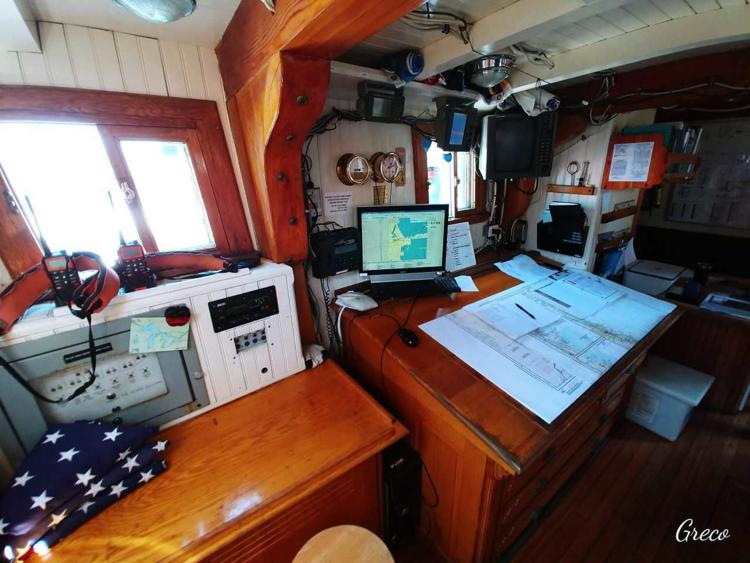 Tall Ships 2019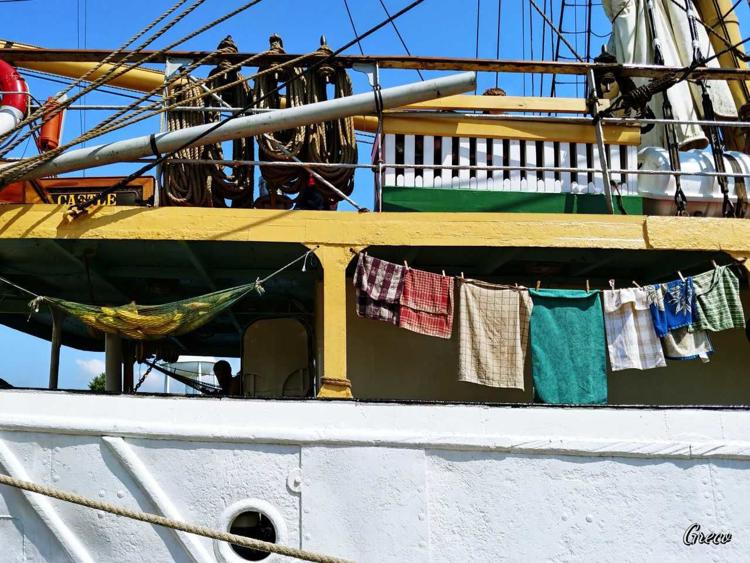 Tall Ships 2019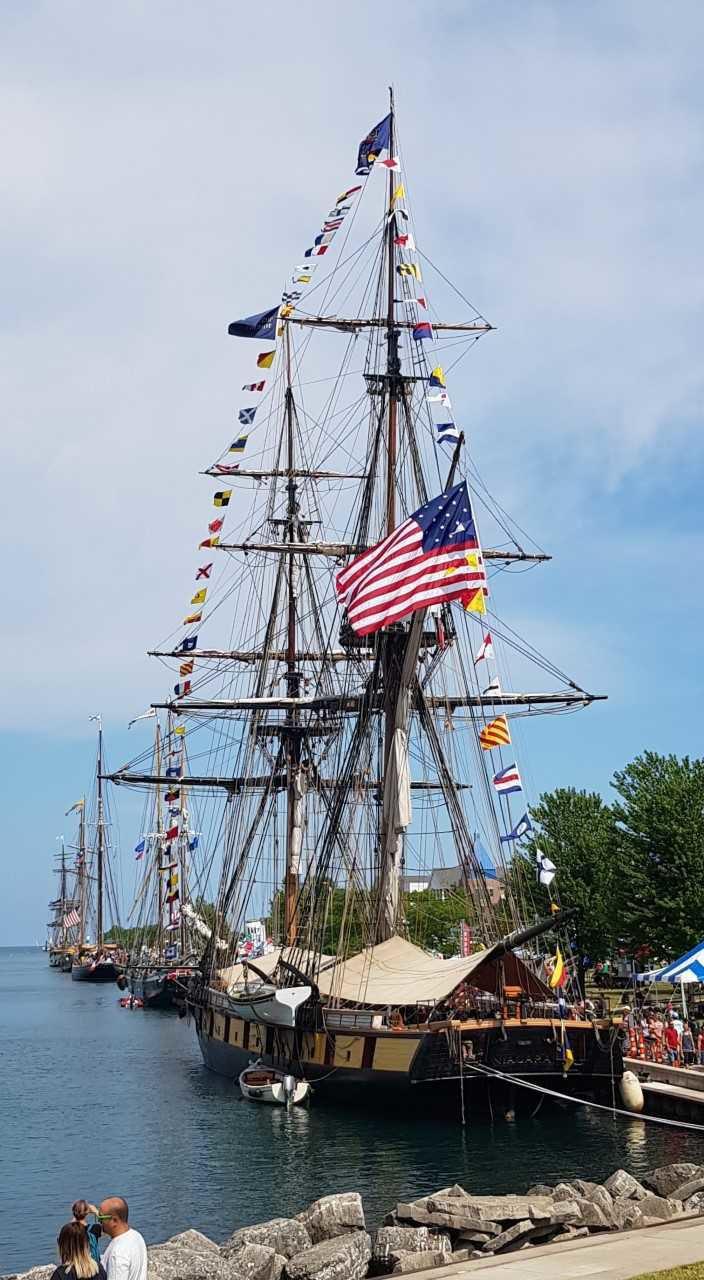 Tall Ships 2019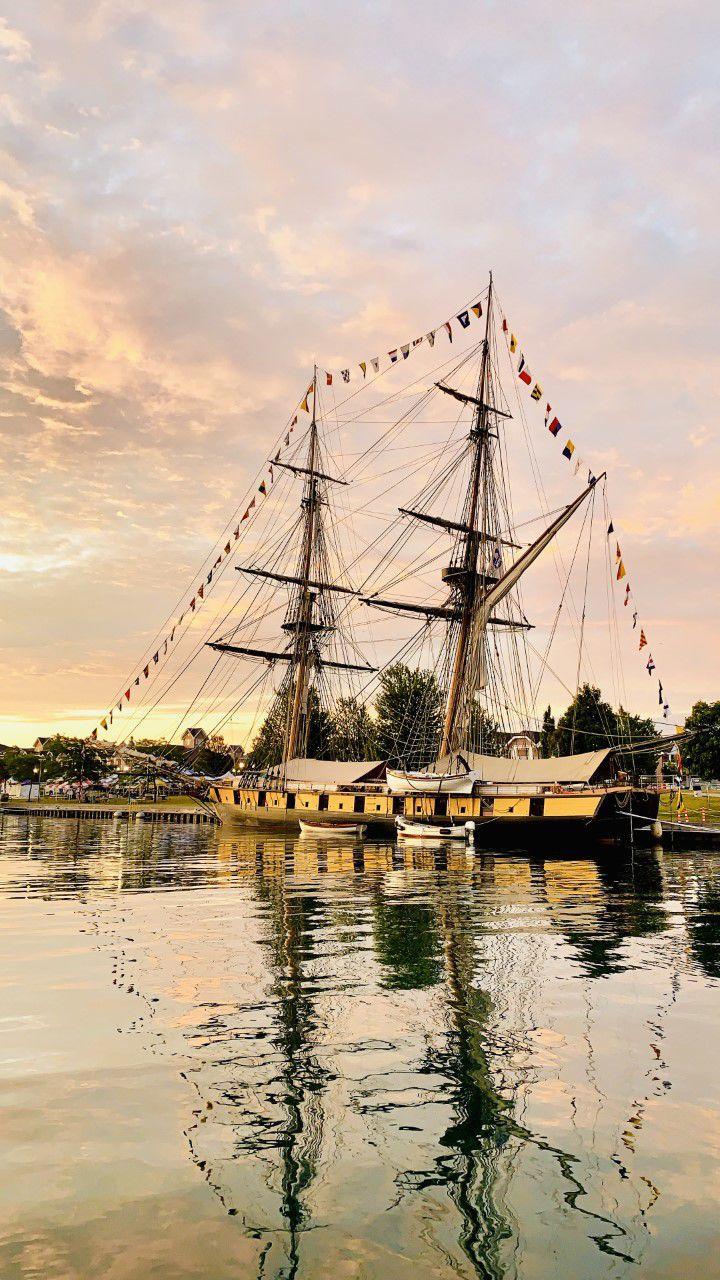 Tall Ships 2019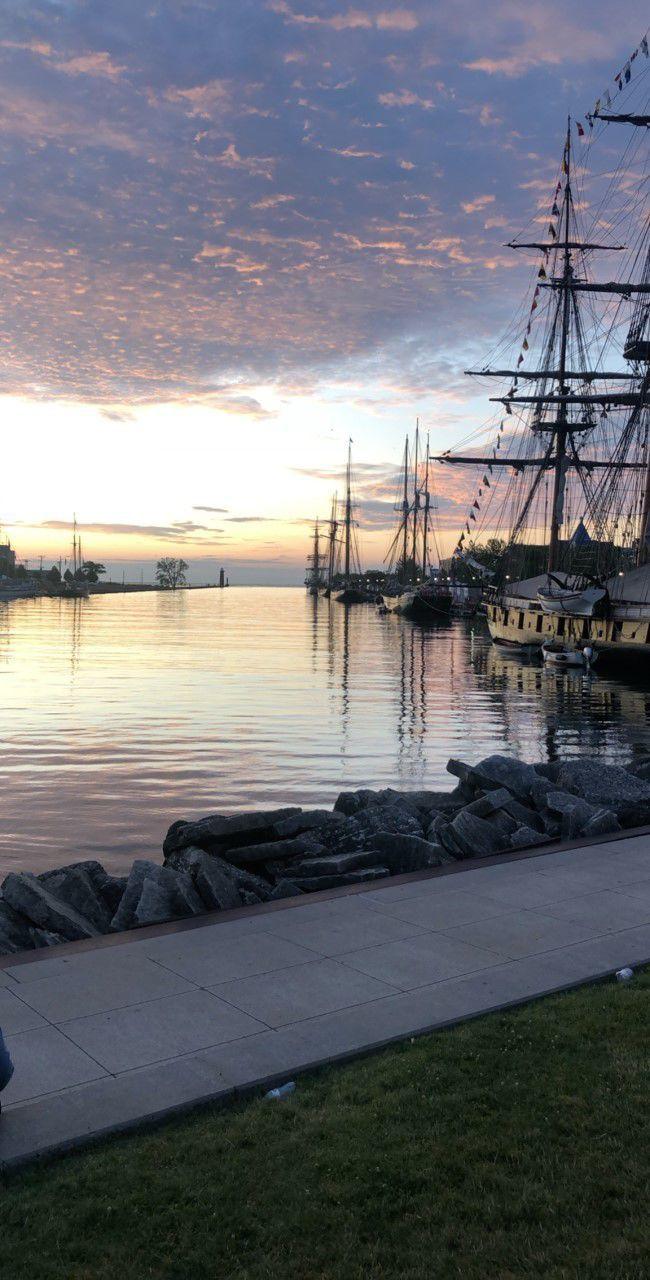 Tall Ships 2019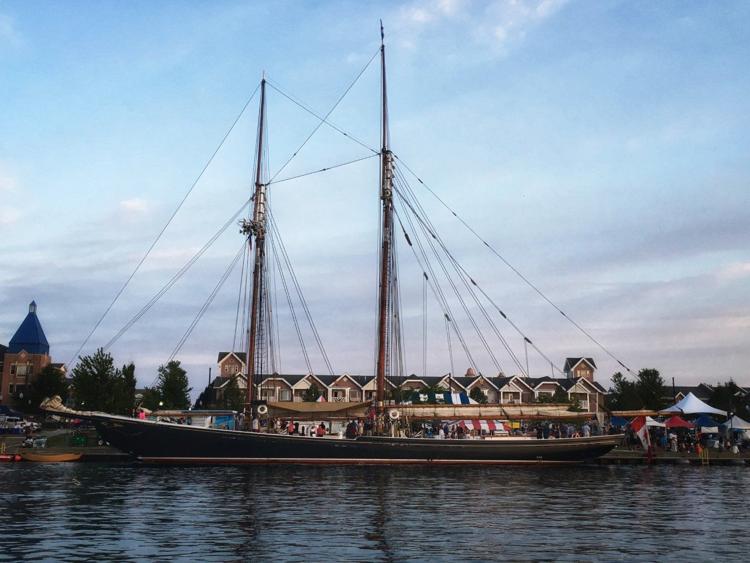 Tall Ships 2019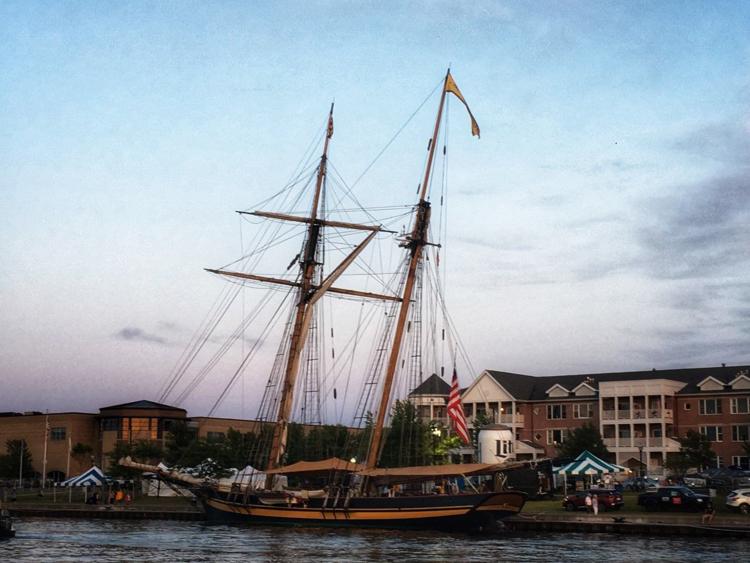 Tall Ships 2019