It took him 175 days and 2,650 miles, but George Boulamatsis did it. He made it from Mexico to Canada, walking the entirety of the Pacific Crest Trail.
Boulamatsis, who lives in Racine, got into hiking more than two decades ago, around the time he became a guard at Racine Correctional Institution in Sturtevant.
Working as a prison guard, "you're locked in," Boulamatsis said. But being on the trail, he said, "was the exact opposite of being in prison."
He sometimes went for days without seeing another living soul. He encroached on a black bear's territory and was chased off, and also nearly stepped on a rattlesnake and a scorpion at least once.
But throughout those nearly six months, Boulamatsis said he "never considered it lonely."
The Pacific Crest Trail Association grants 50 passes per day to "through hikers." A through hiker is one of those dedicated hikers who, like Boulamatsis, endeavor to walk the entirety of the Pacific Crest Trail. To the south, the PCT starts in Campo, Mexico, and ends near Vancouver, Canada.
Thanks to the steady stream of hikers, it wasn't hard to make friends. Boulamatsis, who is 53, admitted he usually was the oldest of the hikers by quite a few years.
But thanks to 21st century technology, he was able to keep in touch with his family back home, even though he was gone for almost half a year — something that wouldn't have been possible when he started hiking more than 20 years ago.
Thank you, iPhone
Having a cellphone proved indispensable for entertainment, for staying connected with loved ones and for staying alive. Boulamatsis kept his iPhone charged using solar power and backup battery packs.
George and his wife Mary have been together for nearly 30 years. And though they didn't see each other in person for five months, they rarely went more than a couple days without talking to one another.
The longest stretch of no contact was about two weeks, as Boulamatsis made his way through the Sierra Nevada mountain range and didn't have any cell reception.
Whenever Boulamatsis stayed near or in a town, oftentimes at low-price hostels that primarily served travelers along the trail, he'd usually be able to call Mary. But every so often he'd be able to call her from inside a tent atop a mountain.
For years, George told Mary he wanted to start going on long-distance hikes, like what he'd read in the book "A Walk in the Woods" by travel writer Bill Bryson, detailing Bryson's attempt at walking the nearly 2,200-mile Appalachian Trail (which Boulamatsis hiked last summer). Although she didn't like the idea of her partner being gone for five months, "He's slowly gotten me used to it," Mary said.
"FaceTime has made it easier," George added, referencing the video-chat application on Apple iPhones.
Having a phone also made it easier to pass the time. During "long, boring stretches" of the trail, Boulamatsis would listen to zombie novels on Audible, an app filled with audiobooks.
Staying alive
But most importantly, phones could be used as GPS, even when cell service wasn't available.
By using the phone app Guthook Guides, users can always know exactly where they are, how close they are to nearby towns, or where the next clean water supply might be.
"GPS is a game changer," Boulamatsis said. "GPS has made it (hiking) a lot easier than it used to be, and a lot safer. ... When I first went out, I needed paper maps and a compass."
On Guthook, other hikers can add comments about possible upcoming obstacles, like a fallen tree or contaminated water source.
If Boulamatsis ever goes on another trip like this again, he said he's going to make sure he brings along a "personal locator beacon." These handheld devices send out distress frequencies, letting rescuers know where you are if you get hurt or are in danger.
He regrets not having one while up in the Sierras, where his phone rarely had reception and where he nearly fell off a cliff.
'Wow'
Despite the benefits new-age technology provided, Boulamatsis said, "I ignored my phone most of the time, especially in the mornings."
On a nearly daily basis, Boulamatsis would come over a rise in the trail and just say: "Wow."
"They call it 'trail magic,'" he said. "You never know what's going to happen."
INDIAN TRAIL VS TREMPER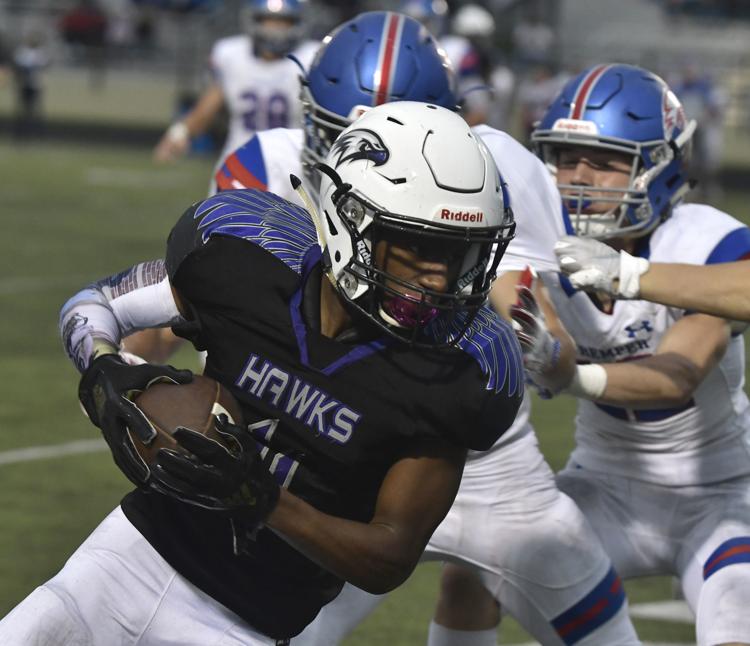 INDIAN TRAIL VS TREMPER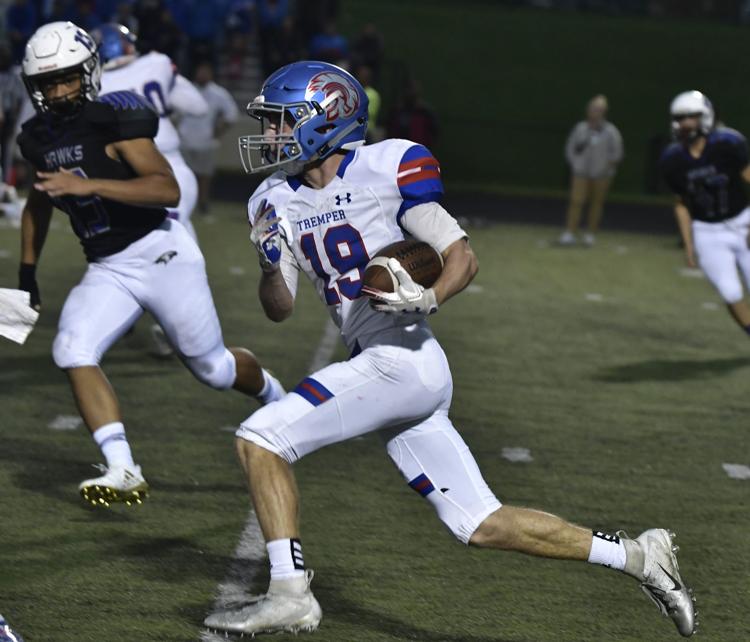 INDIAN TRAIL VS TREMPER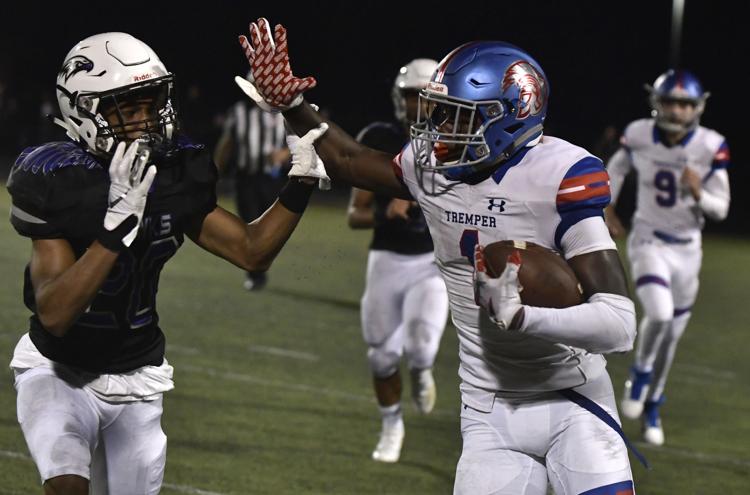 INDIAN TRAIL VS TREMPER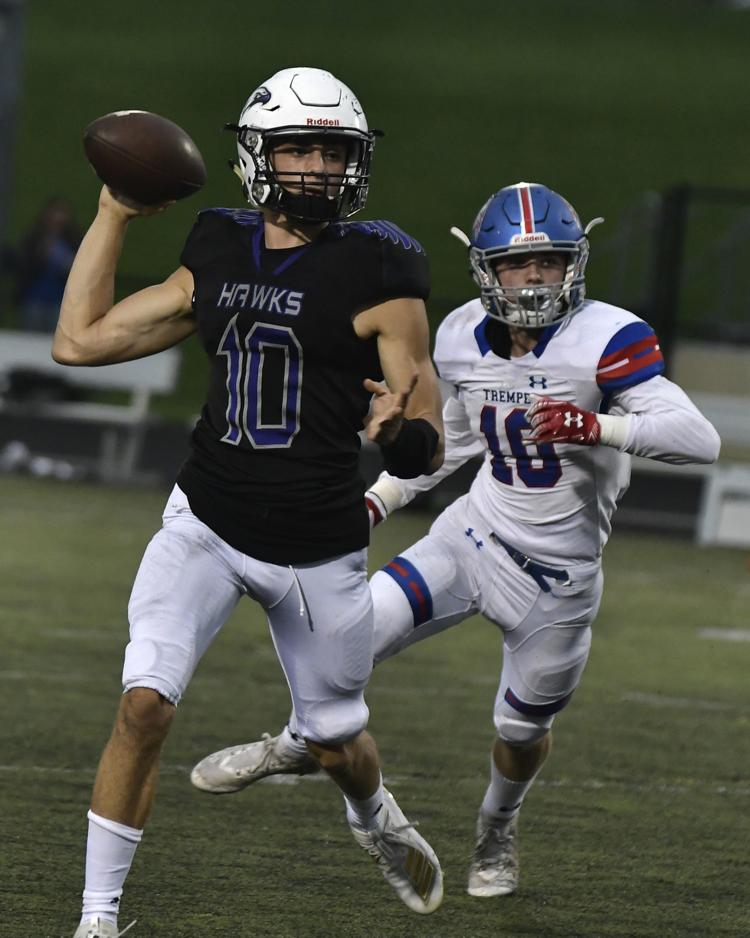 BRADFORD CLASS ANATOMY PHYSIOLOGY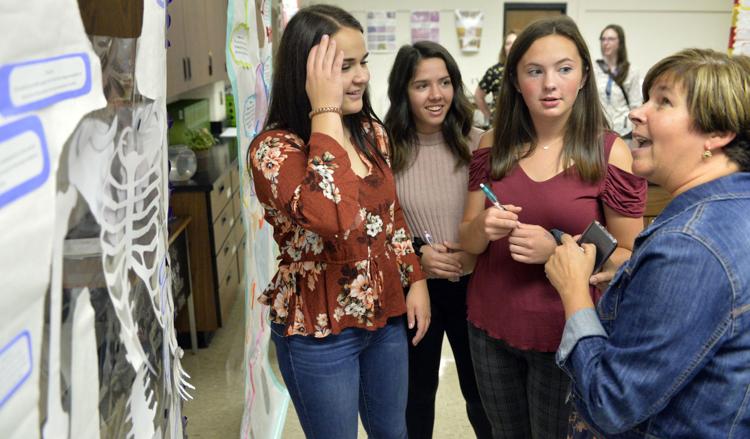 BRADFORD CLASS ANATOMY PHYSIOLOGY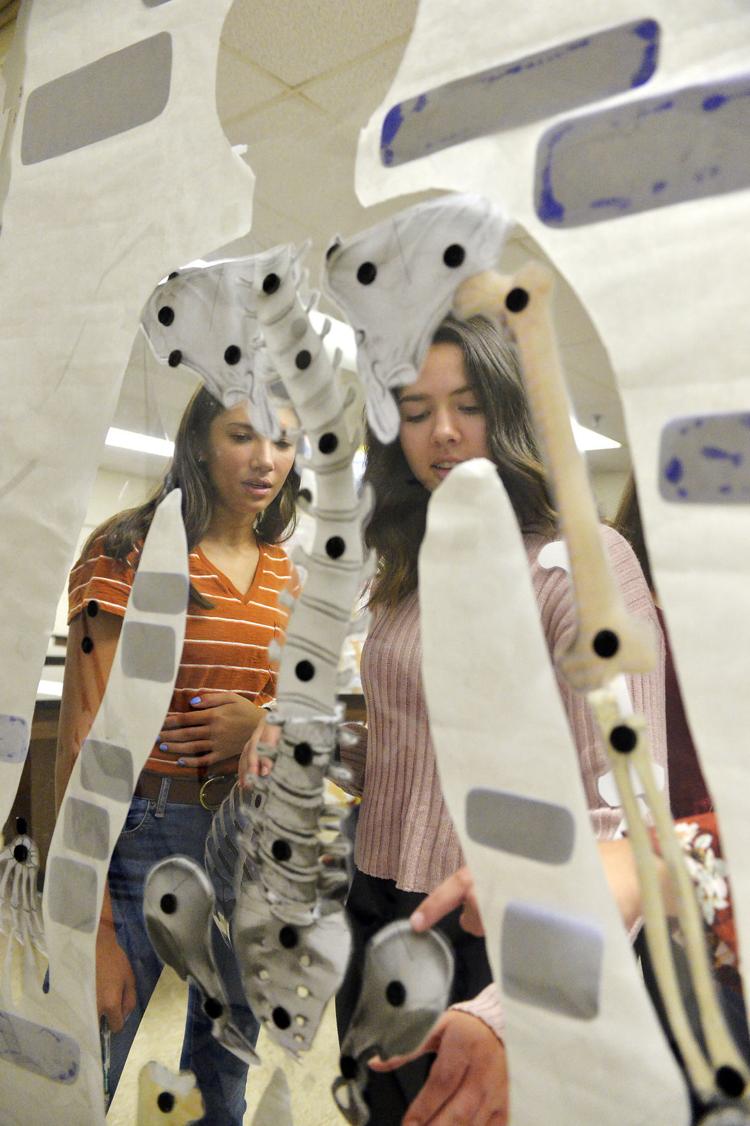 BRADFORD CLASS ANATOMY PHYSIOLOGY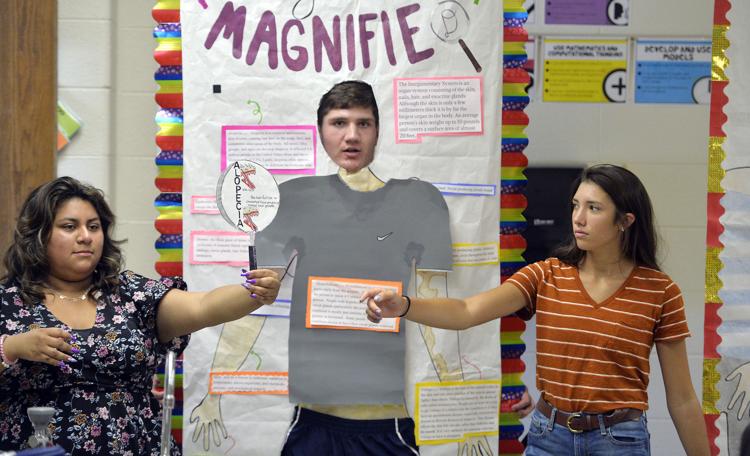 BRADFORD CLASS ANATOMY PHYSIOLOGY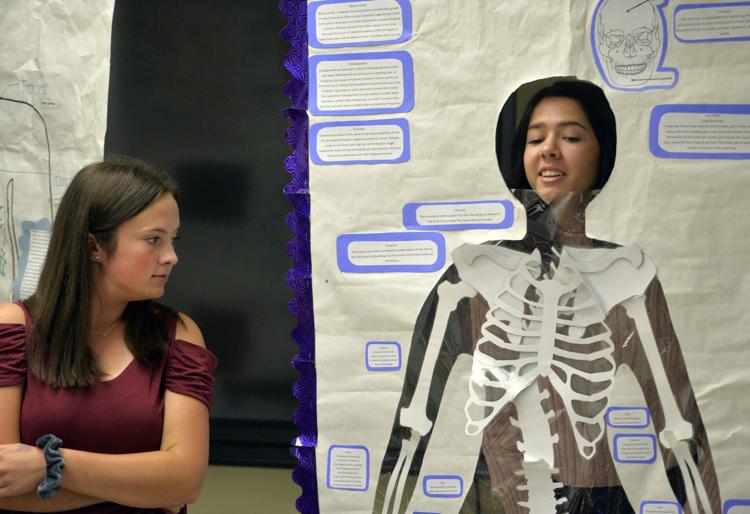 ITA VS TREMPER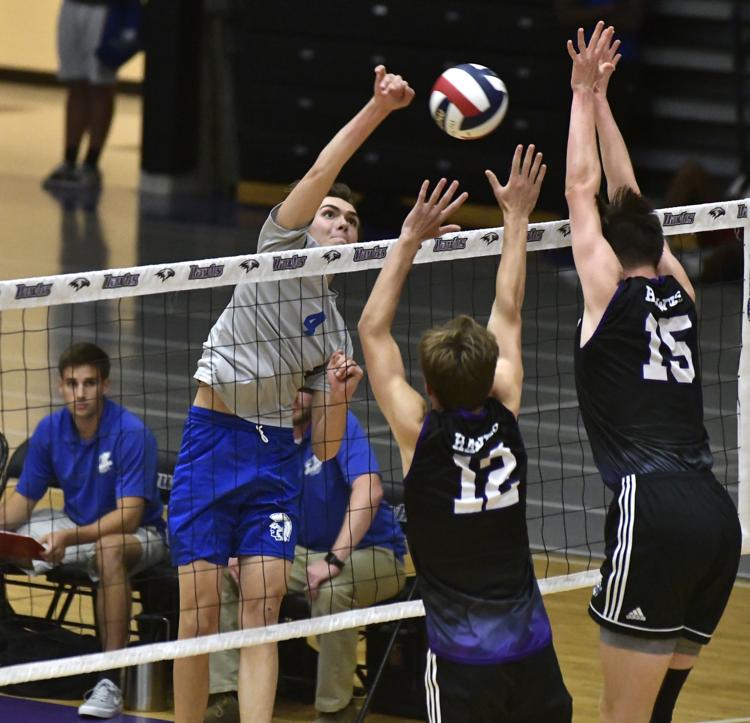 ITA VS TREMPER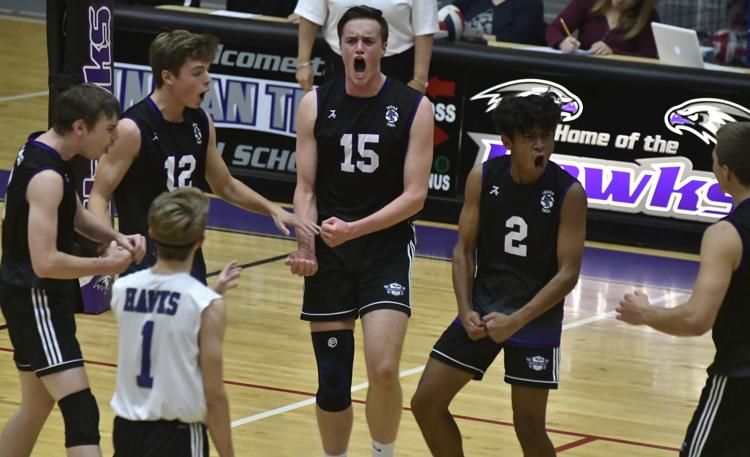 ITA VS TREMPER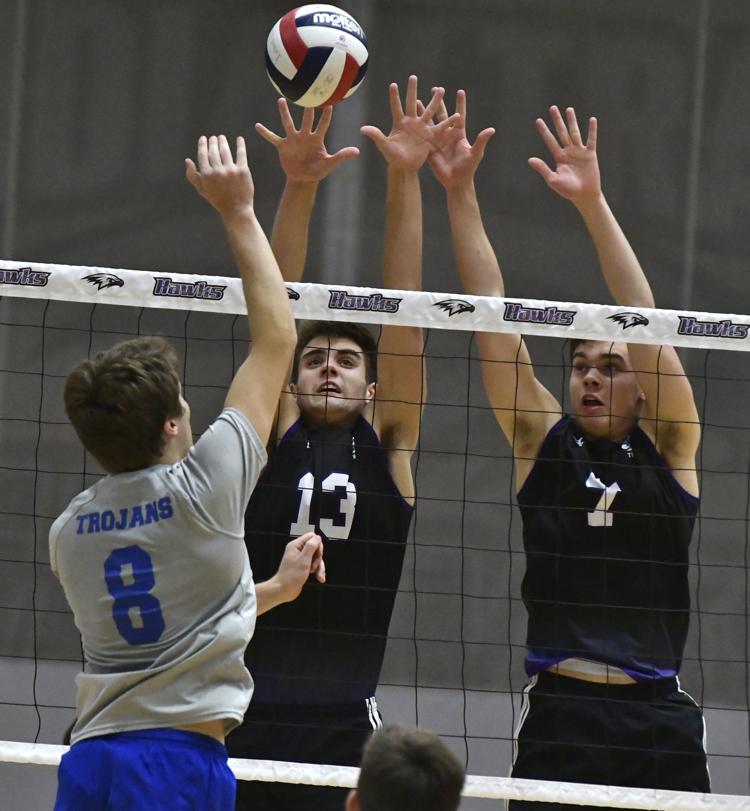 ITA VS TREMPER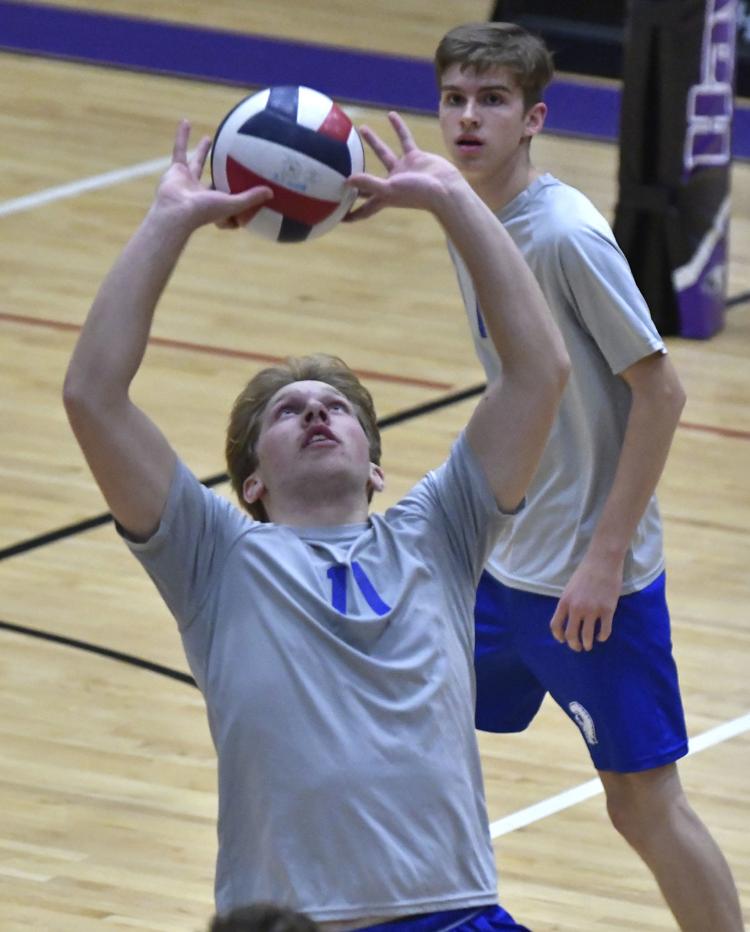 ITA VS TREMPER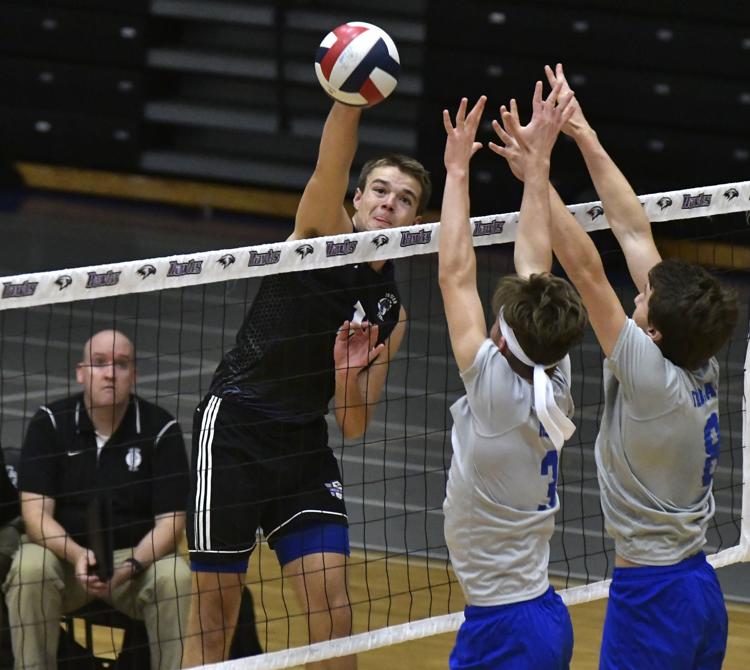 ITA VS TREMPER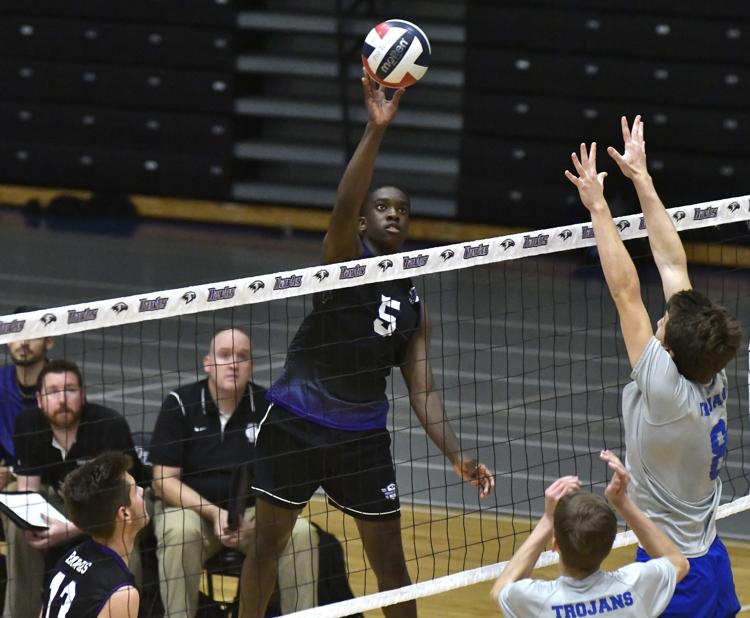 ITA VS TREMPER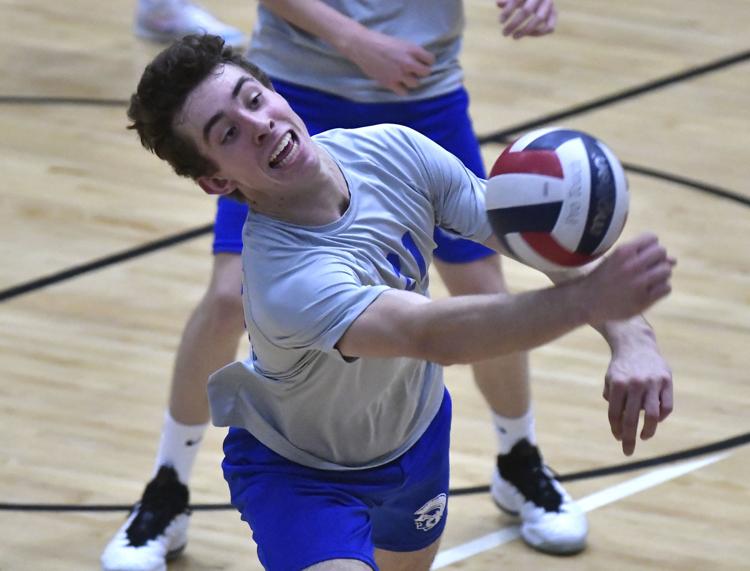 ITA TREMPER SWIMMING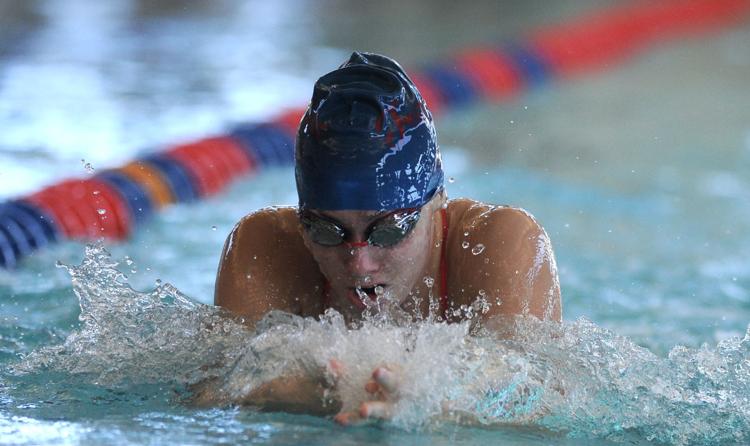 ITA TREMPER SWIMMING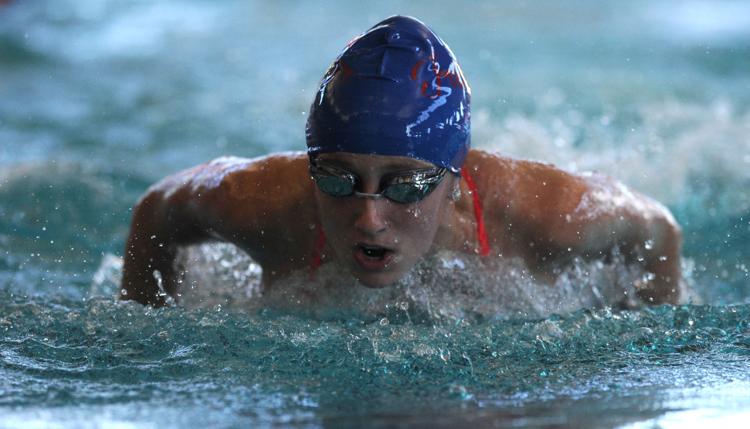 ITA TREMPER SWIMMING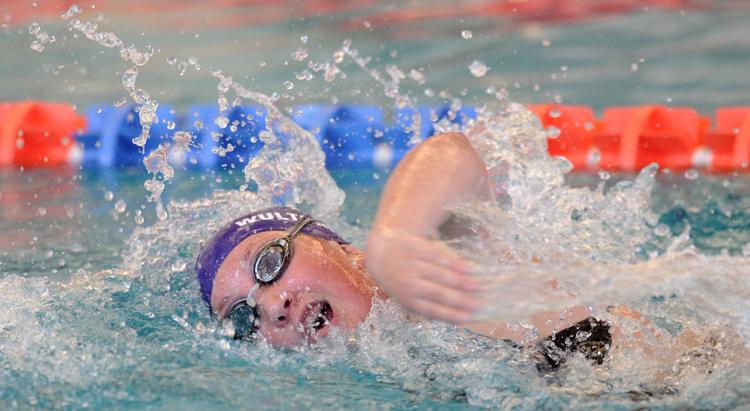 ITA TREMPER SWIMMING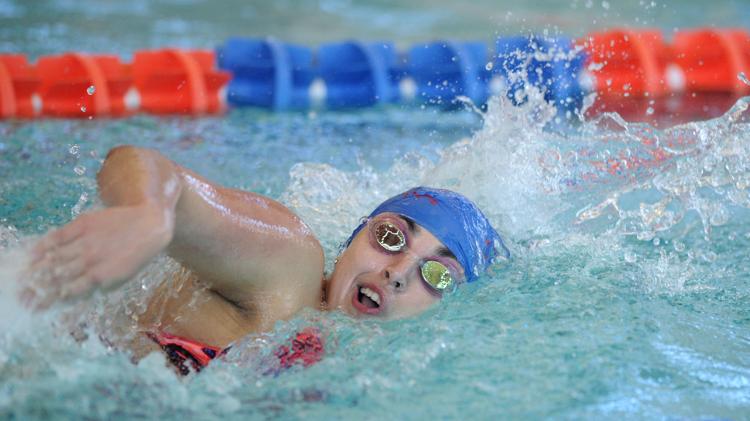 ITA TREMPER SWIMMING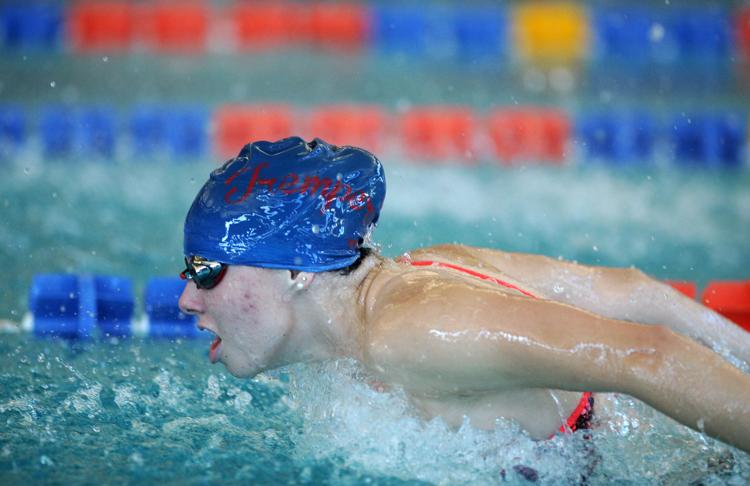 ITA TREMPER SWIMMING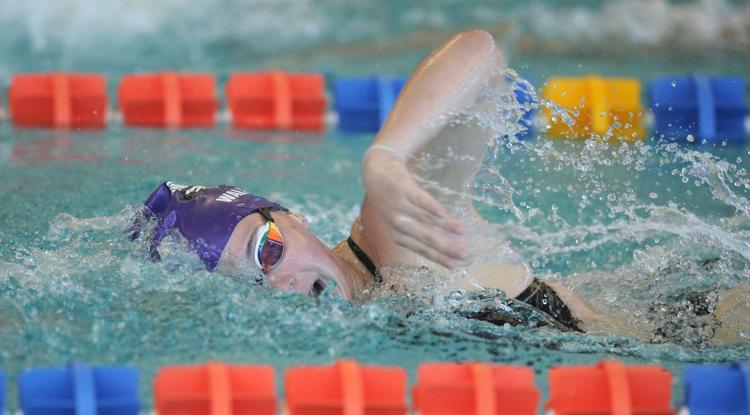 ITA TREMPER SWIMMING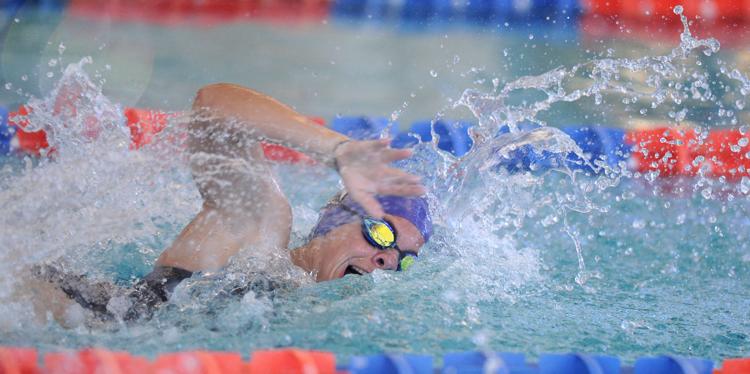 STJ FOOTBALL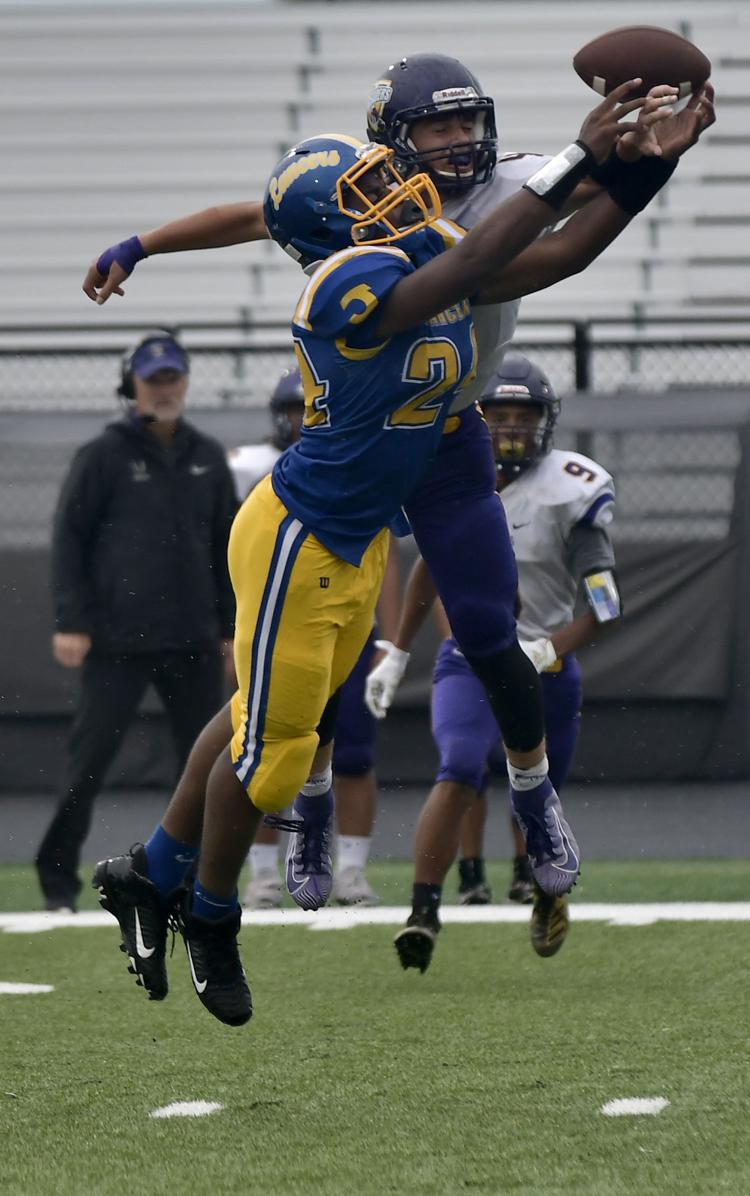 STJ FOOTBALL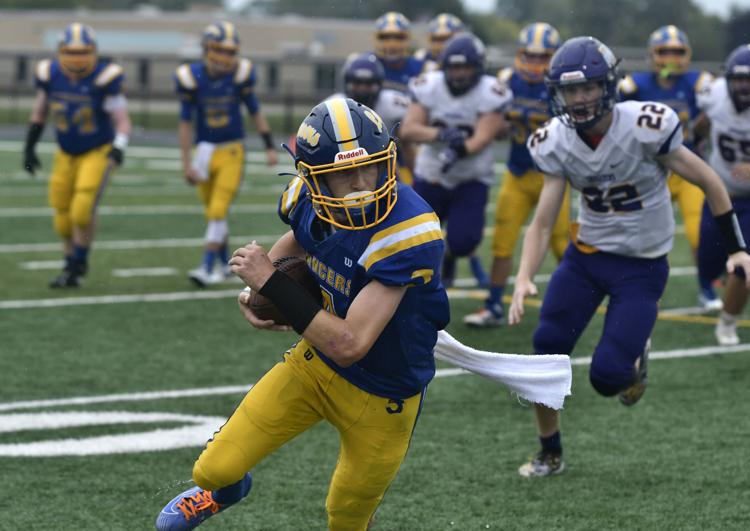 TREMPER FOOTBALL (for JT)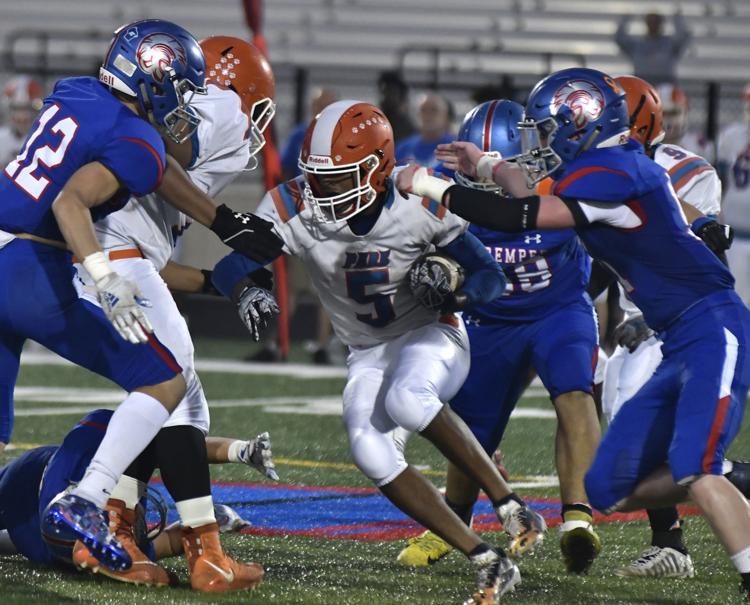 TREMPER FOOTBALL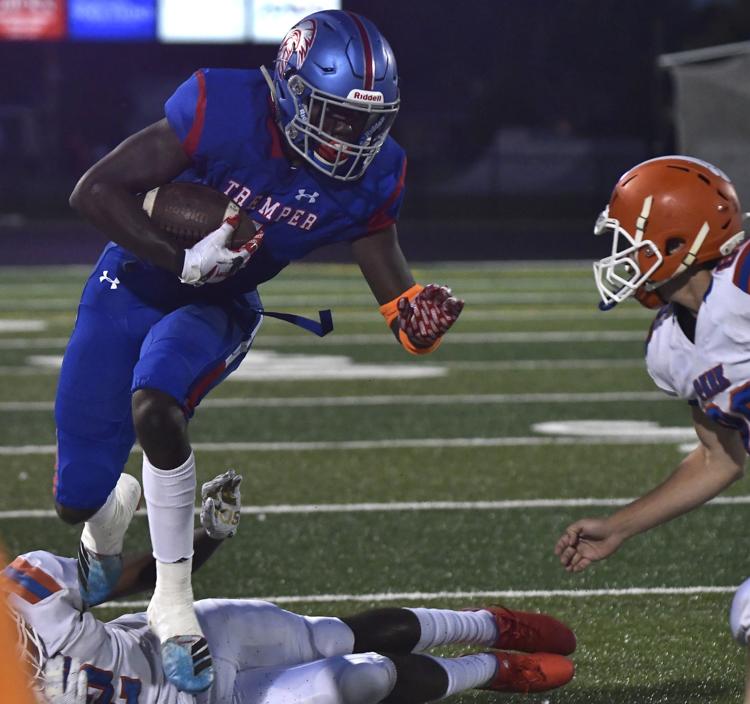 TREMPER TENNIS
TREMPER TENNIS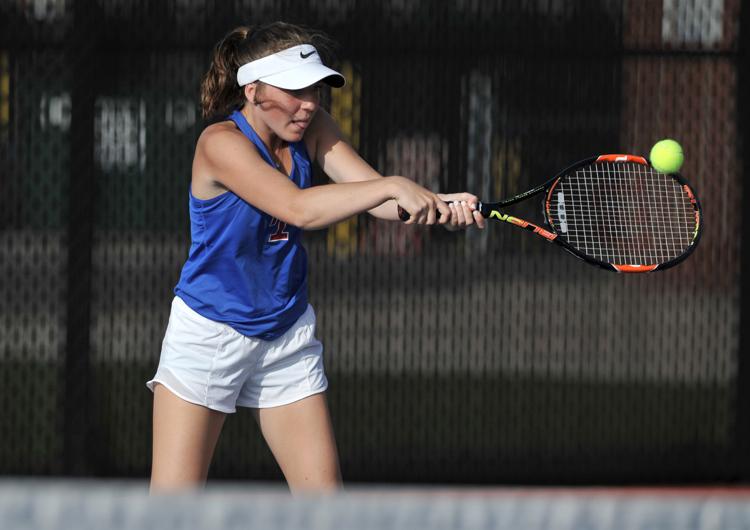 TREMPER TENNIS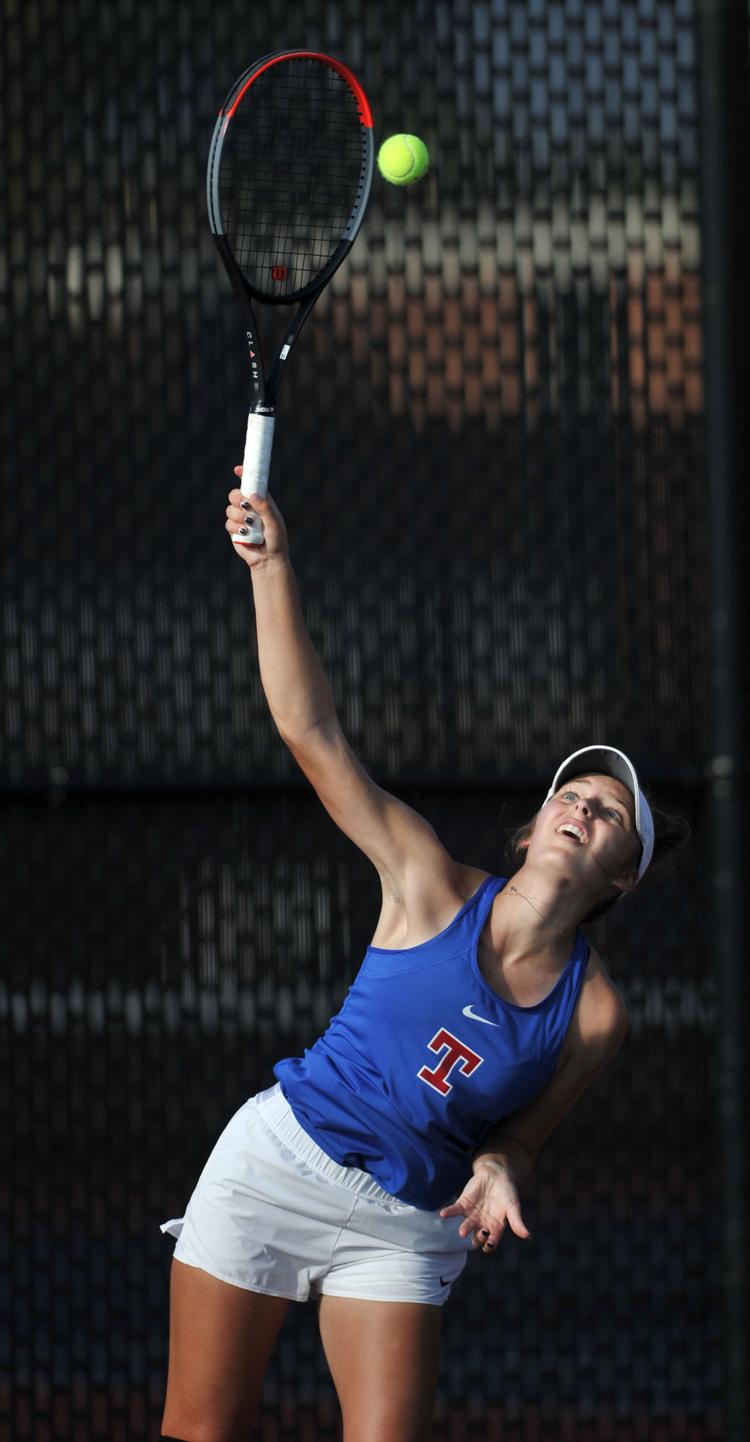 TREMPER TENNIS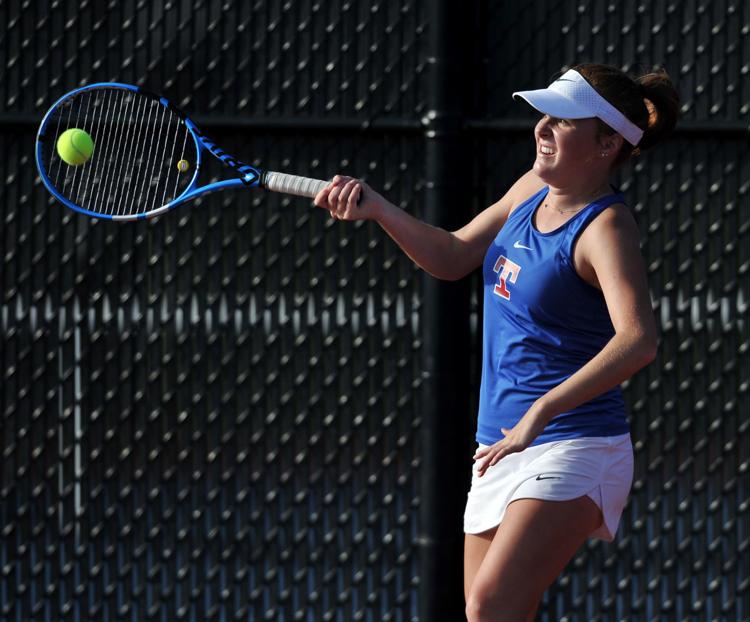 TREMPER TENNIS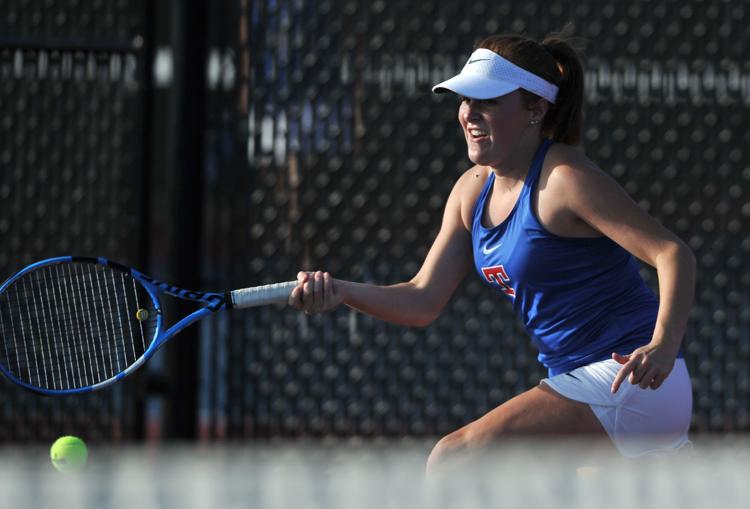 TREMPER TENNIS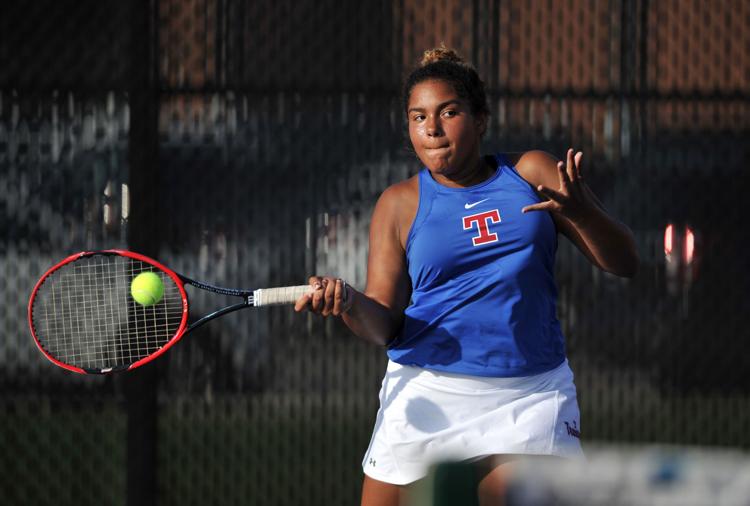 TREMPER TENNIS
BRADFORD VS ITA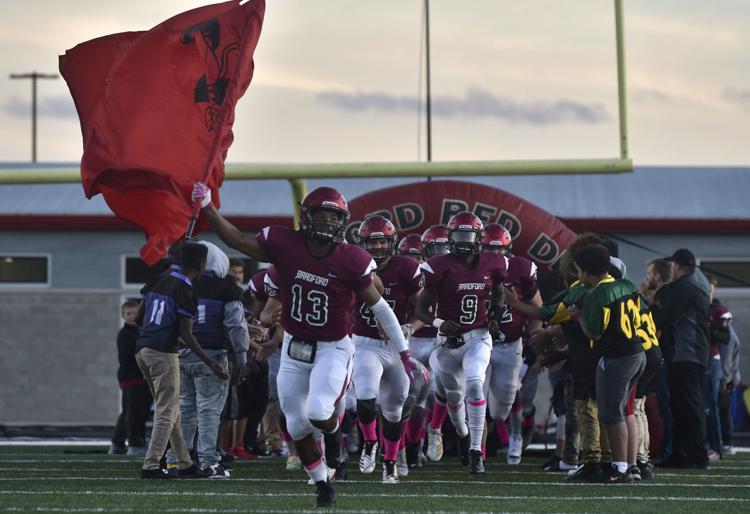 BRADFORD VS ITA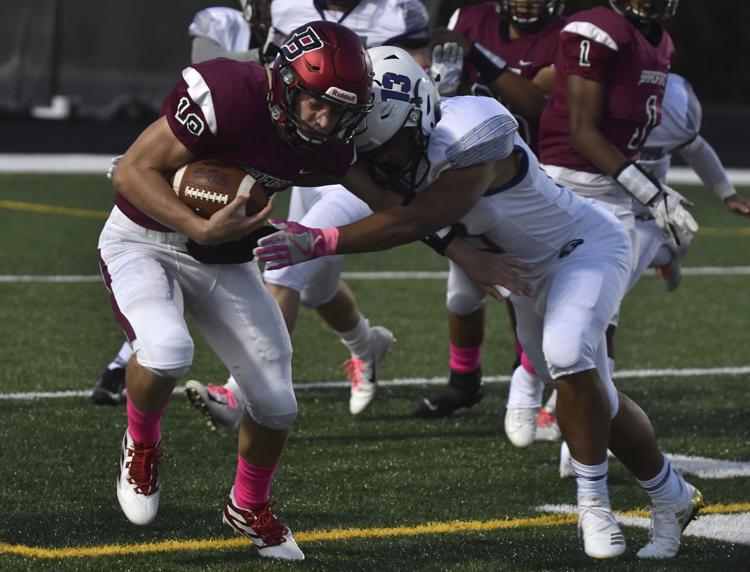 BRADFORD VS ITA