The Drug Enforcement Administration began investigating a Kenosha doctor's prescribing practices after his name came up during a human trafficking investigation, an investigator said in court Thursday.
Dr. Nedal Mejalli, 57, formerly a family practice doctor and hospitalist with Froedtert South, is charged with 61 felony counts for delivery of drugs, accused of improperly writing prescriptions for drugs like oxycodone, Adderall, Xanax and weight loss medications.
Oxycodone, an opioid painkiller; Adderall, a prescription stimulant typically prescribed for people with attention deficit disorder; and Xanax, a sedative typically used to treat anxiety or panic disorder; are all potentially addictive and are among the most commonly abused prescription drugs.
At a preliminary hearing Thursday, Mejalli's defense attorney Corey Chirafisi argued that several of the people cited in the criminal complaint worked with Mejalli, and that while there may not be office visits for those people in medical records, there is no evidence that he did not have legitimate reasons to prescribe the pills to them.
"I don't think being sloppy and not putting things in a medical chart" is a crime, he said.
Lisa Kaplan, an investigator with the DEA, testified at the hearing that she began investigating Mejalli based on a tip from the Wisconsin Department of Justice Office of Criminal Investigation.
"They were conducting a case on human trafficking, and Dr. Mejalli's name came up," Kaplan said.
During that investigation, she said, a woman who worked as an exotic dancer at the On The Border strip club in Franklin told investigators "she had received prescription drugs (from Mejalli) in exchange for sex and cash."
That woman told Kaplan that after meeting Mejalli at On The Border, she moved into his home for two months.
"She told me she was a heroin addict, an active heroin addict, during the entirety of their relationship," Kaplan testified.
She testified that Mejalli twice wrote prescriptions for an opioid painkiller for the woman, including one for 120 pills.
Kaplan testified she contacted the pharmacist who originally received the prescription, saying the pharmacist remembered the incident.
"At the time, she was very shocked," she said, saying the pharmacist said there was no record that the woman had been prescribed the drug before and that the number of pills was unusual. "She questioned the legitimacy of the prescription" and called Mejalli.
"She stated, in her words, that he became very flustered and said, 'Just fill it for 30.'" The agent testified that she saw an image of the original prescription, and it showed the 120 amount crossed off with a handwritten notation from the pharmacist.
Kaplan said in addition to the dancer, she interviewed women who worked with Mejalli about prescription drugs they received from him.
The investigator was able to trace the prescriptions using the state's prescription monitoring system — including being able to see images of the prescriptions themselves — and check them against the medical records of those who received the pills.
Of the people who received prescriptions from Mejalli who were included in the criminal complaint, Kaplan testified that none had conditions diagnosed by the doctor that would have called for the medications to be prescribed, according to their medical records, and none had office visits associated with their prescriptions.
In one case, Kaplan said, a woman who worked at Froedtert South who was also a college student said Mejalli approached her with an offer for a prescription for Adderall. "He offered her Adderall to help her stay awake and help her study," she testified.
In another case, a woman who worked with Mejalli said he prescribed her Adderall for years, along with prescriptions for other drugs over shorter periods, saying she was never diagnosed with attention deficit disorder but had taken online quizzes about ADD and believed she had the disorder, and that Mejalli agreed.
Chirafisi questioned Kaplan, asking whether she had any evidence that the women Mejalli worked with who received medication had no legitimate medical reason to be prescribed the drugs.
"That's on him to show it's a legitimate medical purpose," she said.
Court Commissioner Larry Keating found there was probable cause to bind Mejalli over on the felony charges.
"I think some of the arguments are very good for trial and should be preserved for that," he told Chirafisi.
In addition to the drug charges, Mejalli is also charged with stalking a former Froedtert South employee with whom he had short-lived romantic relationship.
In that case, filed in March 2019, he is alleged to have stalked and threatened the 22-year-old woman after their relationship ended.
Mejalli worked for Froedtert South from August 2010 through March 2019, leaving his medical practice after the stalking charge was filed.
He is next expected to appear in court on the drug charges in April.
HISTORIC PHOTO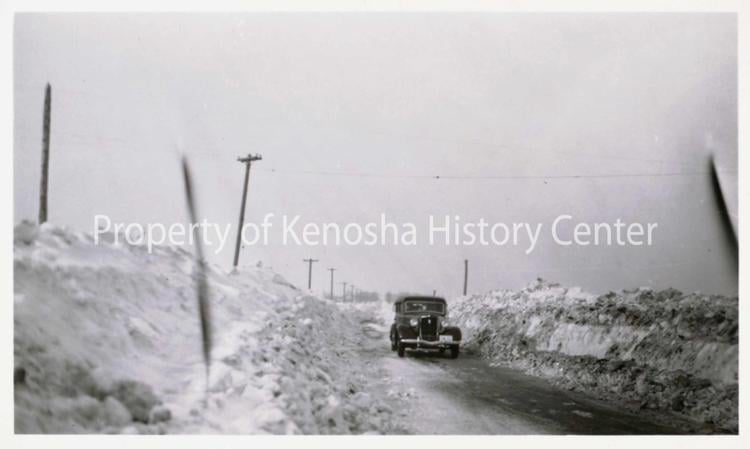 HISTORIC PHOTO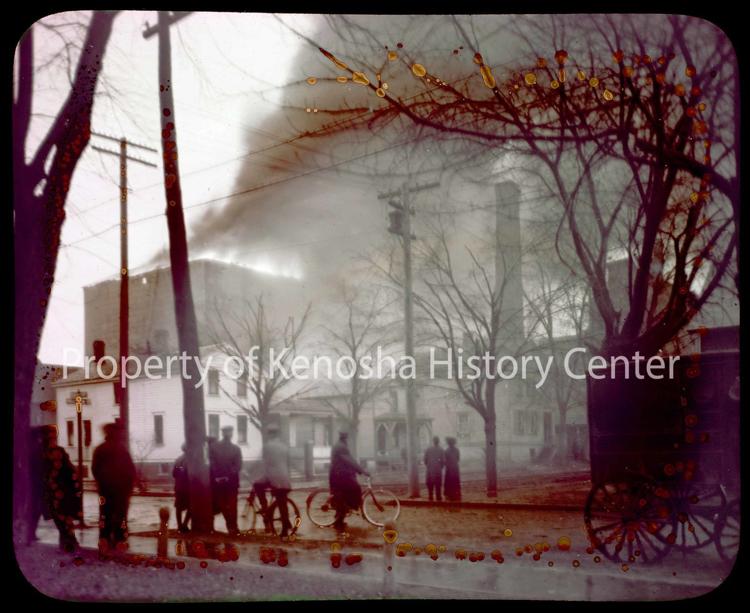 historic photos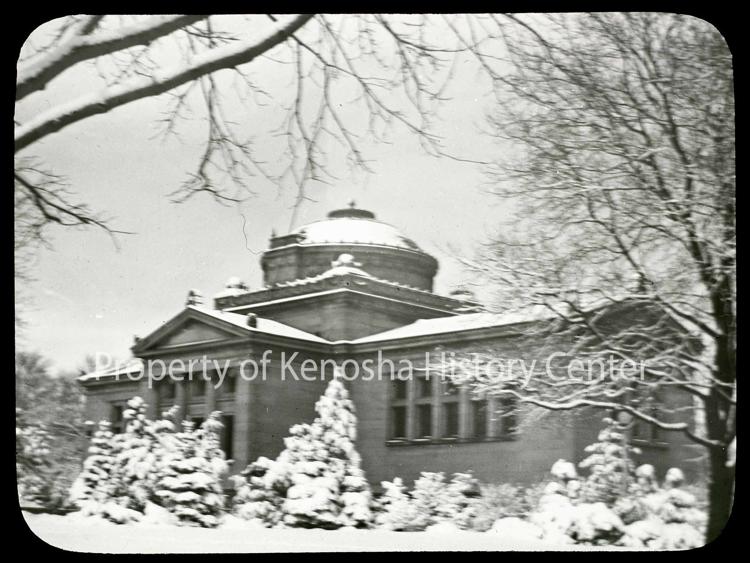 HISTORIC PHOTO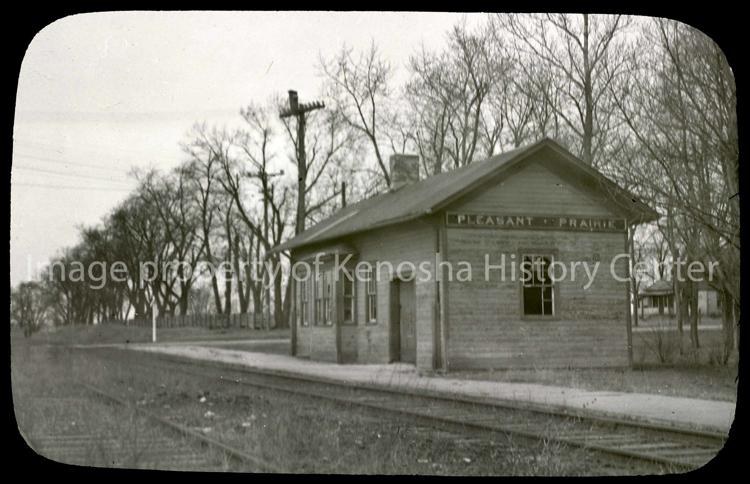 HISTORIC PHOTO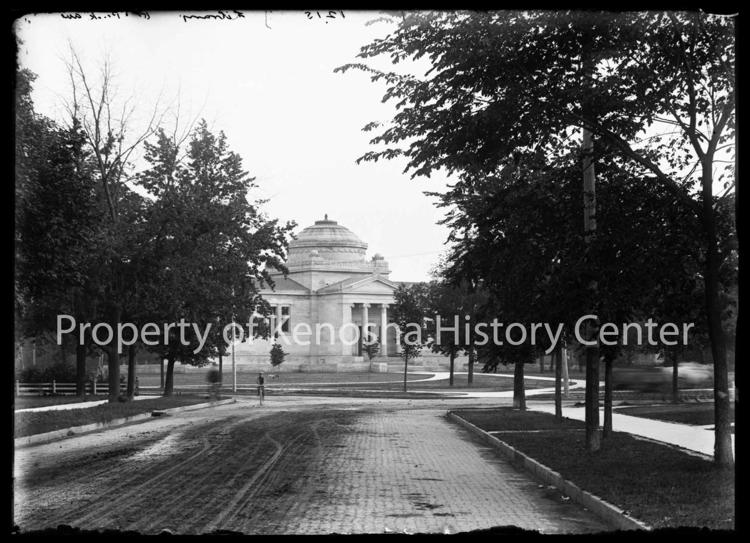 HISTORIC PHOTO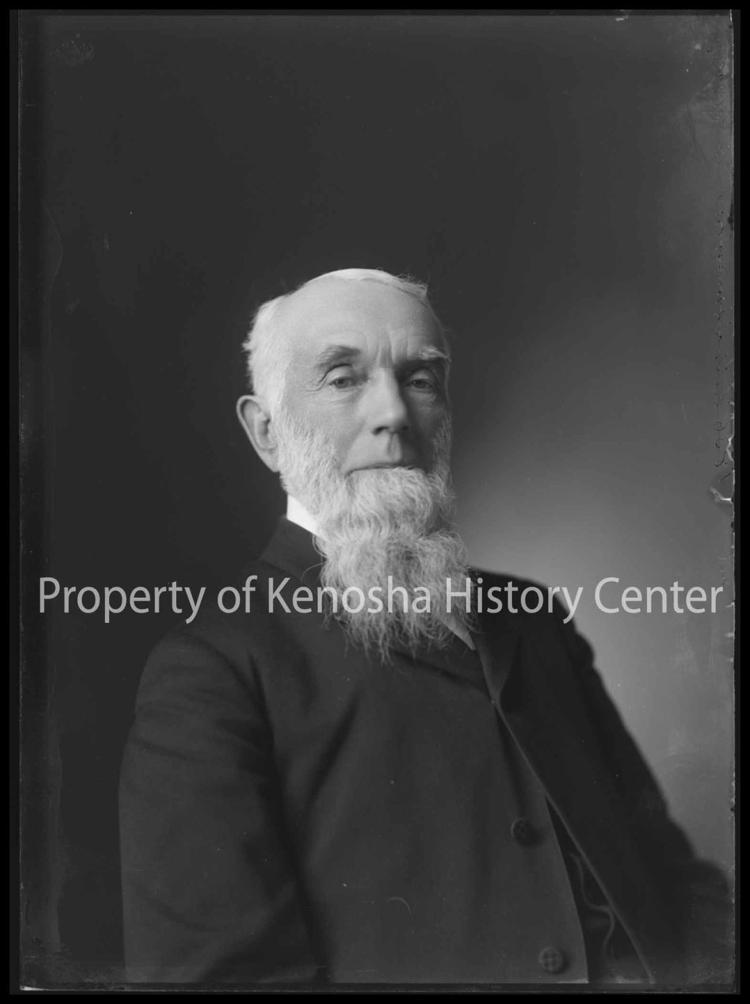 HISTORIC PHOTO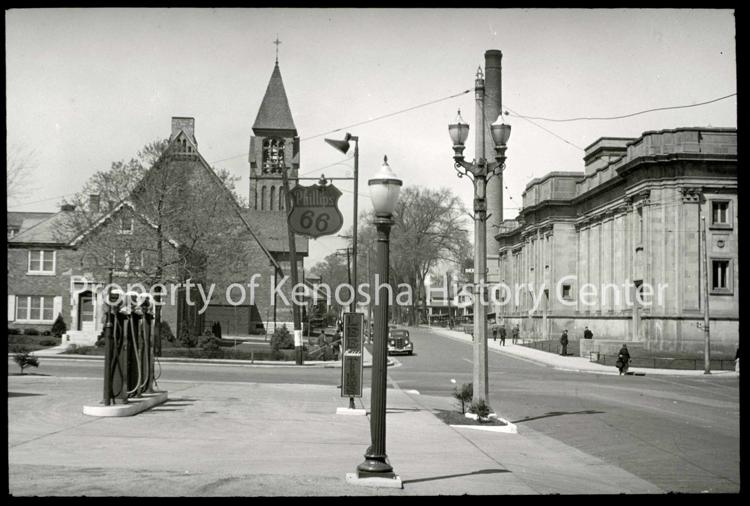 HISTORIC PHOTO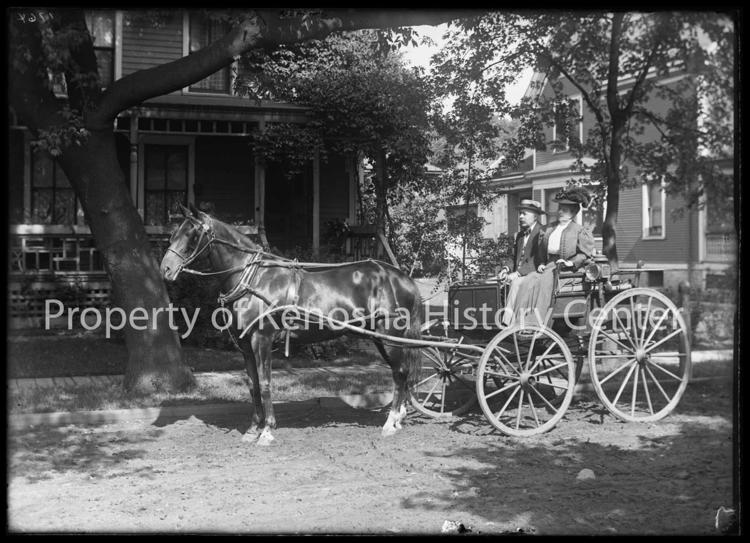 HISTORIC PHOTO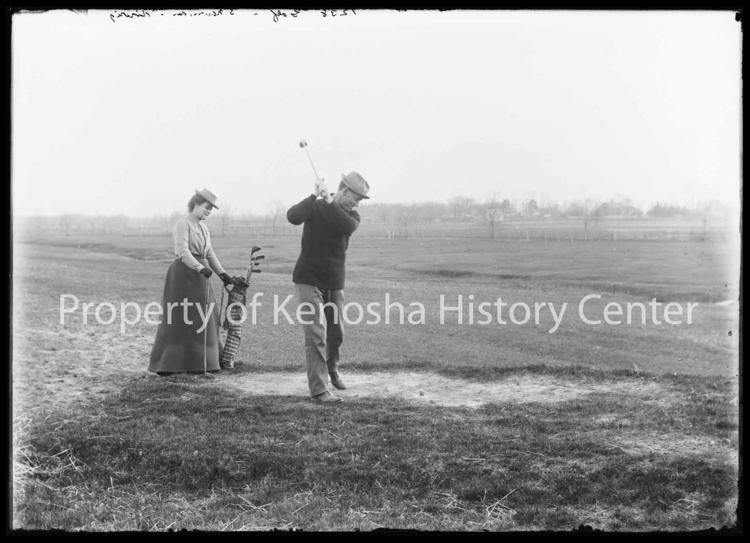 HISTORIC PHOTO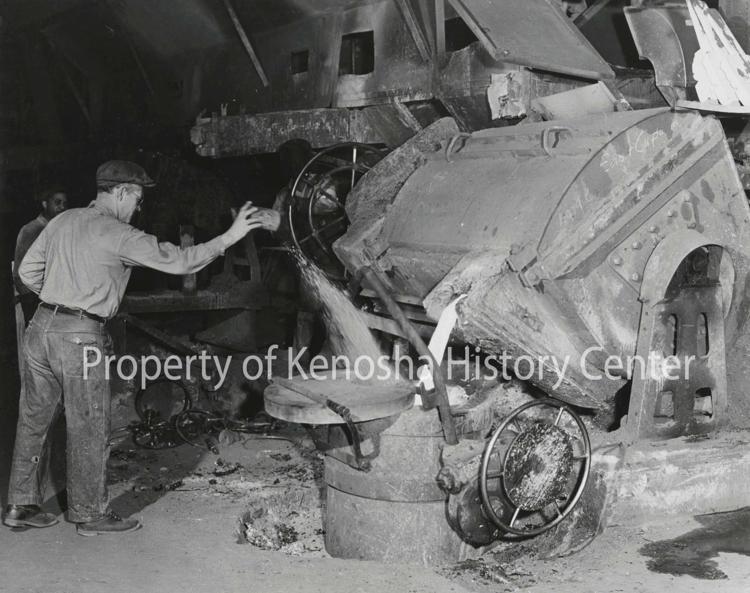 HISTORIC PHOTO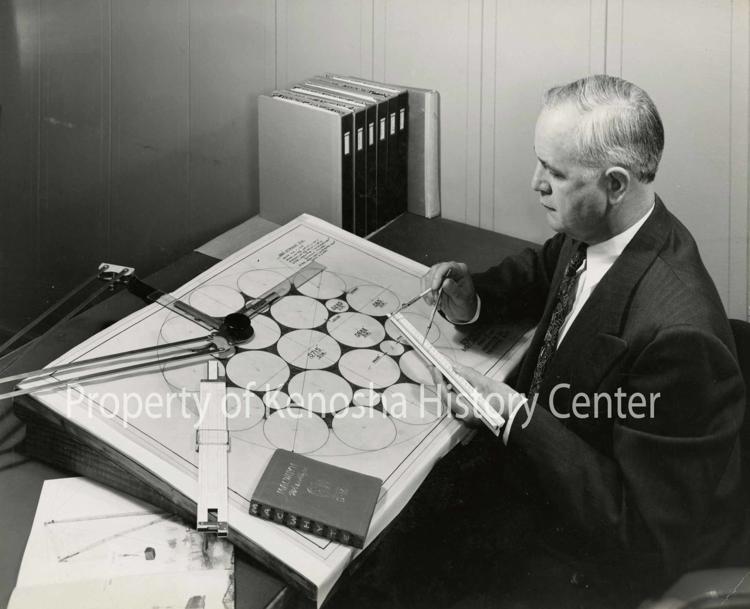 HISTORIC PHOTO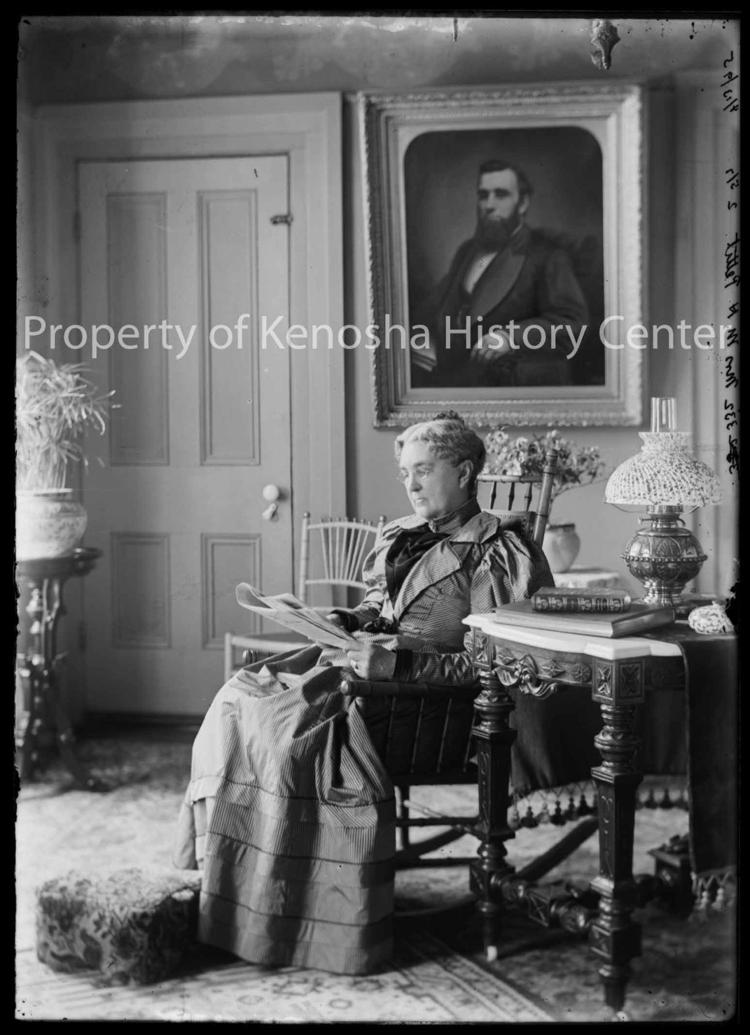 HISTORIC PHOTO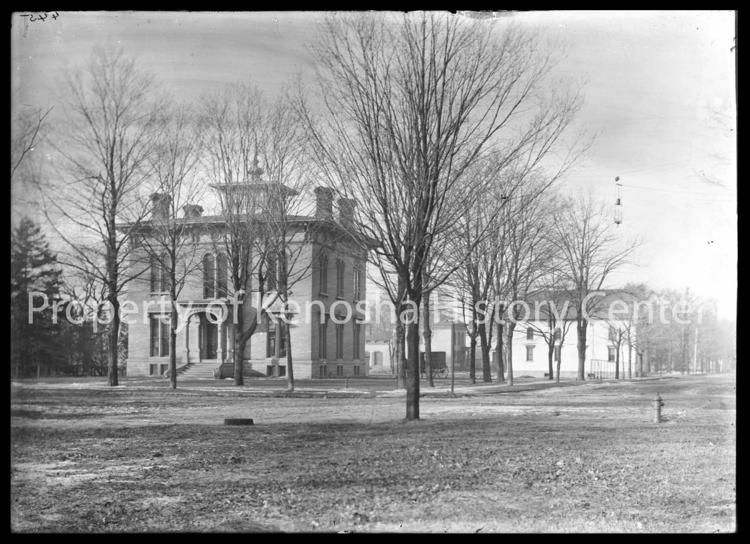 HISTORIC PHOTO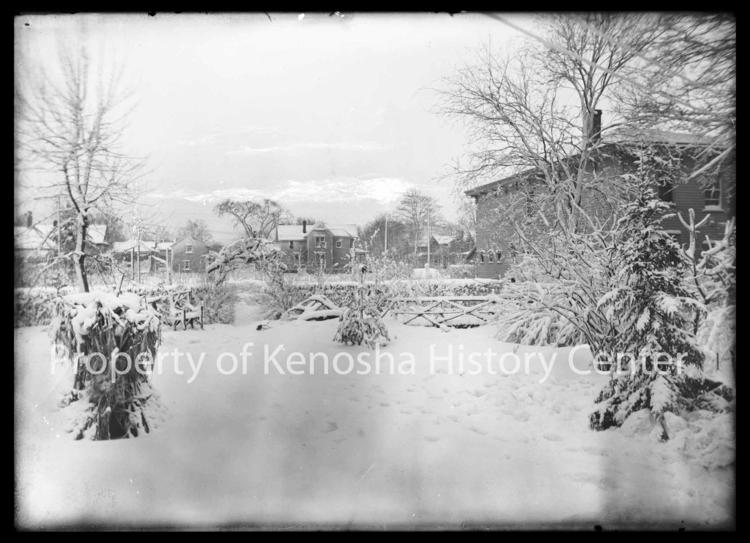 HISTORIC PHOTO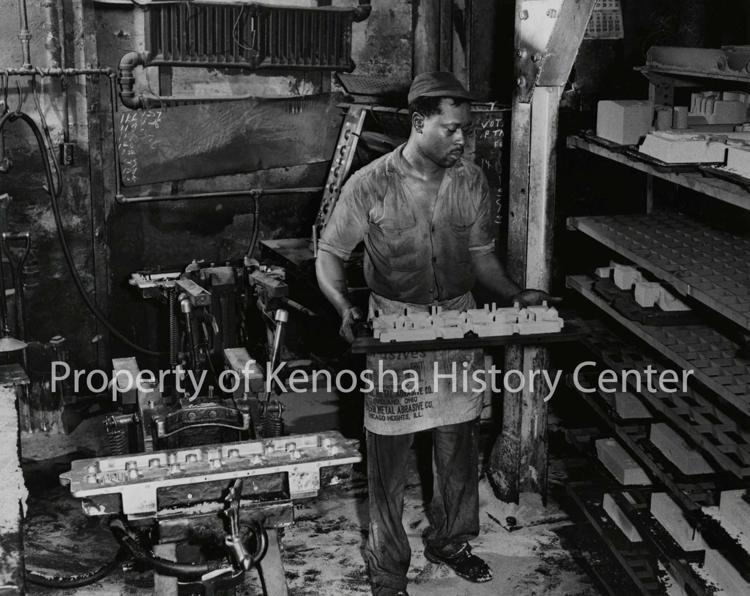 HISTORIC PHOTO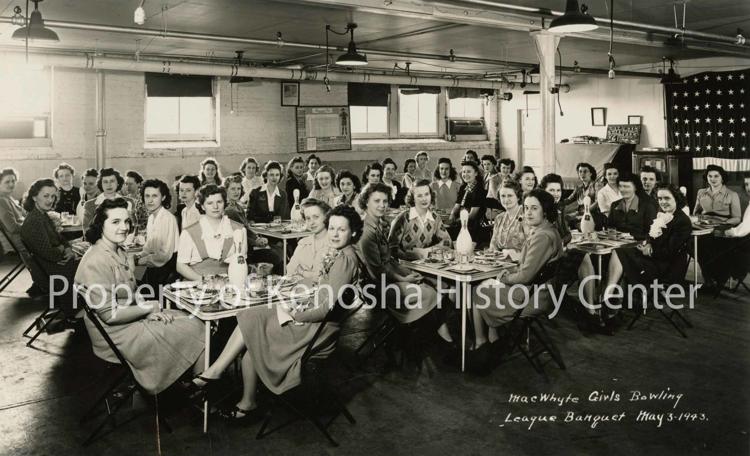 HISTORIC PHOTO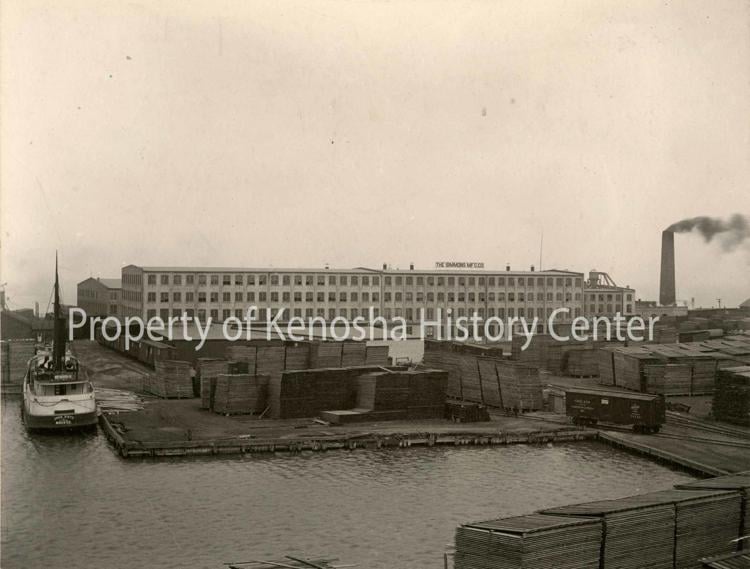 HISTORIC PHOTO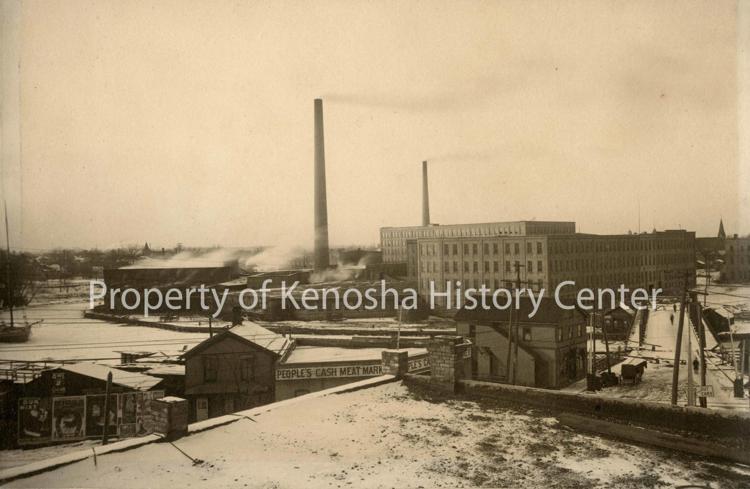 HISTORIC PHOTO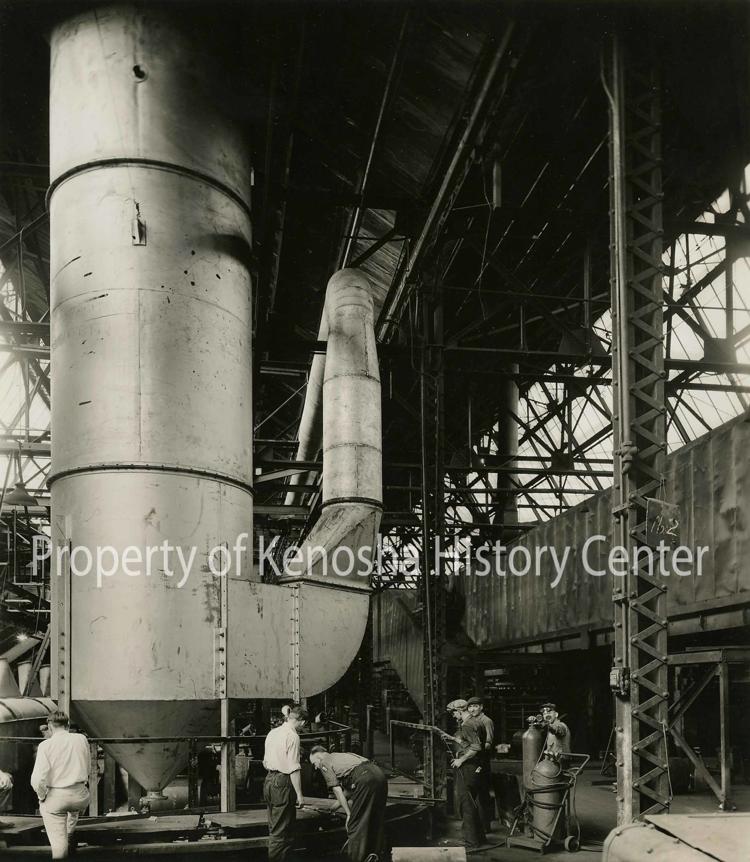 HISTORIC PHOTO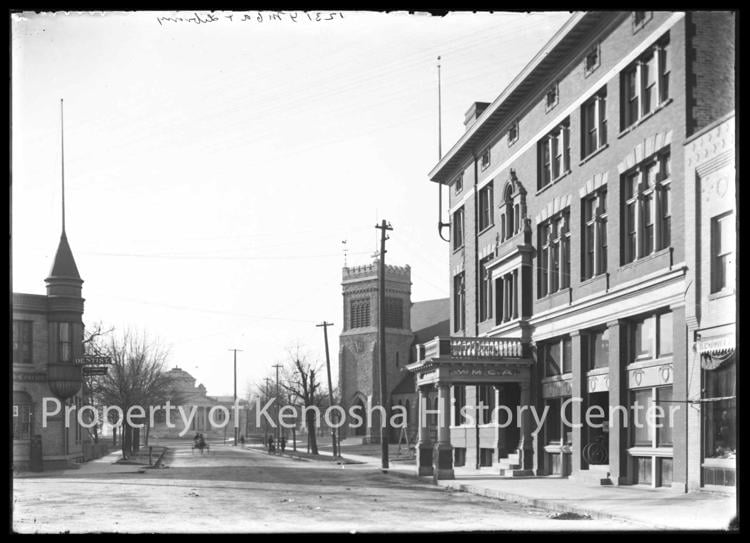 HISTORIC PHOTO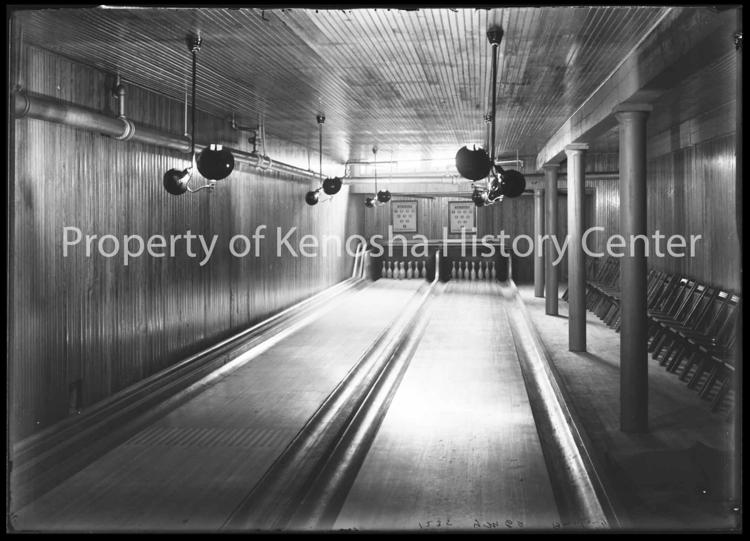 HISTORIC PHOTO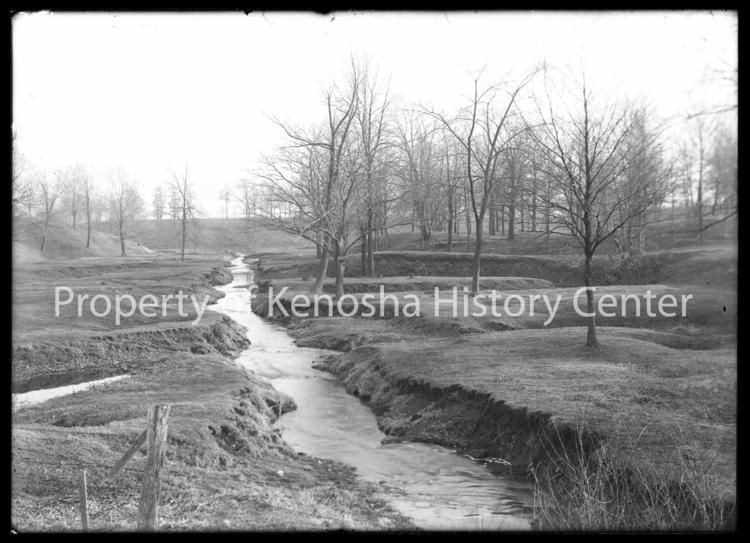 HISTORIC PHOTO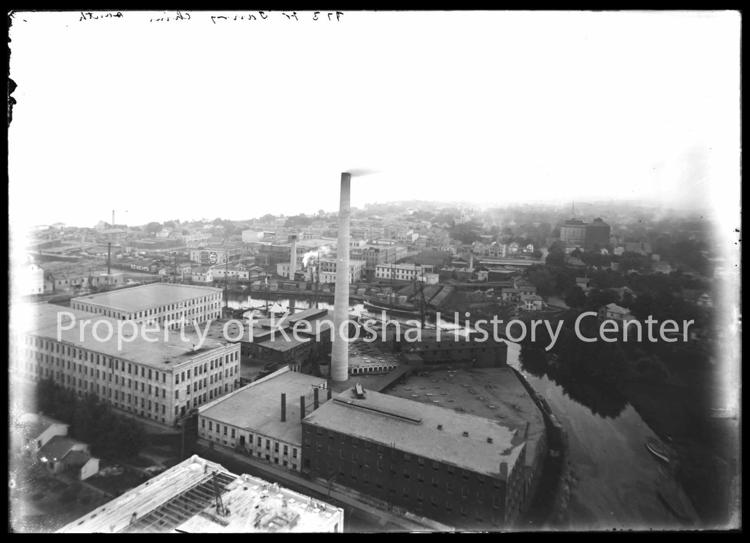 HISTORIC PHOTO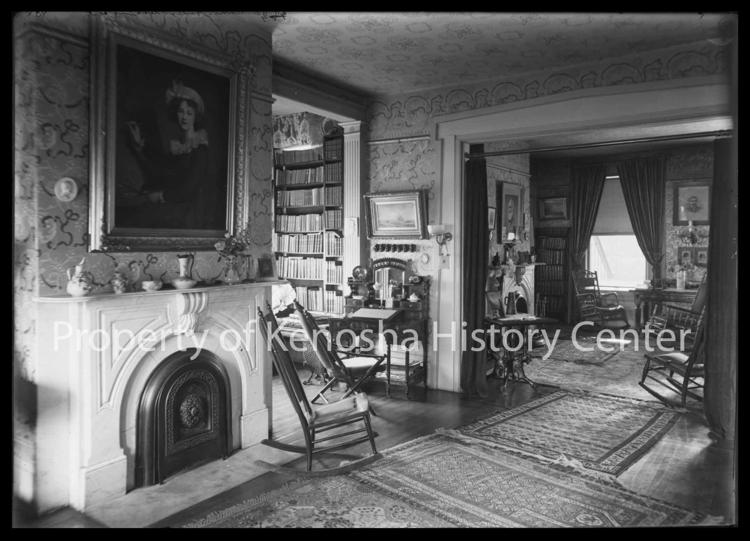 HISTORIC PHOTO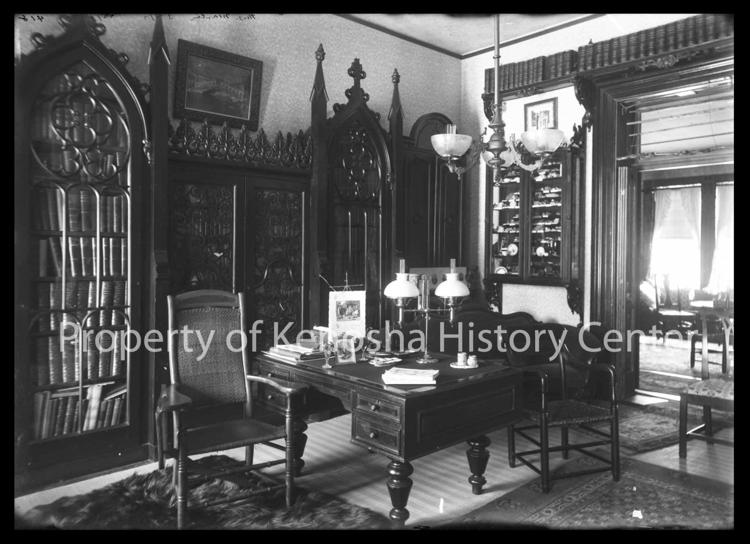 HISTORIC PHOTO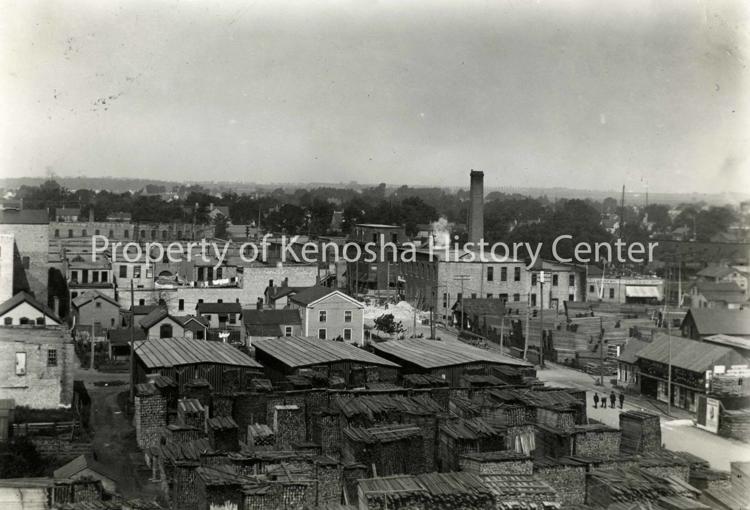 HISTORIC PHOTO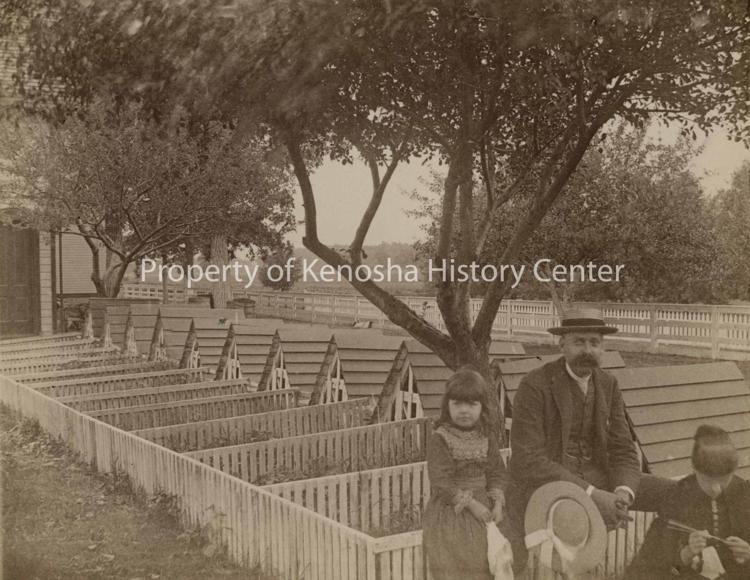 HISTORIC PHOTO