Motorists who drive from Madison to the Illinois border in Kenosha County now will see a series of signs designating the segment of highway as an alternative fuel corridor.
The signs indicate the stretch of interstate has readily available electric auto charging stations.
The route is a part of a national network of corridors that support alternative fueling infrastructure.
"This is an important step in developing the transportation system of tomorrow," Gov. Tony Evers said. "As a state, we must continue our efforts to encourage the use of vehicles that run on clean, alternative fuels."
There are two designation types available for a given corridor. Corridor-Ready: the route has enough facilities to warrant signage indicating locations of alternative fueling stations. Or, Corridor-Pending: the route does not yet have enough facilities to warrant signage.
As a part of the Fixing America's Surface Transportation Act, the Federal Highway Administration called on states to nominate Alternative Fuel Corridors along major roadways. Currently more than 145,222 miles of the National Highway System are designated as AFCs.
This section of I-94 is the first in Wisconsin designated as corridor-ready. Uniform signage has been developed to identify the start and end points of the designated alternate fuel corridors, so travelers can look for a consistent reference point. The signs indicate that a DC fast charger is available at least every 50 miles, and no more than 5 miles off the Interstate, along this 110-mile section of I-94.
Local connections
The Department of Energy locator notes that Uke's Harley-Davidson, 5995 120th Ave., in the Town of Somers, and Pleasant Prairie Premium Outlets, 11211 120th Ave., both have DC fast chargers quickly accessible from the highway. Festival Foods in Somers also has a DC fast charger, but it is not listed on the DOE locator.
The new signs are designed to label the corridor, but not necessarily direct motorists to specific refueling stations.
"The signage is key to informing current electric car owners, as well as those considering electric car purchase, of the opportunity to fuel up when needed," Secretary-designee Craig Thompson said. "Easy access to fuel is critical to expanding electric vehicles from local use to cross-country travel for private and corporate use."
IN PHOTOS: Week 1 of the high school football season
INDIAN TRAIL VS OAK CREEK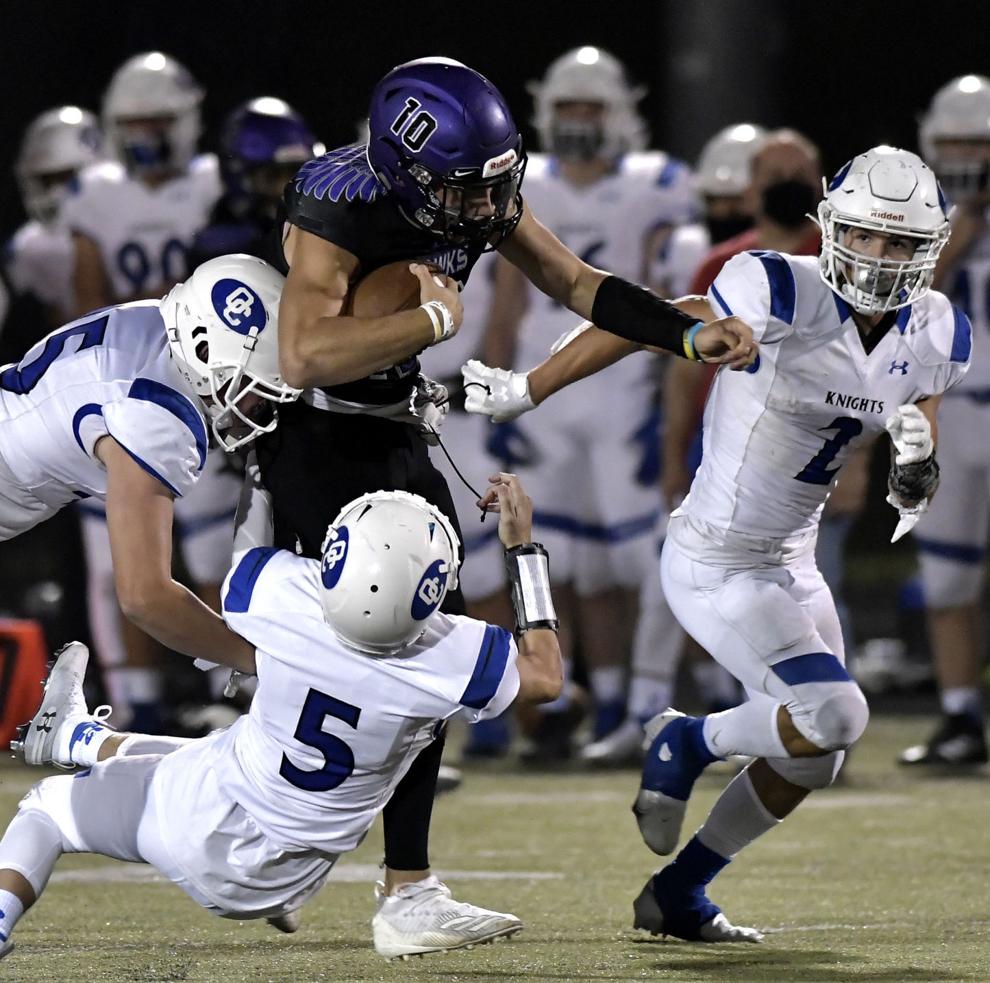 INDIAN TRAIL VS OAK CREEK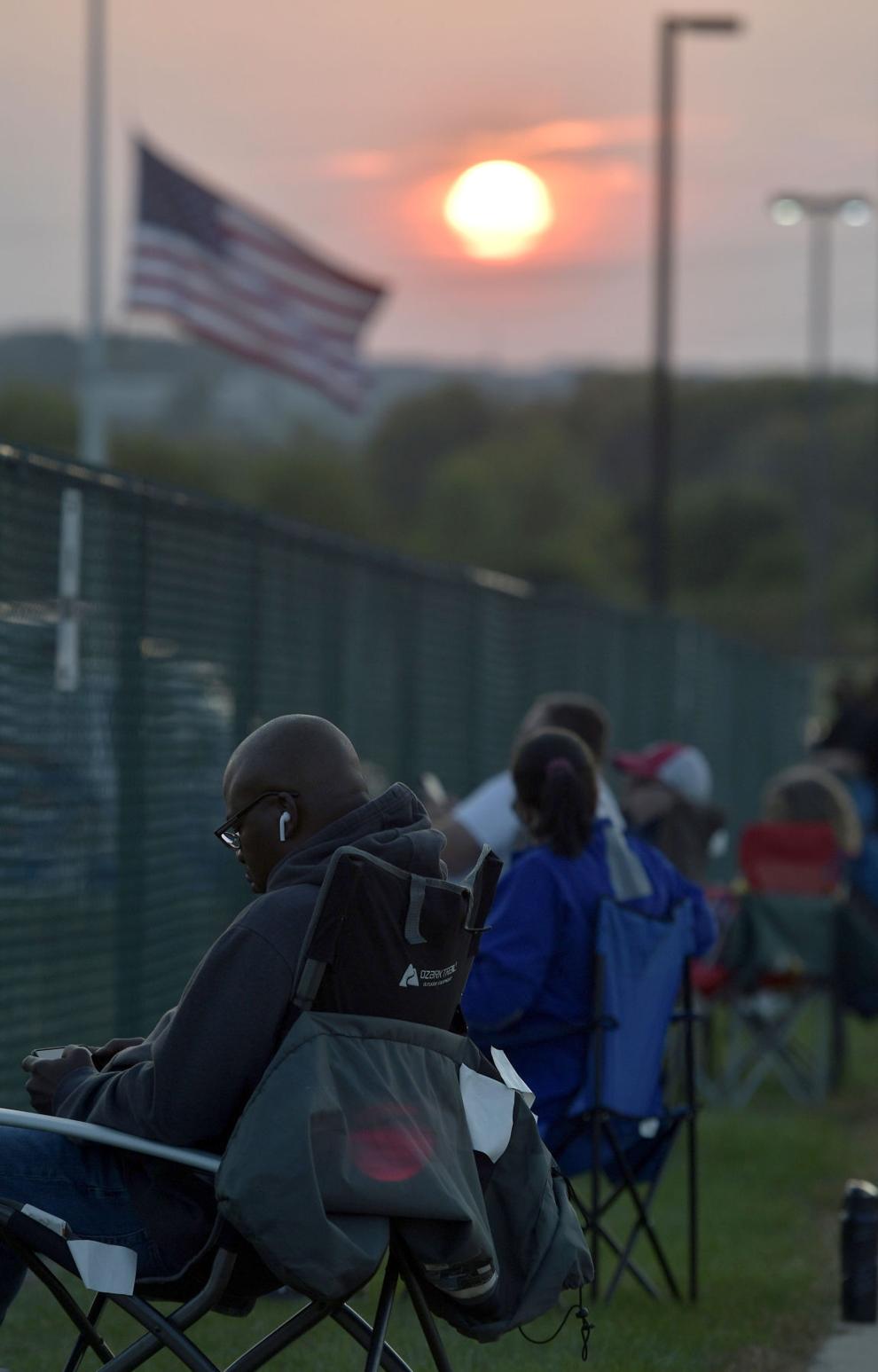 INDIAN TRAIL VS OAK CREEK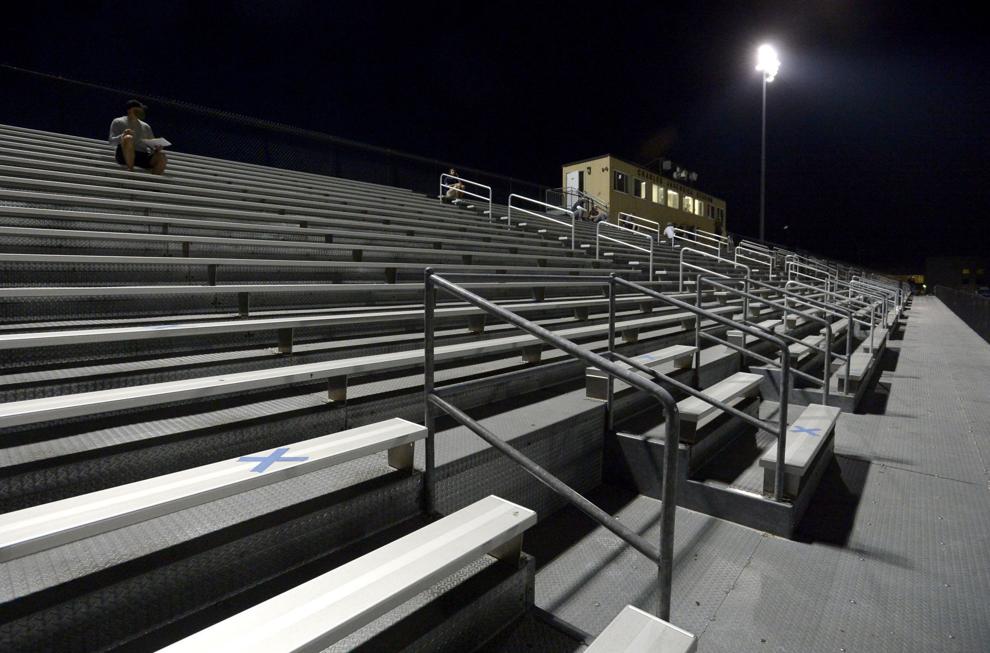 INDIAN TRIAL VS OAK CREEK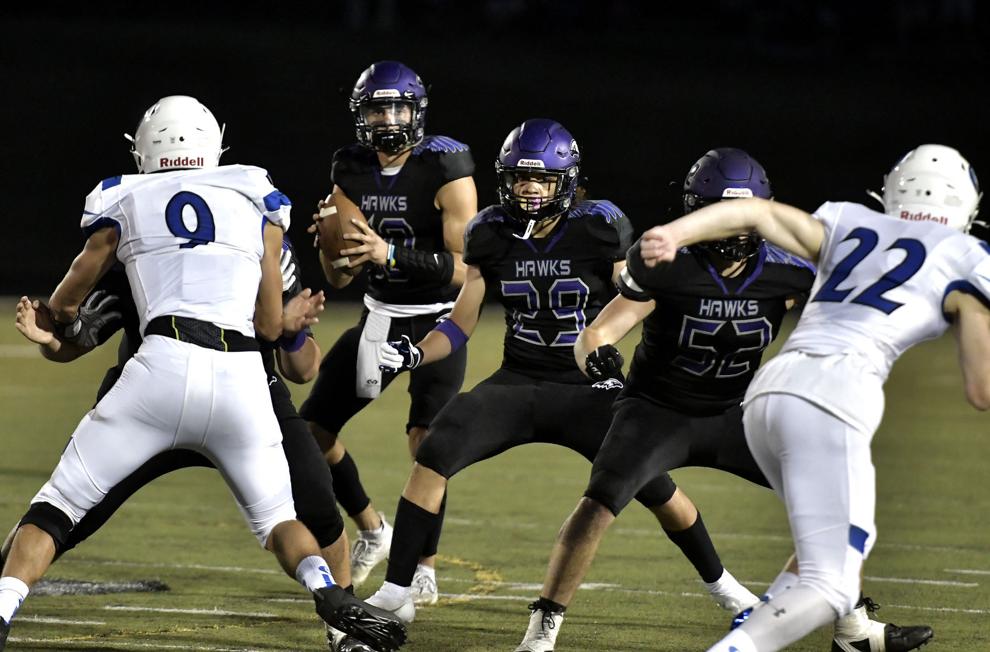 INDIAN TRAIL VS OAK CREEK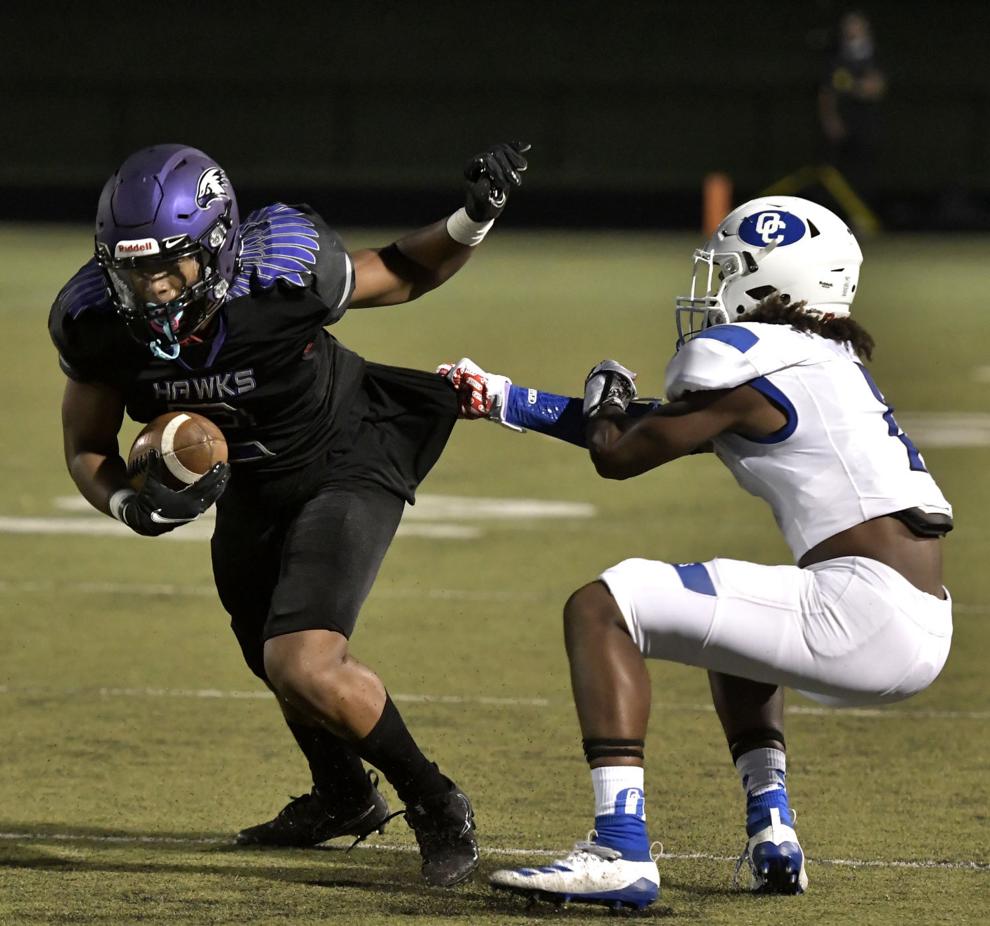 INDIAN TRAIL VS OAK CREEK
INDIAN TRAIL VS OAK CREEK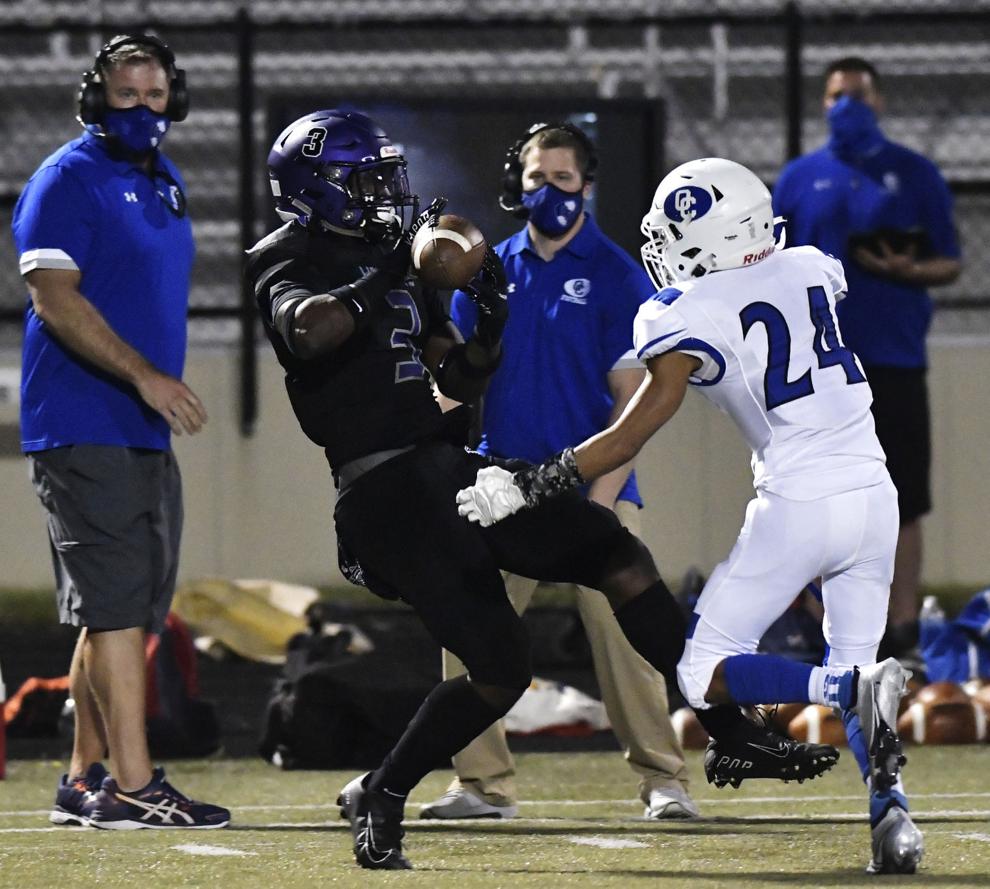 INDIAN TRAIL VS OAK CREEK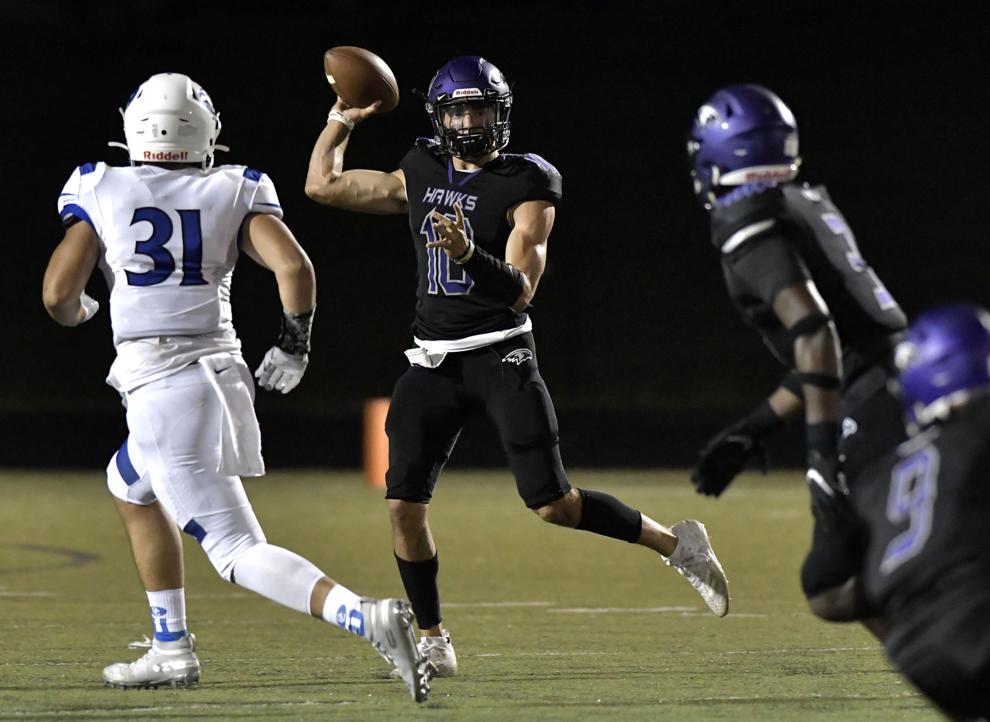 INDIAN TRAIL VS OAK CREEK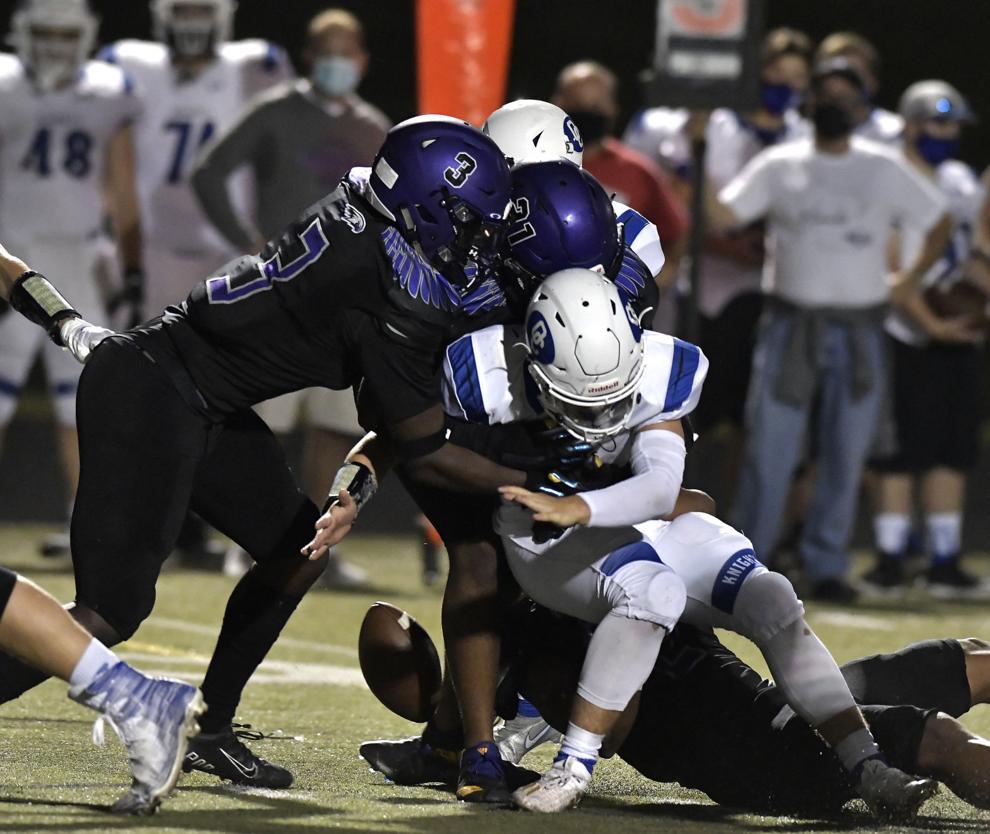 INDIAN TRAIL VS OAK CREEK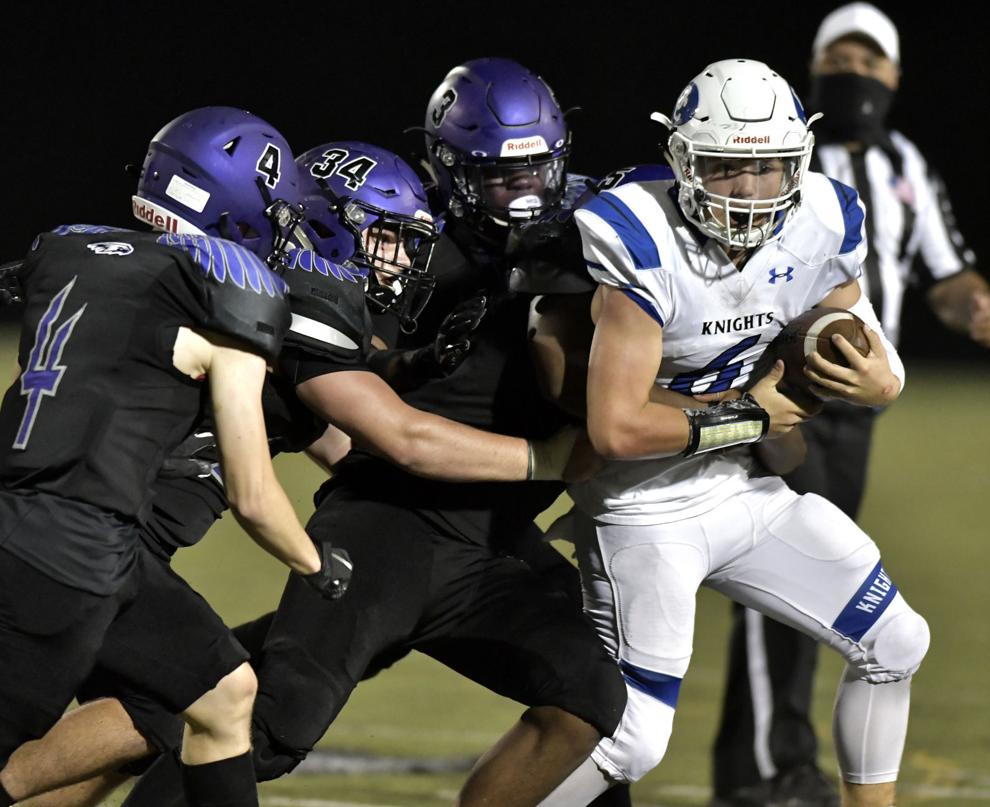 INDIAN TRAIL VS OAK CREEK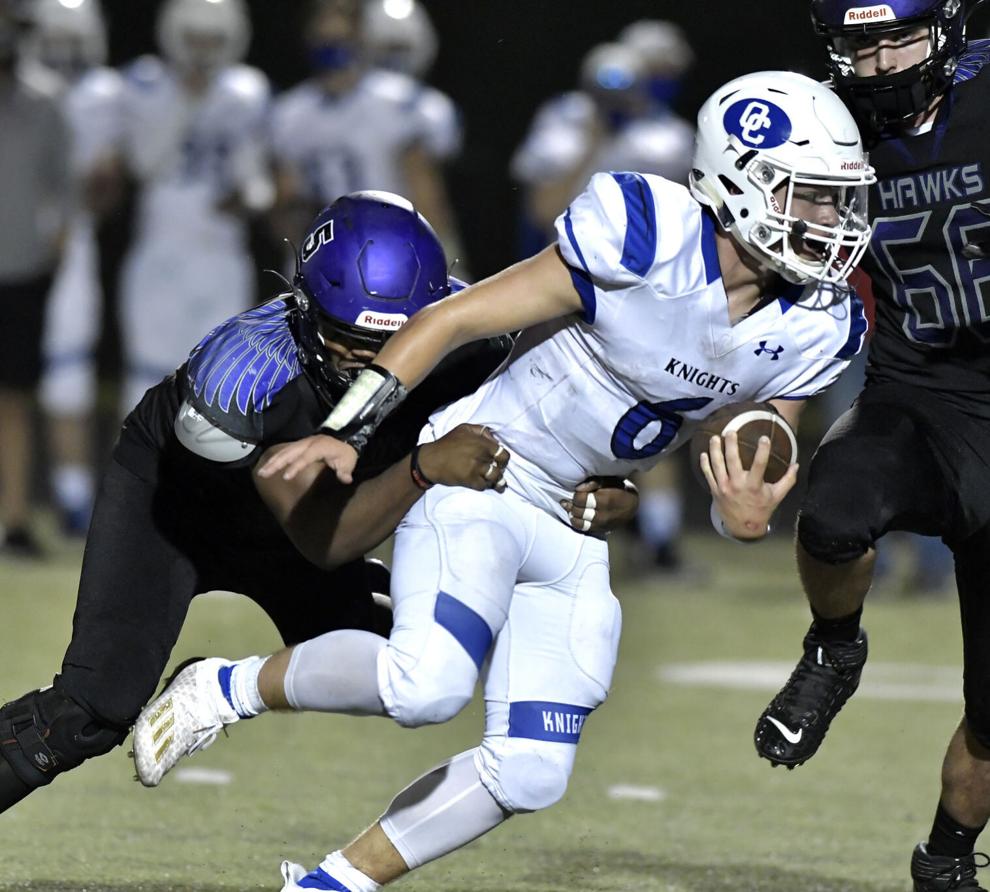 WATCHING THE GAME FROM OUTSIDE THE FENCE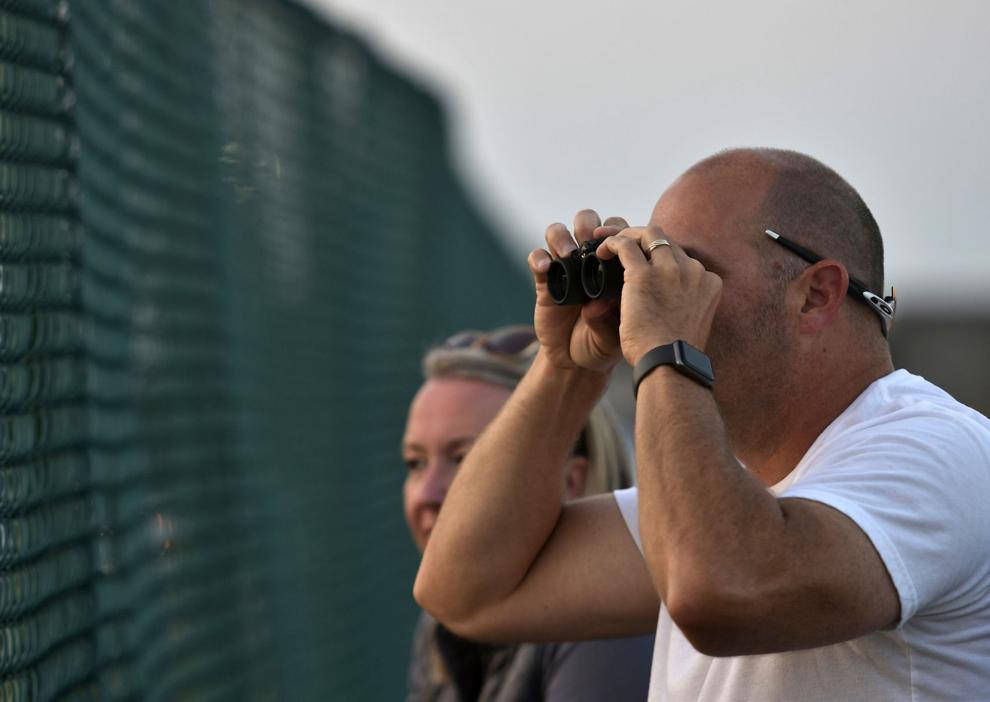 Central Football 1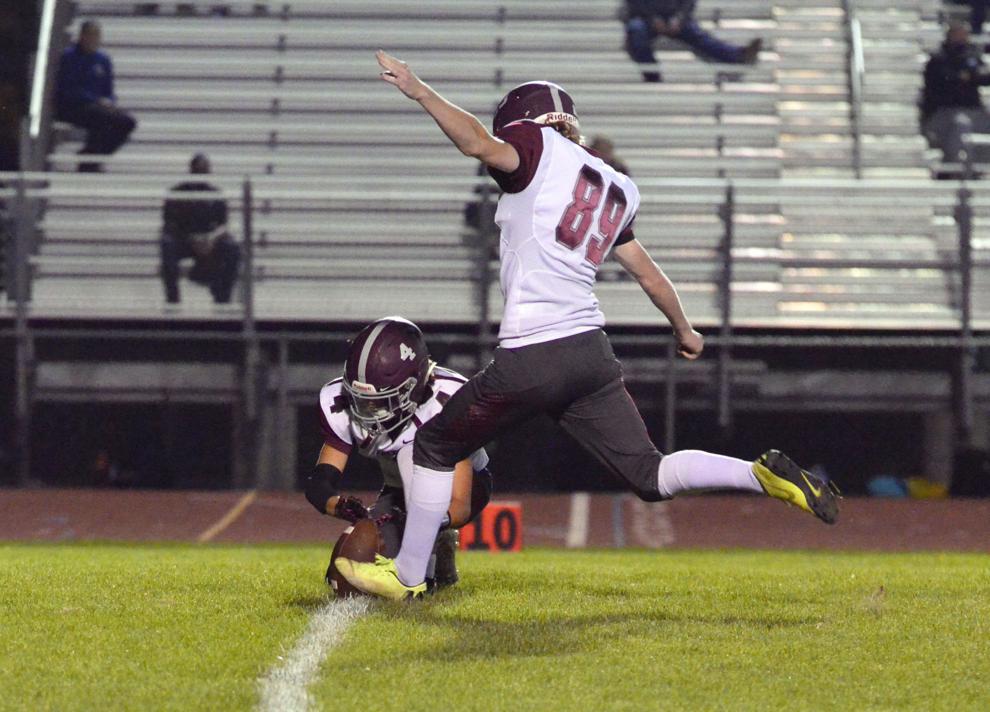 Central Football 2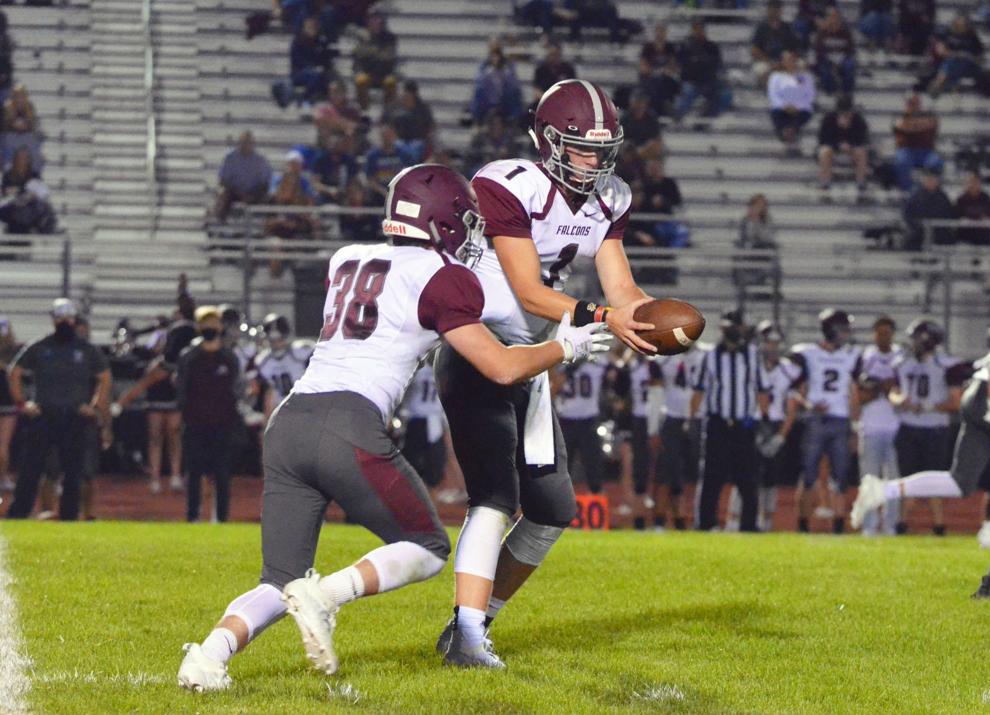 Central Football 3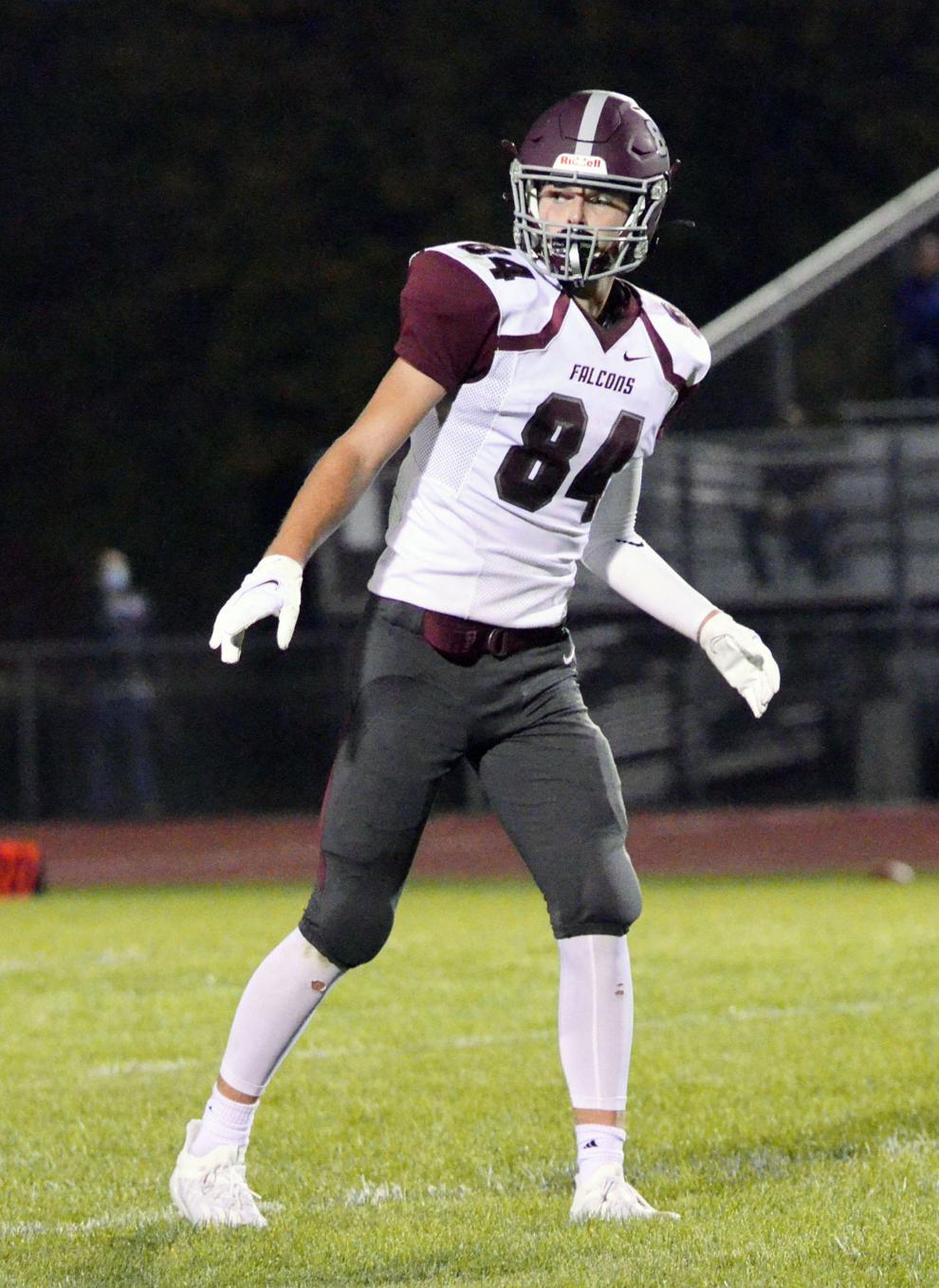 SJ Football 1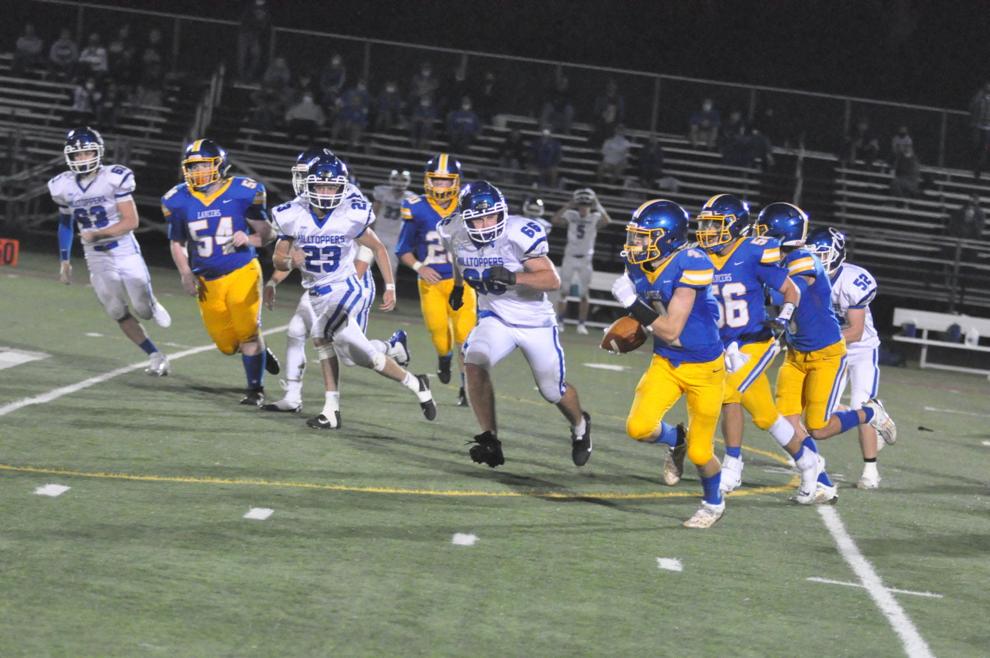 SJ Football 2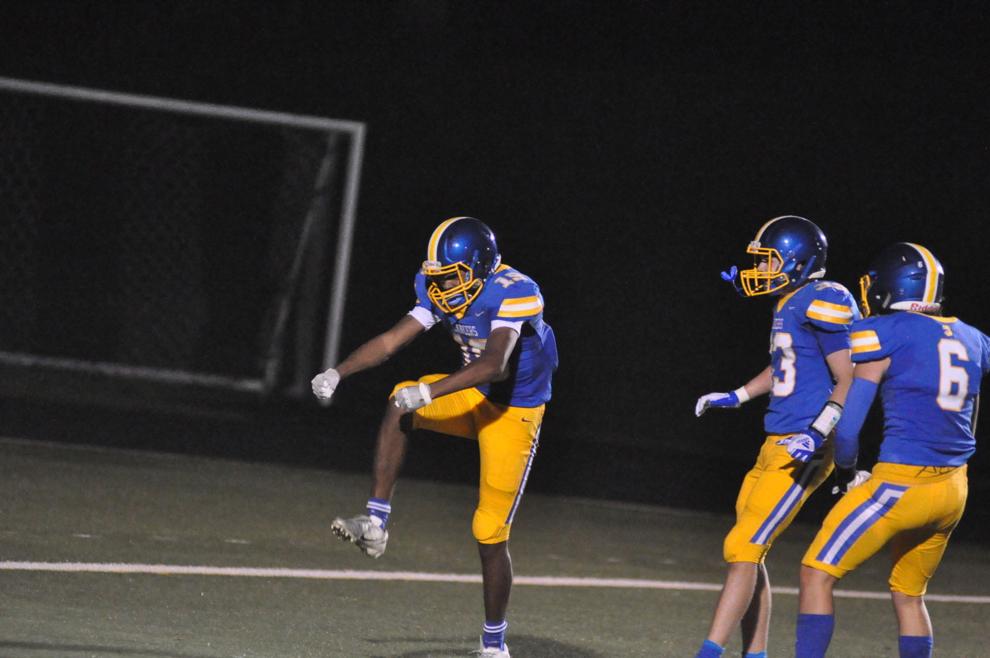 Sj Football 3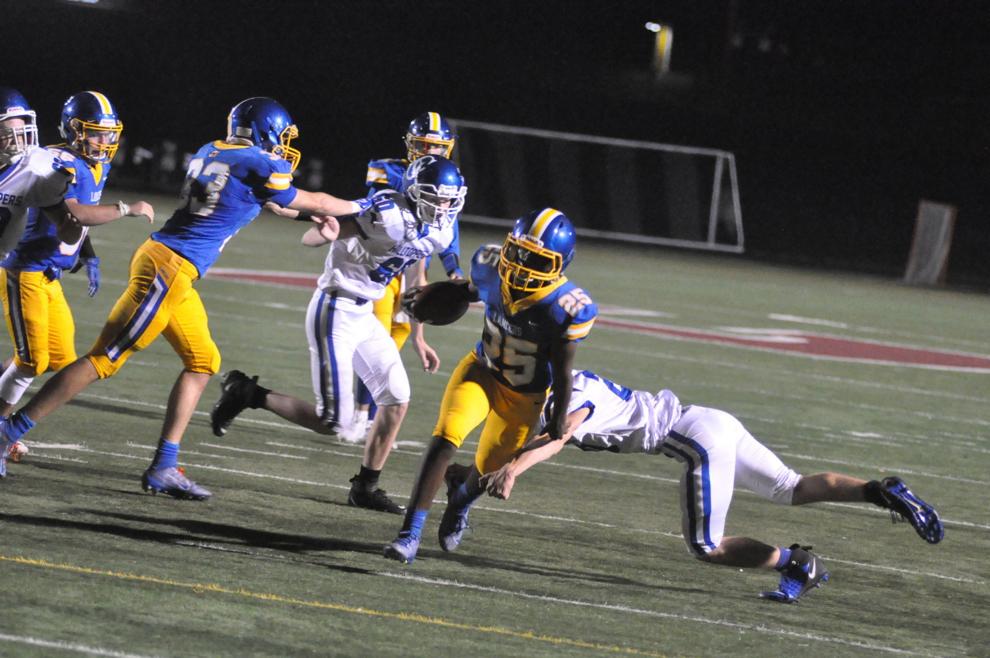 SJ Football 4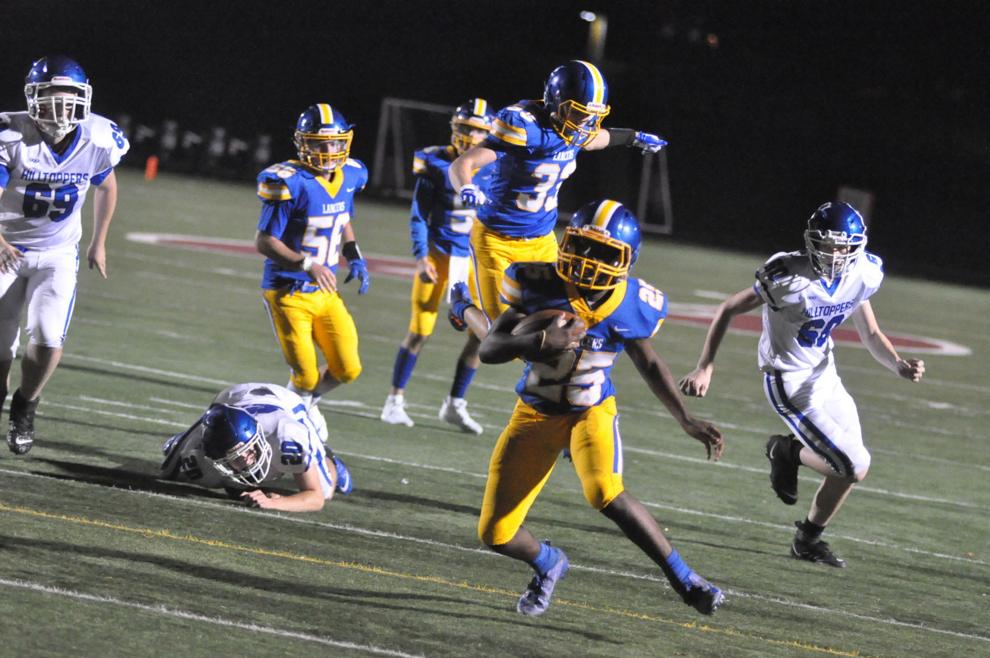 SJ Football 5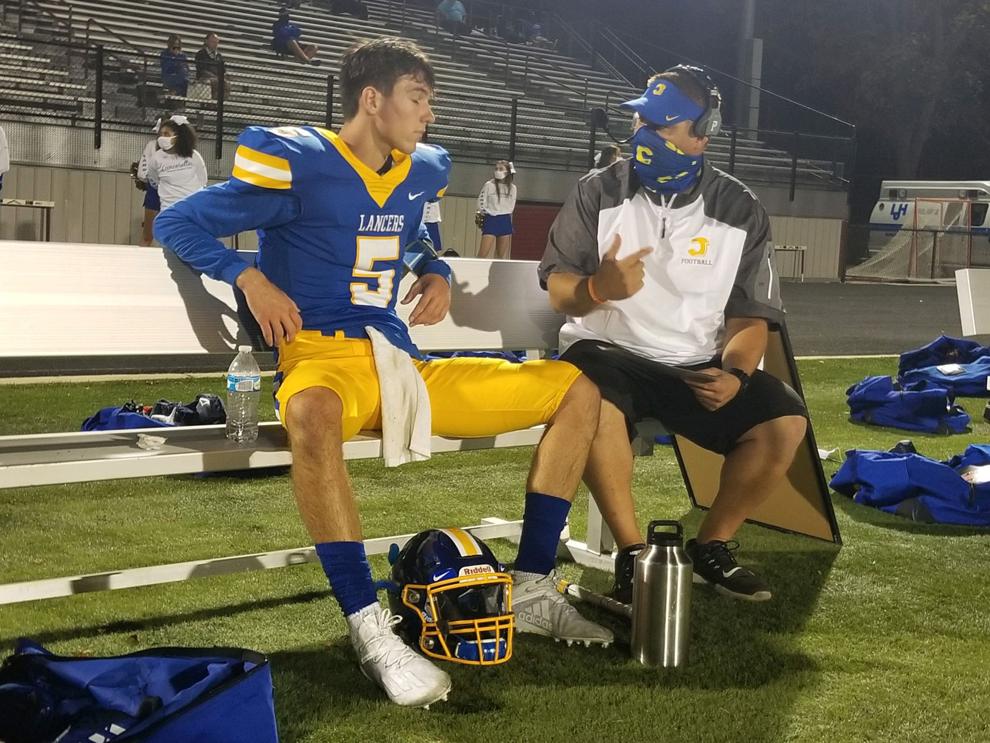 "This is an important step in developing the transportation system of tomorrow."

Gov. Tony Evers