Today, it's a right all too easily taken for granted. Each year, American citizens of all genders and races are able to head to the voting polls and cast ballots for candidates in local, state and federal elections.
It is difficult to comprehend in today's society, but up until a century ago, the right to vote in the U.S. was extended only to men.
Members of the Kenosha Woman's Club on Monday looked back at a pivotal moment in history and the prominent part Wisconsin played in ensuring the 19th amendment would move forward.
While lawmakers in Washington, D.C., voted to add the 19th Amendment to the U.S. Constitution, at least three-fourths of the states needed to ratify, or pass, the amendment to make it official.
Wisconsin, as it so happens, was the first in the U.S. to do so, filing the passing with the federal government on June 10, 1919.
The 19th Amendment, part of the women's suffrage movement, had been in the making several years prior, but was briefly sidelined by World War I.
"I don't think people realize what went into it," said Deb Strecker, president of the Kenosha Woman's Club, which has roots as a local organization stretching back 128 years.
Strecker and other leaders within the club held an open house at their facility, 6028 Eighth Ave., on Monday, giving visitors a glimpse into the passage of the 19th Amendment and the suffrage movement.
Some of the members of the Kenosha Woman's Club from a century ago played a role in lobbying to give women the right to vote.
"I admire them a great deal because of what they had to do," Strecker said.
Carol Schweinfurth, a longtime member of the Kenosha Woman's Club, was perusing old documents — some of them written around the time of the suffrage movement — at Monday's open house.
"It was incredible what they achieved in life," Schweinfurth said of her predecessors.
Pausing to remember the passage of the 19th Amendment is important, said Kathy Herr, who serves as club treasurer.
"I think you have to know where you came from to know where you are today," Herr said. "You can't take it for granted."
Herr said Monday's open house is one of several events in the works to commemorate the passage of the 19th Amendment.
The Kenosha Woman's Club, which currently has close to 50 members, is involved in a number of other projects, including its "Blue Ribbon" campaign for police officers and Quilts of Valor, which are presented to local veterans.
"We have our fingers in a lot of different things," Schweinfurth said.
WEST END MEMORIAL DAY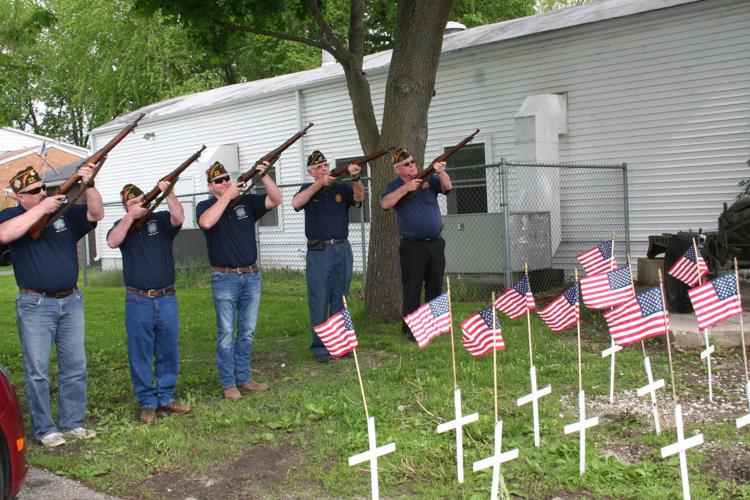 WEST END MEMORIAL DAY
MEMORIAL DAY EVENTS KAVV LIBRARY PARK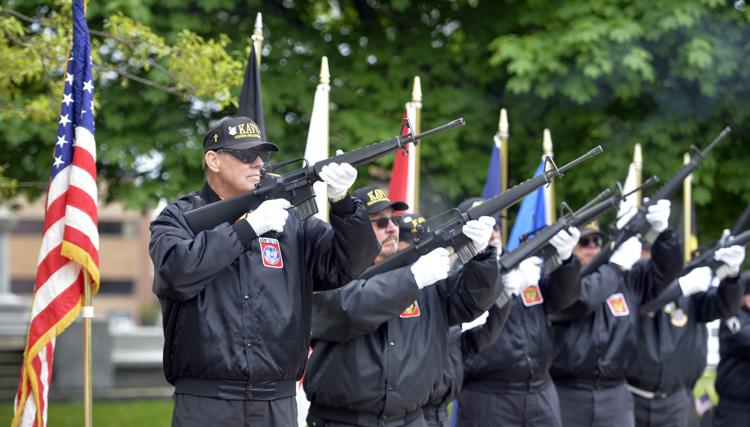 MEMORIAL DAY EVENTS KAVV LIBRARY PARK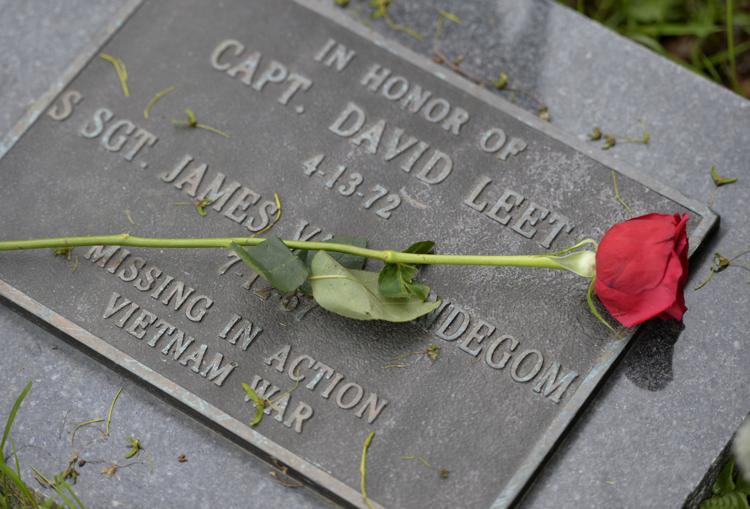 MEMORIAL DAY EVENTS VFW 1865 FLAG RETIREMENT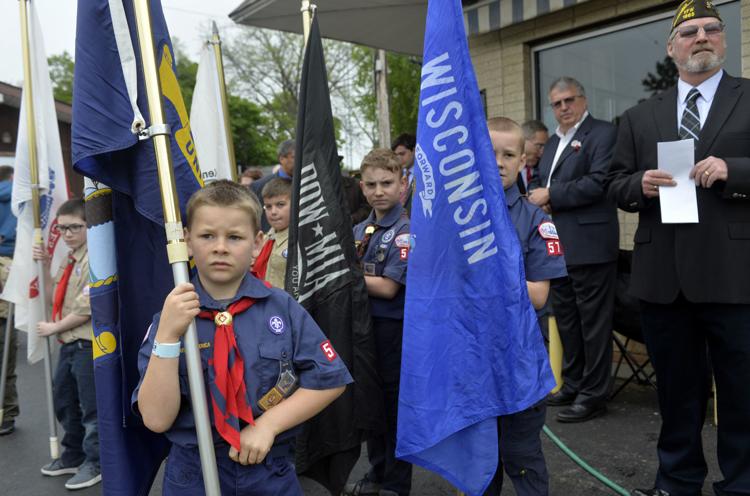 MEMORIAL DAY EVENTS VFW 1865 FLAG RETIREMENT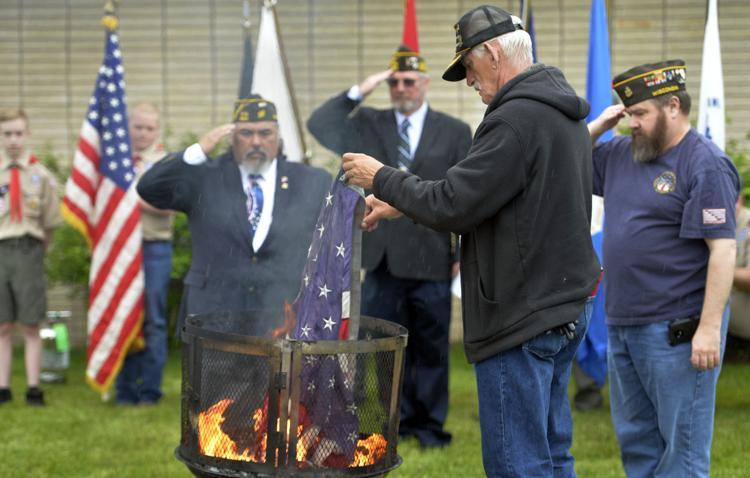 MEMORIAL DAY EVENTS VFW 1865 FLAG RETIREMENT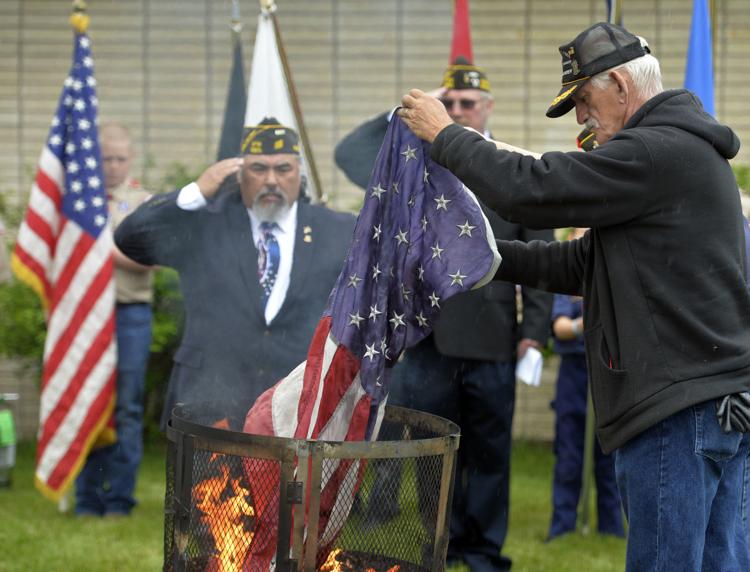 MEMORIAL DAY EVENTS VFW 1865 FLAG RETIREMENT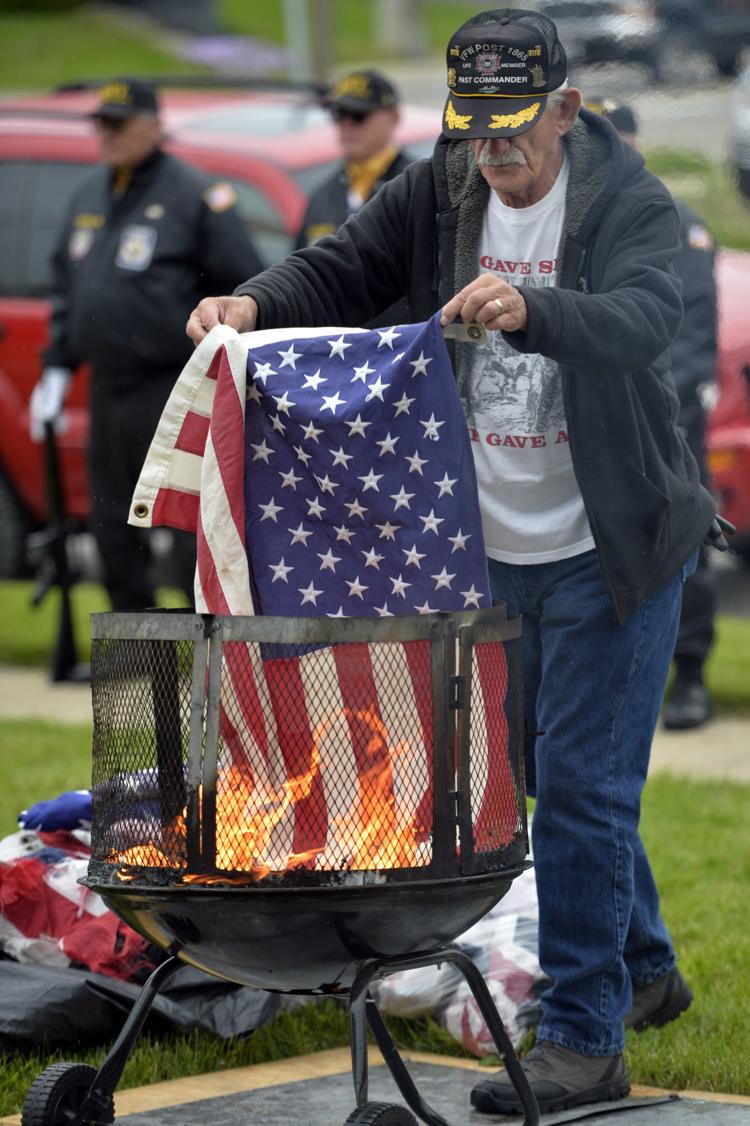 MEMORIAL DAY EVENTS NAVY CLUB SHIP 40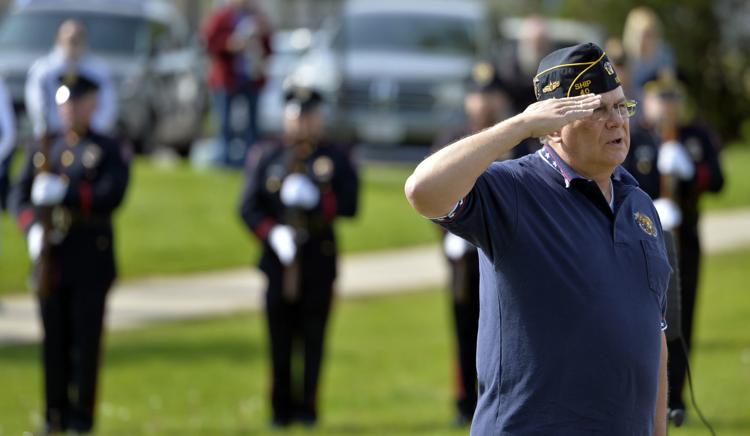 MEMORIAL DAY EVENTS NAVY CLUB SHIP 40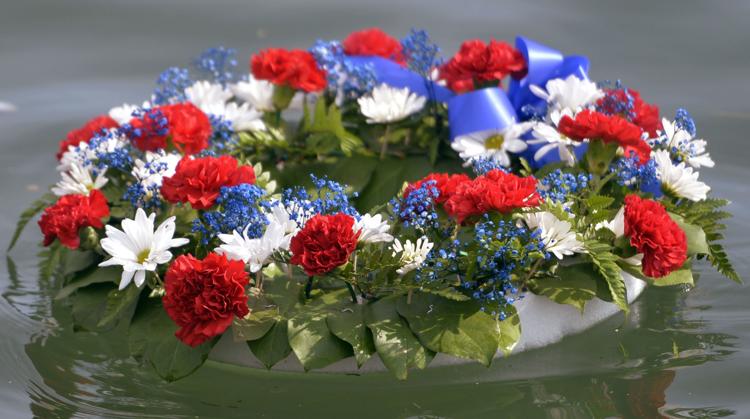 MEMORIAL DAY EVENTS NAVY CLUB SHIP 40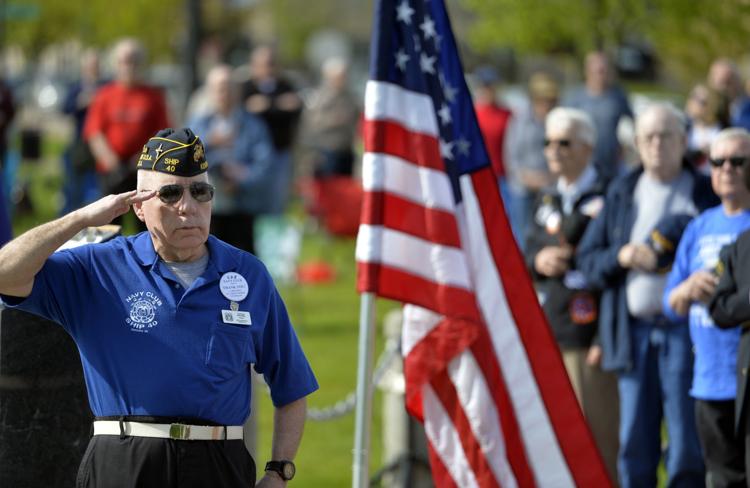 MEMORIAL DAY EVENTS NAVY CLUB SHIP 40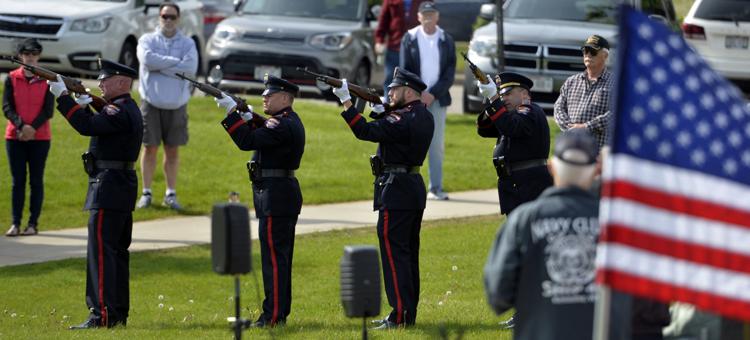 MEMORIAL DAY EVENTS NAVY CLUB SHIP 40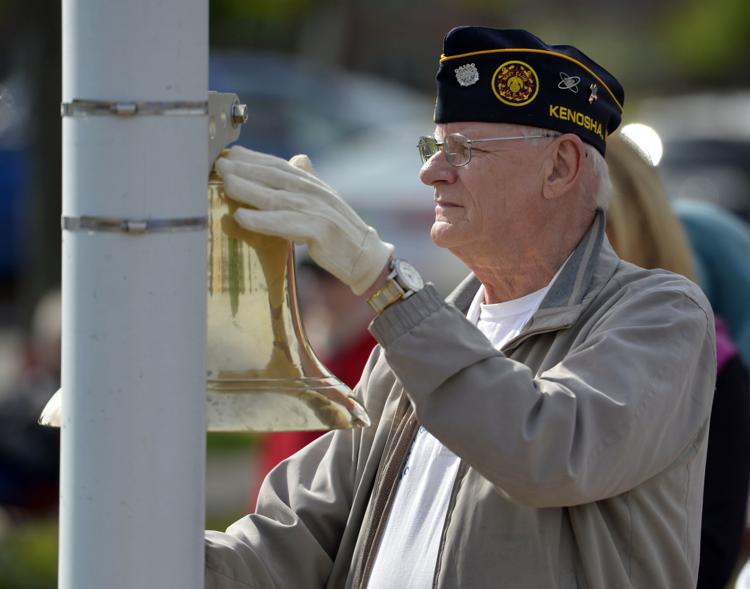 MEMORIAL DAY EVENTS NAVY CLUB SHIP 40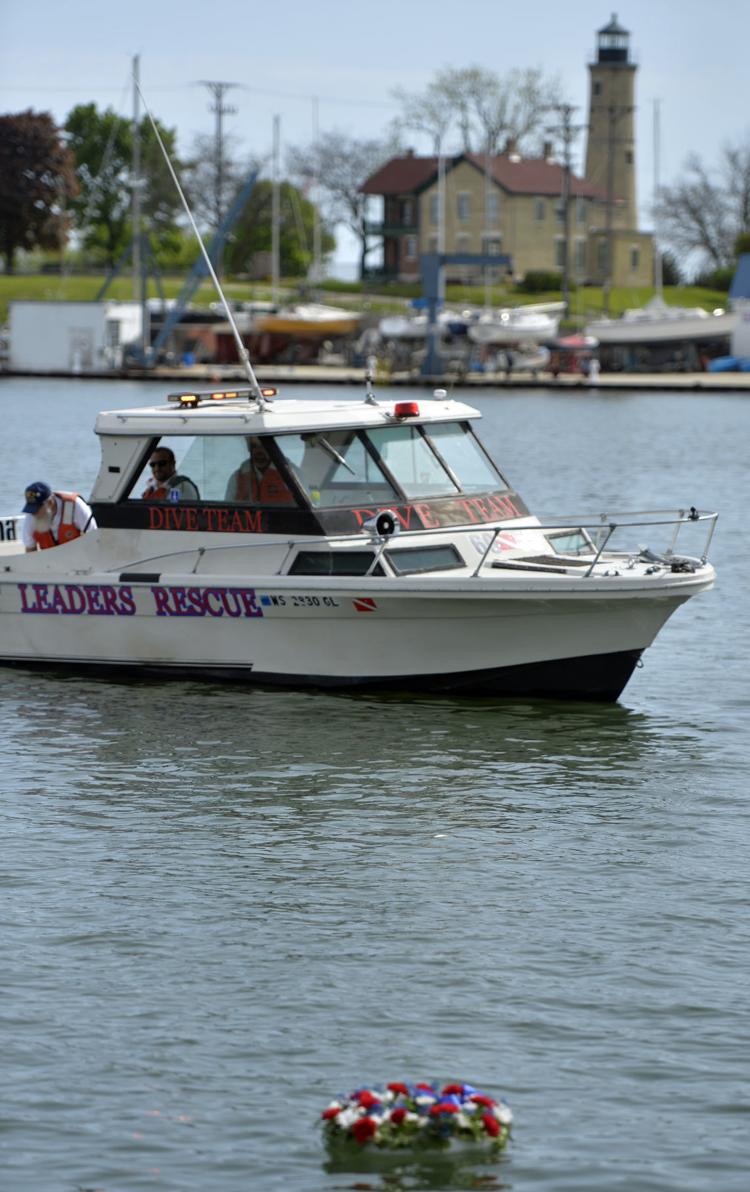 MEMORIAL DAY EVENTS NAVY CLUB SHIP 40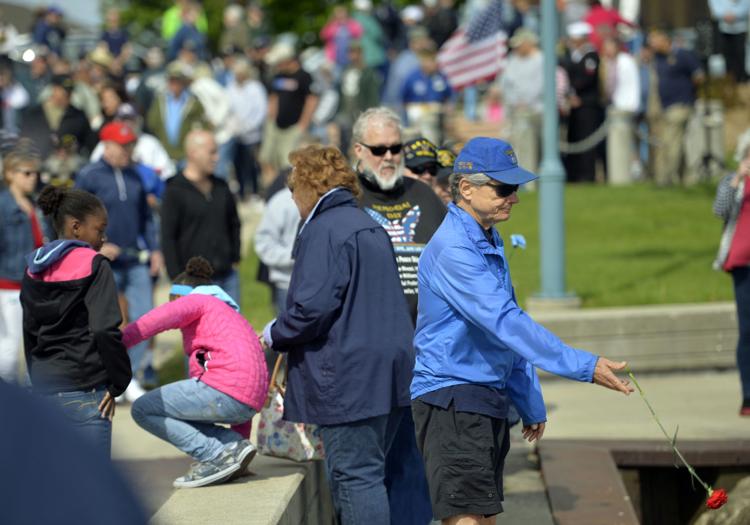 MEMORIAL DAY EVENTS AMERICAN LEGION POST 21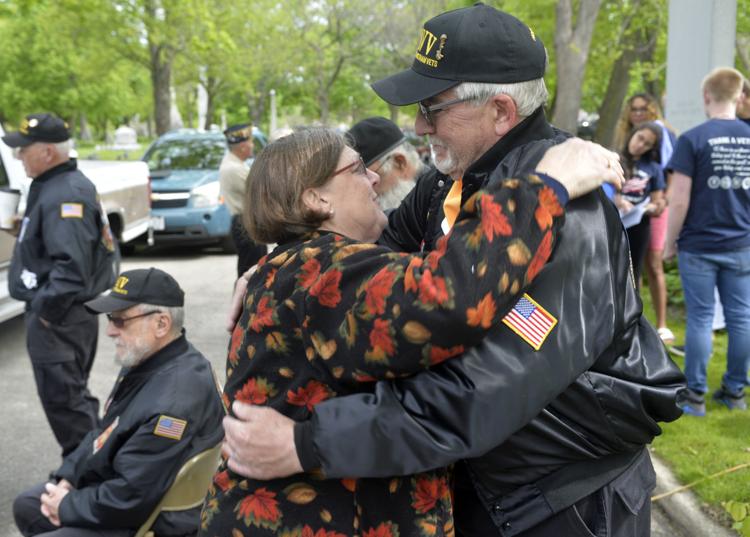 MEMORIAL DAY EVENTS AMERICAN LEGION POST 21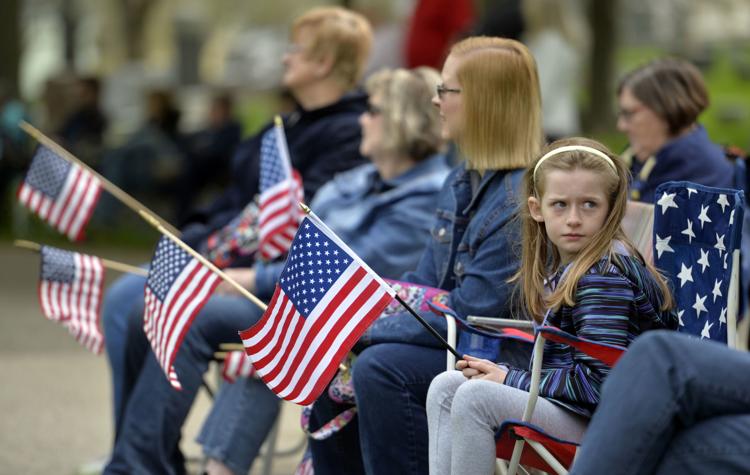 MEMORIAL DAY EVENTS AMERICAN LEGION POST 21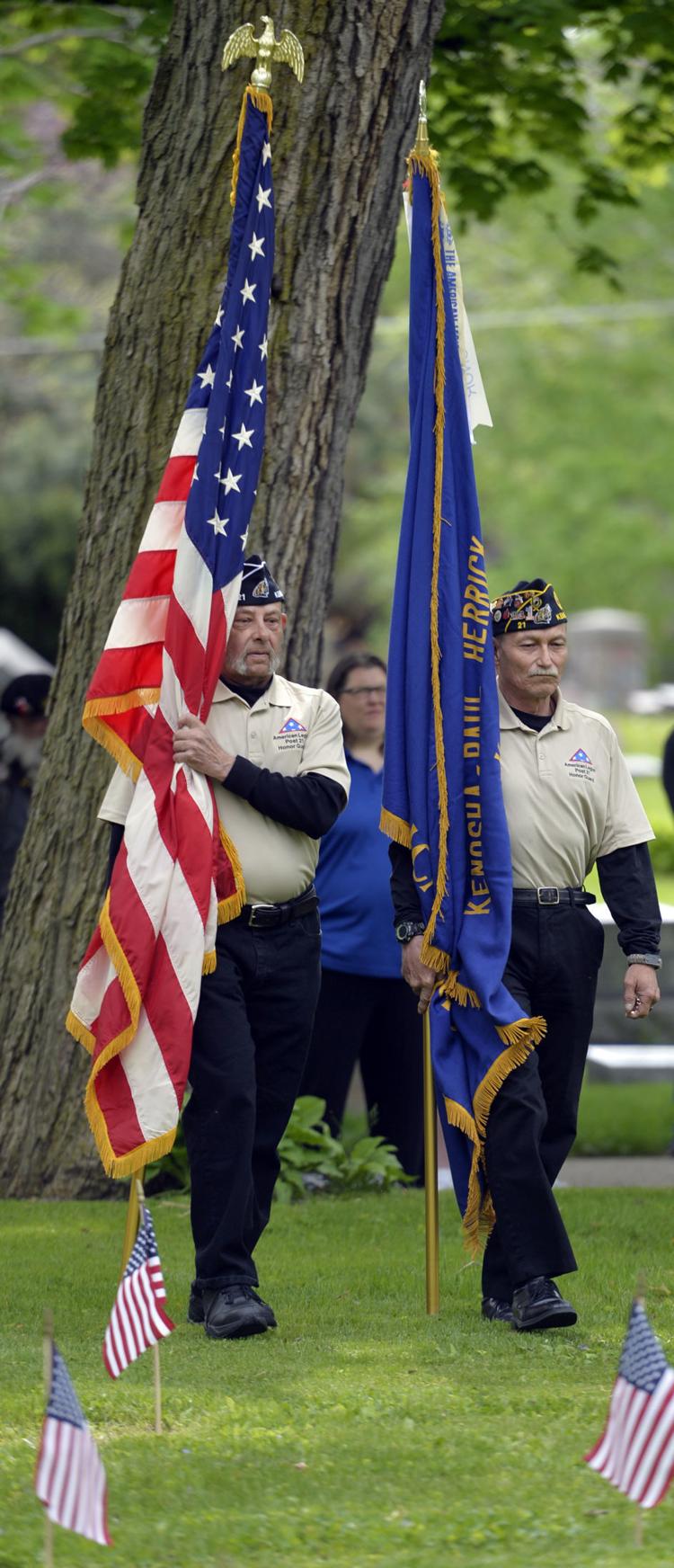 MEMORIAL DAY EVENTS AMERICAN LEGION POST 21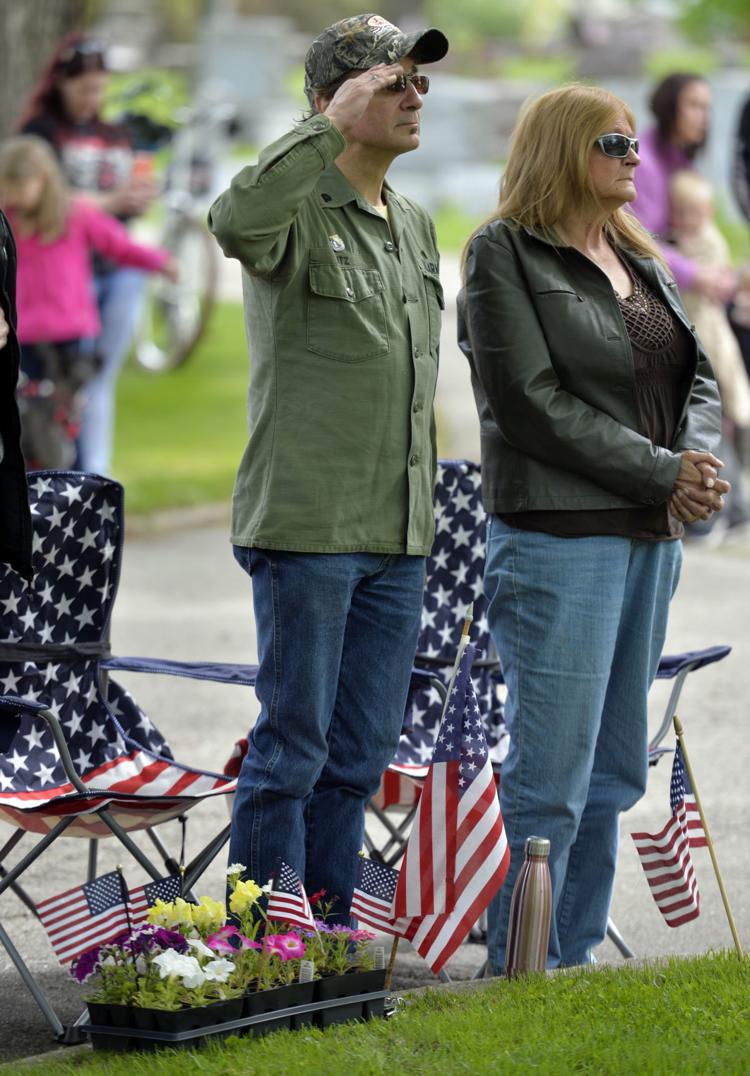 MEMORIAL DAY EVENTS AMERICAN LEGION POST 21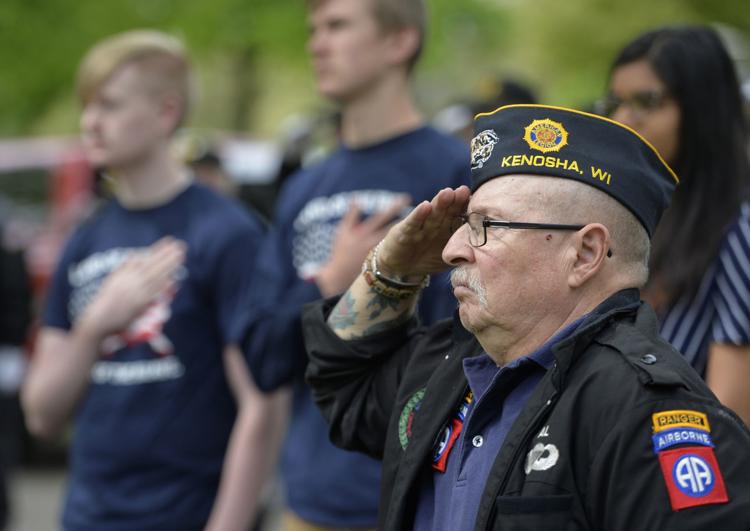 MEMORIAL DAY EVENTS PLEASANT PRAIRIE VFW 7308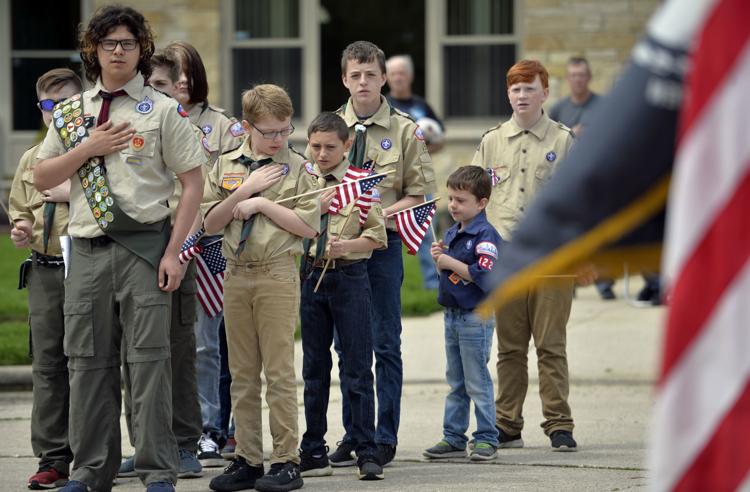 MEMORIAL DAY EVENTS PLEASANT PRAIRIE VFW 7308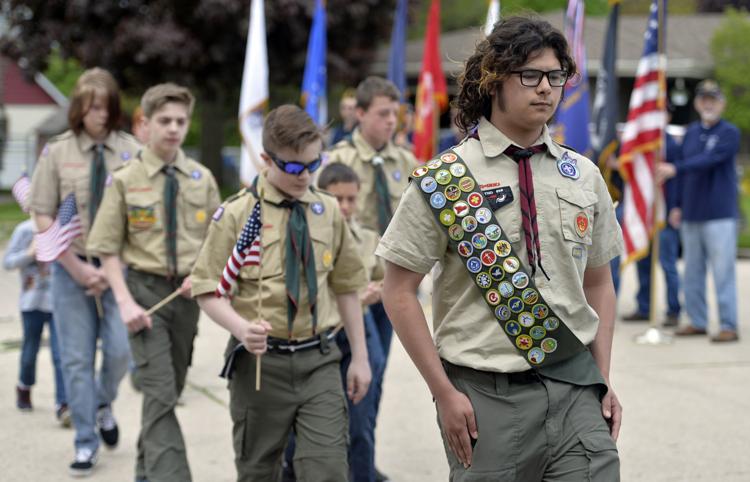 MEMORIAL DAY EVENTS PLEASANT PRAIRIE VFW 7308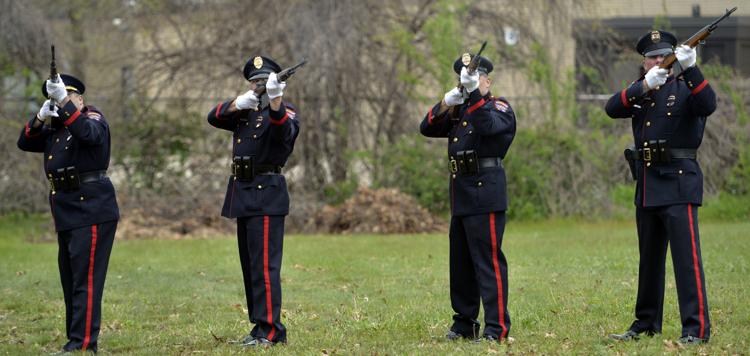 MEMORIAL DAY EVENTS PLEASANT PRAIRIE VFW 7308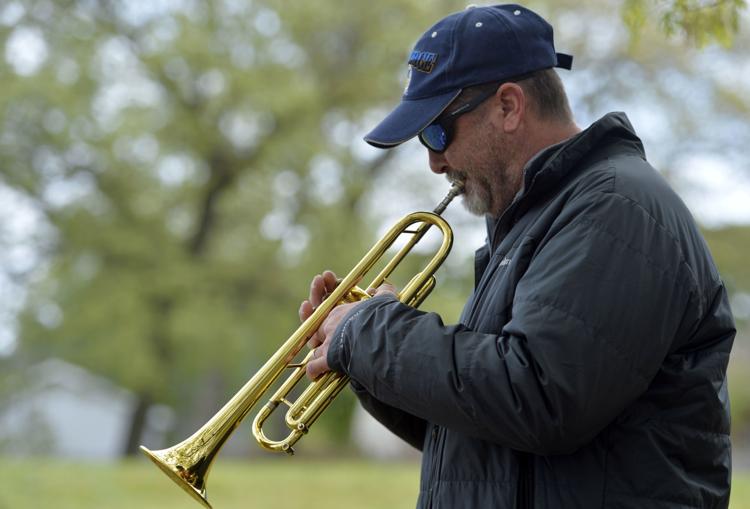 MEMORIAL DAY EVENTS KAVV LIBRARY PARK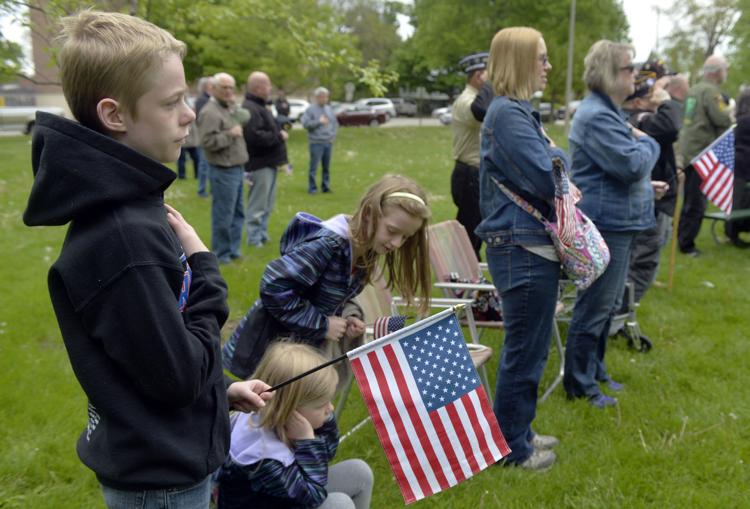 MemDay 5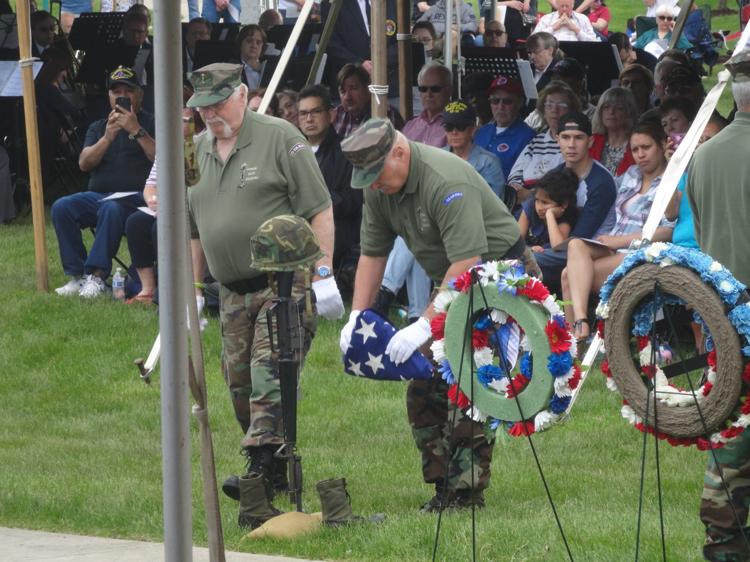 MemDay 1.JPG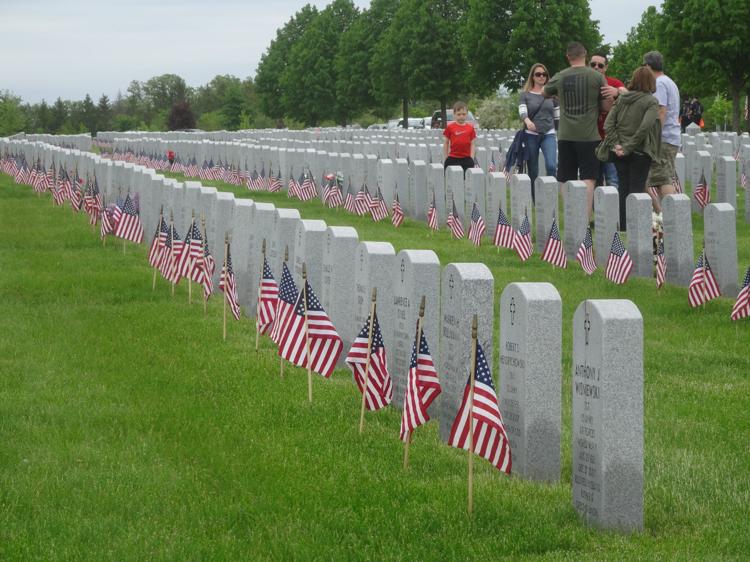 MemDay 2.JPG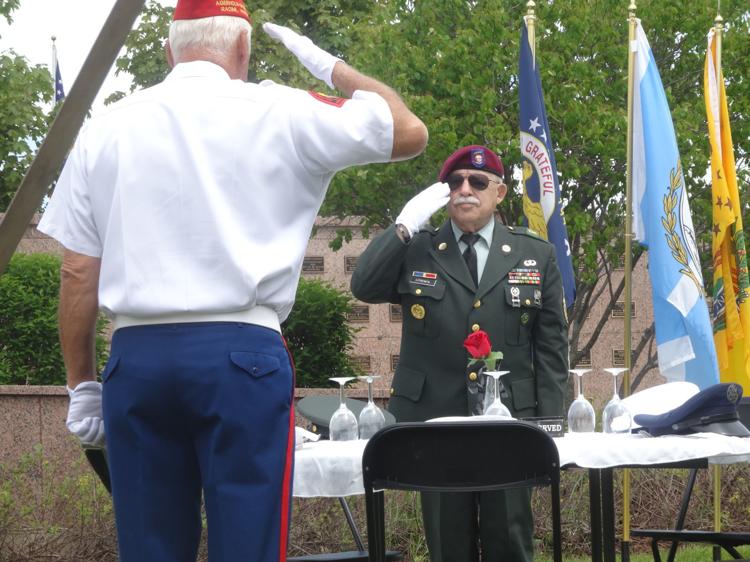 MemDay 3.JPG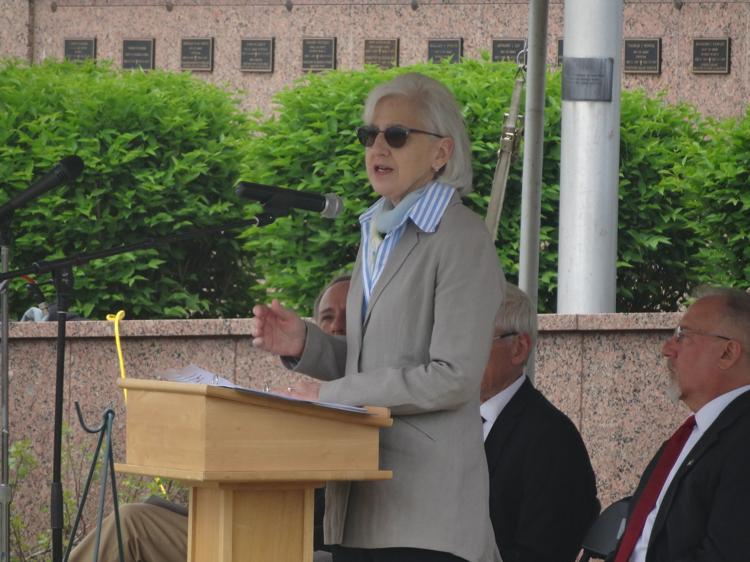 MemDay 4.JPG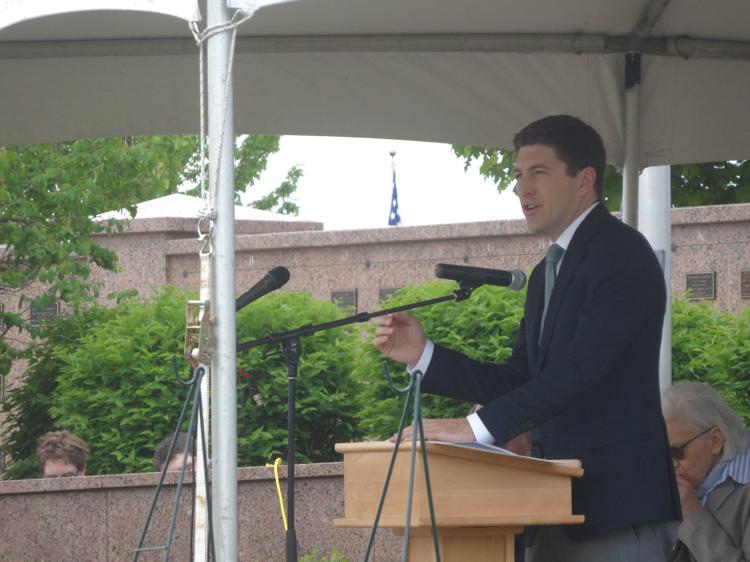 MemDay 6.JPG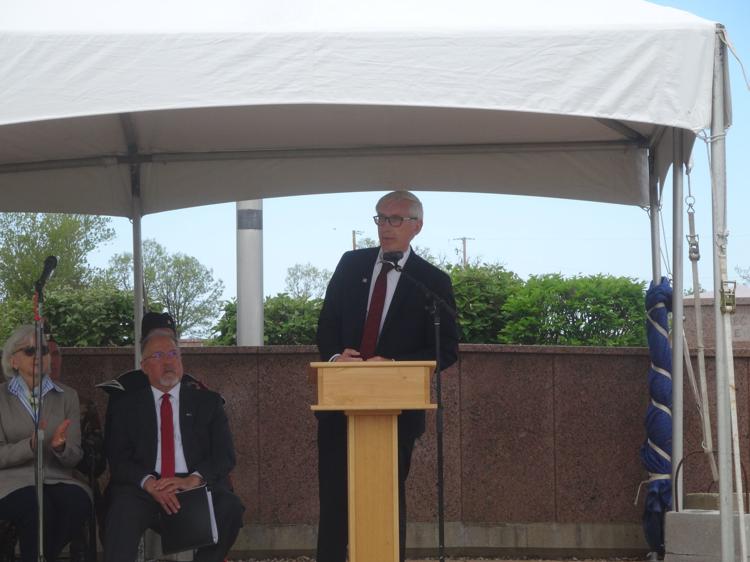 MemDay 7.JPG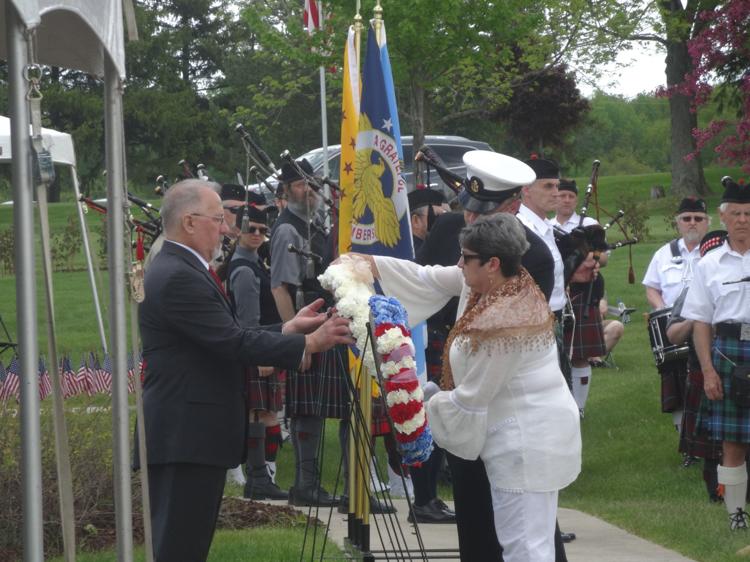 MemDay 8.JPG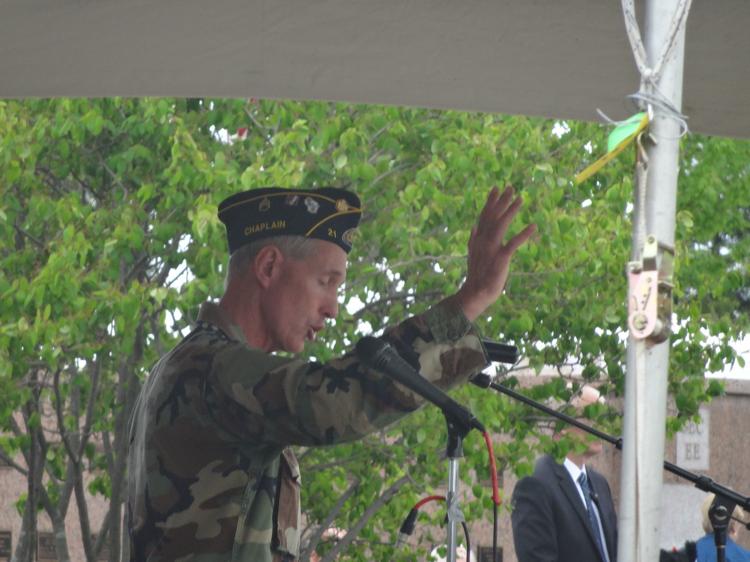 MemDay 9.JPG