Jennifer Kilburn, of Kenosha, thanked emergency responders and the staff at Aurora Medical Center Kenosha Friday for saving her life last August.
She also shared her story in the hopes it might effect change in drunken-driving laws.
"I don't remember the accident or anything from that day," Kilburn, 40, said at a reception Friday at the medical center where she was taken and where she is also a nurse. "I don't want to ever remember it. I can't thank you enough for what you guys did for me."
Kilburn was critically injured Aug. 9 when a car driven by Jesse Liddell, a 25-year-old Kenosha man, allegedly ran a red light at 75th Street and 60th Avenue at 4:47 a.m., and hit the driver's side of Kilburn's car.
Just hours earlier, police had arrested Liddell for operating while intoxicated. He was released to his mother after she signed a responsibility agreement that she would not allow him to operate a vehicle for 12 hours.
"He got back behind the wheel of a vehicle, and less than a half-hour later is when he hit my car," Kilburn said.
The force of the crash shattered Kilburn's pelvis into more than 20 pieces, ruptured her diaphragm, catapulted her intestines into her chest cavity and caused her left lung to collapse.
Kilburn spent 15 days in the hospital and endured five surgeries. She returned to light duty at the hospital in January and returned full time in April.
Collaborative effort
On Friday, responders from the Kenosha Fire Department, Kenosha Police Department, Flight for Life, and members of the AMCK Emergency Department and Kenosha County Joint Services Communications staff, detailed the response effort on Aug. 9.
"We want to honor the collaborative effort it took," Tammy Chatman, public information officer for Flight For Life, said.
Chatman said Kilburn's story fits with this year's "Beyond the Call" theme of EMS Week.
For example, if people were not willing to donate blood, Flight for Life would not have had the significant amount needed on hand to save Kilburn's life.
"Jen is a living testament to the fact if you don't have blood, you don't survive," Chatman said. "(Giving blood) takes 45 minutes, and in Jen's case, it made all the difference."
Chatman and Kenosha Fire Department Battalion Chief Matt Haerter lauded Kilburn for sharing her story and advocating for change.
"It's fantastic to see a good end result," Haerter said. "I don't want to call it an accident. This is something that happened because someone made a conscious decision. She was the victim of that."
Fighting for change
Kilburn said she is trying to make sure those who are arrested for driving under the influence are not released to "a responsible party."
"I'm trying to get it changed so when they are arrested they have to sit in jail for 12 hours or until they can blow (blood alcohol level) 0.04 (percent)," Kilburn said.
"I just want to erase the part of the possibility of someone being able to be signed out. The safest place for them to be is behind bars, to be in jail for a while so they sober up."
Kilburn said she was contacted by state Rep. Samantha Kerkman, R-Salem Lakes, who is helping introduce a proposed addendum to the law.
"We can't go back and change what happened to me, but we can change so that doesn't happen to someone else," Kilburn said.
Kerkman said Friday it is an accident at "that could have been prevented."
"I'm looking forward to having a hearing soon on this bill," Kerkman said.
However, she said it does face some hurdles. For example, there are counties with fewer resources than Kenosha County where those who are pulled over for driving under the influence are released to a responsible party from the scene.
"This would change protocol," Kerkman said of the bill as proposed. "In every OWI case, they would be brought to the station."
She said she is confident there is a solution.
"We are all trying to find the right answer," Kerkman said.
HISTORIC PHOTO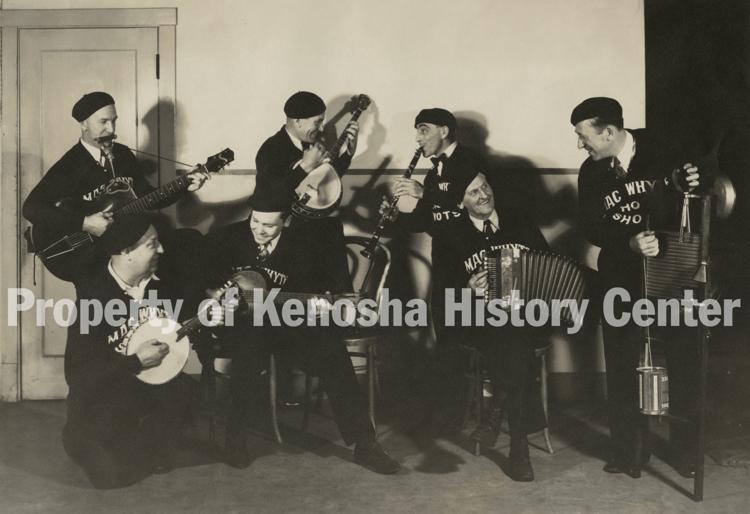 HISTORIC PHOTO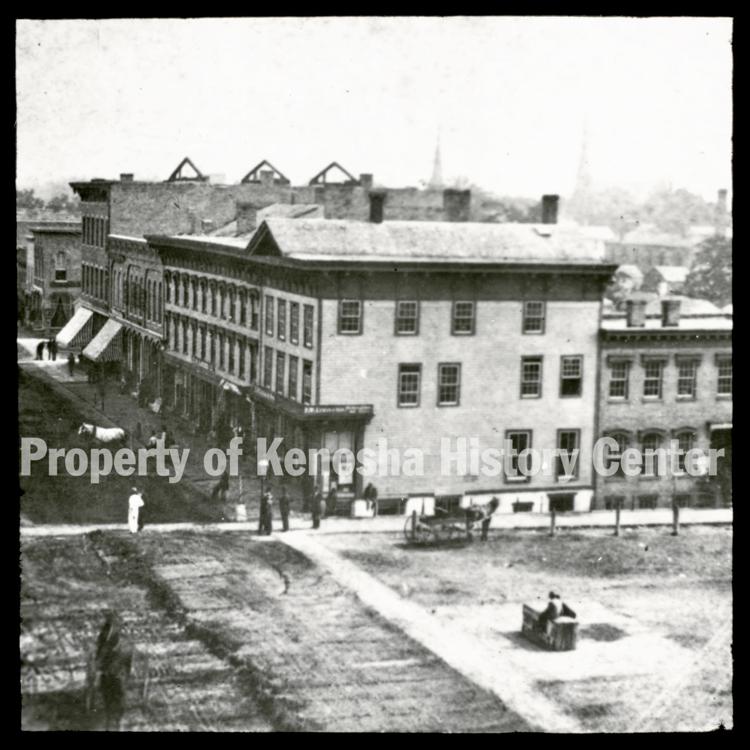 HISTORIC PHOTO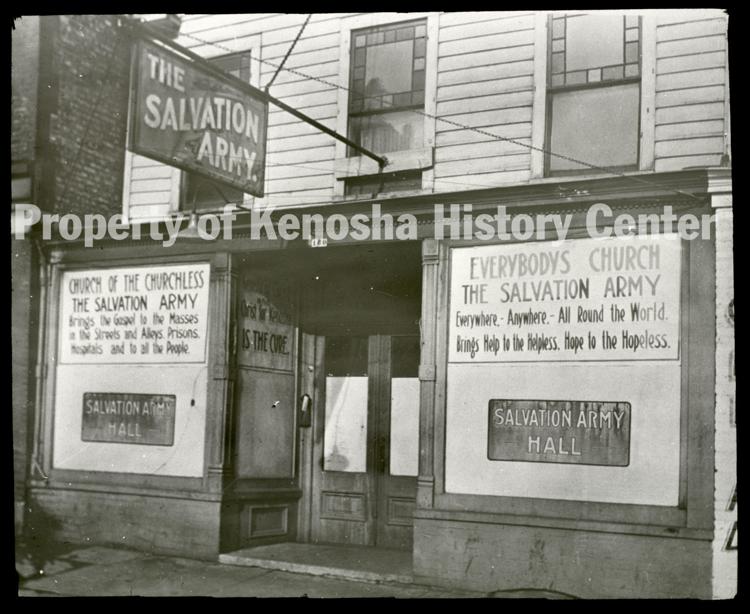 HISTORIC PHOTO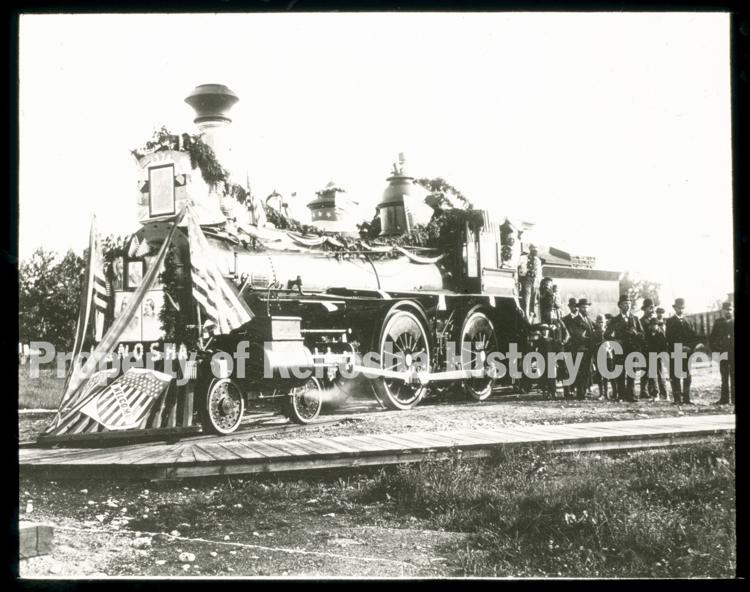 HISTORIC PHOTO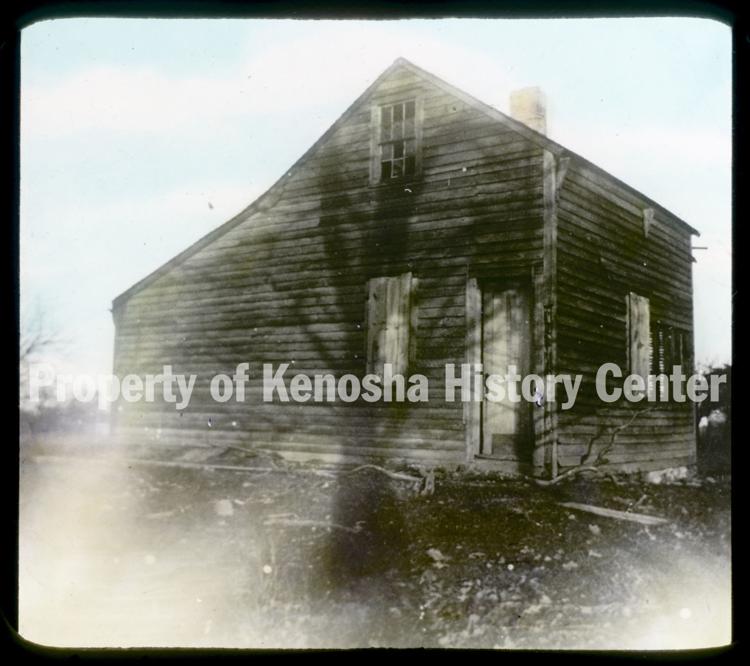 HISTORIC PHOTO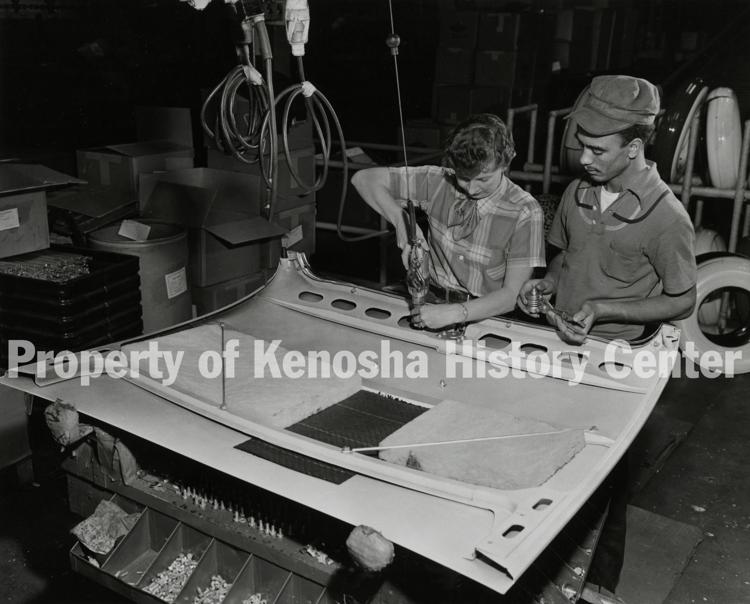 HISTORIC PHOTO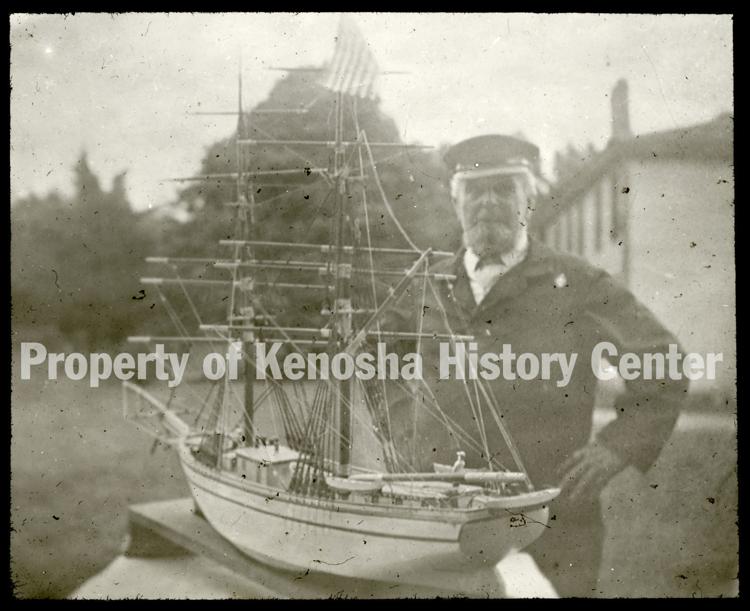 HISTORIC PHOTO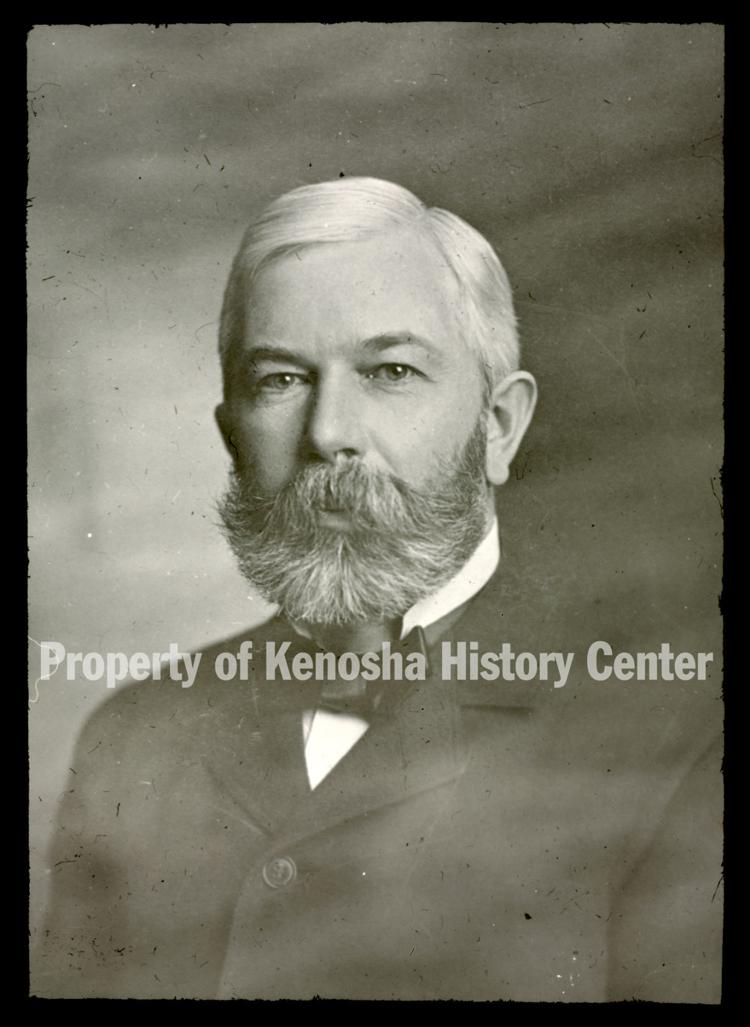 HISTORIC PHOTO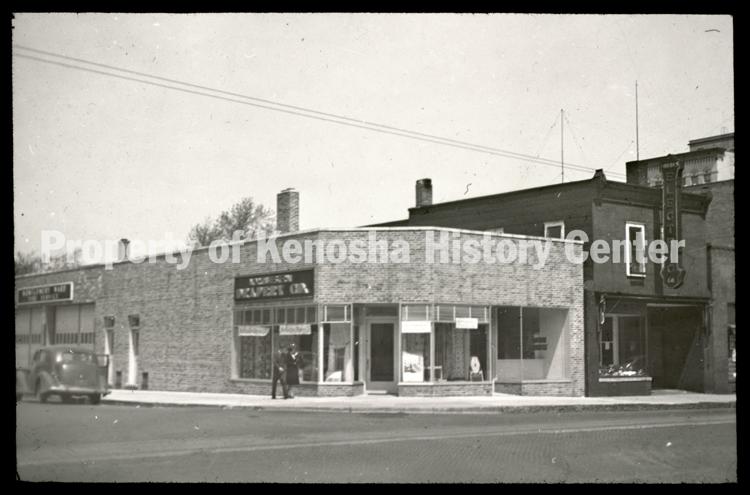 HISTORIC PHOTO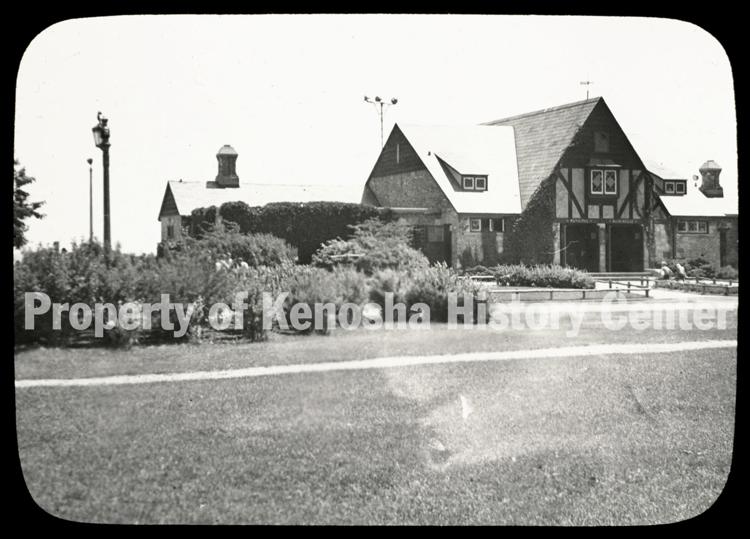 HISTORIC PHOTO
HISTORIC PHOTO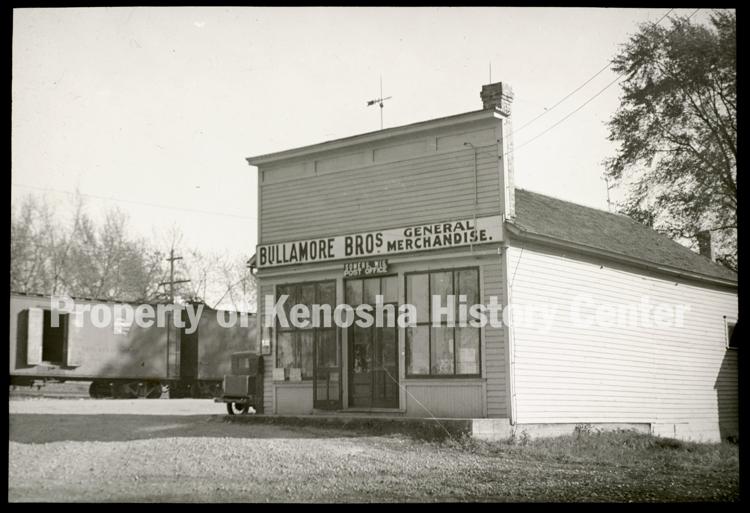 HISTORIC PHOTO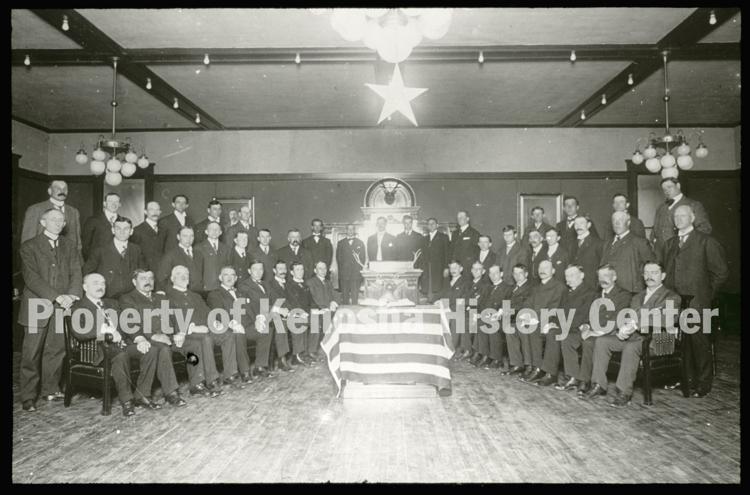 HISTORIC PHOTO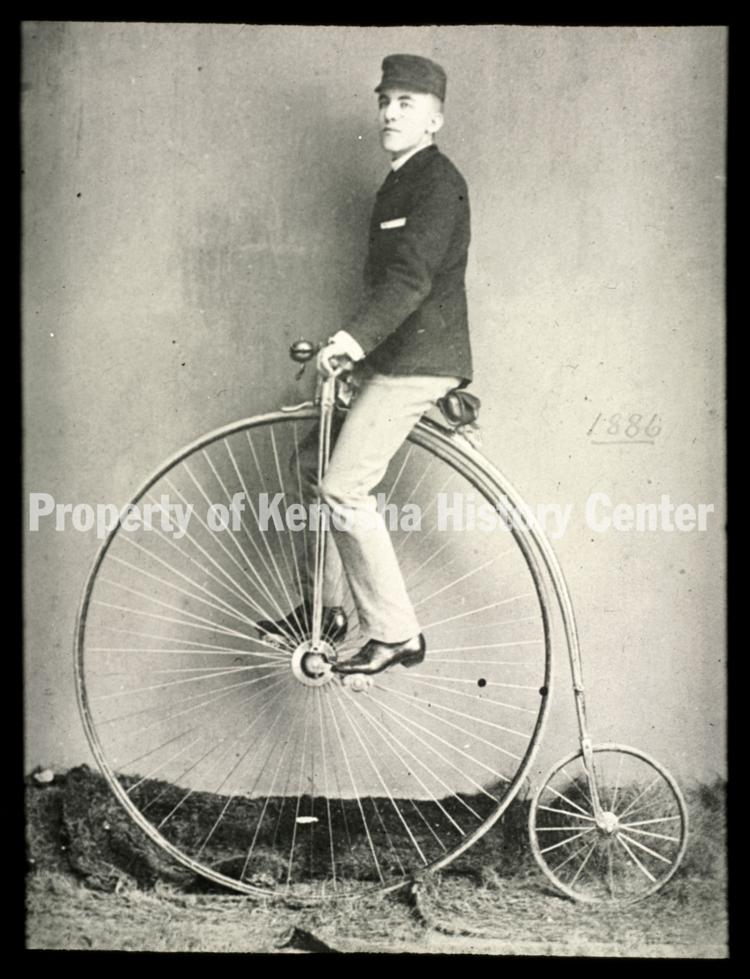 HISTORIC PHOTO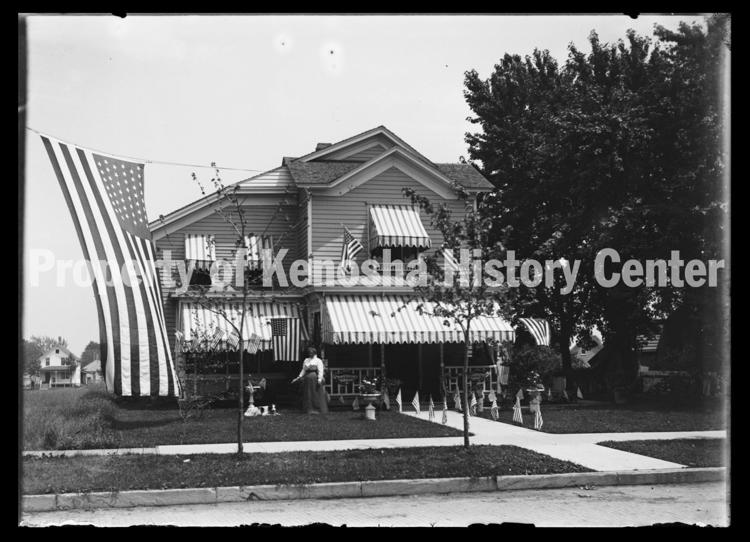 HISTORIC PHOTO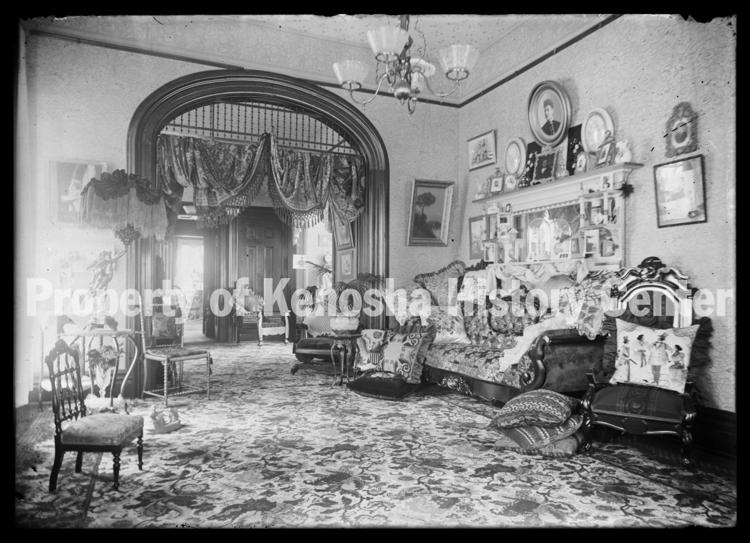 HISTORIC PHOTO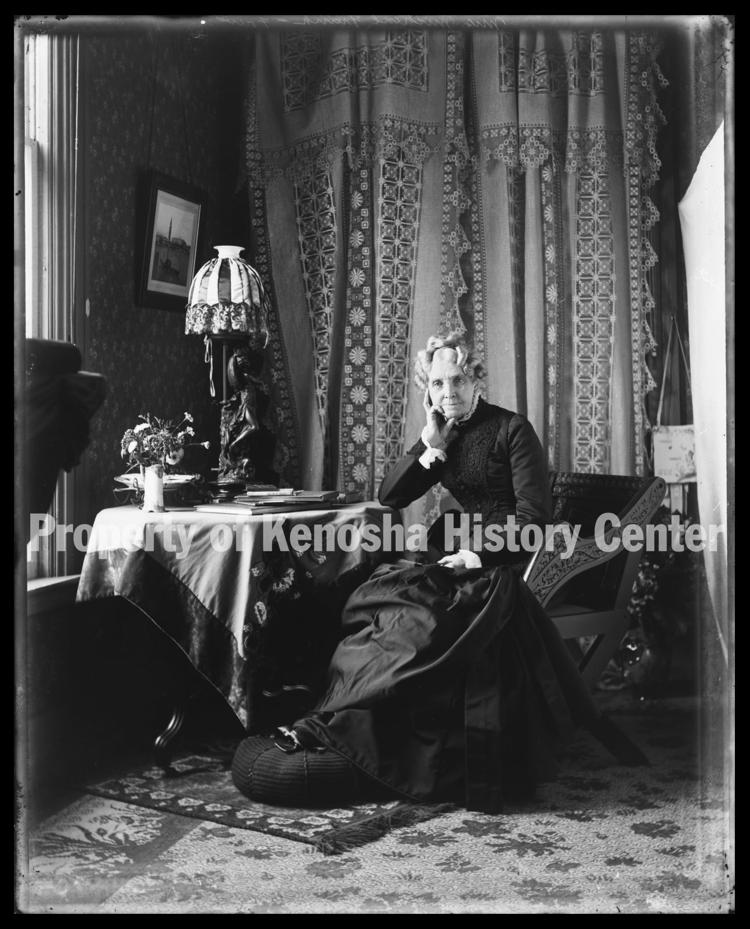 HISTORIC PHOTO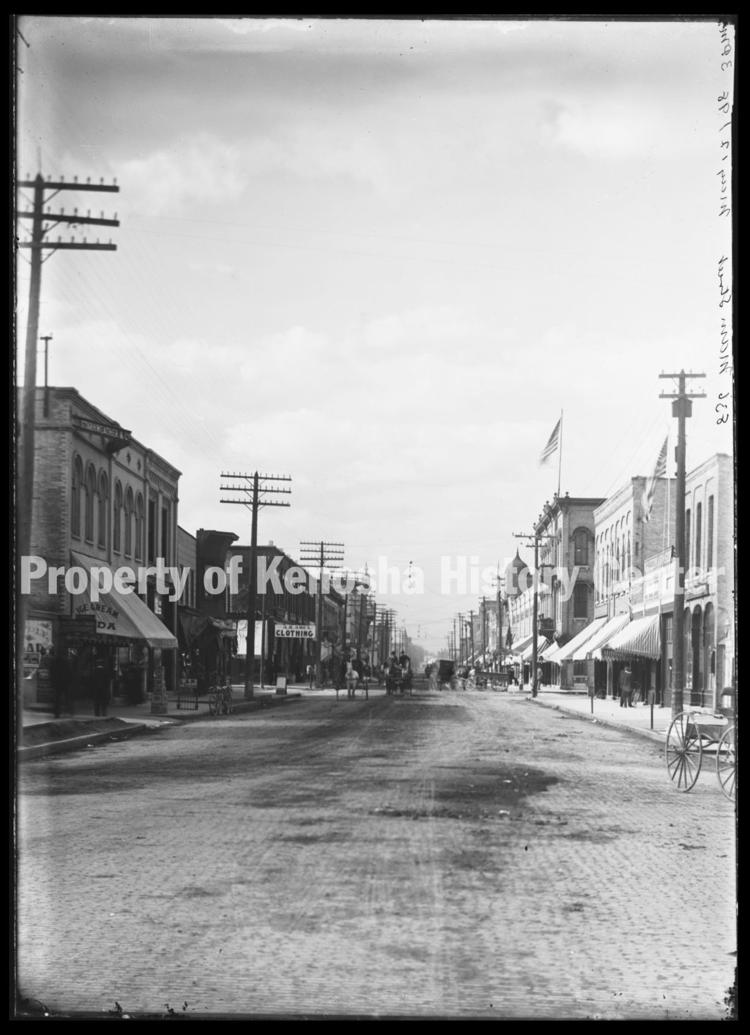 HISTORIC PHOTO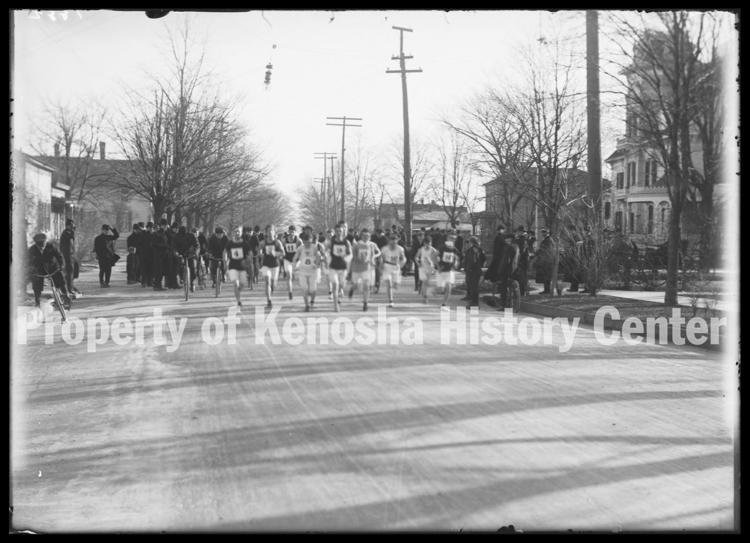 HISTORIC PHOTO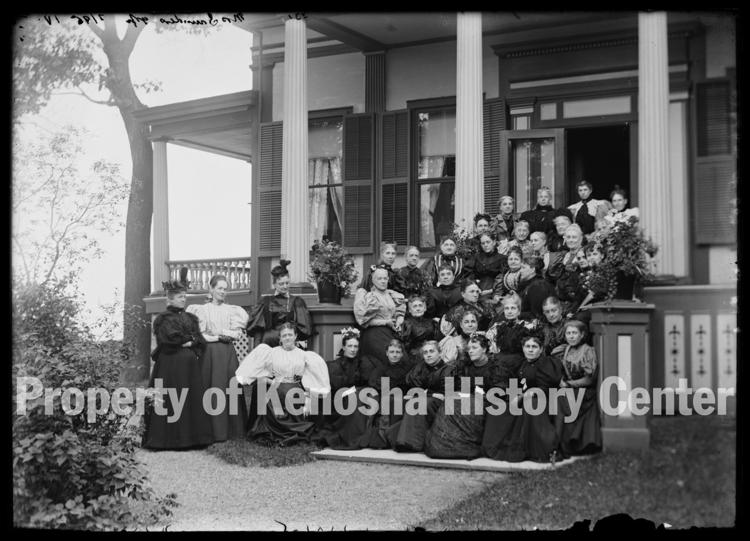 HISTORIC PHOTO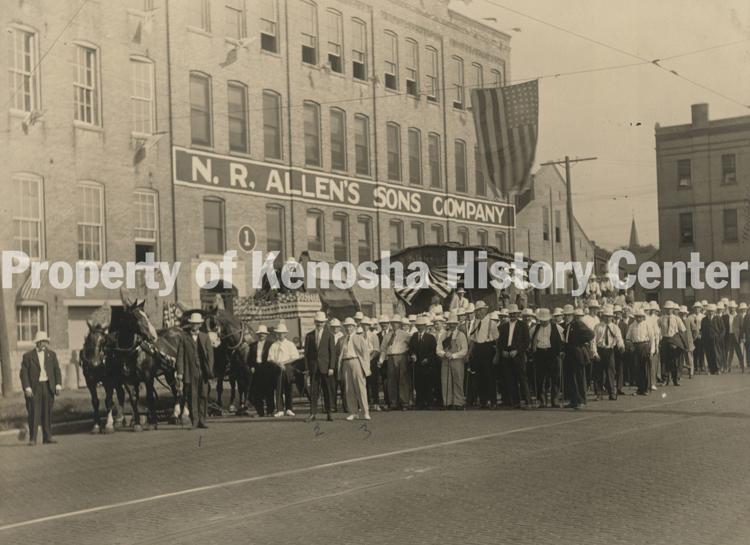 HISTORIC PHOTO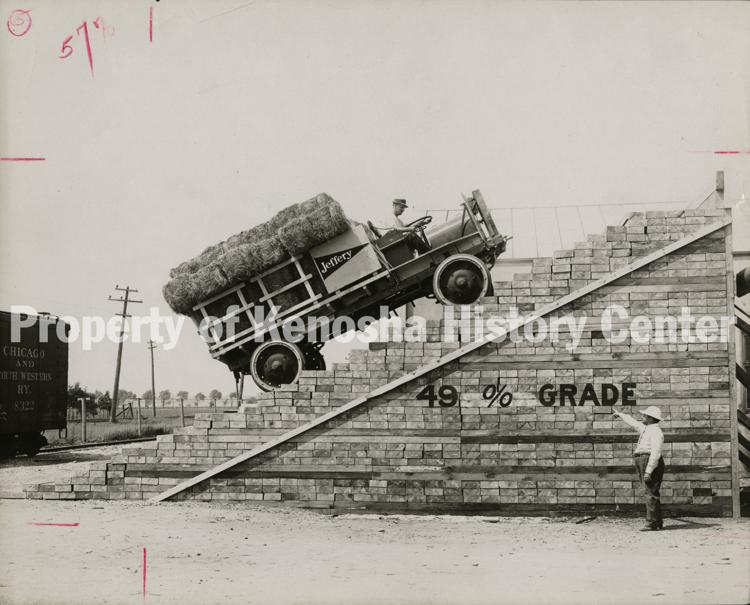 HISTORIC PHOTO
HISTORIC PHOTO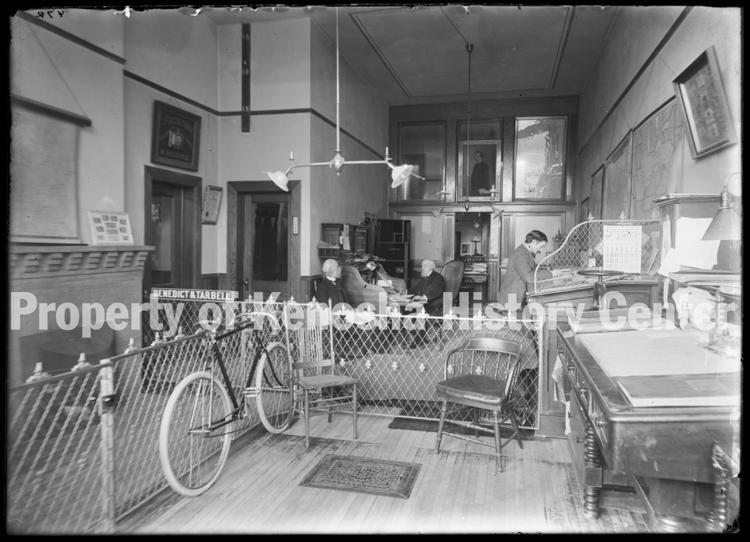 HISTORIC PHOTO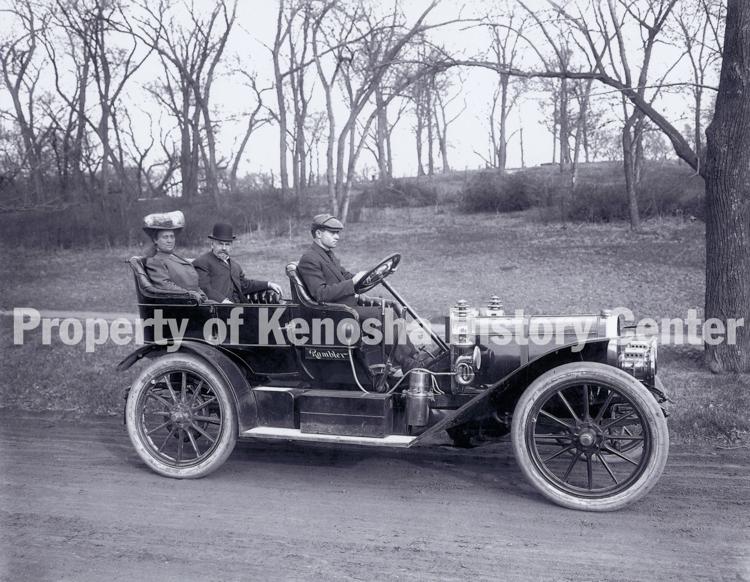 HISTORIC PHOTO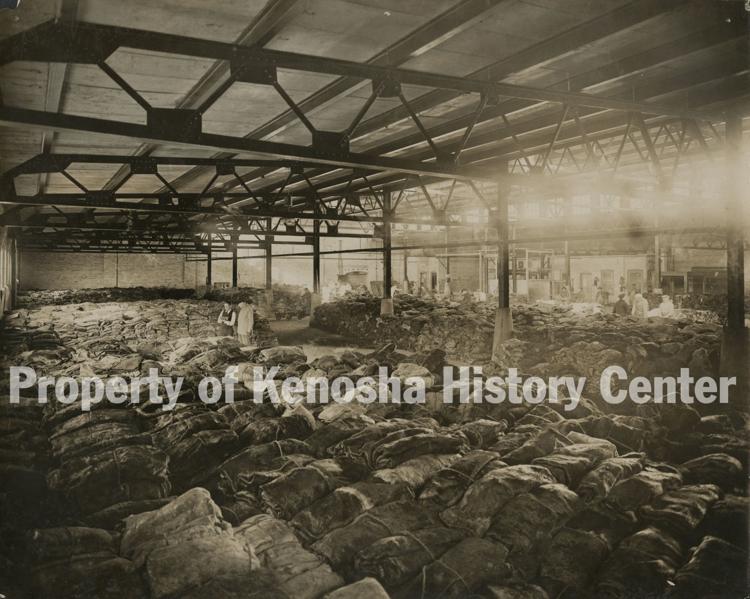 HISTORIC PHOTO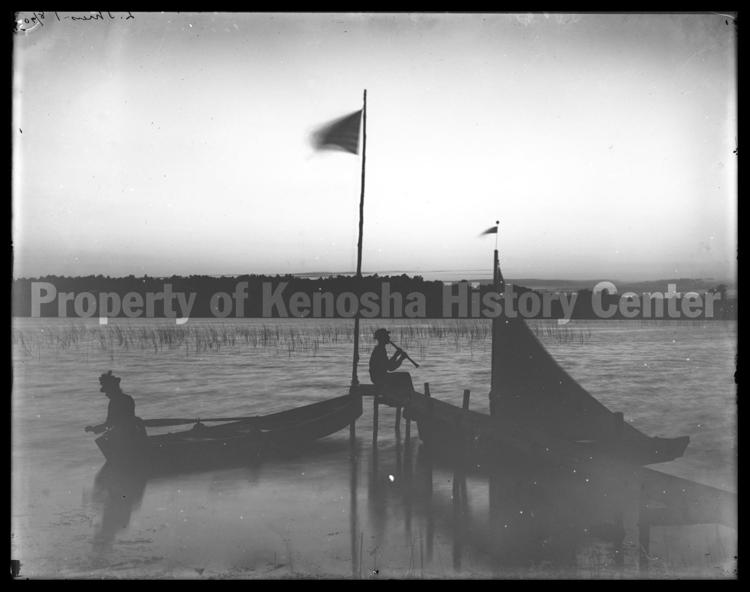 HISTORIC PHOTO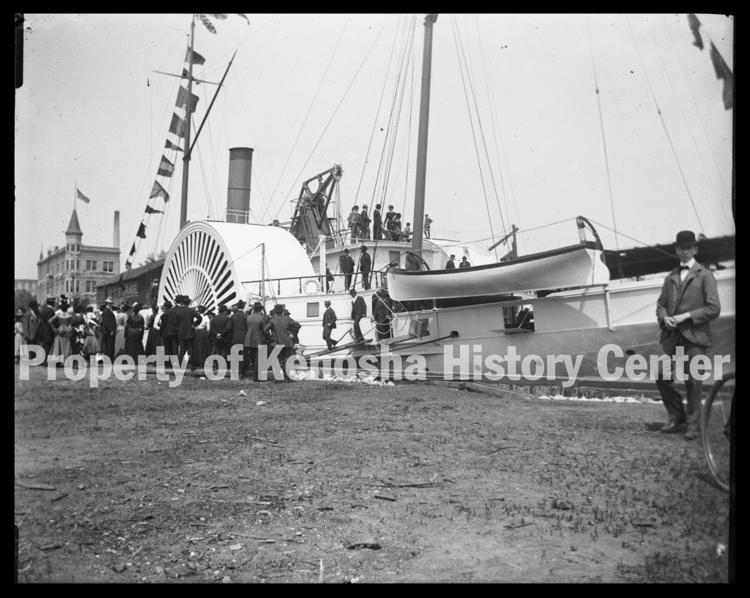 HISTORIC PHOTO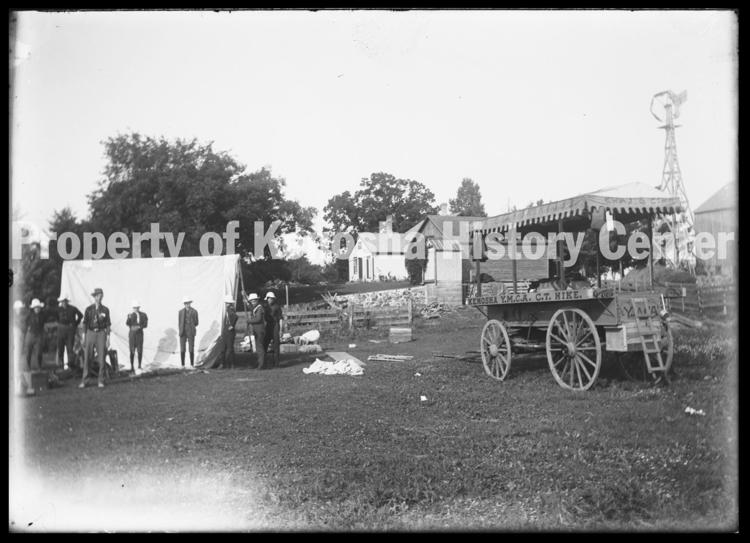 HISTORIC PHOTO