The Kenosha County Sheriff's Department has moved all ICE detainees out of the Kenosha County Detention Center as part of its COVID-19 response.
The 170 ICE detainees were moved from the facility on Sunday, taken by bus to other facilities, according to the department.
"ICE detainees have come into the U.S. from around the world, and the risks for bringing in new detainees to our jail facilities are far too great at this time," according to a statement.
Kenosha County Sheriff David Beth said U.S. Immigration and Customs Enforcement opted to pull the detainees from the facility suddenly after the county moved to put a moratorium on taking new detainees during the COVID-19 outbreak.
According to Beth, county officials, including officials from his department, came up with a plan Friday to prevent the spread of the virus at the jail and detention center by limiting the number of new people coming into the system, including by stopping the acceptance of new ICE detainees.
Beth said the immigrants coming in to KCDC are sometimes transported to the facility directly from O'Hare Airport, calling the facility a "dumping ground" for ICE.
"It's a petri dish of potential germs inside our jail," he said.
According to Beth, ICE officials objected to the change. Beth said his department was informed that if they did not continue to accept new detainees, ICE would pull all the detainees out of KCDC.
"We said, 'OK; it's more important to us to keep our community safe,'" Beth said.
Beth said ICE informed the county at 9 p.m. Friday of its decision.
"They told us to have everyone ready to go by 3 a.m. Sunday," he said.
Beth said he believed some of the people removed were taken to a facility in Kankakee, Ill., others to a facility in Texas.
A media contact for ICE could not be reached for comment.
Financial impact
The sheriff's department has housed detainees at KCDC since 2000 under a contract with the U.S. Marshals Service, and the department was paid a $70 daily rate for each person in ICE detention. Beth said that rate has not changed in 20 years.
The county also houses some federal inmates for the U.S. Marshals Service — 54 currently — and those inmates will stay on.
In the 2020 Kenosha County budget, the sheriff's department estimated it would receive approximately $6 million for housing federal inmates.
Beth said the county is trying to limit the financial impact of the loss of the ICE detainees by eliminating overtime for department staff and by putting a hiring freeze of 13 open corrections positions.
Ultimately, he said, he believes the elimination of the program could save money through consolidation of services and elimination of overtime and transportation costs.
"The exiting of ICE detainees has been talked about and anticipated for many years," the release from the department states. "Sheriff (David) Beth has stated that as new administrations came into Washington, we have prepared our command staff, county government and the County Board that ICE leaving our custody could happen at any time."
Along with moving ICE detainees out of the facility, the Kenosha County Jail and KCDC are making additional changes to limit chances of spreading COVID-19.
Lt. Eric Klinkhammer said KCDC is in the process of temporarily shifting all work-release inmates to home monitoring.
"We don't want anyone leaving the building coming back in," he said. "We're restricting everyone to stay in the building if they are already here."
They also are eliminating face-to-face visits with people housed at KCDC or the jail. Personal visits are already conducted by video, but visits by lawyers and other professionals and volunteers were often in person. Klinkhammer said those contact visits will be eliminated for now.
Beth said the department is also working with police departments and probation officers to limit the number of people being booked into jail, asking that people with non-violent misdemeanor cases being handled through summons and complaint or municipal citations rather than jail bookings.
"We said, 'Bring us the ones that put the community at risk — domestic violence, drunk drivers.' If you feel that person is a risk to family or friends or the community, bring them in," Beth said.
Kenosha was one of two Wisconsin counties to house ICE detainees.
KCDC has a recent history of an illness outbreak tied to an ICE detainee. In June 2019, KCDC was put on quarantine after an ICE detainee was diagnosed with mumps. That illness then spread to a second detainee at the facility.
It was part of an outbreak of mumps among detainees that spread through 57 federal detention centers with about 900 immigrants and 33 staffers affected between September 2018 and August 2019.
ice castle 1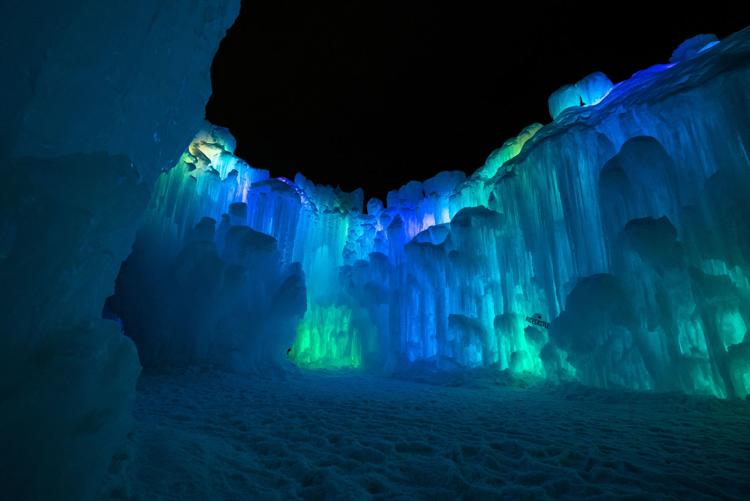 ice castle to open
ice castle biz 1.jpg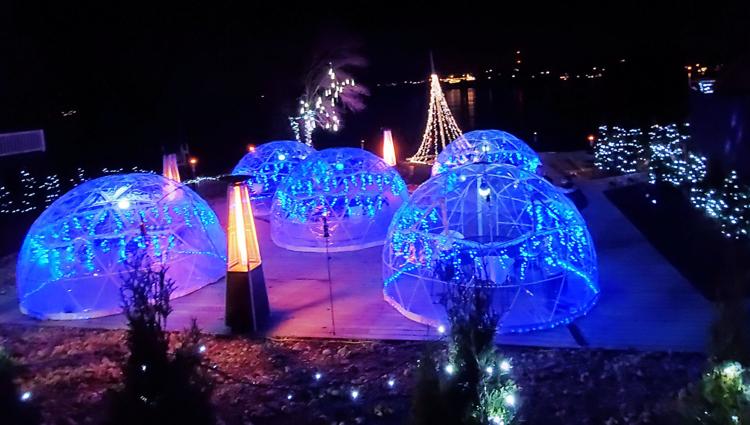 ice castle 1.jpg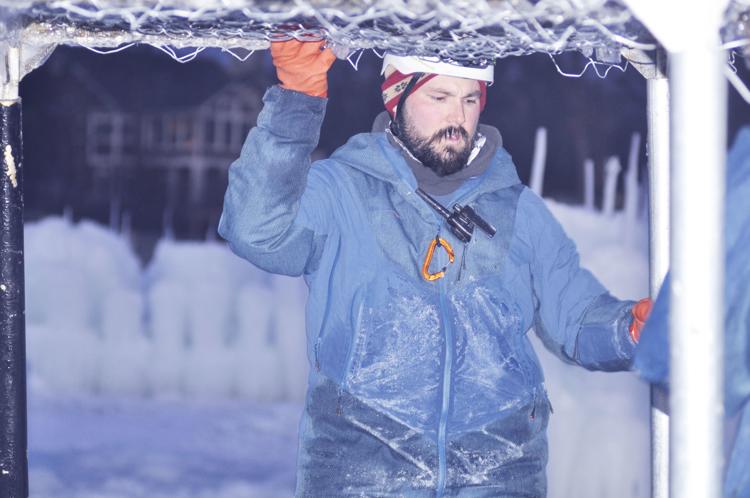 ice castle 2.jpg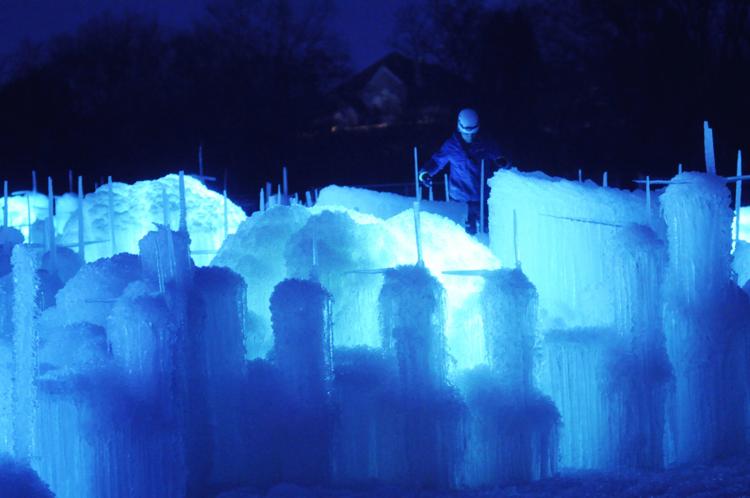 ice castle 3.jpg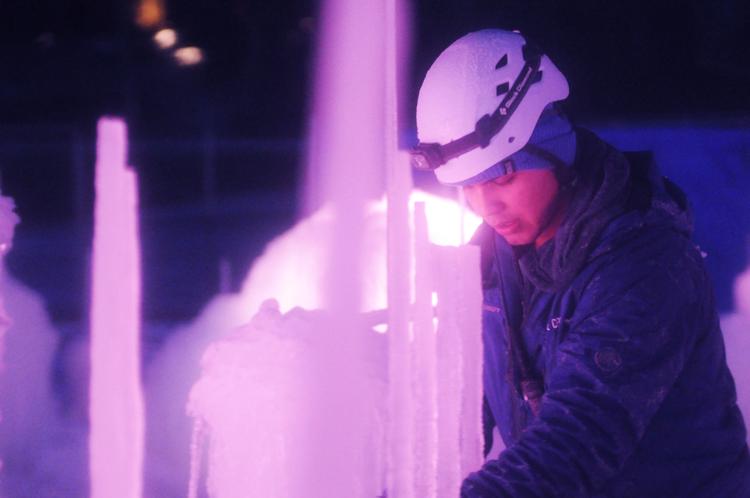 ice castle 4.jpg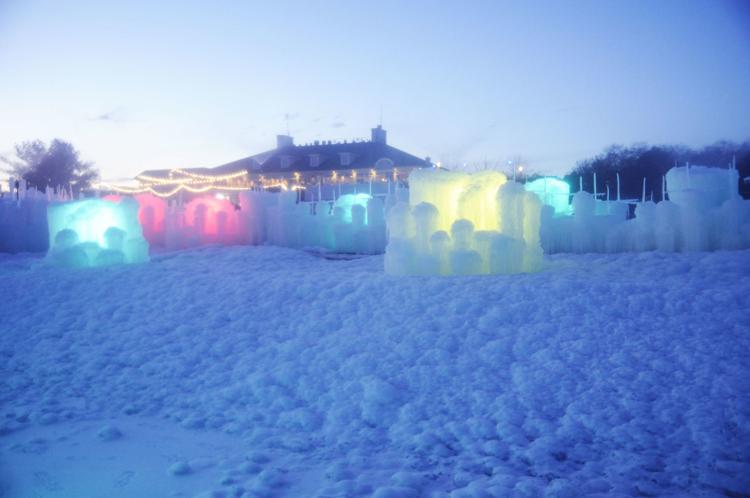 ice castle construction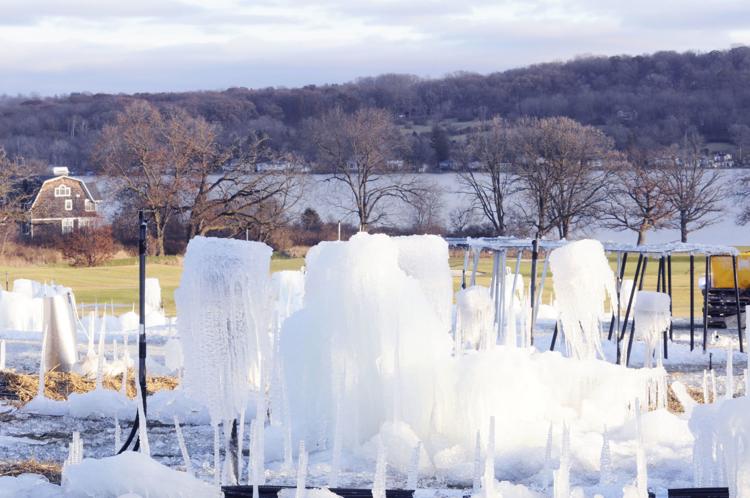 ice castles 1.jpeg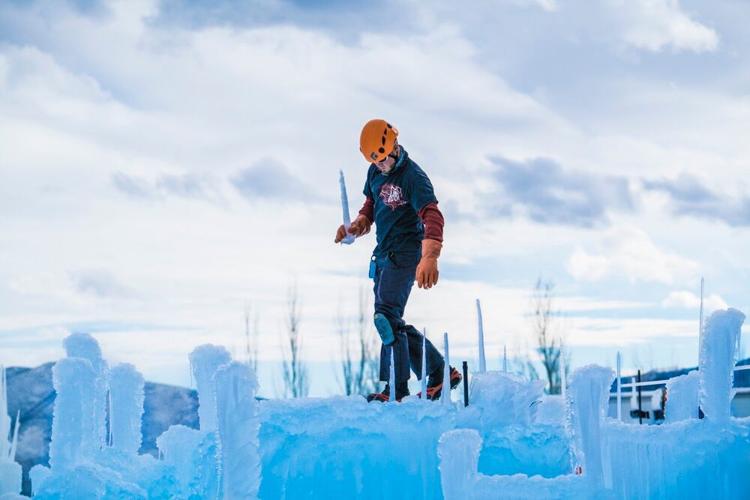 ice castles 2.jpeg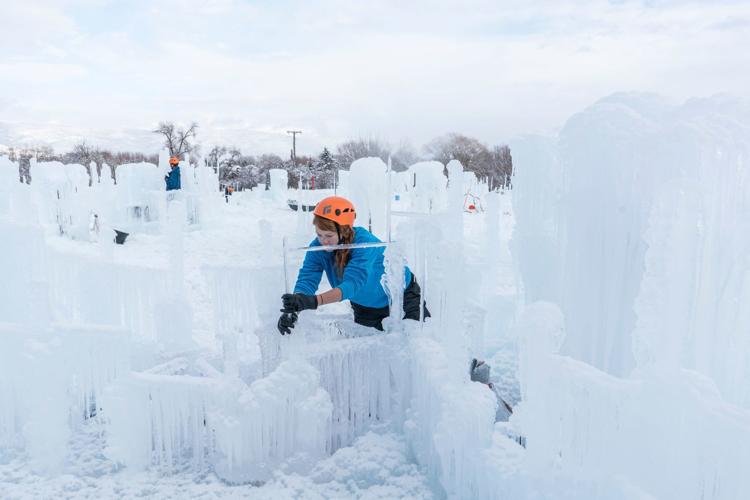 ice castles 3.jpeg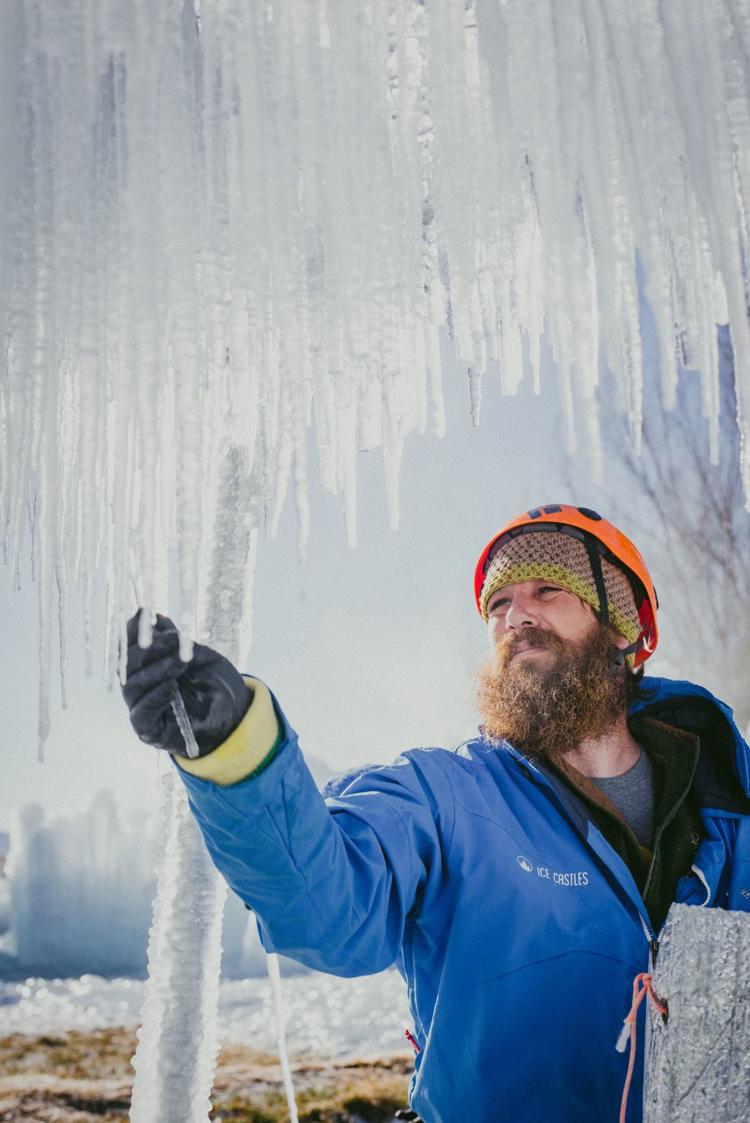 ice castles 4.jpeg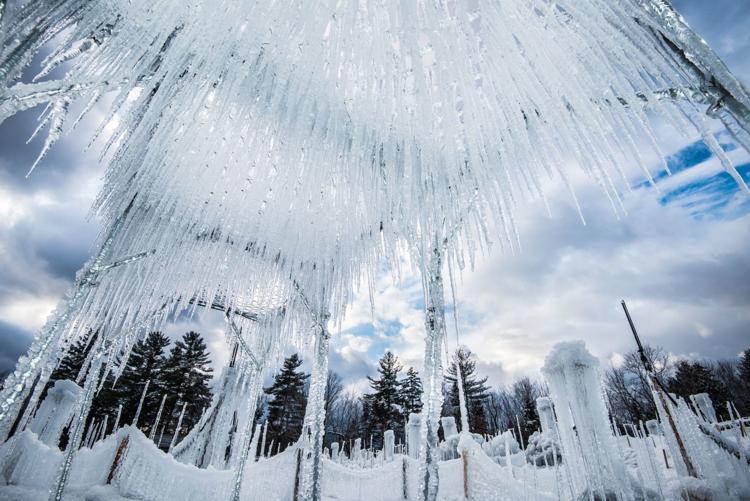 ice castle demo 1.jpg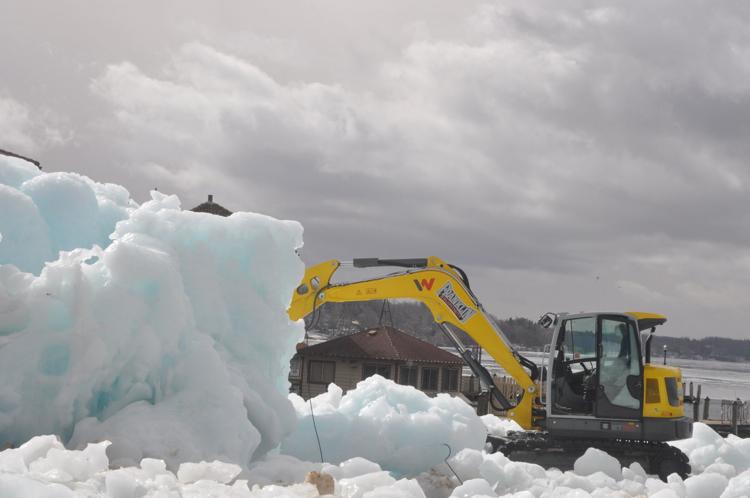 ice castle demo 2.jpg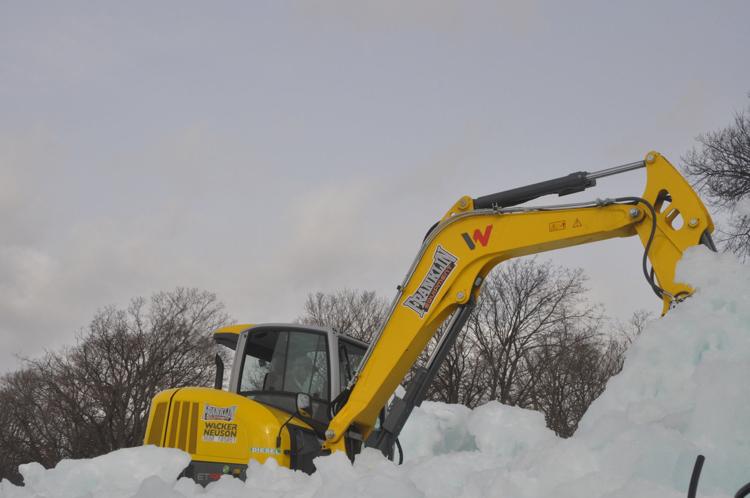 ice castle demo 3.jpg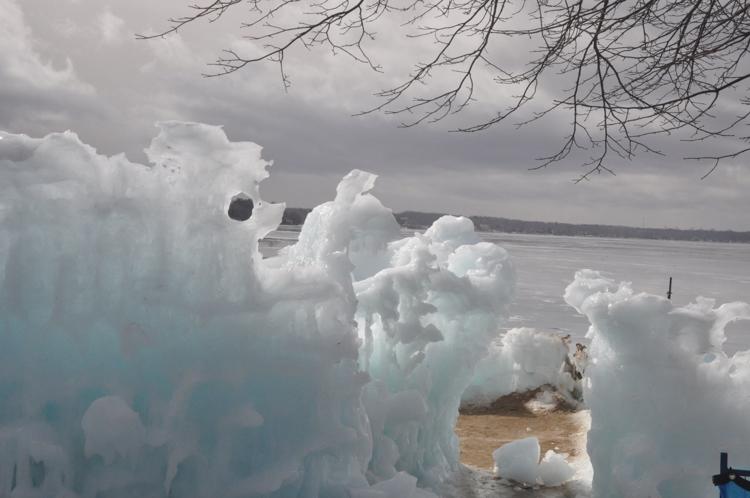 ice castle demo 4.jpg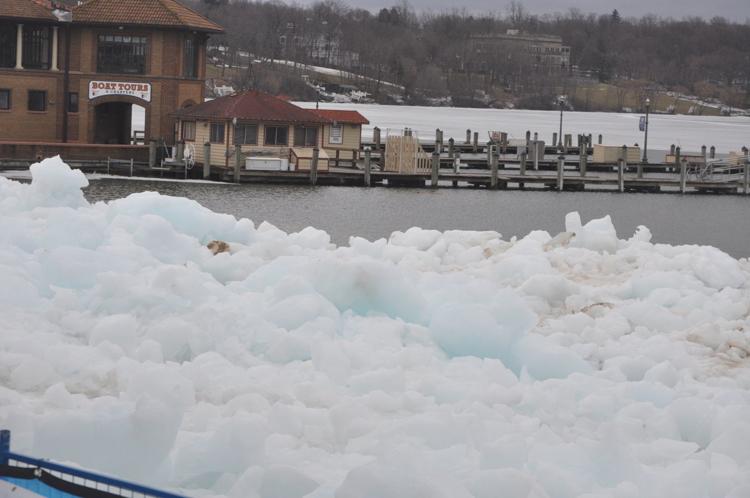 ice castle demo.jpg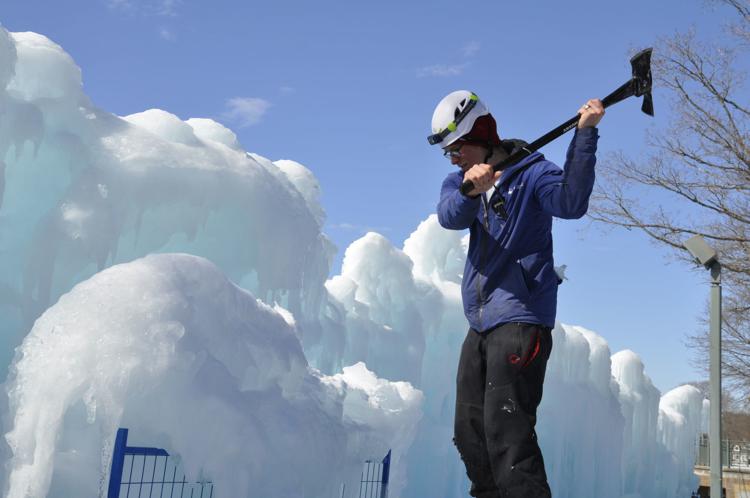 ice castle demo 2.jpg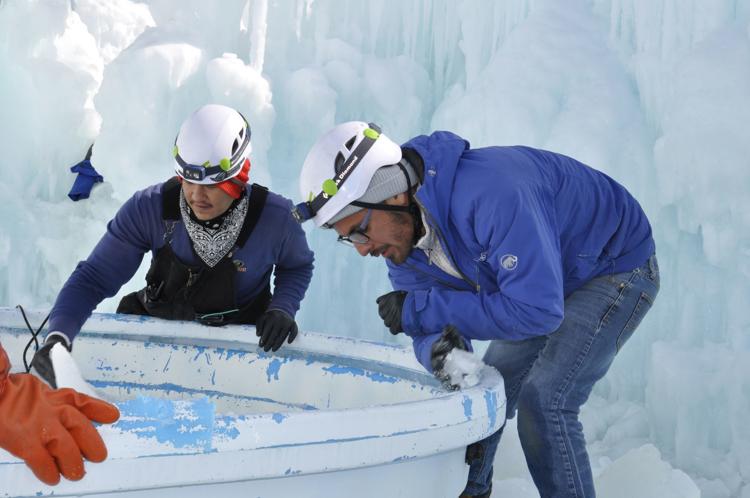 ice castle finale.jpg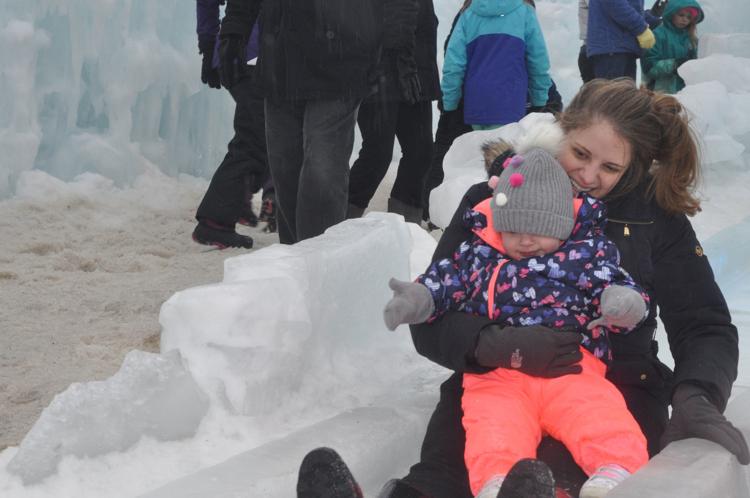 ice castle finale 2.jpg
20190222-kn-a-winterphotocontest-koci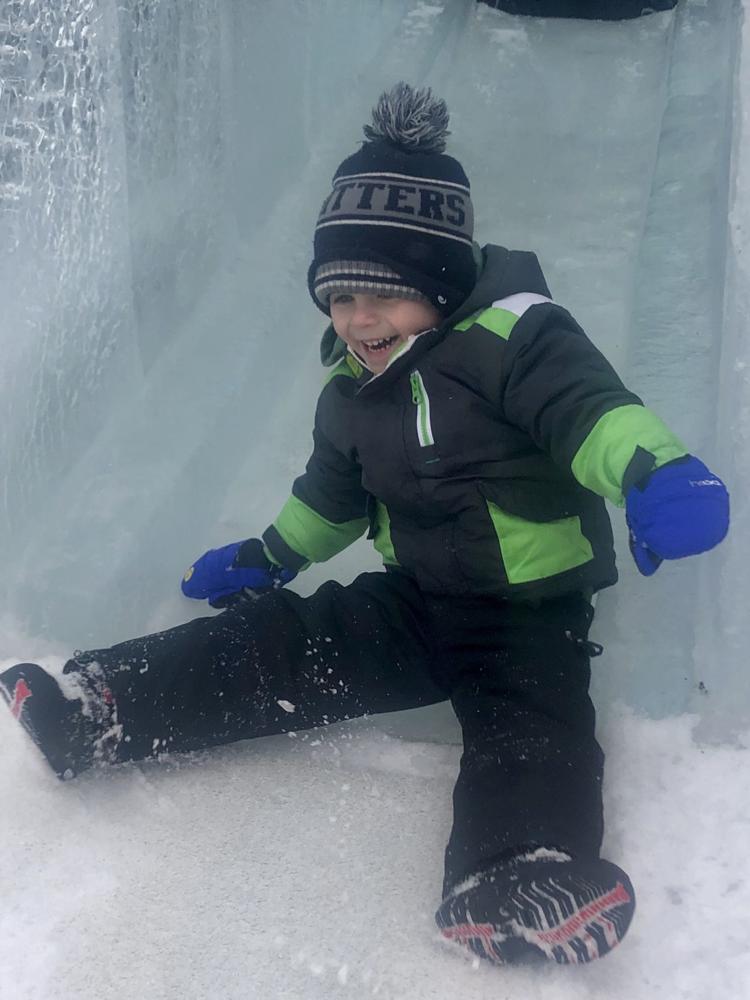 Ice castles fire pit area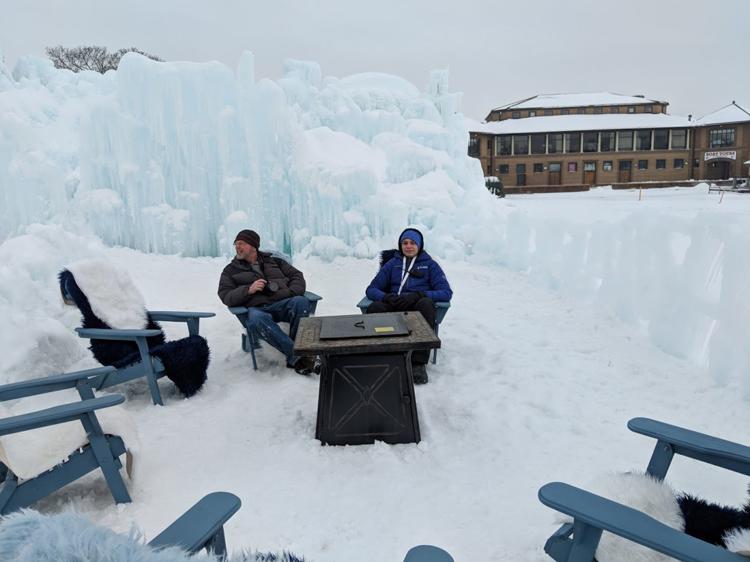 Ice castle warming hands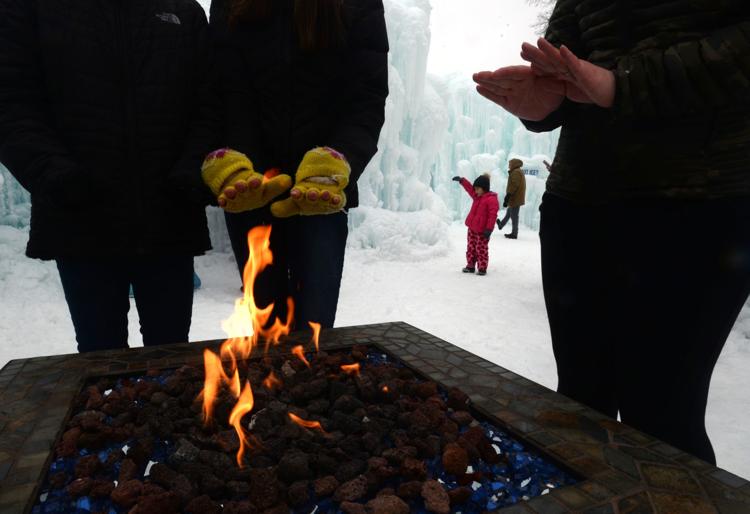 Ice castle princesses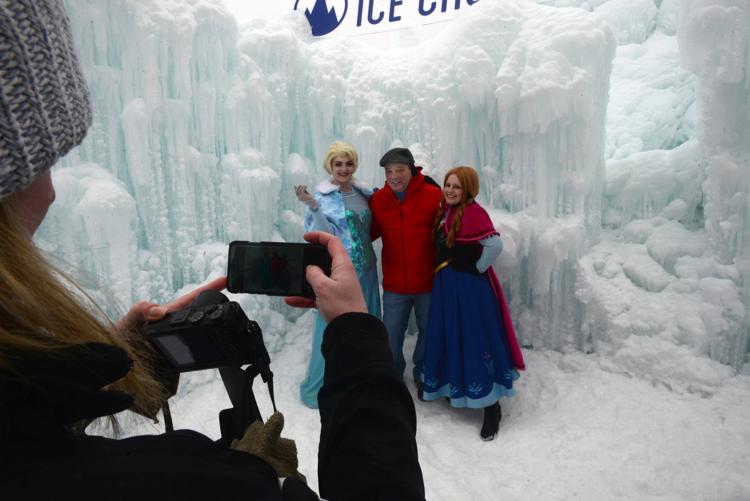 Ice castle got ice sign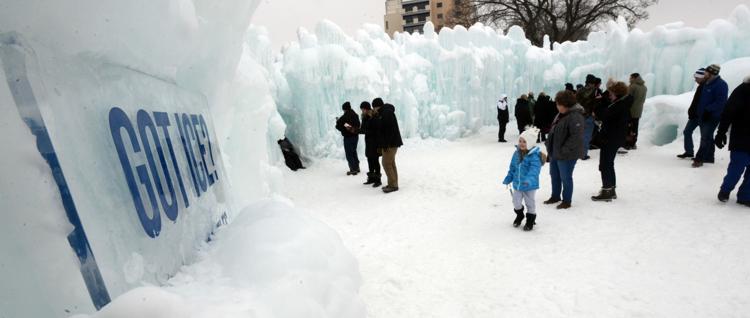 Ice castle posing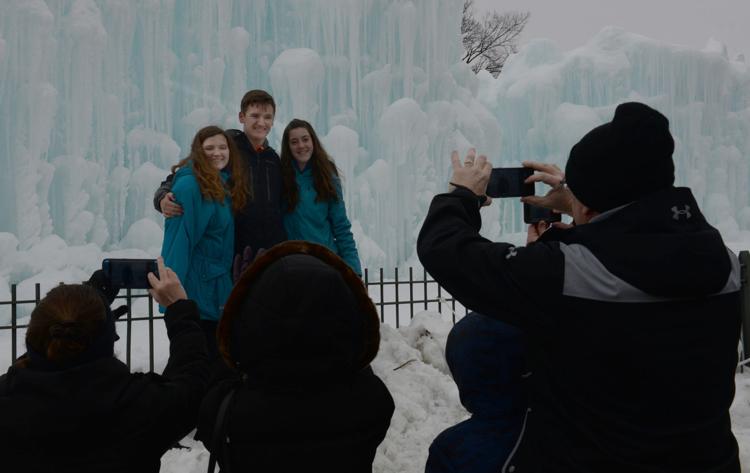 Ice castle big slide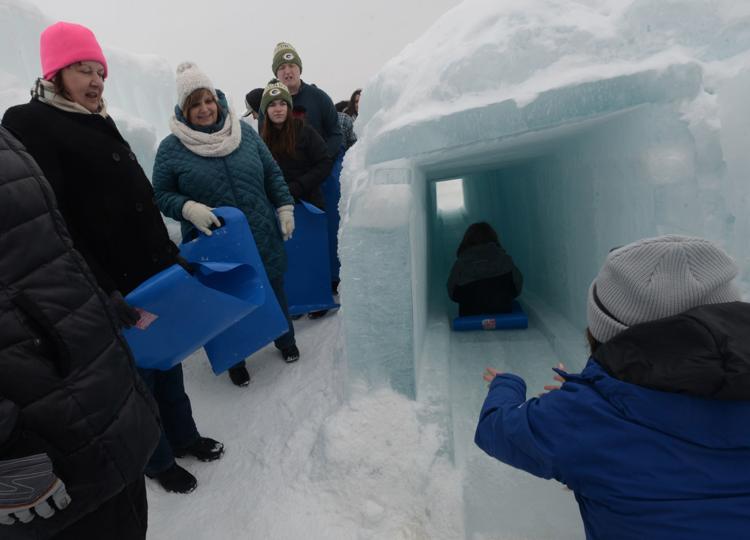 Ice castle Chicago family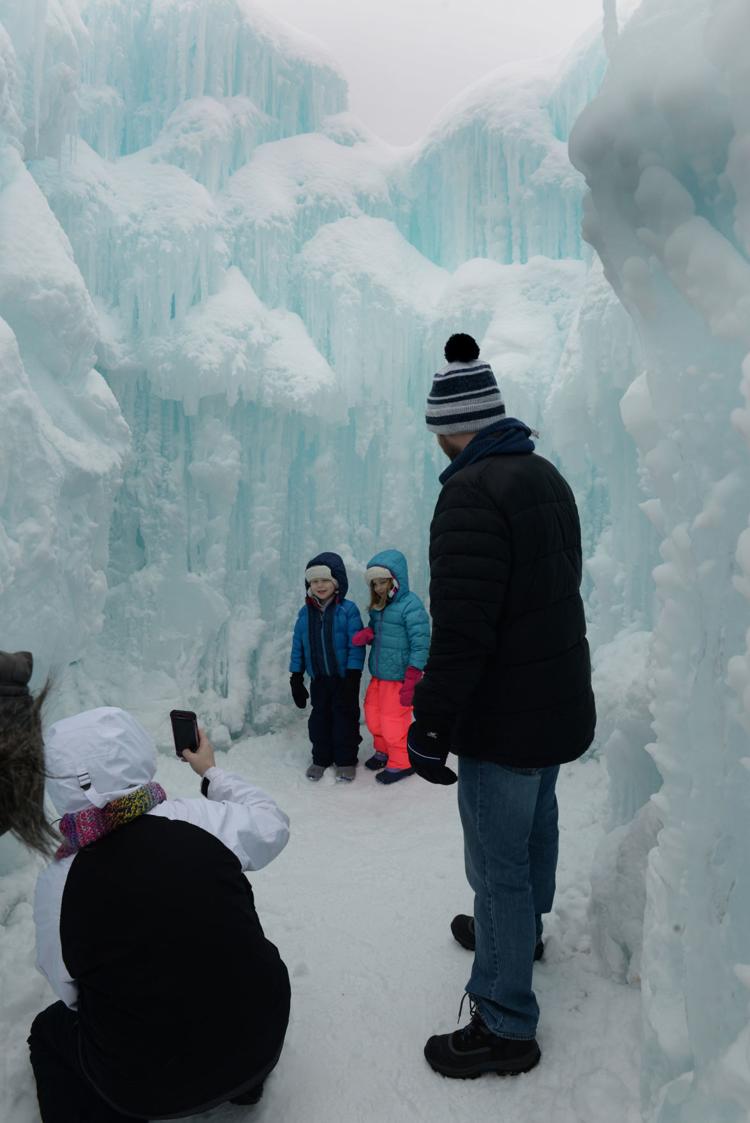 Ice castle people walking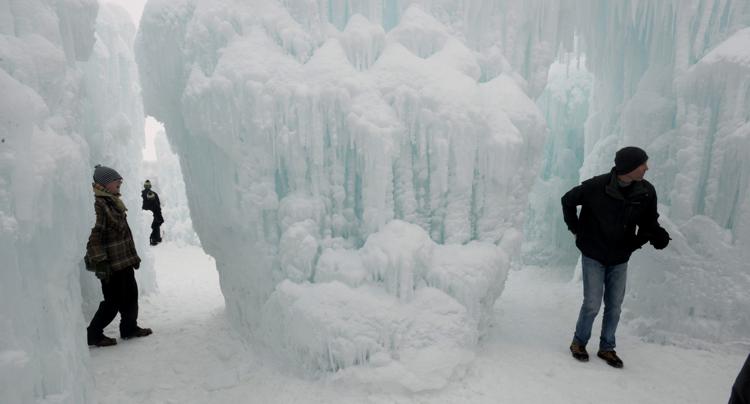 icecastle8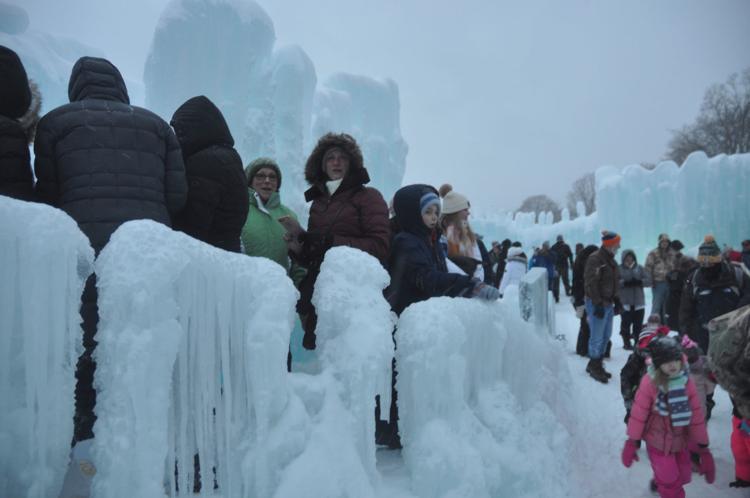 icecastle7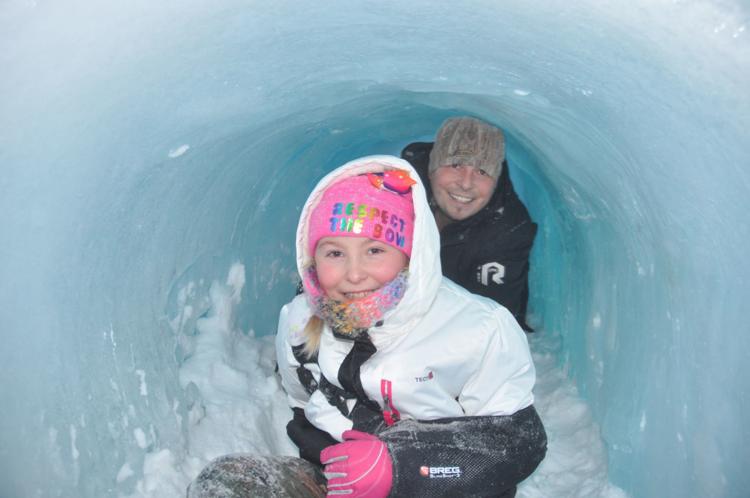 icecastle4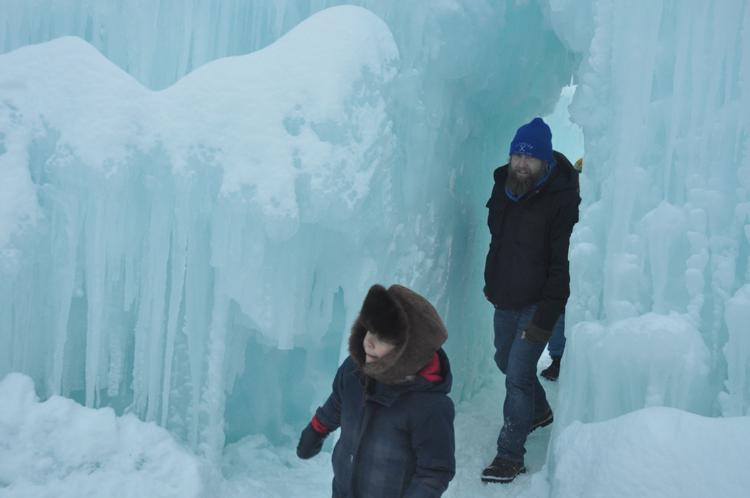 icecastle5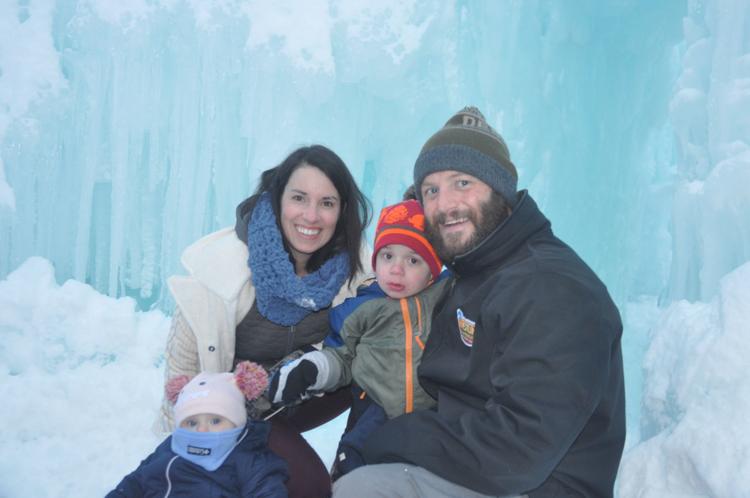 icecastle6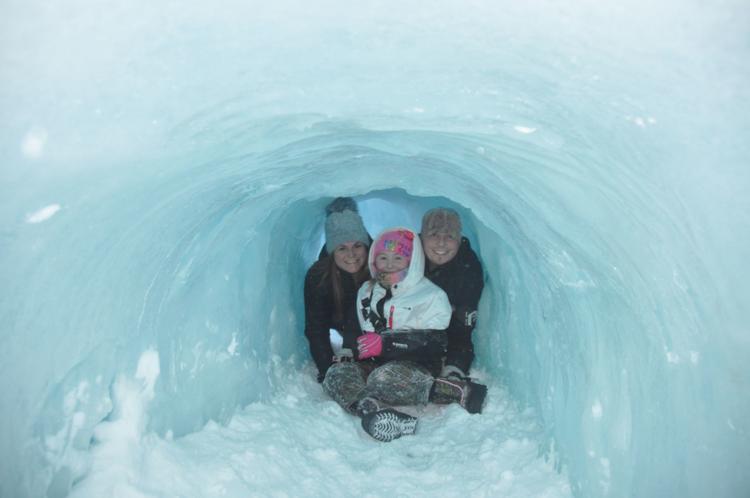 icecastle2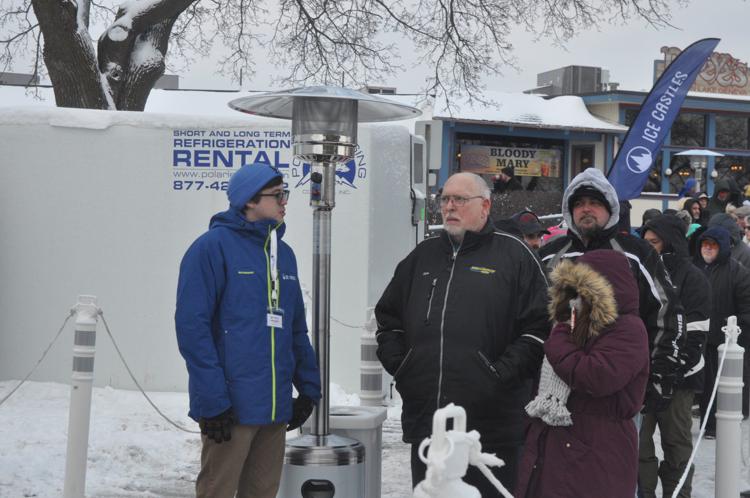 icecastle3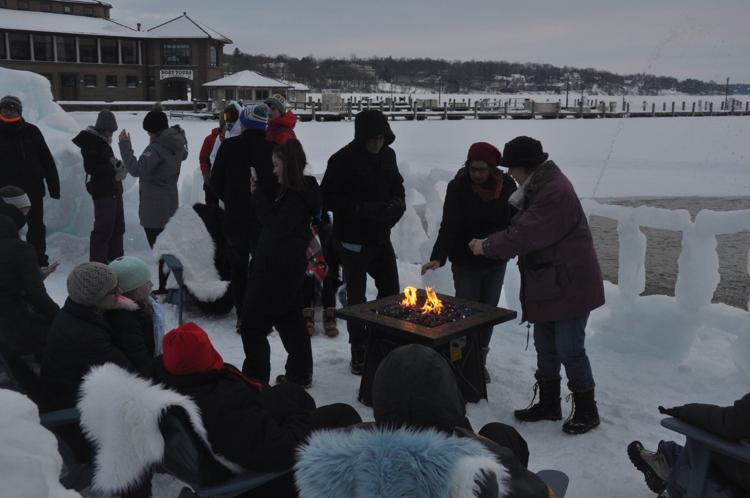 icecastle1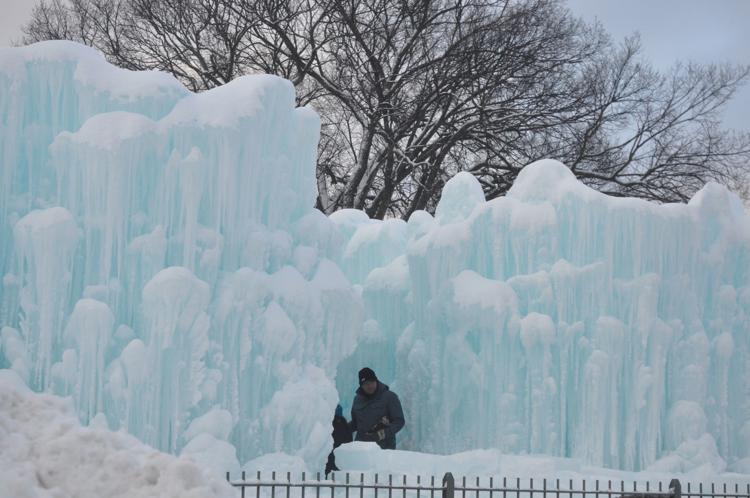 ICE1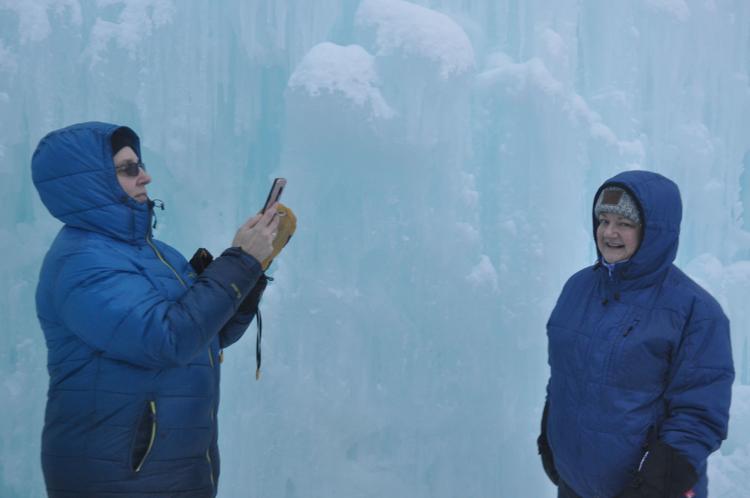 ice3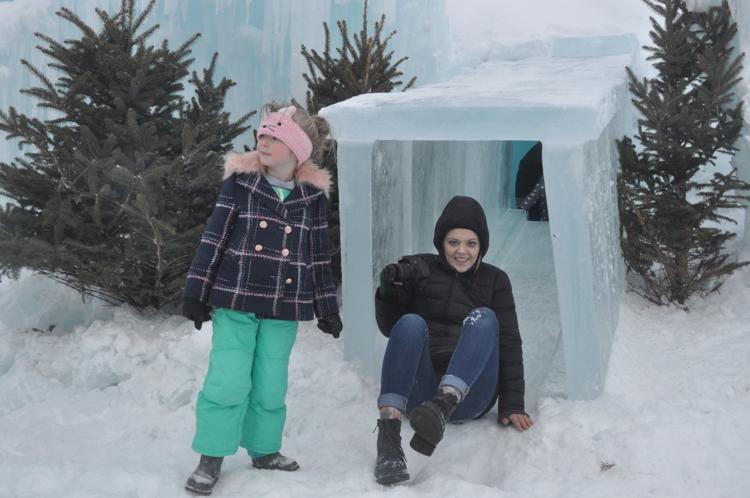 ICE2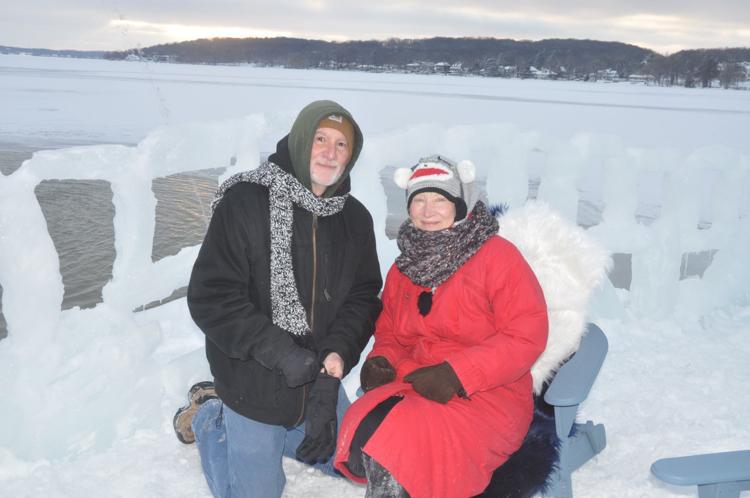 ice4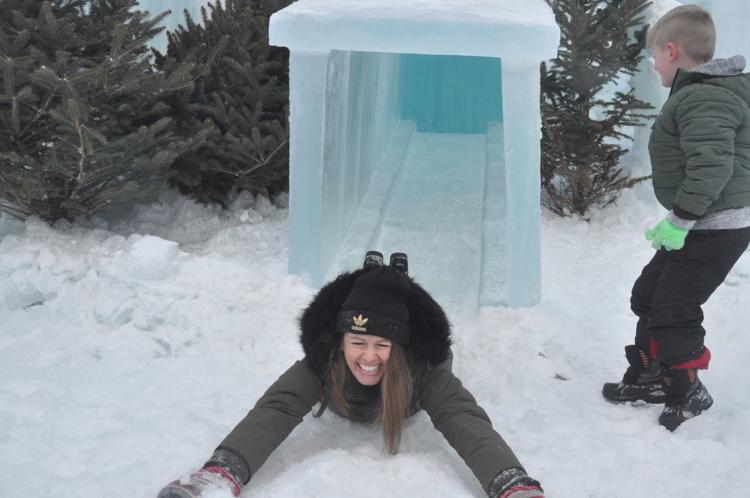 Ice Castles selfie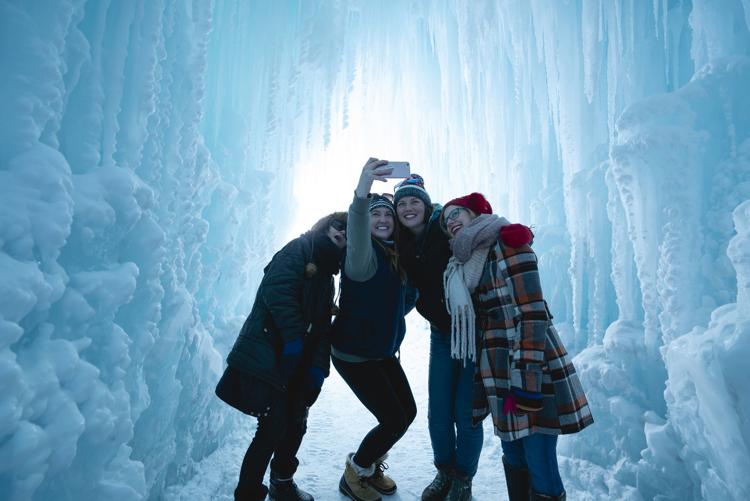 ice castle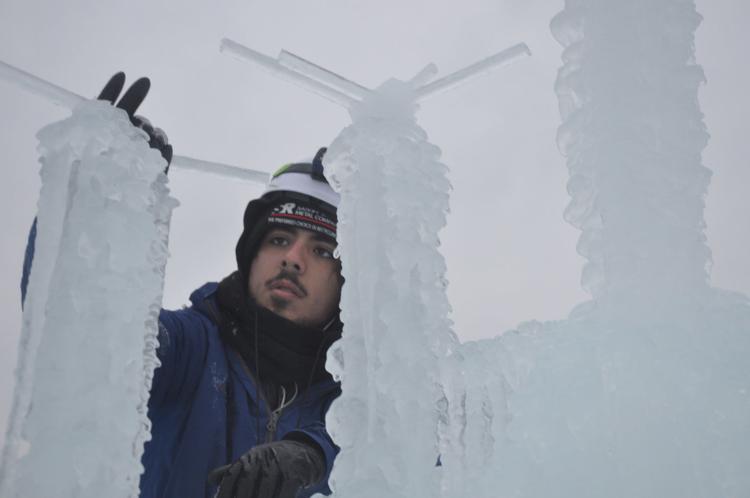 castle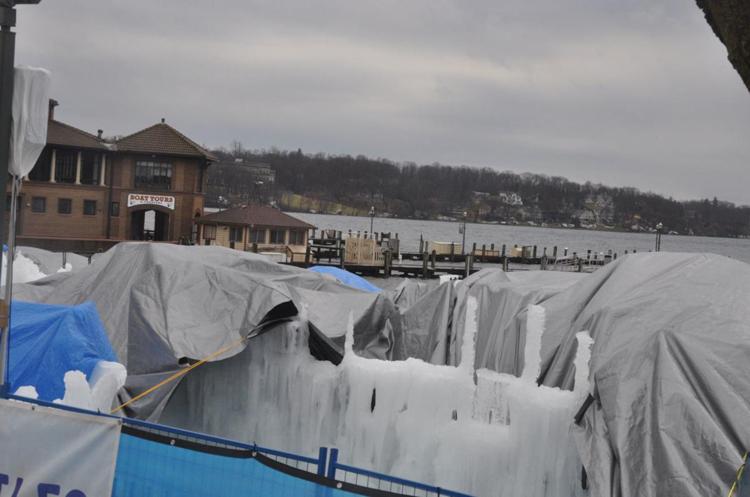 ice castle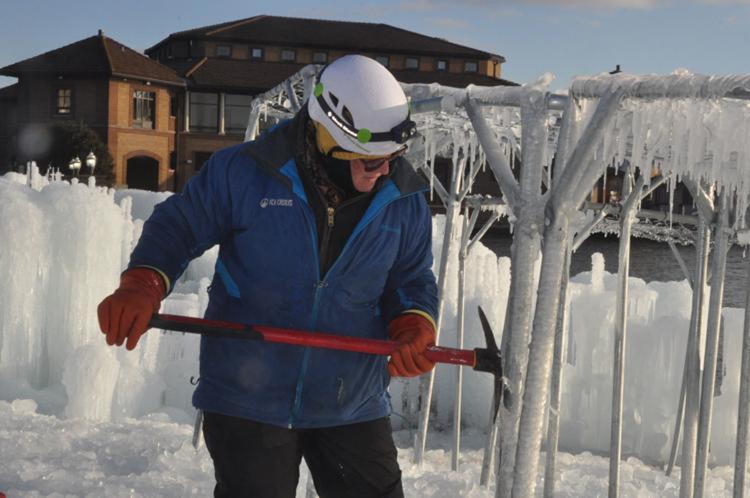 Here are photos taken at the various events that took place in Kenosha County between Jan. 24 and Jan. 26, 2020. 
Concerned about COVID-19?
Sign up now to get the most recent coronavirus headlines and other important local and national news sent to your email inbox daily.