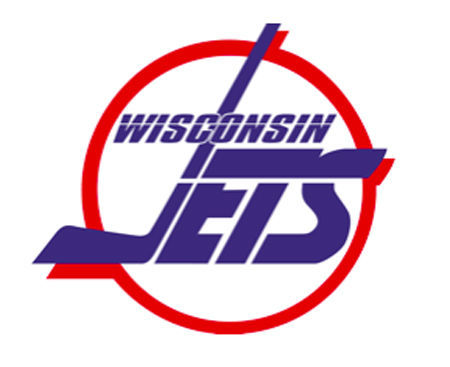 The Wisconsin Jets Youth Hockey Club is hosting Jets Fest, the group's sixth annual fundraiser, Saturday at the Kenosha Ice Arena.
The event features youth hockey games, food, raffles and a silent auction. (The auction items, including restaurant gift certificates and tickets to sporting events, can also be viewed online and bid on at www.32auctions.com/jetsfest2020.)
"We are planning on having over 100 skaters along with their friends and families attending this great event," said Adam Kranz, the group's president.
Admission is free. The event is 11:30 a.m. to 6:30 p.m at the ice arena, 7727 60th Ave.
Hockey games start at 12:05 p.m. and include a "future Jets game" at 1:15 p.m., "Chuck a Puck" at 2 and 4:35 p.m. and a Men's League game called "Beyond the Edge" from 4:45 to 6:15 p.m. featuring "head coaches from Jets 1,2 and 3 teams vs. has beens."
The club's main purpose, Kranz said, "is to promote and provide support for full ice hockey for Mite-aged hockey players in Wisconsin."
The organization offers co-ed hockey and an all-girls team.
The fall season runs from September through the beginning of March. The spring season starts at the end of March, running through May.
The Jets program is open to boys ages 5 to 8 and girls ages 5 to 9. Also, "the typical age for kids to start the learn-to-skate program and the learn-to-play hockey program is 3 to 10," Kranz said.
Getting children involved in youth hockey, he added, "starts the kids down a great path of building lifelong friendships. The term that you hear thrown around often is 'hockey family' and at the Jets, that is very evident."