More than 150 people came out Saturday evening for a reception marking the debut of a memorial exhibition of Latin American modern art at the Kenosha Creative Space.
The exhibit, "Imagenes de Latin America," will remain on display and open to the public through Sept. 15.
This showing is the result of a collaboration between Kenosha Creative Space, the Greater Milwaukee Foundation and the family of the late Kenosha native Pat Tully Baird and her late husband, Tom Baird.
The Bairds amassed a prolific collection of modern art while living in Mexico from the 1950s until the late 1980s.
Images now on display include rare prints of works by many of the best artists of the time, including Rufino Tamayo, Juan Soriano and Carlos Cruz-Diez. Most of these works are in the collections of the Museum of Modern Art in New York City, the San Francisco Museum of Modern Art, the Museo de Arte Moderno in Bogota, the Museo de Bellas Artes in Caracas and the Instituto Nacional de Belles Artes in Mexico City, as well as other major museums throughout the world.
The exhibit aims to foster a greater appreciation of the life and the art of Latin America. A self-guided audio tour allows visitors to gather a greater knowledge of the individual pieces on display.
The project was organized in honor of the late Patte Heller Bleil, goddaughter of Pat Tully Baird, and managed by Kenosha resident Margaret Heller, sister of Heller Bleil. Many members of the extended Baird and Heller families were among the attendees at Saturday's reception.
Heller worked with Baird family members to have the prints shipped in from across the United States and prepared for exhibition.
"I lived in Mexico in the early '70s and became aware of the collection," Heller said. "My uncle worked for Carton y Papel de Mexico, and the corporation funded this project while my uncle coordinated it.
"Seven to 10 well-known Latin American artists were chosen each year to create an image, which was printed and distributed to clients, friends and museums. By 1980, there were over 250 images that displayed the depth and diversity of Latin American art."
Francisco Loyola, executive director of Kenosha Creative Space, said the organization is honored to bring this influential collection to Kenosha, and to help package it for audiences in other locations.
"This means a lot to us, to be able to share these significant works of Latin American art with our community," Loyola said. "We thank the Baird family, the Enroth family and the Greater Milwaukee Foundation for their generosity."
The gallery at the Kenosha Creative Space, 624 57th St., will be open from 3 to 8 p.m. Tuesday-Saturday, 10 a.m. to 3 p.m. Sundays and during other Creative Space events throughout the exhibition period. By-appointment viewings and group tours may also be scheduled by calling 262-945-9411.
More information is available at https://latinamerica2019.kenoshacreativespace.com/.
PEACETREE MUSIC FESTIVAL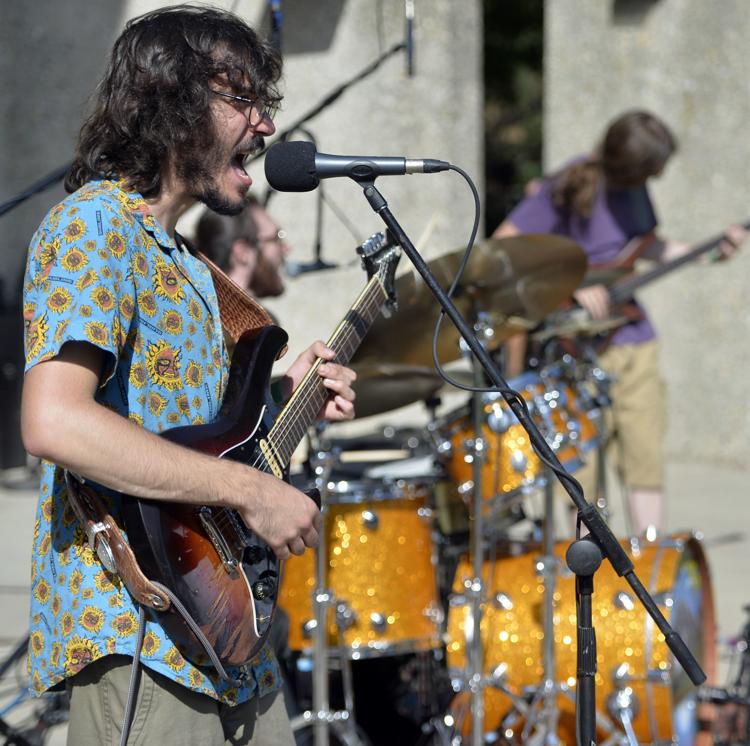 PEACETREE MUSUIC FESTIVAL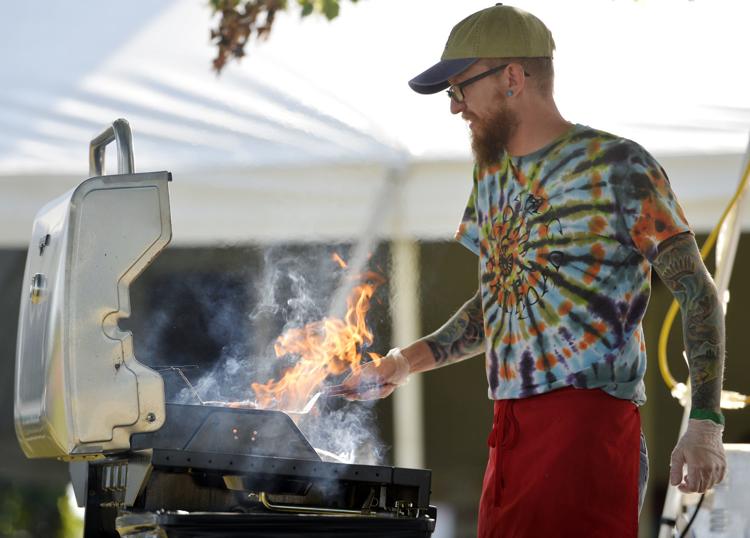 POP UP BEER GARDEN BEACH PARTY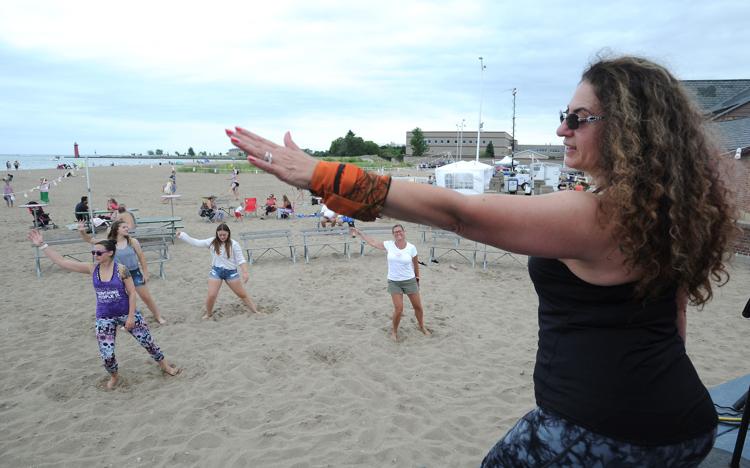 BEACH PARTY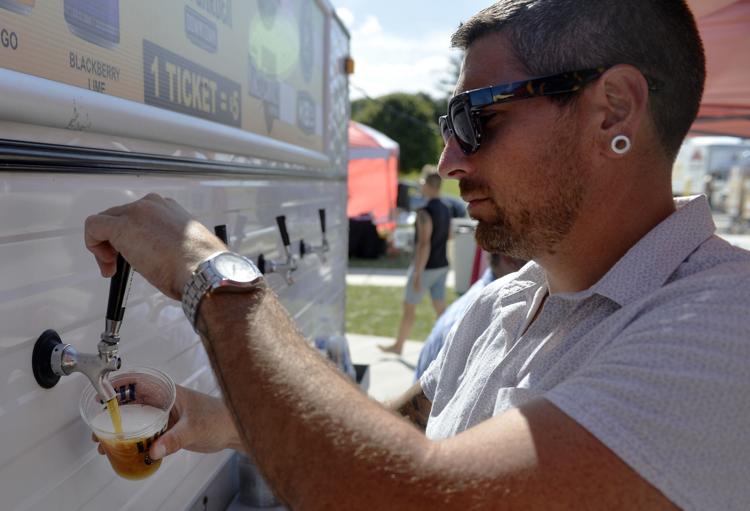 BEACH PARTY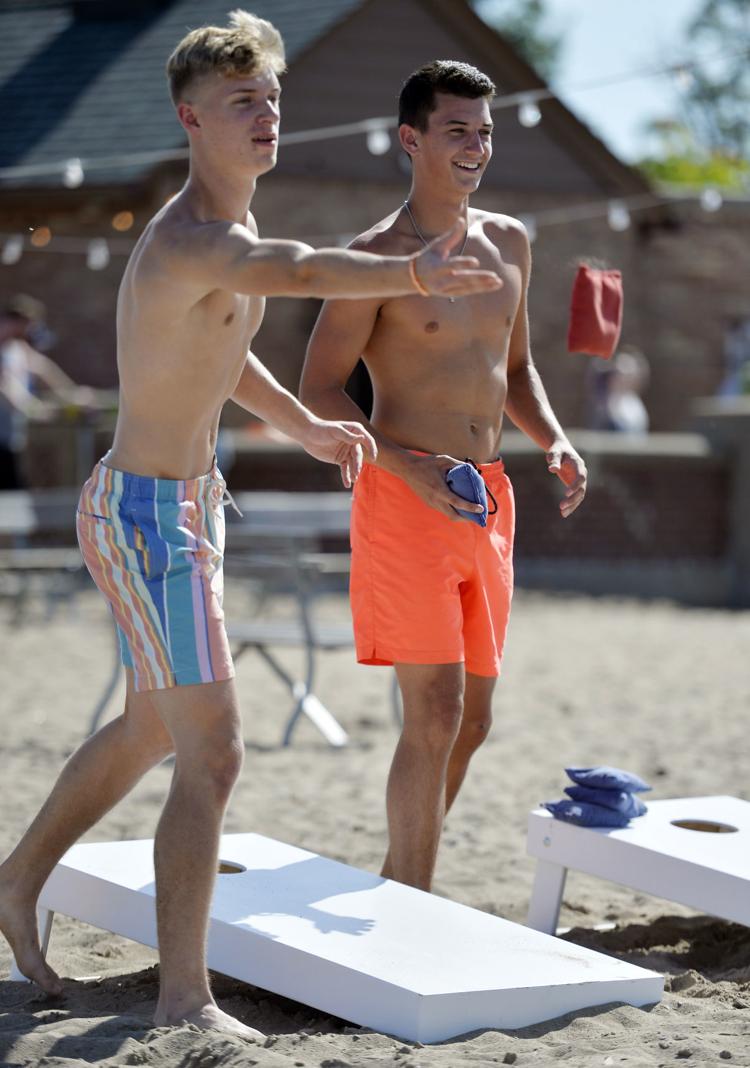 BEACH PARTY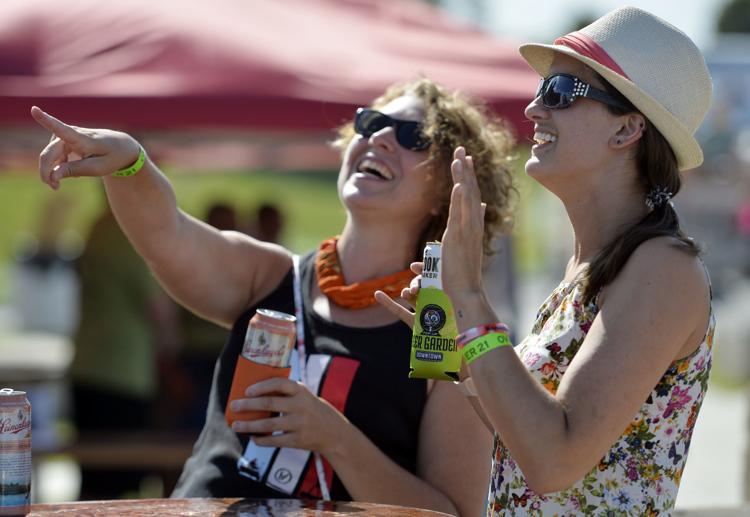 SIMMONS ISLAND SET UP DKI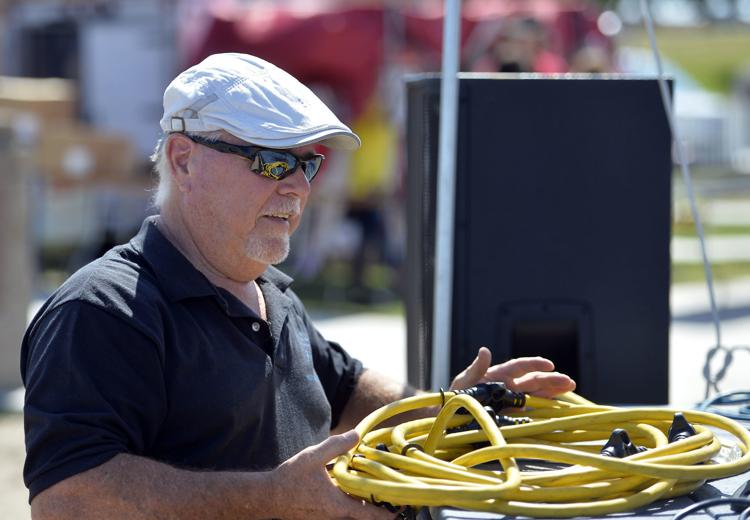 COUNTY PARK MOVIE PETRIFYING SPRINGS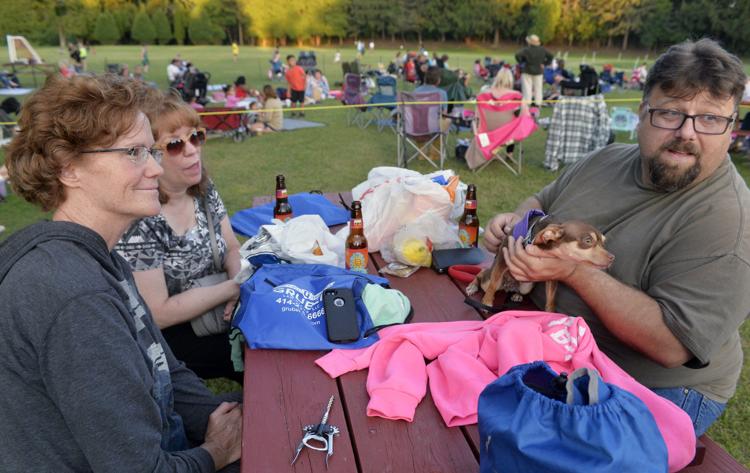 COUNTY PARK MOVIE PETRIFYING SPRINGS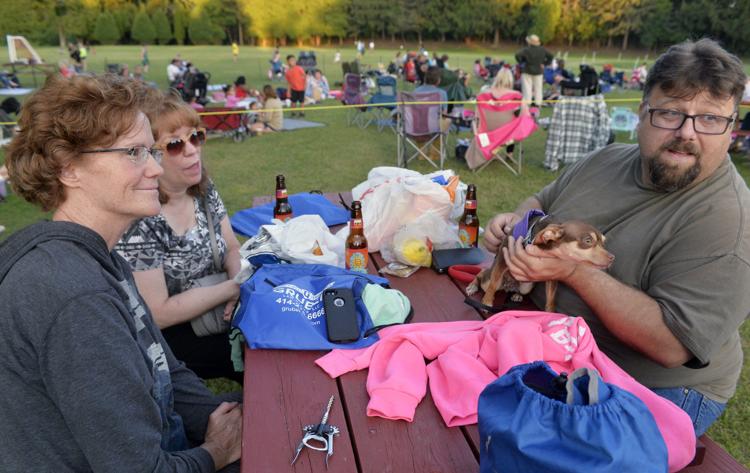 SIMMONS ISLAND SET UP DKI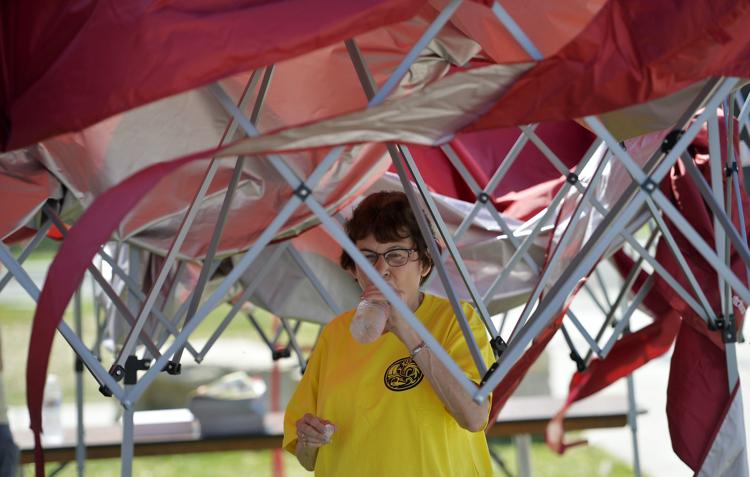 SIMMONS ISLAND SET UP DKI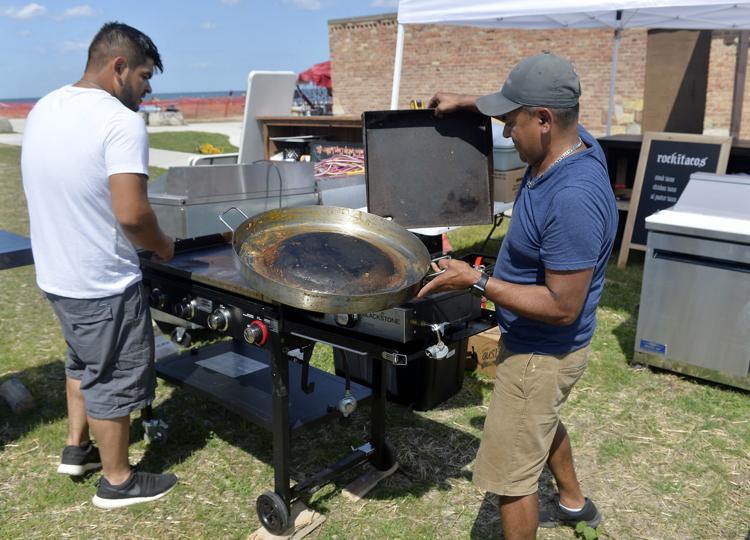 PEACETREE MUSIC FESTIVAL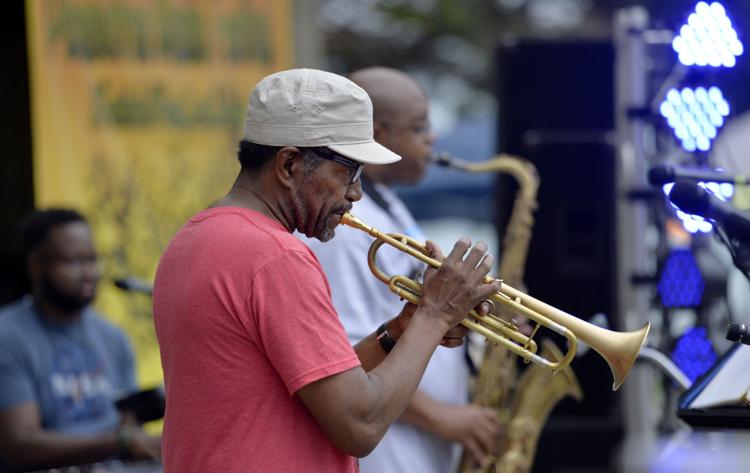 PEACE TREE MUSIC FESTIVAL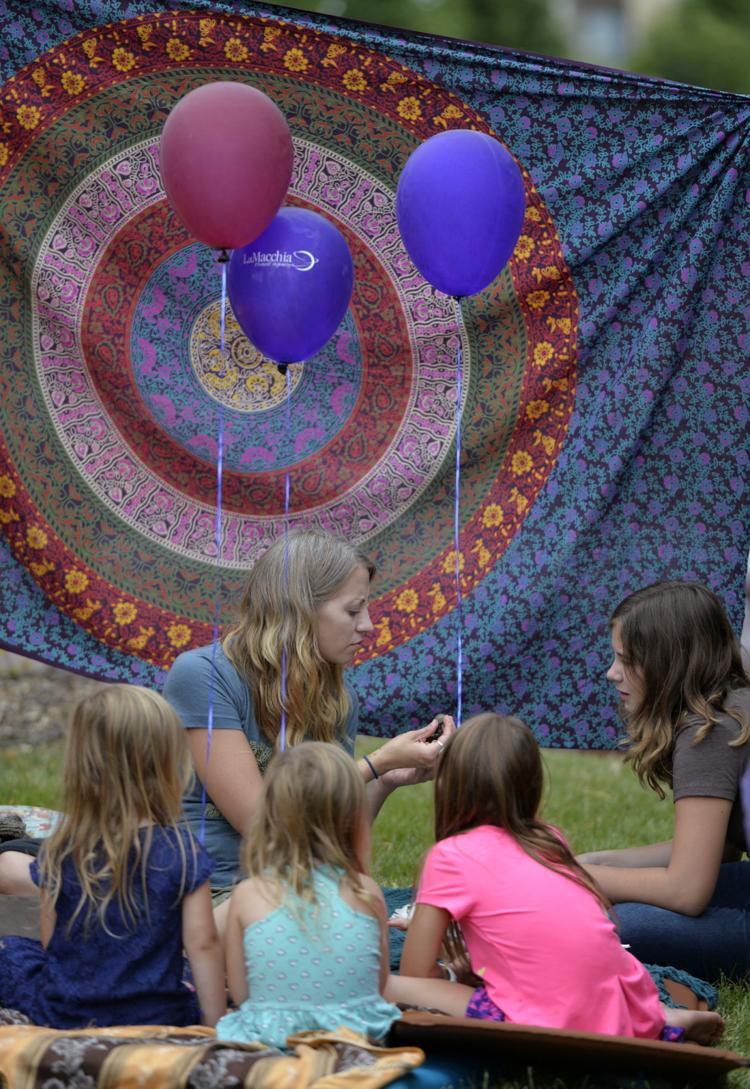 PEACE TREE MUSIC FESTIVAL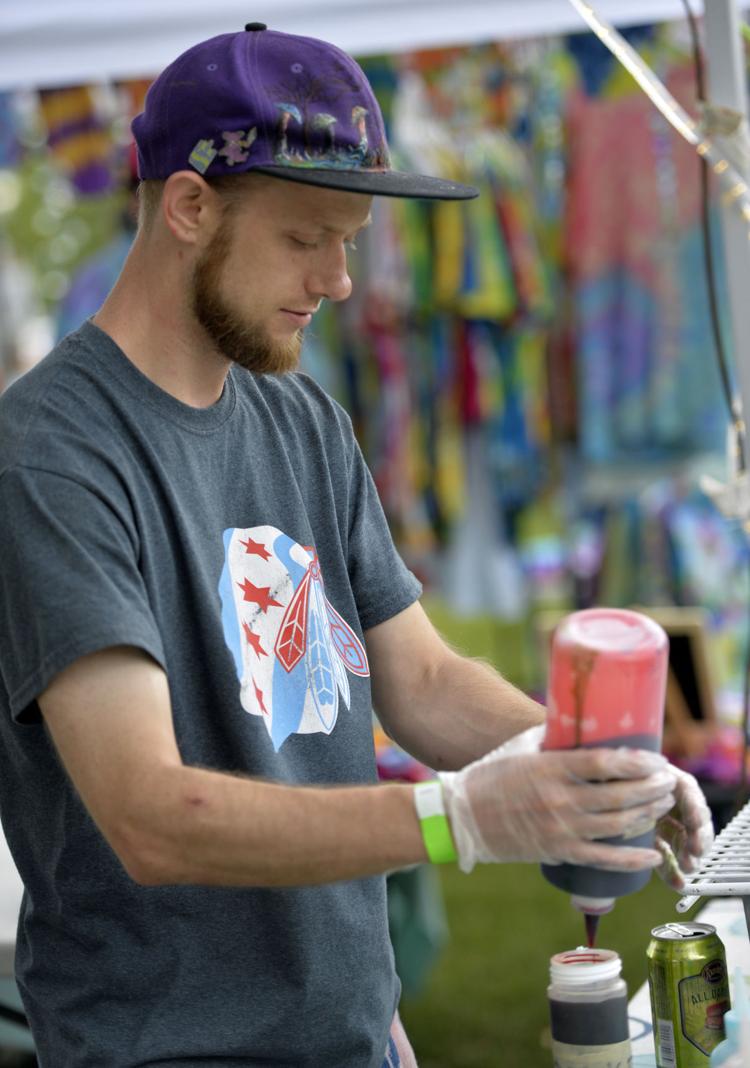 PEACE TREE MUSIC FESTIVAL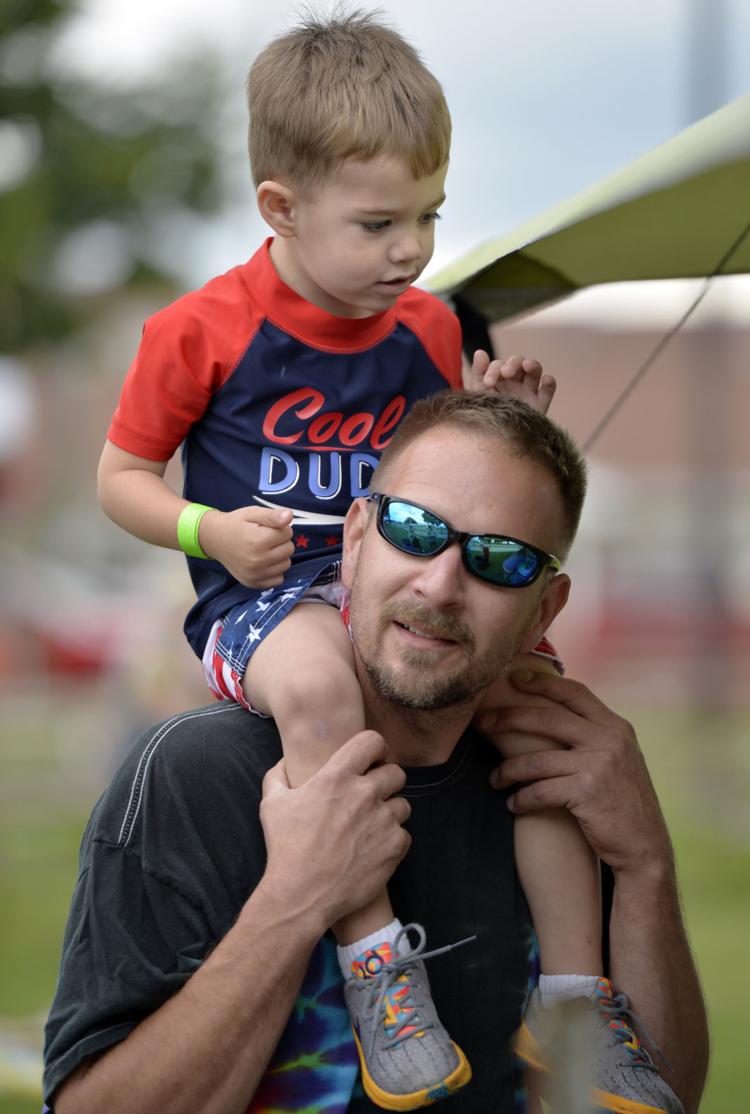 PEACE TREE MUSIC FESTIVAL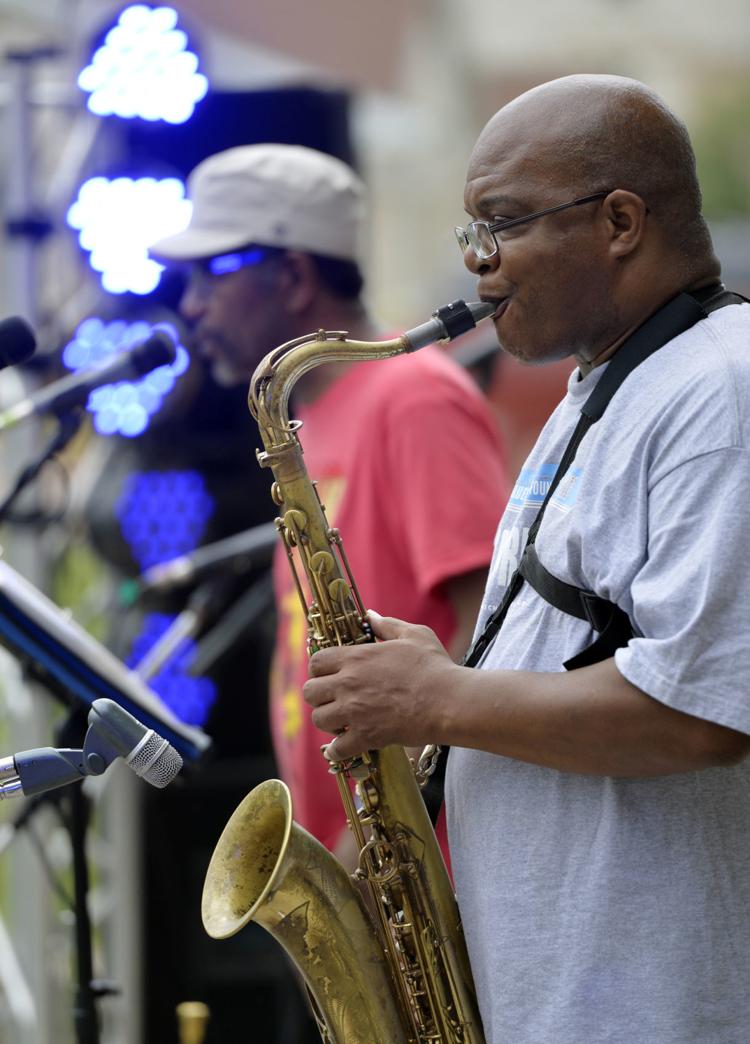 PEACE TREE MUSIC FESTIVAL