The two-story building that housed the Kenosha News at 5800 Seventh Ave. for more than 50 years and once was the anchor of a corridor of long-closed department stores, has become a major piece of the city's grand rebuild.
Now Herzing University is expected to anchor a corridor that is projected to come alive with new shops, apartments and businesses.
Located across the street from the development project of the former Barden's Department store and adjacent to the shuttered Alford Department store, Herzing is in the middle of the revitalization of a sector where buildings remained empty for many years.
Moreover, at 42,000 square-feet, the $5 million new home of Herzing University is slightly more than twice the size of its previous campus building on Washington Road near Bradford High School. Curriculum expansions, new academic programs and a growing enrollment prompted the need for more room to grow into the future.
HERZING UNIVERSITY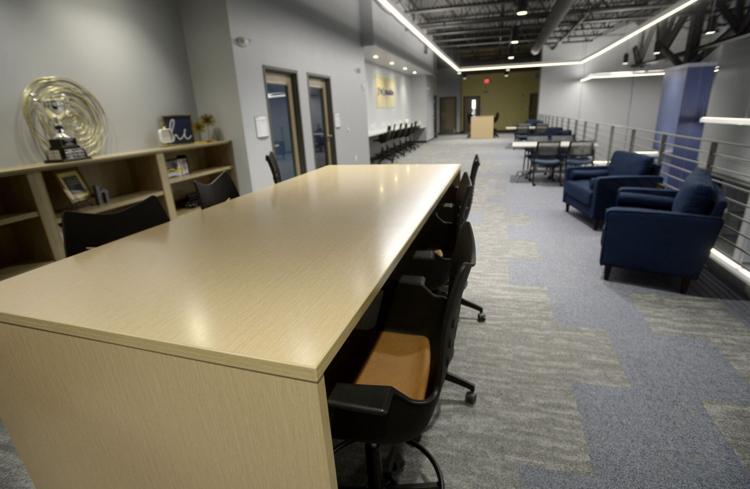 HERZING UNIVERSITY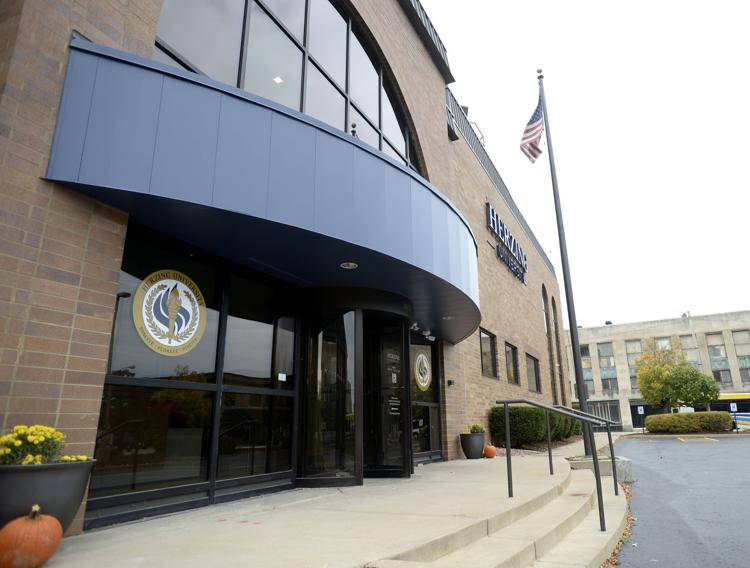 HERZING UNIVERSITY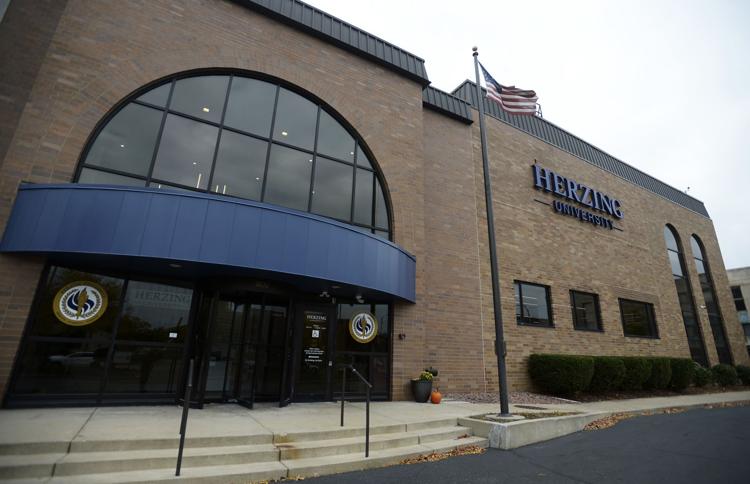 HERZING UNIVERSITY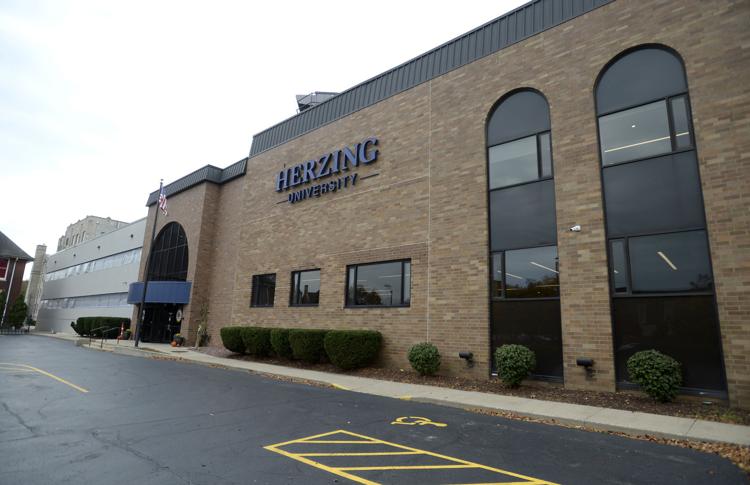 HERZING UNIVERSITY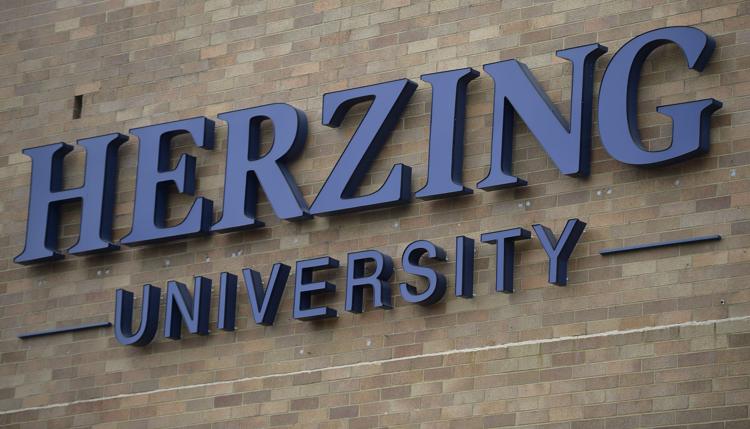 HERZING UNIVERSITY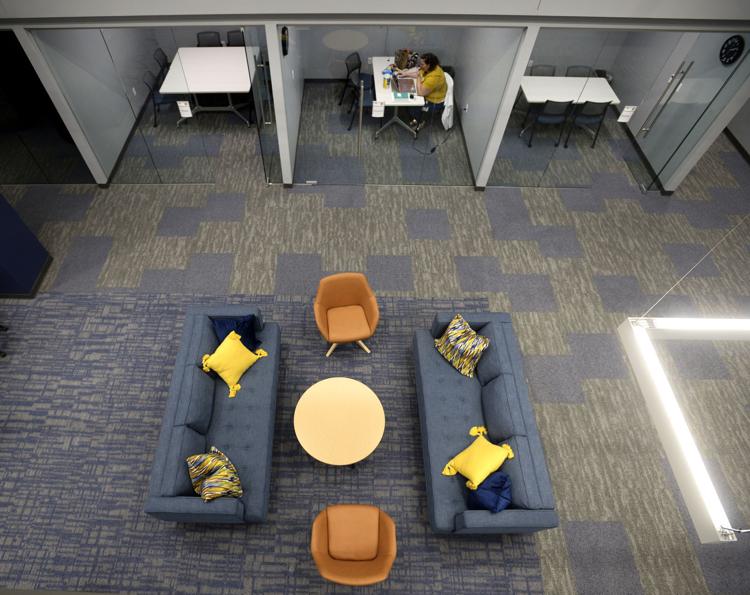 HERZING UNIVERSITY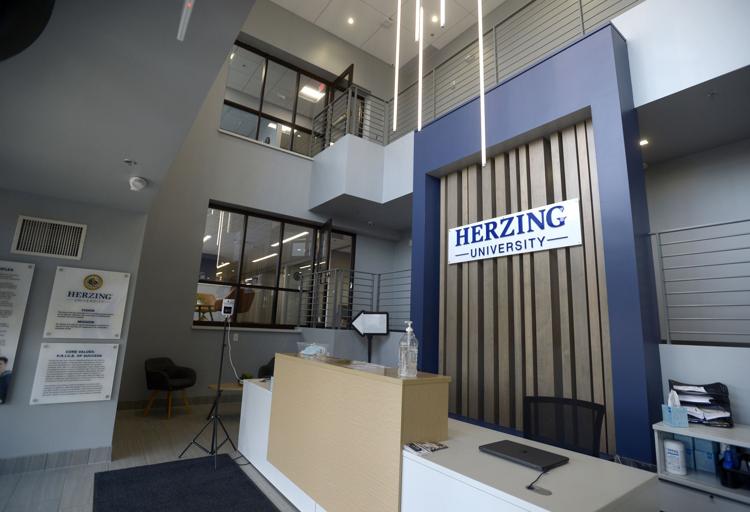 HERZING UNIVERSITY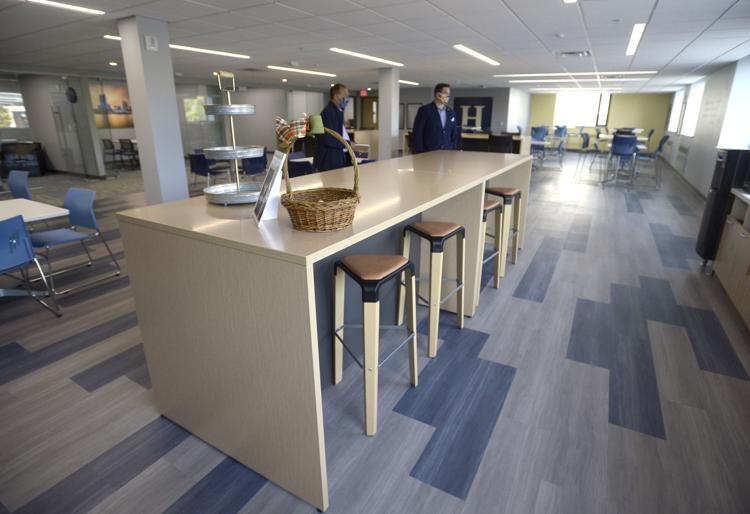 HERZING UNIVERSITY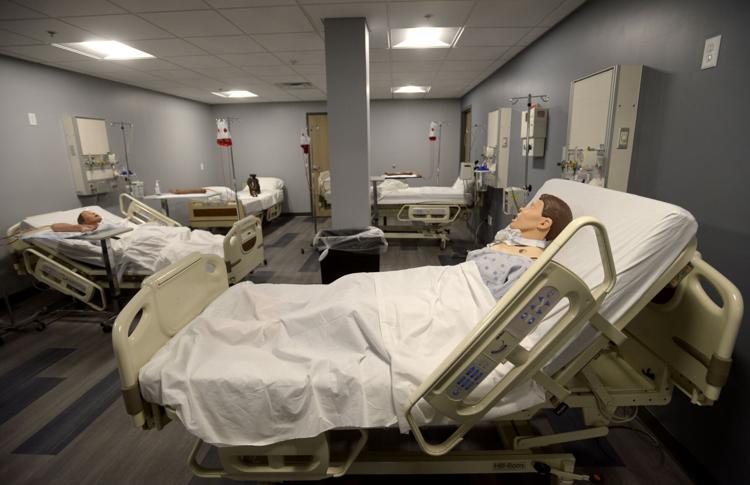 HERZING UNIVERSITY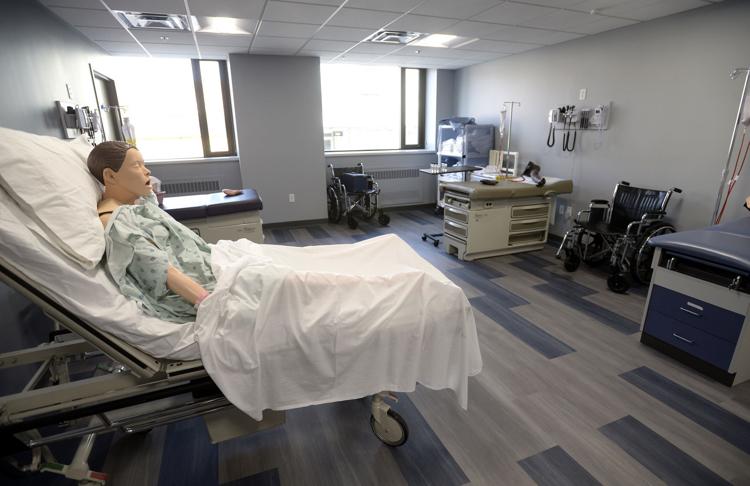 HERZING UNIVERSITY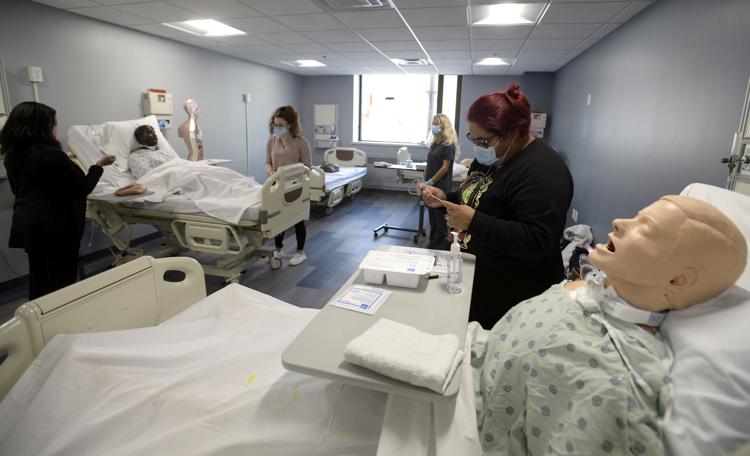 HERZING UNIVERSITY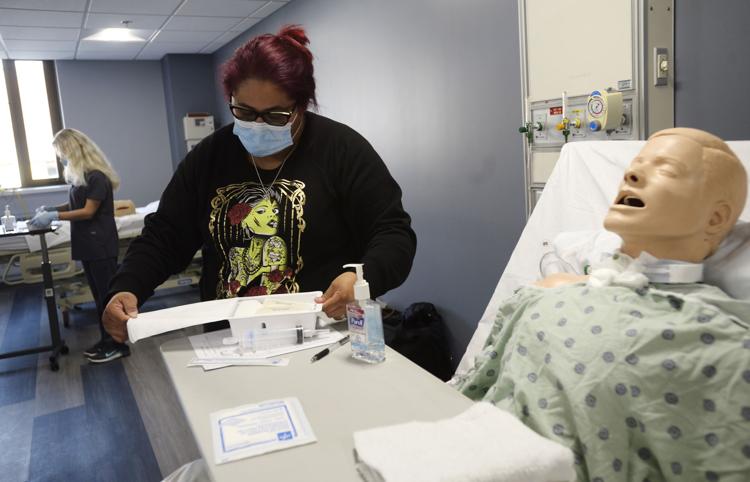 HERZING UNIVERSITY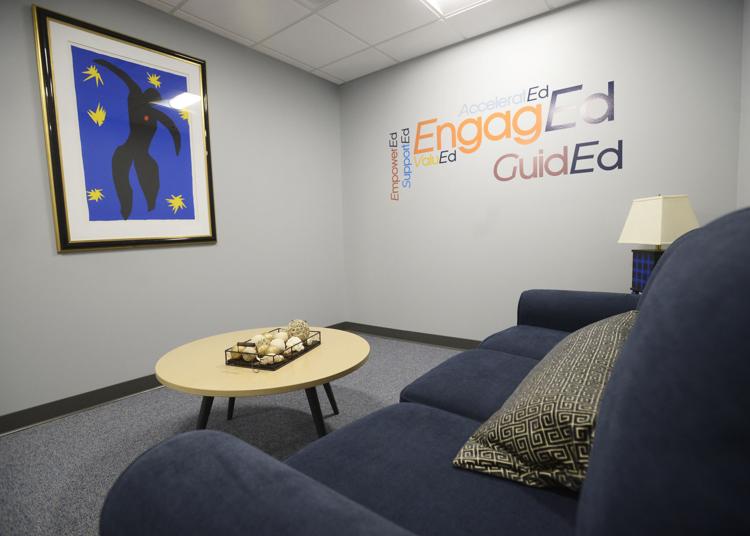 HERZING UNIVERSITY
HERZING UNIVERSITY
HERZING UNIVERSITY
HERZING UNIVERSITY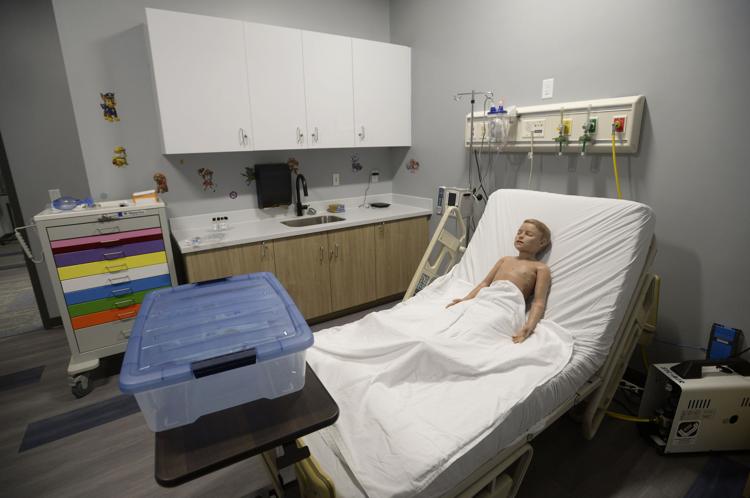 HERZING UNIVERSITY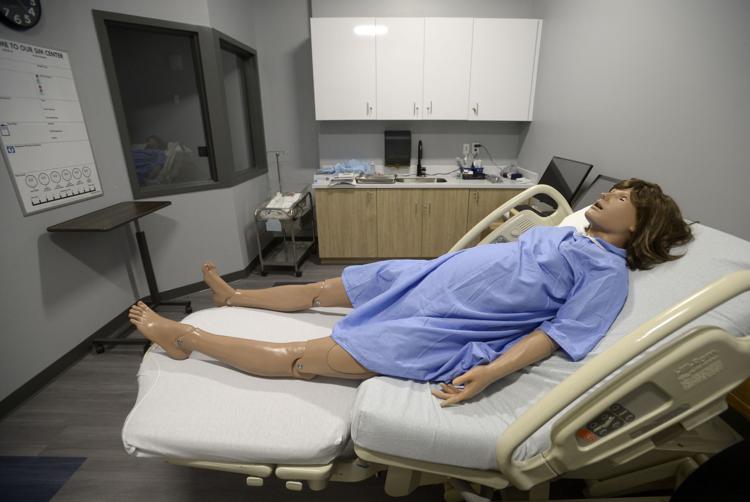 HERZING UNIVERSITY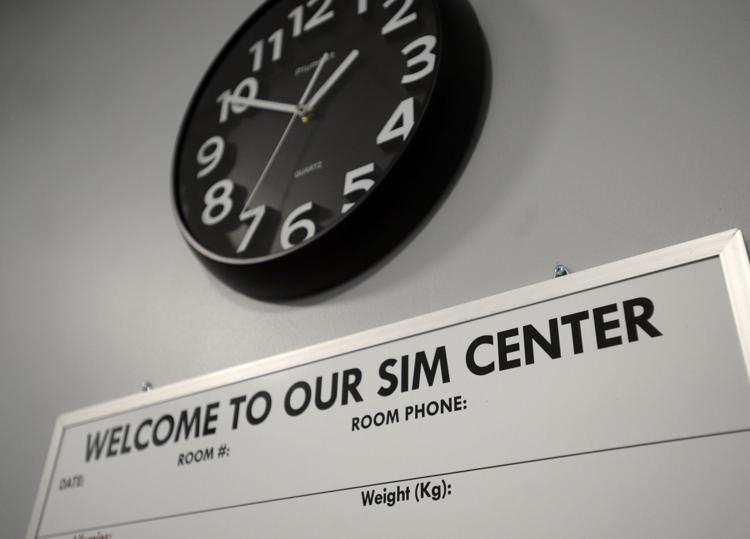 HERZING UNIVERSITY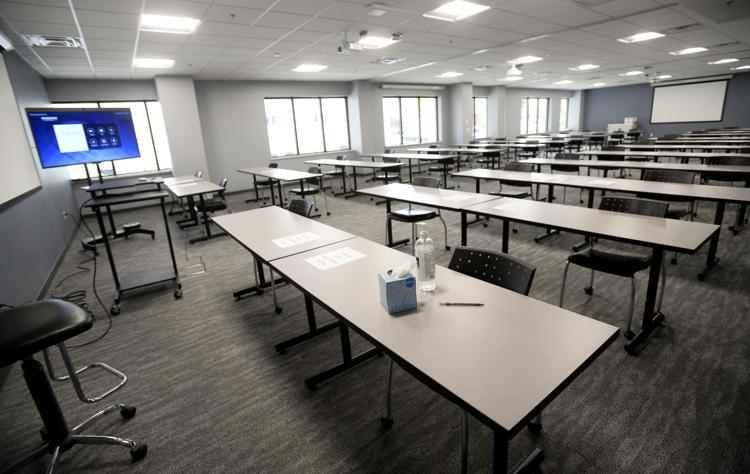 Jeff Hill, Herzing University Kenosha campus president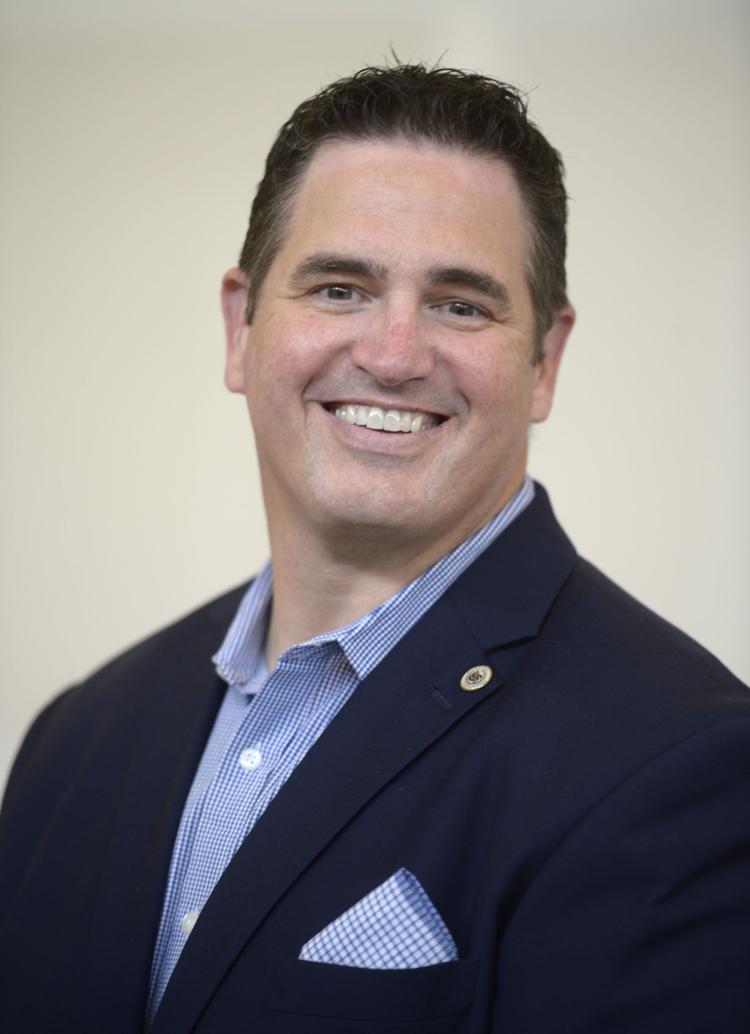 HERZING UNIVERSITY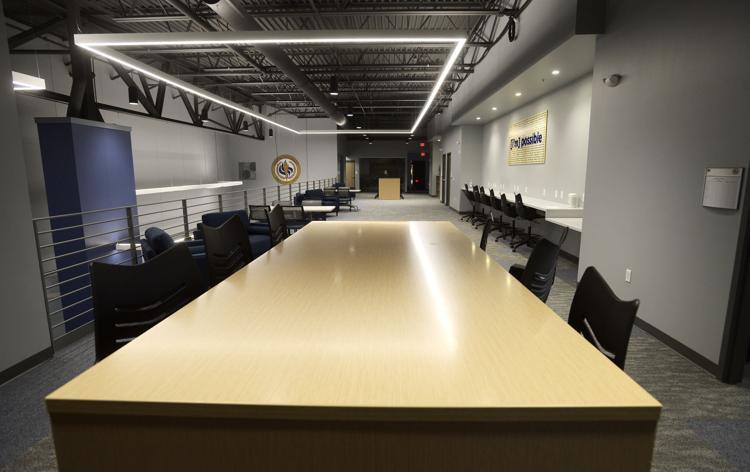 HERZING UNIVERSITY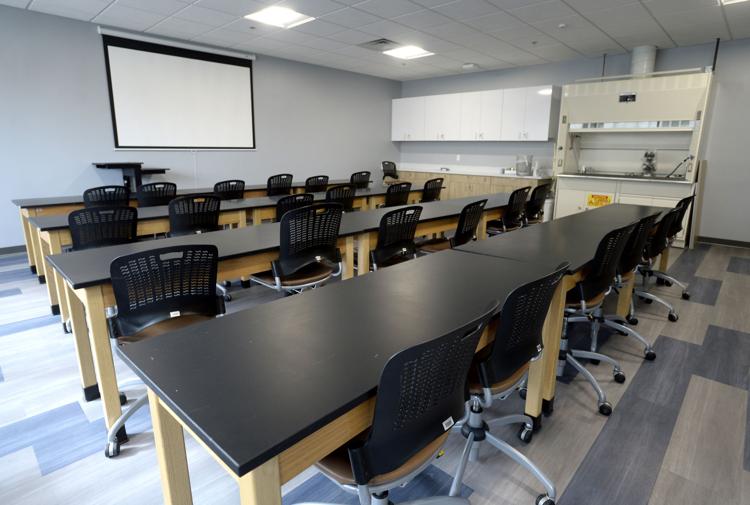 HERZING UNIVERSITY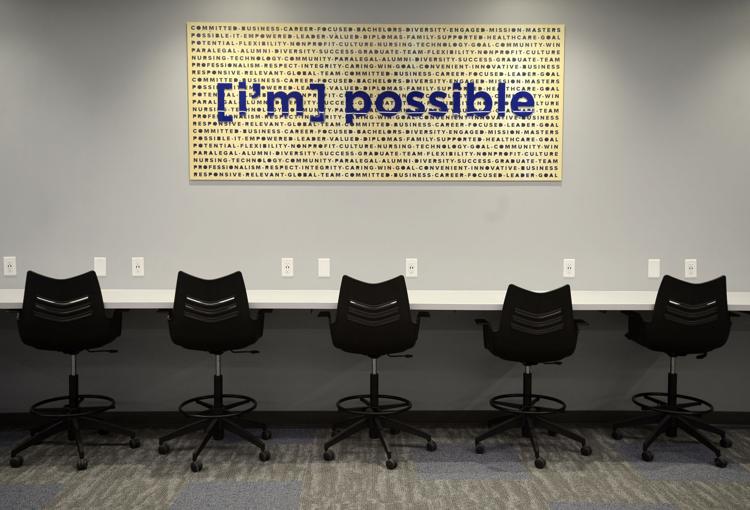 HERZING UNIVERSITY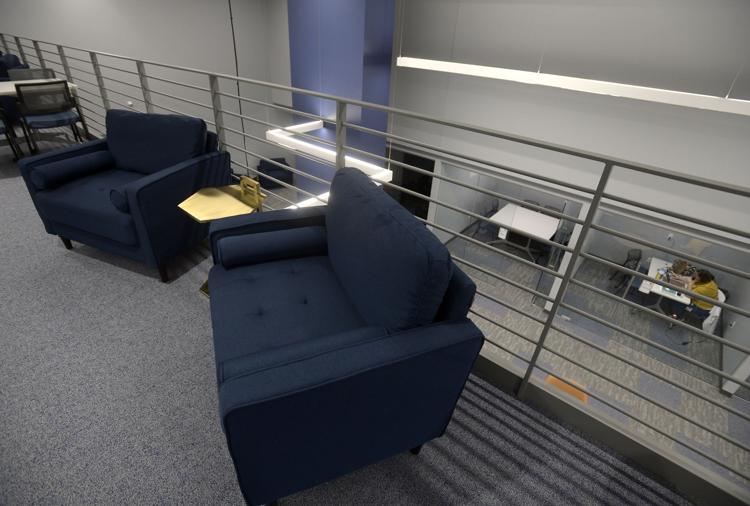 HERZING UNIVERSITY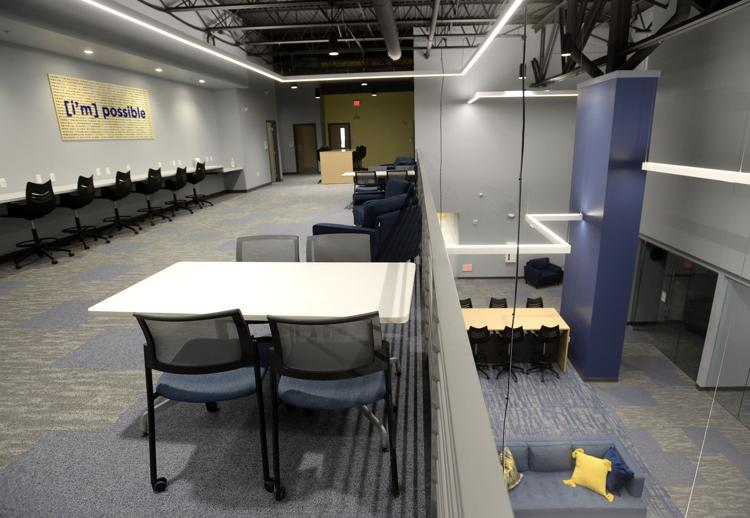 2nd Floor Office 2.jpg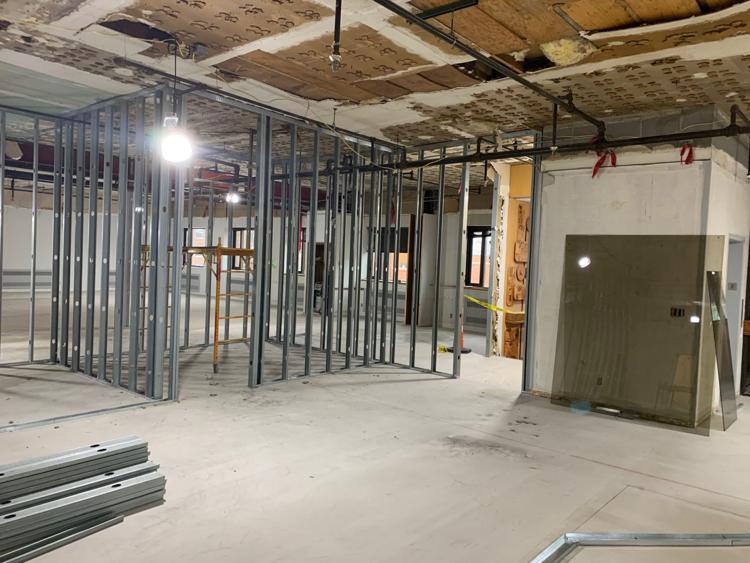 2nd Floor Office.jpg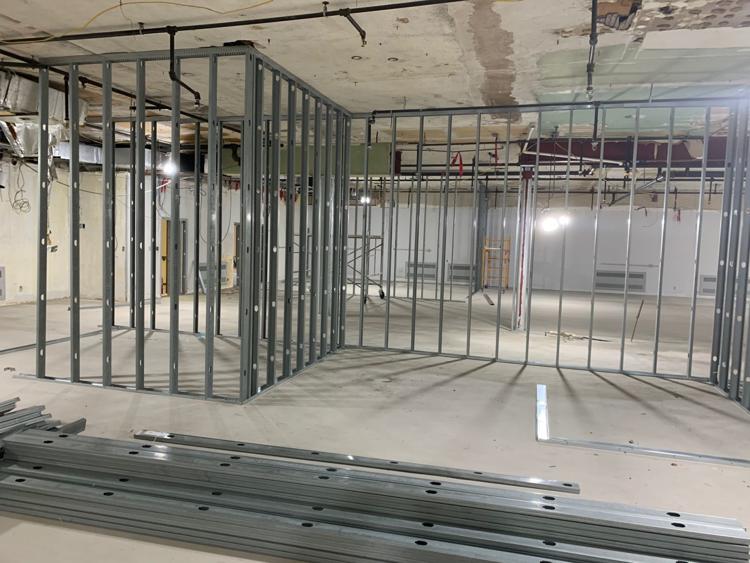 1st Floor Warehouse.jpg