IN PHOTOS: Social distancing at the beach in Kenosha
Our readers sent in beach photos, and as they did we noticed some were great examples of social distancing. So, here are some examples of six feet away and social distancing in Kenosha this weekend.
A beach visit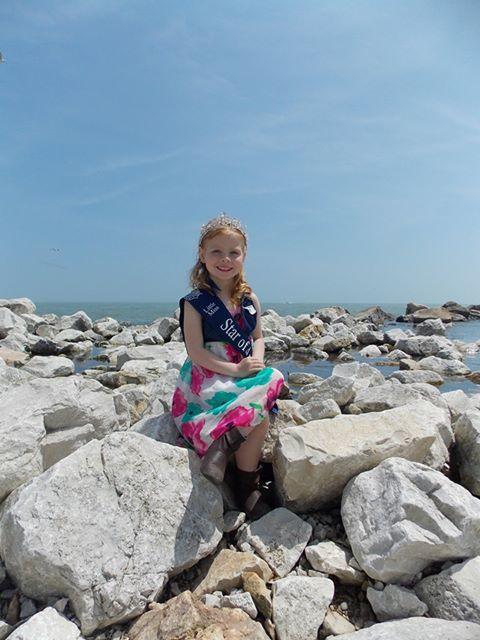 A beach visit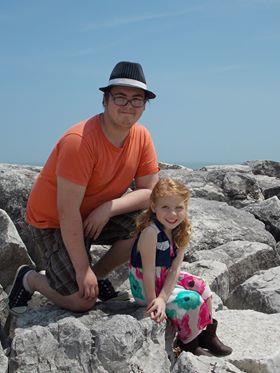 Social distanced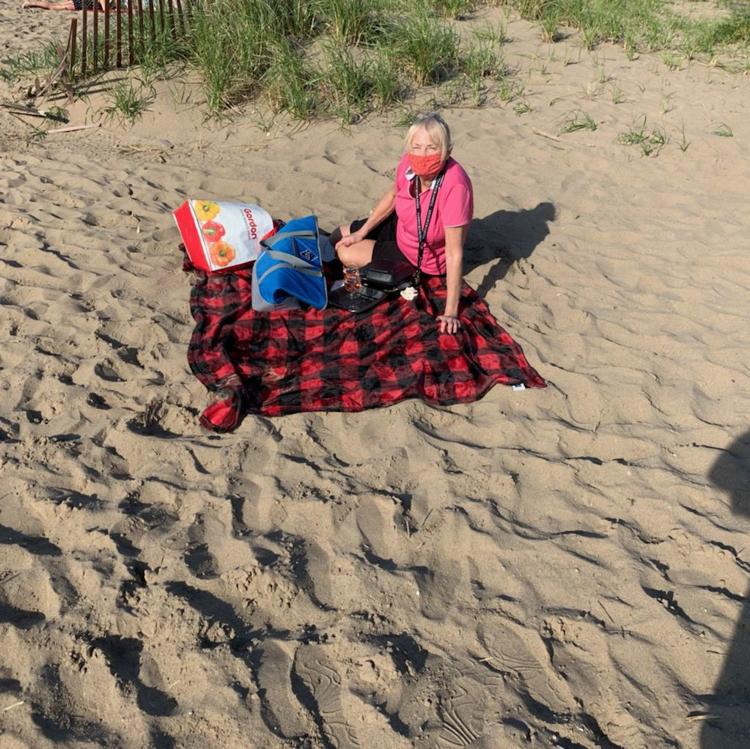 Social distanced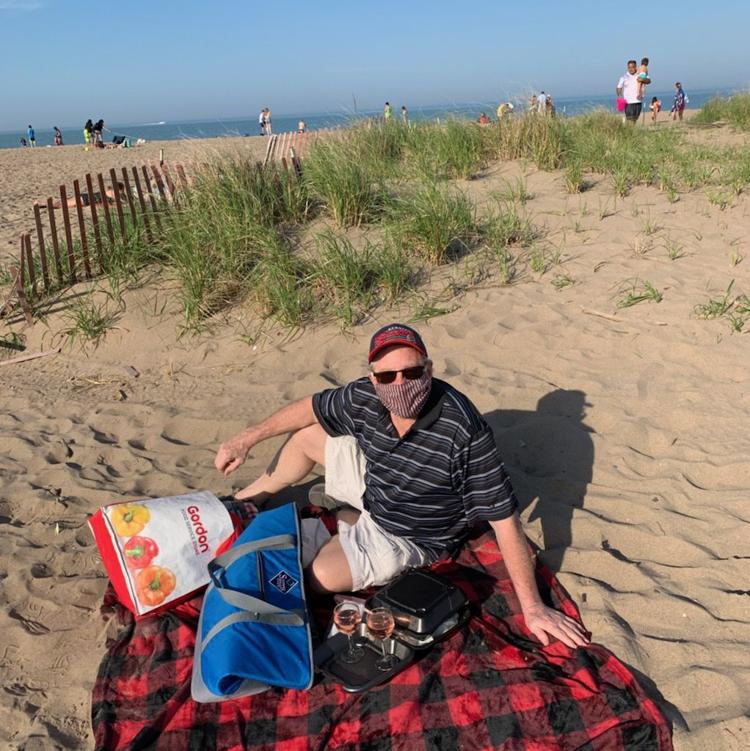 Liam Groetsema making a sand ange.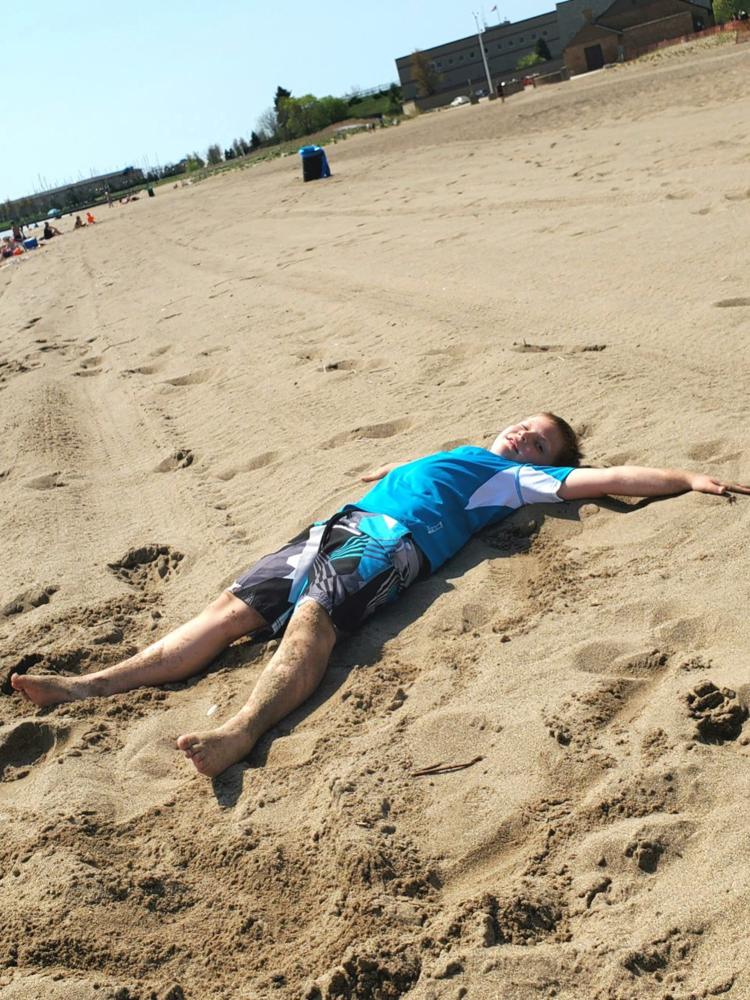 Taking a walk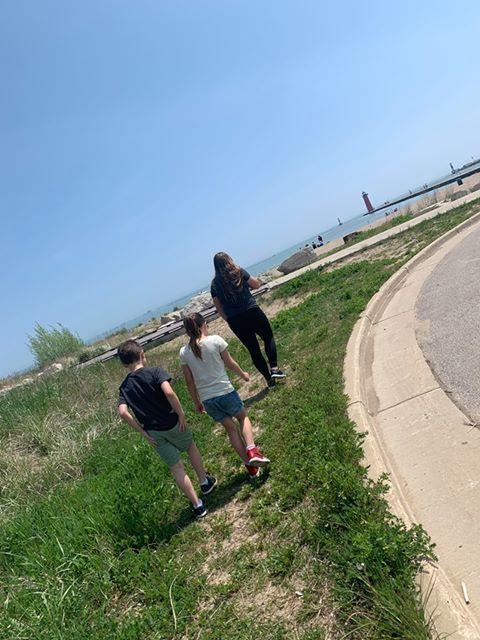 Surrounded by sand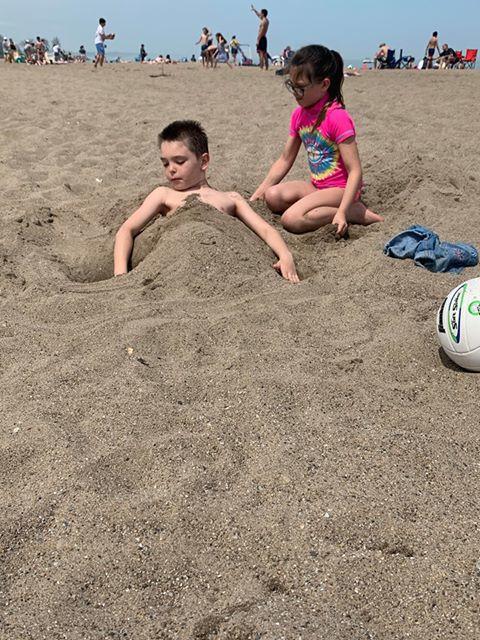 Away from any crowd