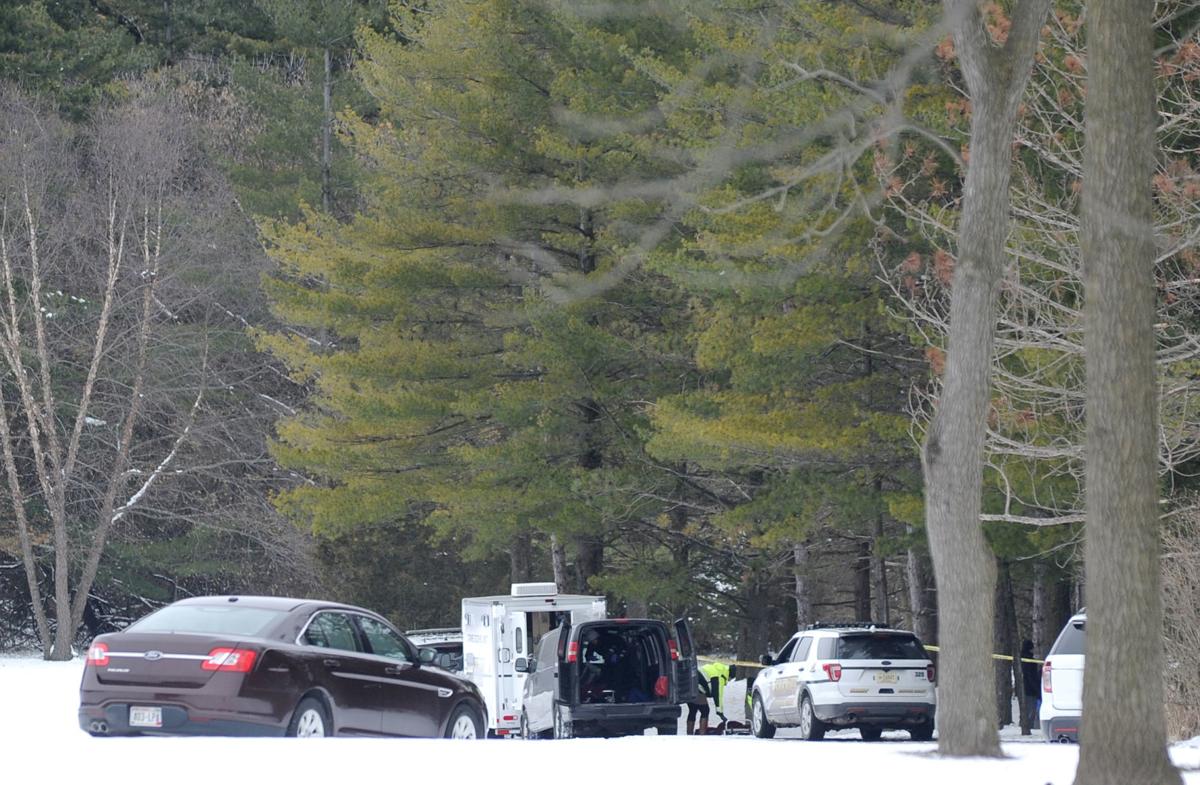 The Kenosha County Sheriff's Department is investigating after a dead body was found on the property at Brighton Dale Golf Course in Brighton.
Sgt. Christopher Hannah said an employee of the county-owned golf course reported finding the body at 11:58 a.m. Wednesday.
Hannah said he could not say where on the property the body was located and said he could not say whether foul play is suspected.
"We currently have deputies and detectives at the scene investigating," Hannah said. "There is nothing else yet to release."
Investigators appear to be focused on an area on the south end of the course visible from Highway 75 but well off the road.
He said "there is no immediate threat to residents or to the school." Brighton Elementary School is immediately south of the golf course.
The 45-hole golf course, adjacent to Bong Recreation Area, is closed for the season, although the entrance road remains open during the winter.
Police informed administration at Brighton School at about 12:30 p.m. about what would be a heavy police presence at the golf course and informed Administrator Matt Eggert "there was not a threat."
Eggert said the district did not have to use emergency measures. Children did not go out for recess, but that was due to temperatures, Eggert said.
The police presence could not be seen from classroom or office windows, and no parents called to request to pick their child up early from school, Eggert said.
Hannah said anyone with information about the investigation can contact the sheriff's department at 262-605-5100 or, if they wish to remain anonymous, Crime Stoppers at 262-656-7333.