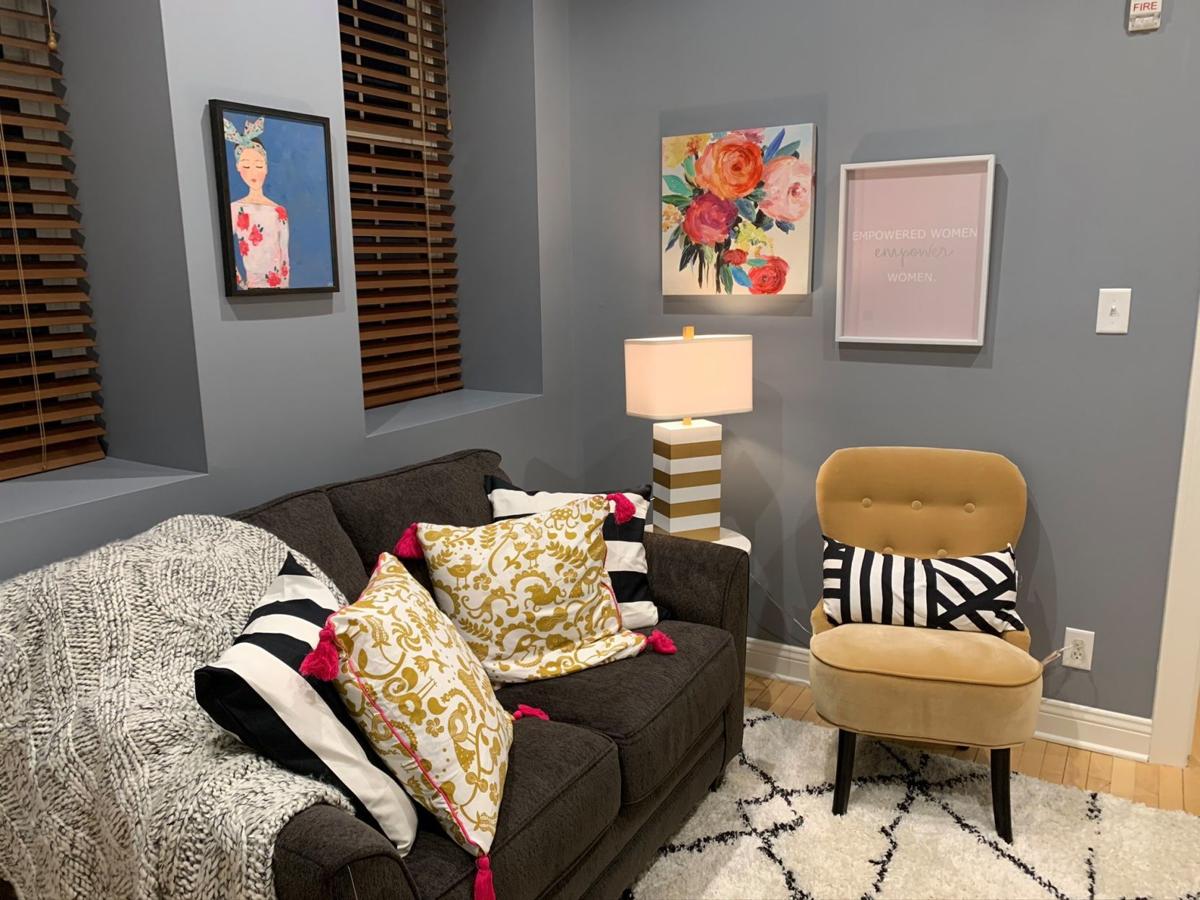 The knowledge and skills gap regarding technology that exists between today's children and their parents is, at times, a source of humorous fodder.
But the dangers of sex trafficking, where youth are lured into the trade online, obviously is a very serious issue — and one a Kenosha-area congregation will continue to spotlight at an upcoming talk.
Members of First United Methodist Church, 919 60th St., in conjunction with the organization Selah Freedom, will hold the second installment of an ongoing series Sunday.
The next talk, "Sex, Lies and Social Media," will be held from 1 to 3 p.m.
The dangers that lurk online, through assorted social media platforms and other avenues, will be a major talking point at the event, which is geared toward adults.
Speakers will be sharing with attendees how predators recruit youth online and what steps parents and guardians can take to safeguard children against such tactics.
The perpetrators luring young victims into sex trafficking typically begin their tactics in a relatively unassuming manner, which is all the more reason why organizers of Sunday's event said they want to continue discussing the issue.
"It all seems to be very innocent at first," said Donna Namath, a First United congregant who is helping organize this weekend's program. "But it goes downhill very quickly."
Namath said the goal of the program is to shine a spotlight on a serious issue that commonly lurks in the shadows of darkness — and doubt.
While there have been reports and studies asserting the Milwaukee-Chicago corridor has one of the highest rates of human trafficking in the U.S., Namath said there is a tendency, at times, to turn a blind eye and not believe such occurrences could happen in Kenosha and surrounding areas.
"This is an opportunity for the community to come together and acknowledge that this is happening," Namath said. "Sometimes, communities can be in denial."
Namath said more talks and programs are on the horizon as First United and Selah Freedom look to collaborate with other Kenosha-area faith communities and organizations to continue sharing vital, up-to-date information on what is occurring in the sex-trafficking trade.
From her vantage point, Namath said she is particularly interested in collaborating with other churches and houses of worship in the Kenosha area that are laser-focused on social justice initiatives.
"We're in very preliminary discussions," Namath said. "We don't want to go on this alone. If we can build alliances with (other congregations), I think we can have an even more powerful impact on the community. We want to make the Kenosha area a better place for everybody."
Those planning to attend Sunday's event are invited to leave a message at the church's phone number, 262-658-3213. Advance registration, however, is not mandatory to attend the program.
HISTORIC PHOTO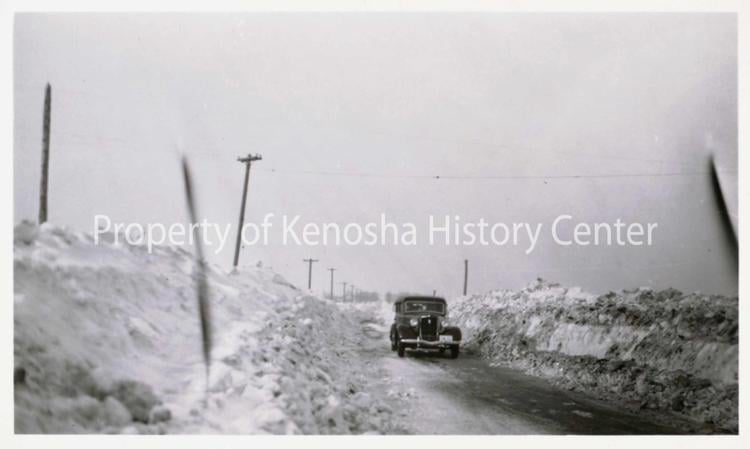 HISTORIC PHOTO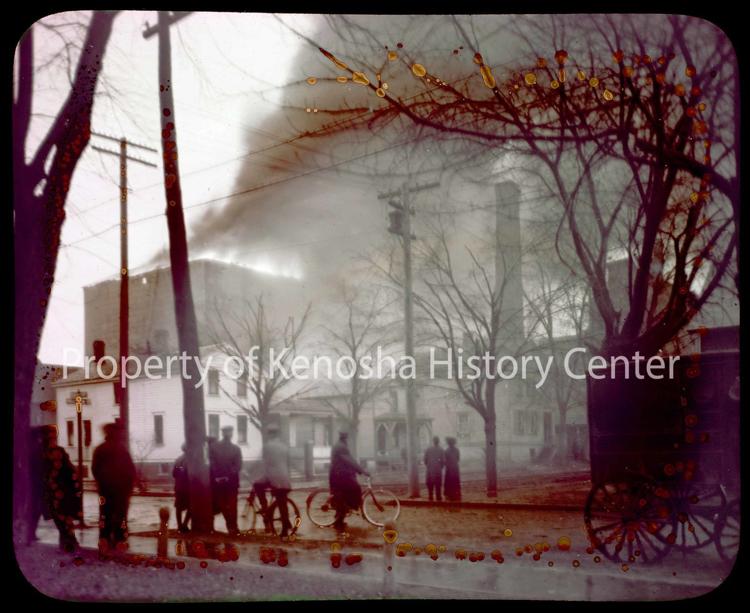 historic photos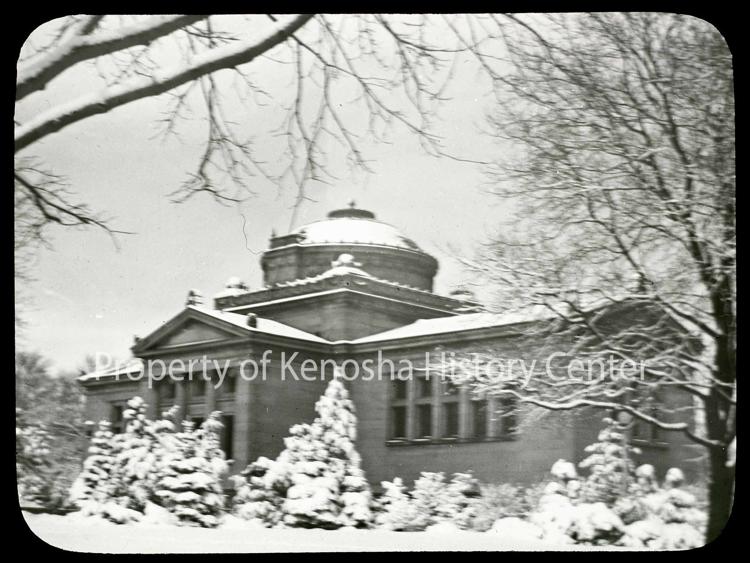 HISTORIC PHOTO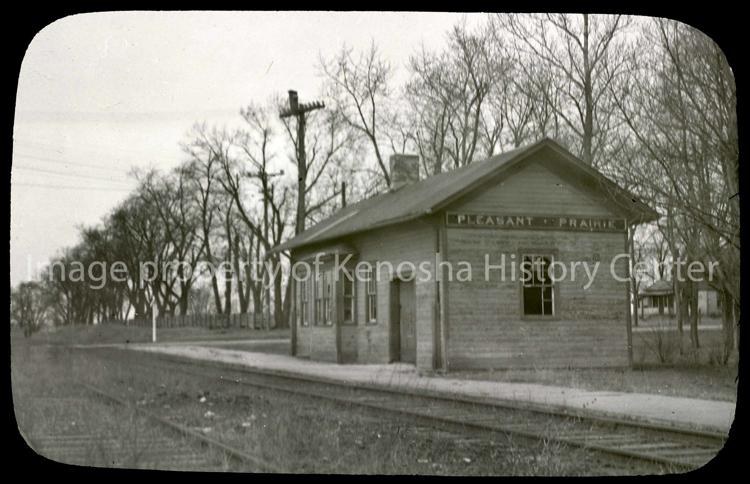 HISTORIC PHOTO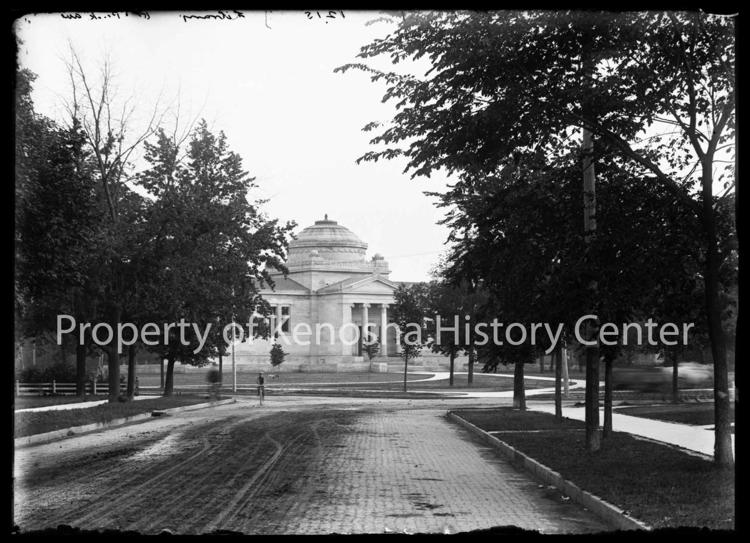 HISTORIC PHOTO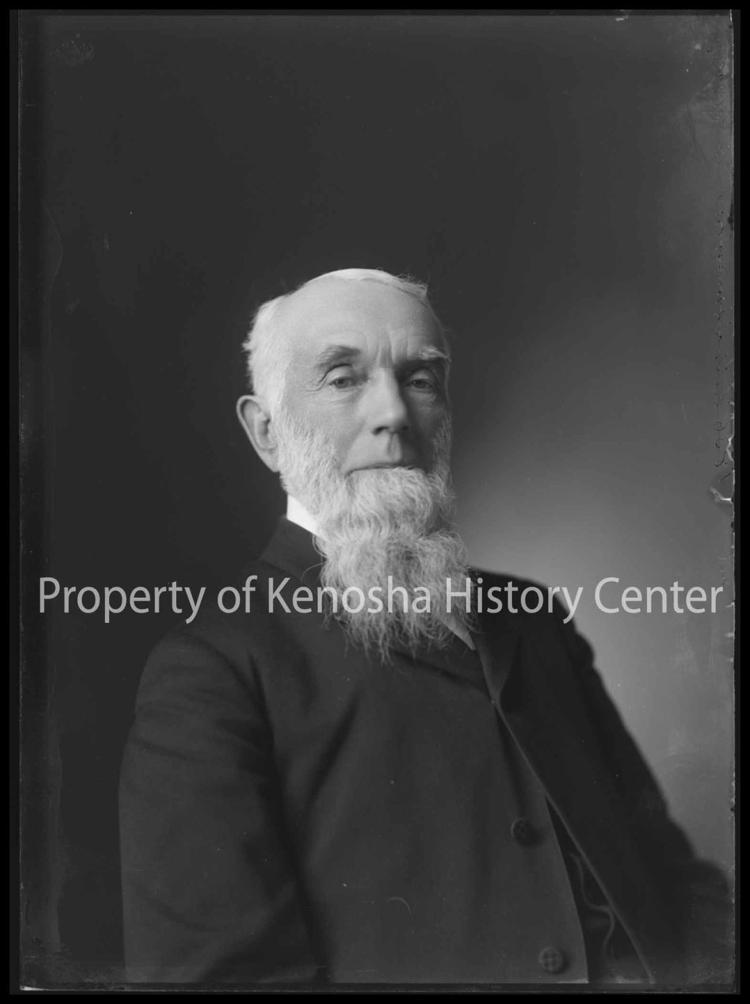 HISTORIC PHOTO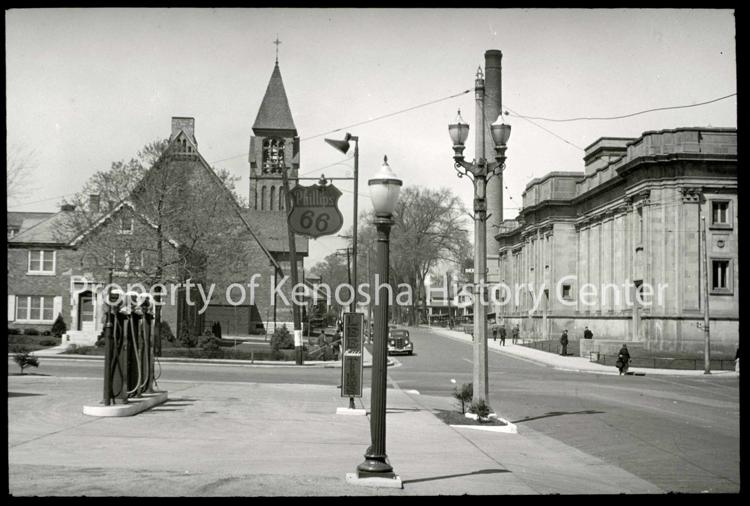 HISTORIC PHOTO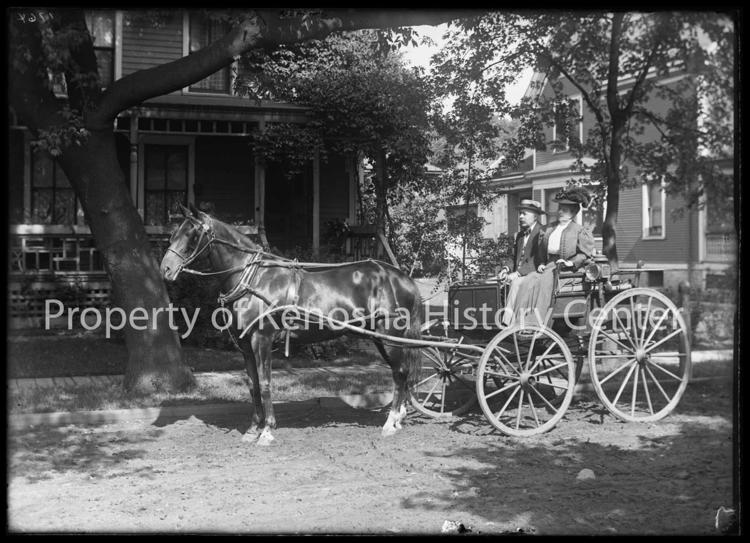 HISTORIC PHOTO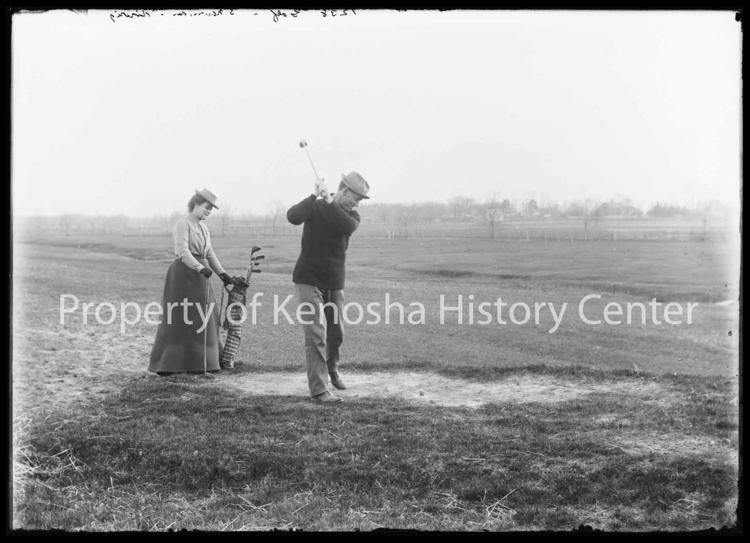 HISTORIC PHOTO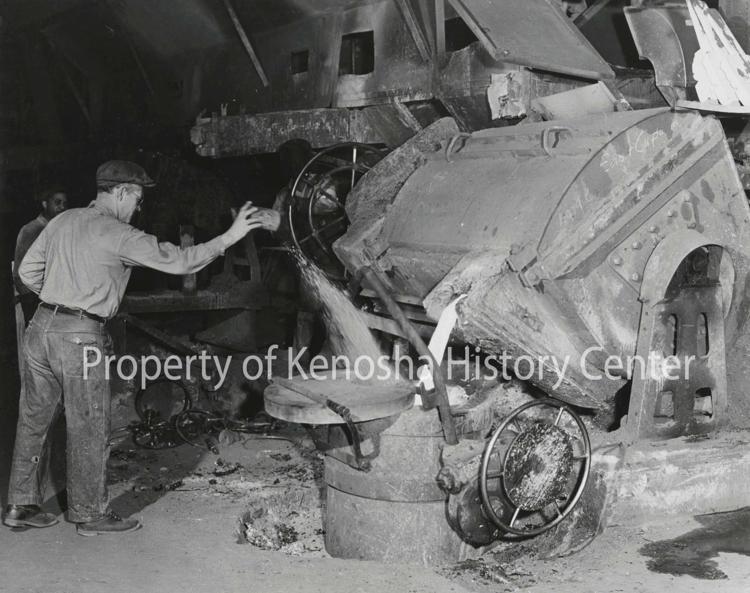 HISTORIC PHOTO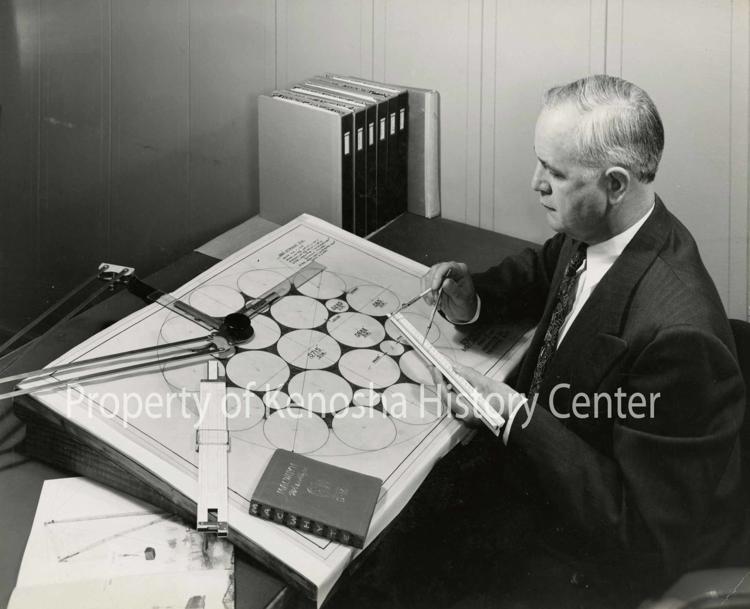 HISTORIC PHOTO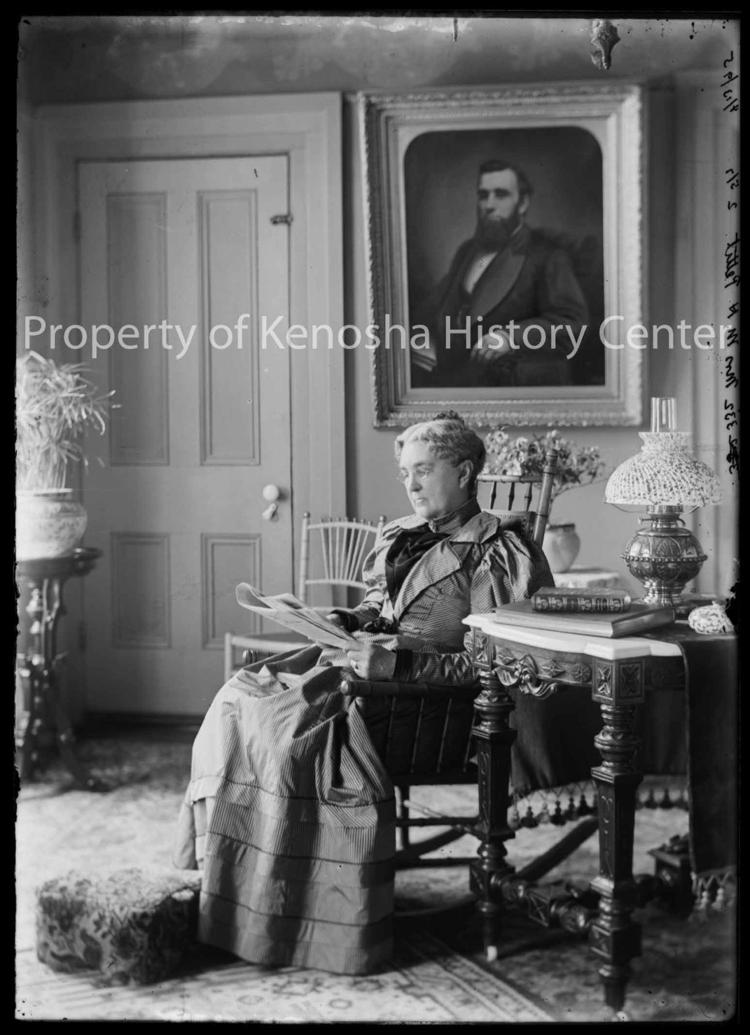 HISTORIC PHOTO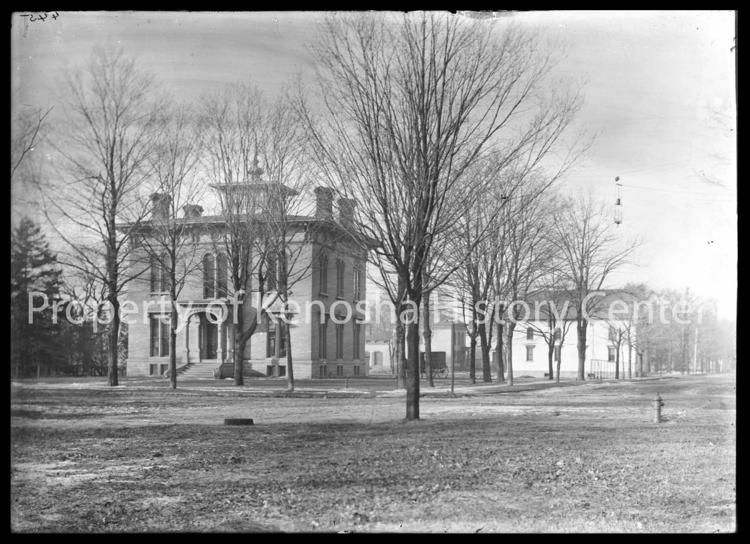 HISTORIC PHOTO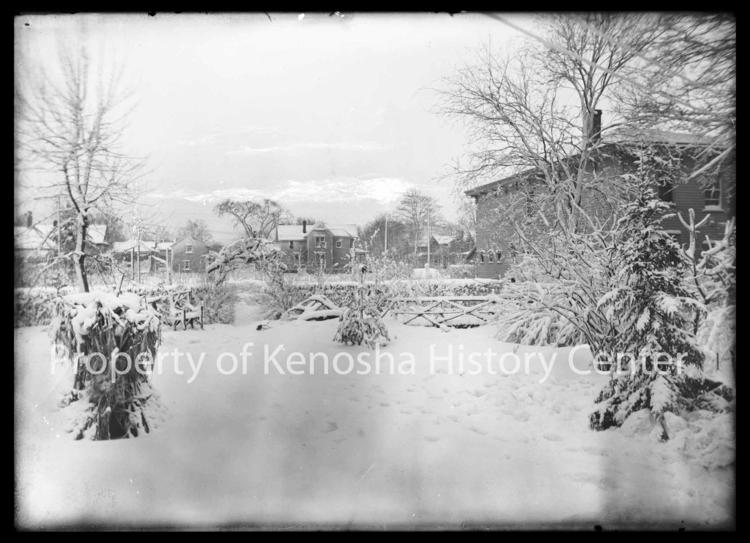 HISTORIC PHOTO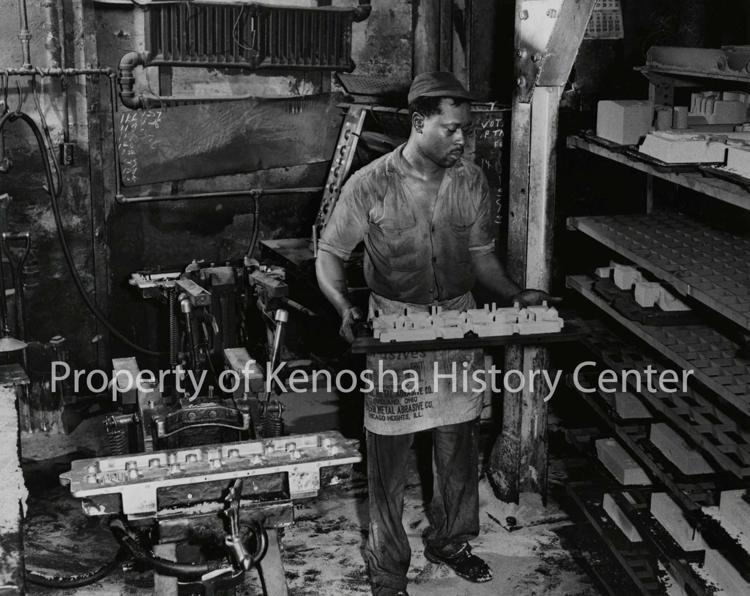 HISTORIC PHOTO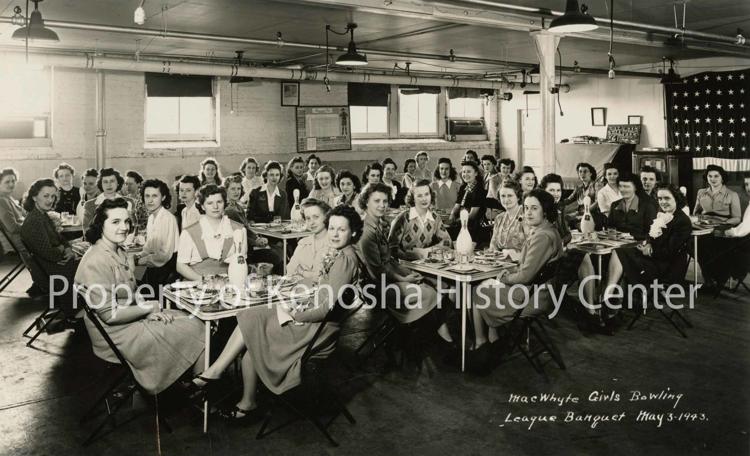 HISTORIC PHOTO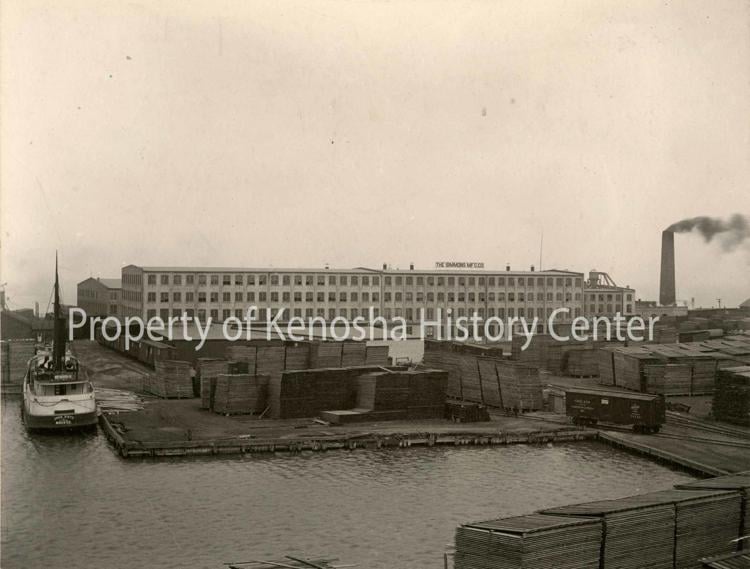 HISTORIC PHOTO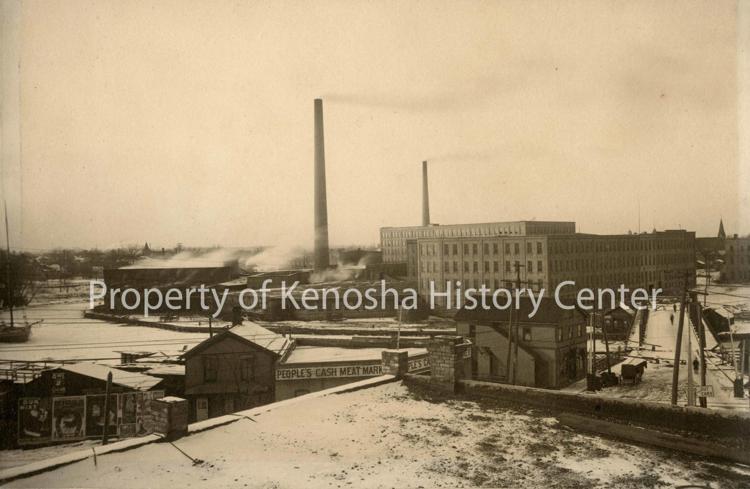 HISTORIC PHOTO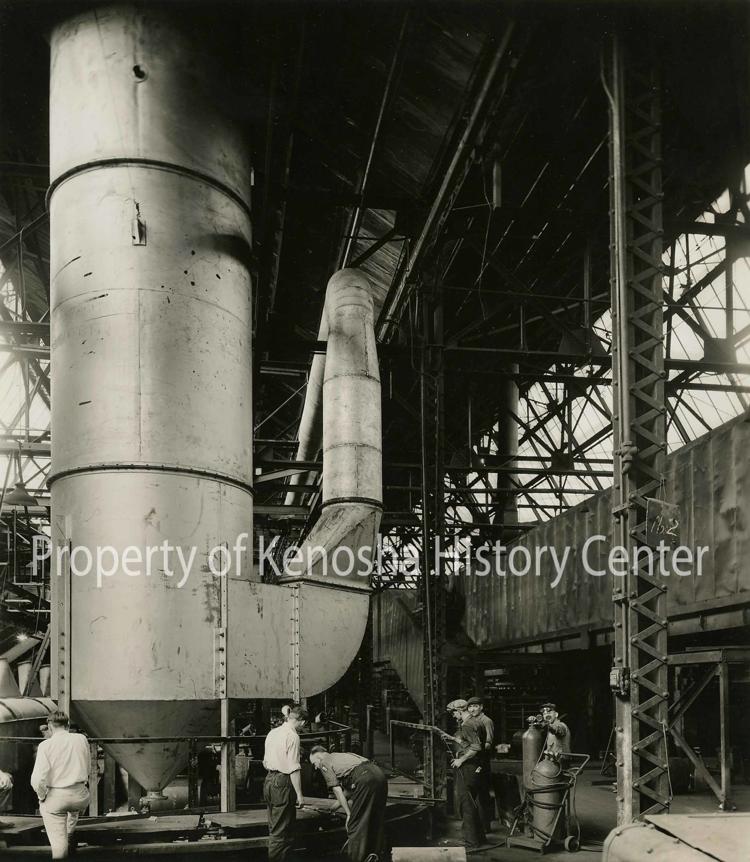 HISTORIC PHOTO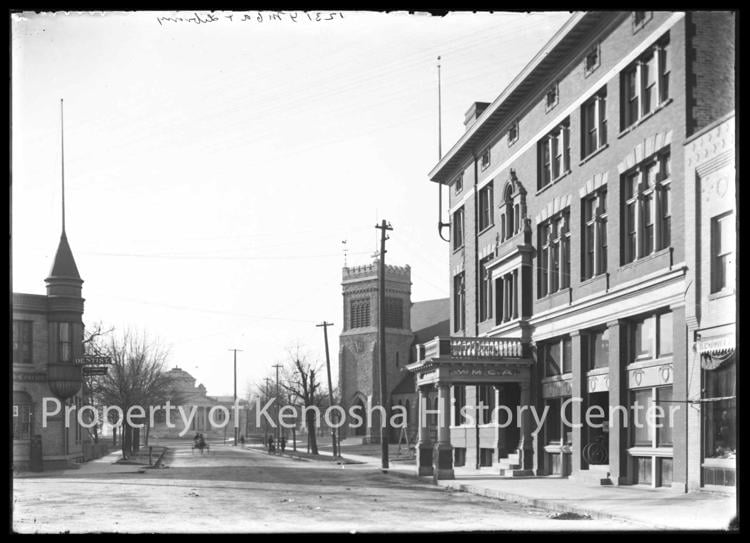 HISTORIC PHOTO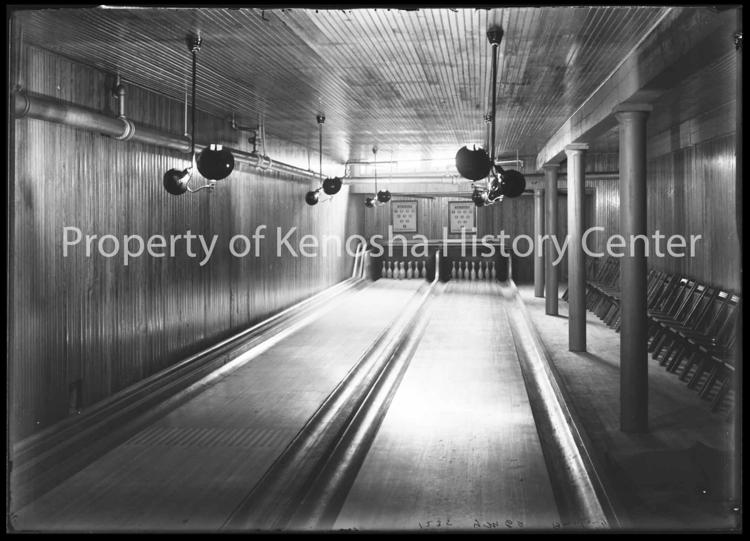 HISTORIC PHOTO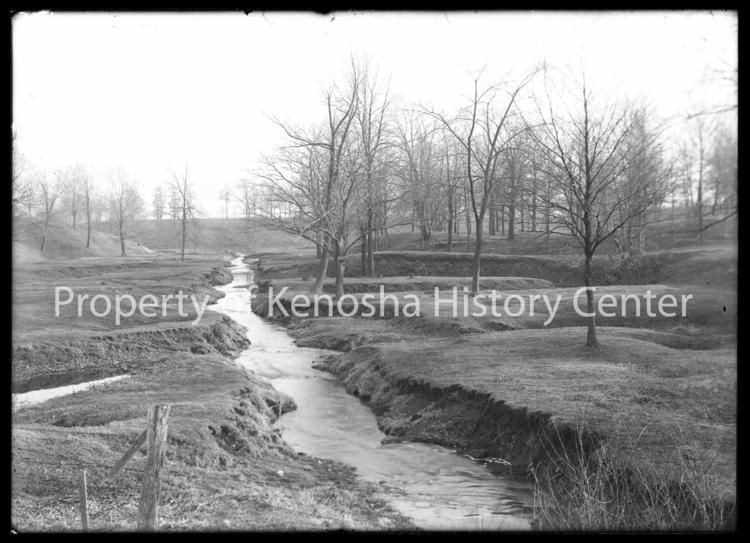 HISTORIC PHOTO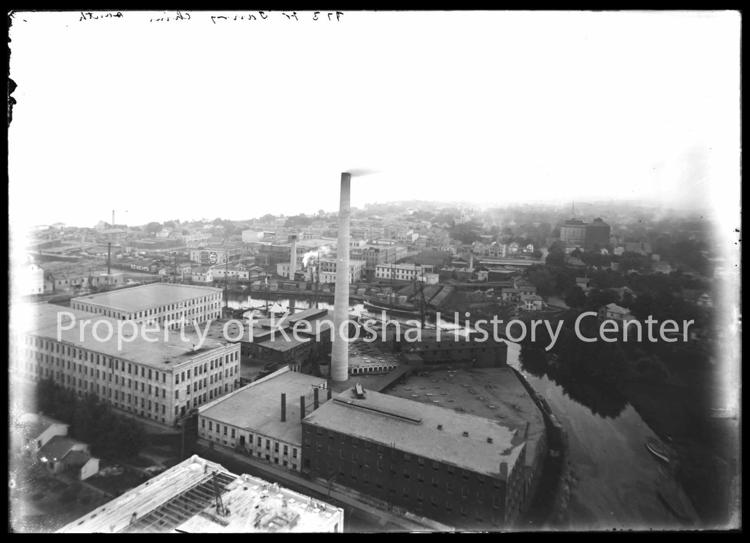 HISTORIC PHOTO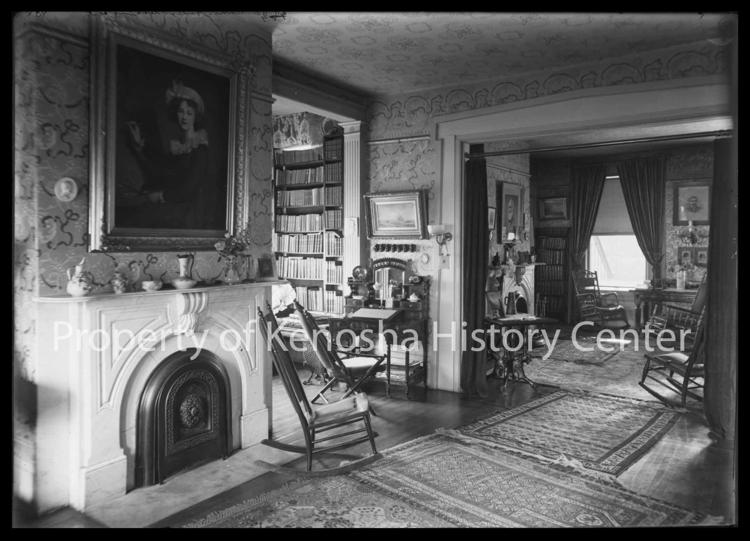 HISTORIC PHOTO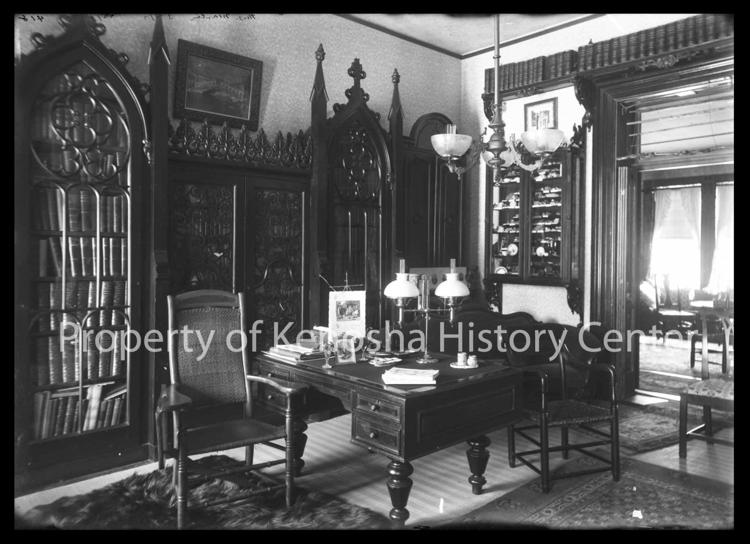 HISTORIC PHOTO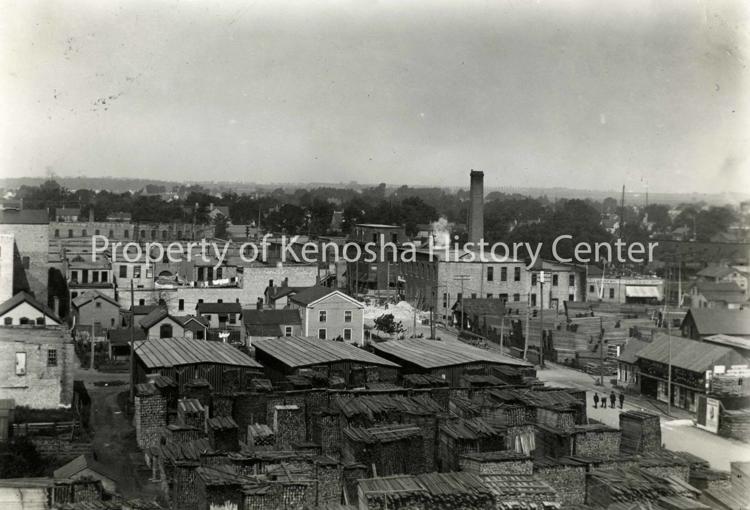 HISTORIC PHOTO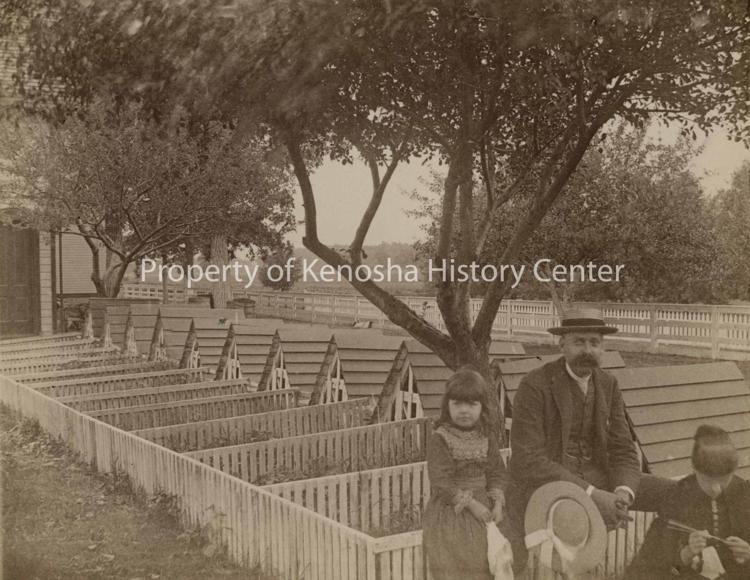 HISTORIC PHOTO