It was a fundraiser that went to the dogs. And cats.
Tats and Dogs, a fundraising event for Safe Harbor Humane Society, was hosted Saturday by tattoo enterprise Dead Set Ink, 7400 60th St.
"It exceeded all expectations," said Ryan Henkel, Dead Set Ink owner. "It was pretty fantastic and the rain did not stop us."
Although it moved indoors when the rain arrived, the event began in the parking lot outside of the tattoo enterprise, located at 7400 60th Ave., and consisted of Safe Harbor merchandise, rock painting, grilled hot dogs and a balloon artist.
It also showcased several kitties and two dogs available for adoption and a spinning prize wheel offered to those who donated items to the shelter.
In honor of the event, Henkel held a contest among the staff to design a T-shirt for sale featuring their dog, Daisy, a Boston terrier. Half of the proceeds from the sale of the shirt went to Safe Harbor, as well as $20 from each $100 gift card purchased during the event.
The event was the first time Dead Set had hosted a fundraiser for the shelter. "We're big animal lovers," said Henkel, referring to his wife, Kerri, their kids and staff of six tattoo artists.
"The fundraiser isn't about our business; we wanted it to be about the shelter," Henkel said. "We firmly believe in rescues and have two cat rescues of our own."
At the end of the event, one kitten and one of the dogs had new forever homes.
"We also received hundreds of pounds of dog food, about 150 pounds of cat litter and cleaning supplies," Henkel said. "It was phenomenal — it's been a blast."
CLASSIC CRUISE IN CAR SHOW
CLASSIC CRUISE IN CAR SHOW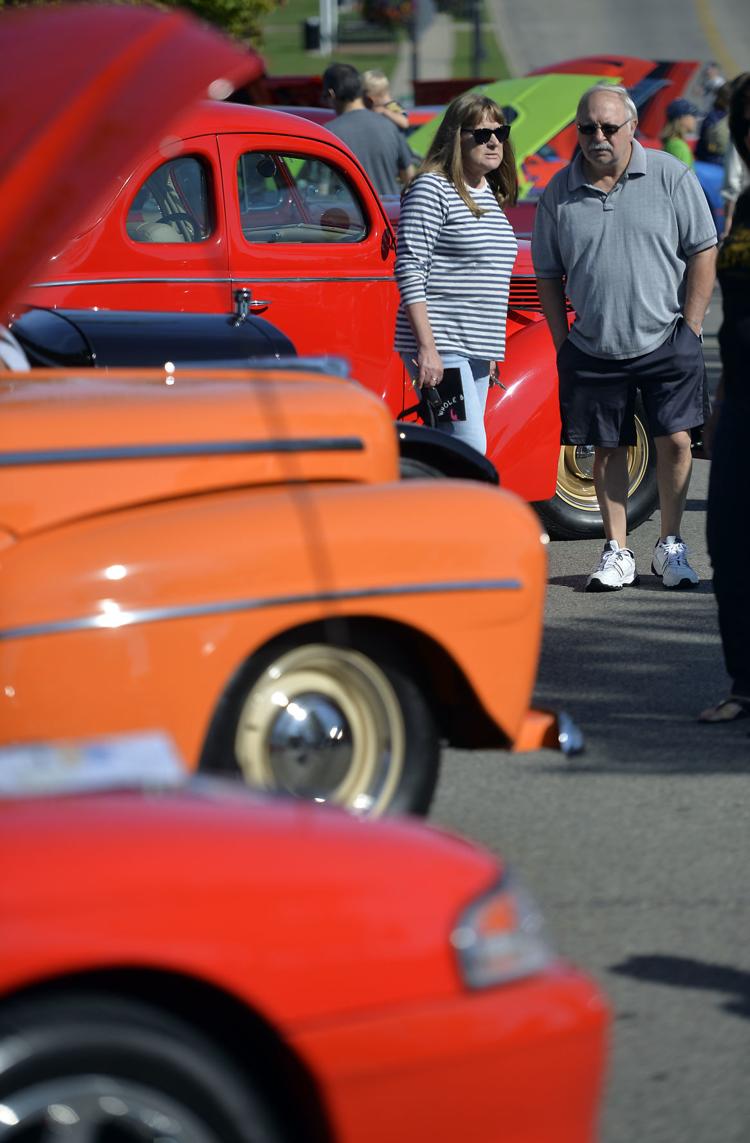 CLASSIC CRUISE IN CAR SHOW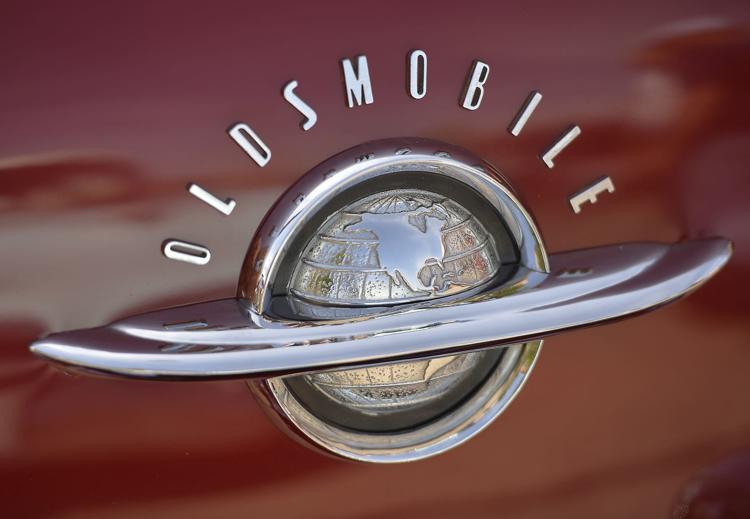 CLASSIC CRUISE IN CAR SHOW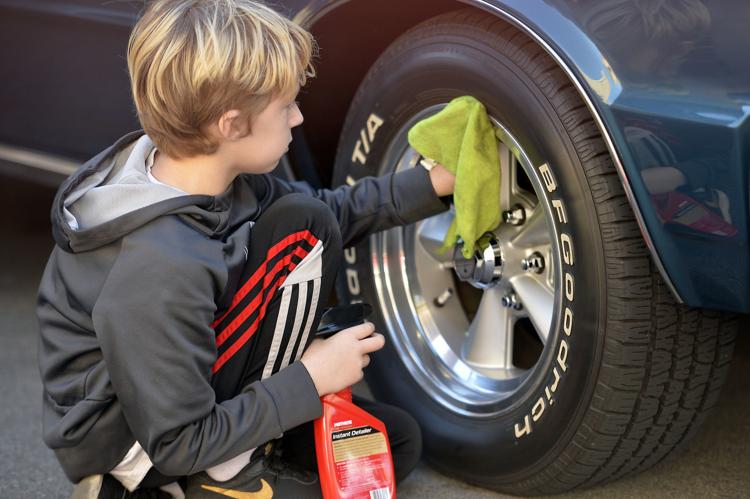 CLASSIC CRUISE IN CAR SHOW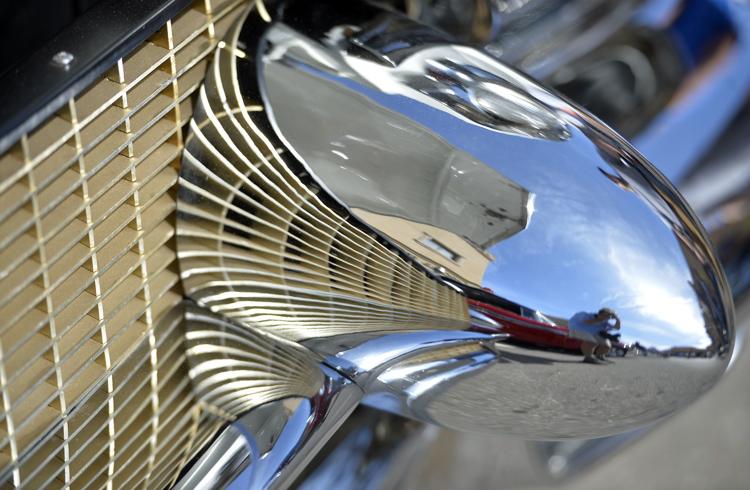 CLASSIC CRUISE IN CAR SHOW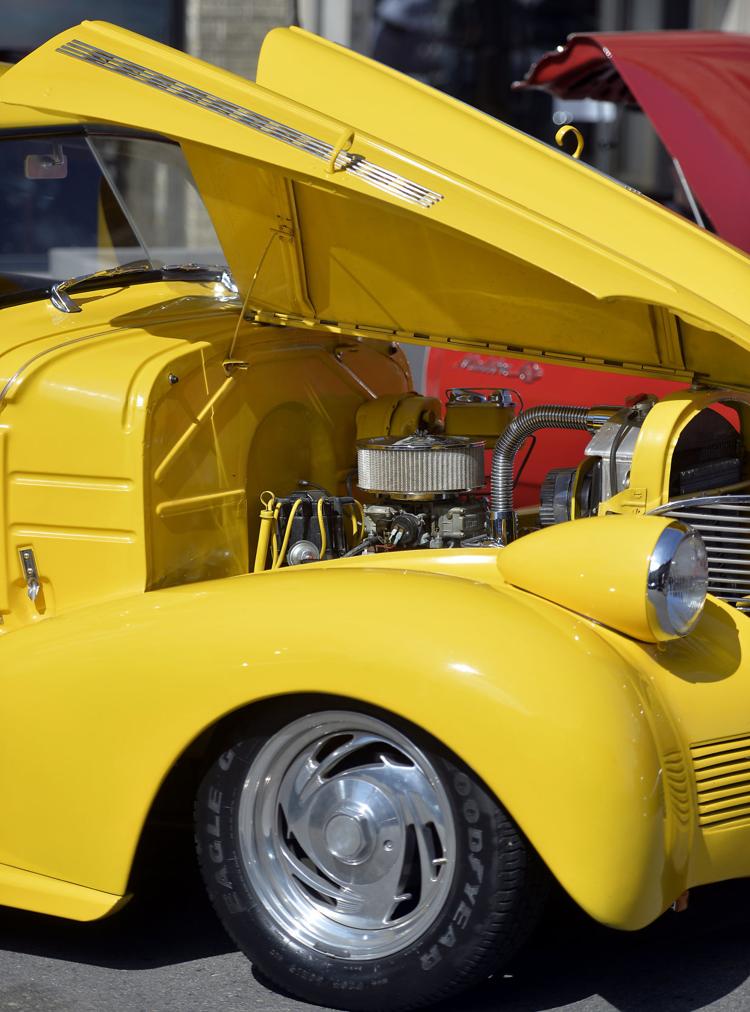 CLASSIC CRUISE IN CAR SHOW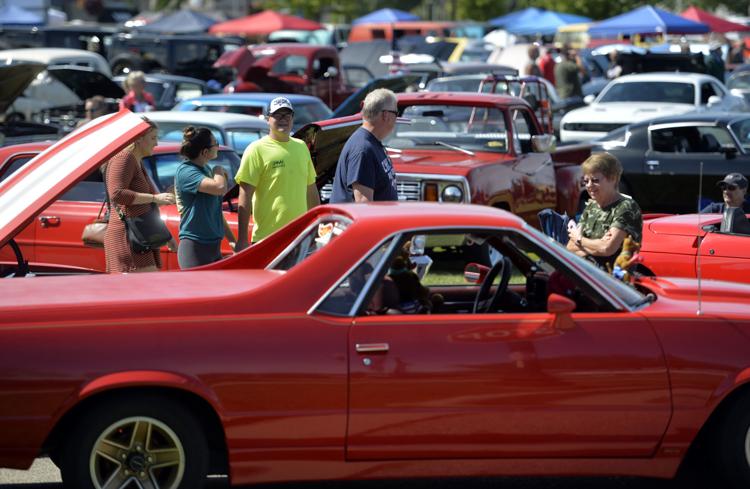 CLASSIC CRUISE IN CAR SHOW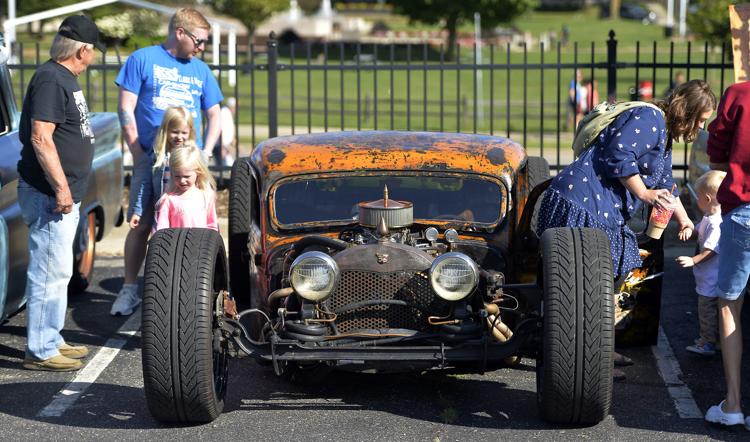 CLASSIC CRUISE IN CAR SHOW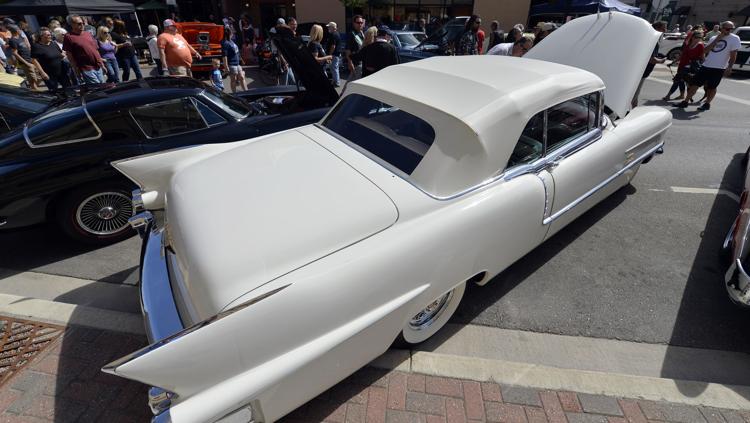 CLASSIC CRUISE IN CAR SHOW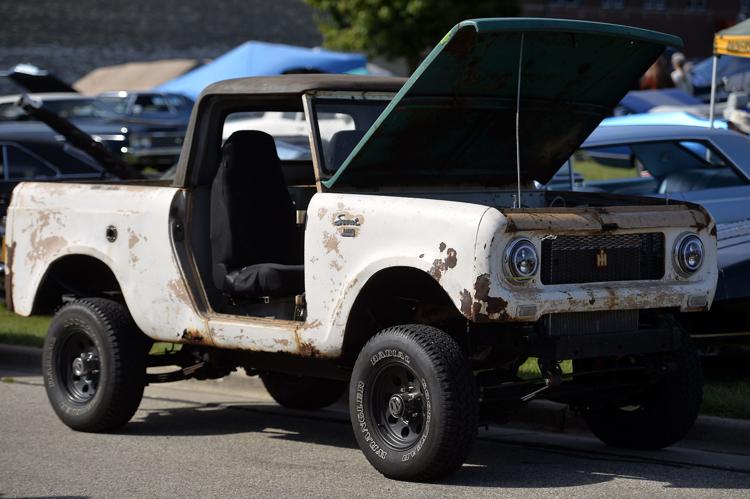 CLASSIC CRUISE IN CAR SHOW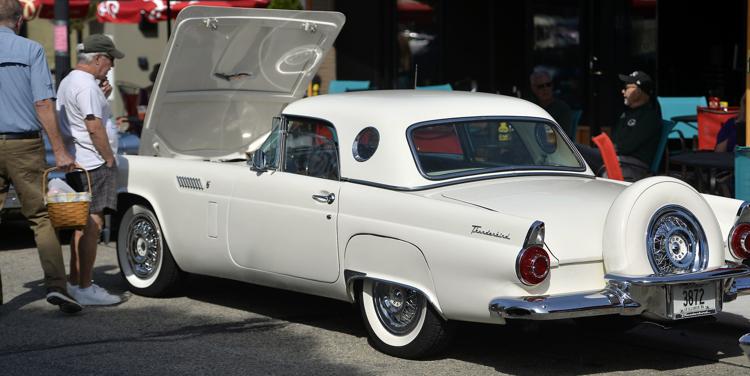 CLASSIC CRUISE IN CAR SHOW
CLASSIC CRUISE IN CAR SHOW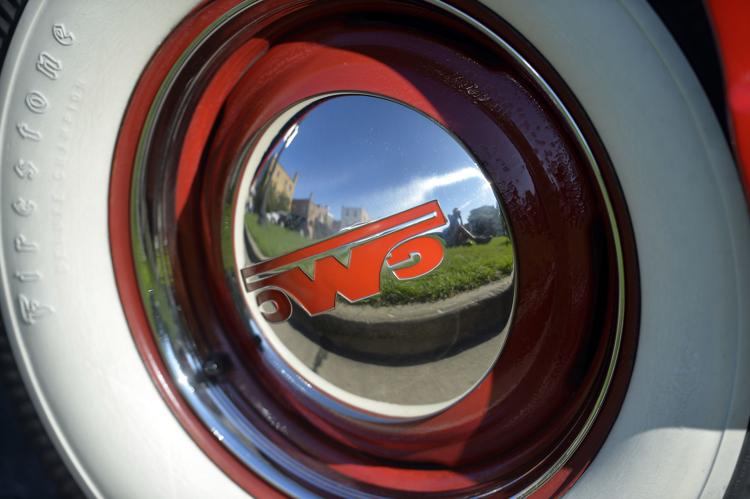 CLASSIC CRUISE IN CAR SHOW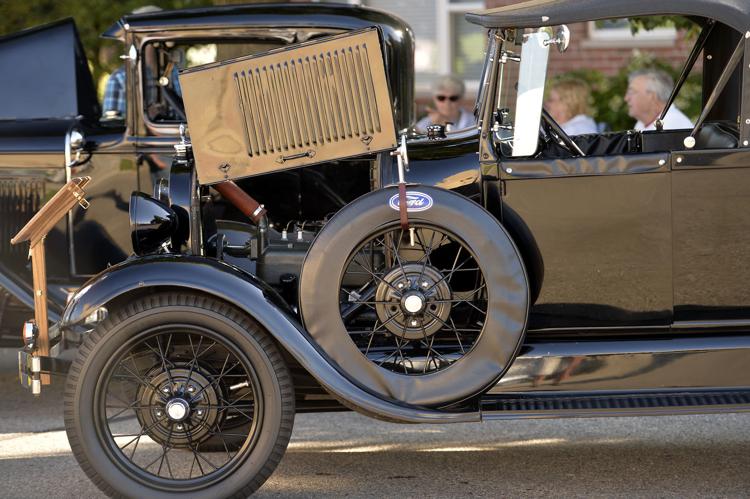 CLASSIC CRUISE IN CAR SHOW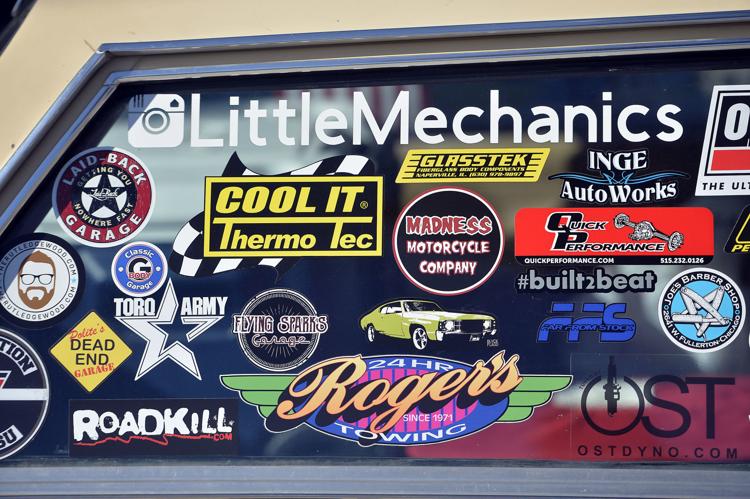 CLASSIC CRUISE IN CAR SHOW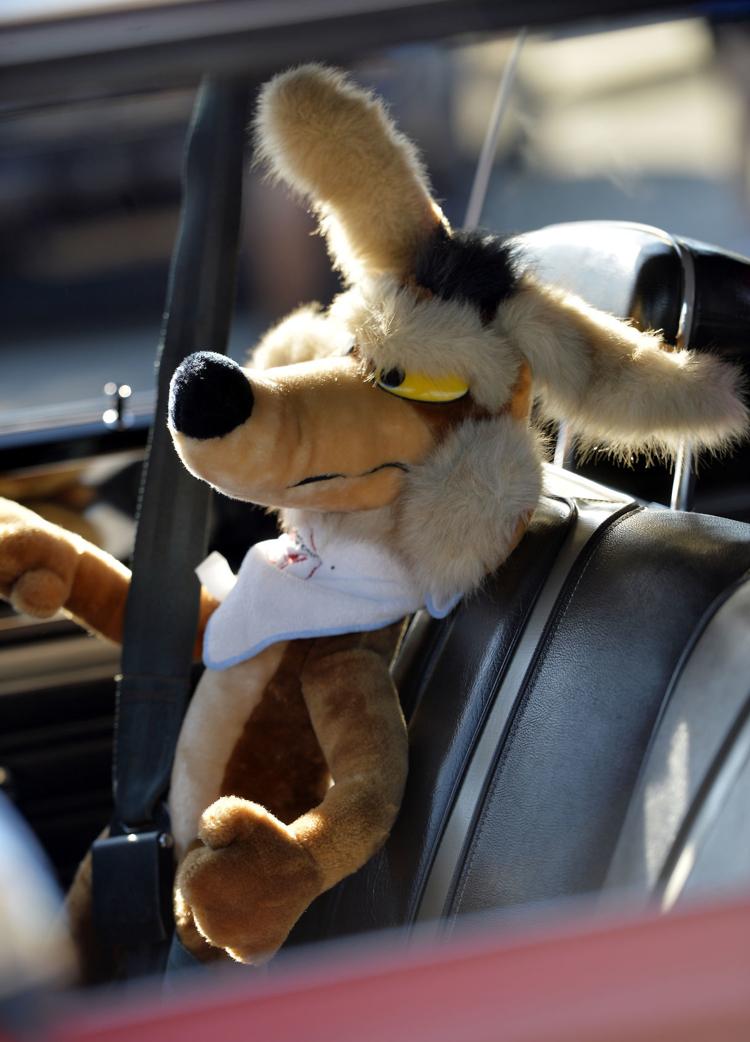 CLASSIC CRUISE IN CAR SHOW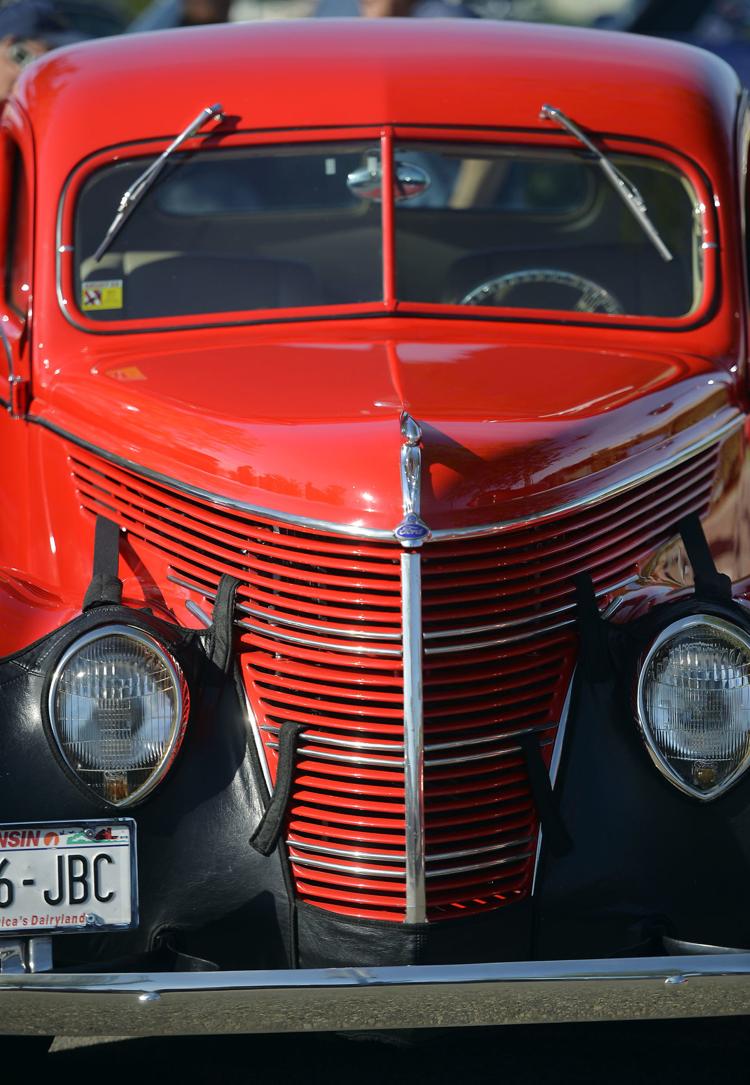 CLASSIC CRUISE IN CAR SHOW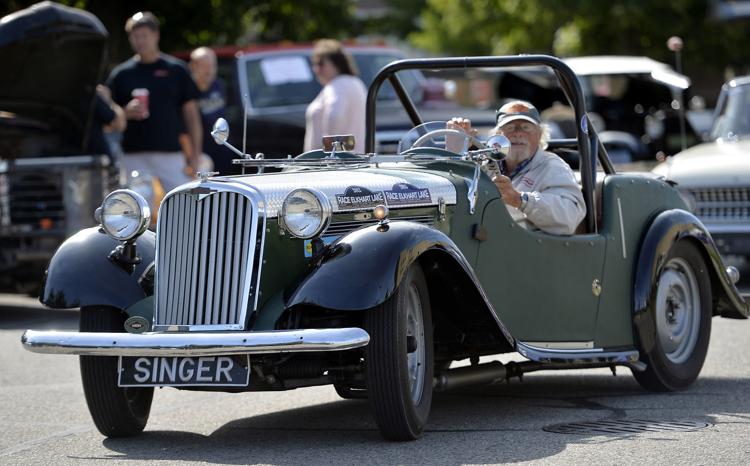 CLASSIC CRUISE IN CAR SHOW
CLASSIC CRUISE IN CAR SHOW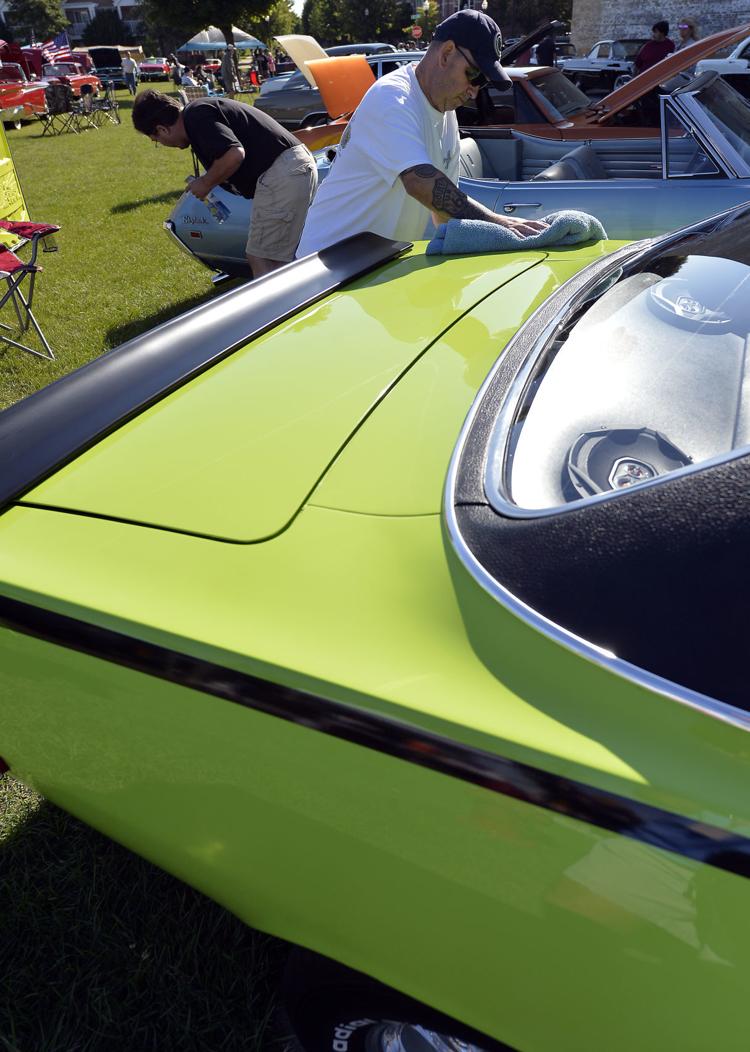 CLASSIC CRUISE IN CAR SHOW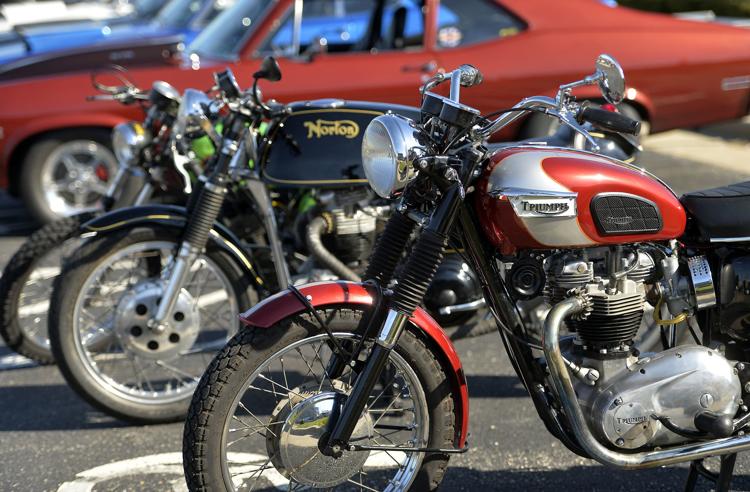 CLASSIC CRUISE IN CAR SHOW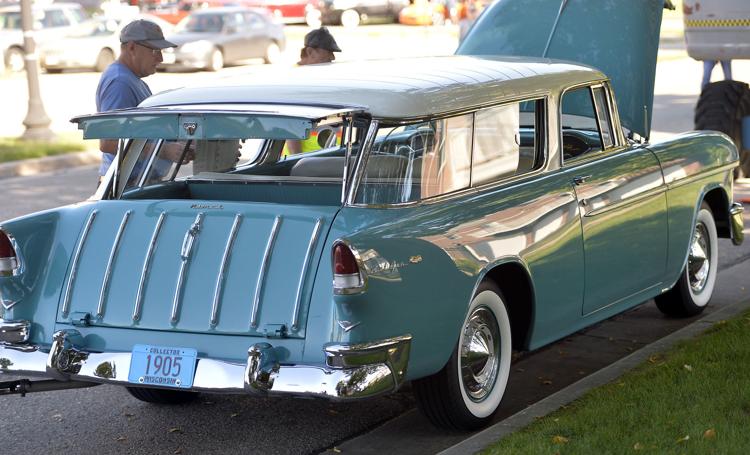 CLASSIC CRUISE IN CAR SHOW
CLASSIC CRUISE IN CAR SHOW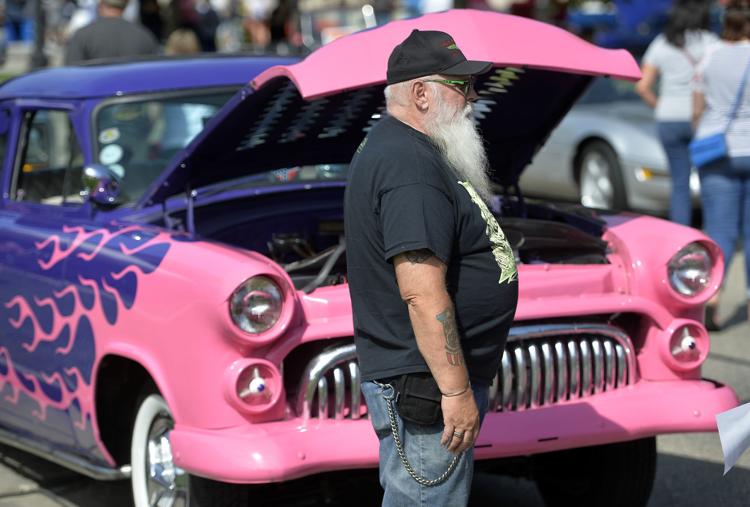 CLASSIC CRUISE IN CAR SHOW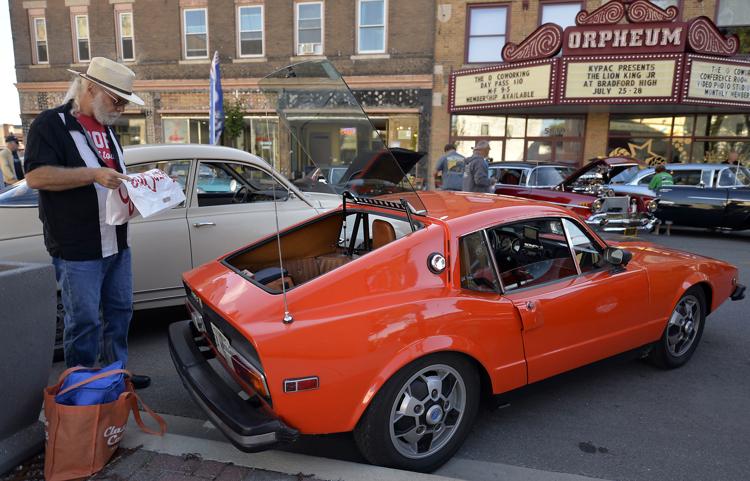 CLASSIC CRUISE IN CAR SHOW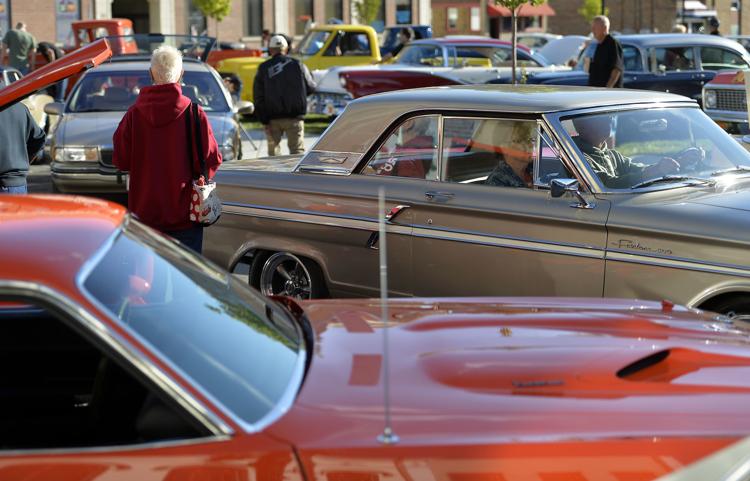 CLASSIC CRUISE IN CAR SHOW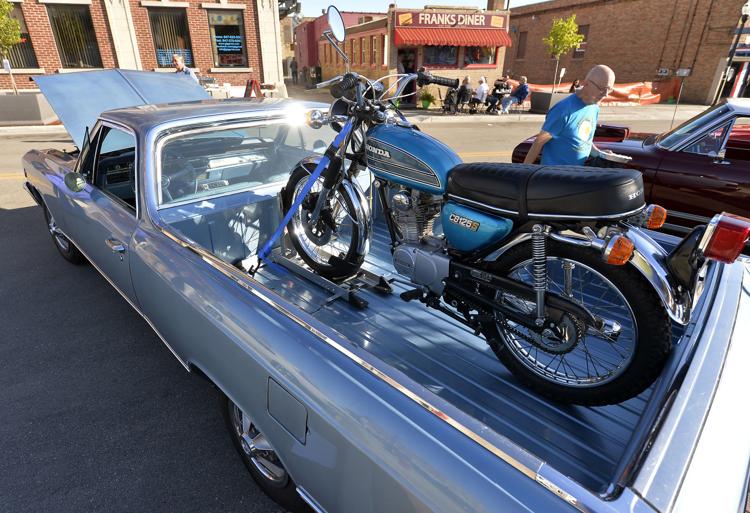 CLASSIC CRUISE IN CAR SHOW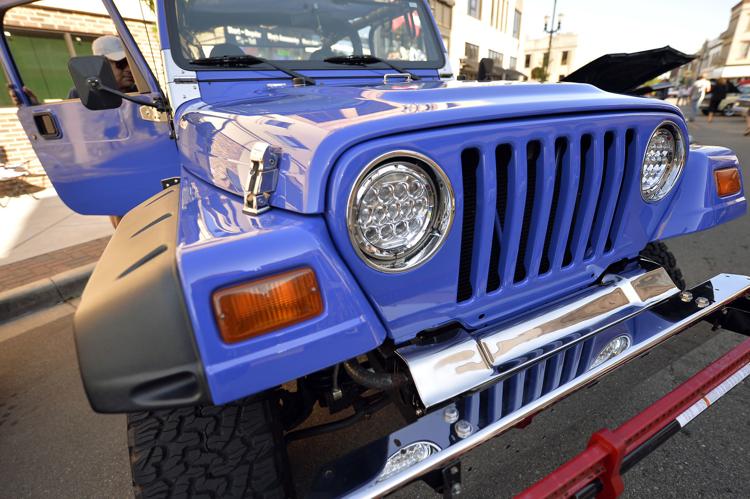 CLASSIC CRUISE IN CAR SHOW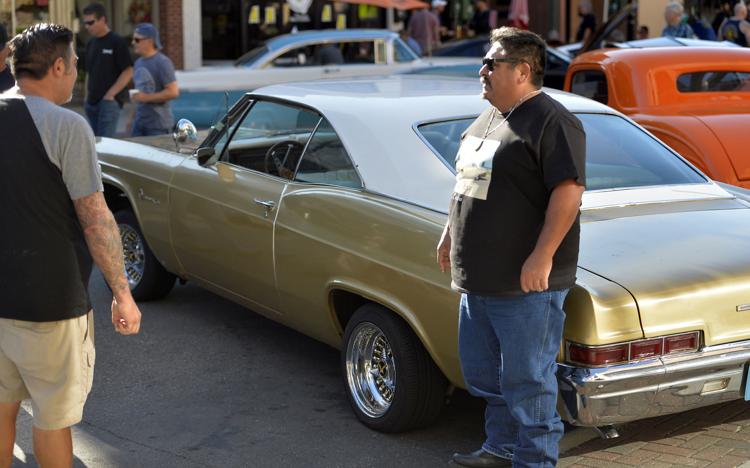 CLASSIC CRUISE IN CAR SHOW