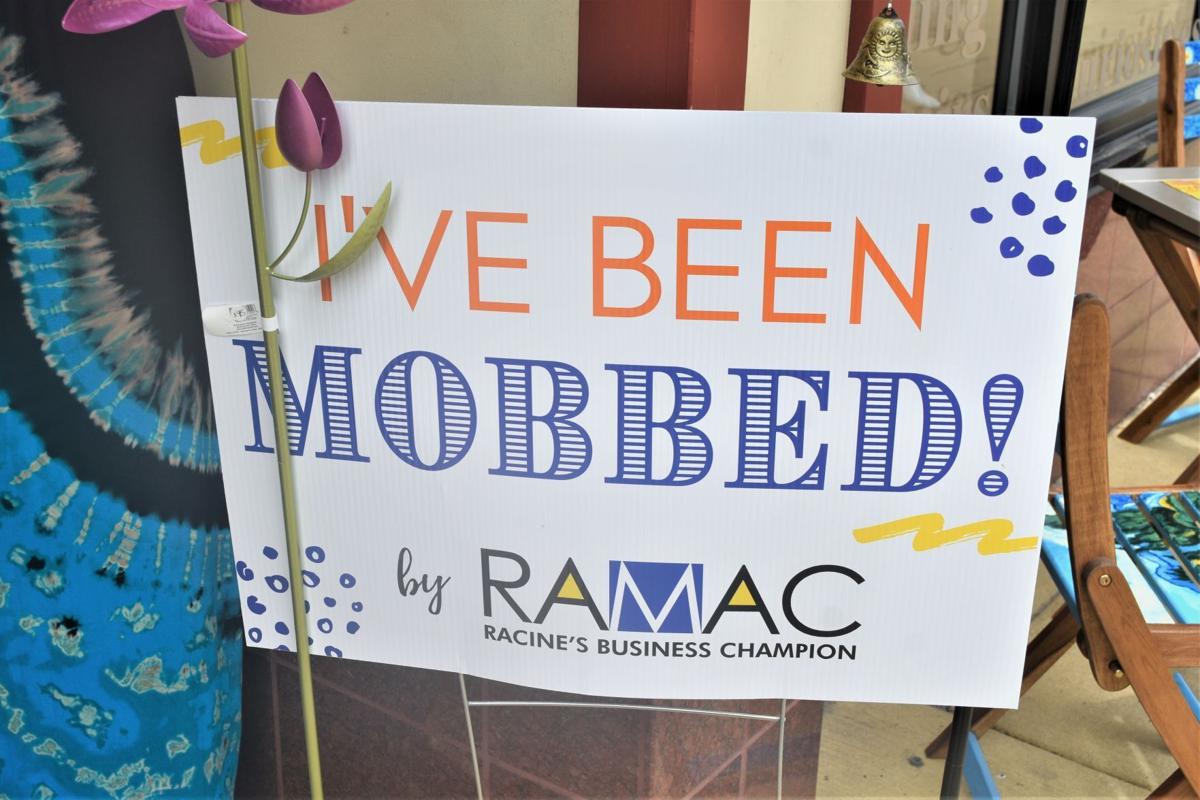 RACINE — It's like a flash mob, but with cash.
Racine Area Manufacturers and Commerce, which is dedicated to helping small and large organizations in the county, kicked off its new Cash Mob initiative Thursday afternoon at Dimple's Fine Imports, 416 Main St.
Just $1 gives you full access for 6 months to exclusive content from The Journal Times and journaltimes.com. The incredible deal won't last lo…
The premise of #CashMobRacine is to invite community members and RAMAC members to pledge to spend $20 at a small, locally-owned business in a short span of time. Every dollar spent during the Cash Mob events go straight to the business.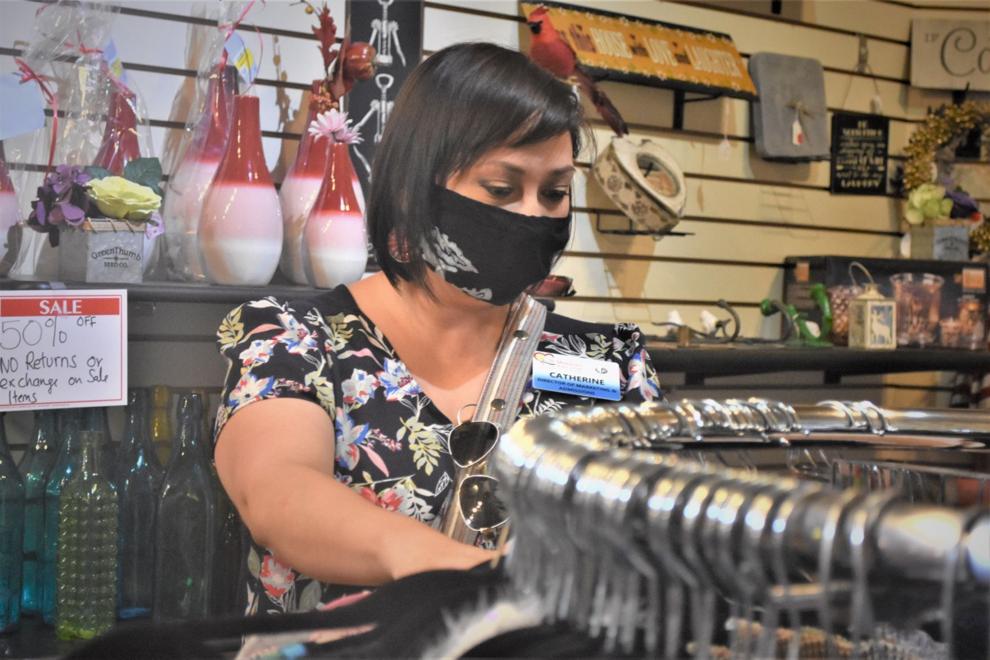 Anna Clementi, vice president of operations at RAMAC, said the purpose of the Cash Mob events is to "give a quick, fun boost" and "positive vibes" to local businesses.
In order to participate in the Cash Mob, Clementi said community members just need to show up. Only businesses which are members of RAMAC can be eligible to be "cash mobbed."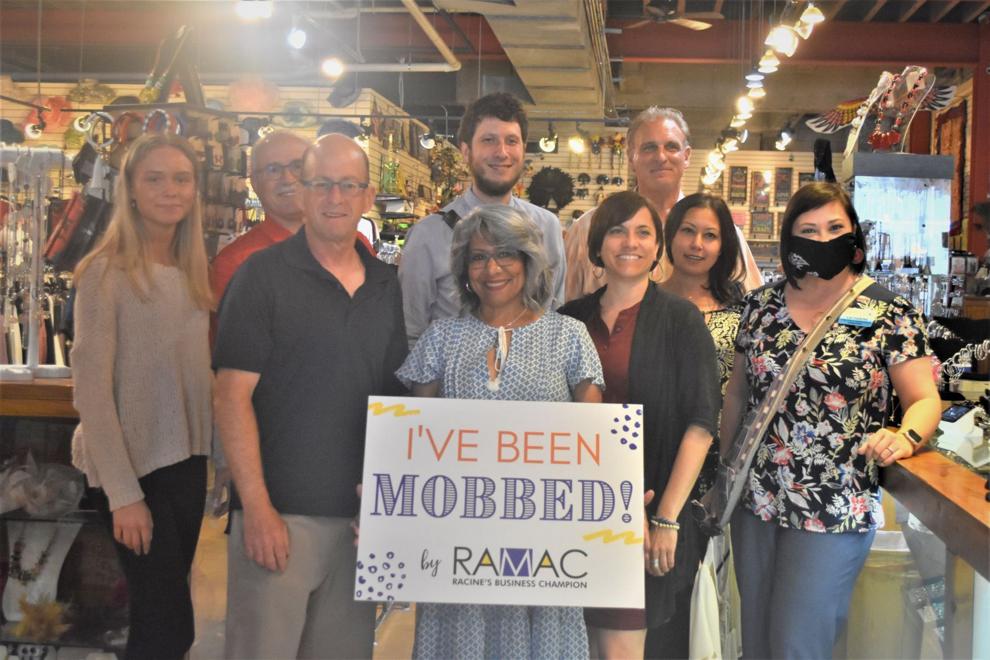 Dimple's Fine Imports
Clementi said RAMAC elected Dimple's to launch the Cash Mob events because it's "easy to spend $20 at Dimple's."
"We're glad we got picked," said Dimple Navratil, who co-owns the store with her husband, Dennis. "We hope that people follow this cash mob."
Dimple said she is excited to see RAMAC doing this for small businesses and helping them get back on track.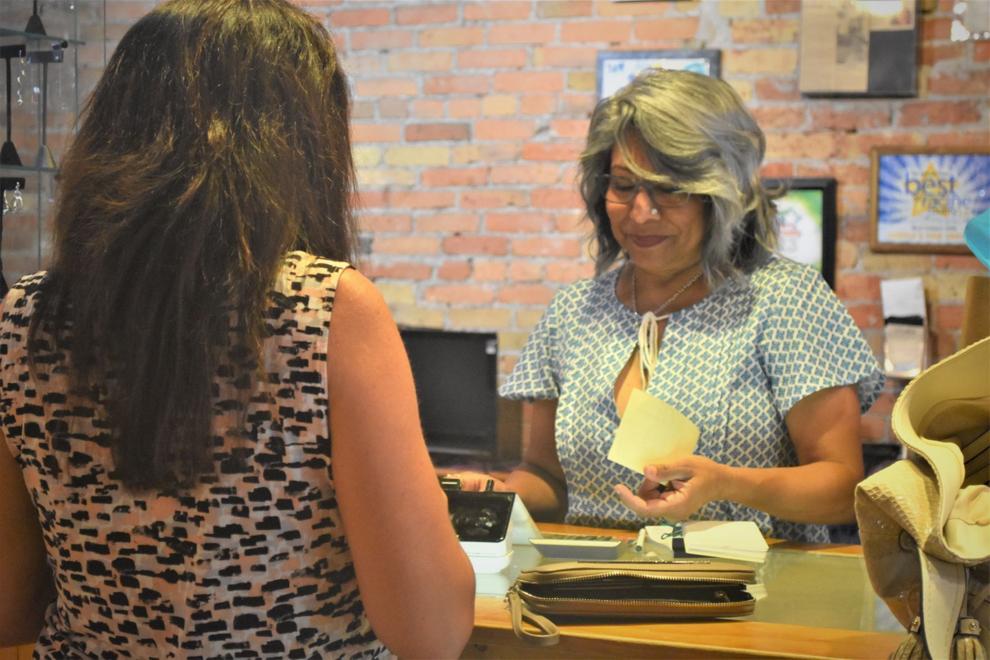 "Small businesses are the backbone of this country," Dimple said. She noted consumers should have a balance between shopping online at Amazon and shopping in-store and locally.
Clementi said members of RAMAC saw the impact of the Venmo Challenge on local restaurants and wanted to do something similar, but for retail stores.
Though the Cash Mob events began in Downtown Racine, Clementi said RAMAC is planning to host in other businesses in the area.
'Show businesses they're supported'
Melody Gaastra, a customer who was in store during the Cash Mob, said she loved Dimple's and wanted to come in to support it during the event.
"It's really important to keep Racine a growing community, and to show businesses they're supported," Gaastra said.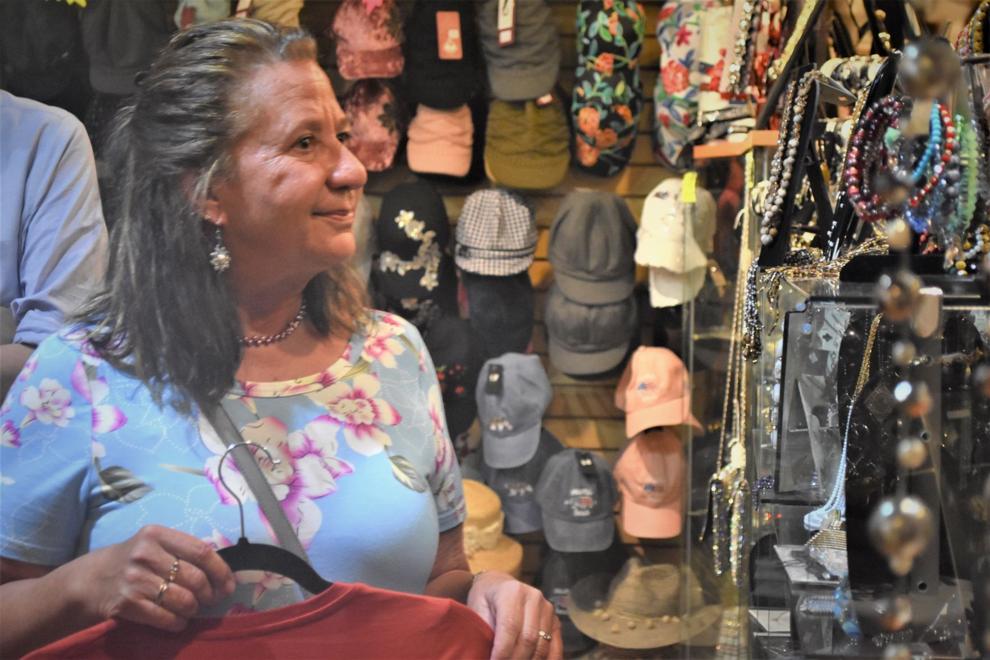 Gaastra said she hopes events like RAMAC's Cash Mob serve as reminders for people to shop local — not just during the holidays or during special events.
"It's not just a trend," Gaastra said.