The Rev. Jesse L. Jackson, Sr., and Bishop Tavis Grant of the Rainbow PUSH Coalition raised questions Thursday about why Kyle Rittenhouse, 17, was allowed to walk freely past police with a semi-automatic weapon after curfew.
Rittenhouse allegedly shot three people Tuesday night, killing two and wounding the third.
"If this was a 17-year-old black male with a loaded weapon, he would not be alive today," Grant said at a news conference in Kenosha.
Jackson said, "There is a system of racism in law enforcement and now is the time to address it."
"I want to make this point clear," Jackson said. "There's a pattern of killing Black people. . . We must know that justice works for the people."
Their words came after three nights of protests and looting following the shooting of Jacob Blake by a Kenosha police officer. Jackson called for "peace to prevail," but also for a transparent and unbiased investigation into the shooting.
"We demand justice in this country," Jackson said. "The two (officers) who watched (Blake get shot) should be indicted as well. We need police, but not (police who) are above the law."
They were joined at the news conference by national, state and local NAACP officers Derrick Johnson, Wendell Harris and Anthony Davis; Kenosha Mayor John Antaramian; Sen. Robert Wirch (D-Somers); Sen. Lena Taylor (D- Milwaukee); representatives from the League of United Latin American Citizens (LULAC), and others.
"The appalling and heinous shooting of Jacob Blake is yet another reminder of the free-willing atrocities committed against Black people at the hands of those entrusted to maintain public safety," Johnson said. "This recent shooting comes on the heels of civil unrest that has caused the world to take heed to a long-standing pandemic of systemic racism and injustice."
Antaramian said two months ago the city started working with local clergy to put together a plan to end systemic racism in Kenosha. He said he hopes to see meetings take place at local churches that involve the community in discussion about how to address the problems here.
Wirch and Taylor said they are working together on criminal justice reform that addresses the mass incarceration that exists in Wisconsin.
"We don't want left-wing violence, we don't want right-wing violence, we want peaceful demonstrations, and by God, we want change," Wirch said. "We can start by a special session in Madison and follow it up by voting in November for permanent change."
Davis said that regardless who calls the police, they are "entitled to civility, respect and dignity."
"When any of us contacts the police, we seek help, not bullets; we are looking for peace, not terror; we are desperate for relief, not an ever-enduring grief," Davis said.
Harris, state president of the NAACP, said it has been "four years since Colin Kapernick began his crusade" and racism is still "a virus we have no vaccine for."
The NAACP leaders said they understand the need for peaceful protest and called on members of the community to work together to end racism.
"In the interest of securing our better days, we ask everyone to join together and stay calm and collected," Davis said.
Following the press conference, Jackson visited downtown Kenosha with state and local leaders to witness the damage done in the city.
KENOSHA PROTEST - WEDNESDAY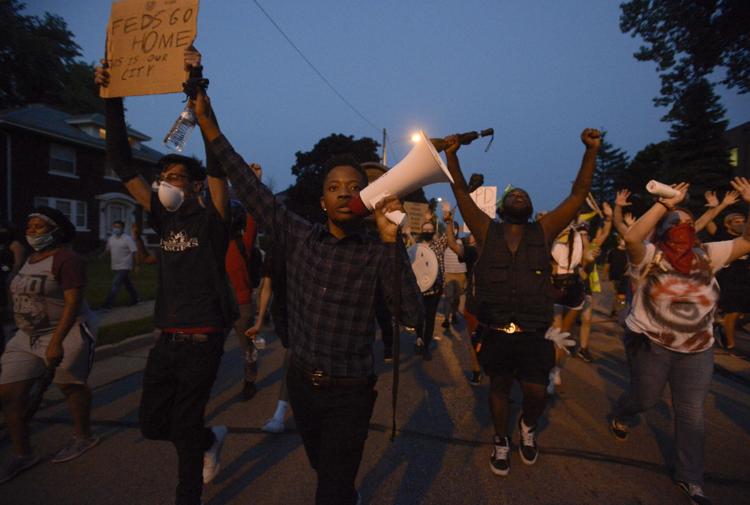 KENOSHA PROTEST - WEDNESDAY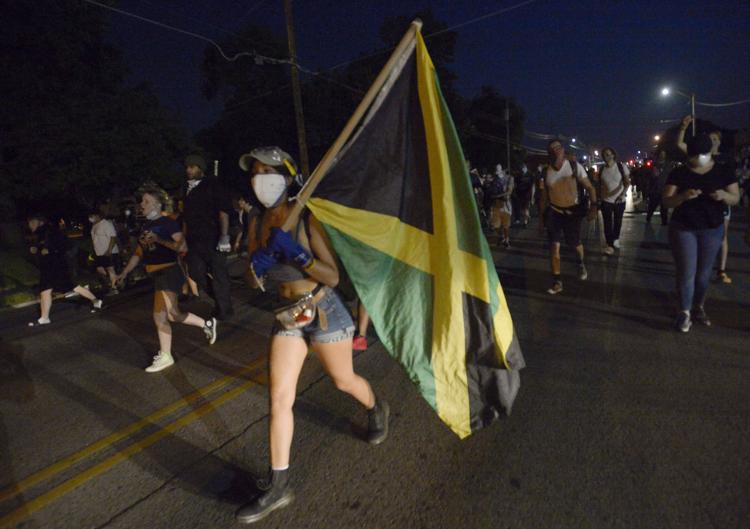 KENOSHA PROTEST - WEDNESDAY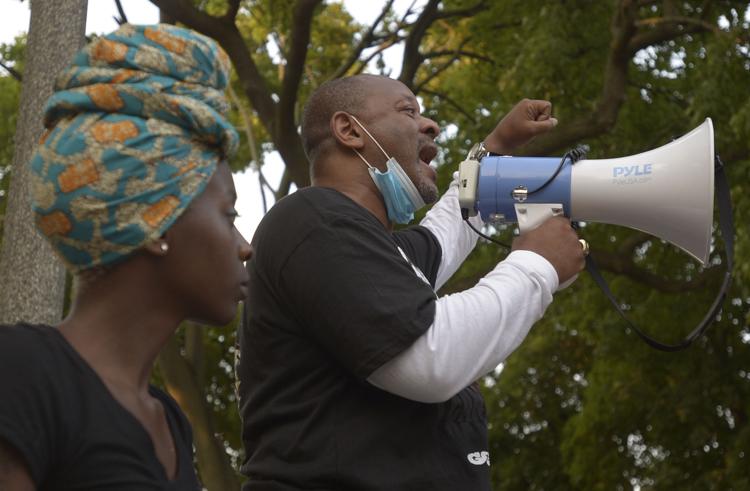 KENOSHA PROTEST - WEDNESDAY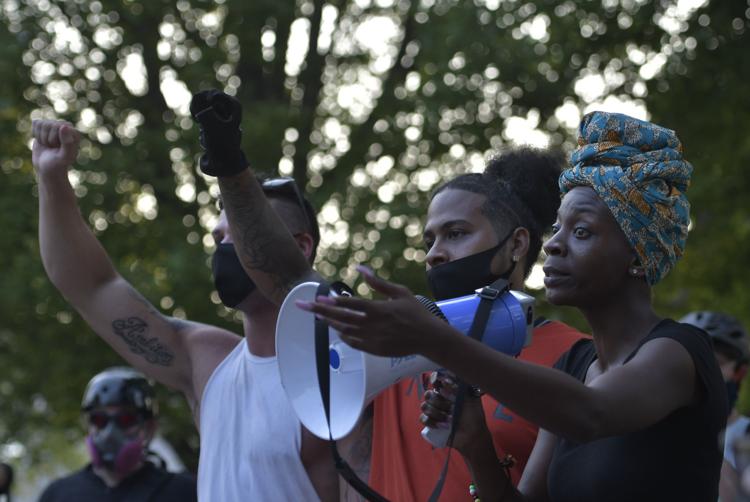 KENOSHA PROTEST - WEDNESDAY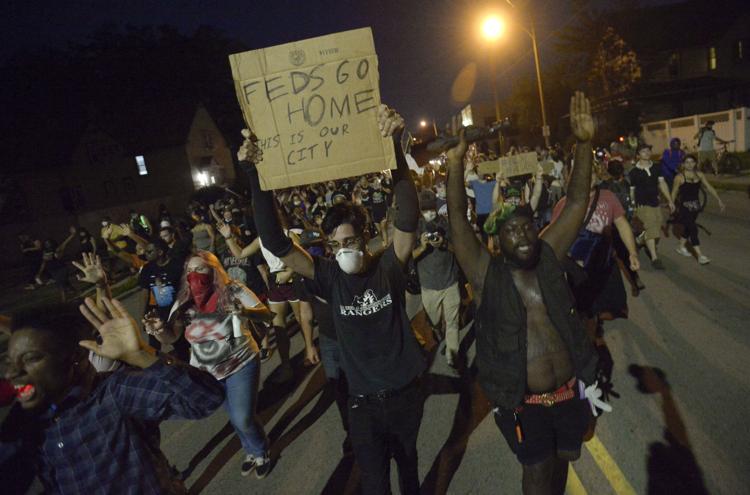 KENOSHA PROTEST - WEDNESDAY
KENOSHA PROTEST - WEDNESDAY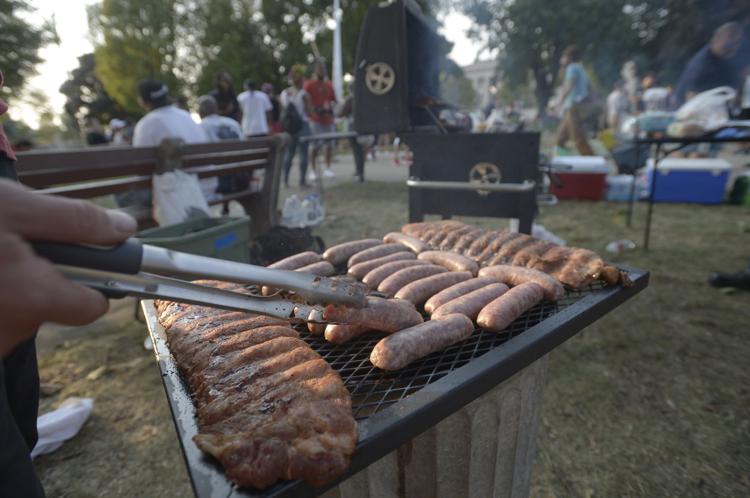 KENOSHA PROTEST - WEDNESDAY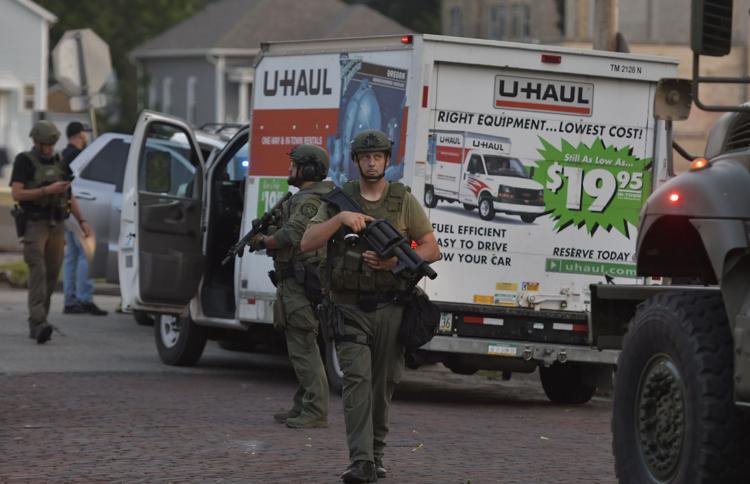 KENOSHA PROTEST - WEDNESDAY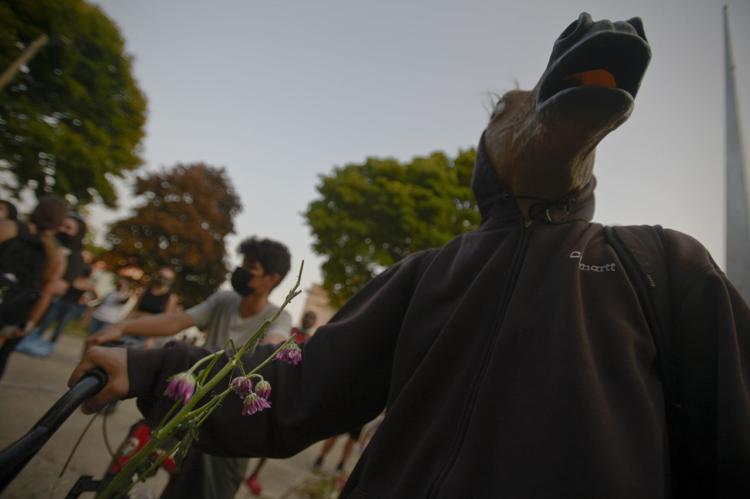 KENOSHA PROTEST - WEDNESDAY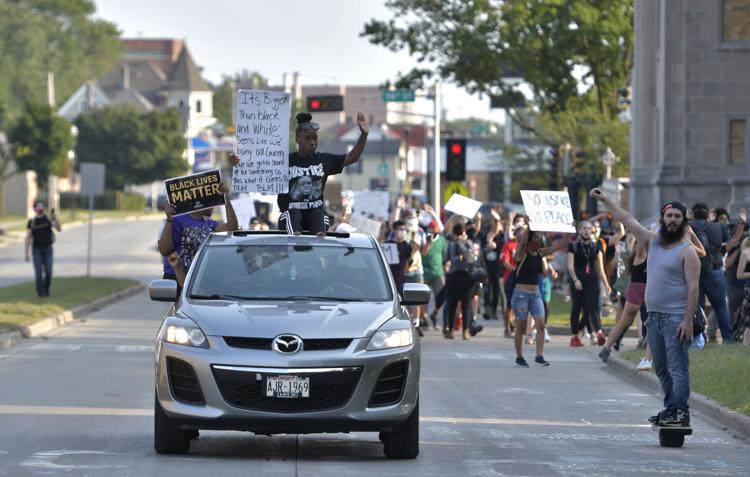 KENOSHA PROTEST - WEDNESDAY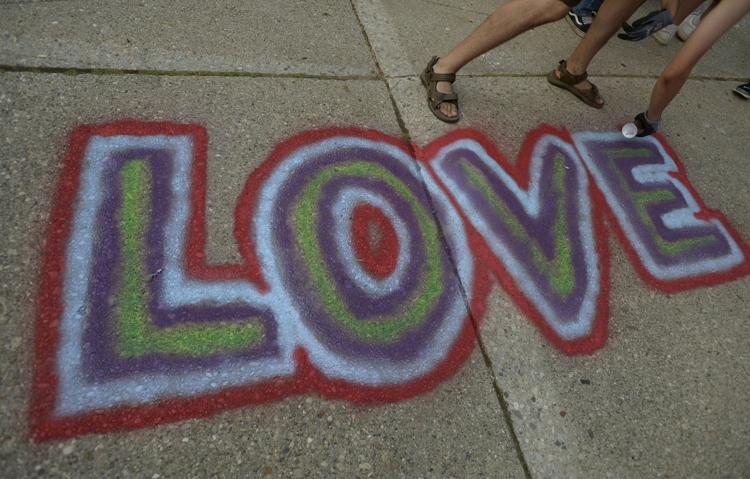 KENOSHA PROTEST - WEDNESDAY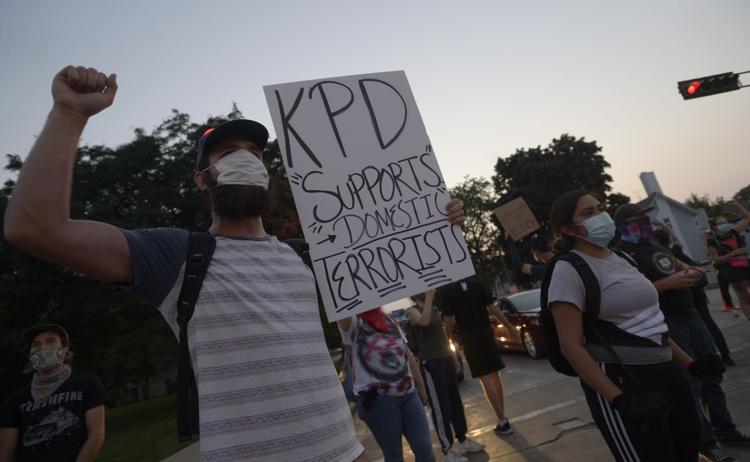 Get local news delivered to your inbox!
Subscribe to our Daily Headlines newsletter.