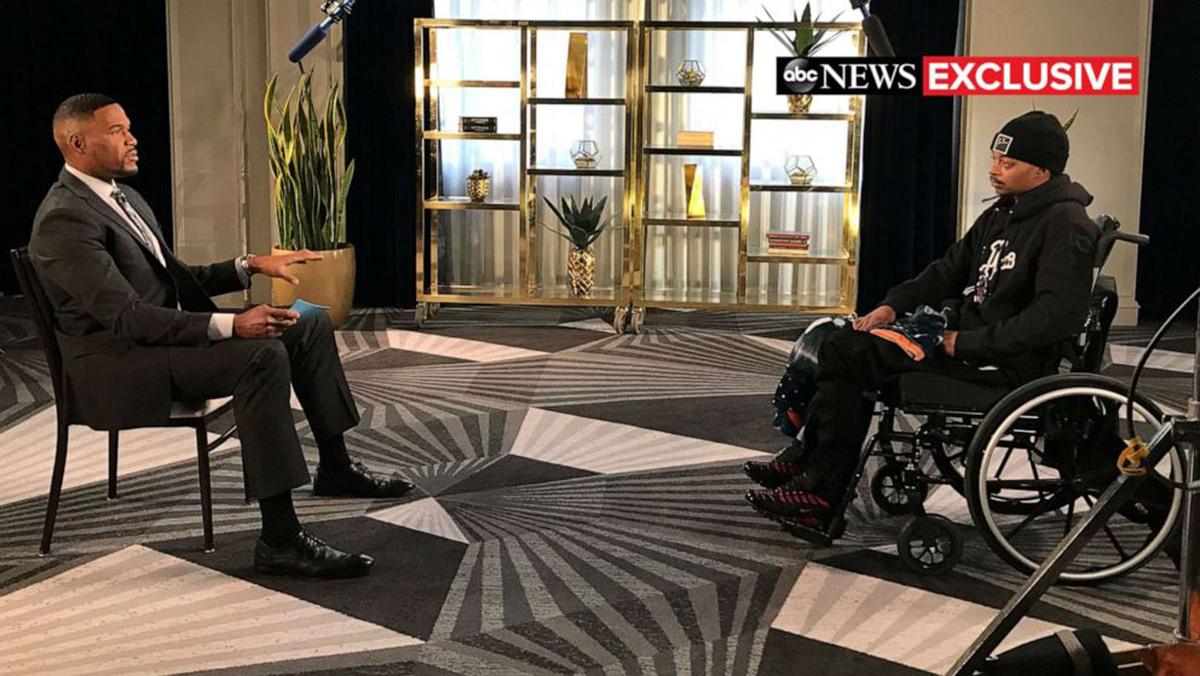 A week after the announcement that no criminal charges would be filed against the Kenosha Police officer who shot him, Jacob Blake told an interviewer on national TV Thursday that he thought after he was shot that he was going to die in front of his children.
In an interview with cohost Michael Strahan on ABC's "Good Morning America" Thursday, Blake said he went limp during the shooting.
"I was like he's shooting me, I couldn't believe it, so I kind of sat down in the car," an emotional Blake said. "I thought my babies are right here, my babies. So after he stopped shooting me, I said, 'Daddy loves you know matter what.' I thought it was going to be the last thing I ever said to them. Thank God it was not."
Blake, 29, was shot seven times by Kenosha Police Officer Rusten Sheskey on Aug. 23, the incident captured on video and setting off widespread protest and unrest in the city that week. Police were trying to detain Blake after being called to the 2800 block of 40th Street on a domestic disturbance call.
Last week, Kenosha County District Attorney Michael Graveley announced that there would be no criminal charges against Sheskey, saying the Department of Justice investigation showed Blake was armed with a knife and had resisted police before the shooting. Graveley said the investigation showed Sheskey was attempting to stop Blake from leaving with the children, and that he fired his weapon when Blake twisted toward him with the knife.
In the interview, Blake disputed that narrative.
Blake contends he had been with his children and their mother that day celebrating his son's birthday, leaving with the children after the mother began arguing with a neighbor. The mother of his children called 911, saying Blake — who had a felony warrant related to another incident with the woman — was leaving with her vehicle and the children, saying she thought he was going to crash.
"At that time I'm walking out, I hadn't done anything and so I didn't think they were there for me," he told Strahan.
Sheskey told investigators he spoke briefly to Blake. In the interview, Blake said police did not speak to him but grabbed his arm. He claimed he struggled with police because "I resisted getting beat on."
Blake said "I didn't want to be the next George Floyd."
Details of incidents disputed
Graveley said last week that Blake had past incidents in which he resisted arrest, including one in which he is alleged to have slashed at an officer with a knife. Blake was never convicted of a crime in any of those incidents.
During the Aug. 23 struggle with Sheskey and two other Kenosha Police officers, Blake was tased but pulled the taser probes out and got up, walking toward the vehicle, according to the investigation. He had a knife in his hand. Noble Wray, the use-of-force expert and former Madison Police Chief who reviewed the Sheskey investigation, said last week that it appeared that Blake had dropped the knife during the earlier struggle, then picked it up from the ground.
In the video, police are following him with guns drawn, women who are nearby are screaming.
According to Graveley's statements last week, Blake told investigators he picked the knife up because he didn't want to leave it behind.
"I'm rattled you know, I realized I had dropped my knife, my little pocket knife, so I picked it up," Blake said Thursday, saying picking it up was a mistake.
"I'm not really worried," he said of his thoughts before the shooting. "I'm walking away from them so they are not going to shoot me,"
Strahan asks him why he did not stop.
"I didn't hear all that, all I heard was screaming," he said.
Blake was left partially paralyzed by the shooting. According to Strahan, Blake is soon to have what will be his 37th surgery, and continues to have physical therapy four days a week. Blake's attorneys plan to file a civil suit against the Kenosha Police Department.
Sheskey and the two other officers involved in the incident remain on leave as the Kenosha Police Department conducts an internal investigation to determine whether they violated department policies.
PROTEST TO REMOVE OFFFICER SHESKEY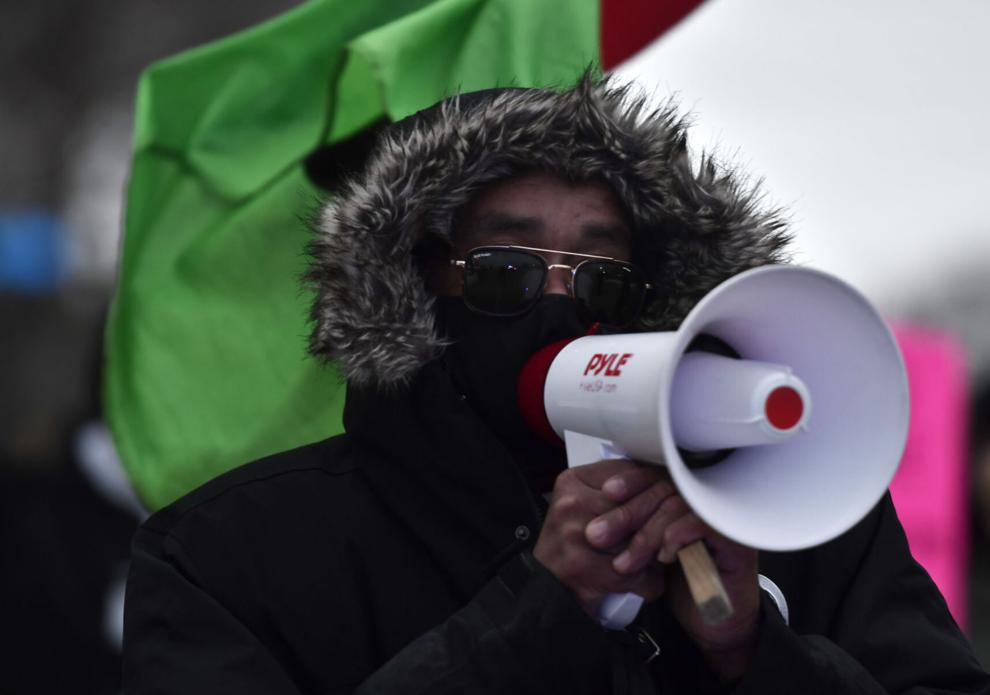 PROTEST TO REMOVE OFFFICER SHESKEY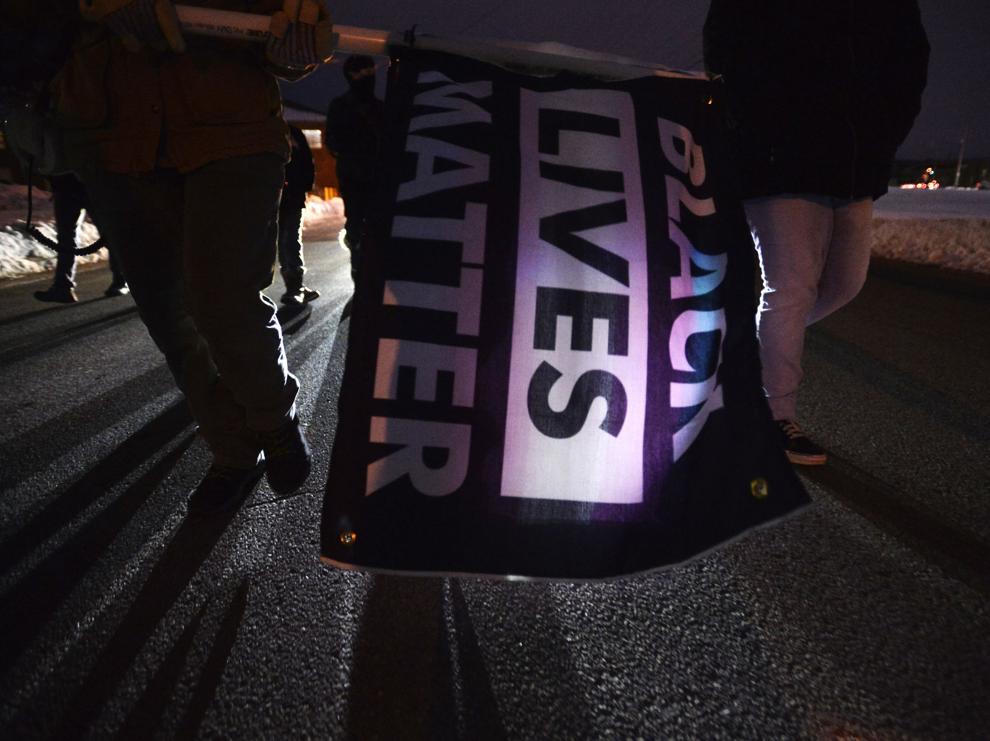 PROTEST TO REMOVE OFFFICER SHESKEY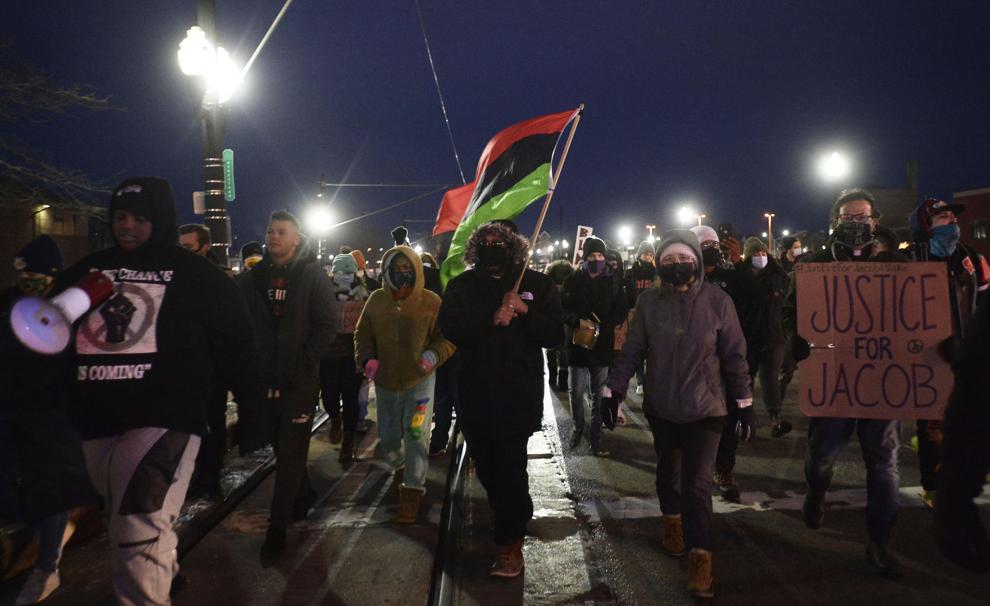 PROTEST TO REMOVE OFFFICER SHESKEY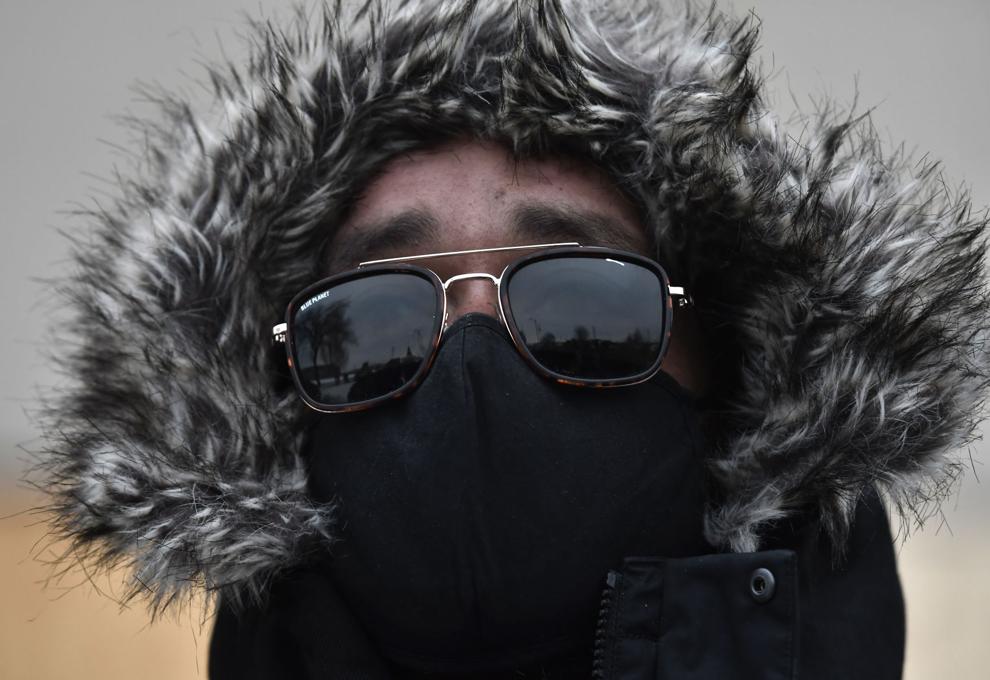 PROTEST TO REMOVE OFFFICER SHESKEY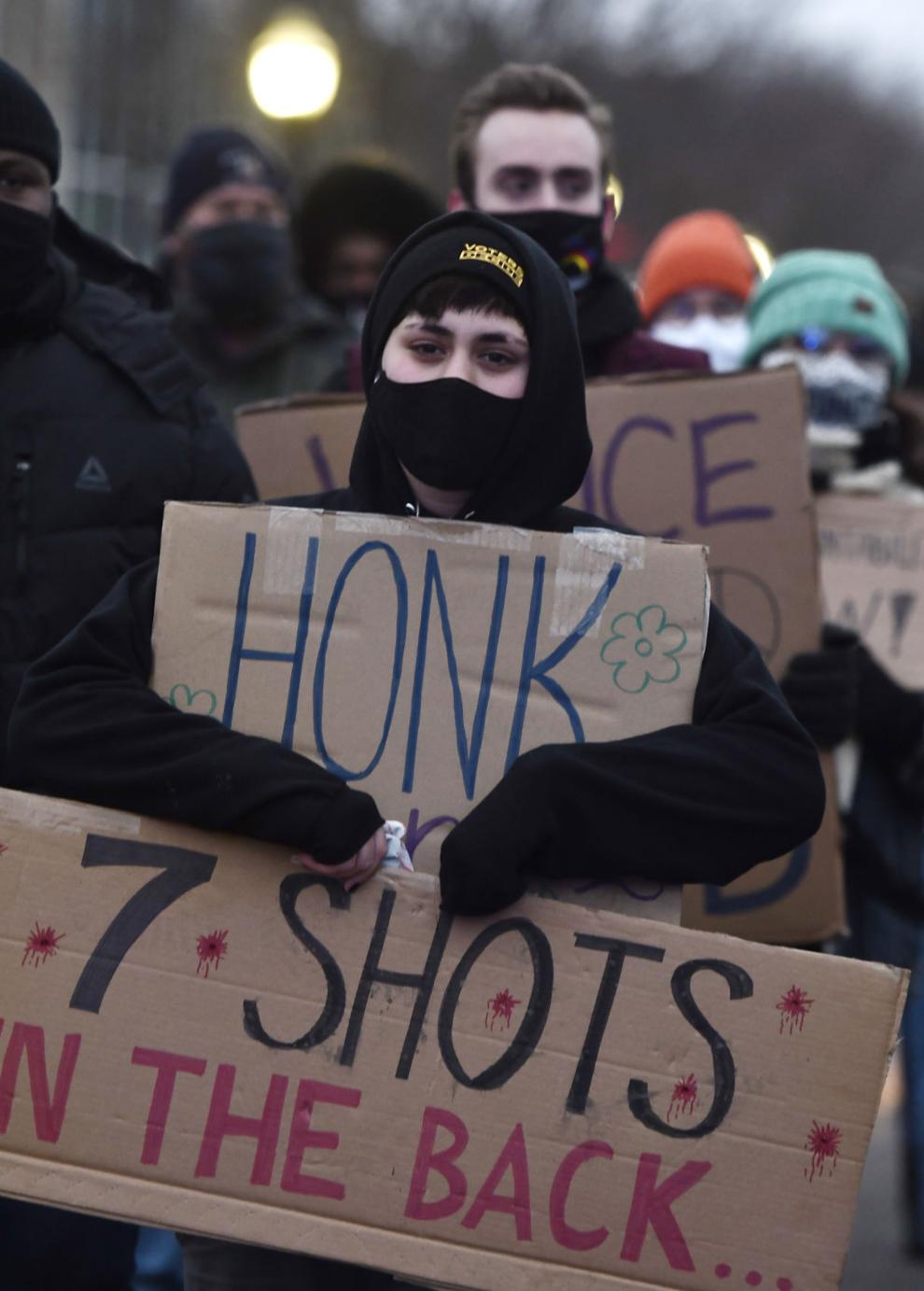 PROTEST TO REMOVE OFFFICER SHESKEY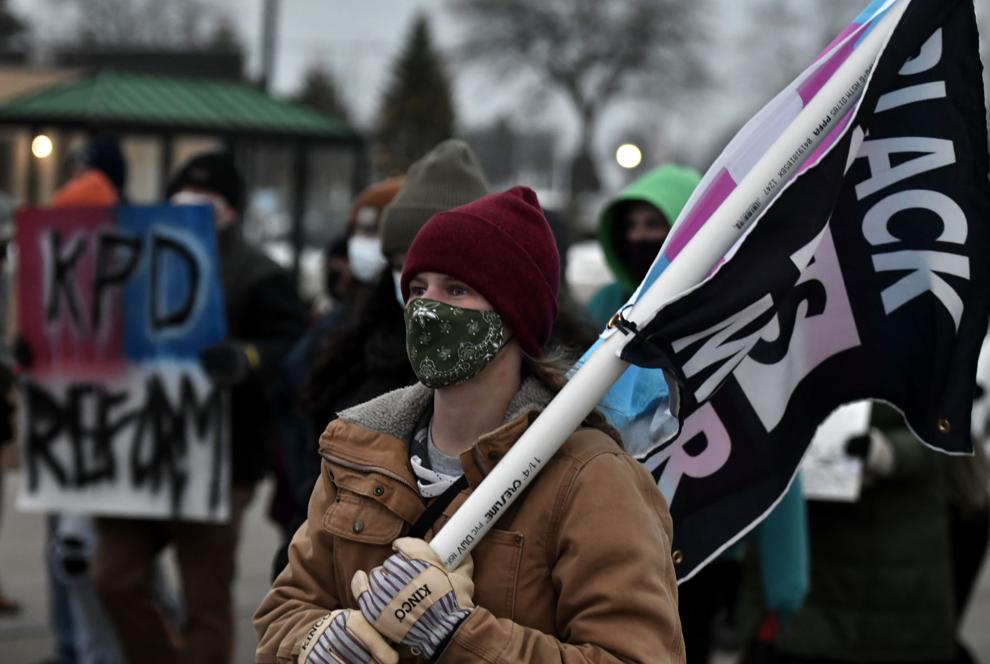 PROTEST TO REMOVE OFFFICER SHESKEY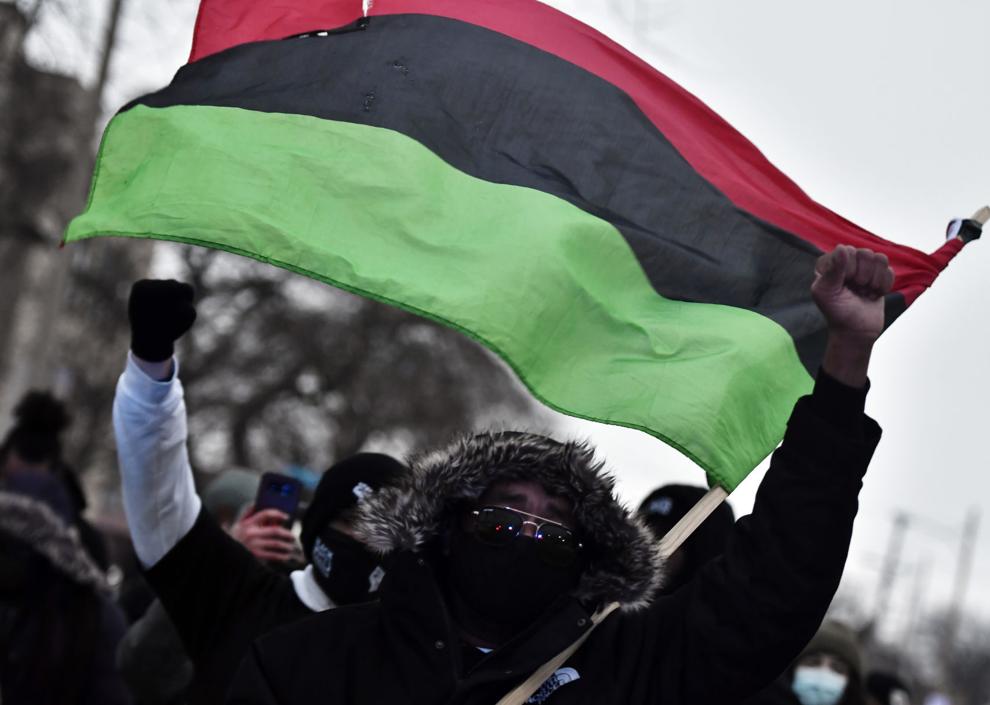 PROTEST TO REMOVE OFFFICER SHESKEY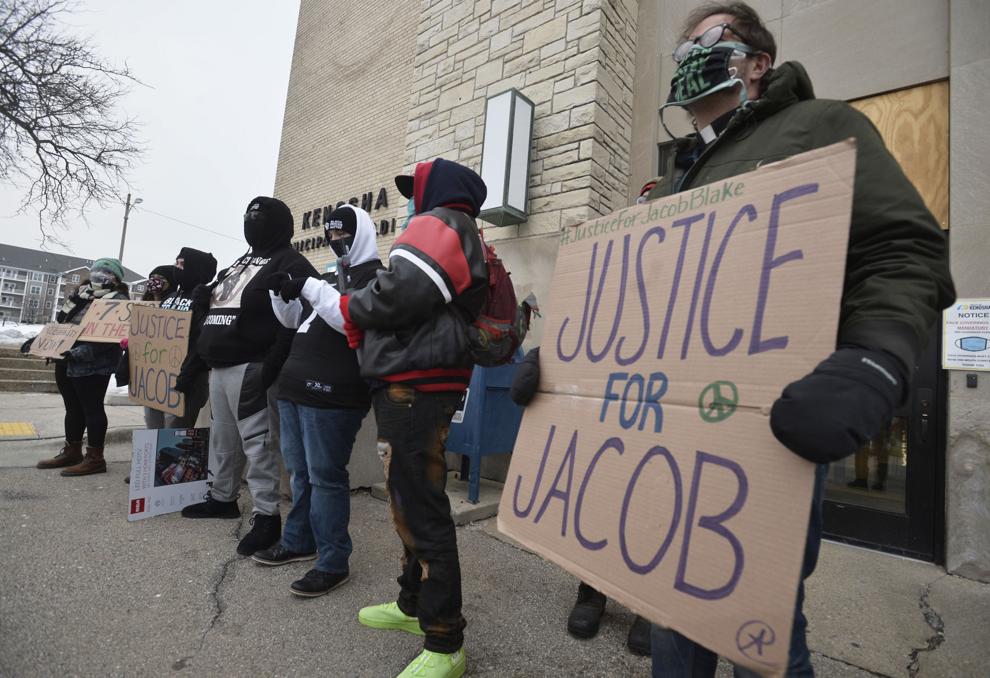 PROTEST TO REMOVE OFFFICER SHESKEY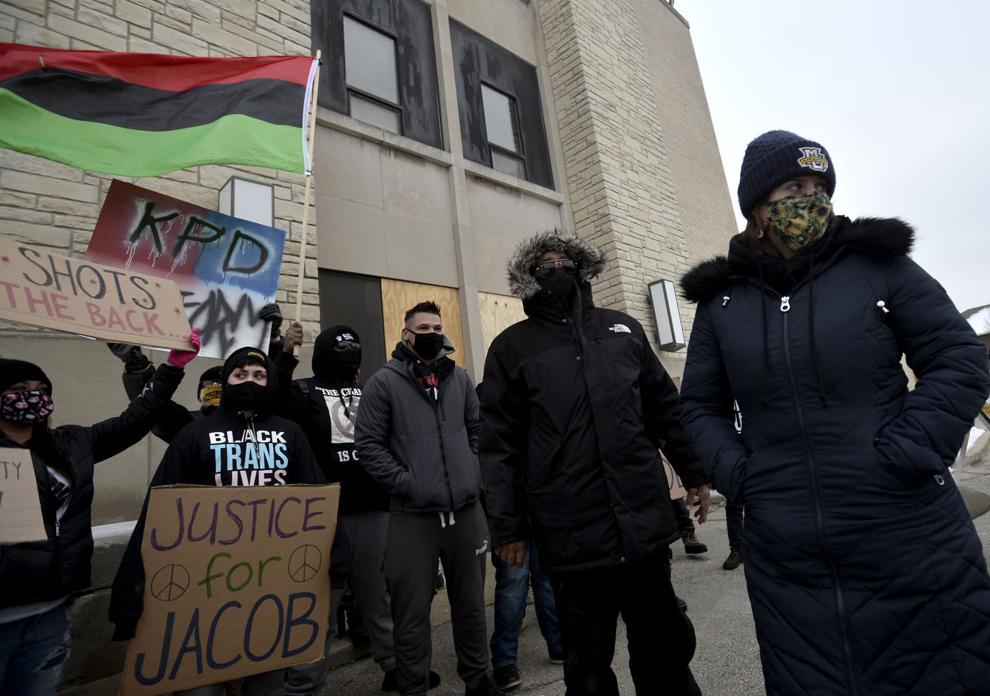 PROTEST TO REMOVE OFFFICER SHESKEY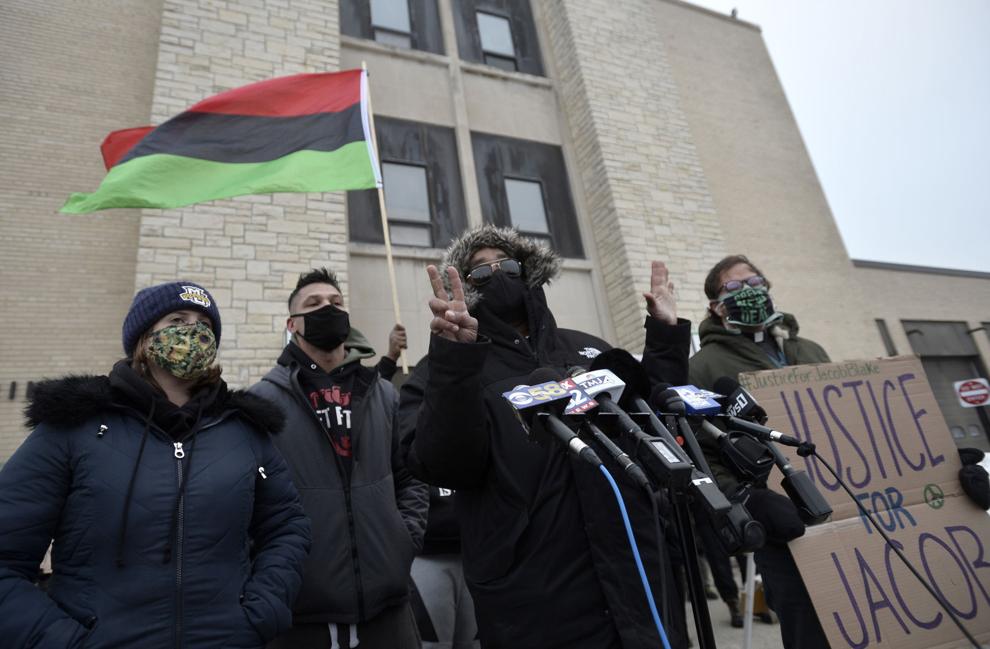 PROTEST TO REMOVE OFFFICER SHESKEY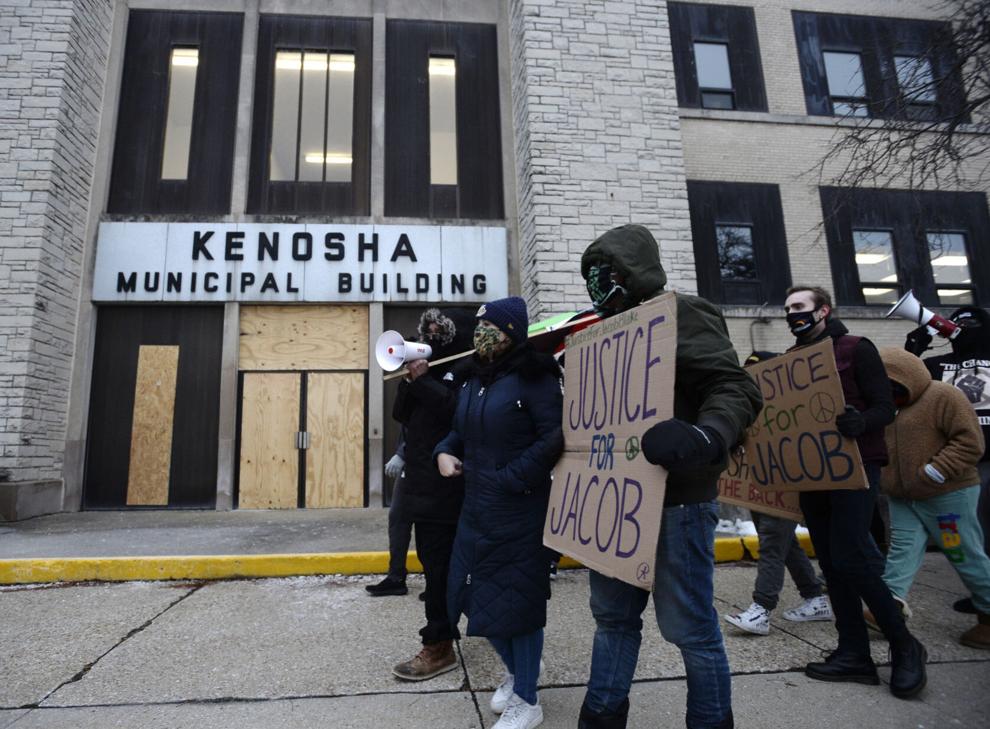 PROTEST TO REMOVE OFFFICER SHESKEY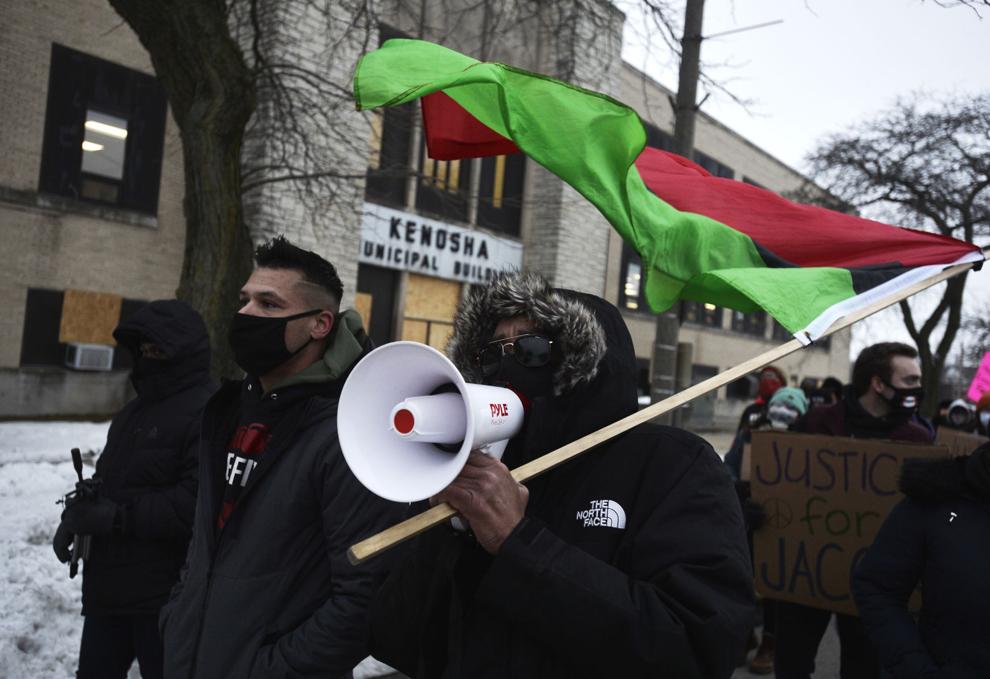 PROTEST TO REMOVE OFFFICER SHESKEY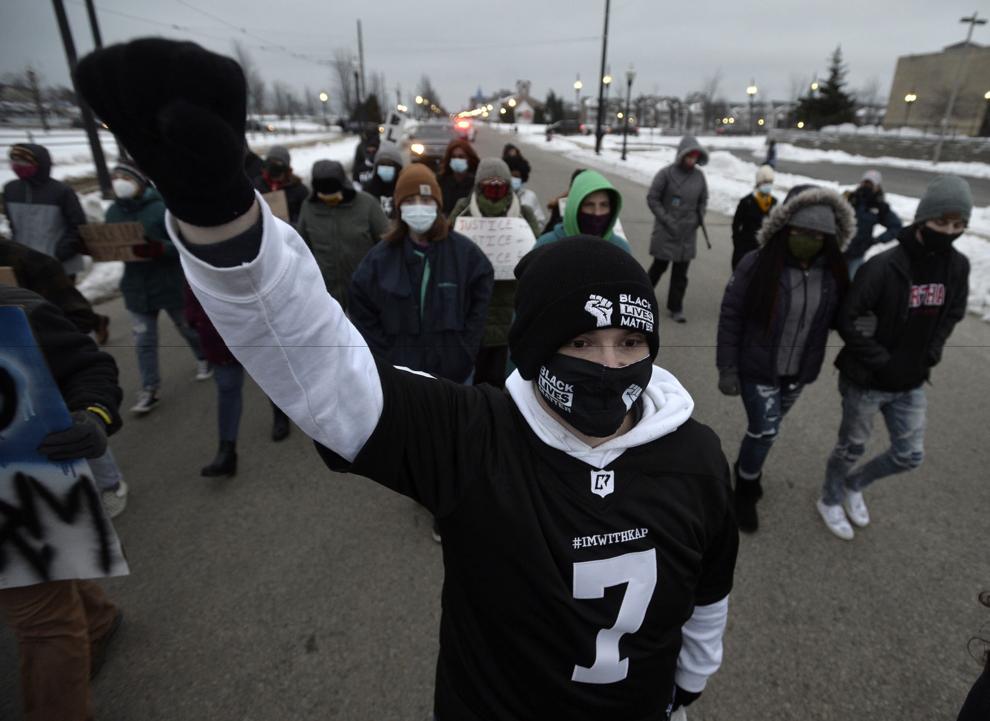 PROTEST TO REMOVE OFFFICER SHESKEY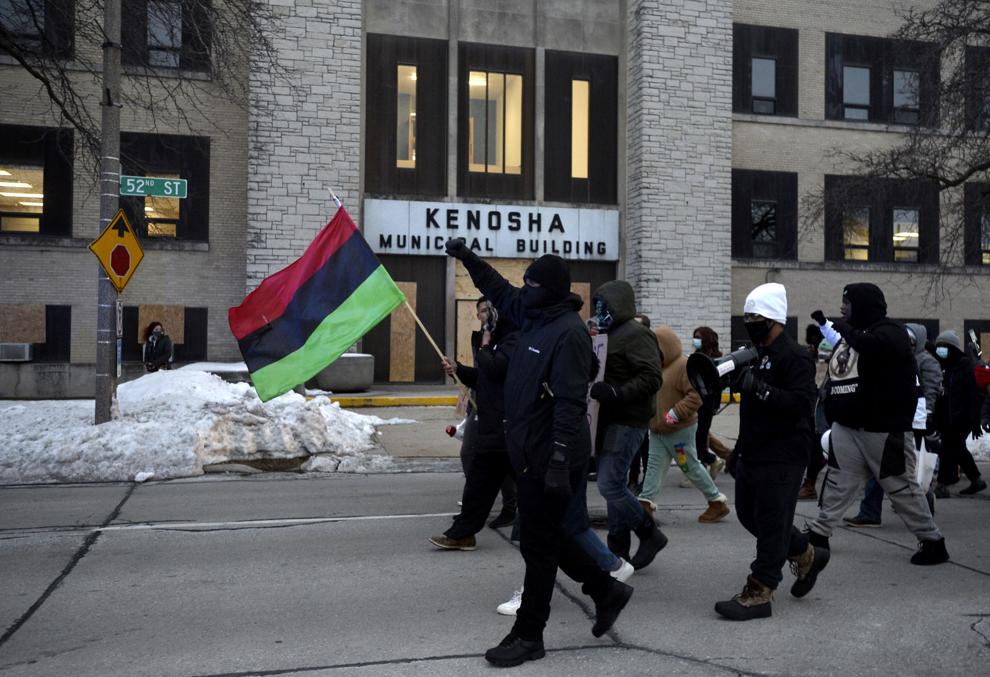 PROTEST TO REMOVE OFFFICER SHESKEY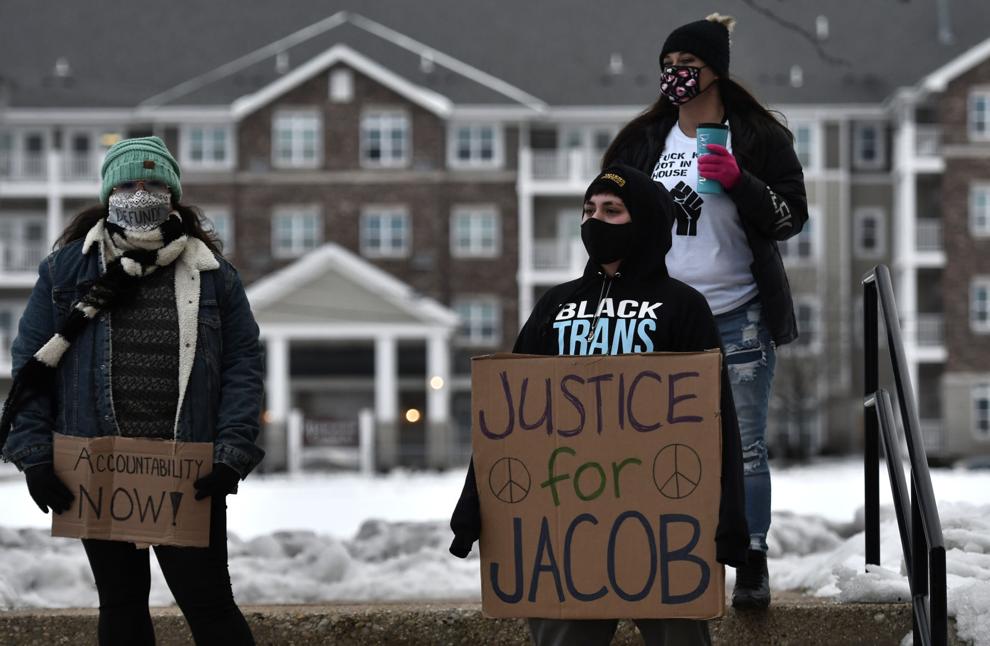 PROTEST TO REMOVE OFFFICER SHESKEY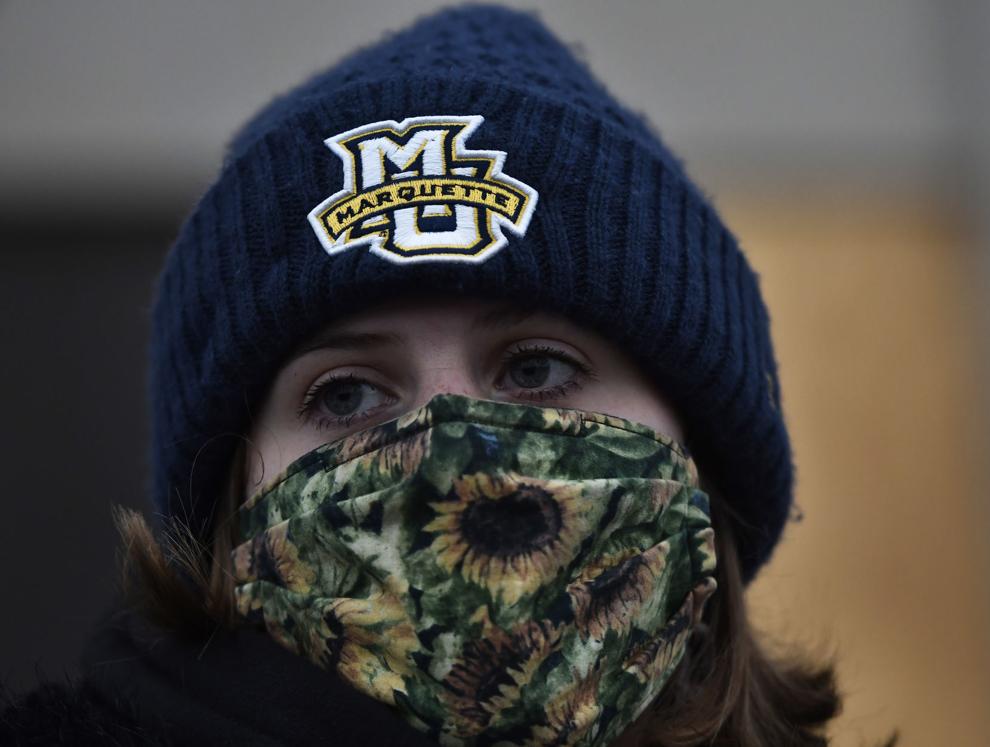 PROTEST TO REMOVE OFFFICER SHESKEY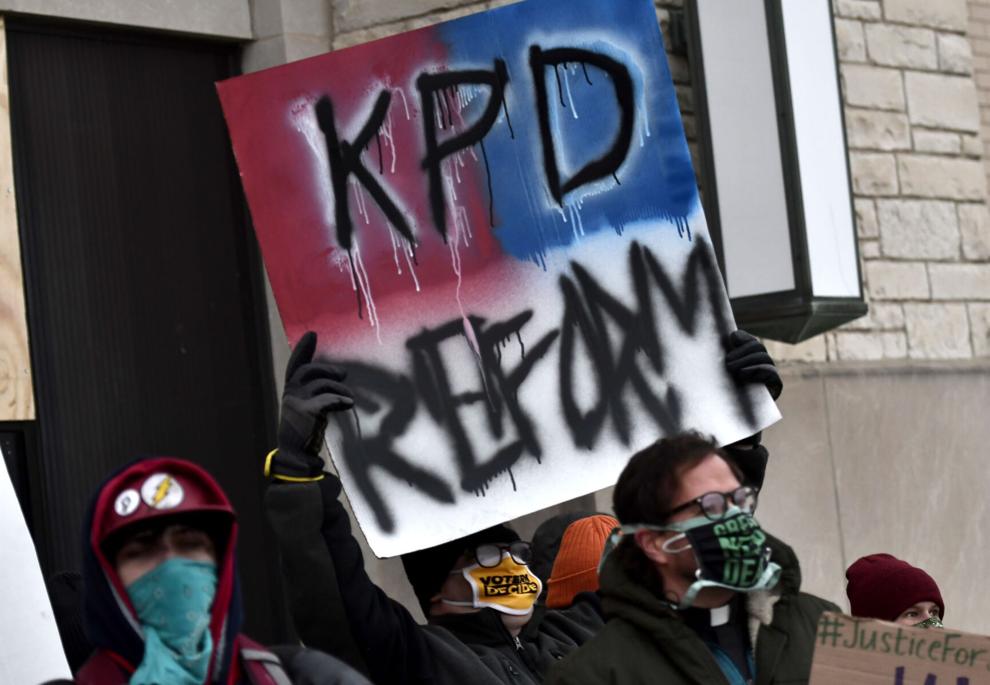 PROTEST TO REMOVE OFFFICER SHESKEY
PROTEST TO REMOVE OFFFICER SHESKEY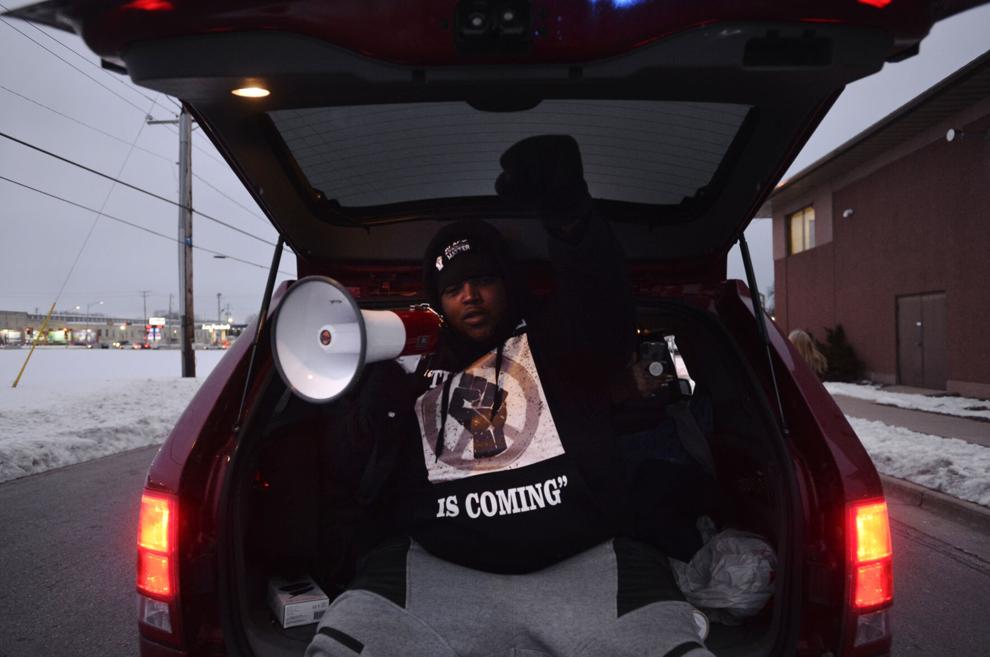 PROTEST TO REMOVE OFFFICER SHESKEY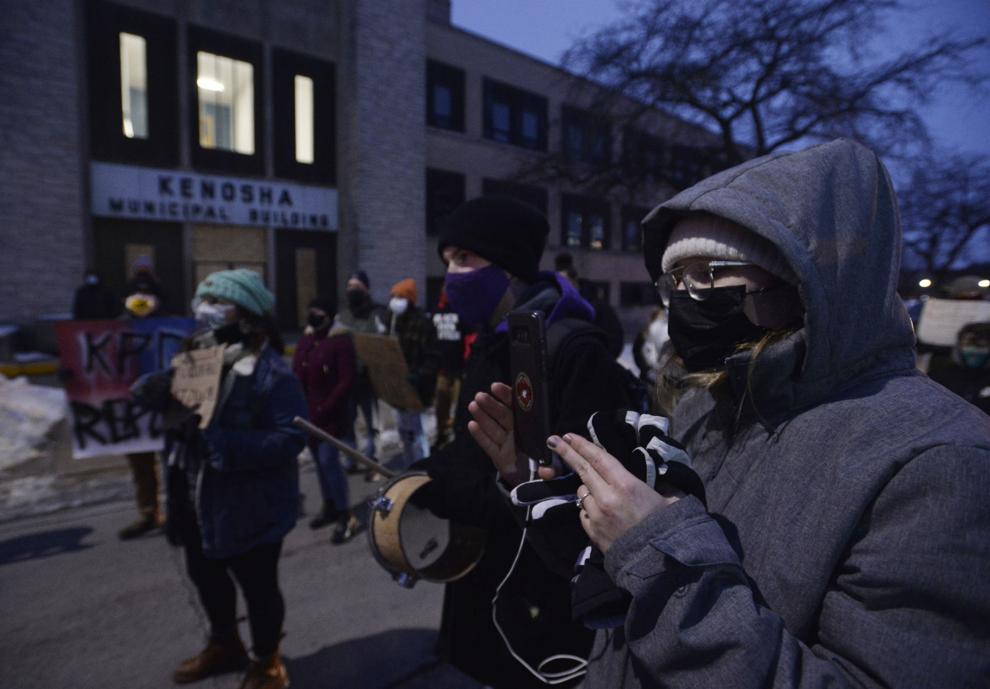 PROTEST TO REMOVE OFFFICER SHESKEY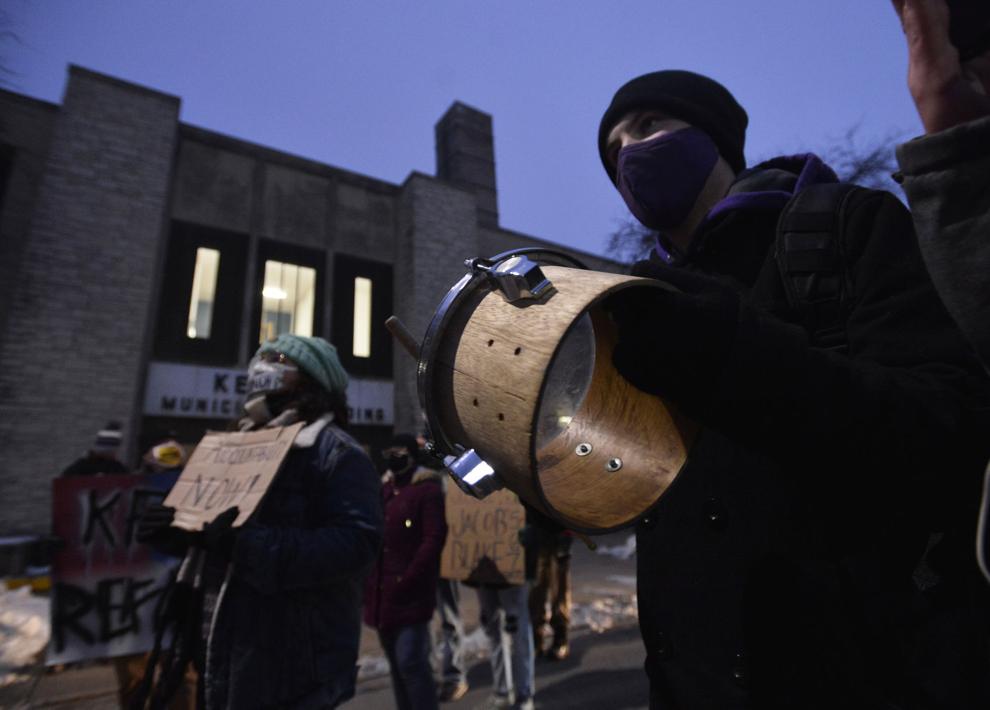 PROTEST TO REMOVE OFFFICER SHESKEY