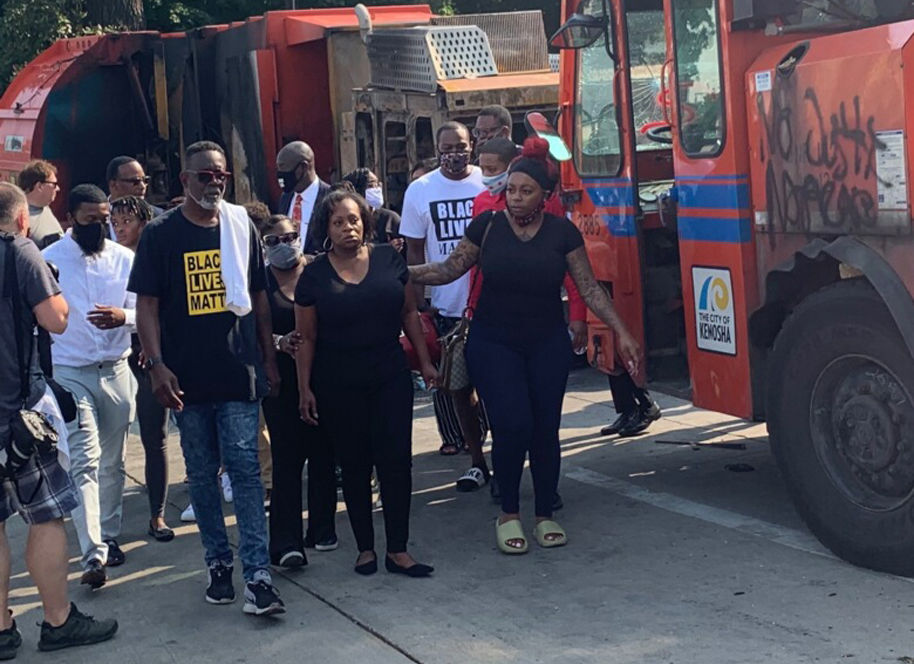 Jacob Blake's family made an impassioned plea for justice outside the Kenosha County Courthouse Tuesday afternoon as Blake was undergoing another surgery in Milwaukee.
Attorneys for Blake and his family said the 29-year-old Kenosha man was left paralyzed by the shots fired by a Kenosha Police officer Sunday, with his spinal cord at least partially severed and several vertebrae shattered.
"They shot my son seven times. Seven times. Like he didn't matter. But my son matters. He is a human being, and he matters," said his father Jacob Blake, Sr.
Attorneys for Blake's family called for the Kenosha Police Department and Kenosha District Attorney Michael Graveley to act quickly, saying they want to see the officer who shot Blake prosecuted and those officers involved fired.
Blake was shot Sunday after police were called to what they said was a domestic incident on the 2800 block of 40th Street. During the encounter captured by a bystander's video, an officer is seen shooting Blake while holding him by his shirt as Blake attempted to get into a parked vehicle. His attorney said Blake's three young sons were in the vehicle, including an 8-year-old boy who was celebrating his birthday that day.
Attorneys said Blake's mother, Julia Jackson, was initially denied access to her son at Froedtert Hospital in Milwaukee. Attorney Ben Crump said Gov. Tony Evers intervened to help sure she could visit.
Jackson made a plea not only for justice for her son, but for peace in the community and healing for the country.
"As I was riding here in this city I noticed a lot of damage. It doesn't reflect my son or my family. If Jacob knew what was going on as far as that goes, the violence and destruction, he would be very displeased," Jackson said.
"So I really am asking and encouraging everyone — to take a moment and examine your heart. Citizens, police officers, firemen, clergy, politicians, do Jacob justice on this level and examine your heart."
When Jackson began speaking to a large assembly of media, her voice was barely audible. But she became stronger as she spoke, although her legs were visibly shaking beneath her.
"As I pray for my son's healing physically, emotionally and spiritually, I have also been praying, even before this, for the healing of our country. God has placed each and every one of us in this country because he wanted to be here.," she said, calling for people to end hatred based on race or ethnicity.
"How dare we hate what we are. We are human. God did not make one type of tree or flower—how dare you ask him to make one type of human that looks just like you."
Blake grew up in Evanston, Ill., where according a report in the Chicago Sun-Times his family was involved in the Civil Rights movement. It is unclear how long he has lived in Kenosha.
Letetra Widman, of Blake's three sisters made an impassioned plea for civil rights and an end to police violence against African-Americans.
"So many people have reached out to me saying that they are sorry this happened to my family. Well don't be sorry, because this has been happening to my family for a long time, longer than I can account for. Emmett Till is my family," Widman said. "This is nothing new. I'm not sad. I'm not sorry. I'm angry and I'm tired. I haven't cried one time. I stopped crying years ago. I am numb. I have been watching police murder people who look like me for years. I'm not sad, I don't want your pity. I want change."
Crump said police have not given the family any details about what led to the shooting. "It is so strange, so crazy that when there is video of certain people in the community they say that is all we need to arrest somebody and charge somebody. But when it's them doing something nefarious to a person of color, they say 'oh oh, no no, don't just take the video, you have to put it in context. Don't rush to judgement. But didn't they rush to judgment when they shot Jacob."
Supporters at the press conference were critical that information about a warrant filed for Blake's arrest in July was being shared on social media and used as justification for his shooting. "It doesn't matter," a man shouted from the crowd watching the press conference.
According to court records, a warrant had been issued for Blake's arrest on July 6, with charges for criminal trespass, disorderly conduct and third-degree sexual assault, all with a domestic violence modifier. According to the criminal complaint, a woman who lived on the 2800 block of 40th Street called police in May and reported her former boyfriend Blake had entered her home and taken her car keys and vehicle. She told the officer Blake had also touched her sexually without consent.
An attorney representing Blake said he had no previous criminal charges or convictions.
UPTOWN AFTER RIOT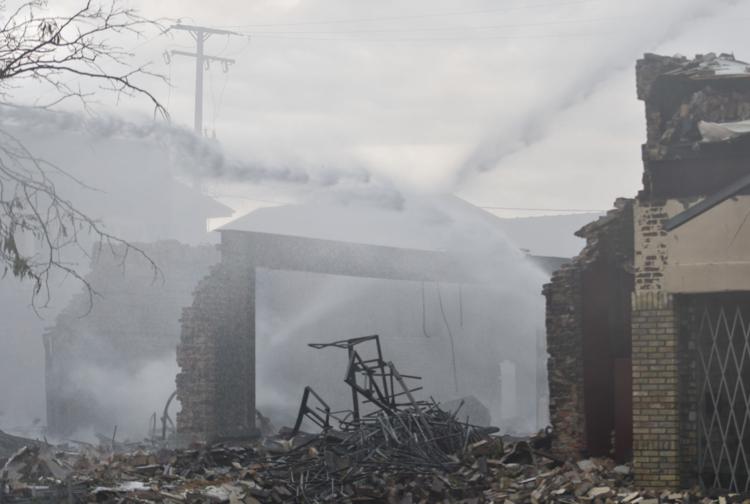 UPTOWN AFTER RIOT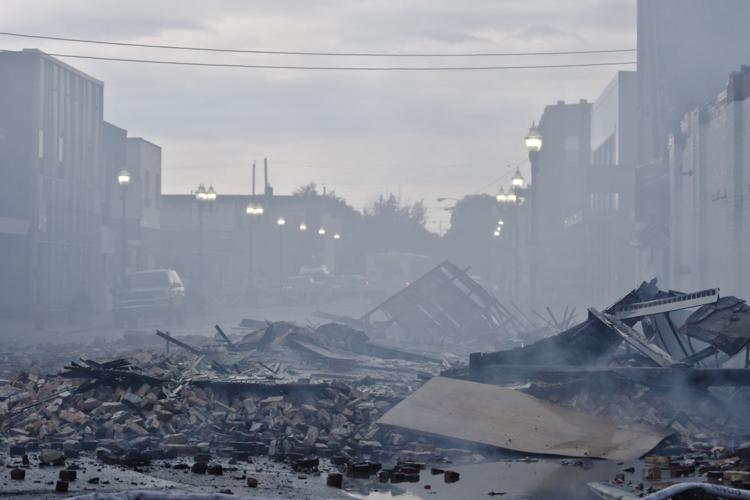 UPTOWN AFTER RIOT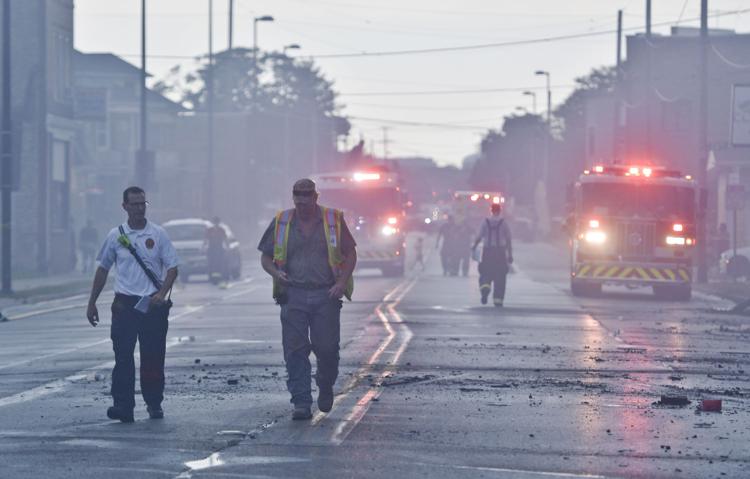 UPTOWN AFTER RIOT
UPTOWN AFTER RIOT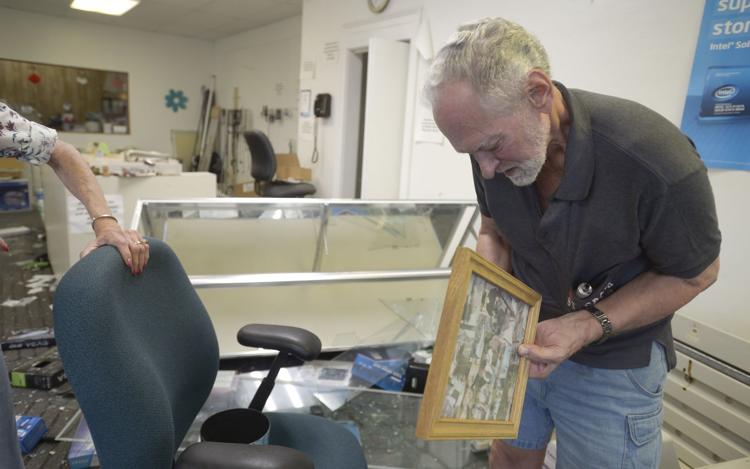 UPTOWN AFTER RIOT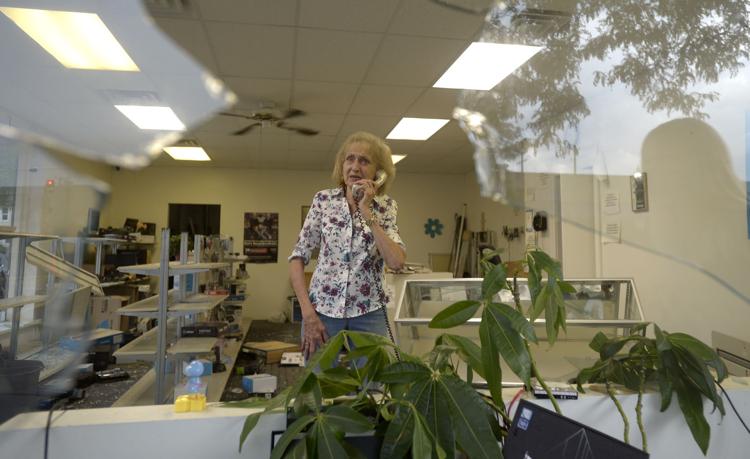 UPTOWN AFTER RIOT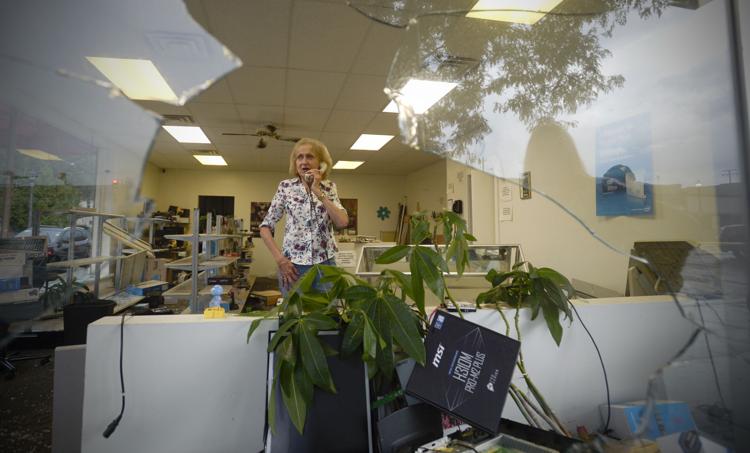 UPTOWN AFTER RIOT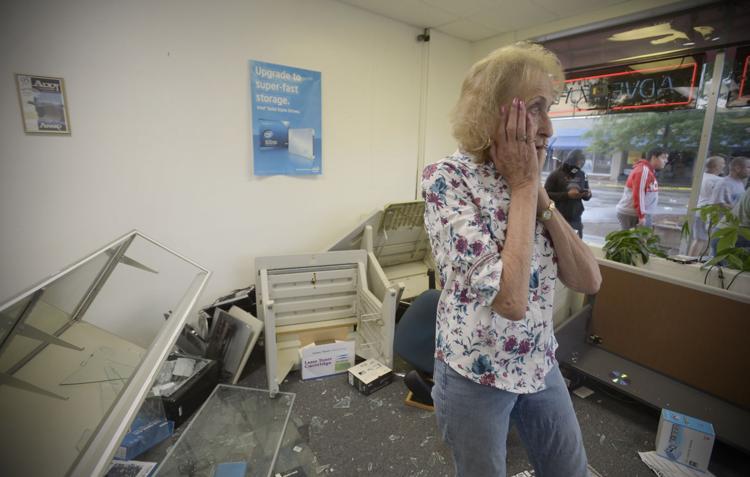 UPTOWN AFTER RIOT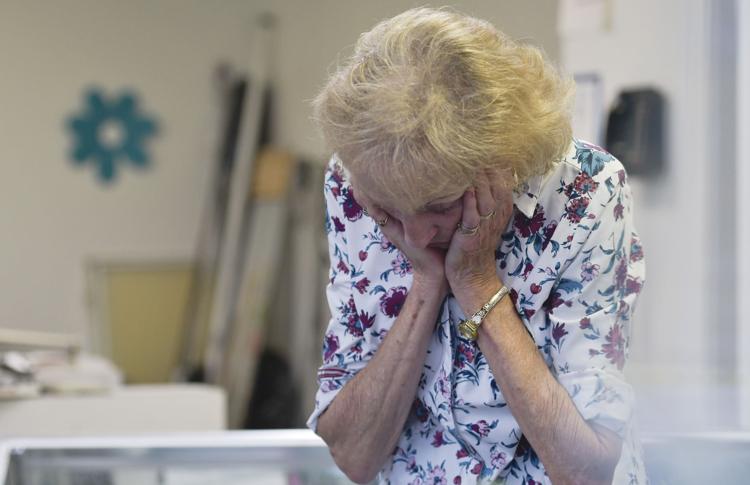 UPTOWN AFTER RIOT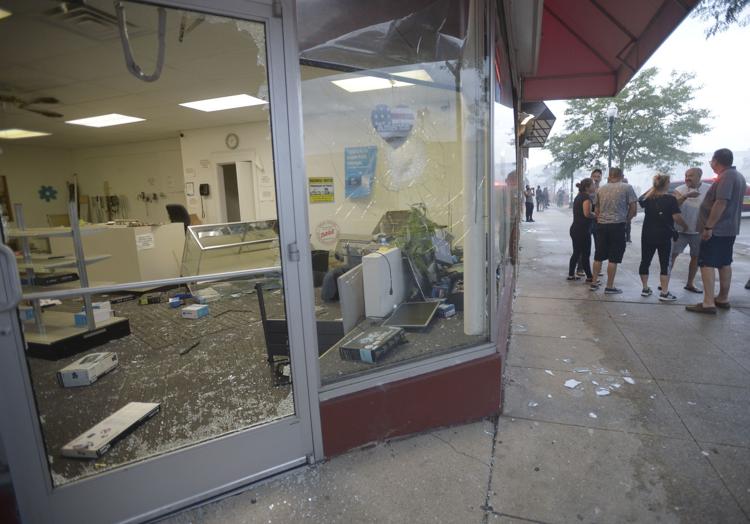 UPTOWN AFTER RIOT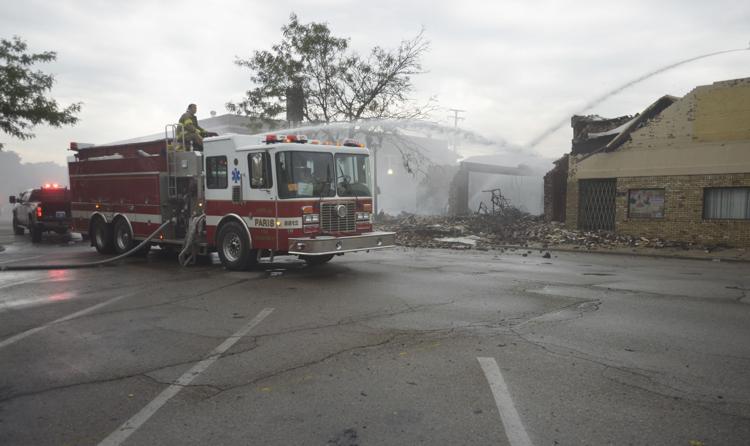 UPTOWN AFTER RIOT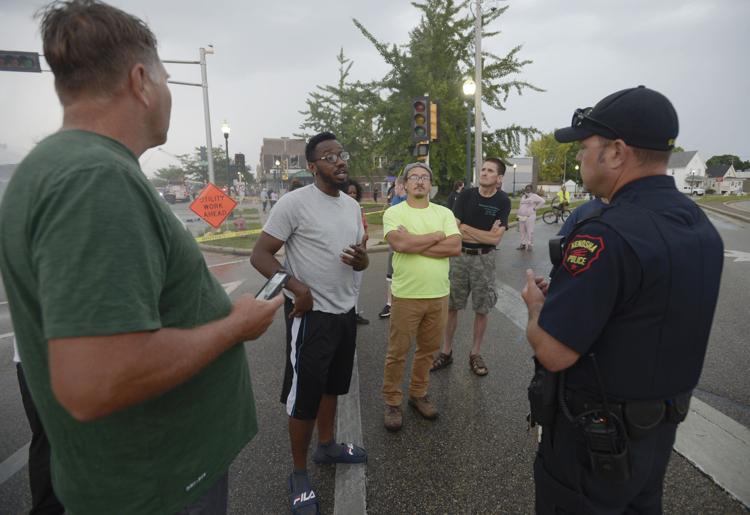 UPTOWN AFTER RIOT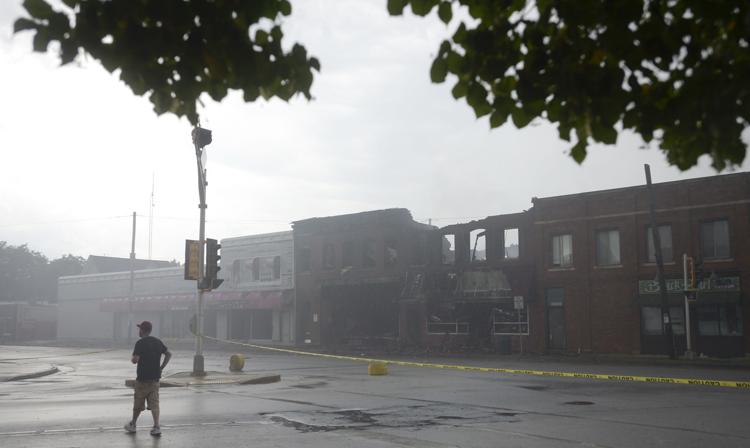 UPTOWN AFTER RIOT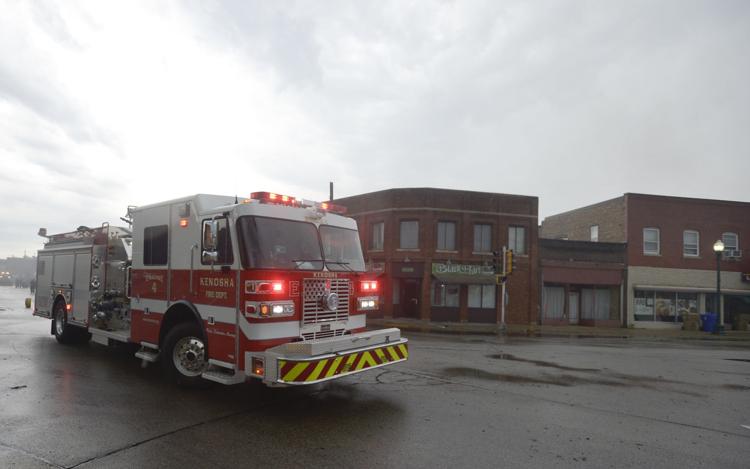 UPTOWN AFTER RIOT
UPTOWN AFTER RIOT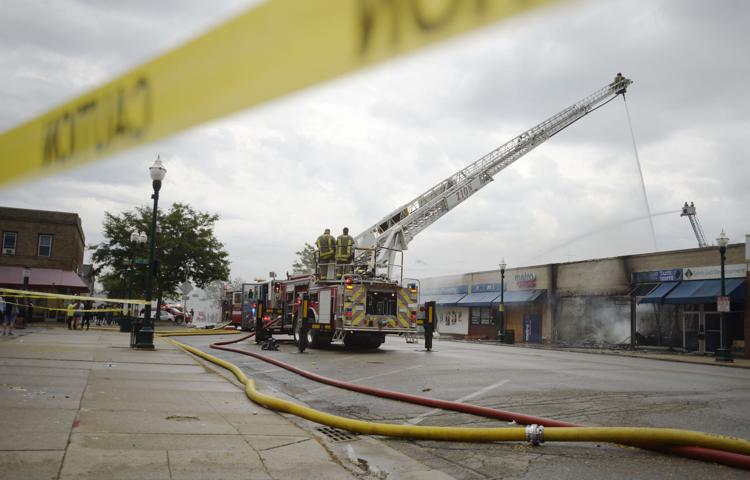 UPTOWN AFTER RIOT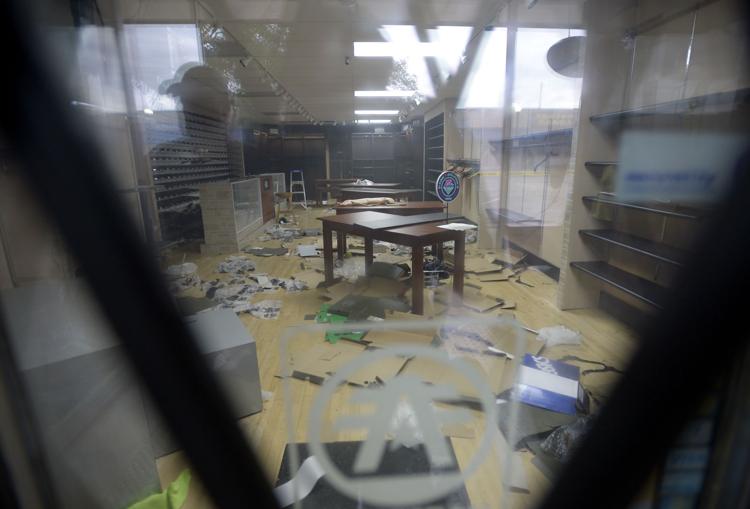 UPTOWN AFTER RIOT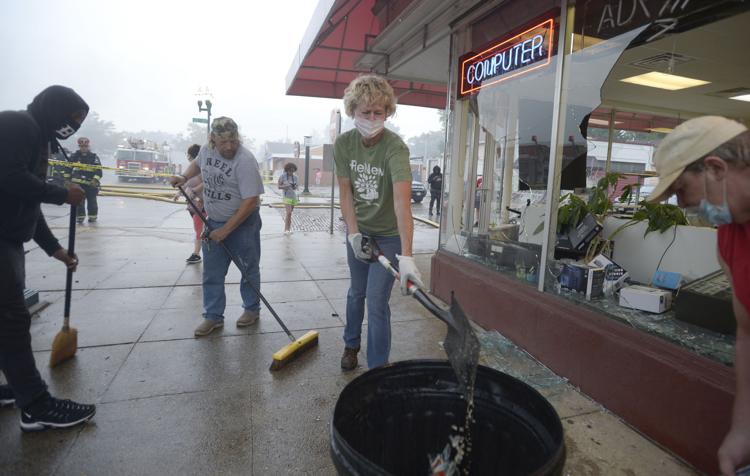 UPTOWN AFTER RIOT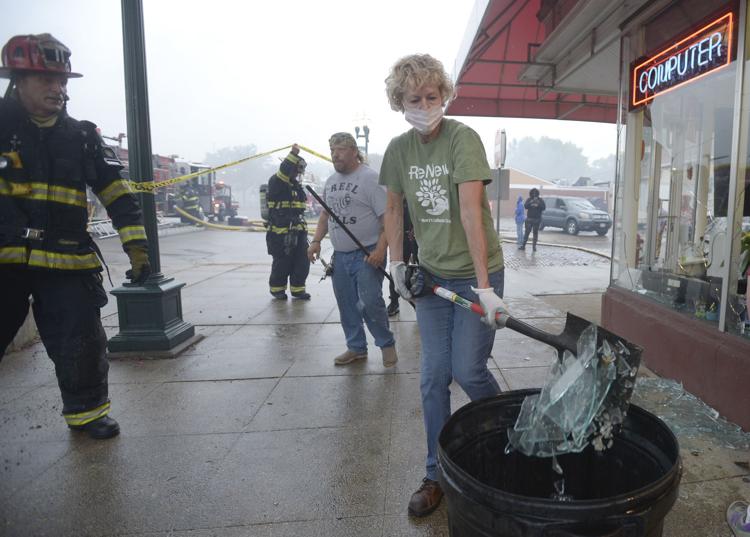 UPTOWN AFTER RIOT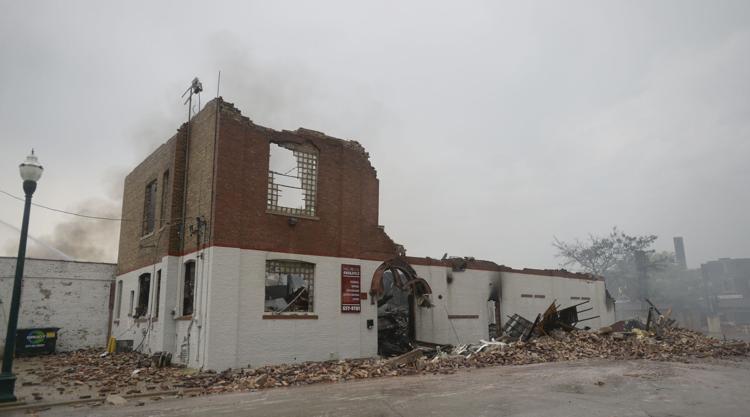 UPTOWN AFTER RIOT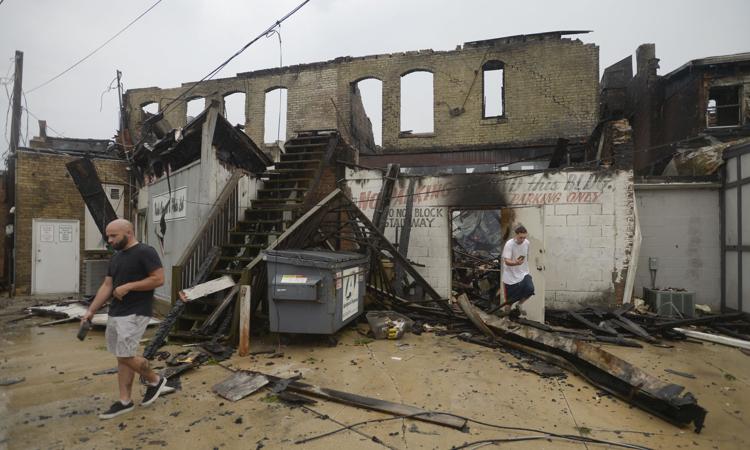 UPTOWN AFTER RIOT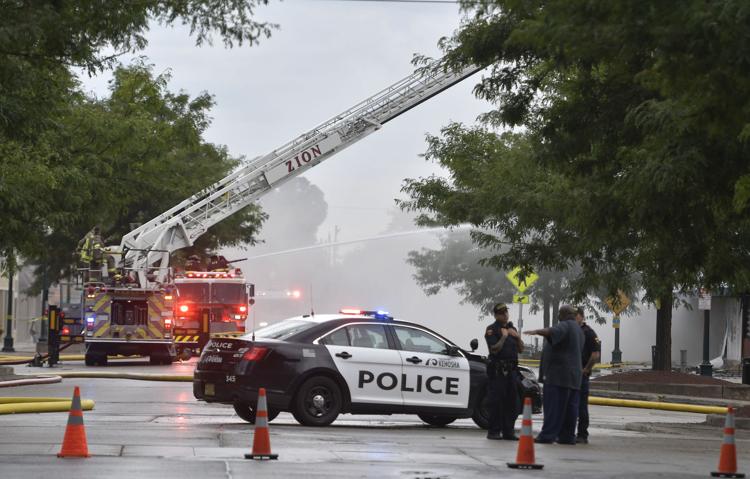 UPTOWN AFTER RIOT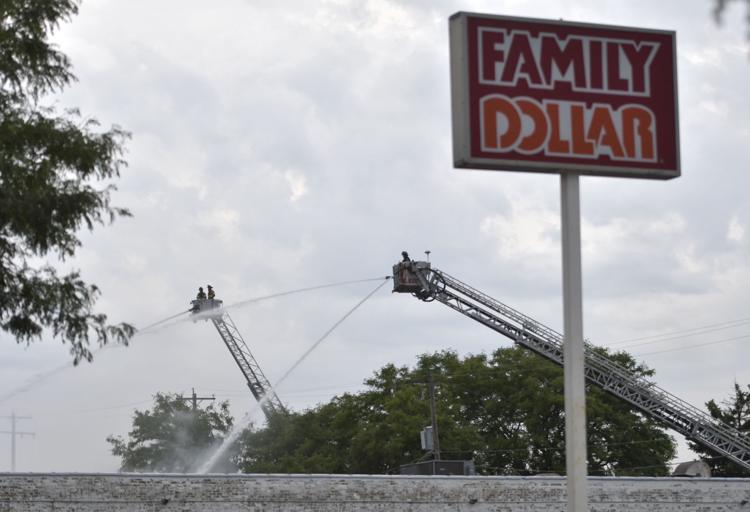 UPTOWN AFTER RIOT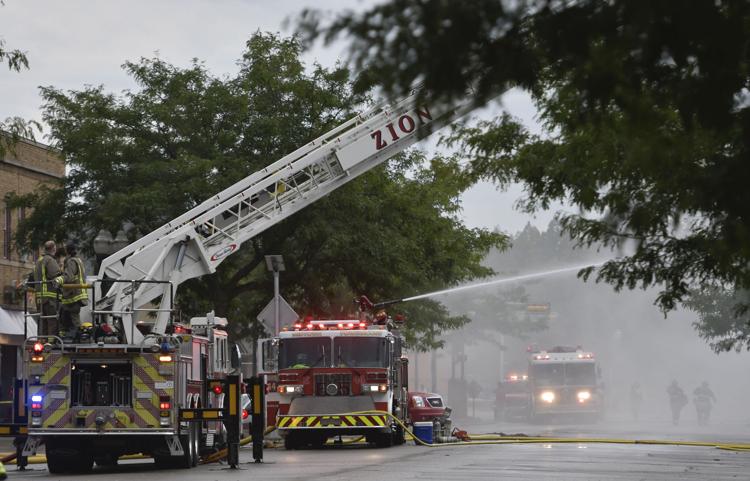 UPTOWN AFTER RIOT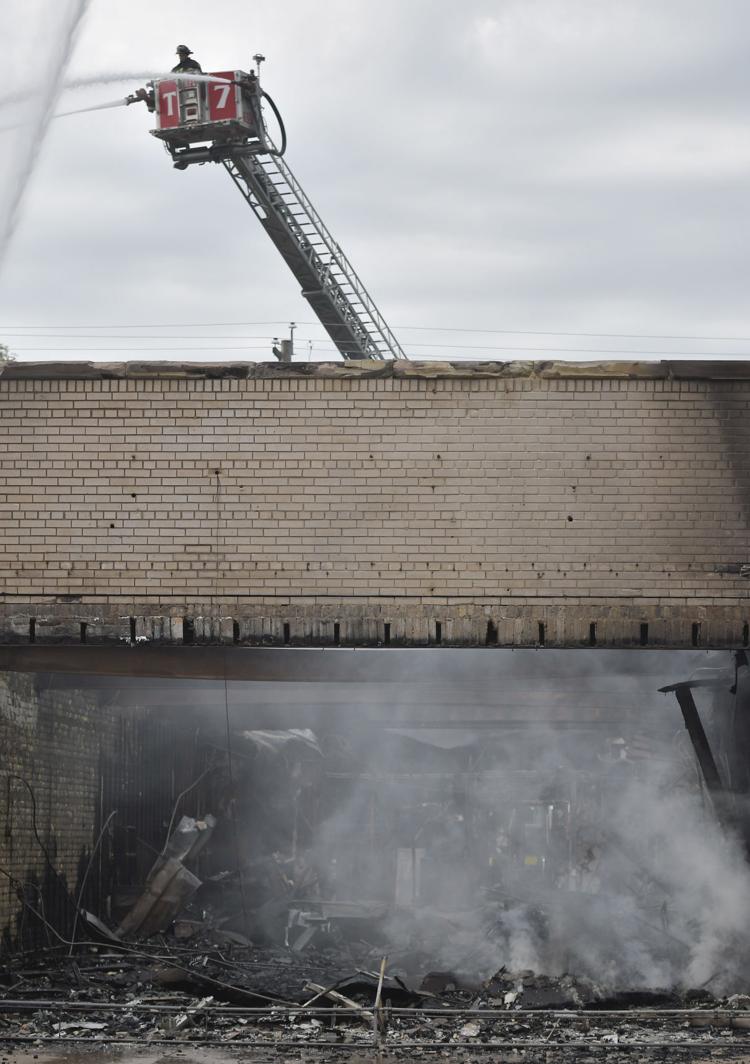 UPTOWN AFTER RIOT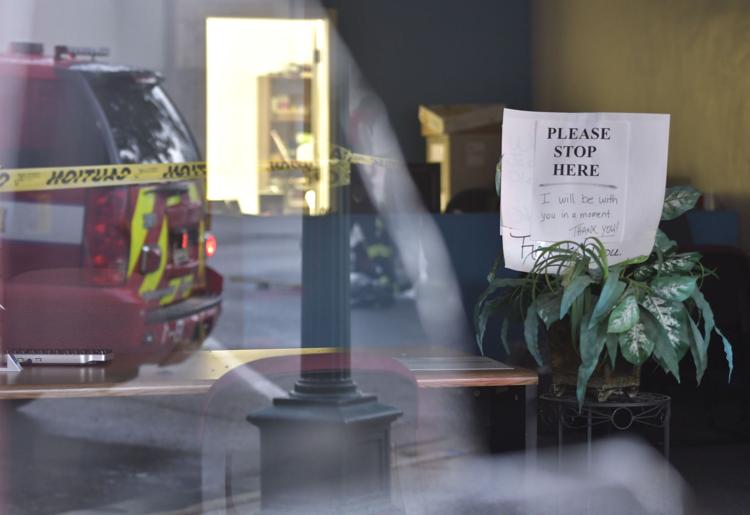 UPTOWN AFTER RIOT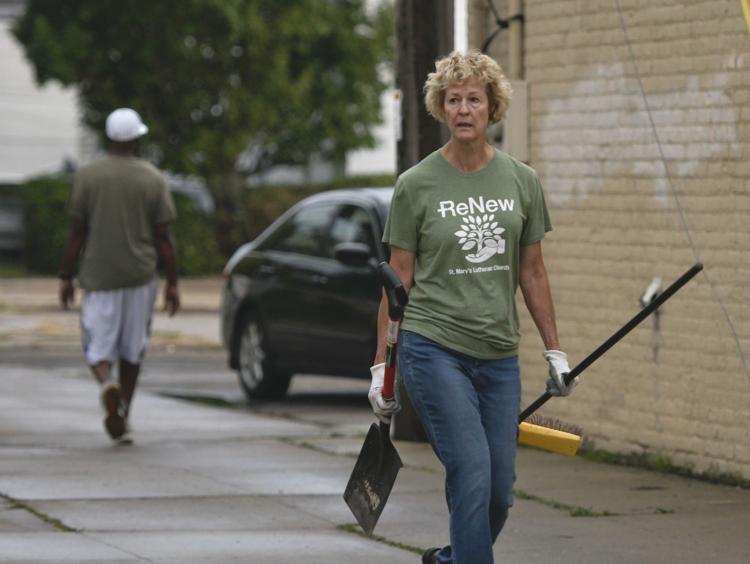 Get local news delivered to your inbox!
Subscribe to our Daily Headlines newsletter.