A 62-year-old Kenosha man will serve nine months in jail for driving on a revoked license during a crash in which a pedestrian was killed.
Tommy Scarborough was behind the wheel of his car at 6 a.m. Sept. 10 when he struck and killed 86-year-old Jesus Macareno.
Macareno, a retired autoworker who went for a walk every morning, stepped off the north curb in the 2600 block of 52nd Street into the path of traffic. He died at the scene.
Scarborough stopped and waited for police, telling officers he did not see Macareno until just before the collision. He told officers at the scene that his license was revoked.
Investigators found Scarborough was not at fault for the crash itself. But because he was driving without a valid license — his license had been revoked in 2016 for a drunken driving offense — he was charged with knowingly operating a motor vehicle while revoked causing death, a felony.
At the time of the crash that killed Macareno, he was out on bond for another driving while revoked ticket.
At his sentencing hearing Friday, Scarborough was sentenced to nine months of conditional jail time with work-release. He was also given three years of probation and will have to pay $12,000 in restitution.
HISTORIC PHOTO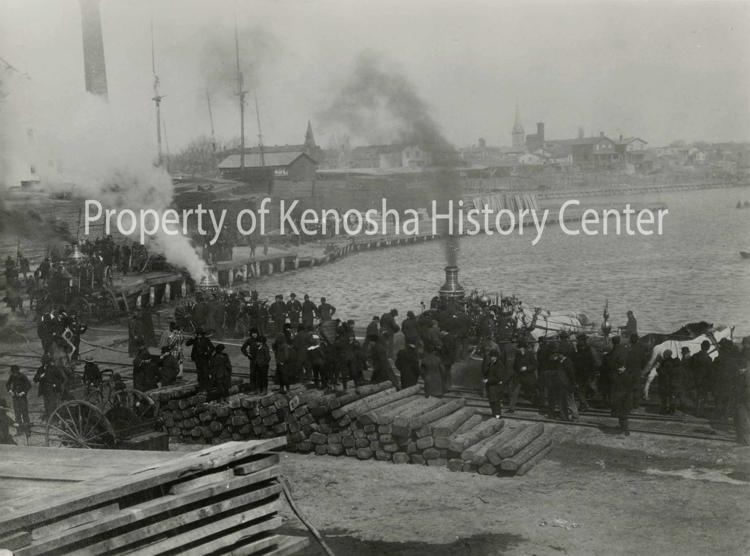 HISTORIC PHOTO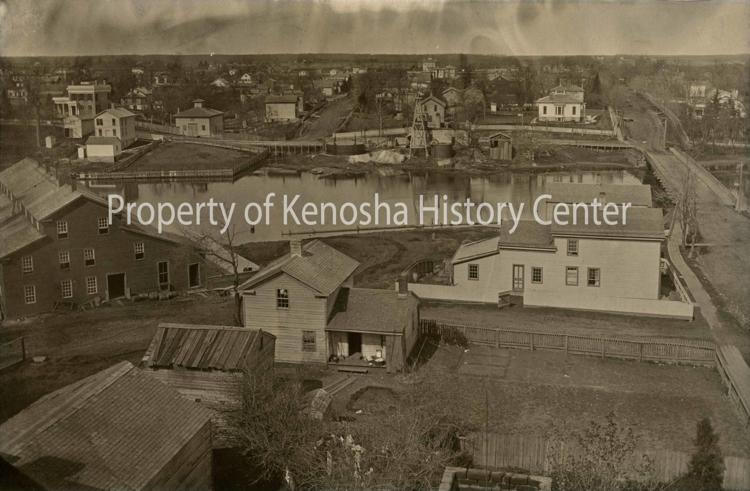 HISTORIC PHOTO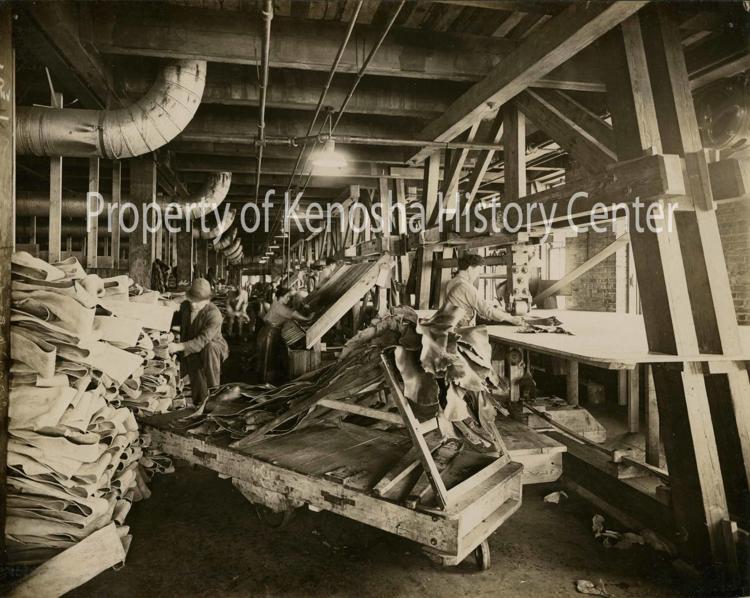 HISTORIC PHOTO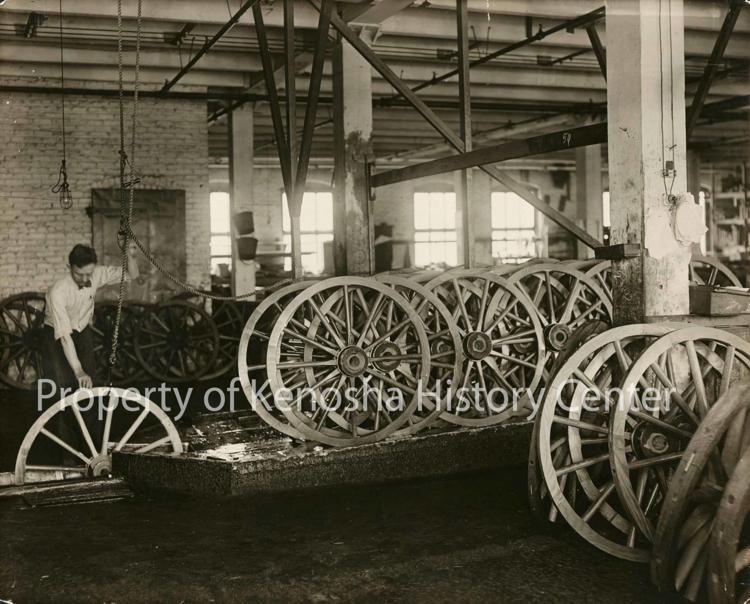 HISTORIC PHOTO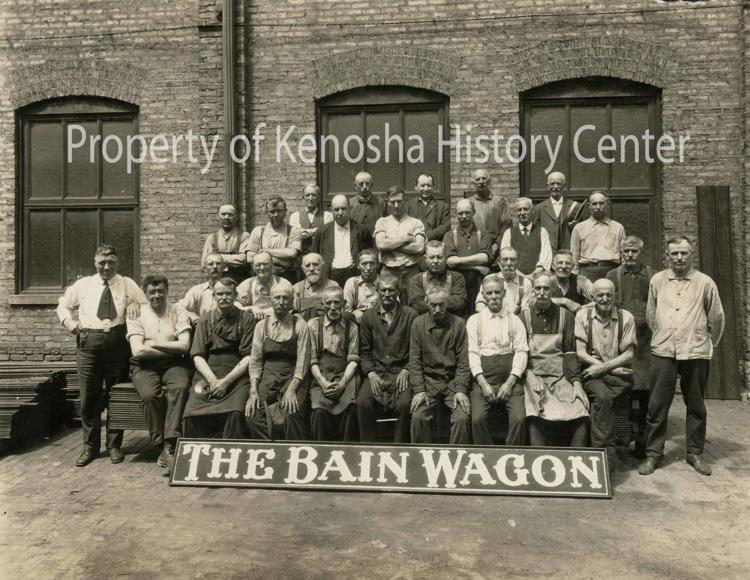 HISTORIC PHOTO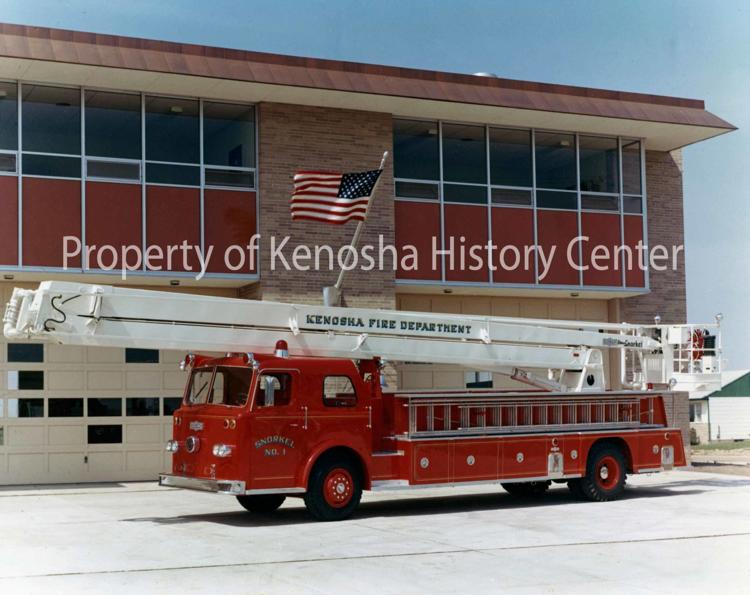 HISTORIC PHOTO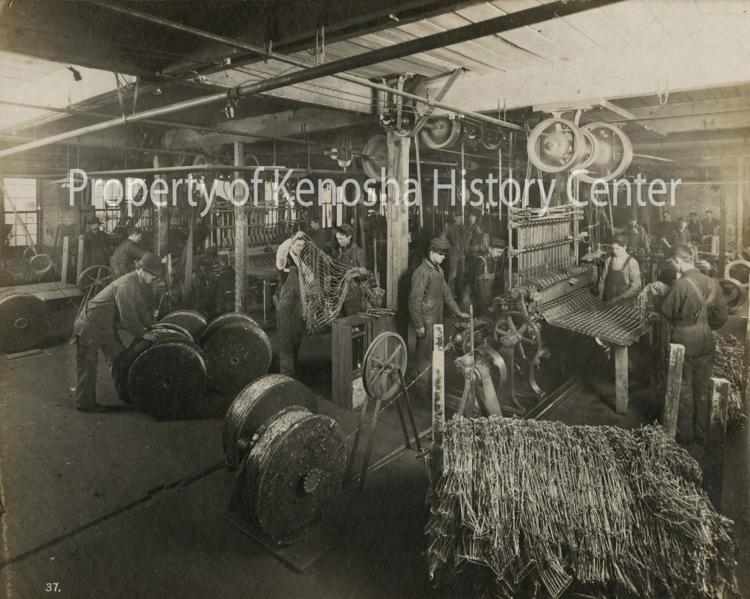 HISTORIC PHOTO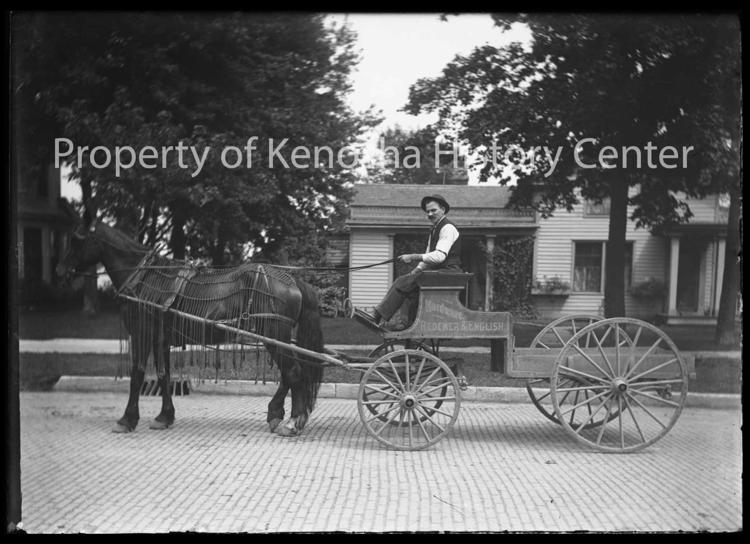 HISTORIC PHOTO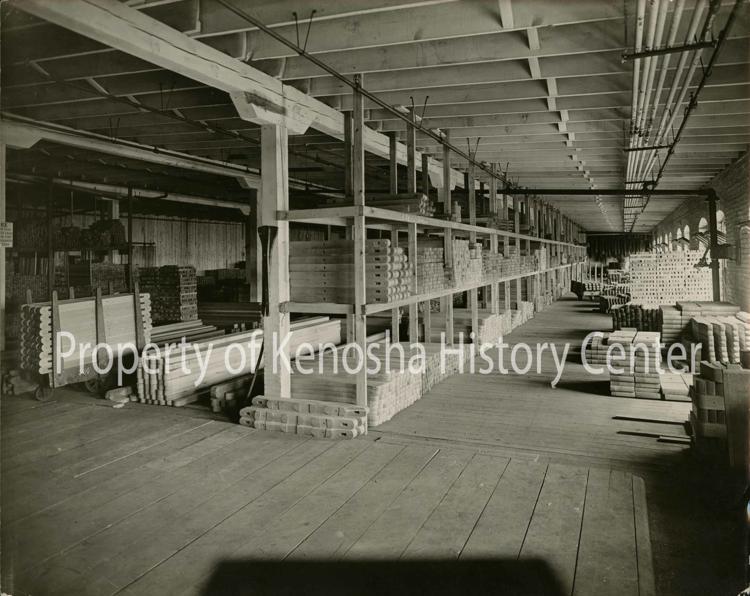 HISTORIC PHOTO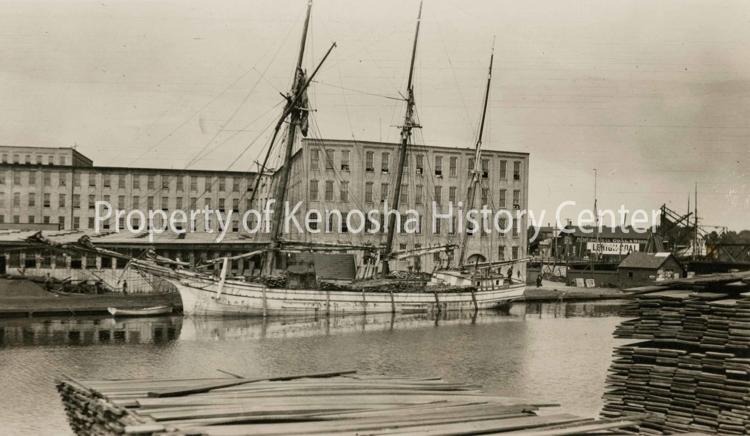 HISTORIC PHOTO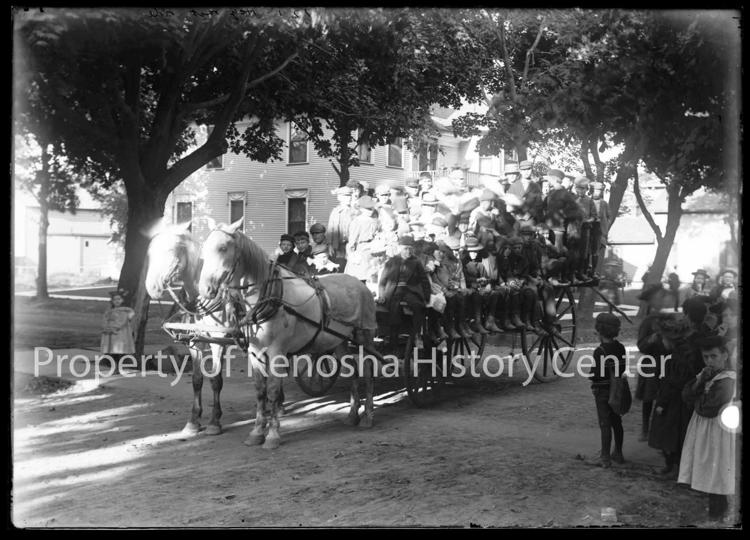 HISTORIC PHOTO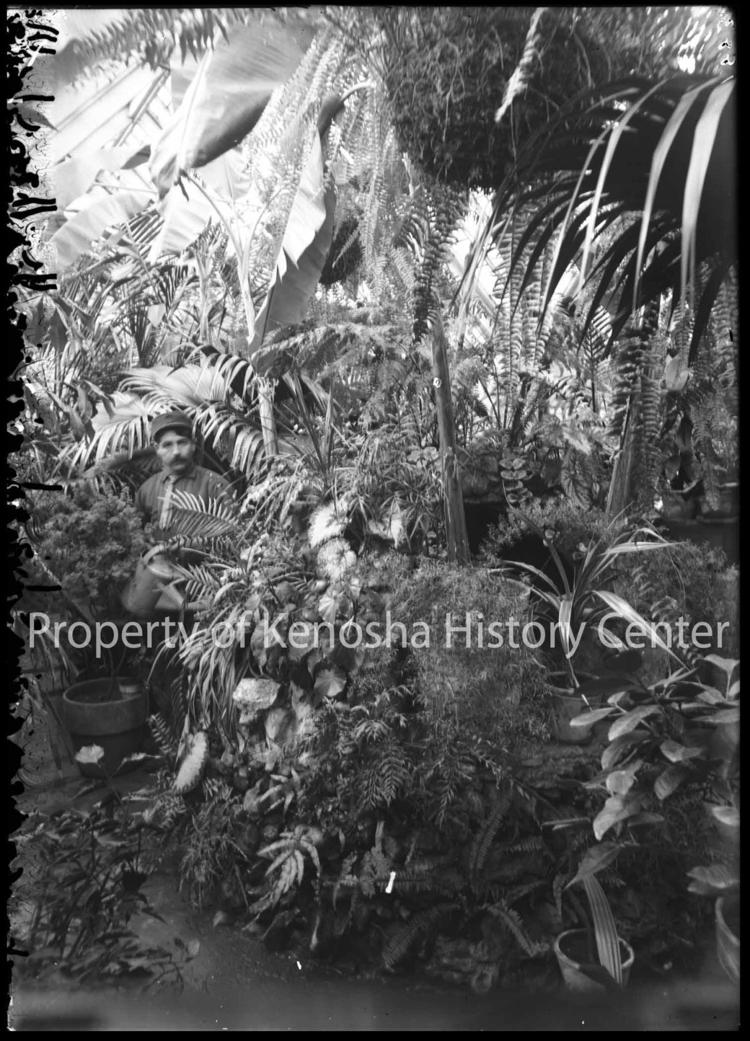 HISTORIC PHOTO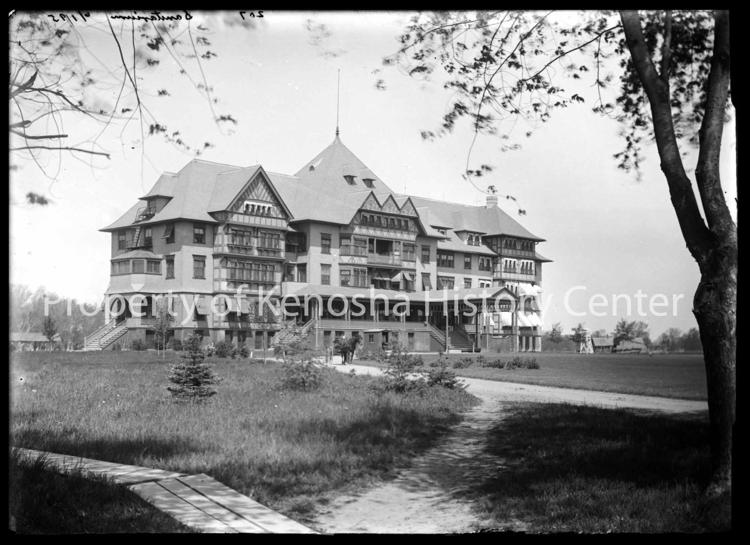 HISTORIC PHOTO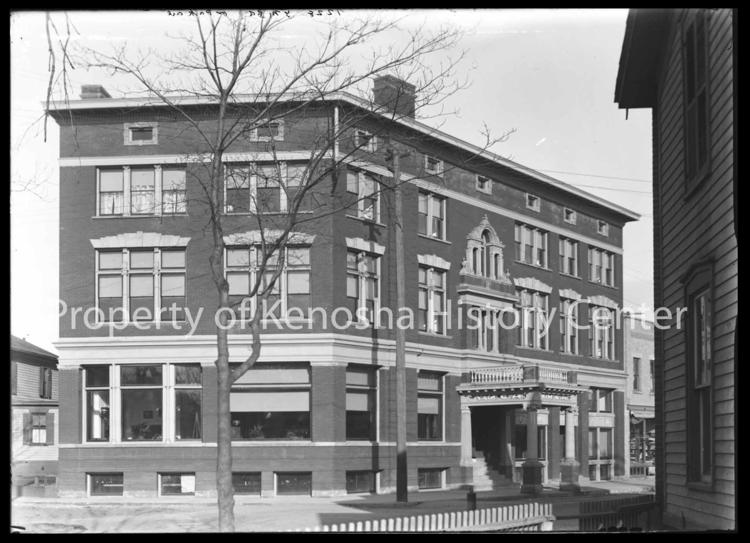 HISTORIC PHOTO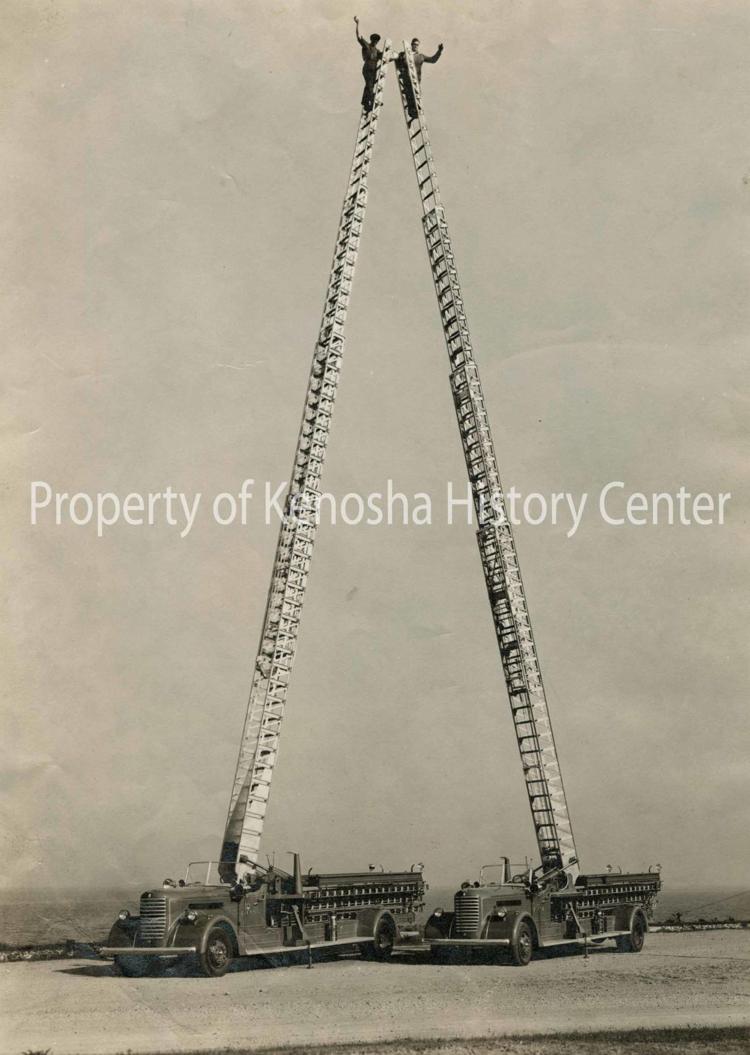 HISTORIC PHOTO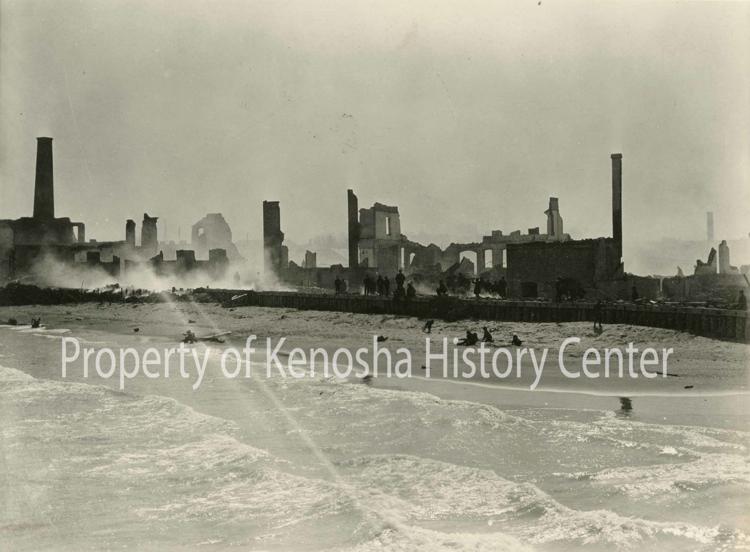 HISTORIC PHOTO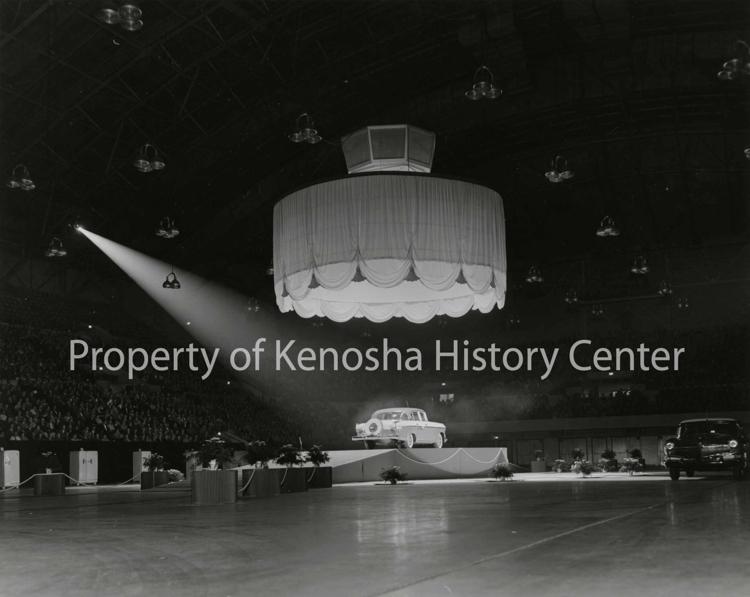 HISTORIC PHOTO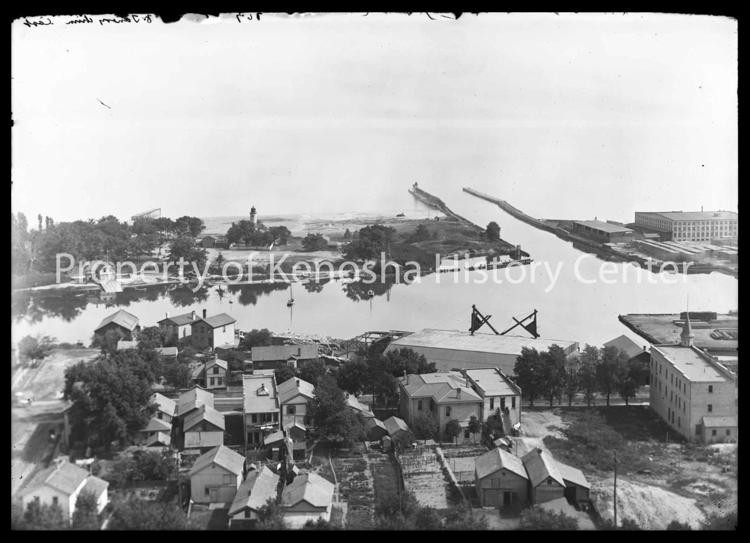 HISTORIC PHOTO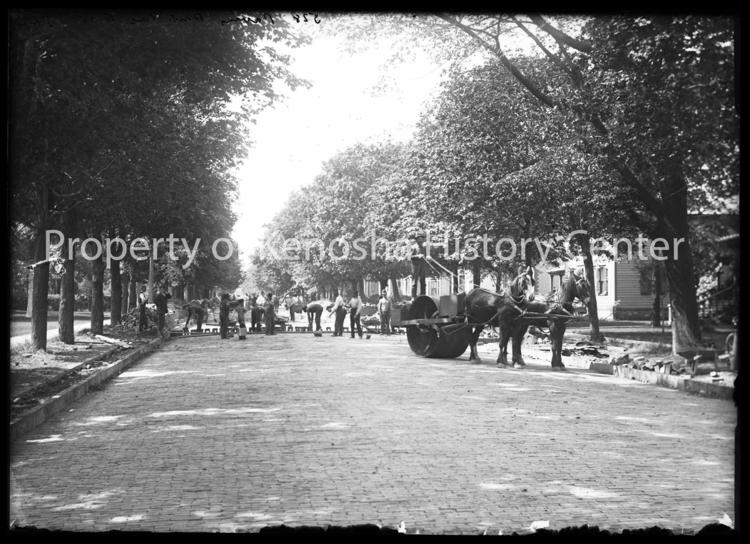 HISTORIC PHOTO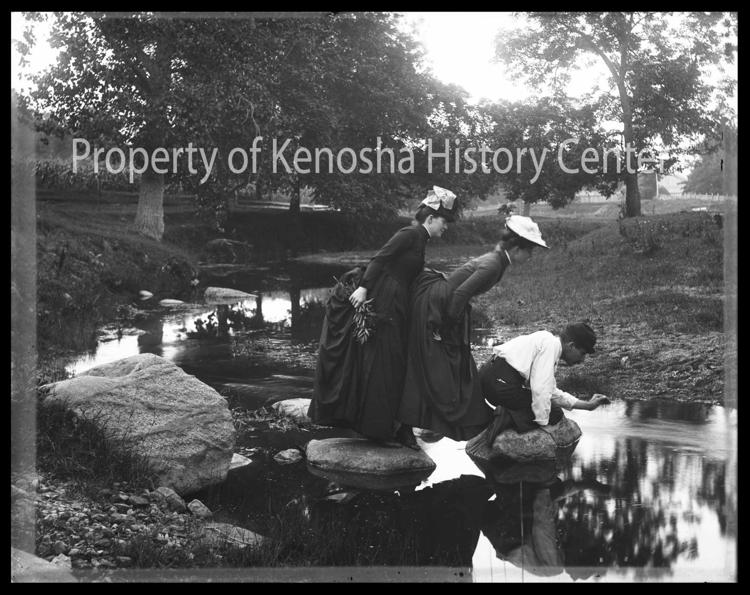 HISTORIC PHOTO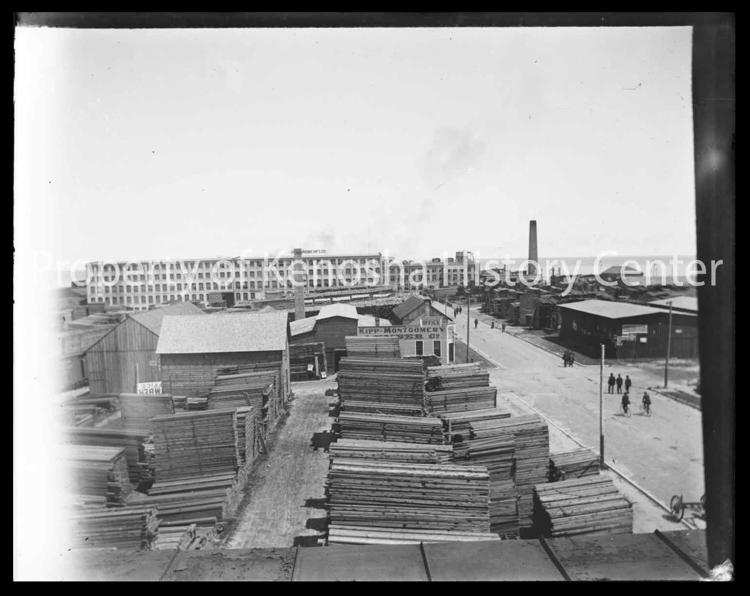 HISTORIC PHOTO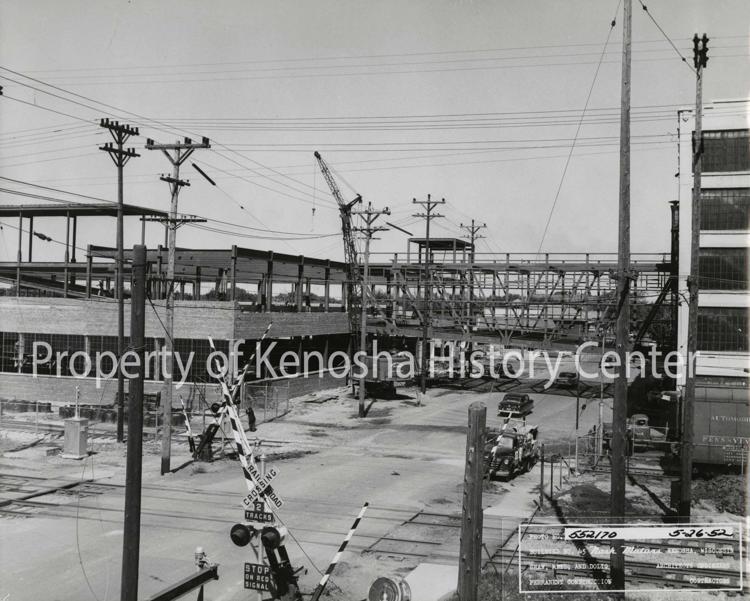 HISTORIC PHOTO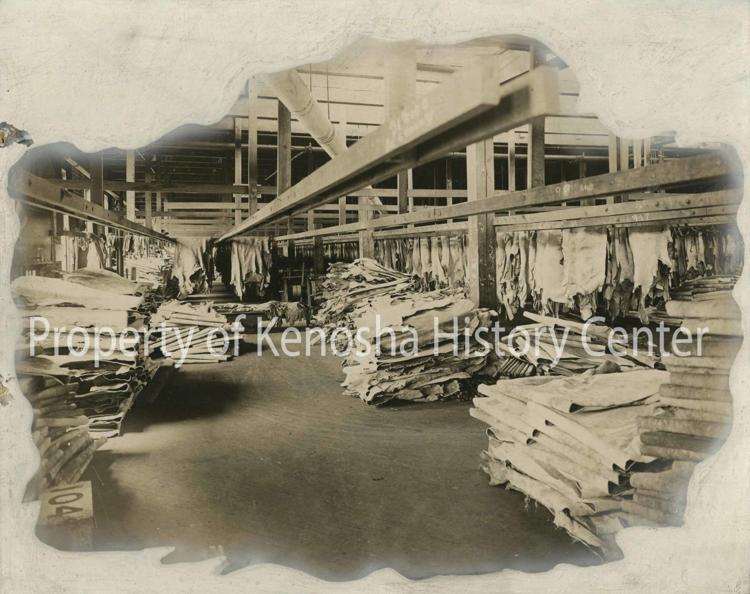 HISTORIC PHOTO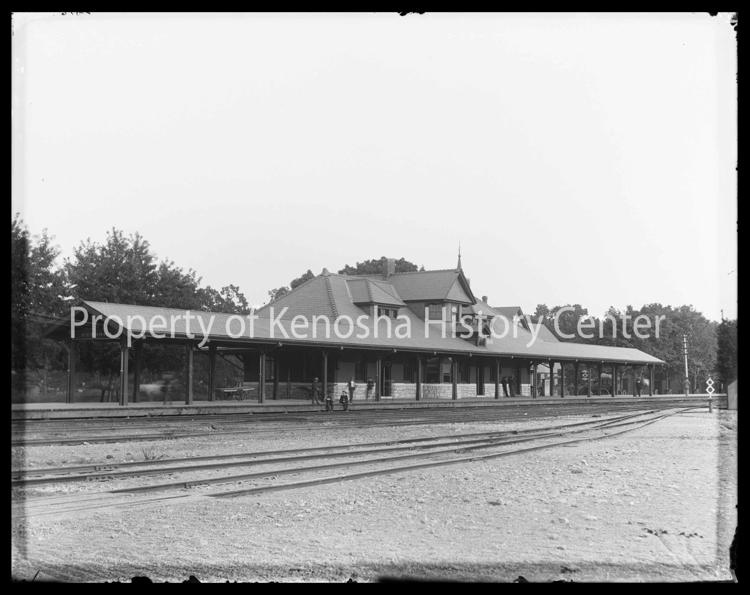 HISTORIC PHOTO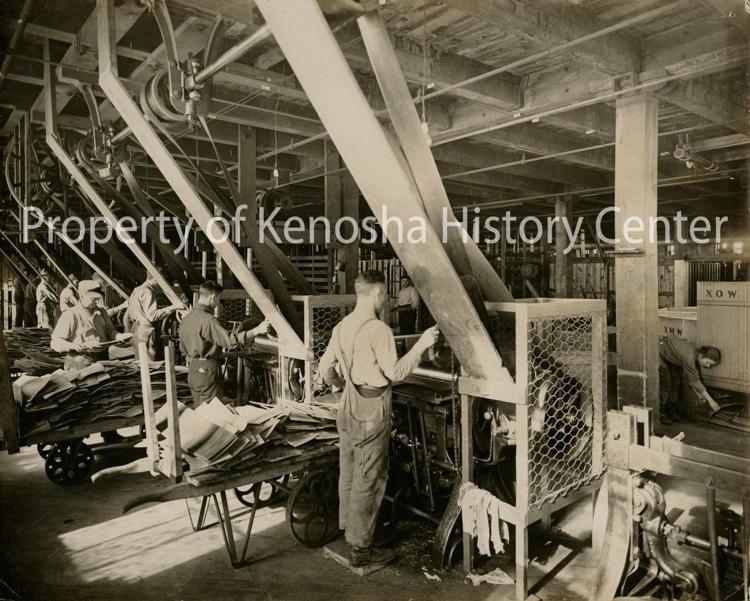 HISTORIC PHOTO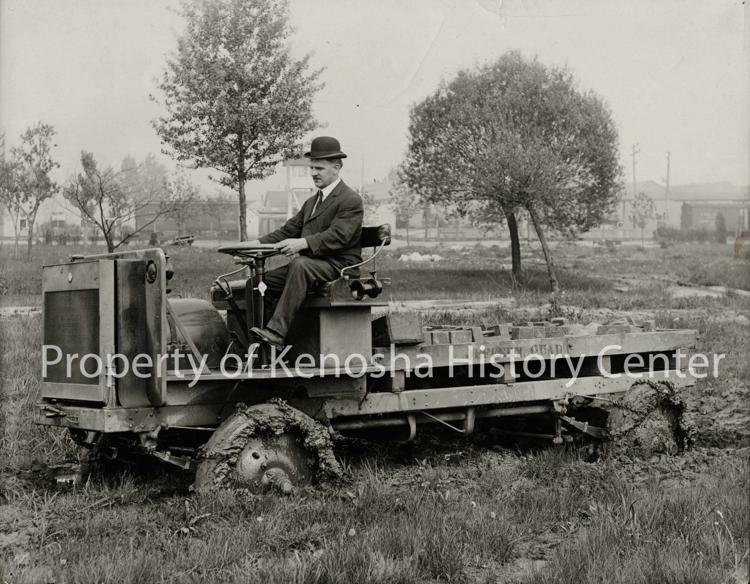 HISTORIC PHOTO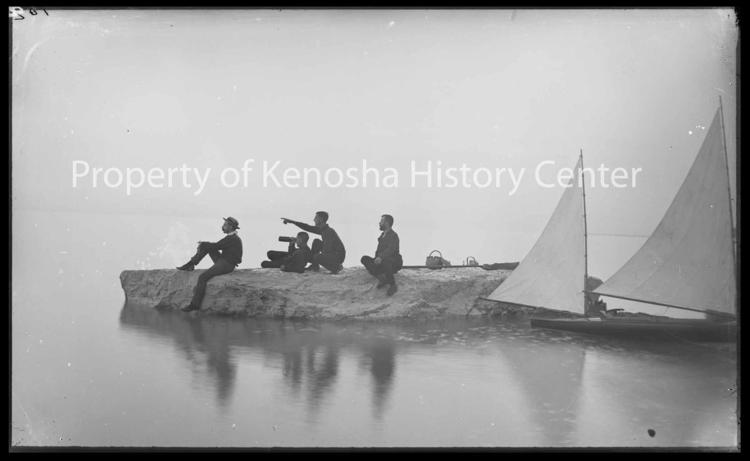 HISTORIC PHOTO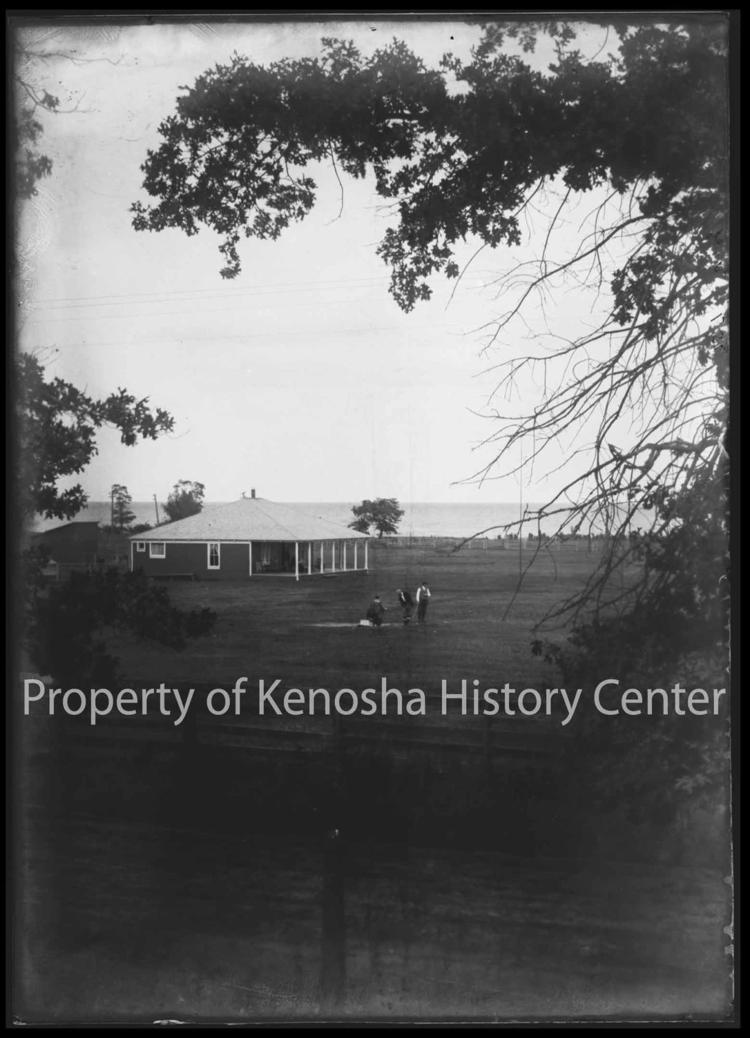 HISTORIC PHOTO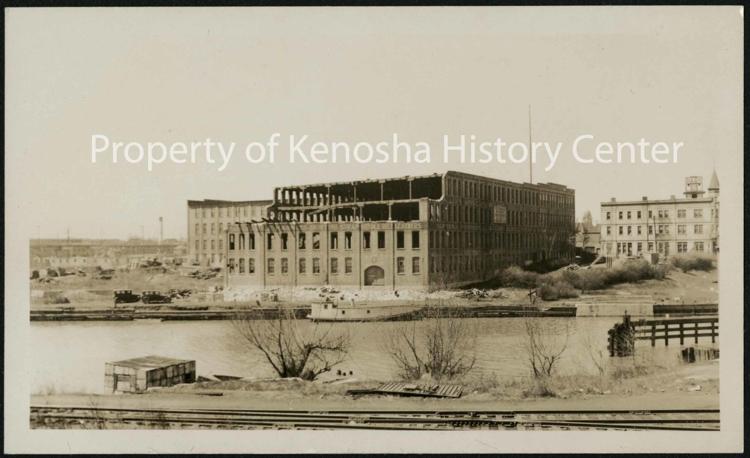 HISTORIC PHOTO