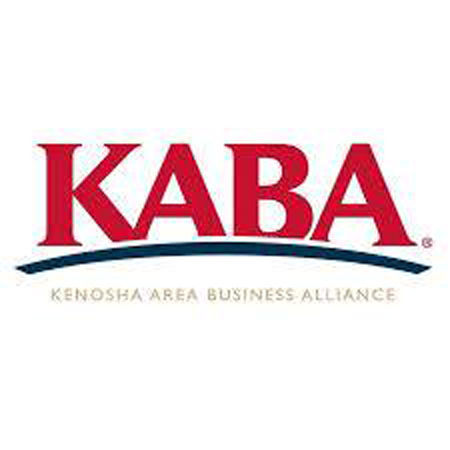 The Kenosha Area Business Alliance, in conjunction with the City of Kenosha, on Thursday announced the recipients of the Kenosha COVID-19 Small Business Recovery Fund.
The fund is an emergency grant program, being administered by KABA, to assist small businesses that have been adversely impacted by the state's safer-at-home order, aimed at limiting the spread of the COVID-19 virus.
The $600,000 in funds was contributed by the City of Kenosha and Snap-on, Inc.
Approximately 130 applications were received. The applications were reviewed and awarded by a 12-person committee comprised of volunteers from the business and non-profit communities.
List of recipients from the City of Kenosha:
Acupuncture & Wellness of Wisconsin
DogDom Int'l. Dog Training
El Sarape Mexican Restaurant
Growing Green Child Dev. Center
Guttormsen Recreation Center
Inspire Child Care Consulting
Junith M. Thompson, M.D.S.C.
Kenosha Racine Granite Corp.
Selective Hearing Centers LLC
Stacey Houston Photography
Sylvan Learning of Kenosha
List of recipients from businesses within Tax Incremental Financing District 4, which includes downtown:
Public Craft Brewing Company
Rustic Road Brewing Company
For-profit companies in the city with 20 or fewer employees who meet the eligibility requirements were able to apply for the grant fund.
The funds can be used for working capital such as paying rent, purchasing inventory and paying salaries. Grant funds cannot be used for expenses that were previously paid for by another emergency assistance program.
The maximum grant amount is $15,000. Some funding was earmarked only for businesses within Tax Incremental Financing District 4, which includes downtown.
Funds do not have to be repaid as long as the business remains open and retains the job created for at least one year.
Some businesses that needed more than $15,000 were able to apply for an interest-free loan of up to $15,000. Loans must be repaid over 48 months, with payments beginning one year after the loan originates.
Get local news delivered to your inbox!
Subscribe to our Daily Headlines newsletter.