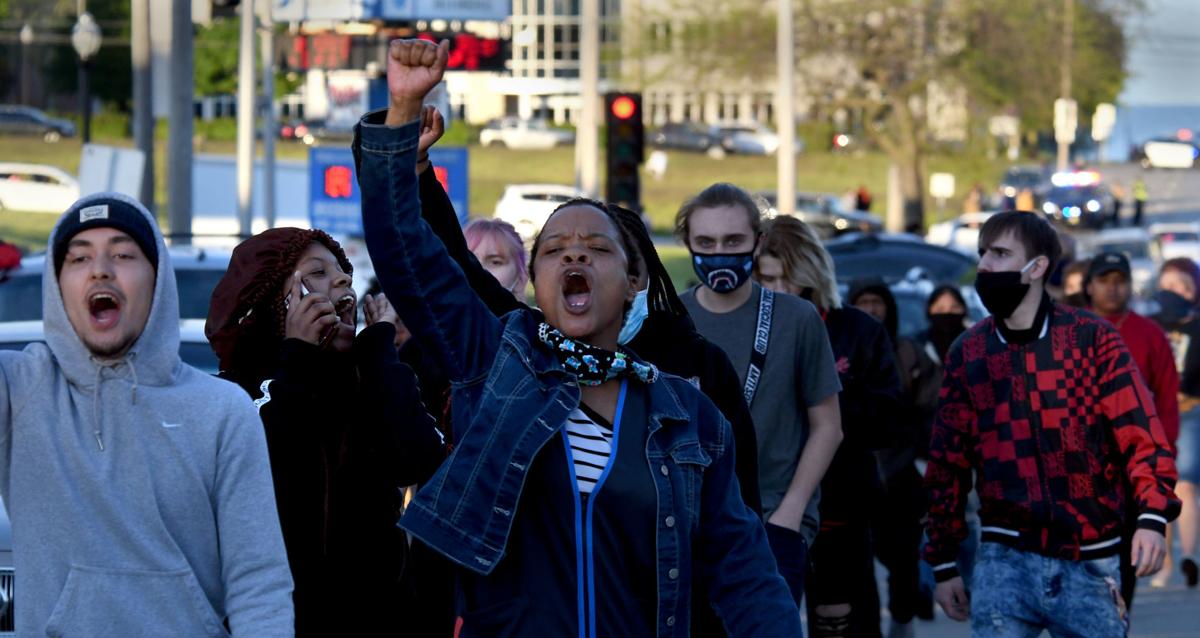 The Kenosha News received these reactions Monday from legislators after the weekend protests. Additional reactions from lawmakers will be added to this file and posted to social media. 
State Sen. Bob Wirch (D-Somers) issued the following statement regarding the killing of George Floyd and the resulting protests taking place around the country:
"The killing of George Floyd was unjust and should not have happened.  In a democracy, we make change through peaceful protests and pressure on elected officials, and we are seeing that in cities all across the country.  We can't ignore the real frustration that is being deeply felt, a result of inaction and unwillingness to change policies and take necessary steps to reduce systemic racism. 
"When that anger and frustration boils over into damage and destruction of our local businesses, however, it isn't just the business owners that are hurt; the entire community, from the workers to the customers to the neighbors, are impacted.
"Instead, I hope to see the frustration, anger and hurt channeled into positive change so that the losses of George Floyd and so many others aren't in vain."
Rep. Tod Ohnstad (D-Kenosha) released the following statement following a weekend of largely peaceful protests that turned destructive in Kenosha and some other communities:
"I support demonstrating against inequality and the horrible, unjustified police killings we have witnessed across our country, including George Floyd most recently.  Peaceful protest is a cornerstone of our democracy.  I do not support responding with further damage and violence.
"I do not stand for the anger to be vented on family owned stores in our community, many of which are minority owned small businesses, as was done after the peaceful demonstration yesterday.
"I stand with those who are outraged.  These deep issues have been clear and pervasive for so long, and the time has long since come that they must be addressed.  I join anyone who has the courage to speak out against what is wrong and wants to make our neighborhoods a better, stronger, safer place.  We must all join in a commitment to taking action to confront injustice, to challenge violence where we see it, to challenge racism wherever and whenever we see it.  We are weak when we are divided, but we are strong when we are united."
18th Ave from 75th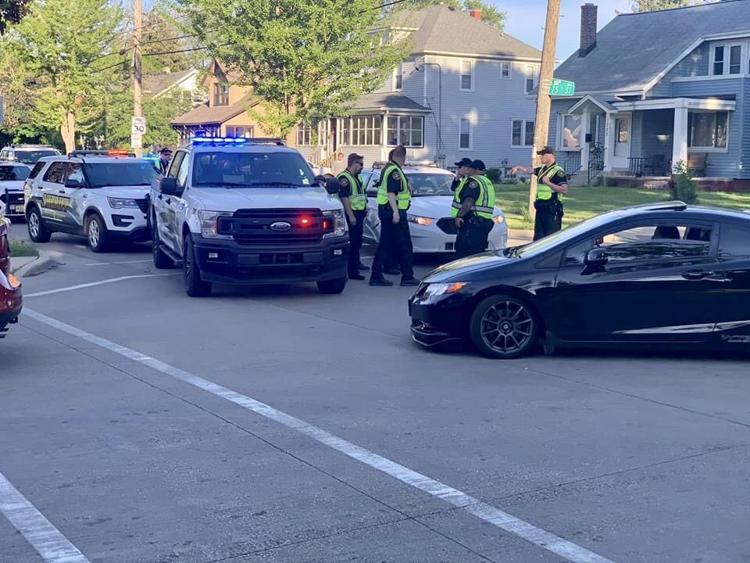 Just after noon dowtown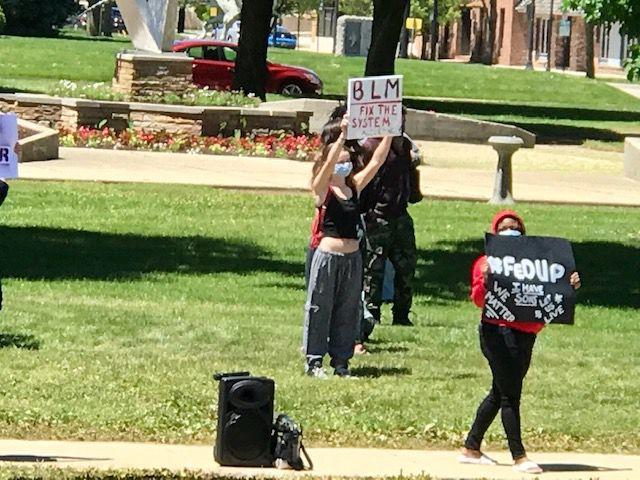 North on 18th Ave from 75th St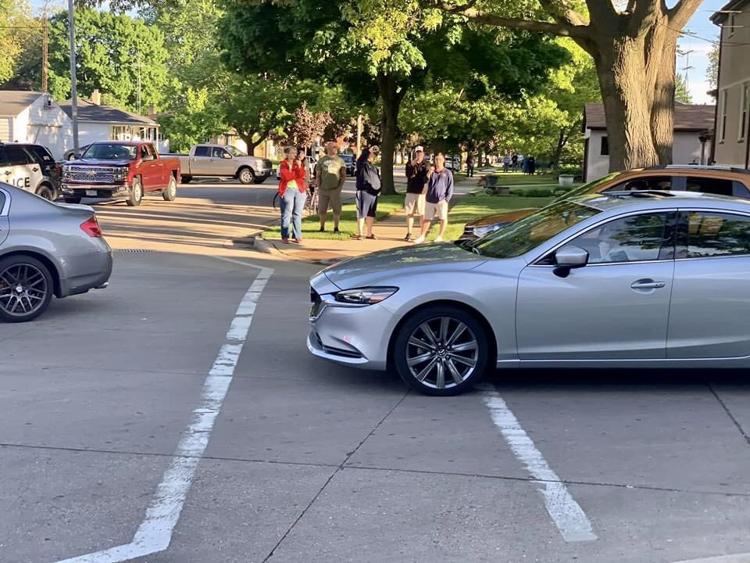 PROTEST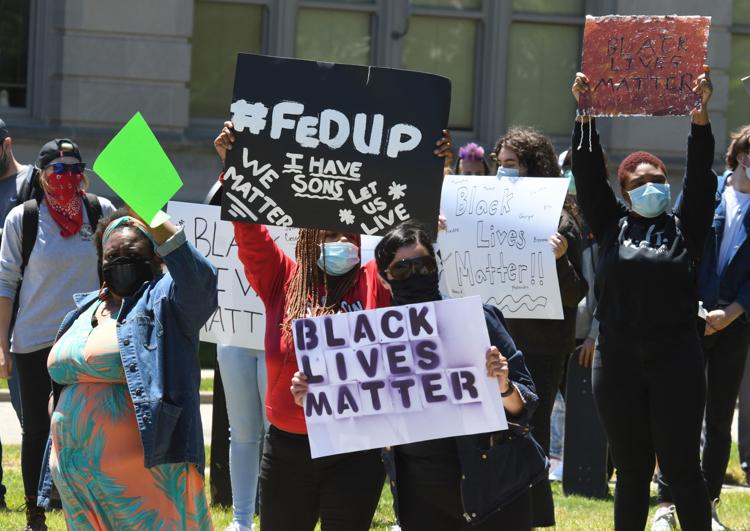 PROTEST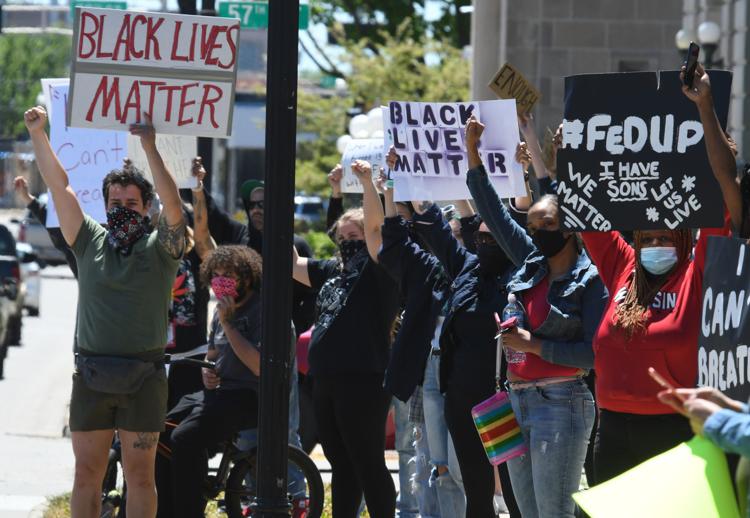 PROTEST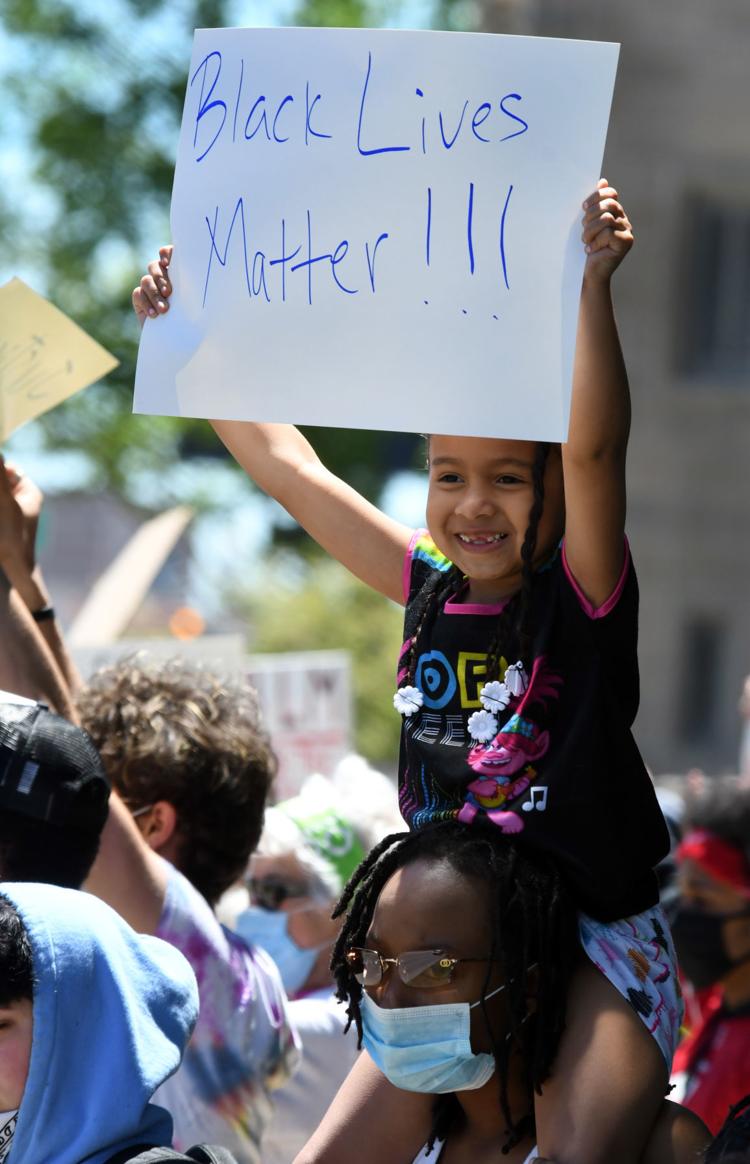 PROTEST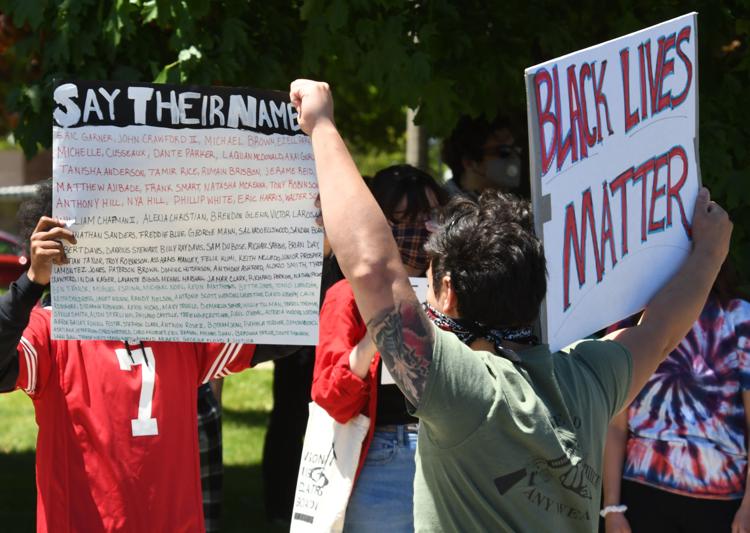 Protest this evening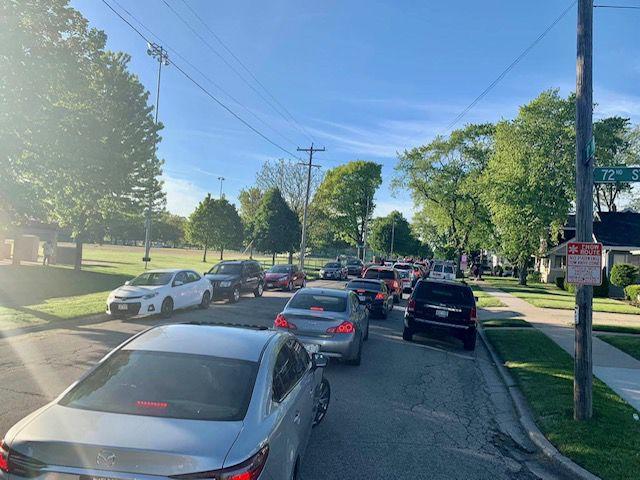 Scene at 75th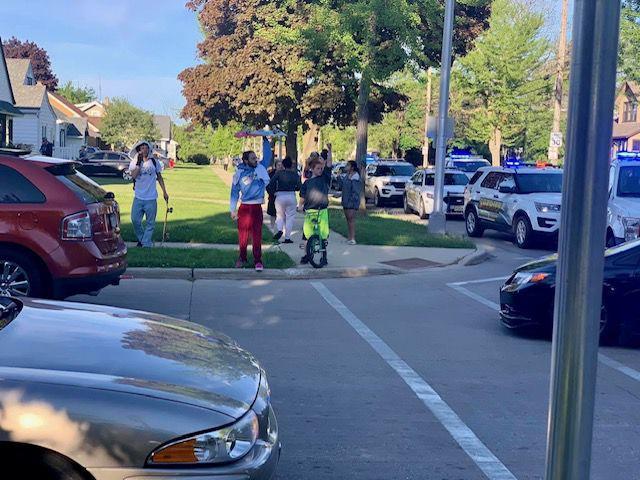 This evening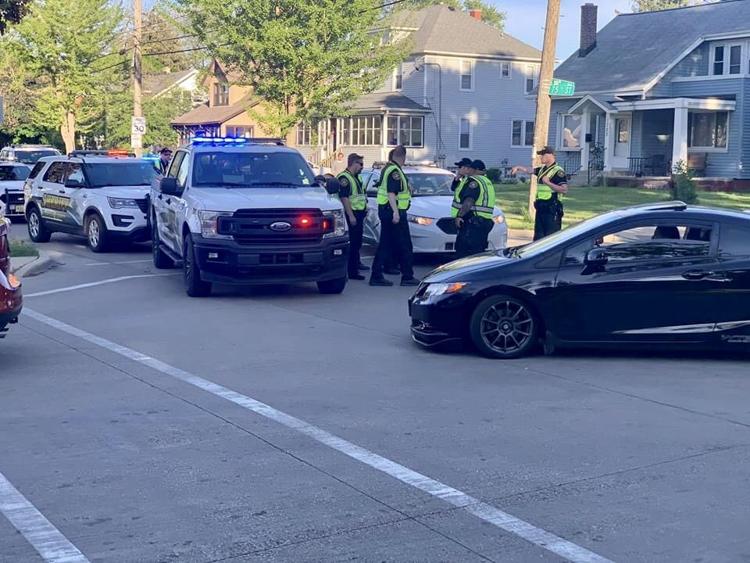 Earlier today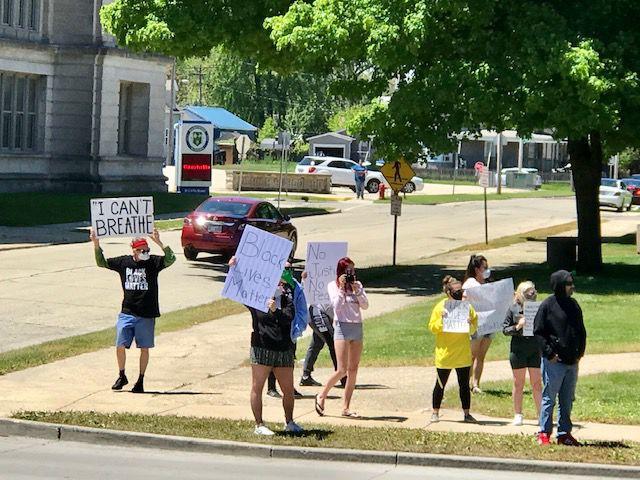 Site of earlier protest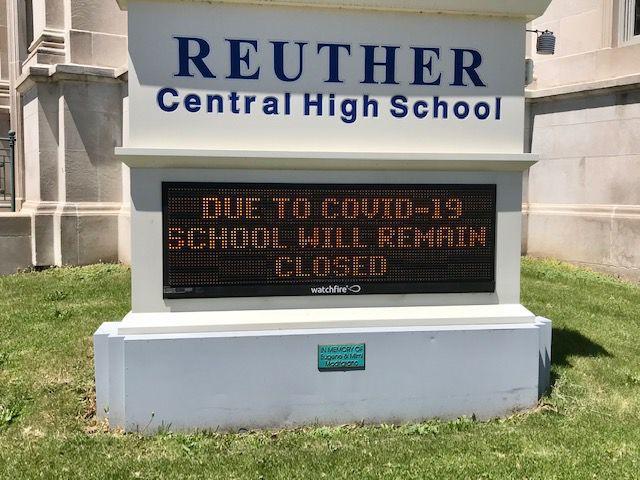 Downtown this evening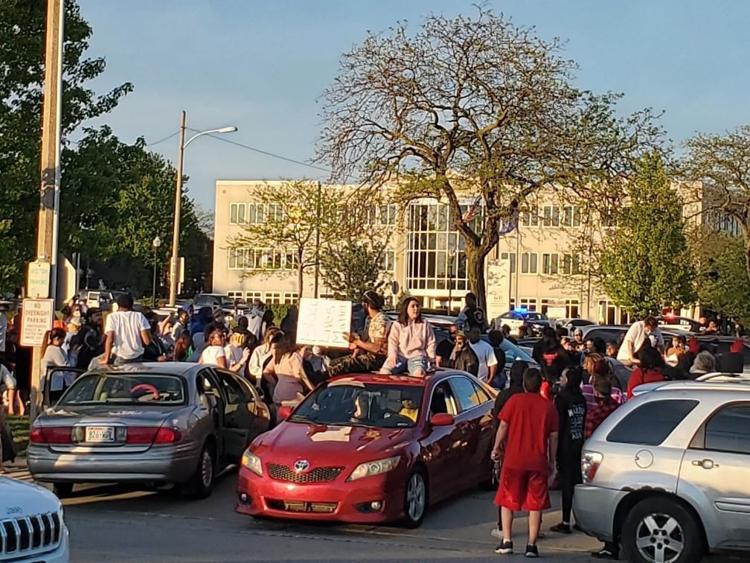 Downtown this evening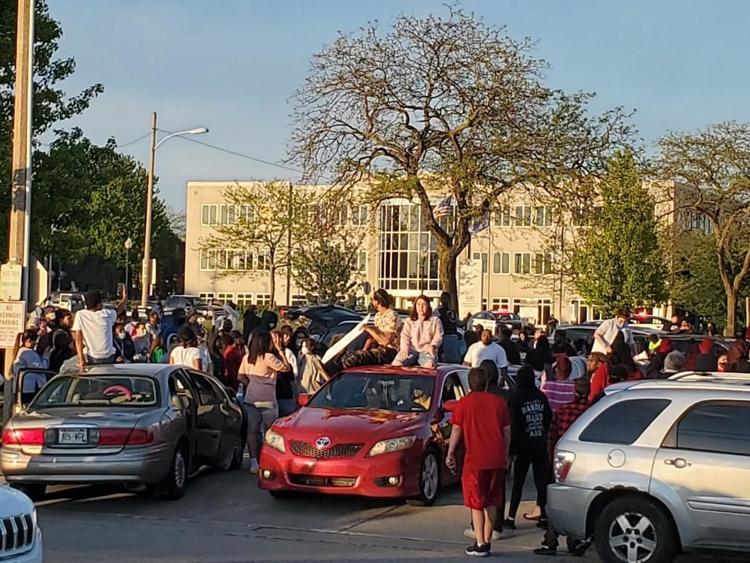 Downtown this evening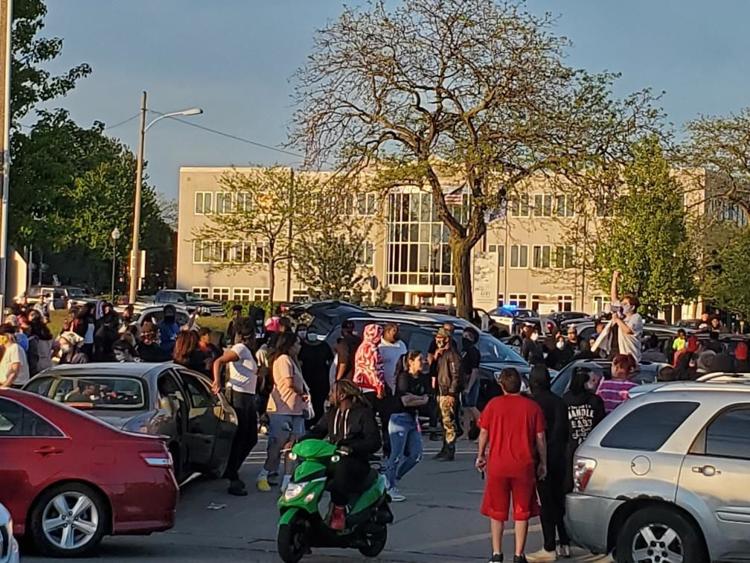 Downtown this evening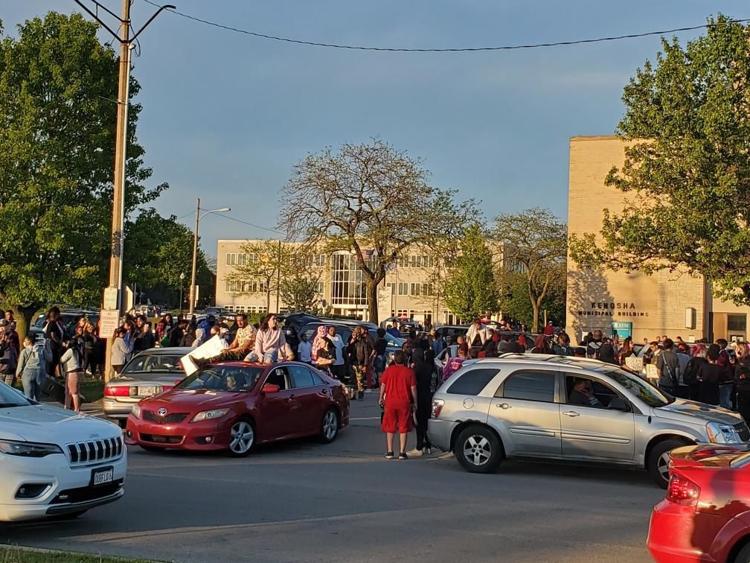 Dump trucks at intersections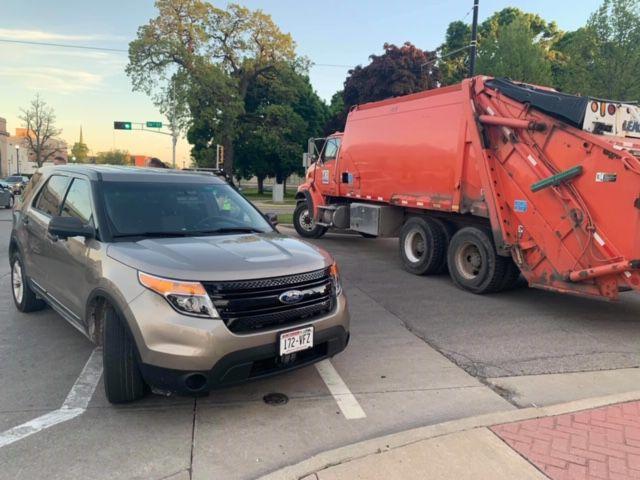 Kenosha Protest 6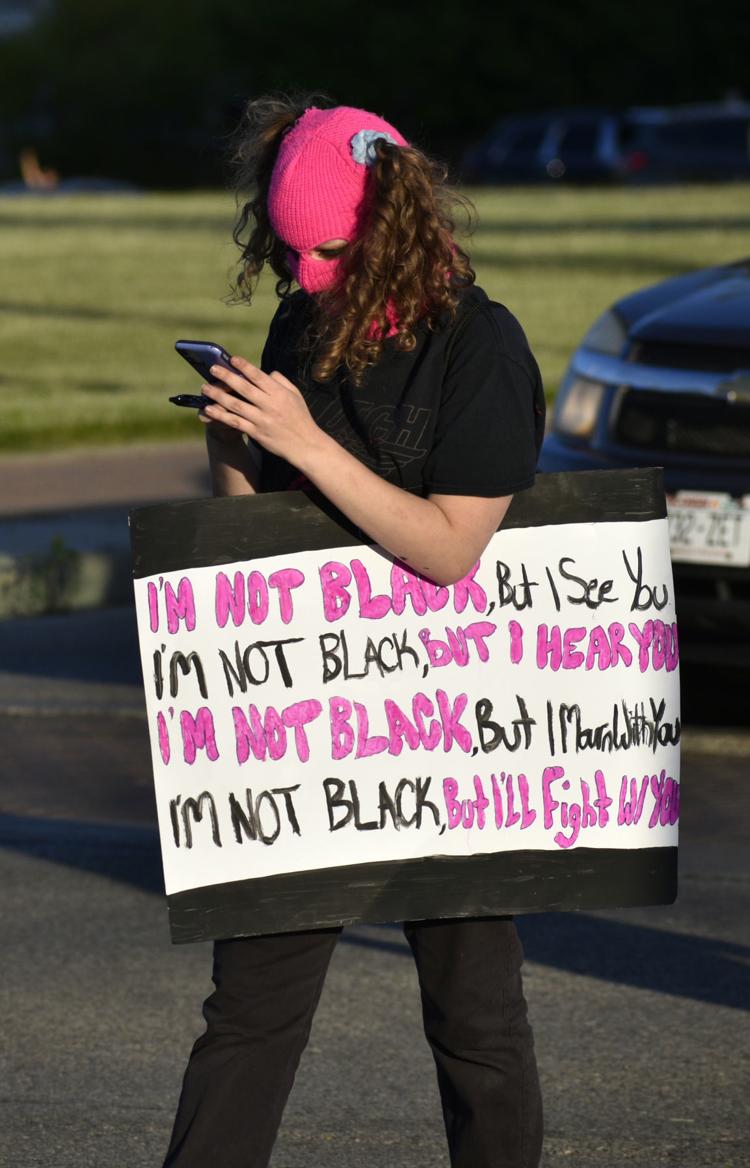 Get local news delivered to your inbox!
Subscribe to our Daily Headlines newsletter.