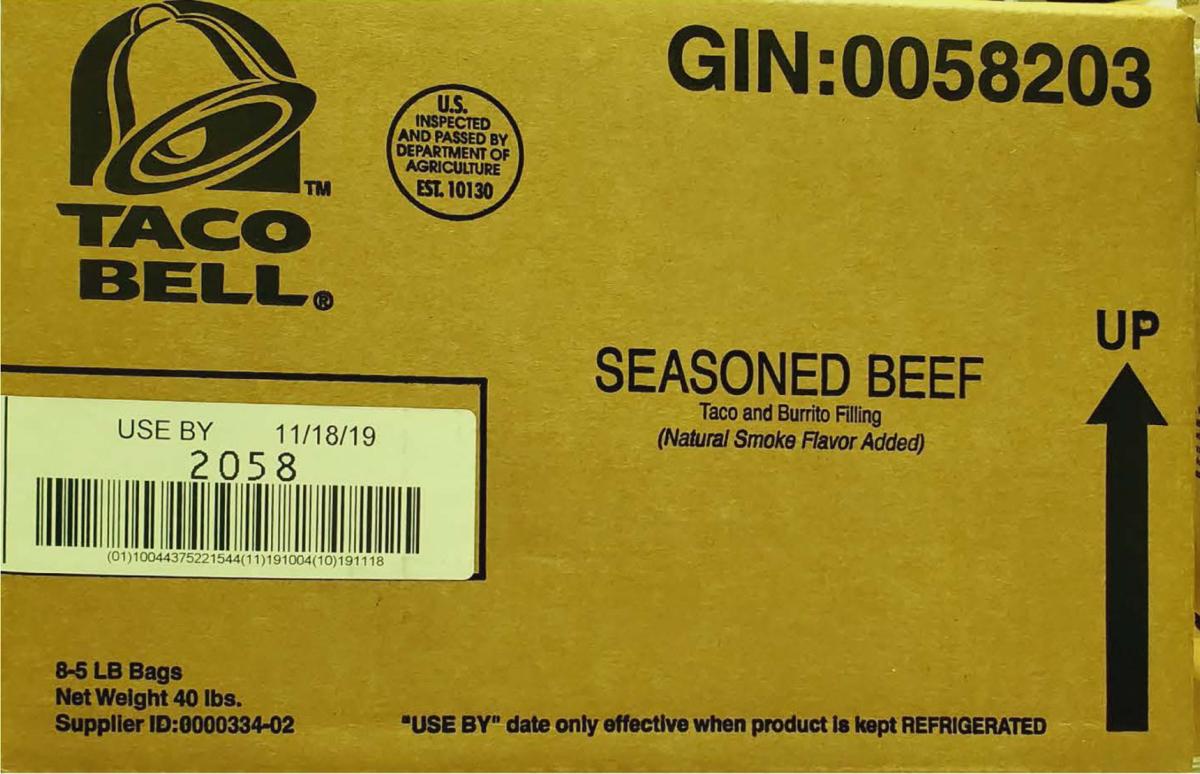 Kenosha Beef has recalled beef products sent to Taco Bell restaurants due to metal shavings found in the beef.
The tainted products were produced at Kenosha Beef's Columbus, Ohio, plant, according to the U.S. Department of Agriculture's Food Safety and Inspection Service.
The problem was discovered when Kenosha Beef notified FSIS on Saturday that it received three customer complaints.
"There have been no confirmed reports of adverse reactions due to consumption of these products," the FSIS said in a statement. "Anyone concerned about an injury or illness should contact a health care provider."
Taco Bell announced Tuesday it had recalled 2.3 million pounds of the beef.
It said 100 percent of the product had been removed from all restaurants across 21 states, a Taco Bell news release said.
"Nothing is more important than our customers' safety, and nothing means more to us than their trust," Julie Masino, president of North America, Taco Bell Corp., said in a news release.
"As soon as we received the first consumer complaint, we immediately acted to remove the product from the affected restaurants and proactively worked with the supplier to inform the USDA of our steps to protect our guests."
The seasoned beef items were produced between Sept. 20 and Oct. 4.
The recalled cases contain eight 5-pound plastic bags of "Taco Bell Seasoned Beef Taco and Burrito Filling" with use-by dates of "L2 11/4/19" to "L2 11/18/19."
The products bear establishment number "EST. 10130" on the case.
These items were shipped to five distribution centers, and from there shipped to restaurant locations nationwide.
The FSIS said some of the recalled products may be in restaurant refrigerators.
"Restaurants who have purchased these products are urged not to serve them. These products should be thrown away or returned to the place of purchase," the FSIS said.
Kenosha Beef, which does business as Birchwood Foods, has corporate offices in the town of Paris in Kenosha County. It has manufacturing facilities in Paris, Columbus and Atlanta, Ga.
Consumers with questions about the recall can contact Dennis Vignieri, president and CEO of Kenosha Beef International, at 262-859-2272, ext. 1205.
Consumers with food safety questions can call the toll-free USDA Meat and Poultry Hotline at 888-MPHotline (888-674-6854) or live chat via Ask USDA from 9 a.m. to 5 p.m. Monday through Friday.
Consumers can also browse food safety messages at Ask USDA or send a question via email to AskUSDA@usda.gov.
For consumers who need to report a problem with a meat, poultry or egg product, the online Electronic Consumer Complaint Monitoring System can be accessed 24 hours a day at https://foodcomplaint.fsis.usda.gov/eCCF/.
HARVEST HOOTENANNY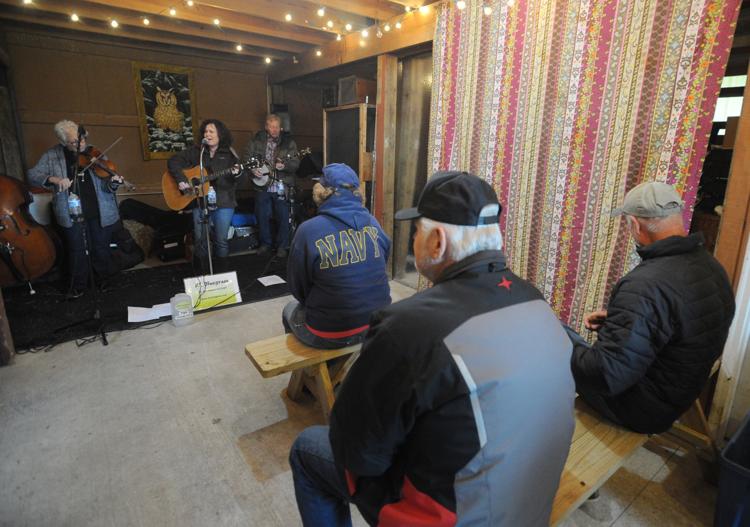 HARVEST HOOTENANNY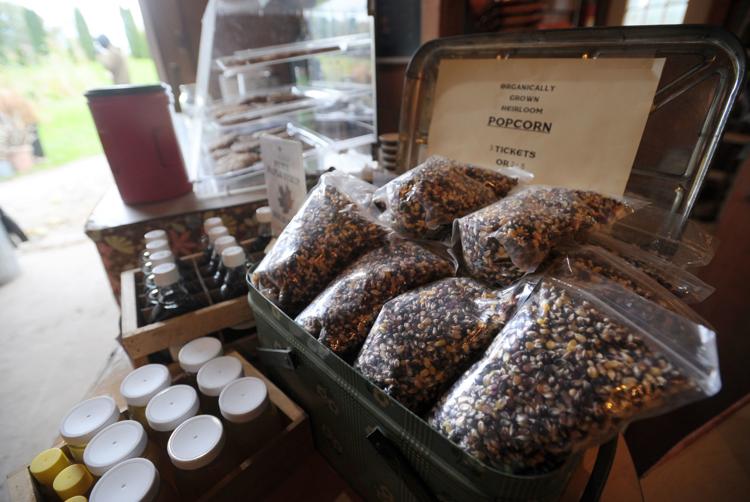 HARVEST HOOTENANNY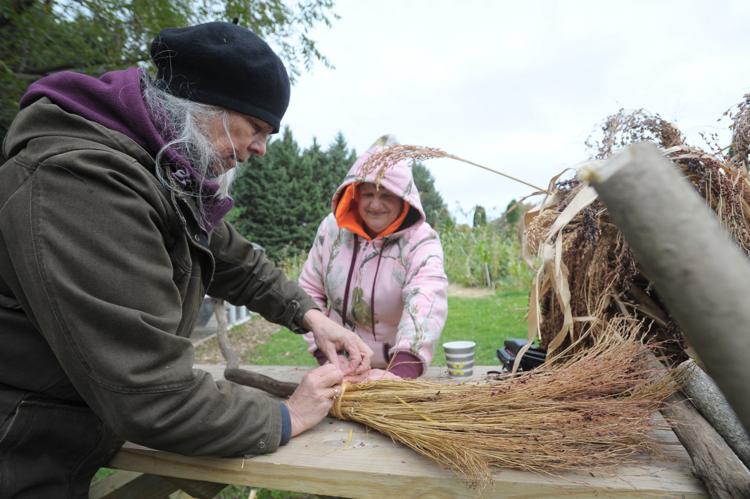 HARVEST HOOTENANNY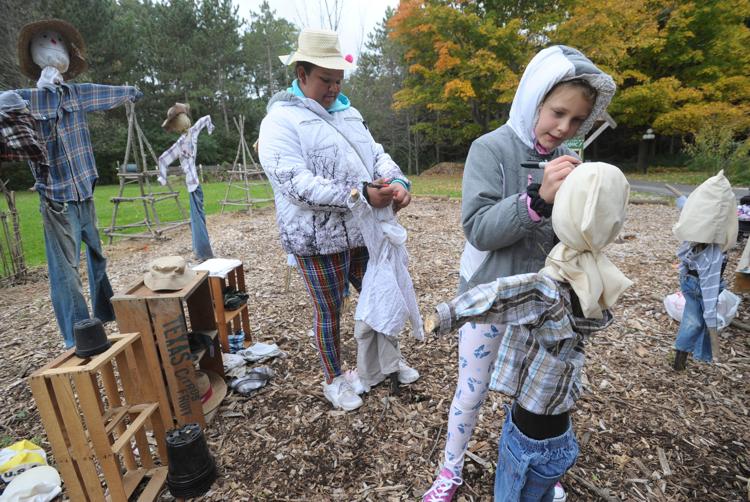 HARVEST HOOTENANNY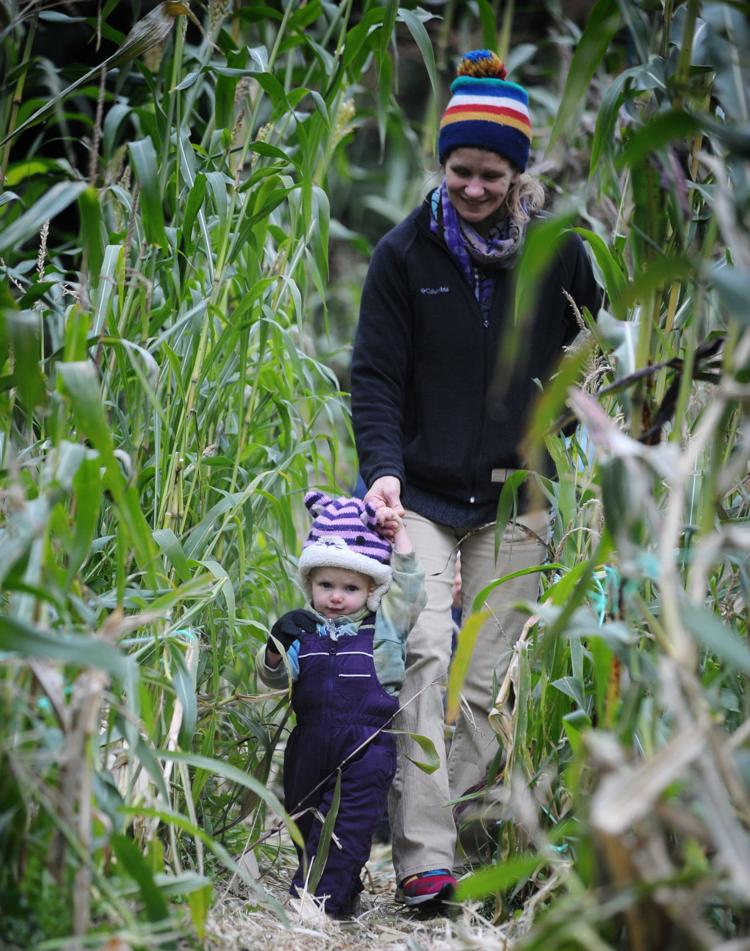 HARVEST HOOTENANNY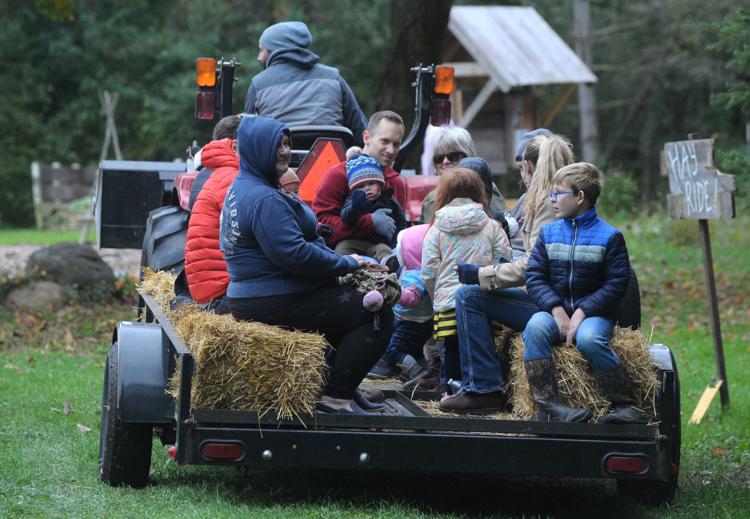 BAILEY FUNDRAISER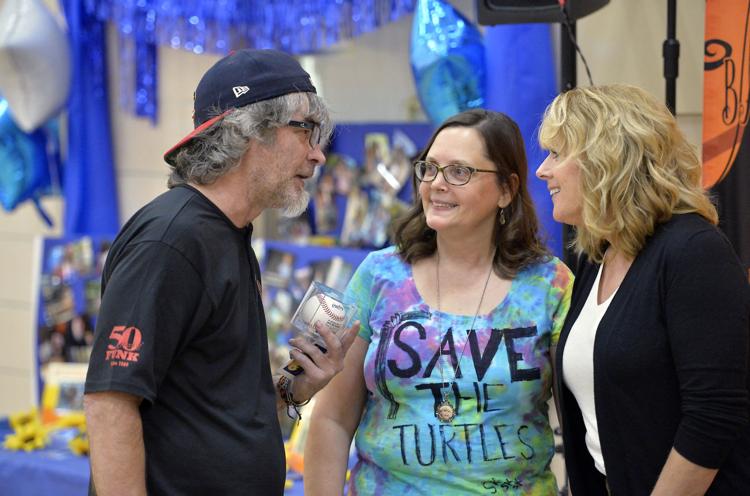 BAILEY FUNDRAISER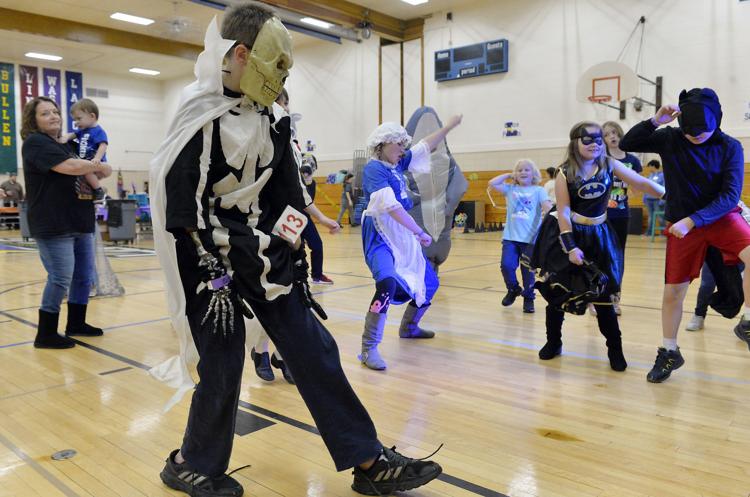 CARTHAGE FOOTBALL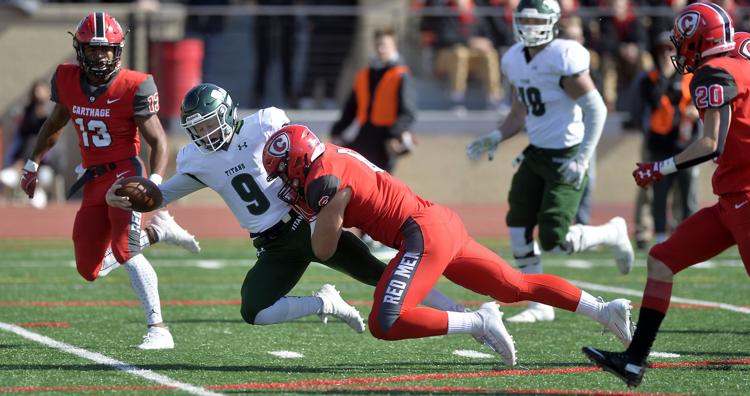 CARTHAGE FOOTBALL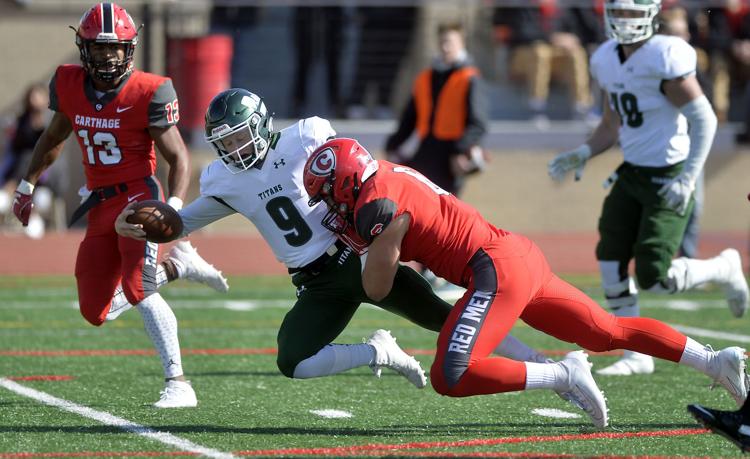 CARTHAGE FOOTBALL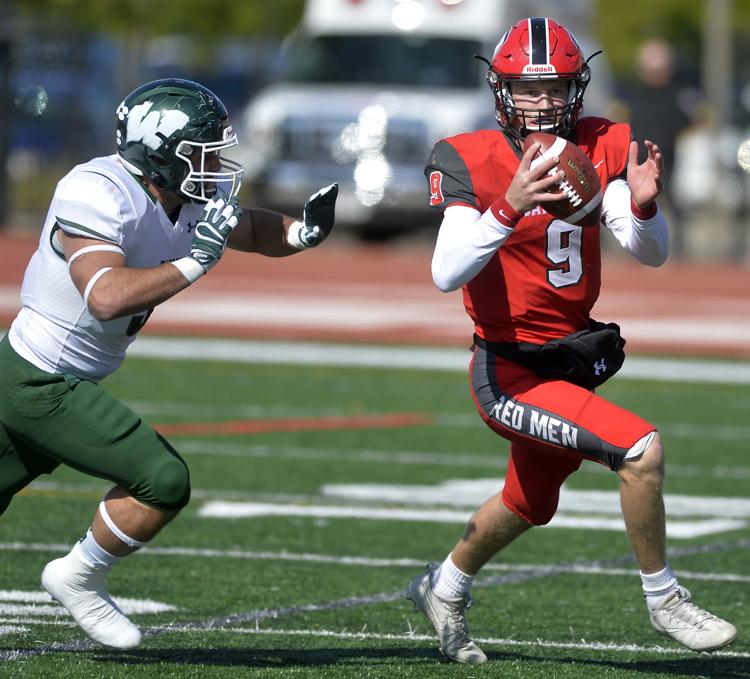 CARTHAGE FOOTBALL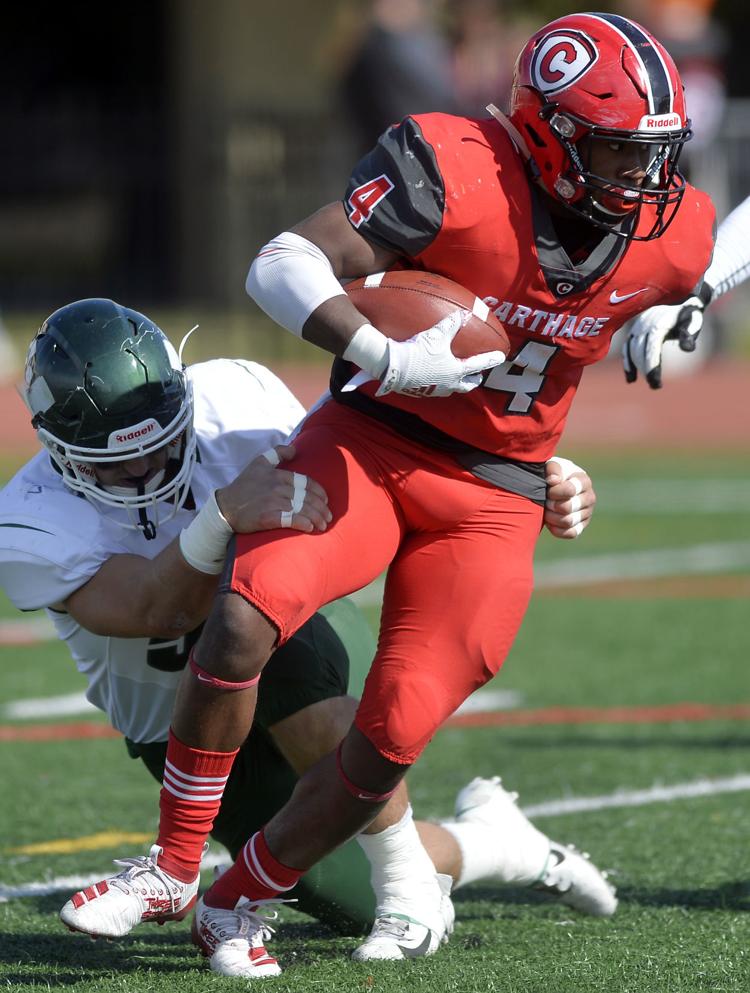 BULLEN MIDDLE SCHOOL OPEN HOUSE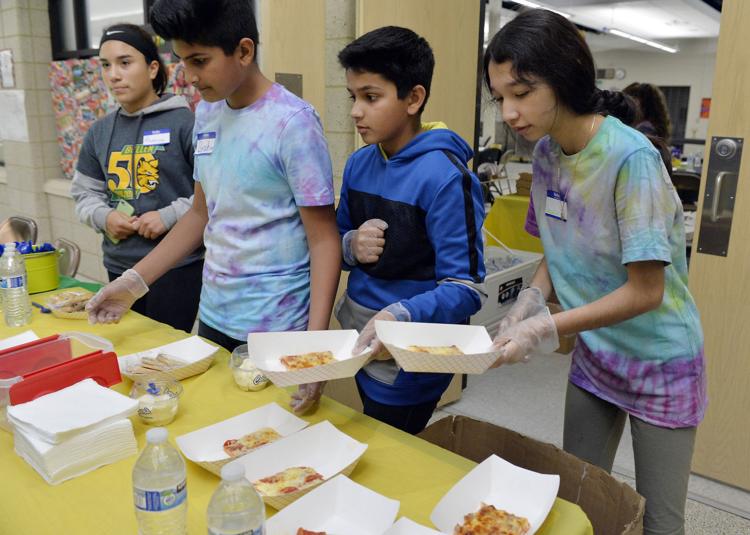 BULLEN MIDDLE SCHOOL OPEN HOUSE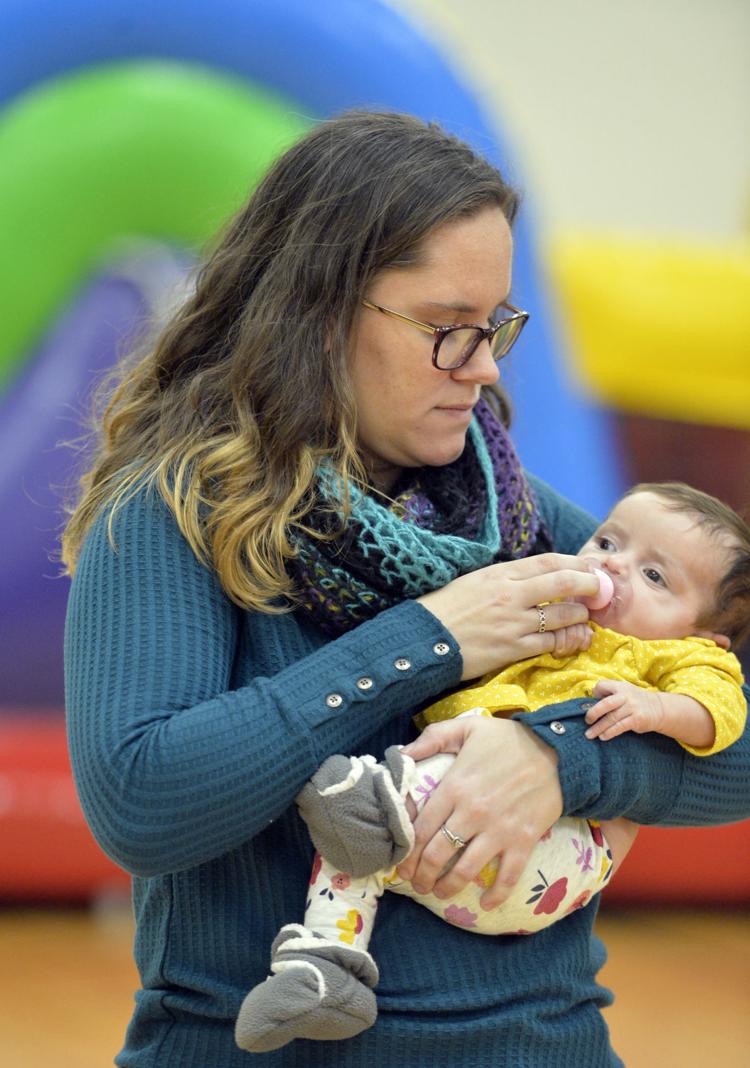 BULLEN MIDDLE SCHOOL OPEN HOUSE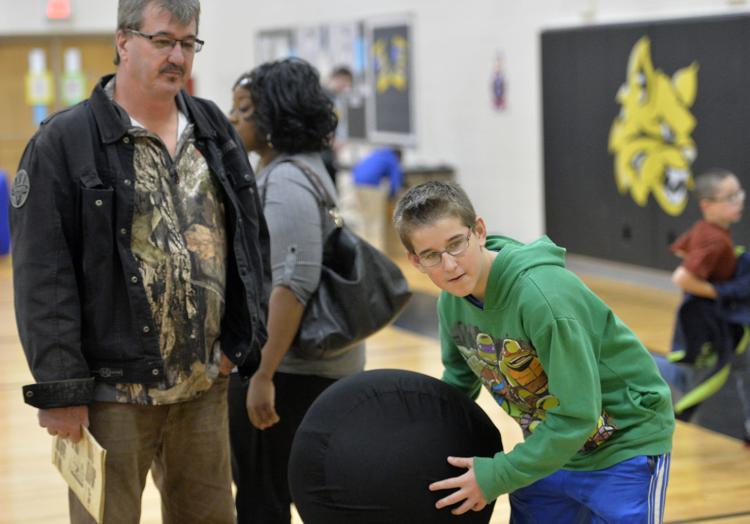 BULLEN MIDDLE SCHOOL OPEN HOUSE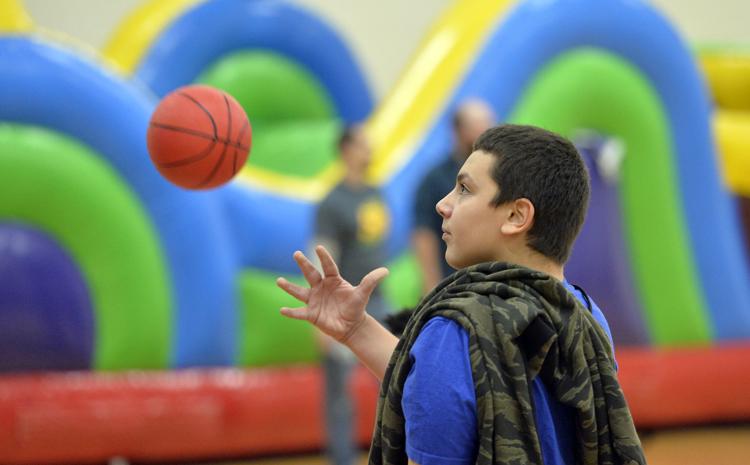 HARBOR MARKET: A blooming good buy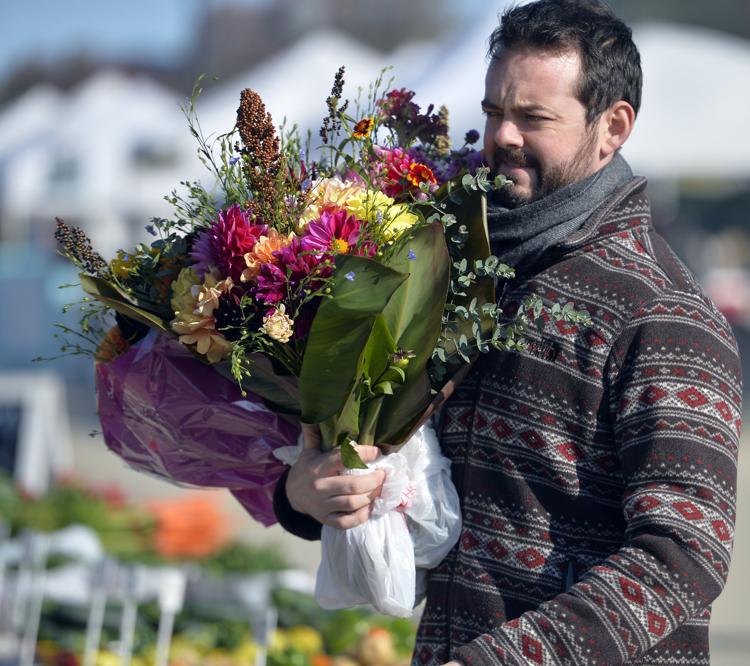 HARBOR MARKET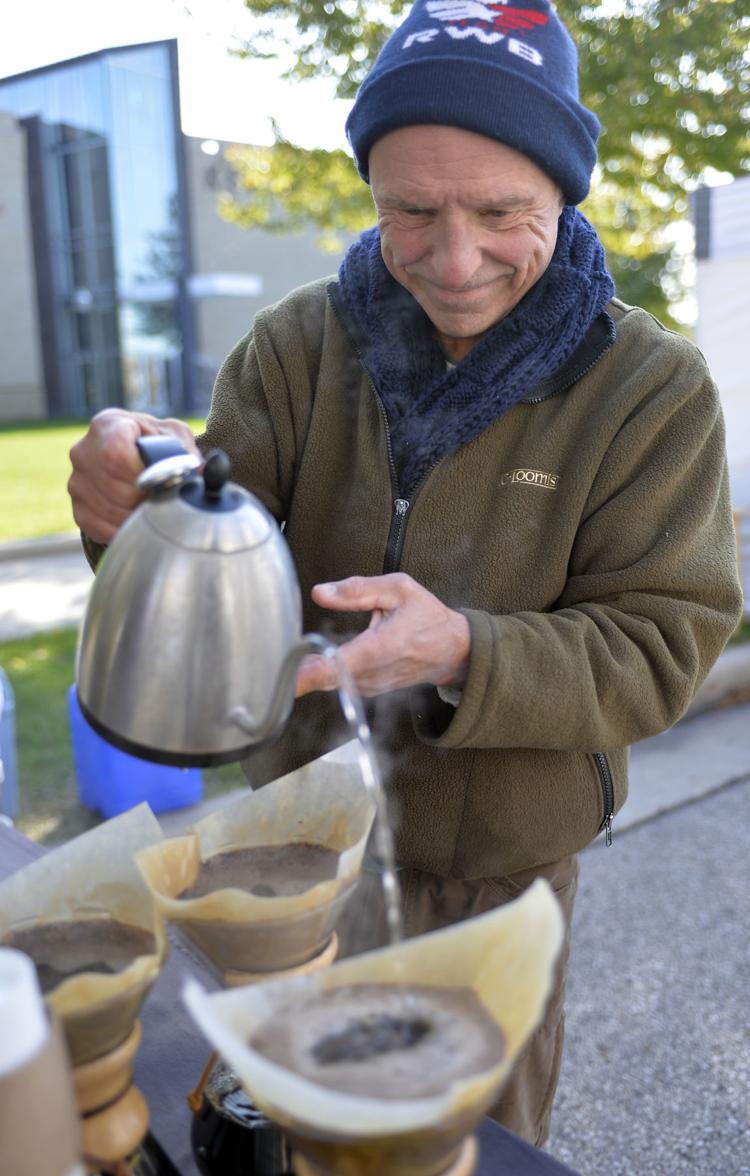 HARBOR MARKET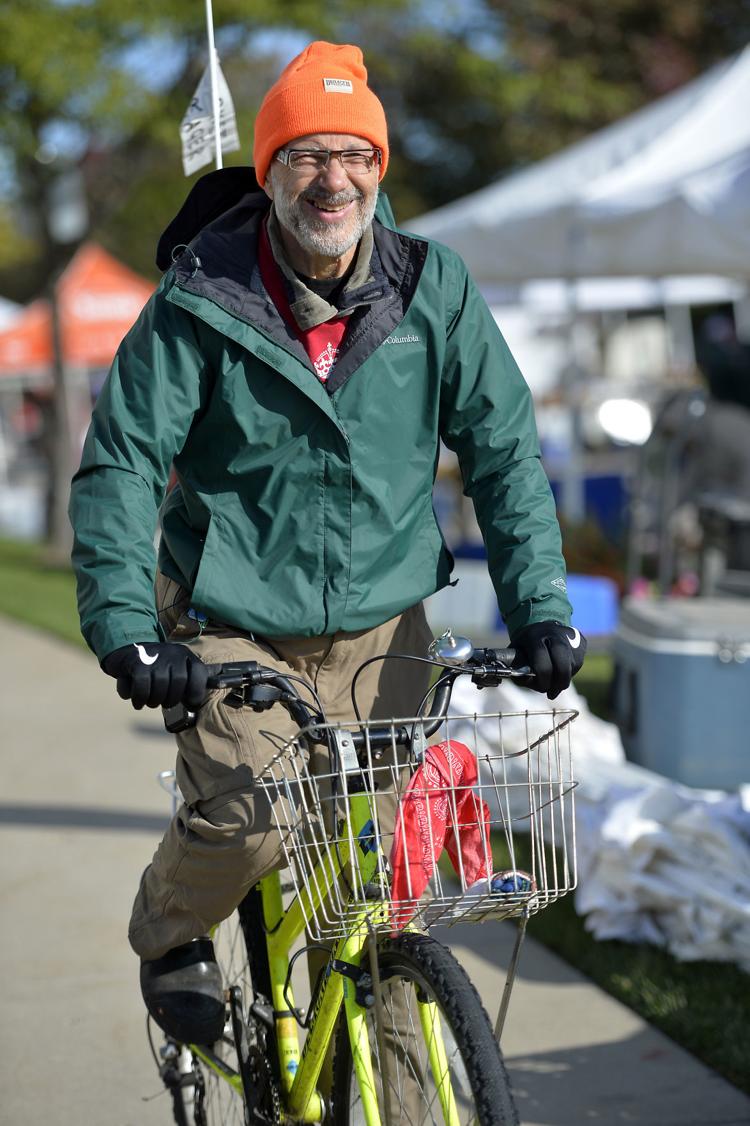 HARBOR MARKET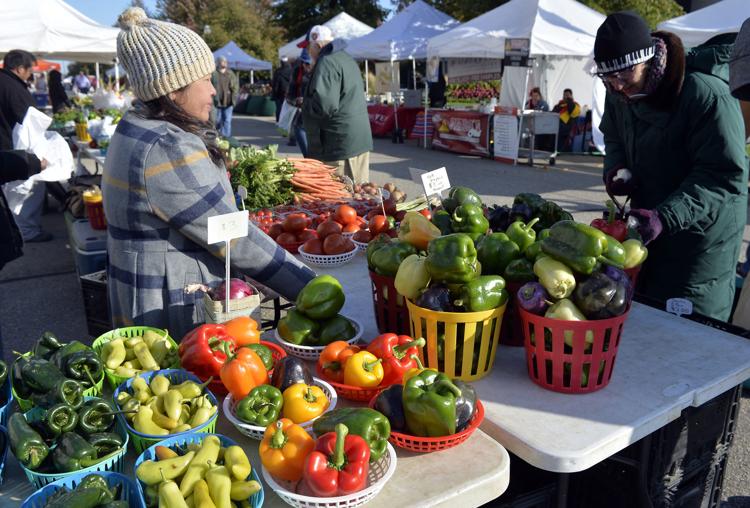 HARBOR MARKET: Apple crisp