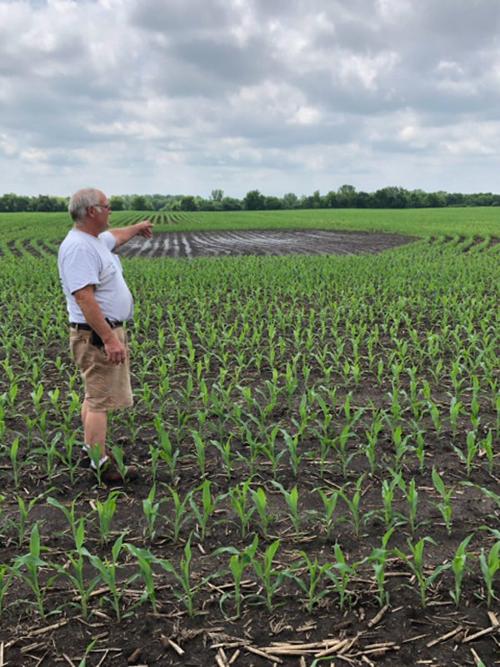 The Kenosha County corn crop has fallen short of the adage it should be "knee-high by the Fourth of July." In some cases, it's not even knee-high to a grasshopper, farmers report.
Now, farmers said Tuesday they can only hope "a late fall will cure all."
"We sure didn't get to knee-high," Dave Daniels, of Mighty Grand Dairy, in Paris, said. "It is maybe 6- to 10-inches tall in the first field we planted."
Like many farmers, Daniels said they were unable to plant some of their acreage and had to switch to a faster-maturing variety of corn.
"All we can do now is hope for a late fall," he said.
Randall Rossi, of Rossi Farms Inc., in Bristol, said they were only able to plant about one-fifth of their normal crop.
"It's all short," he said Tuesday. "It's a bad season. The weather won't let up. Without a doubt it is the worst I have ever seen."
Myron Daniels, who surveyed the crop Tuesday, noted they planted around areas that still have standing water. The corn that has emerged is yellowing because of excessive water.
At this point, if it isn't planted, it won't be. Cover crops will go in where feasible, farmers report.
"It's the same story across the Midwest," he said.
According to the USDA's National Agricultural Statistics Service field office in Wisconsin, crops across the state are "showing stress from excess moisture."
Additionally, many producers are struggling to harvest alfalfa, as cutting is delayed and drying conditions are poor, according to the weekly crop progress report. As a result, farmers statewide are concerned about forage supply, with low inventory and high levels of alfalfa winterkill.
"This week, we should be chopping our second cut of hay," Dave Daniels said. "The field conditions are less than advantageous."
FOURTH OF JULY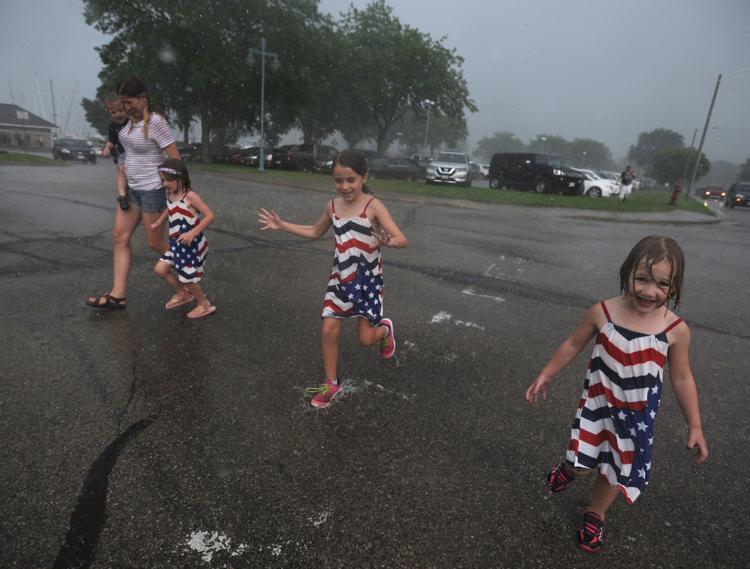 FOURTH OF JULY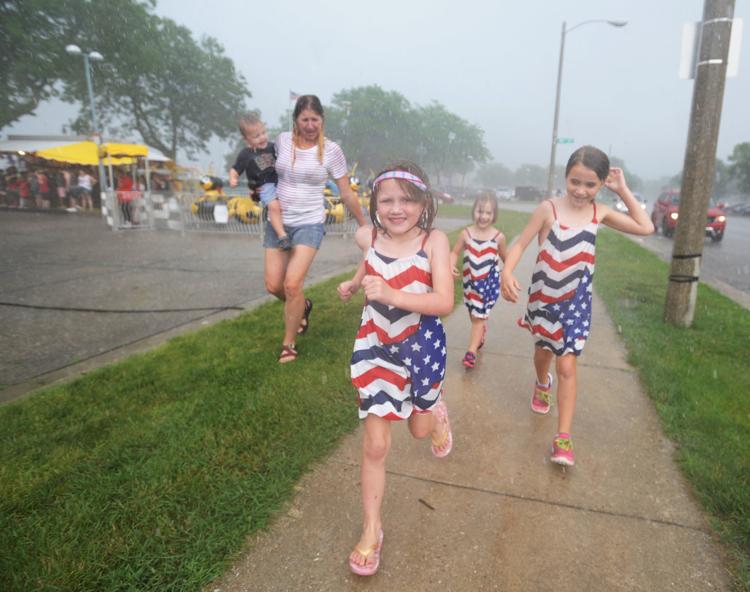 FOURTH OF JULY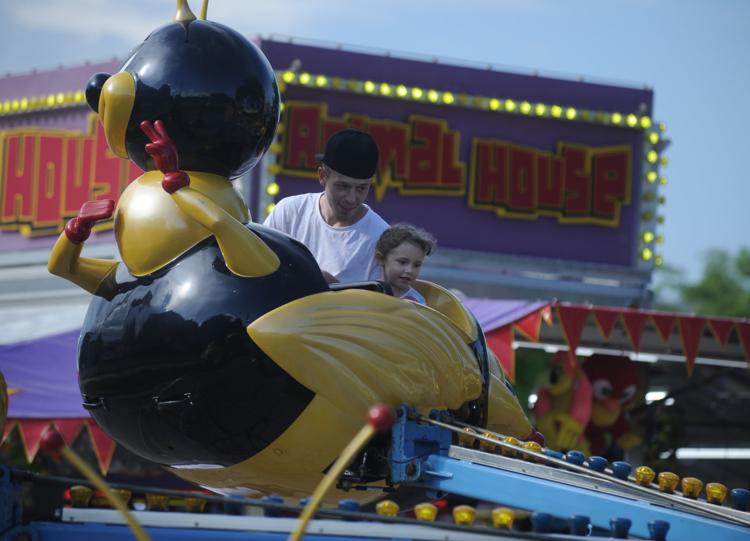 FOURTH OF JULY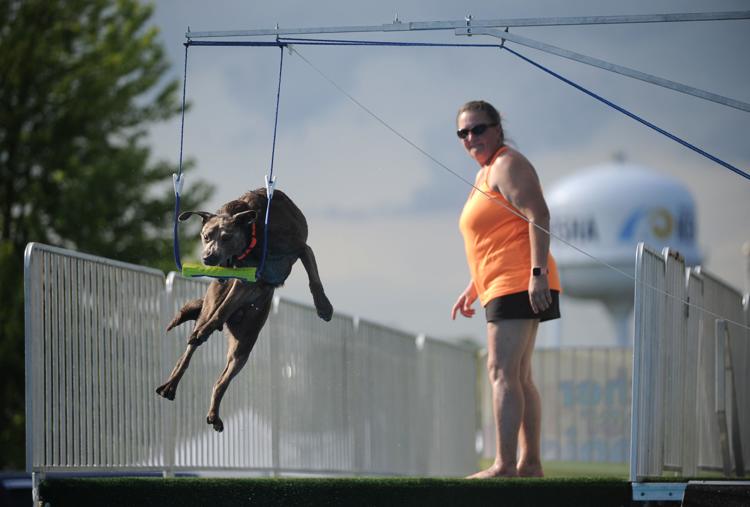 FOURTH OF JULY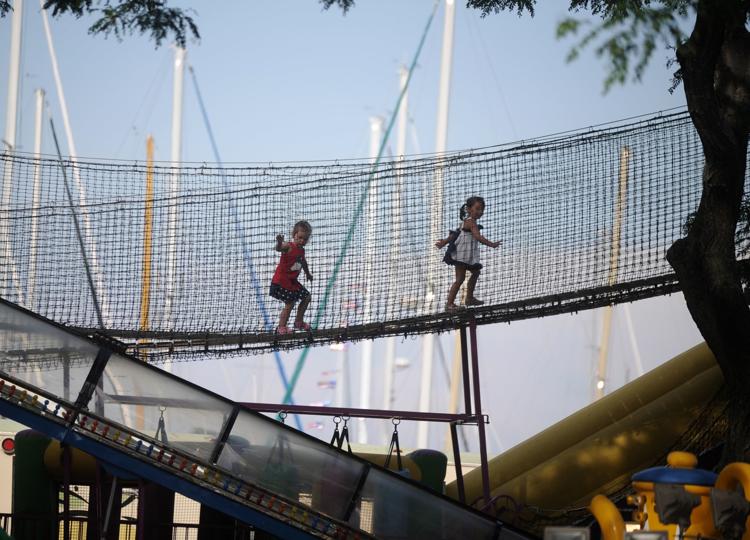 FOURTH OF JULY POPS
FOURTH OF JULY POPS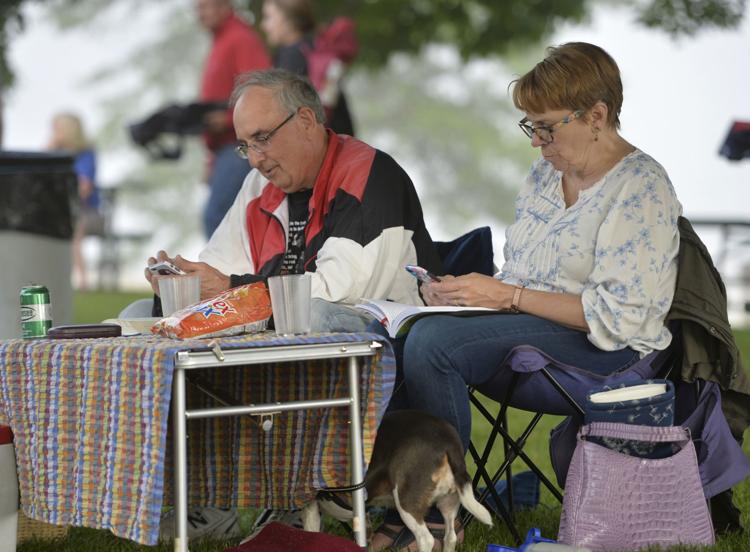 FOURTH OF JULY POPS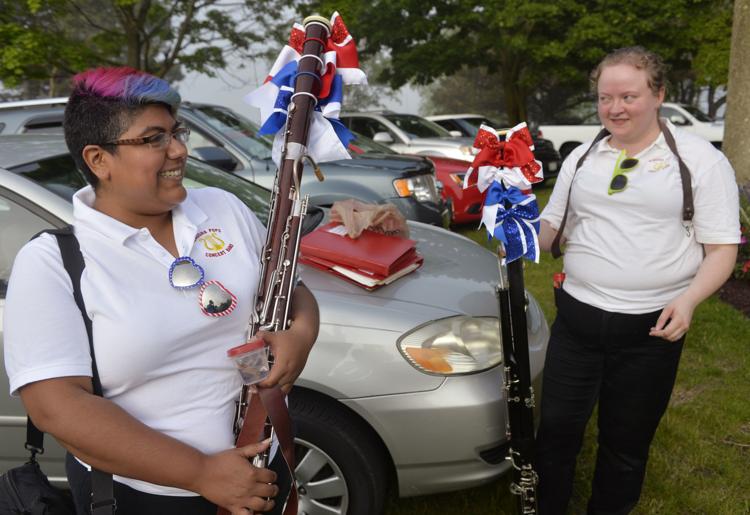 FOURTH OF JULY POPS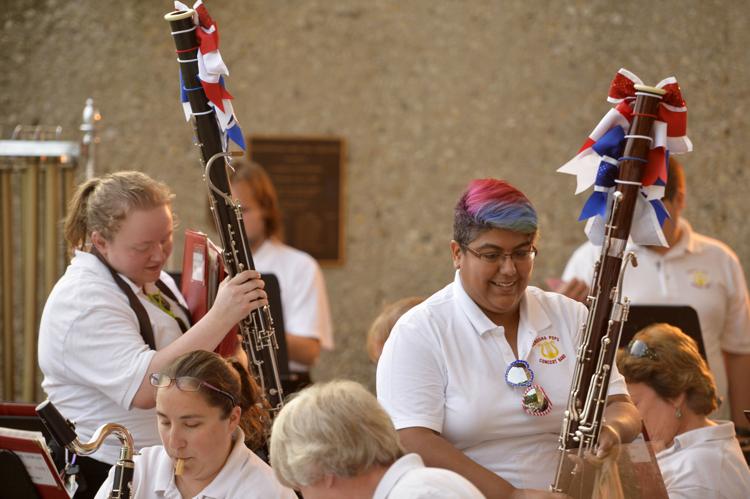 FOURTH OF JULY POPS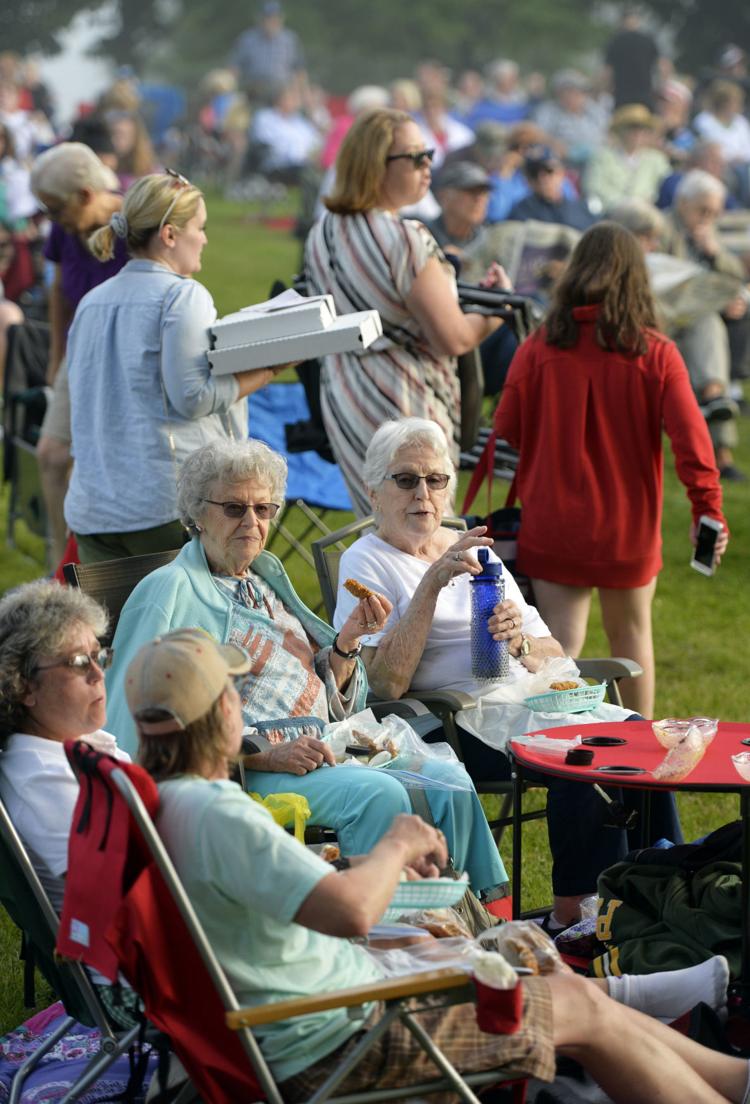 FOURTH OF JULY POPS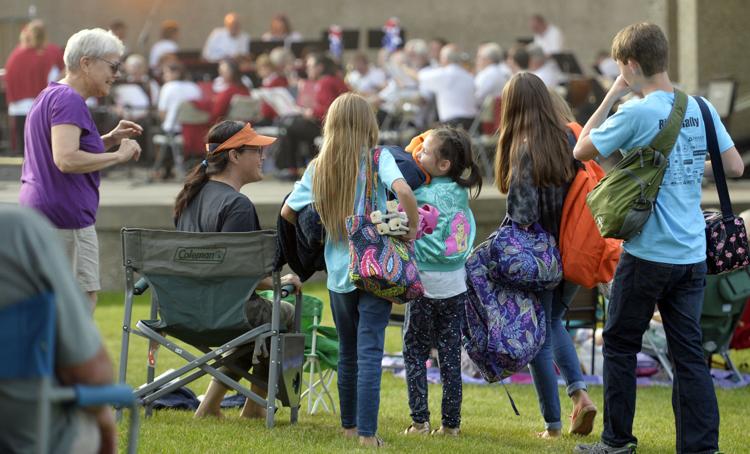 FOURTH OF JULY POPS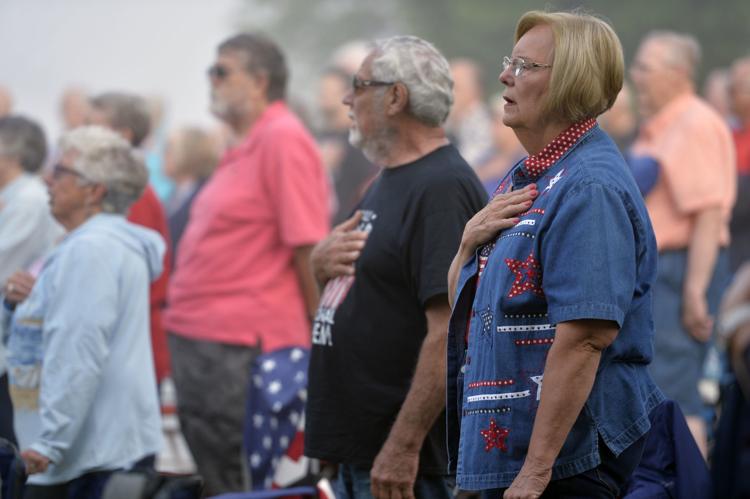 FOURTH OF JULY POPS
FOURTH OF JULY POPS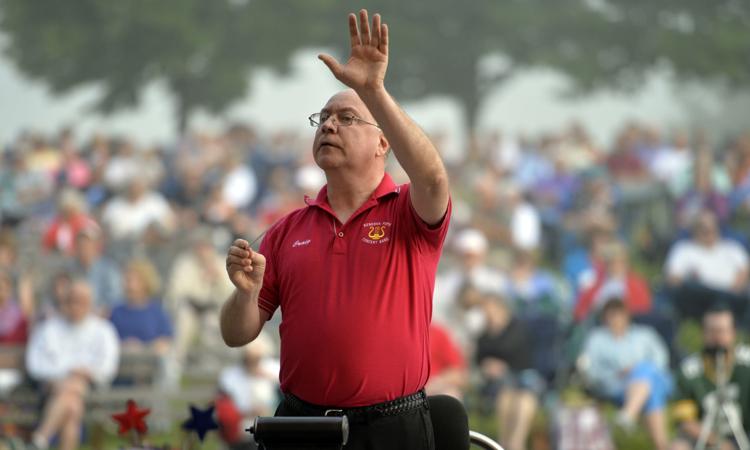 FOURTH OF JULY POPS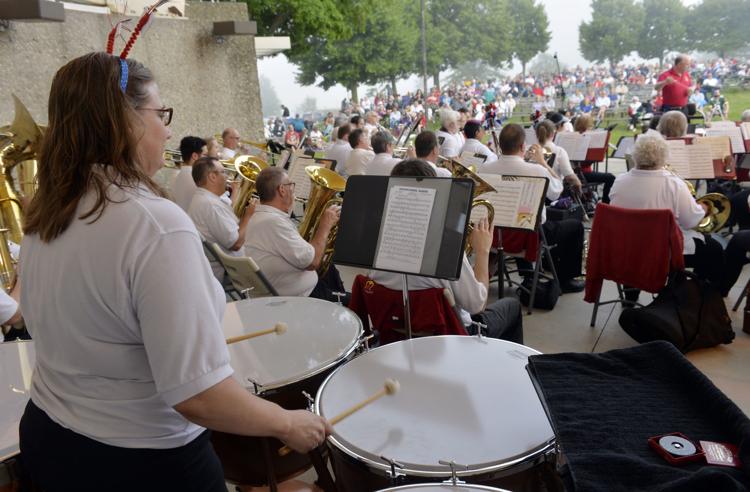 FOURTH OF JULY POPS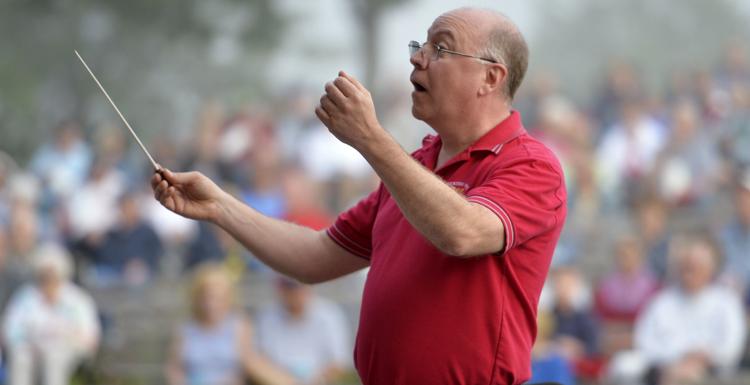 FOURTH OF JULY POPS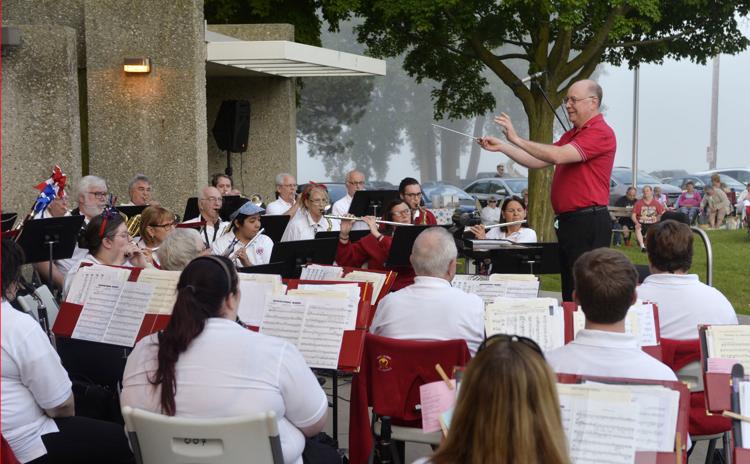 FOURTH OF JULY CONCERT ELECTRO RETRO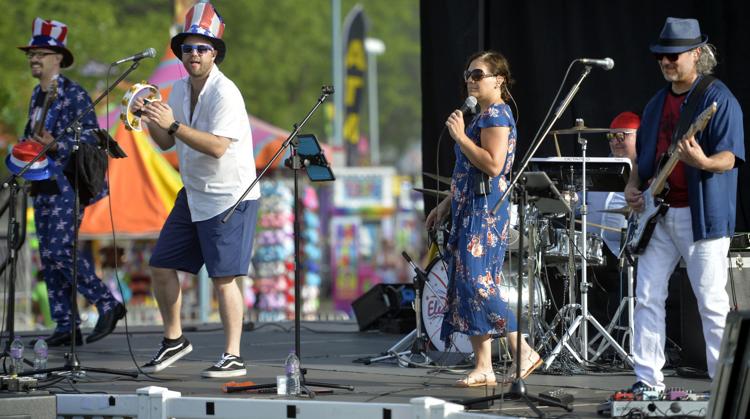 FOURTH OF JULY CARNIVAL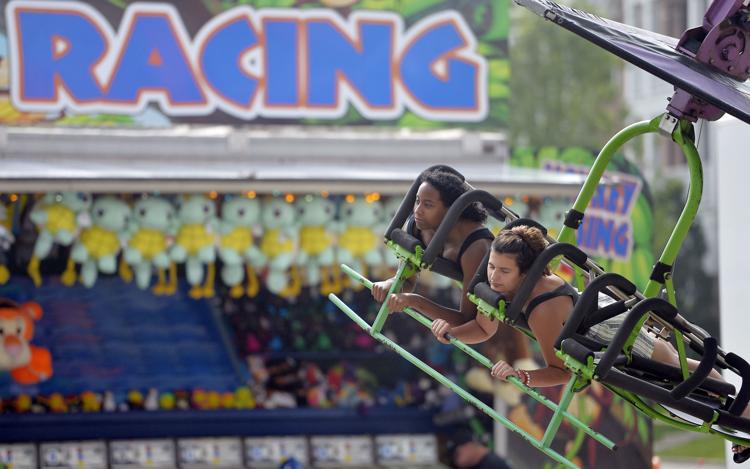 FOURTH OF JULY CARNIVAL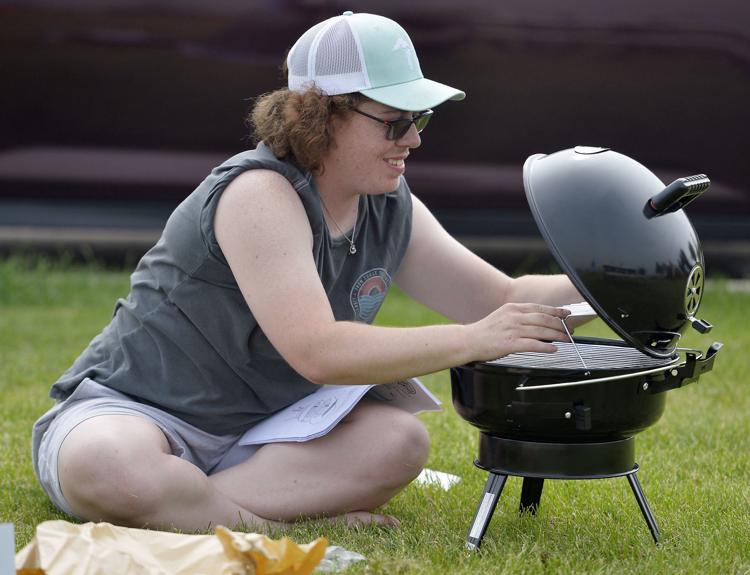 FOURTH OF JULY CARNIVAL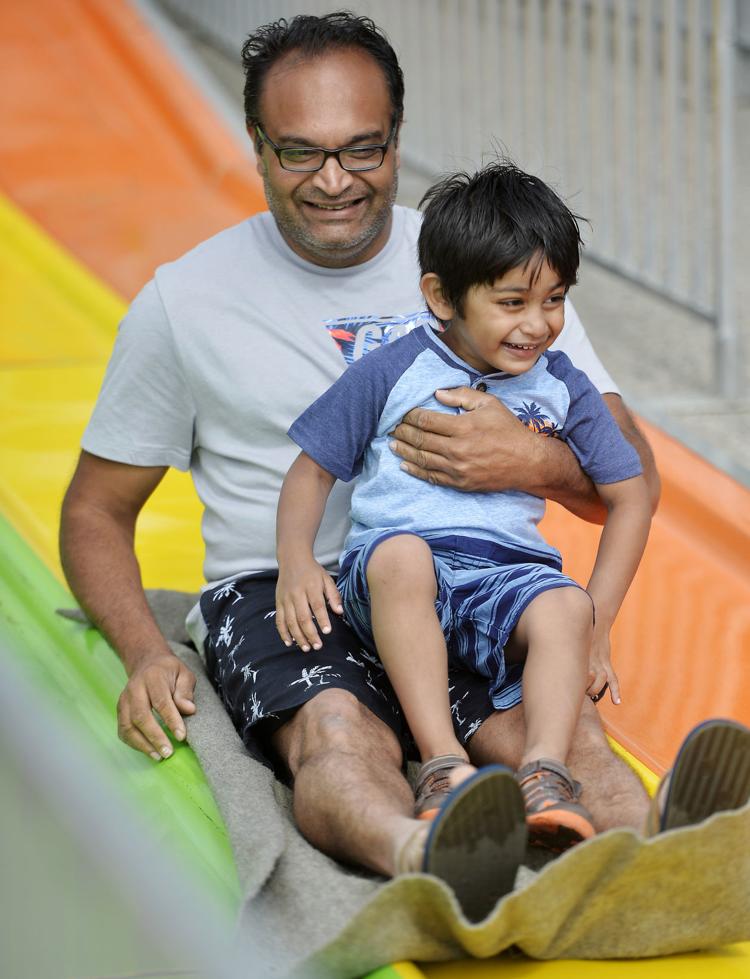 FOURTH OF JULY CARNIVAL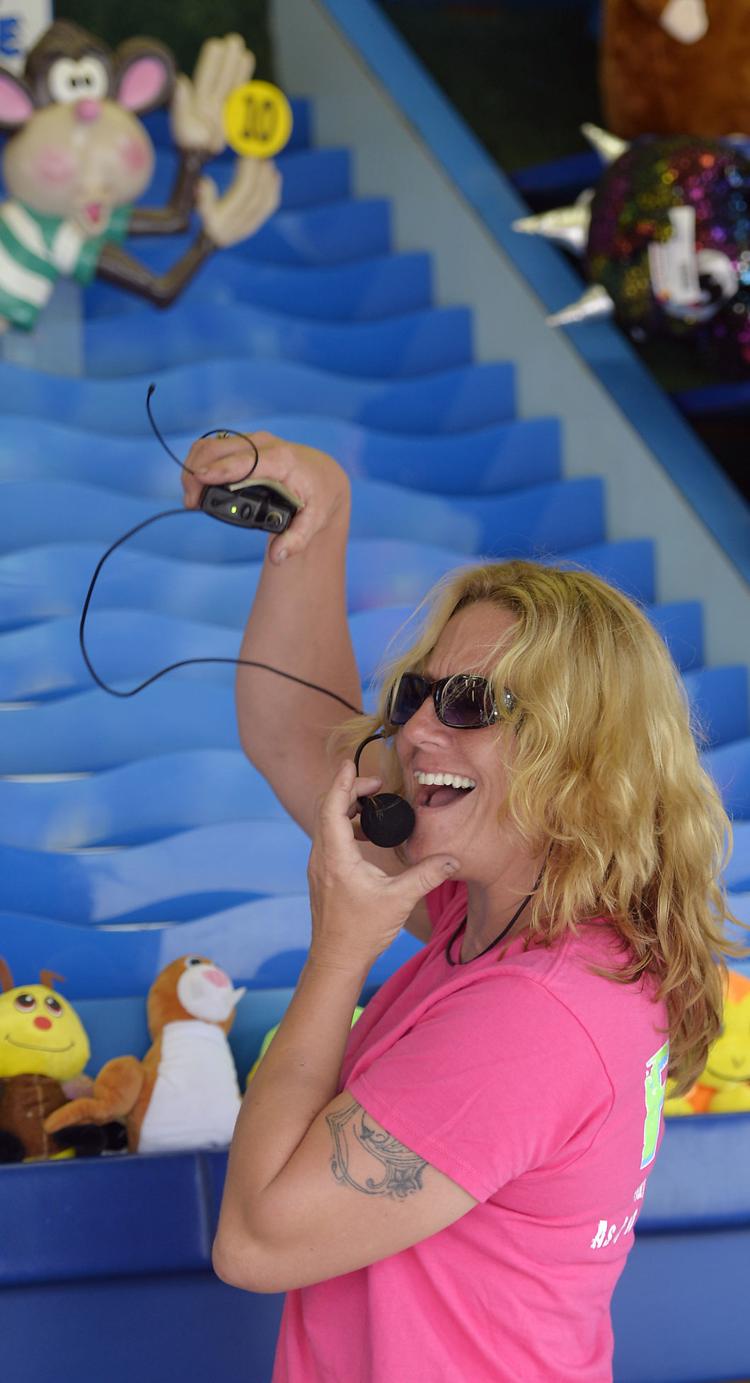 parade1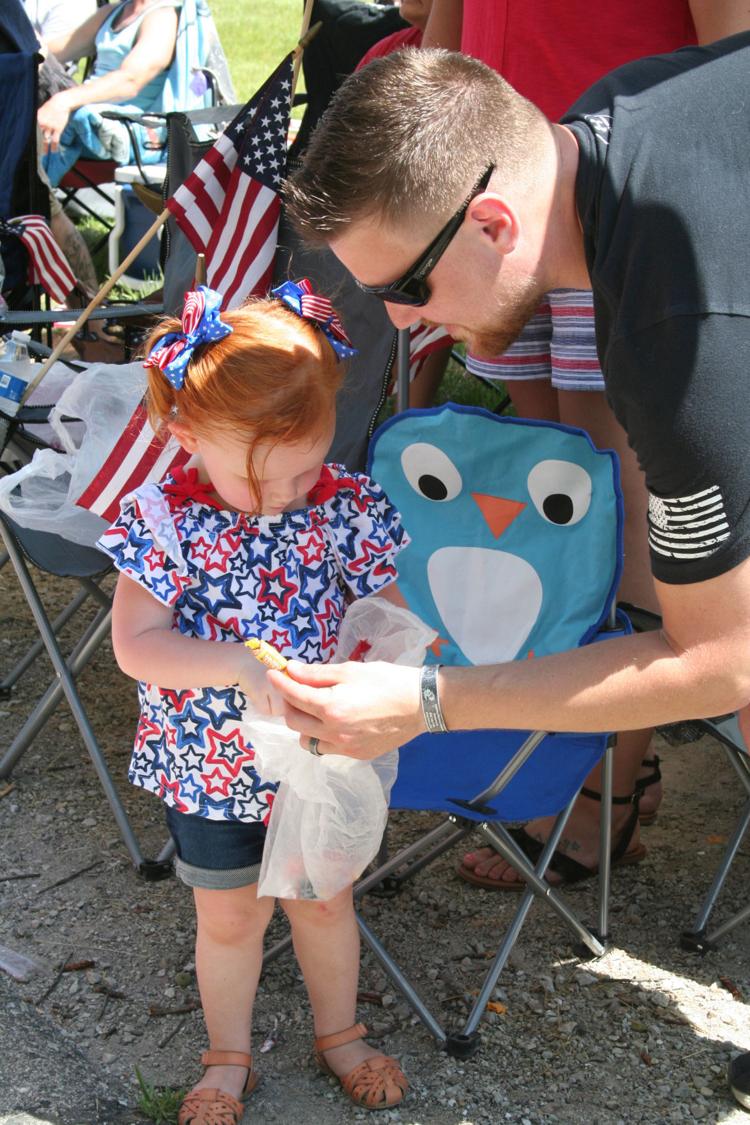 parade2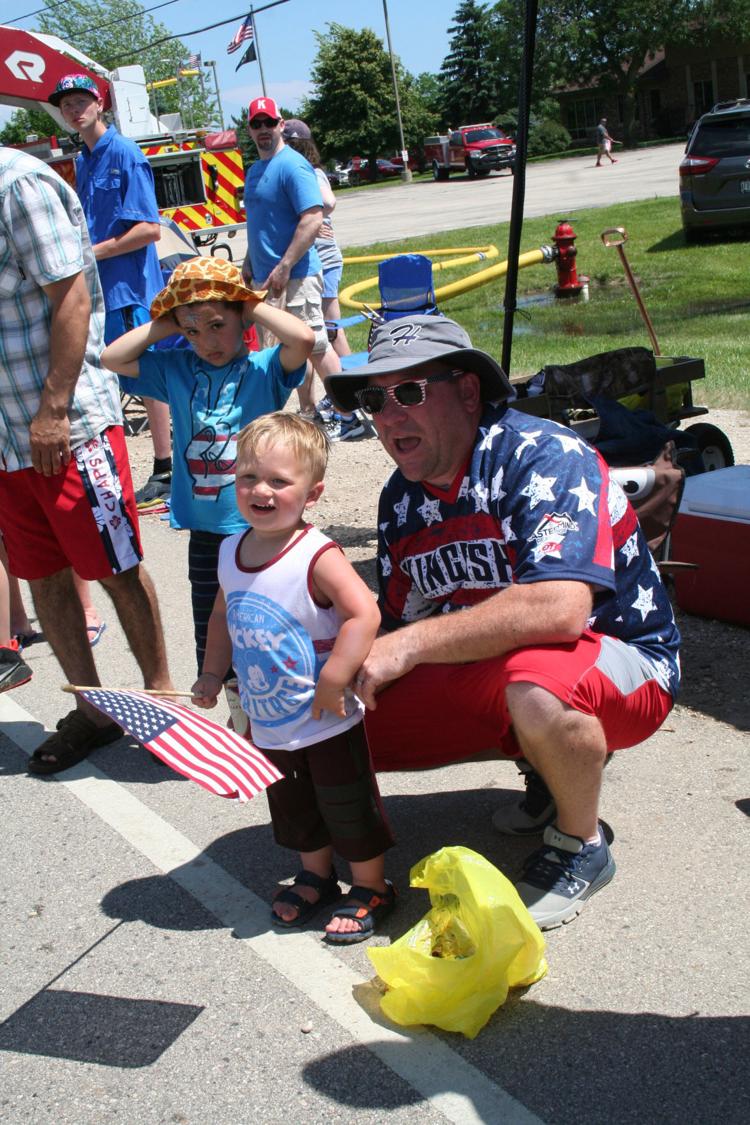 bikes2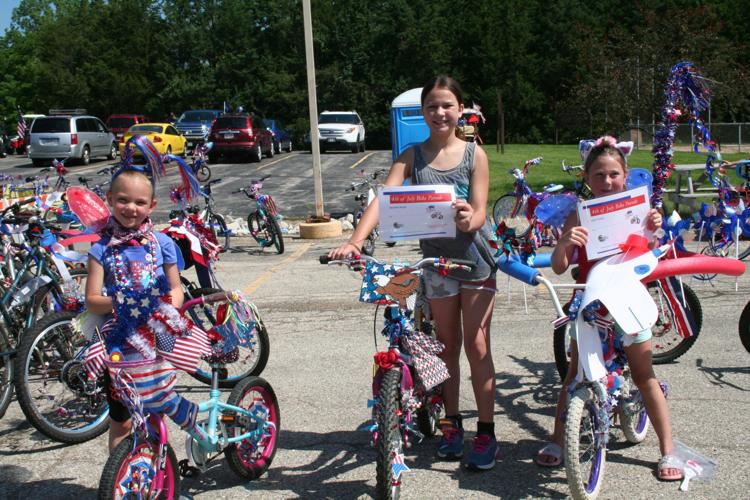 SOMERS PARADE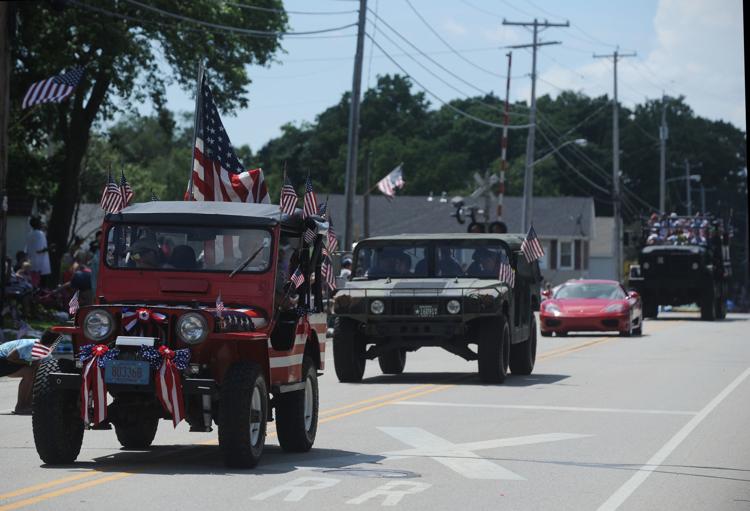 SOMERS PARADE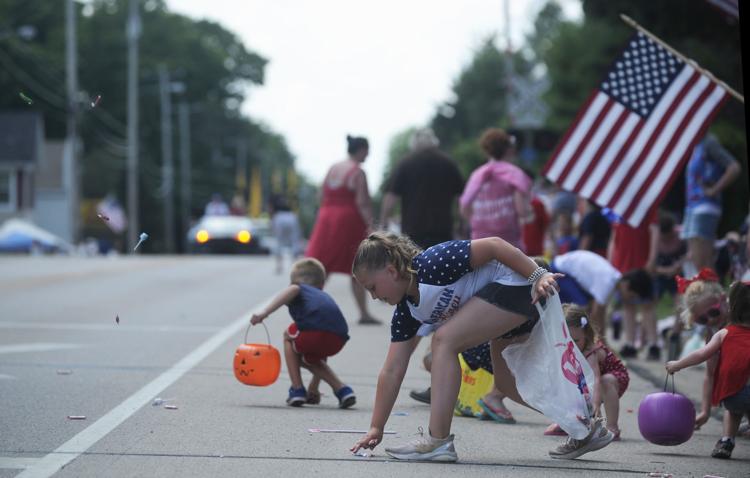 SOMERS PARADE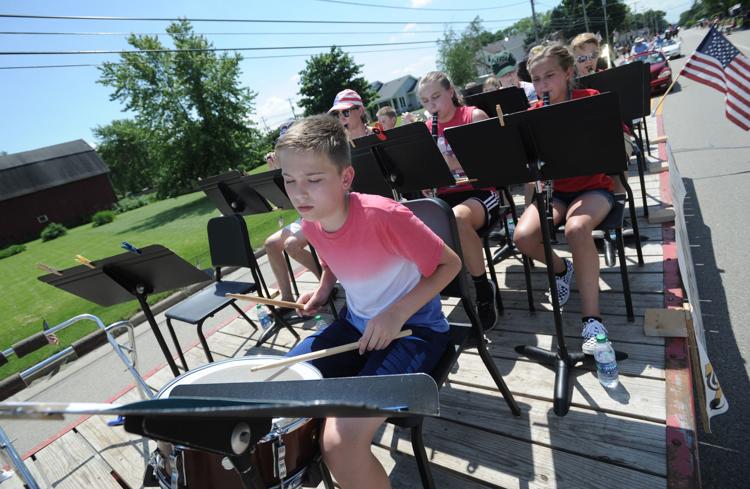 SOMERS PARADE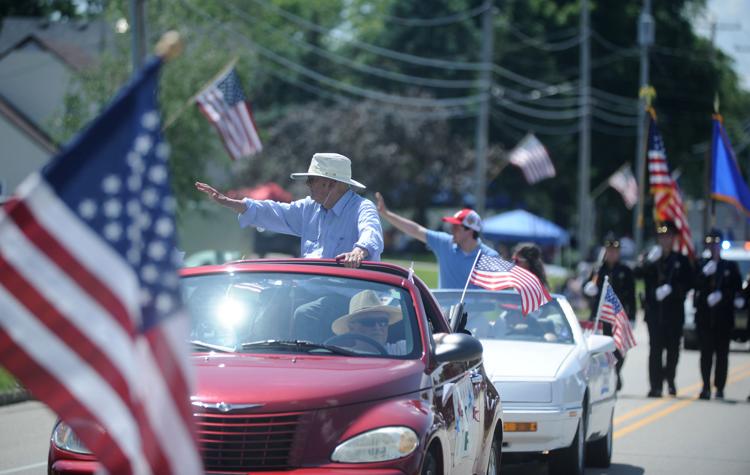 SOMERS PARADE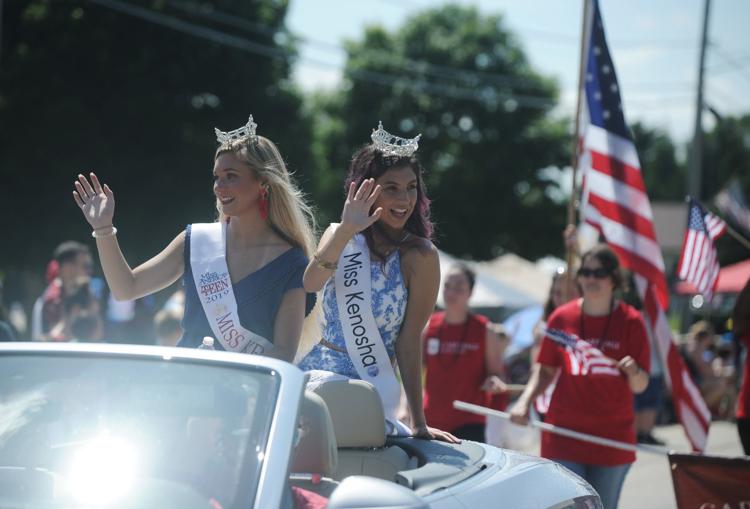 SOMERS PARADE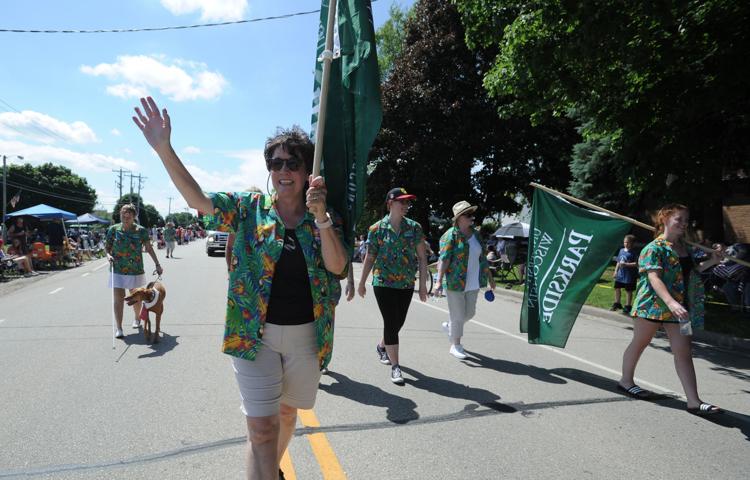 SOMERS PARADE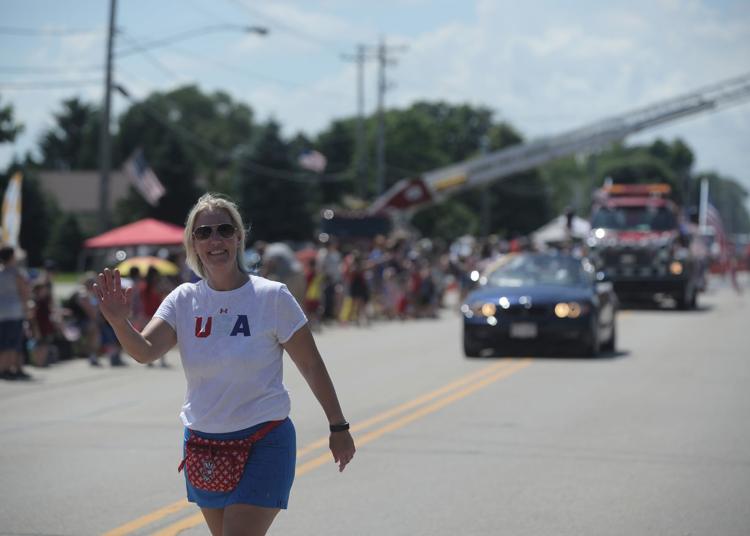 bikes1