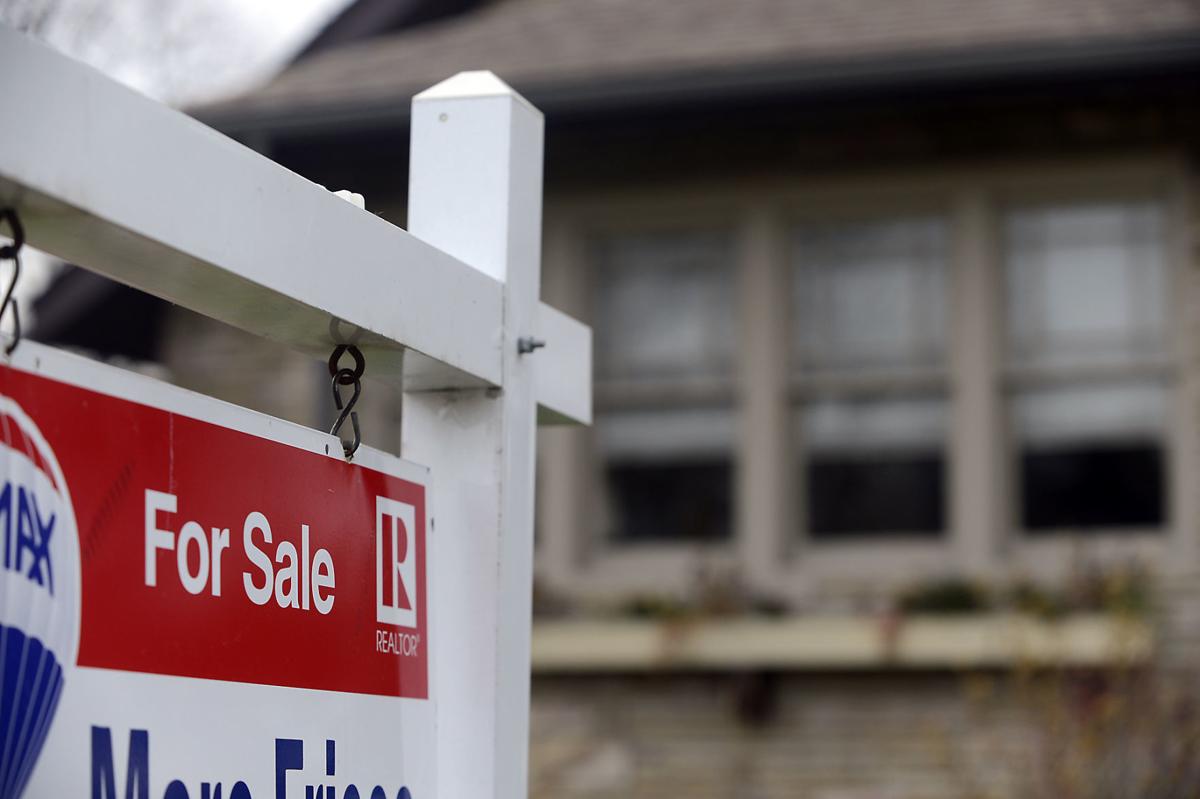 Kenosha County buyers can expect to pay about $24,000 more this year than last year for their dream home.
The median price for an existing home rose 14 percent, or $24,299, to $197,799 last month in Kenosha County.
In August 2018, the median price was $173,500, according to the latest statistics released by the Wisconsin Realtors Association.
The WRA attributed the price increase to a low inventory of homes on the market.
"With tight supply and strong demand, robust price appreciation is to be expected, and that's exactly what we're seeing," said WRA president and chief executive officer Michael Theo.
Statewide, the median price rose 9.0 percent to $206,000, $17,000 more than for August 2018.
For the year, the median price was $199,000, 7.8 percent, or $14,000, more than for the first eight months of last year.
"The statewide median price has now topped $200,000 for each of the last four months," Theo said.
In Racine County, the median price last month was up 11.5 percent, $19,500, to $189,500. For the year, the median price was $180,000, which is 6.9 percent, or $11,600, higher than for the same period a year ago.
Mortgage rates falling
But there is some good news for homebuyers: The WRA said though home prices have risen, affordability has not changed much this year compared with last year because mortgage rates have declined.
On Monday, Wells Fargo reported a 30-year-fixed rate mortgage of 3.62 percent.
Theo said buyers might see some good news before year-end.
"While home prices always heat up in late spring and summer, the good news for buyers is that they typically settle down as we move in the fall and winter seasons."
Sales decline
Meanwhile, local home sales declined last month.
In Kenosha County, sales dropped 5.6 percent, with real estate professionals selling only 272 houses in August. For the year, sales are down 3 percent, with 1,612 houses being sold.
In Racine County, August sales dropped 2.4 percent, with real estate agents selling 290 houses. For the year, sales are down 2.3 percent in Racine County, with sales professionals selling 1,849 houses.
Get local news delivered to your inbox!
Subscribe to our Daily Headlines newsletter.