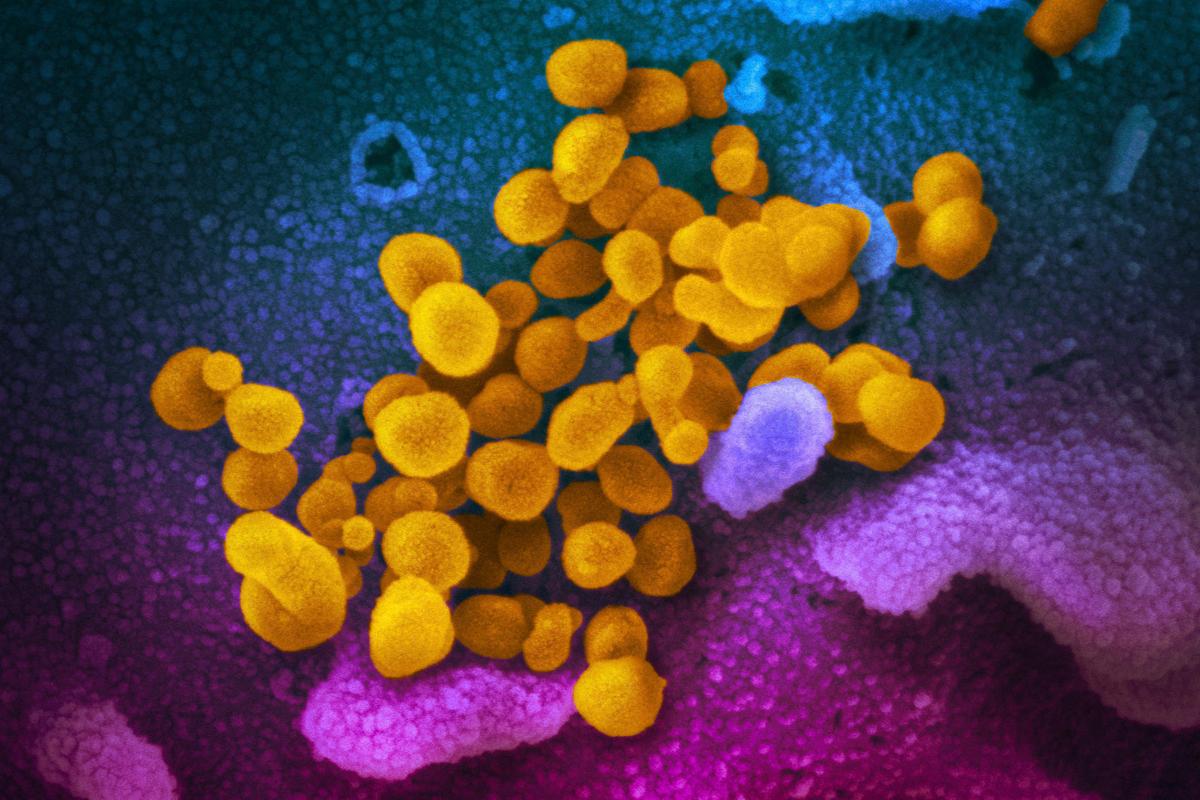 The crews at Kenosha County meatpacking plants, such as Kenosha Beef International, Ltd, are short personnel as a result of those who reportedly tested positive for COVID-19.
It is an issue that caused some plants throughout the nation to close and prompted President Donald Trump to sign an executive order Tuesday to keep chicken, pork and other meat plants open.
U.S. Secretary of Agriculture Sonny Perdue said the USDA, under the Executive Order and the authority of the Defense Production Act, will work with state and local officials to ensure plants are allowed to operate.
"Maintaining the health and safety of these heroic employees in order to ensure that these critical facilities can continue operating is paramount," Perdue said. "I also want to thank the companies who are doing their best to keep their workforce safe as well as keeping our food supply sustained.
At least 551 meat and food processing workers at seven Wisconsin factories have tested positive — or the equivalent of nearly 9% percent of the state's reported cases, according to a report published by the Milwaukee Journal Sentinel.
Of the meat packing plants in Kenosha County the Kenosha News was able to reach Wednesday, all were reportedly operational, though production is reportedly down. Calumet, however, did close its store.
Positive tests impact production levels
"We are still operating," Dennis Vignieri, president and CEO of Kenosha Beef, said Wednesday. "Based on the number of positive tests we have, it has impacted our ability to produce at the level we are accustomed to."
Inventory has helped the company fulfill all of is orders so far and two groups of employees were able to return to work Wednesday after being off for 14 days.
Vignieri said those employees worked in Kenosha Beef's two frozen product departments. The company employs 375 at full production capacity and is down to about 325, he said, which includes the loss of employees from the Correctional Center after work-release was halted.
Some employees who are considered "high-risk" or who live with a "high risk" person are able to remain home with the assurance they will not lose their job, Vignieri said. Those who are quarantined for 14 days are paid during that time and are not required to use sick time. Those who are not sick are able to use accrued vacation time if they choose not to come to work. Those who remain at work get $50 a day in appreciation pay.
The total number of employees who work at Kenosha Beef and Calumet who have tested positive was not available Thursday. A positive test does not necessarily indicate the employee contracted the virus at work. The virus has been considered "community spread" since its first positive case.
Vignieri said the public should not be concerned about the quality of the products being produced.
"Consumers can be confident this disease is not transmitted through the products we make," Vignieri said.
Guidance for employee safety
The Centers for Disease Control and Prevention (CDC) and the Occupational Safety and Health Administration (OSHA) put out guidance for plants to implement to help ensure employee safety.
Vignieri said the company has been working with the Kenosha County Division of Health to put safety measures in place.
"They have been good to work with,' Vignieri said of the health department.
The measures include: screening employees when they arrive for work; reducing congestion in areas where possible; installing barriers between employees where possible; providing masks and face shields; installing automatic hand sanitation machines; and increasing the sanitation frequency of door knobs and table surfaces.
Investigating another report of positive test
Kenosha County health officer Jen Freiheit said the department is "still investigating" reports from Calumet Diversified Meats and "will have more information Monday on the full picture there."
One employee who tested positive for COVID-19 has reportedly died, according a report from the Kenosha Medical Examiner obtained by the Milwaukee Journal Sentinel. The employee, born in Mexico, was in his early 50s. The Kenosha News has requested a copy of the report from the Medical Examiner, but has yet to receive it.
"The health department is working with over 200 companies to assist with social distancing recommendations, COVID-19 and handwashing education, disinfecting workspaces, and masking as well as talking to employees directly," Freiheit said. "Calumet Meats is one of these companies."
In the meantime, some grocers are preparing customers for a possible price increase in response to a changes in the supply chain.
Doug Helnore, owner of Best Bargains in Wheatland, sent a text message to customers Wednesday and posted it on social media that states, "Due to the market instability and closure of some local and national meat processing plants, meat pricing will be fluctuating substantially over the next few weeks."
The text informs customers that the rise of national prices will have a "trickle" effect locally and they will see a rise in prices at Best Bargains.
"We assure you that this is a national challenge and we will offer you the best pricing that we can, which we are known for," the text reads."
VOTING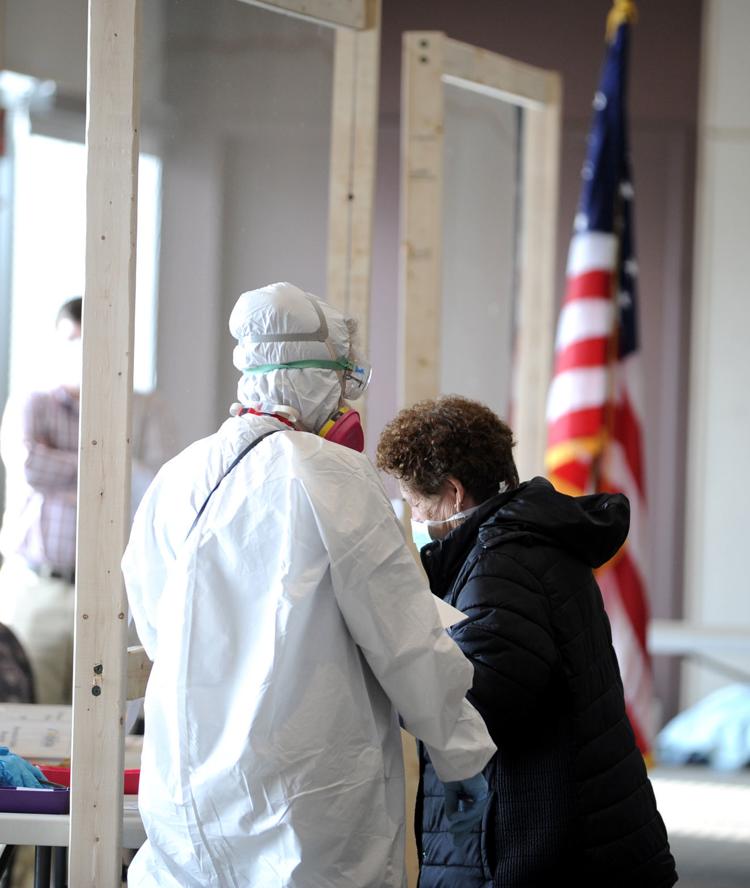 VOTING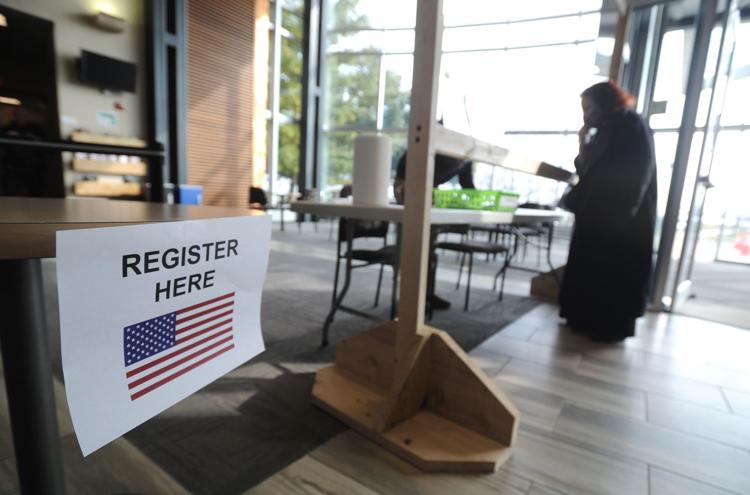 VOTING
VOTING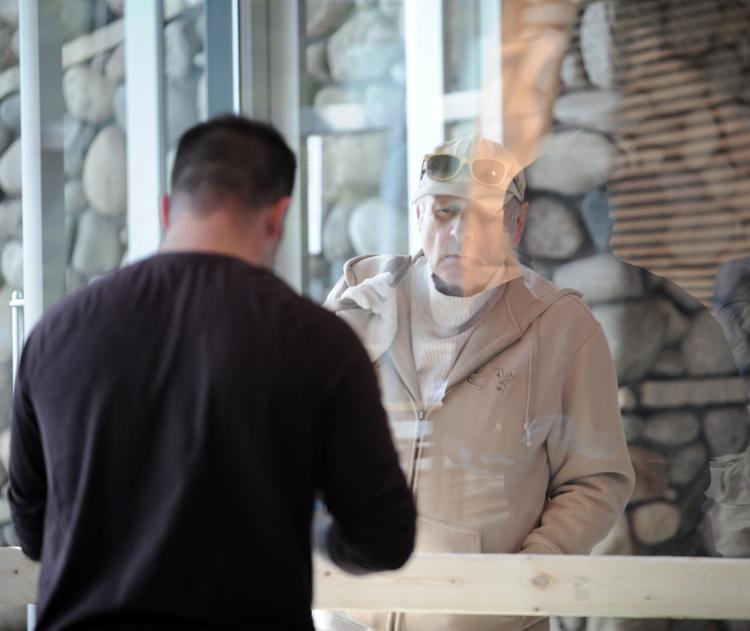 VOTING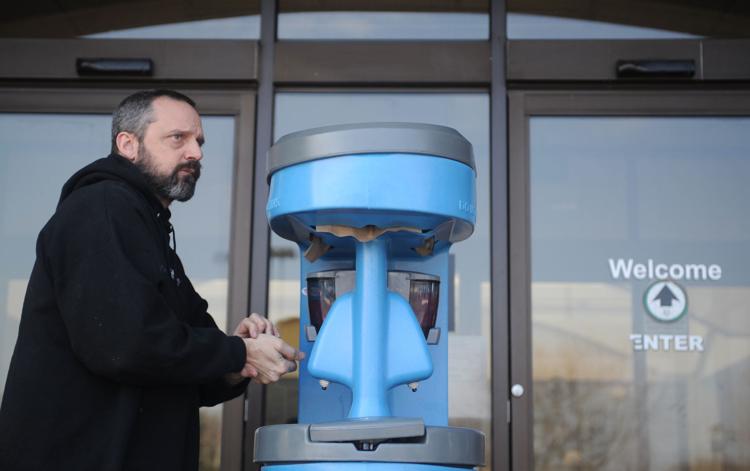 VOTING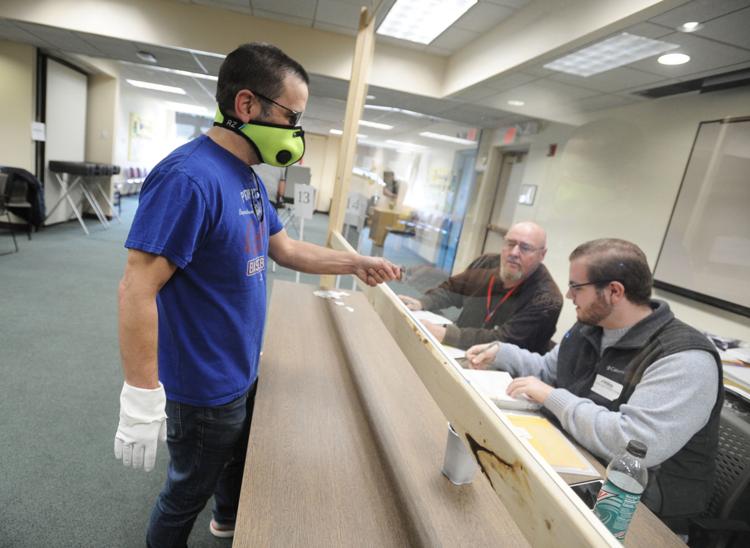 VOTING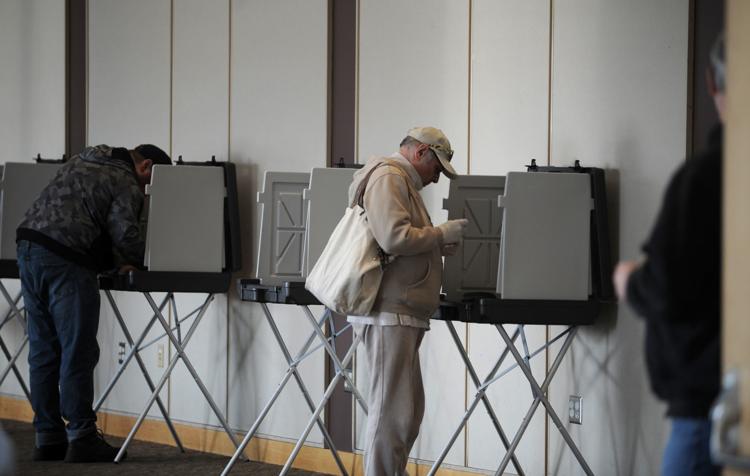 VOTING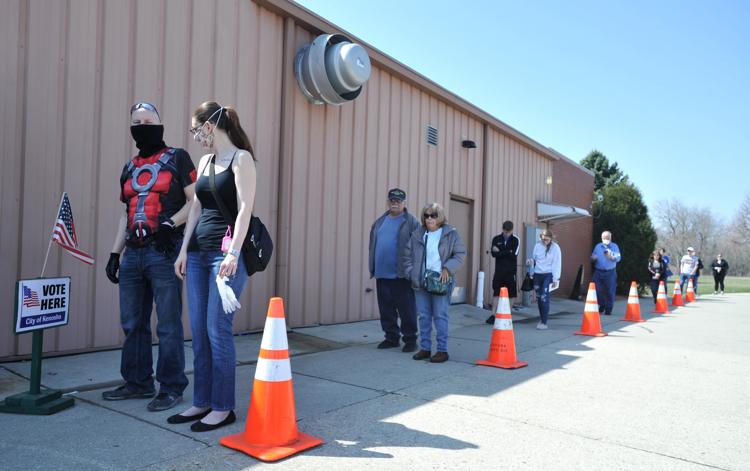 VOTING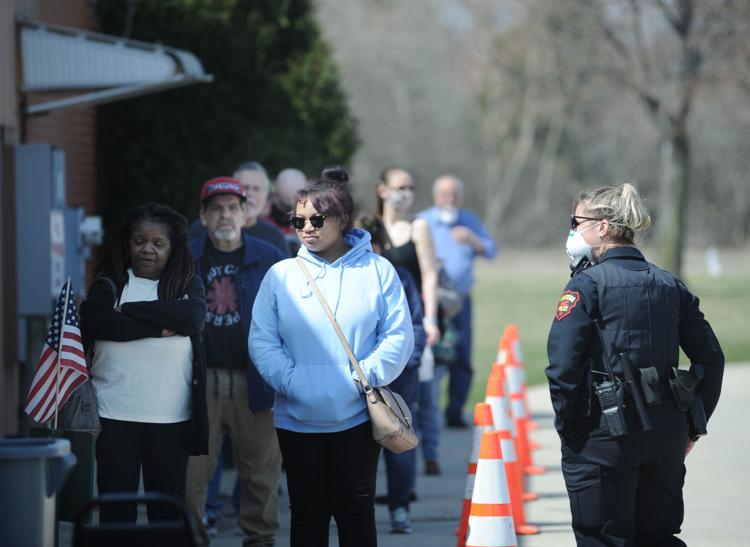 VOTING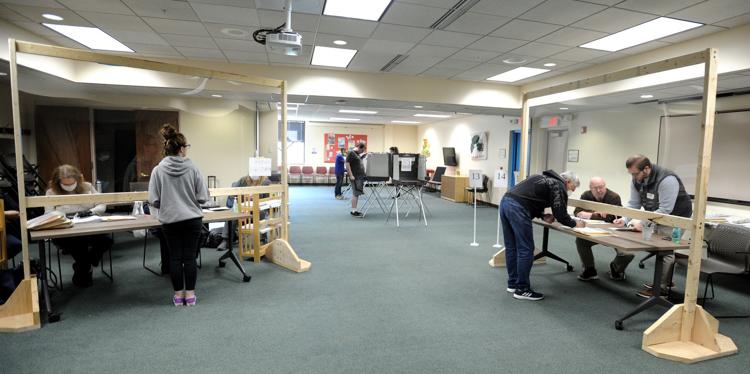 VOTING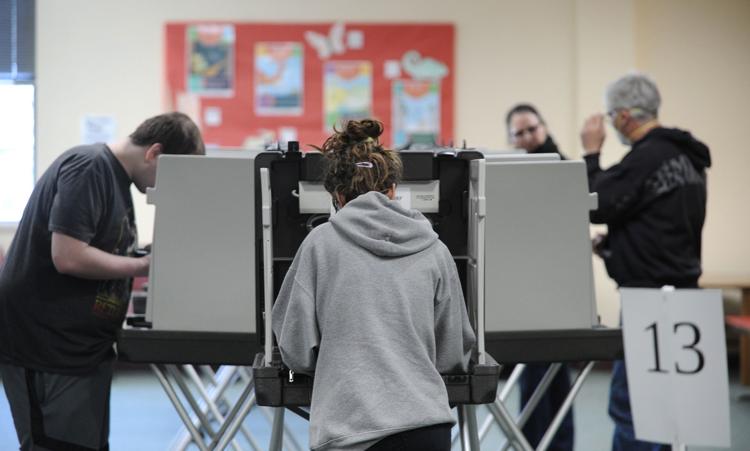 VOTING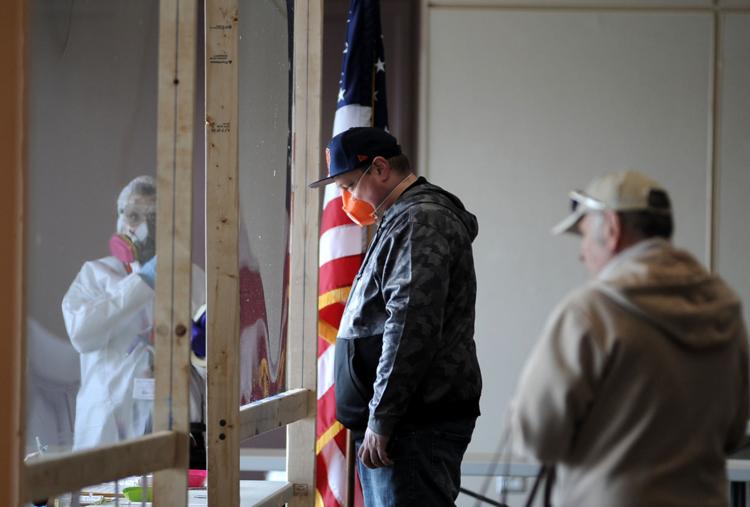 KENOSHA COUNTY POLLS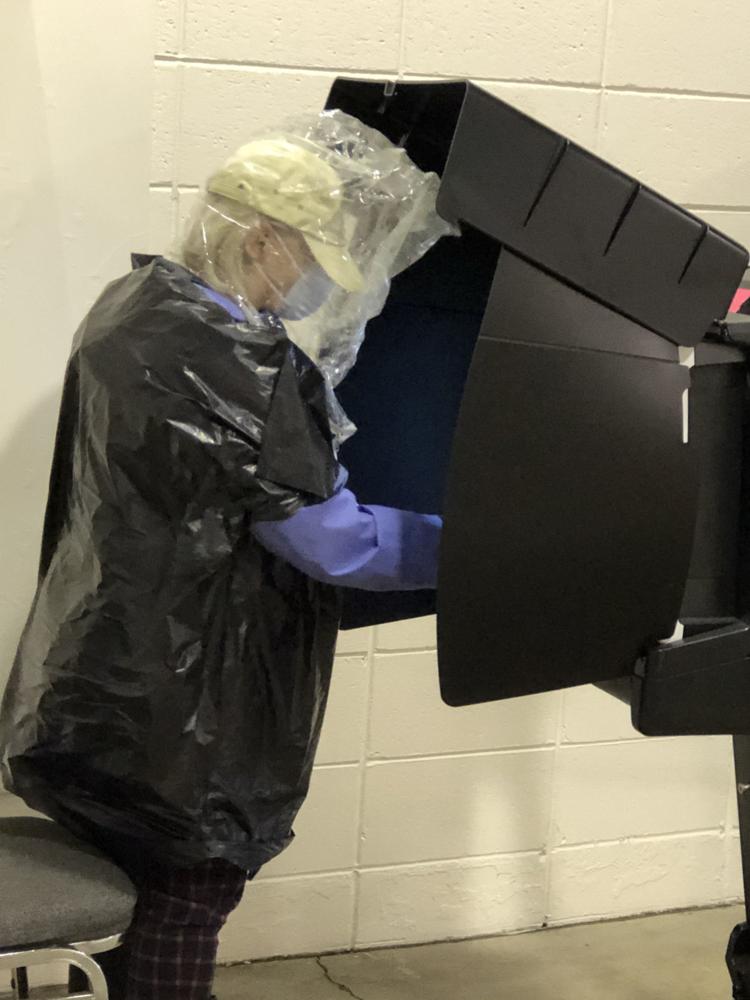 KENOSHA COUNTY POLLS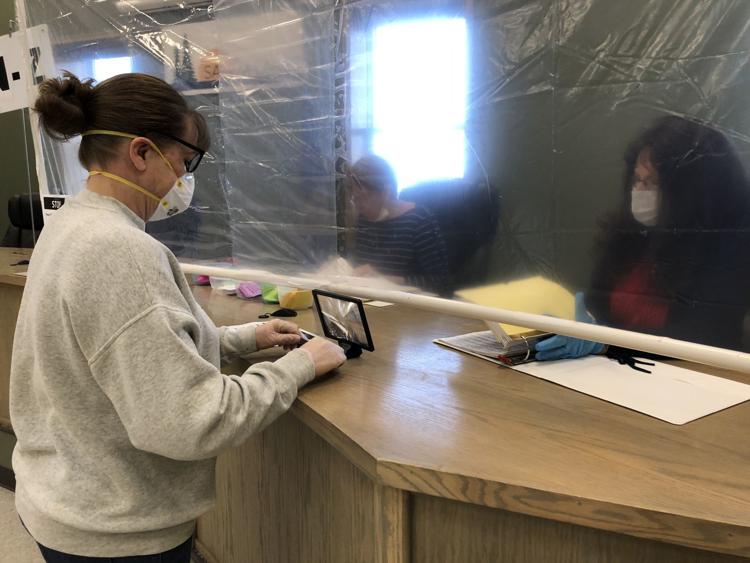 KENOSHA COUNTY POLLS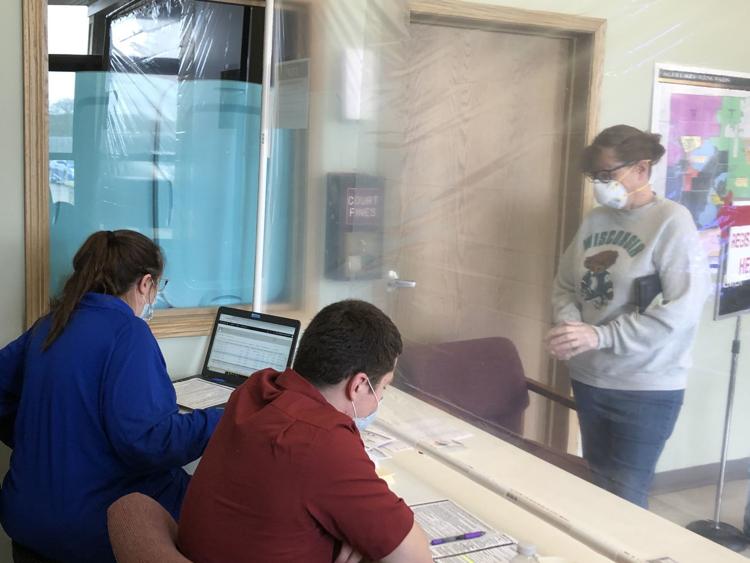 KENOSHA COUNTY POLLS
KENOSHA COUNTY POLLS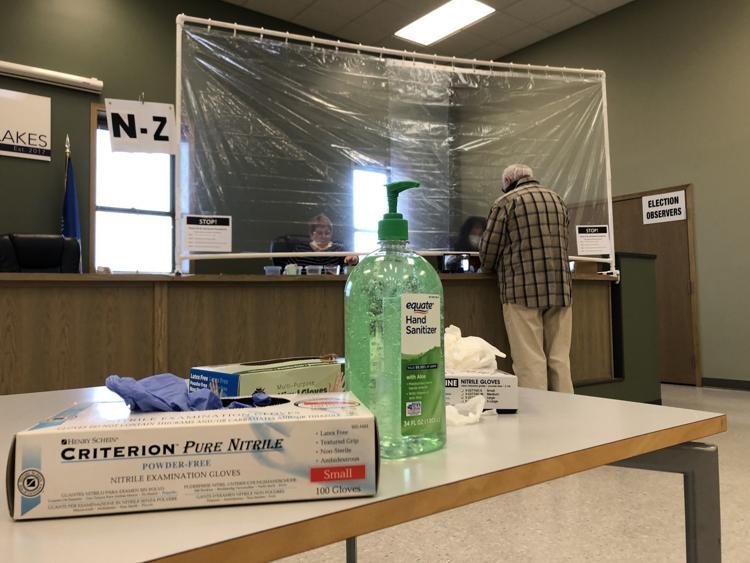 Journey Church, 10700 75th St., hosted a free food giveaway Sunday in a drive-thru style process, coordinated by the Journey Church Disaster R…