Guida Brown, executive director of the Hope Council, coordinates agency non-profit columns that are published in the Kenosha News.
She recently reached out to contributors for updates on their agency during the coronavirus, Her are their reports:
on directory UW-Madison, Division of Extension, FoodWIse Nutrition Education Program, has created a COVID-19 food resource website for the public and community partners.
Also included are resources for pantry operators and meal programs outlining COVID-19 best practices and virus-related posts from UW-Madison food safety specialist Dr. Barb Ingham.
— Nicole Leipski, nutrition educator
with precautionsHope Council on Alcohol & Other Drug Abuse, Inc. had closed for two weeks, but the agency returned to doing scheduled Intoxicated Driver Program and other assessments as of April 6.
The agency has canceled all groups as well as direct biomarker testing appointments, but it hopes to re-institute testing shortly.
"Assessments are being done in person because we believe that's still the best way to do them, so we're maintaining social distancing by doing them in the conference room rather than offices, wearing a mask, and cleaning after every client is seen," the council said in a release.
All phone messages are returned within a couple days, but the office is not staffed as staffers work from home.
— Guida Brown, executive director
Update on Society's Assets Society's Assets offices in Racine, Kenosha, and Elkhorn continue to maintain office hours from 8 a.m. to 5 p.m., Monday through Friday. Staff will receive phone calls and emails, but not walk-in/unscheduled visitors.
Specific department procedures are also in place.
The Independent Living Services department can help people with disabilities with advocacy, home and vehicle modifications, planning for life after high school, peer support, aging in place and benefits counseling. The assistive technology and equipment loan programs are closed until further notice. This also means that we are not accepting donations of equipment or products.
The Representative Payee program is not accepting visitors, so all checks for current clients will be mailed. Staff are available by phone. We are still taking referrals for services. Interested? Contact Social Security to inquire.
The Home Care/Home Health departments are still taking referrals. We can help additional individuals who need assistance with activities of daily living when they recruit family members, roommates, or friends to provide care and be paid.
Call the toll-free number 1-800-378-9128 or email info@societysassets.org if the group can answer any questions or assist in providing services for someone you know.
— Donna Menarek, community outreach director
staff steps up Homelessness, hunger and poverty are things that never "shut down"; therefore, Shalom Center's commitment and resolve to addressing these issues remain a priority.
"We adjusted our operation to ensure continuity in service while protecting our residents, clients, staff, and general community. We suspended meal service at our five satellite locations and adjusted our central kitchen location into a 'Meal on the Go' operation. Providing meals seven days a week from 5 p.m. – 6 p.m. Additionally, we suspended volunteer opportunities. These decisions greatly limited the outside contact inside of our building.
"We estimated that we would see a 25% to 30% increase in weekly demand of our food pantry program. Therefore, we could not shut down this program. The program is traditionally a self-select program, however, in an overabundance of caution, we adjusted our pantry program to be a pre-packaged, curbside pick-up pantry model on Wednesday and Friday from 8:30 a.m. – 11:30 a.m."
Shelter programs continue to operate, but precautions have increased with spot temperature checks, stay in place and social distancing policies. It also serves as a KUSD lunch and breakfast meal site pick up; Monday–Friday, noon to 2 p.m. and 5 p.m. to 6 p.m. .
"Shalom Center is fortunate to have such a dedicated and compassionate staff. Each day, our staff shows up and is willing to go 'all hands-on deck' considering the absence of our regularly robust volunteers. This crisis has created a great opportunity for team building and camaraderie. Our efforts would not be possible without every one of the staff members in the building."
— Tamara Coleman, executive director
KHDS continues essential services
The Kenosha Human Development Services is scaling down some operations while continuing to provide essential services for those in need.
The KHDS Crisis line 262-657-7188 continues to be available and staffed by professionals 24 hours a day. Call rather than come directly to the Community Prevention Center. The HOPELINE remains open and staffed. You can get free, confidential emotional support by texting HOPELINE to 741741.
"The KARE Center is open and we are evaluating daily as to what number of intakes we feel we can serve safely," the agency said in a release. "Kauffman House, our home for vulnerable youth, has been temporarily closed. We are looking to reopen as soon as it is safely possible to do so.
"Our Homelessness Services continue to assist those in need, going out into the community and providing motel vouchers for people experiencing homelessness at this time. Those seeking assistance should call our main office at 262-764-8555."
The agency is rotating staff and long-term care and asking that consumers stay in their homes. They will do home visits and virtual visits.
Whenever possible, KHDS caseworkers are working from home. The main office is open, however.
The Mental Health and Substance Abuse Resource Center is open and can be reached by phone at 262-764-8555.
Bridges Community Center is closed until further notice.
Call the office at 262-764-8555 with any questions.
"Thank you for your continued support. We will all get through this together!"
— Mary Beth Lindqvist, grant and development director
Still building a new home
Habitat for Humanity of Kenosha is unable to welcome volunteers, but its staff is working with local contractors to continue building at 2018 45th St.
They will work with local contractors to dig the holes and pour the foundations for our next two homes; 5311 17th Ave. and 5503 23rd Ave.
In addition, the organization is taking this time to build out a new website, research and implement a new donation platform, and revamp some of processes.
"We are working diligently to partner with local organizations for upcoming fundraisers.'
— Angela Elliot, executive director
Literacy Center moves to virtual learning
Kenosha Literacy Council's staff work with a vulnerable population with limited English and literacy skills. Many have limited family and support systems in place. They rely on KLC for a sense of community and a safe place with people they can trust during difficult times.
"We have put a plan in place to provide support and virtual learning opportunities to KLC students and their families.
"For most of us, the COVID-19 pandemic has presented many challenges and worries, from how to work at home to keeping kids occupied to figuring out what to do if a family member becomes ill. Imagine navigating the constantly updating information as someone who doesn't speak much English or doesn't read well."
Most students have only missed a week or less of class, transitioning to virtual learning.
To learn more about the Kenosha Literacy Council and how you can help, visit kenoshalit.org.
— Cheryl Hernandez, executive director
Essential services continue at KAC
The Kenosha Achievement Center is "providing essential services to our community through these tough times. KAC remains open and we intend to carry out all essential functions as long as possible."
KAC's early Intervention program is conducting remote therapy visits to provide virtual assistance to families who have children with disabilities. Early Head Start remains in contact with their families to provide critical resources like food and wellness assistance.
Services for adults with disabilities remain open for those whose caregivers need to report to essential jobs. Contracted work such as warehouse production, janitorial and maintenance at Rest Area #26, and kitchen crew at the Racine Youthful Offender Correctional Facility all remain open.
"These areas of KAC are vital to keeping the supply chain intact, providing a place for truckers to rest, and keeping people fed on a daily basis.
"We remain committed to helping people in the community by cooking and delivering food for the Meals on Wheels program. KAC provides 400 meals each week for seniors. We have partnered with local food pantries to deliver large quantities of food to keep the pantries well stocked."
— Morgan Hyatt, director of operations
United Way creates response fund
"As our community adjusts daily, even hourly, to the effects of COVID-19, United Way of Kenosha County, like many others in our community, have sprung into action to help, creating a COVID-19 Response Fund."
The fund assists local nonprofits (501C3) working to serve the community's increased needs and essential services related to the COVID-19 pandemic. 100% of the funds raised will be distributed through a grant process.
To learn more and contribute, visit www.kenoshaunitedway.org. To connect with essential needs and resources call the 2-1-1 information line for COVID-19 related calls. You can dial 2-1-1 or text 'COVID-19' to 211-211 to receive updates.
"We are heartened by stories of goodwill, such as school districts' meal distribution activities, donations of personal protective equipment to first responders, sewing homemade masks for nonprofits, grassroots efforts to support local businesses, and so much more that exemplify what it means to LIVE UNITED."
VOTING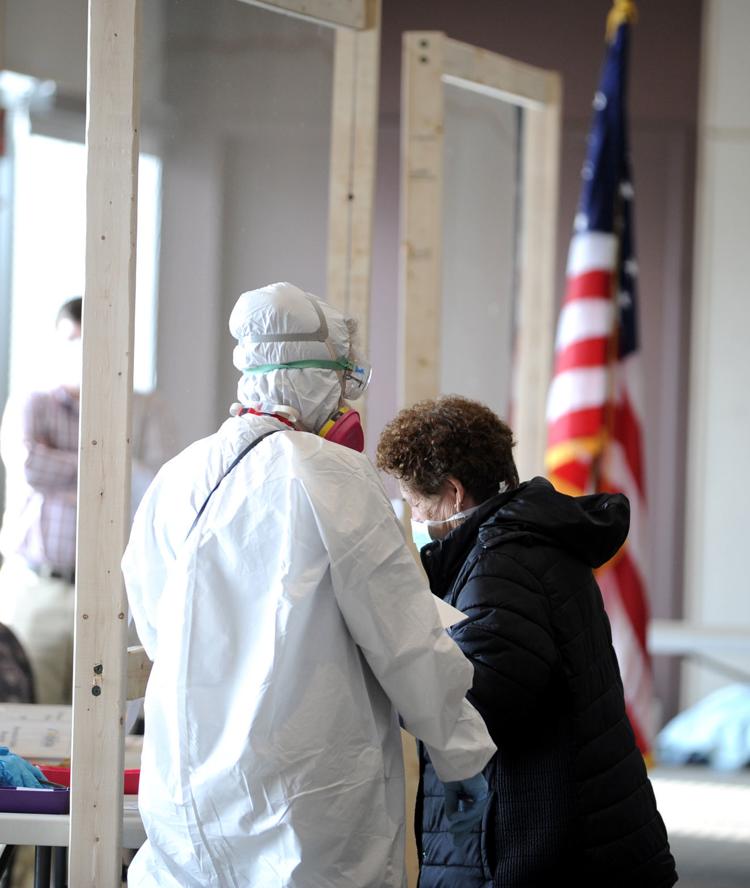 VOTING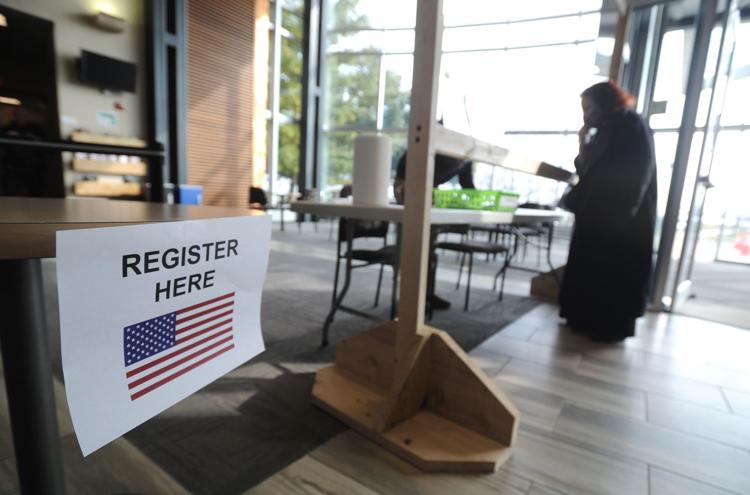 VOTING
VOTING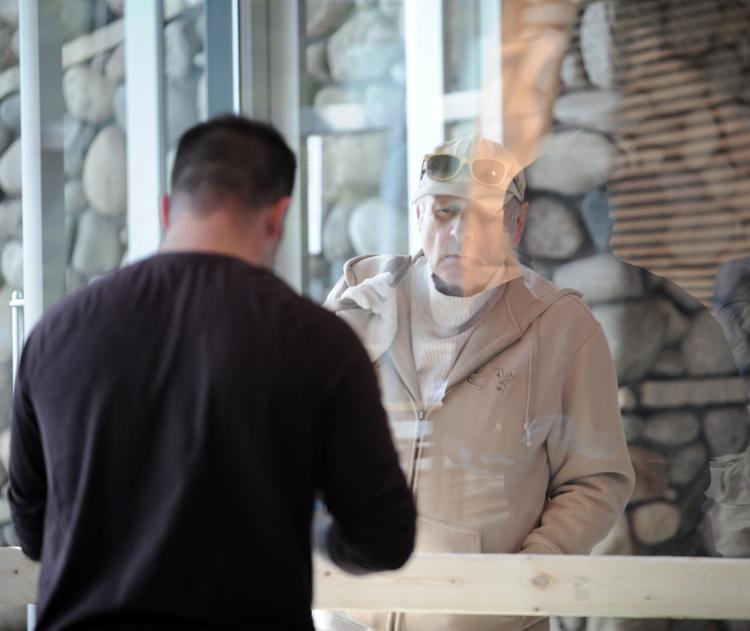 VOTING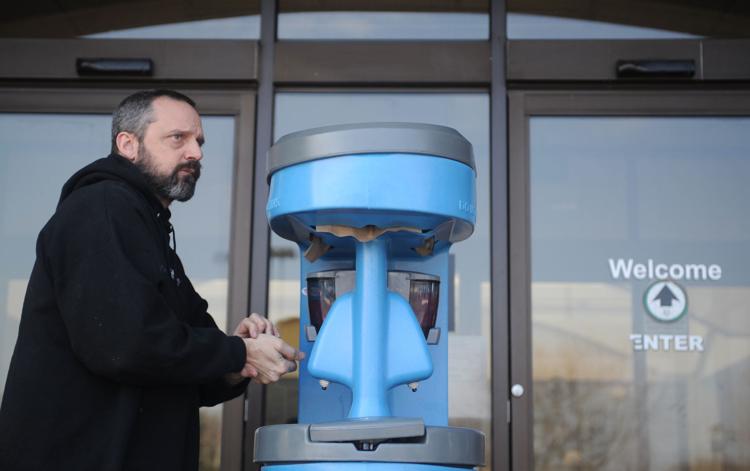 VOTING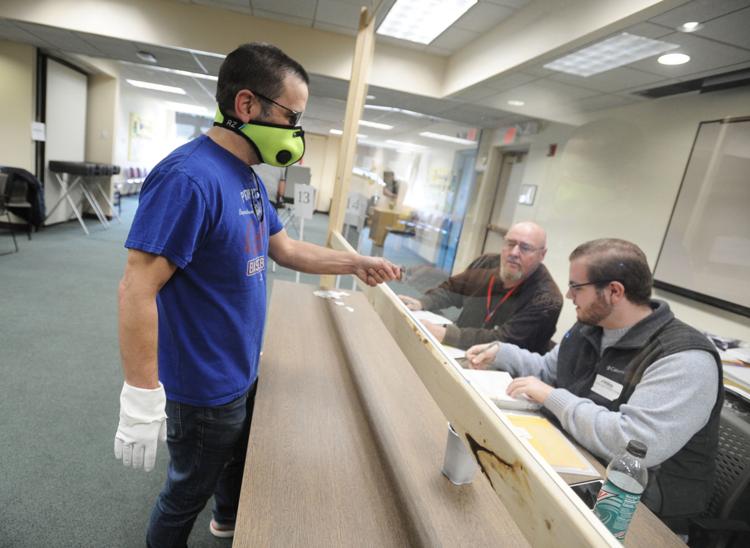 VOTING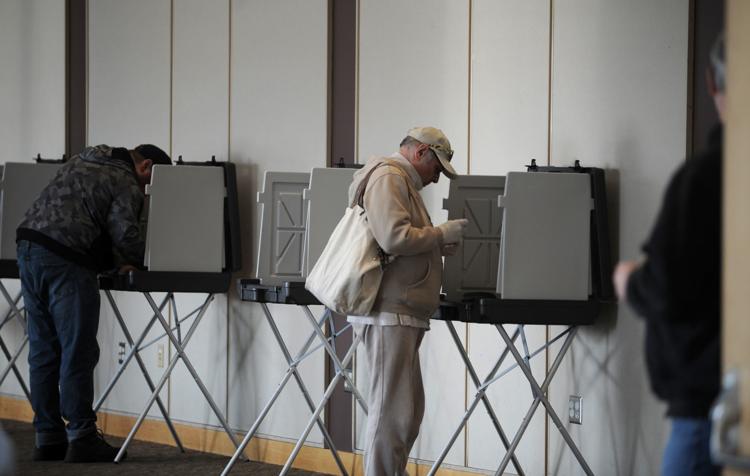 VOTING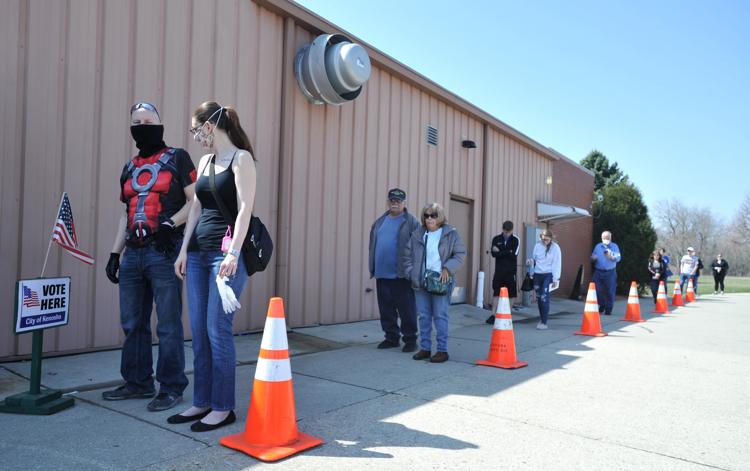 VOTING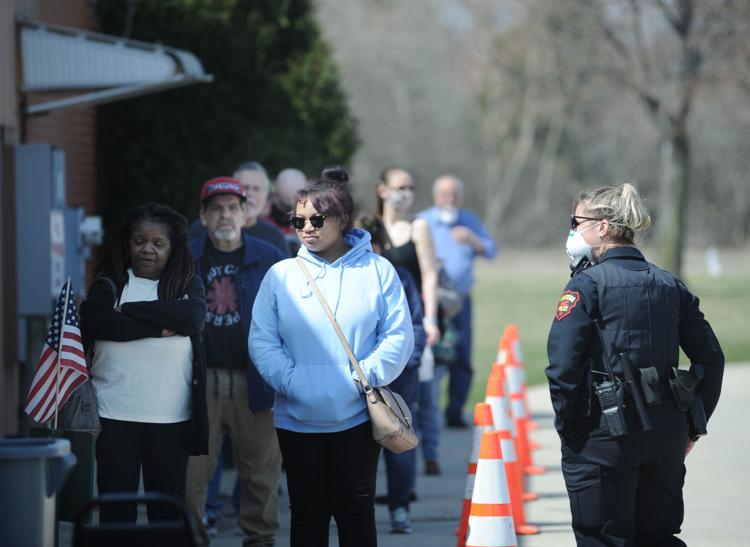 VOTING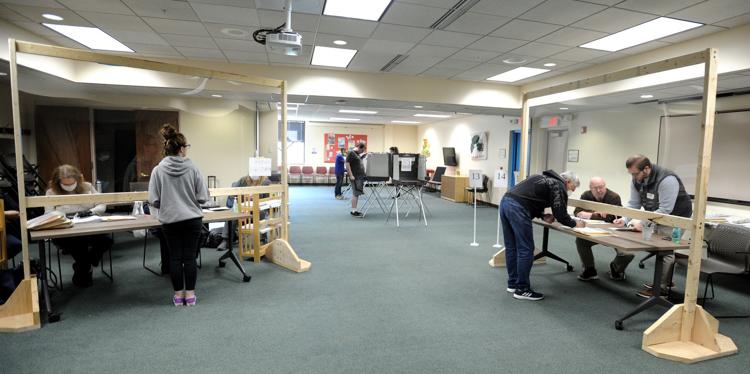 VOTING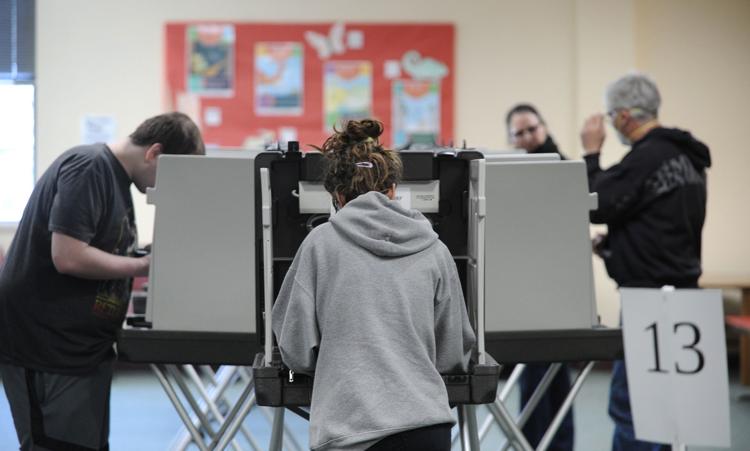 VOTING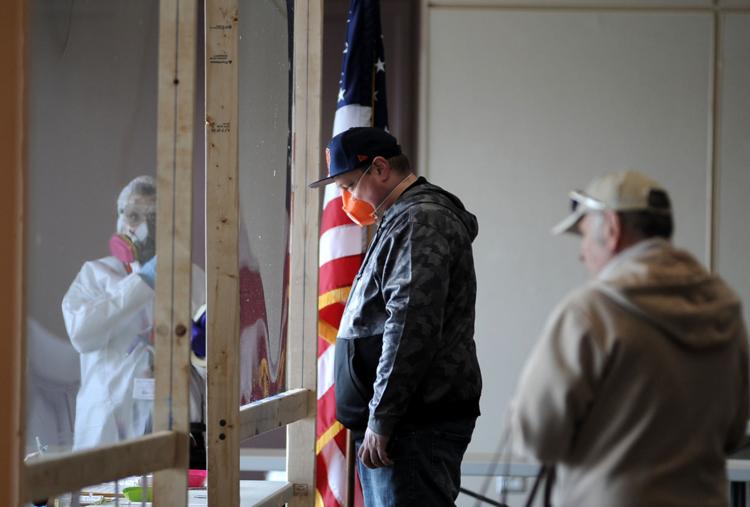 KENOSHA COUNTY POLLS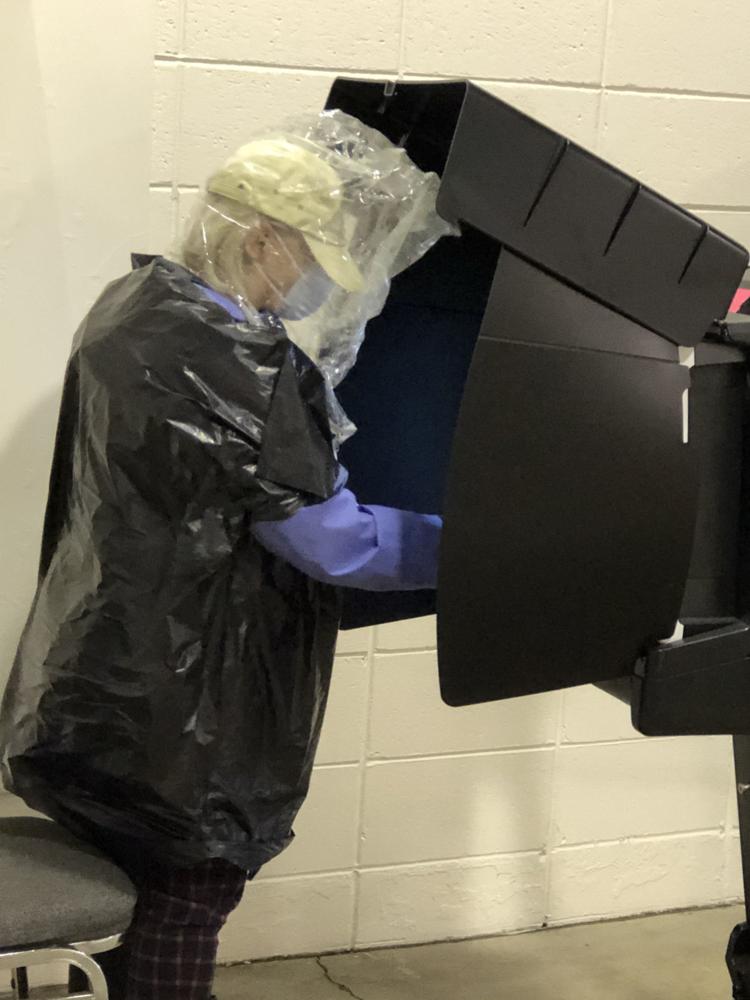 KENOSHA COUNTY POLLS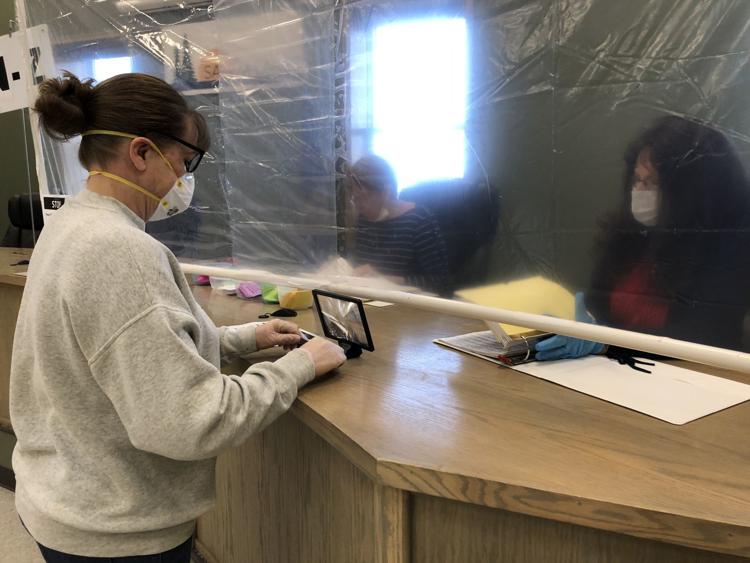 KENOSHA COUNTY POLLS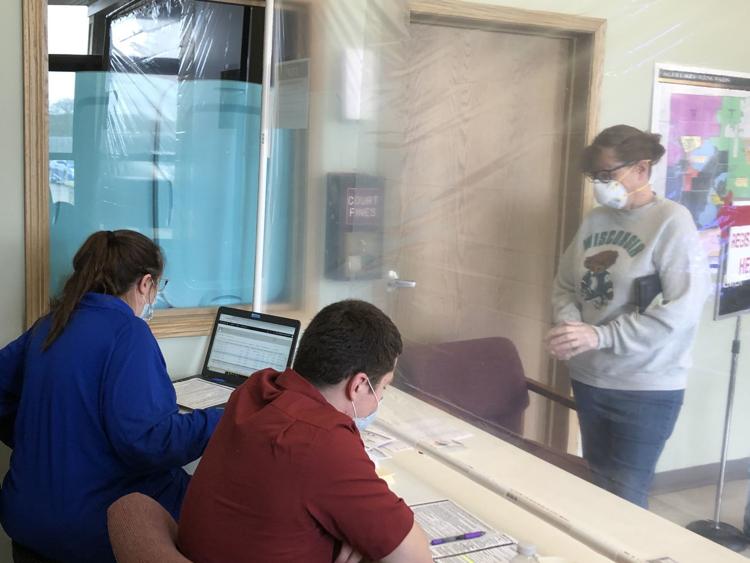 KENOSHA COUNTY POLLS
KENOSHA COUNTY POLLS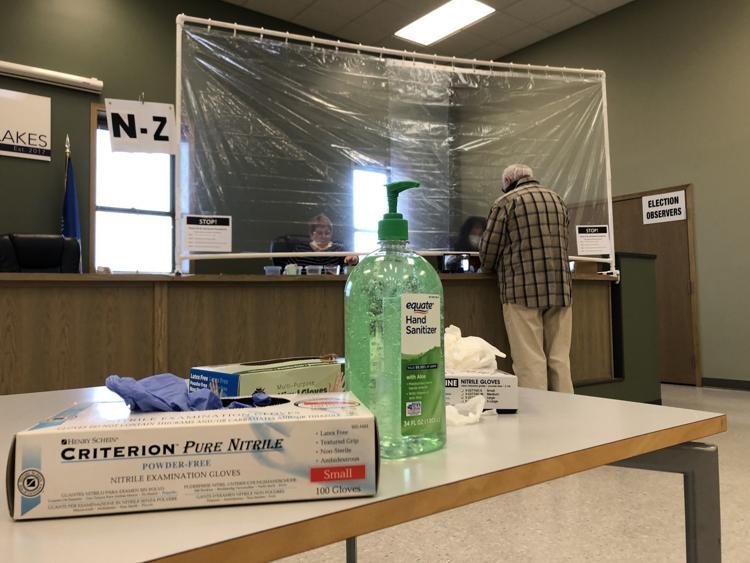 Journey Church, 10700 75th St., hosted a free food giveaway Sunday in a drive-thru style process, coordinated by the Journey Church Disaster R…
Concerned about COVID-19?
Sign up now to get the most recent coronavirus headlines and other important local and national news sent to your email inbox daily.