Kenosha County Public Health has entered the next phase of its ongoing effort to promote COVID-19 vaccination, conducting mobile missions on foot in strategically selected neighborhoods.
The next such effort will be held from 4:30 to 5:30 p.m. Wednesday, Sept. 29, on a route spanning the 6500 and 6600 blocks of 15th Avenue, the 1500 and 1600 blocks of 67th Street, and the 6500 and 6600 blocks of 17th Avenue.
Other missions will be held weekly through October, with times and locations to be announced.
The effort is being conducted in a collaboration between Kenosha County Public Health and the Health Equity Task Force, a group of community leaders who came together in January to partner with the county on creating more equitable access to the COVID-19 vaccines for communities of color.
The walking missions, which began last week, are being targeted to neighborhoods with particularly low vaccination rates.
"We want to meet the community where they are, taking the vaccines and education about them out to people who haven't been served," said Kenosha County Health Officer Jen Freiheit. "Vaccination remains the most effective way to stamp out COVID-19, it's safe, and it's now readily accessible."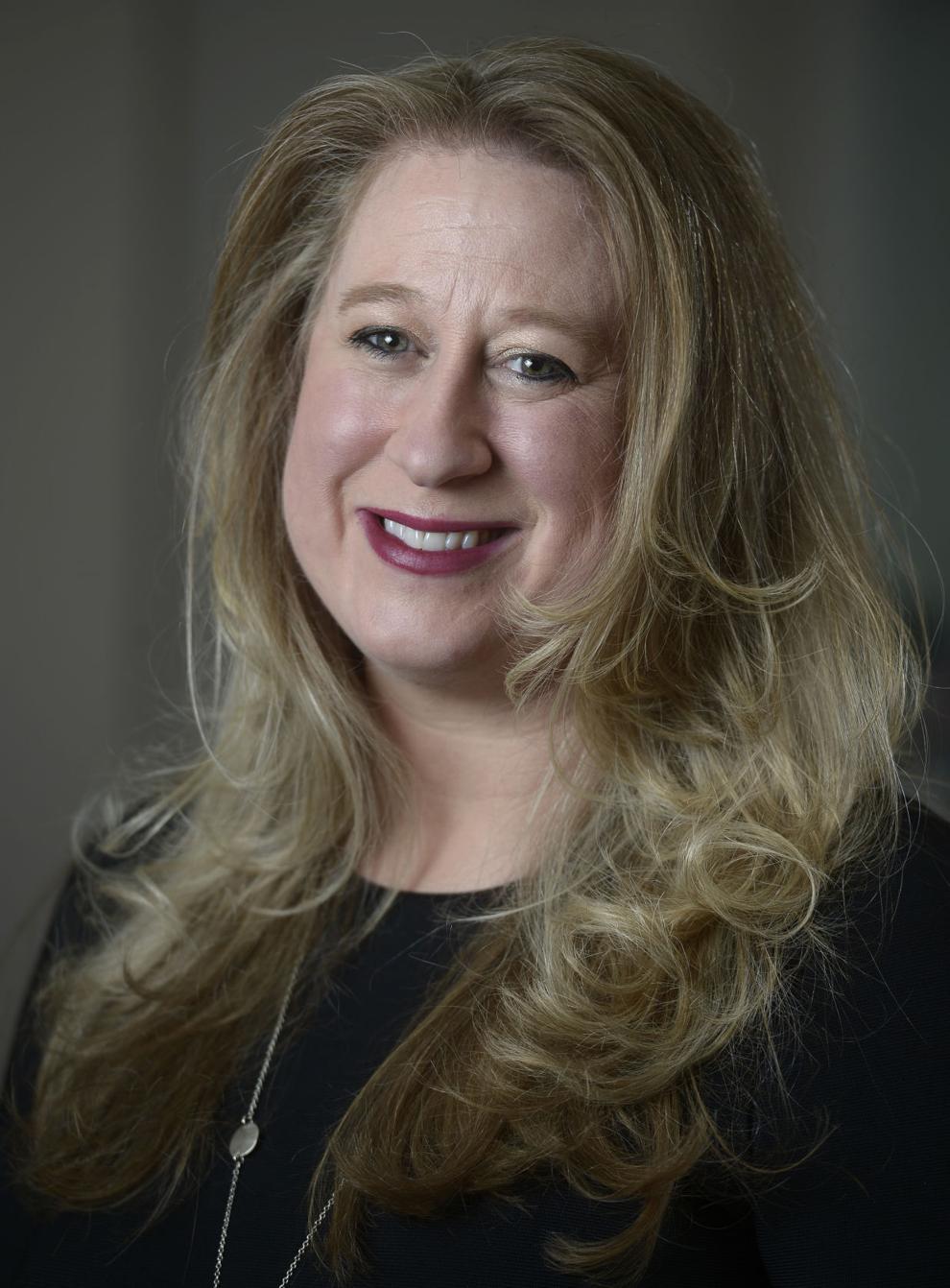 In the walking missions, Kenosha County Public Health staff and community leaders from the neighborhoods will be offering the vaccines, answering questions, and providing other information about available public health services. Spanish-speaking staff and volunteers will be available.
All three of the COVID-19 vaccines will be offered — Moderna, Pfizer and the one-dose Johnson & Johnson — with people able to choose which one they would like to receive. No ID is required to be vaccinated, although parental permission is needed for those under 18. (Pfizer, authorized for people ages 12 and up, is currently the only vaccine available to those under 18.)
People who receive their first dose will receive a $25 gift card.
Booster shots of the Pfizer vaccine — now recommended by federal health authorities for some populations who received their second dose of that vaccine more than six months ago — will also be available.
For the community at large, many providers are continuing to offer all three of the vaccines, including pharmacies and health care providers.
A list of local providers, including links to their appointment registration systems, is available on the Kenosha County COVID-19 Response Hub website, at https://www.kenoshacounty.org/covid-19.
More information about boosters:
The populations now recommended to receive the Pfizer vaccine booster include the following individuals who have already received two shots of Pfizer:
People 65 and older
Residents of long-term care settings
People ages 50-64 with underlying medical conditions
People ages 18-64 who are at an increased risk for COVID-19 exposure and transmission because of occupational or institutional settings.
As has been the case since earlier in the summer, people who are moderately to severely immunocompromised and have received both doses of the Moderna or Pfizer vaccines are recommended to get an additional dose no sooner than 28 days after their second dose.
Boosters have not yet been authorized for others who have already received the Moderna or Johnson & Johnson vaccines.
IN PHOTOS: Summer scenes from Kenosha
Summer vistas passing by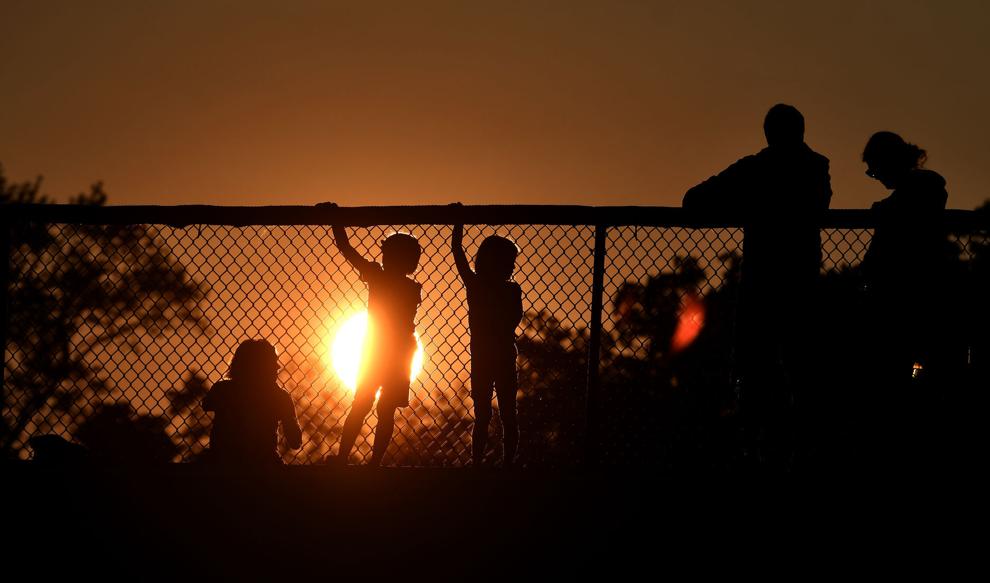 LAKESIDE LOUNGE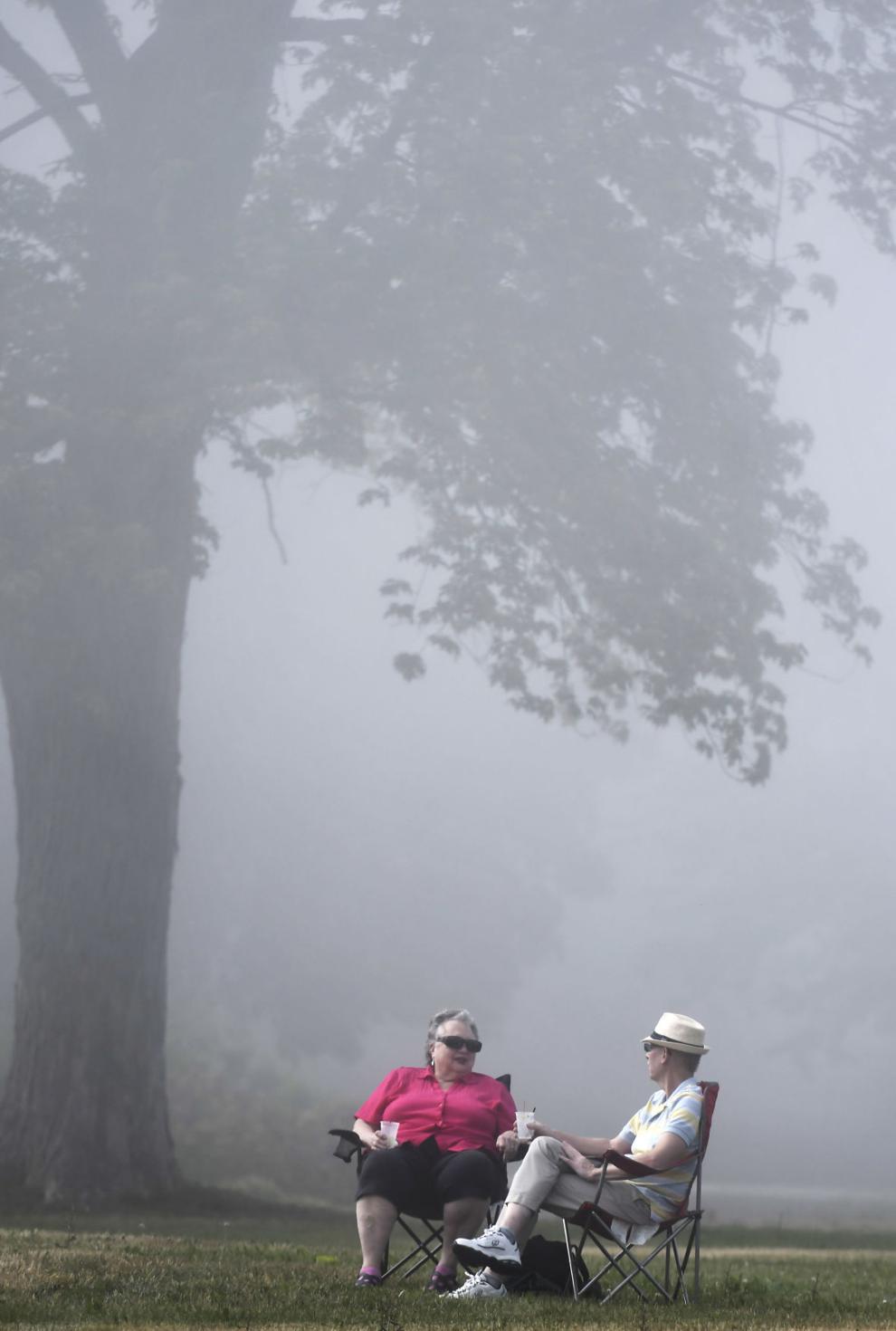 PUPS & PINTS
STOP THE VIOLENCE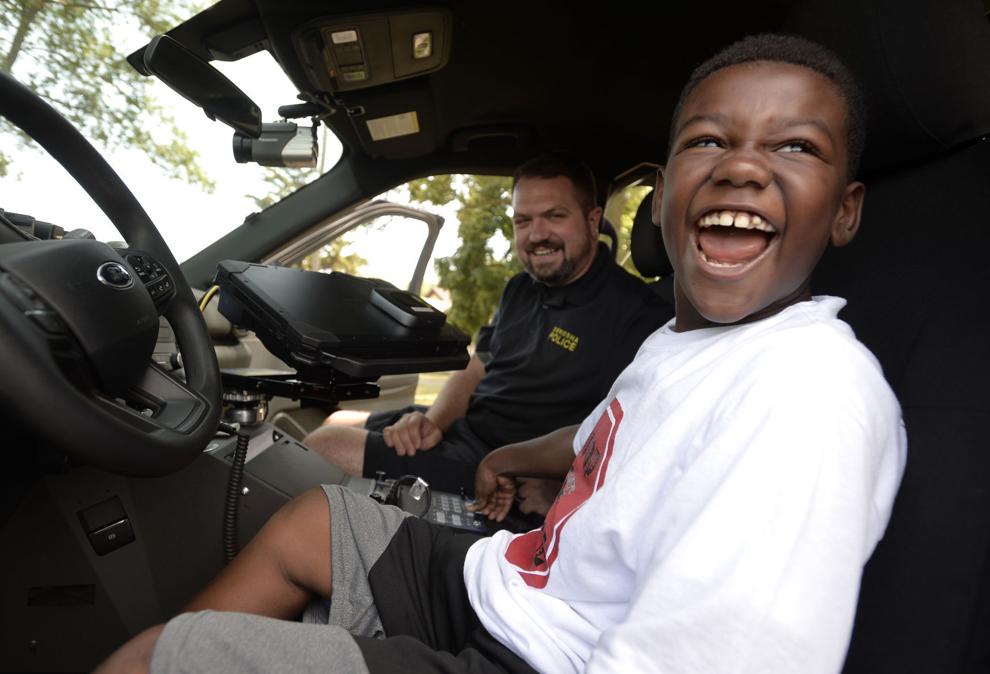 POOLS OPEN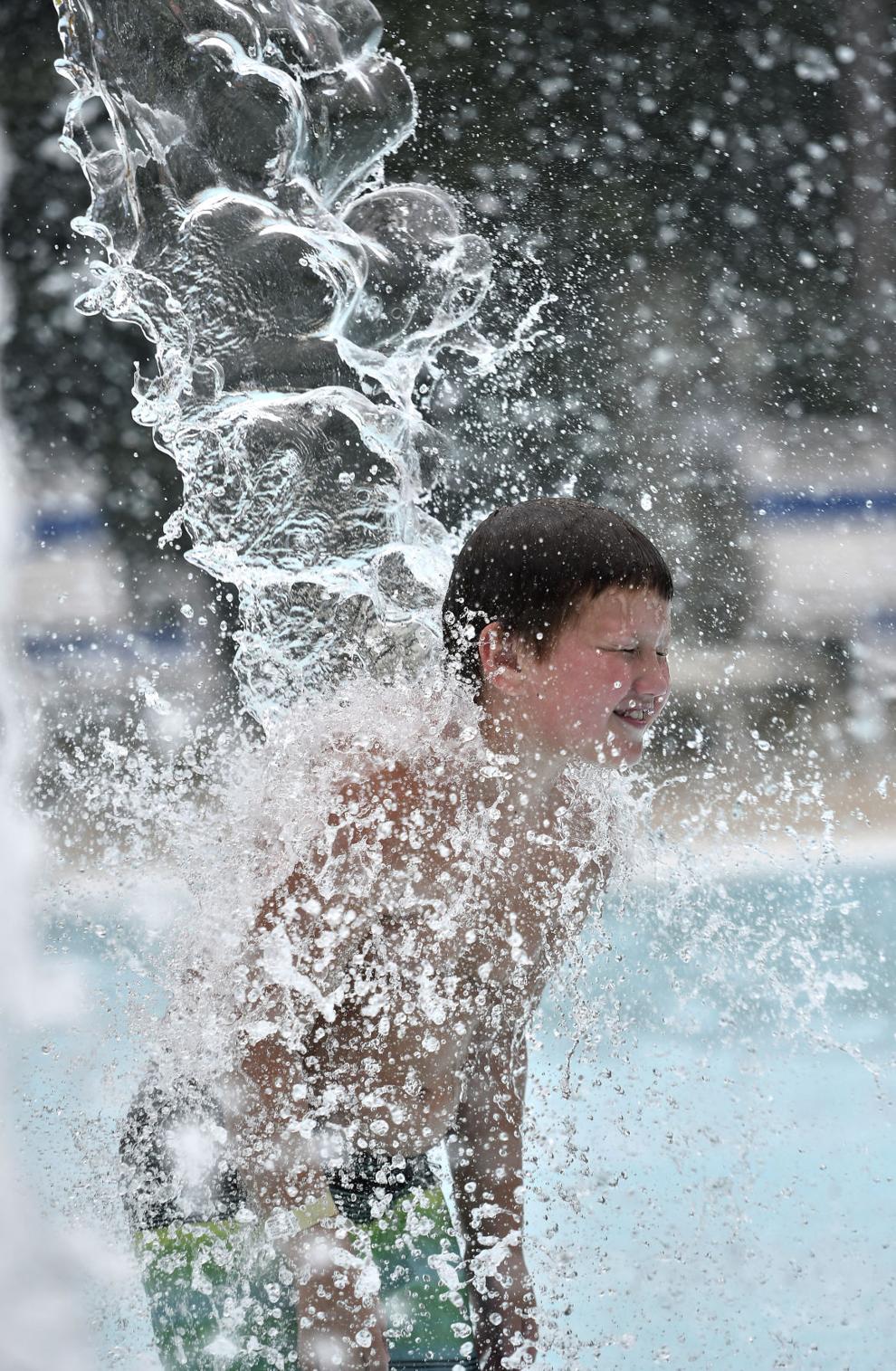 POOLS OPEN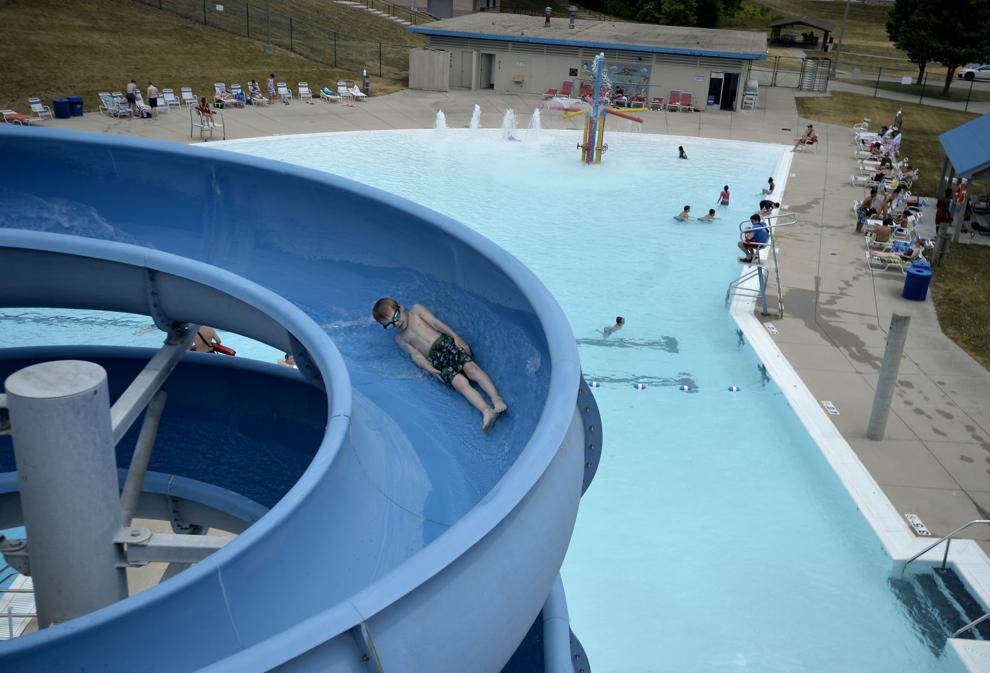 FOURTH FESTIVITIES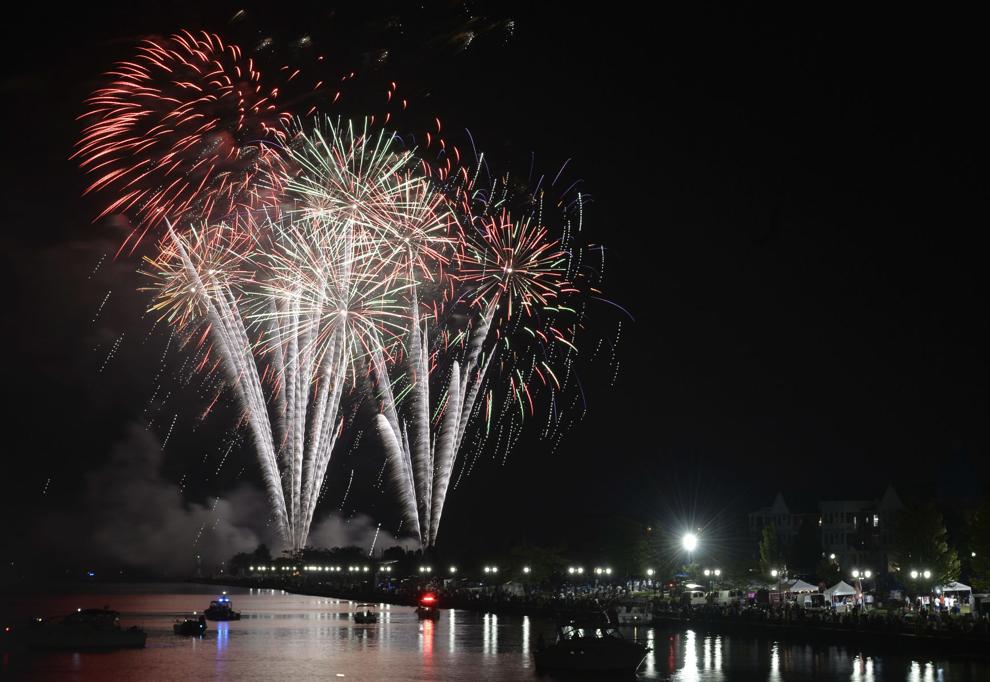 WEATHER FEATURE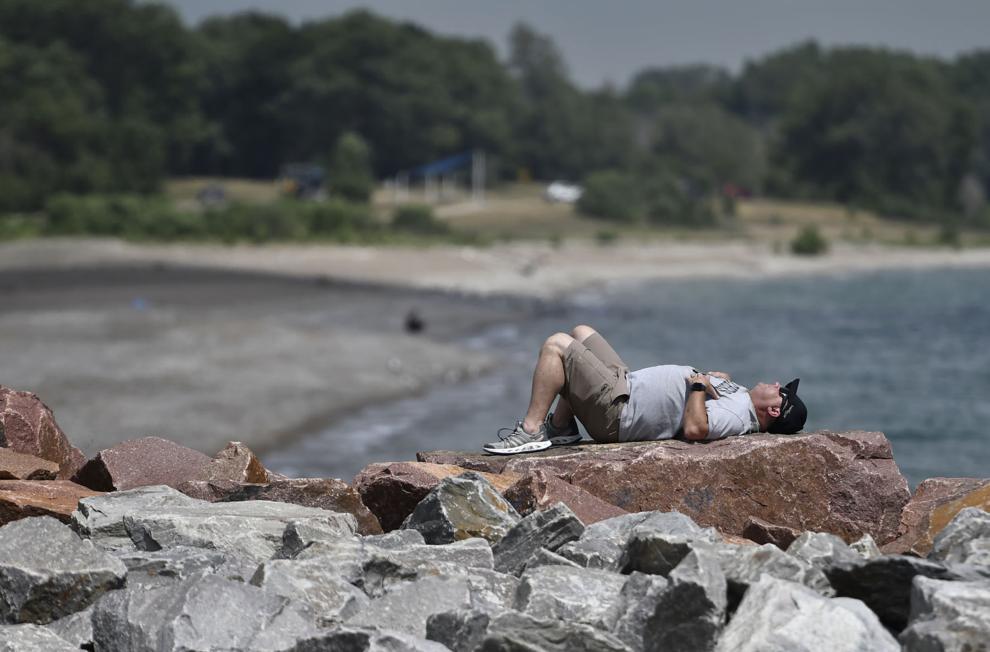 BIKE RACES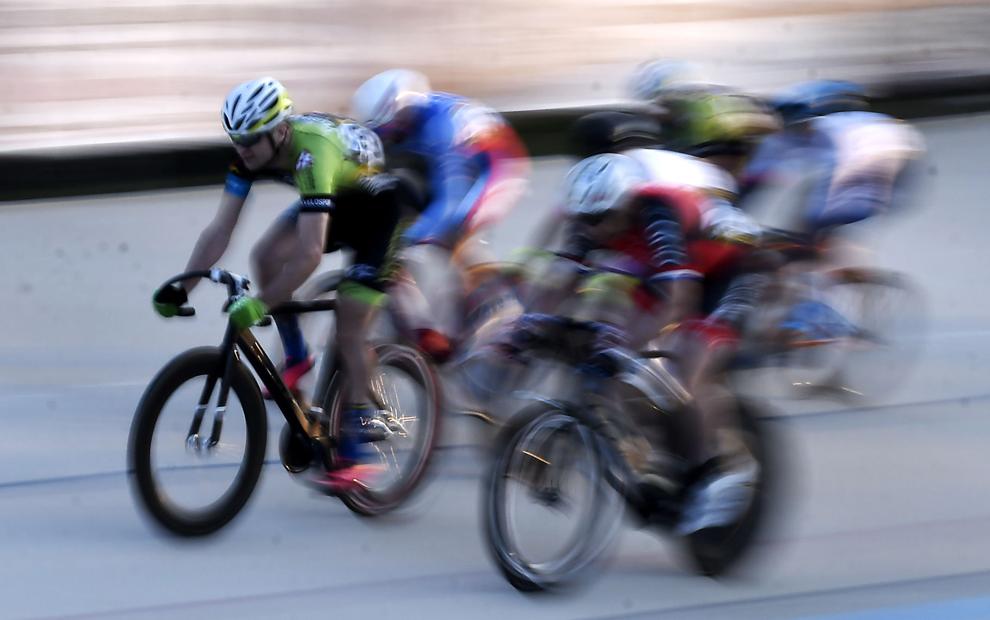 PEANUT BUTTER & JAM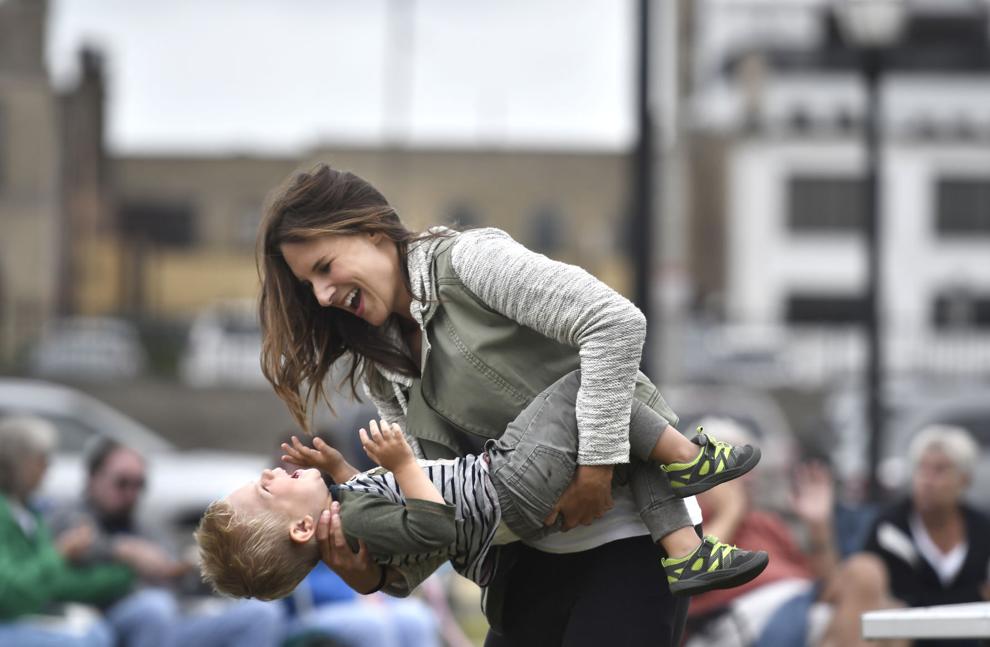 MT. CARMEL FOOD TO GO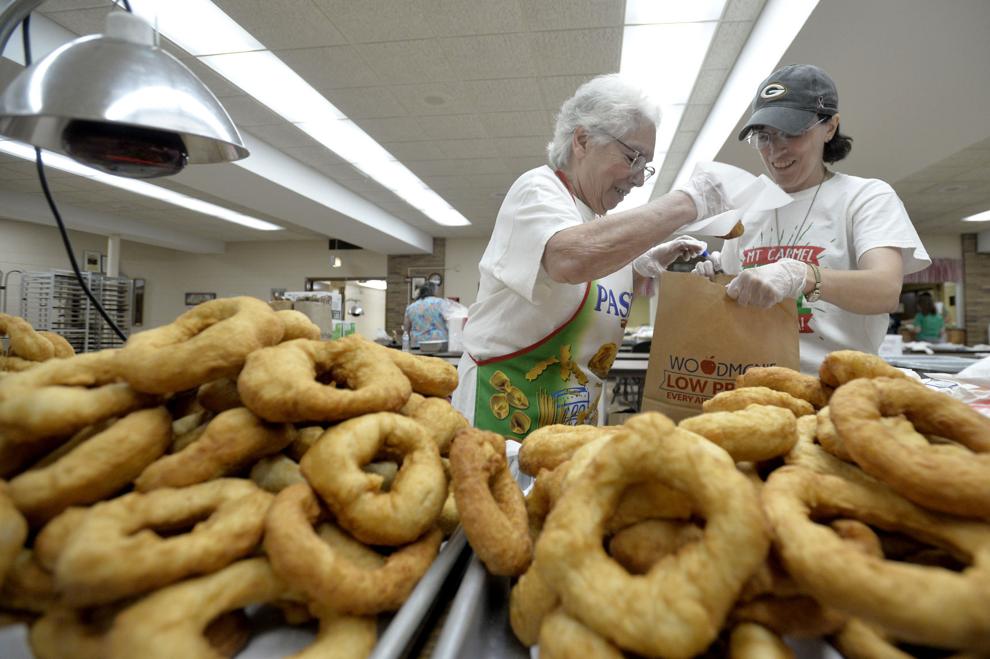 BIKE RACES STANDALONE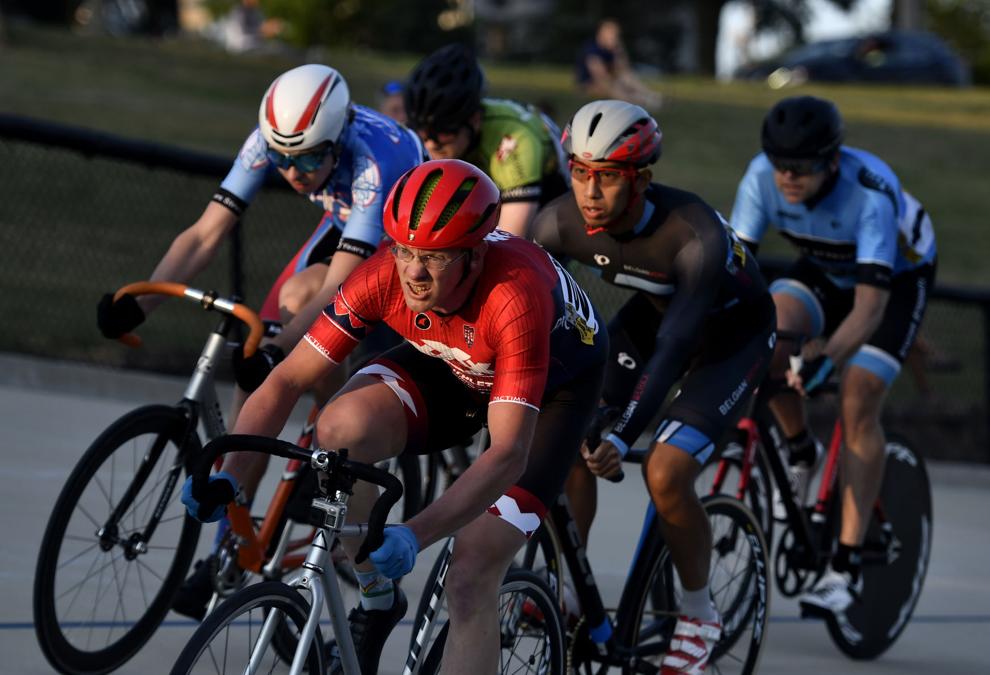 COUNTRY THUNDER - FRIDAY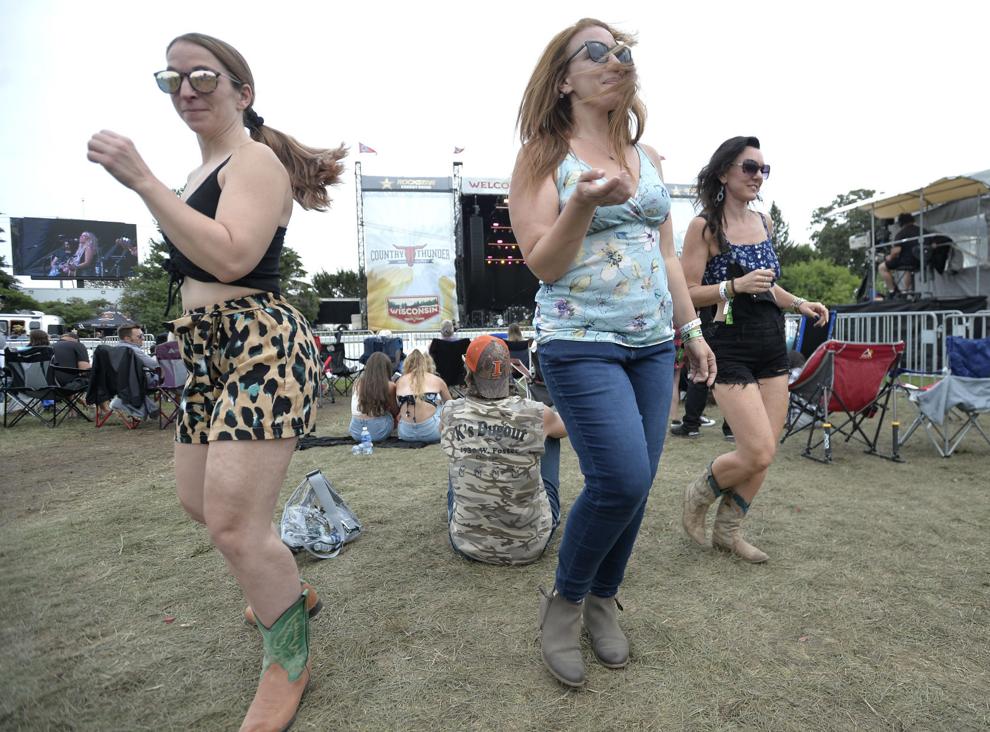 COUNTRY THUNDER - FRIDAY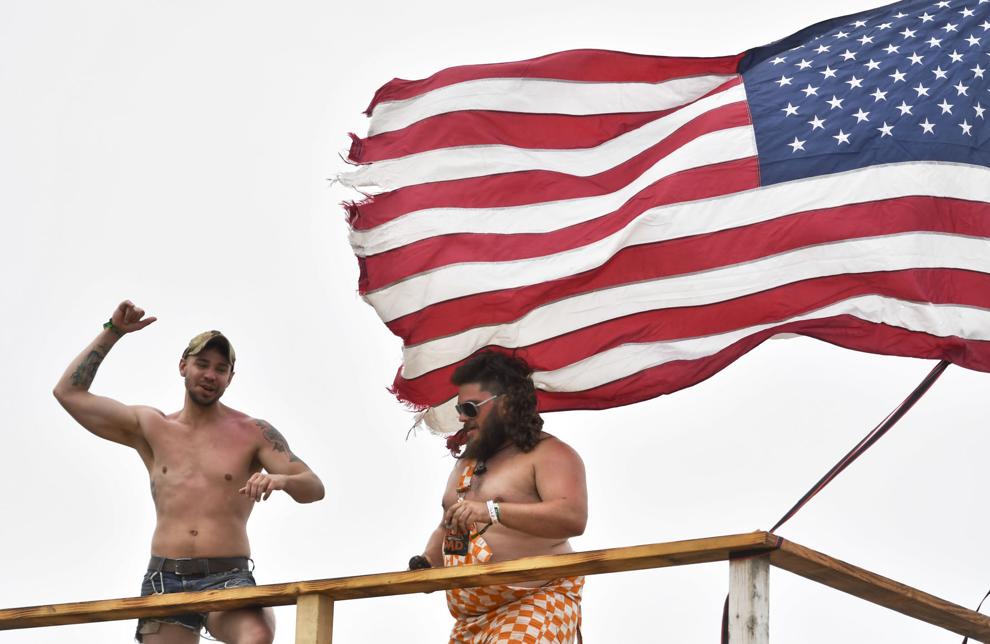 LEPRECHAUN AND LEDERHOSEN
PRITZKER CONSTRUCTION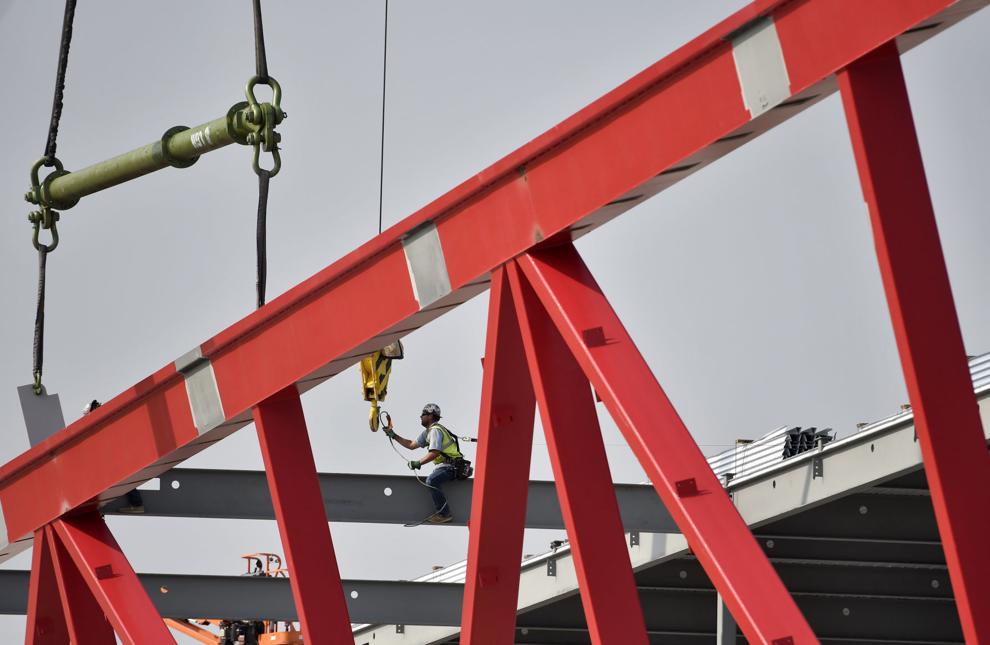 CURTIS STRANGE OLYMPICS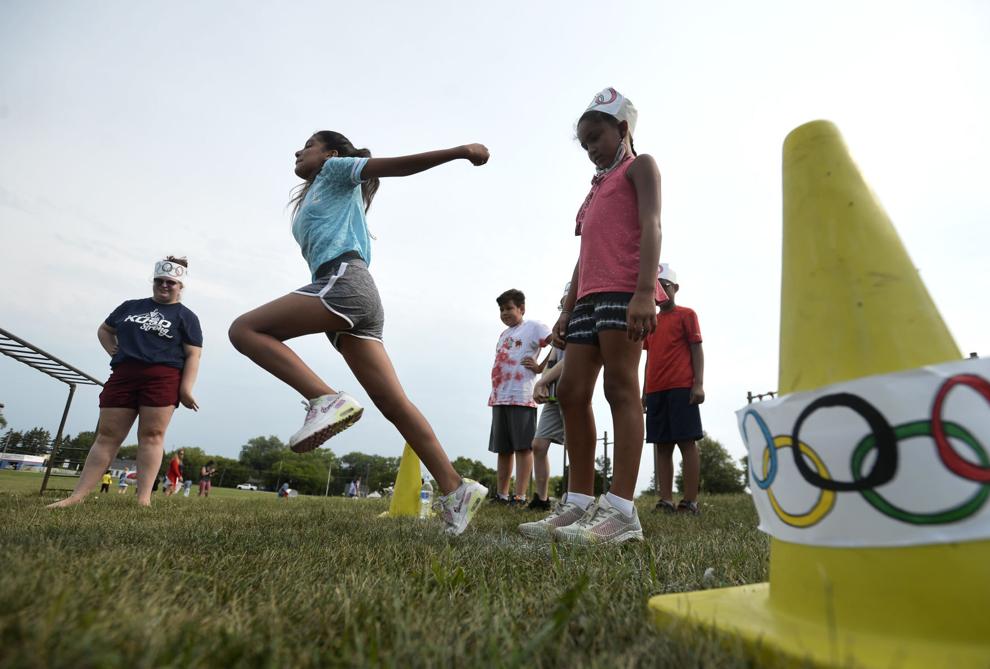 KENOSHA COR BLOCK PARTY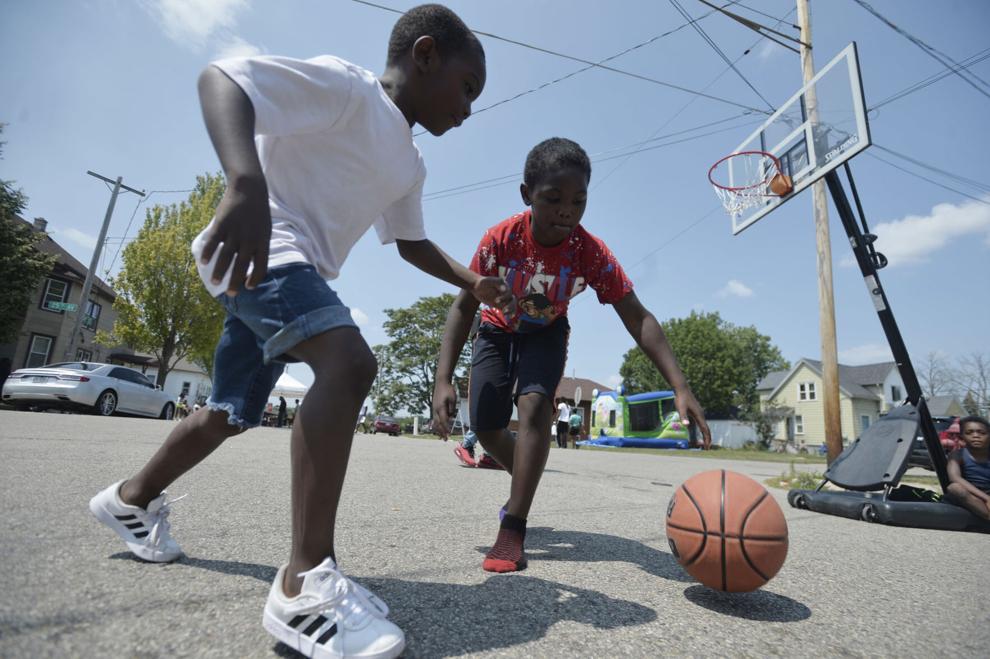 WEATHER FEATURE
BRADFORD - FIRST DAY OF FOOTBALL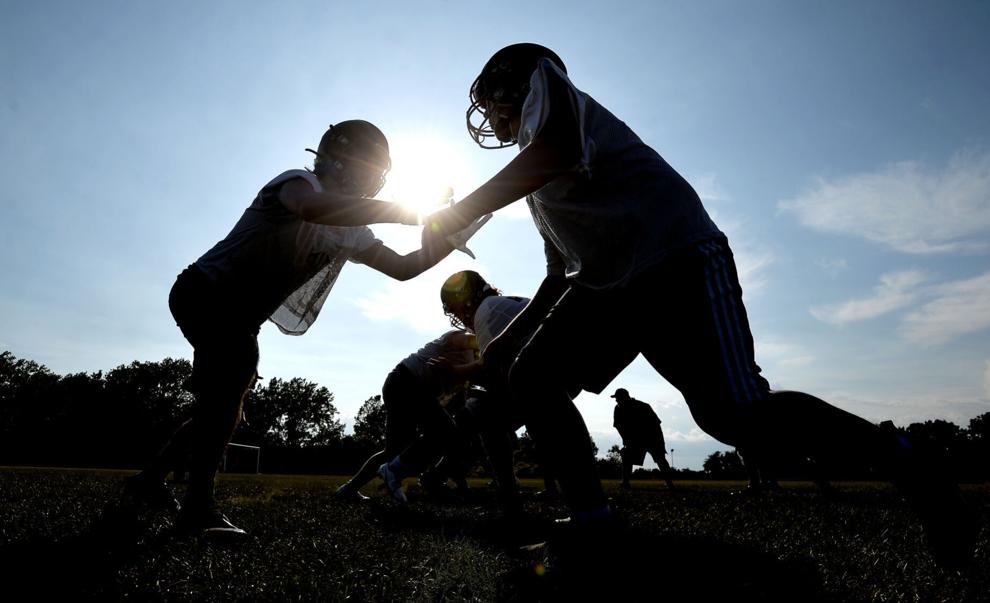 WILSON FIRST DAY OF SCHOOL