Lost in history to many in the Kenosha area is that Kenosha once hosted the Miss Wisconsin pageant — 60 years ago this week.
And making it a success was a true community effort.
In 1953, the Miss Wisconsin pageant had moved from Milwaukee to Reedsburg, where the local Lions Club had sponsored the state contest.
Despite having community support and a contingent of loyal sponsoring merchants and volunteers in Reedsburg, the pageant outgrew the town, and the national Miss America office was in search a larger host city.
At the time many, Junior Chamber of Commerce civic organizations — aka the Jaycees — had been operating local and state pageants around the country, and in late 1958 the Kenosha Jaycees expressed interest in hosting the Miss Wisconsin pageant.
They had a champion in Franklin P. Gail, who was just elected president of the Kenosha Jaycees chapter. He felt the state pageant would help Kenosha in a positive way, helping it shed its image as a "rusty factory and redneck bar town."
Another key player was Thomas Bernard Dunlap, who had just purchased and operated the Pepsi-Cola Bottling franchise in Kenosha. He was active in community events at the same time that the national Pepsi-Cola Co. was sponsoring Miss America scholarship funds across the country.
With the Jaycees sponsoring and organizing the pageant and Dunlap helping provide scholarship assistance, Kenosha was approved as the host for the 1959 pageant, slated for July 10-11.
Work by the Jaycees began in earnest. Gail and others traveled the state to recruit new cities to host local competitions to send a contestant to the Miss Wisconsin pageant. The Reedsburg group, Gail vaguely remembered, offered assistance and tips.
"It was a lot of intense work, but we were a close-knit group and worked hard," said Gail, now 93, who still lives in Kenosha near Lincoln Park.
They managed to get new cities to organize local pageants and gained statewide media attention for the upcoming pageant in Kenosha.
Twelve contestants
On July 10, 1959, the 12 contestants — one more than the previous year — arrived in Kenosha for the two-day pageant.
Many of the women noted during recent interviews that it was their first time in Kenosha. However, there were two women among the dozen excited entrants who had personal ties to the city:
Miss Kenosha, Mary Claire Kerwin, 20, was the daughter of Loren Jay Gould and Aileen A. Kerwin. The 1957 Kenosha High School graduate won the city title on April 19, 1959, over nine other women at the Riverview Roller Rink as part of the three-day American Legion Sports Show led by Edward Wiercinski.
Miss Wauwatosa, Diane Kohlmetz, was born in Kenosha in February 1938, the daughter of Fern and Leonard Kohlmetz. The family moved to Wauwatosa in 1941.
Upon arrival in Kenosha, the contestants embarked on a busy schedule involving meetings, rehearsals and a trip north for a tour of the USS Willis A. Lee Naval ship docked in Milwaukee. They had a buffet dinner with the reigning Miss Wisconsin 1958, Kay Joan Ross of West Allis, who helped promote the state pageant and the Kenosha Jaycees during the last months of her reign.
During their time in Kenosha, the contestants stayed at the Hotel Dayton, 521 59th St. When the state pageant was held in Reedsburg, the contestants stayed in homes of host families.
The next day, the contestants made appearances at the Kenosha Country Club, took part in a parade through downtown Kenosha, met members of the press and community, and began preparation for the competition to be held at Mary D. Bradford High School.
In a friendly gesture of thanks and appreciation to Reedsburg, the Kenosha Jaycees pageant committee invited Dennis "Jack" Clossey to serve as the master of ceremonies, the role he had at several of the Reedsburg state pageants. He would also later serve as a Miss Wisconsin pageant field director into the 1970s.
Norman "Grinny" Carlin, a Jaycee, entertained with a pantomime comedy act during intermission. "A false teeth routine kept the crowd in stitches" the Kenosha News reported.
The pageant
The women competed in presentation of evening gowns, swimsuit and talent.
During the talent competition, Kohlmetz presented "Chalk Talk," chalk etchings of clothes.
"On stage, I was explaining with pictures, an idea. It was how certain fashions repeat themselves over the years — waistlines, length of dresses and necklines" Kohlmetz said during a recent interview from her home in the Reno, Nev., area.
There were three singers and five dramatic readers including Miss Kenosha who performed Thornton Wilder's "Our Town." Miss Ripon, Donna Jean Hyland, read from John Millington Synge's "Riders to the Sea."
Three dancers graced the stage including Miss Sheboygan, Mary Alice Fox, who performed a comedy jazz dance while wearing old men's clothing to look like a hobo.
"I asked a person back stage to say, 'A man broke into the women's dressing room' the moment I came on stage which provoked audience laughter" Fox said.
Miss Marinette, Judith Lou Kennedy, a Green Bay native, did a jazz dance number to "Sweet Georgia Brown" for talent.
"The recording of the music wasn't working properly backstage, so I winged it without the music" said Kennedy, now of Suamico. "One of the fellows in the band shell below was so nice; he started playing for me, and the rest of the band (Vic Parise and his orchestra) joined in, and I finished with a smile and a bow."
Miss Wisconsin Valley, Barbara Ellen Sommer, 18, of Curtiss, a vocalist, received the Non-Finalist Talent award, while Miss West Allis, Judith Ann Mages, 18, of West Allis, was named Miss Congeniality.
"I was very nervous during the competition" noted Judy Mages Clark. "The most memorable moment was receiving the Miss Congeniality award from the other contestants."
The winner
Winning the 1959 Miss Wisconsin title and a $1,000 Pepsi-Cola scholarship was Fox, 19, who had just completed her sophomore year at Valparaiso University in Valparaiso, Ind.
After being crowned by Ross and accepting roses from former Miss America 1958 Marilyn Elaine Van Derbur of Colorado, Fox was congratulated by Kenosha Mayor Eugene R. Hammond and his wife Patricia.
The remaining runners-up, respectively:
Miss Milwaukee, Darlene Mary Lucht, 22, who would later become an actress in Hollywood in the 1960s.
Miss Wauwatosa, Diane Kohlmetz, 21, a senior at UW-Madison.
Miss West Wisconsin, Joan Mary Engh, 18, of La Crosse, who would later be named Miss Wisconsin in 1962.
Miss Oshkosh, Barbara Meta Brandt, 20. who performed a pantomime and was a mathematics student in Milwaukee.
All won scholarships from Bernard Dunlap and Pepsi-Cola Bottling of Kenosha.
More work
With the selection of a new Miss Wisconsin came the second round of work, getting ready for the national pageant.
"We went out to Atlantic City and were treated very nicely by the pageant people there" said Gail. James Angelo came along, and we were very proud of Mary Alice's placement. There was a lot of planning in preparation for Atlantic City."
Fox finished as first runner-up in the Miss America pageant on Sept. 12, 1959, where she also won a preliminary swimsuit award. At that time, it was highest placement for a Wisconsin entrant in the Miss America pageant. She went on to have a busy year with the Kenosha Jaycees.
Fox moved to California and appeared in television commercials for 30 years and network sitcom shows, such as "Green Acres."
"I was Eddie Albert's secretary in a few episodes, and I did guest appearances on 'Truth or Consequences,'" she said.
A success
For the local Jaycees group, all volunteers, they got the best affirmation for their efforts when they were given a franchise contract extension which lasted until the 1962 Miss Wisconsin pageant. After four years, the Miss Wisconsin pageant was headed to Oshkosh, where it remains today.
"We thought we did a great job" Gail said. "Some of this has been in storage, and I have not thought about it for many years. But we felt we gave Kenosha good publicity and a great entertainment show. We had a sellout auditorium."
Challenges have never been obstacles for Gail, a World War II veteran. In 2016 on turning 90, he went skydiving.
"We had a goal to make the Miss Wisconsin pageant a great effort, and now I accomplished that skydive goal," said Gail. "If I live two more years, I will do it again for my 95th birthday."
Another crowning achievement.
HISTORIC PHOTO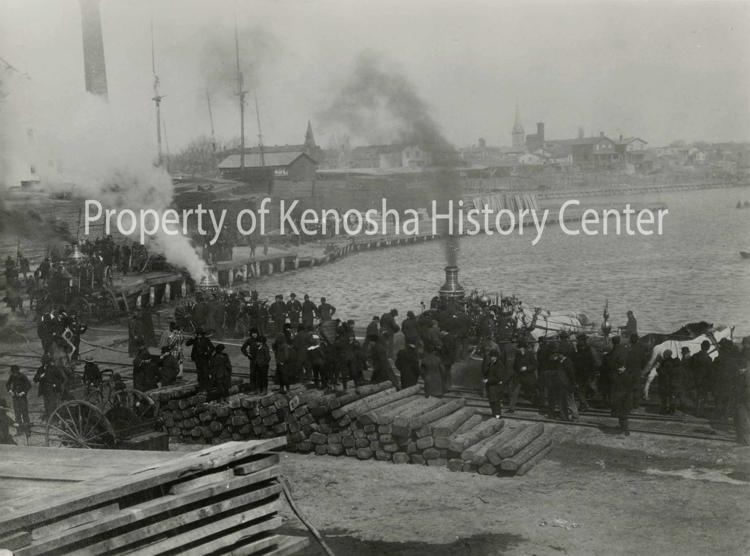 HISTORIC PHOTO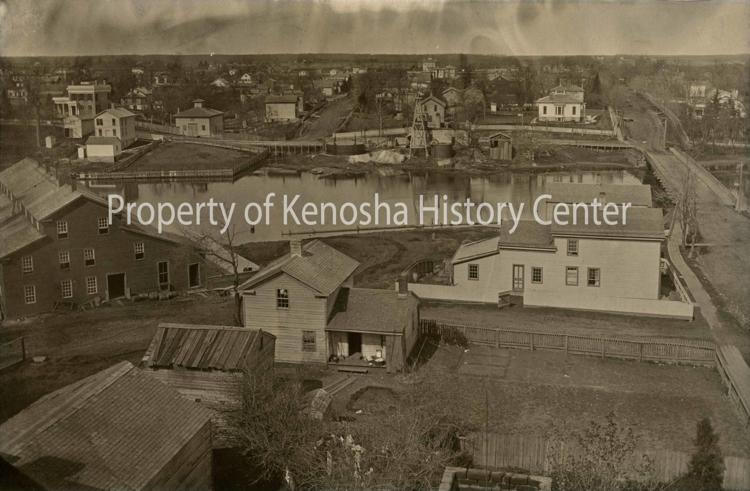 HISTORIC PHOTO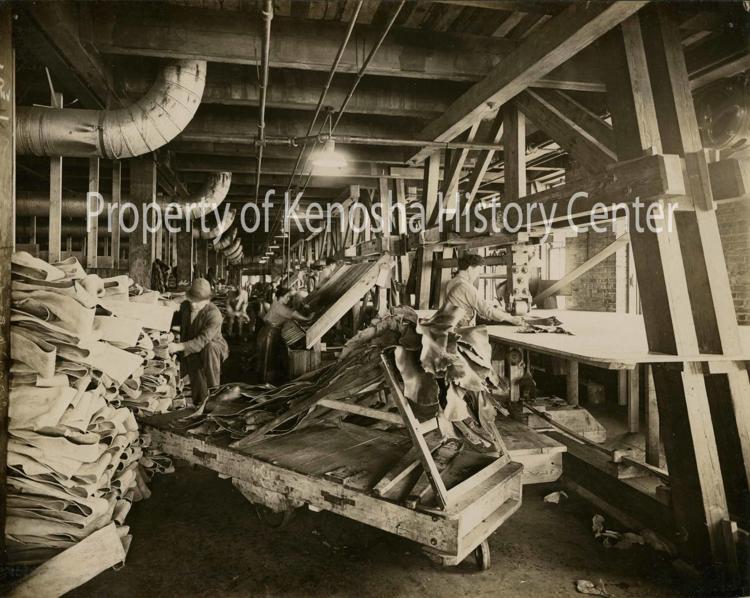 HISTORIC PHOTO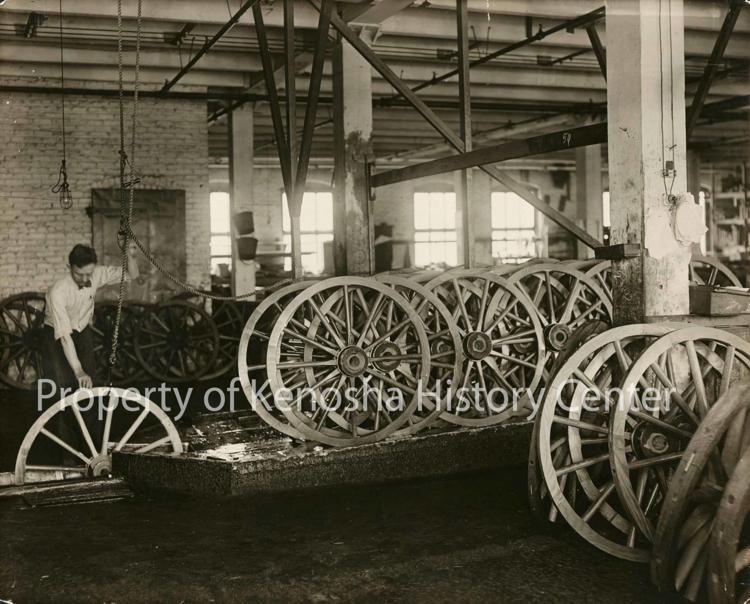 HISTORIC PHOTO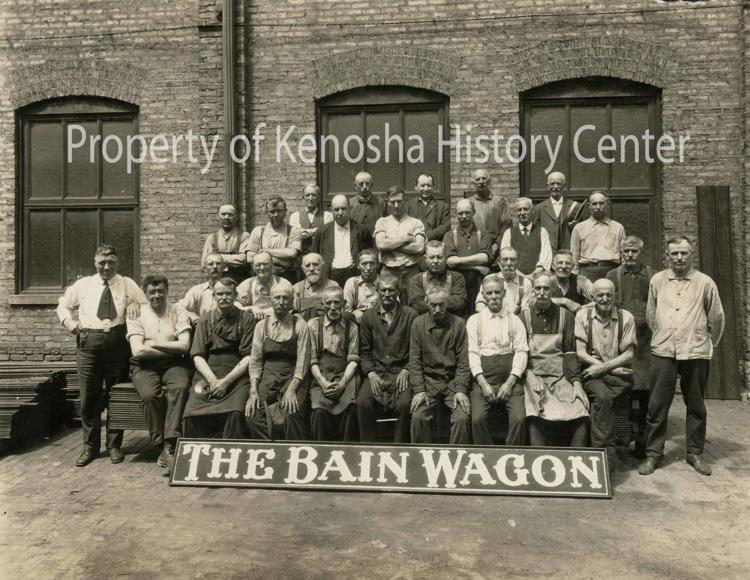 HISTORIC PHOTO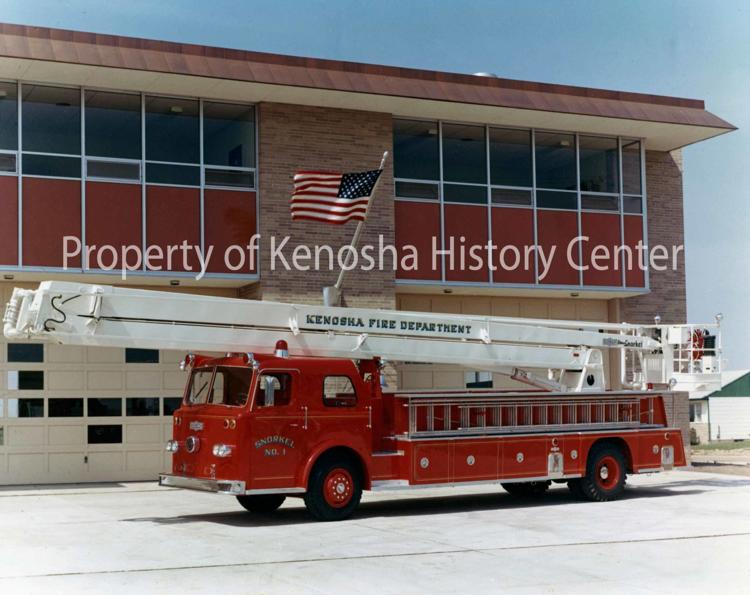 HISTORIC PHOTO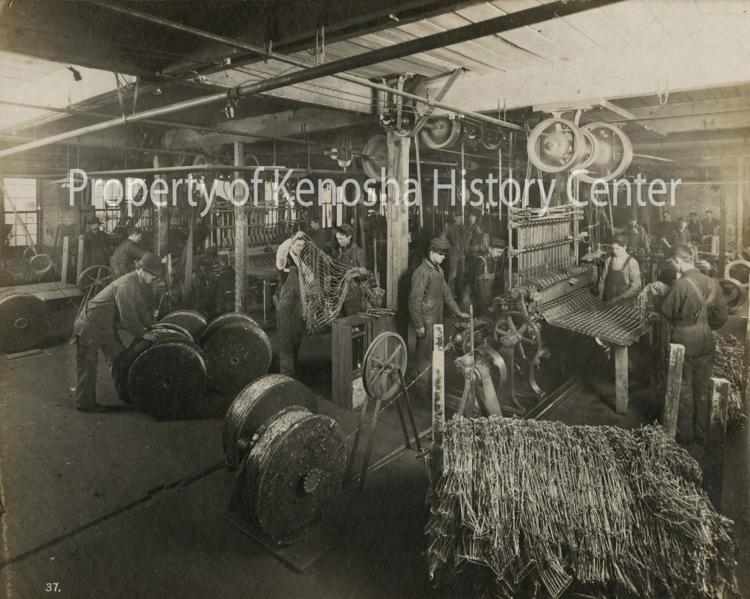 HISTORIC PHOTO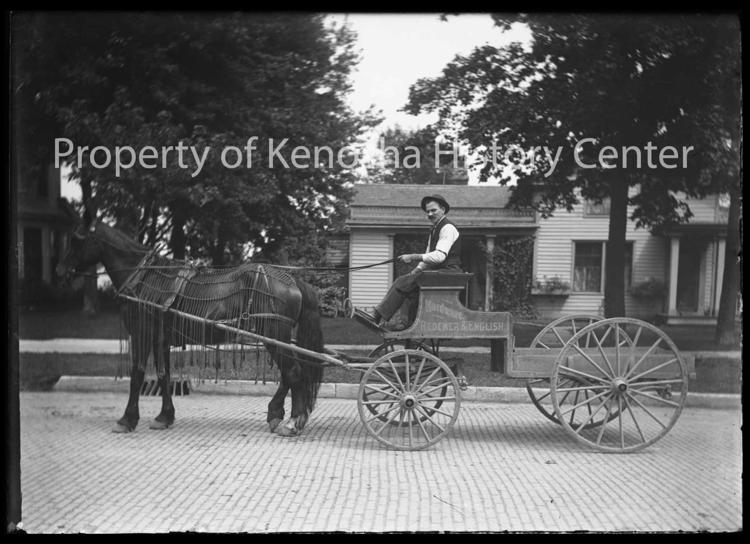 HISTORIC PHOTO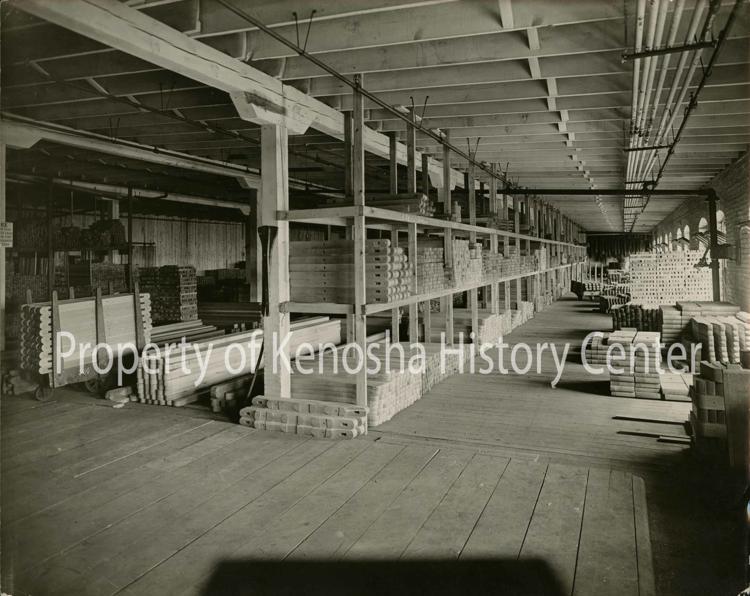 HISTORIC PHOTO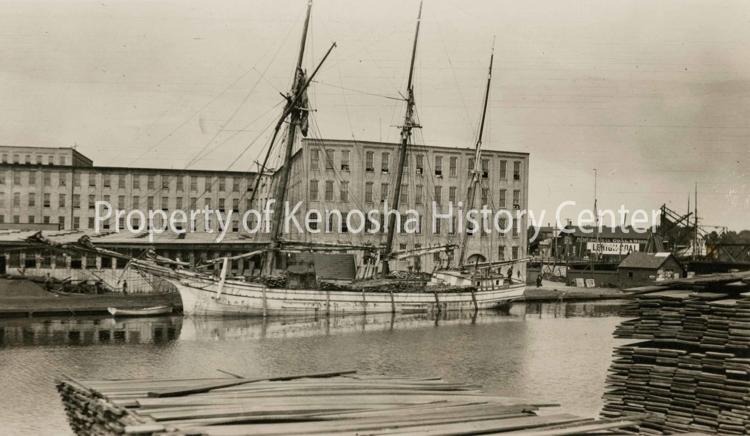 HISTORIC PHOTO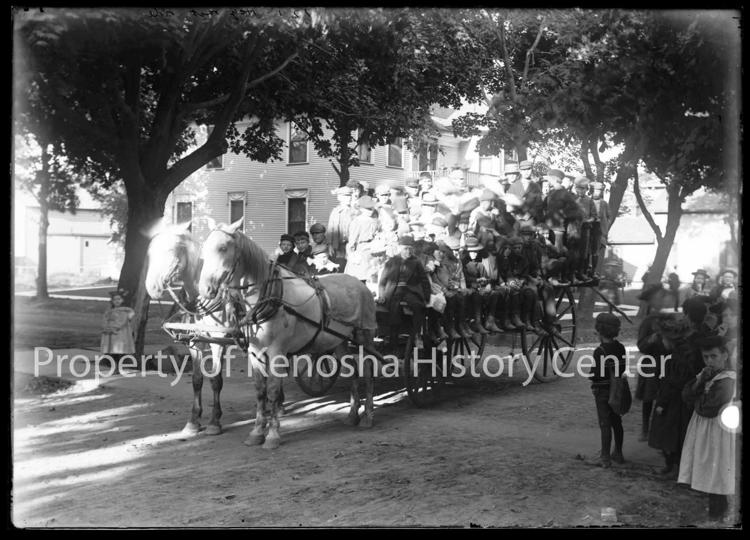 HISTORIC PHOTO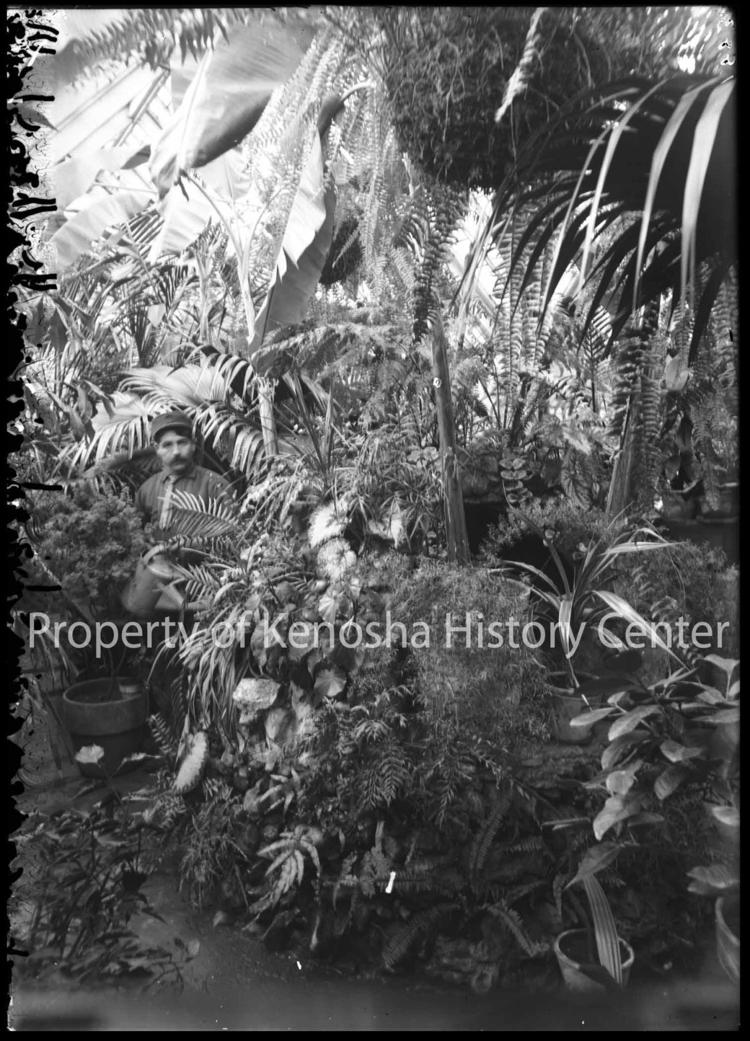 HISTORIC PHOTO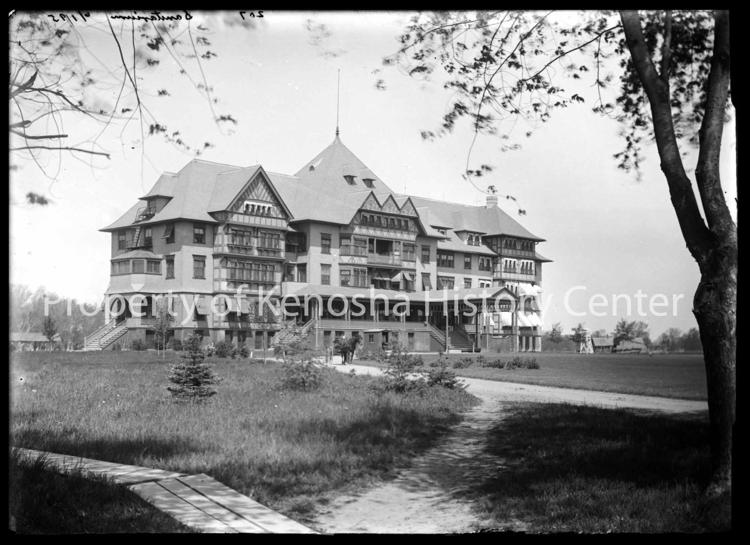 HISTORIC PHOTO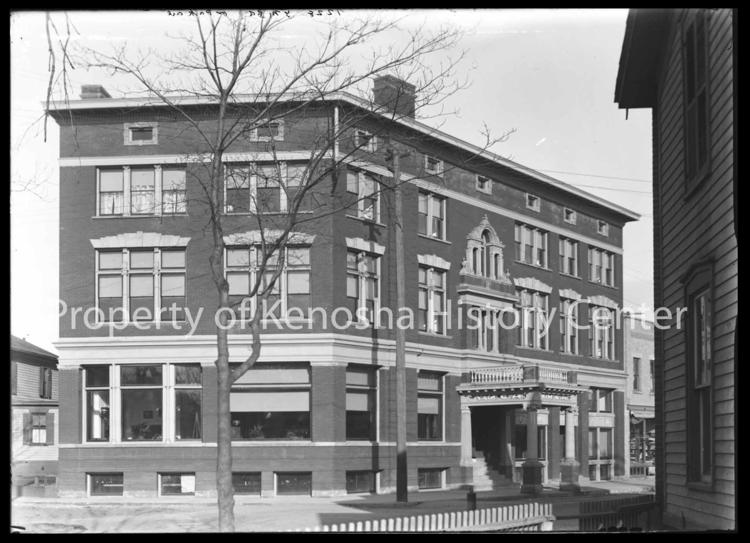 HISTORIC PHOTO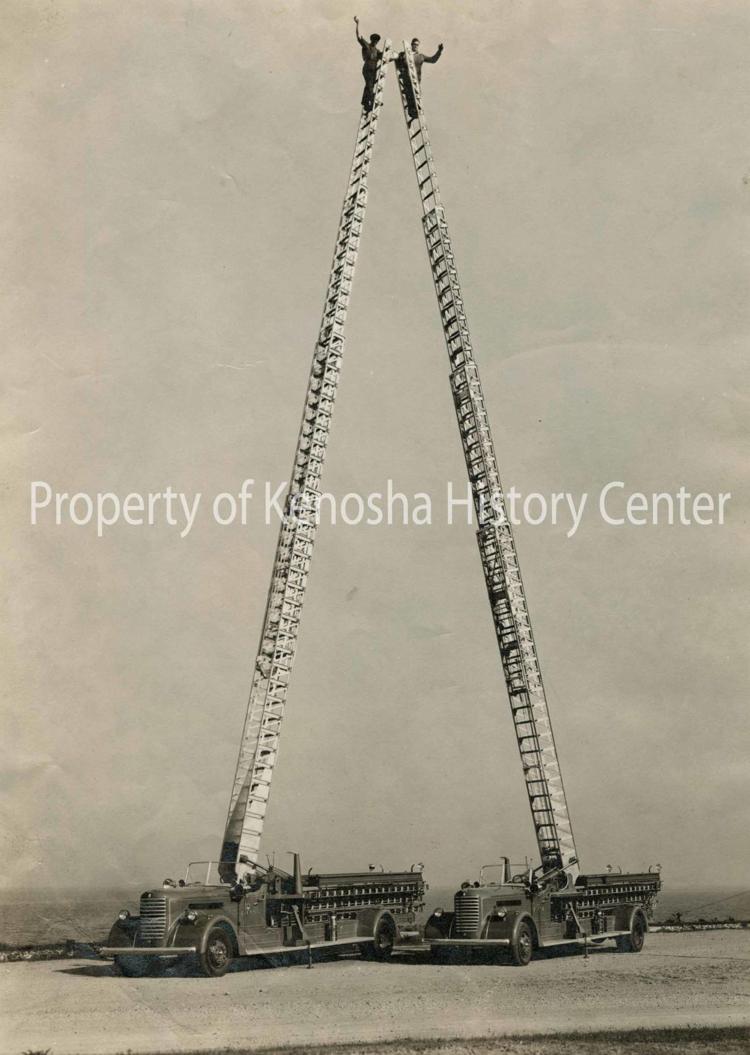 HISTORIC PHOTO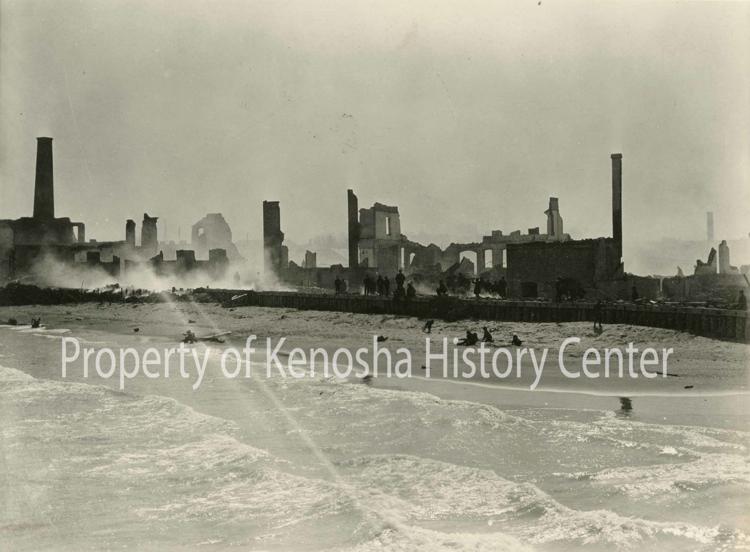 HISTORIC PHOTO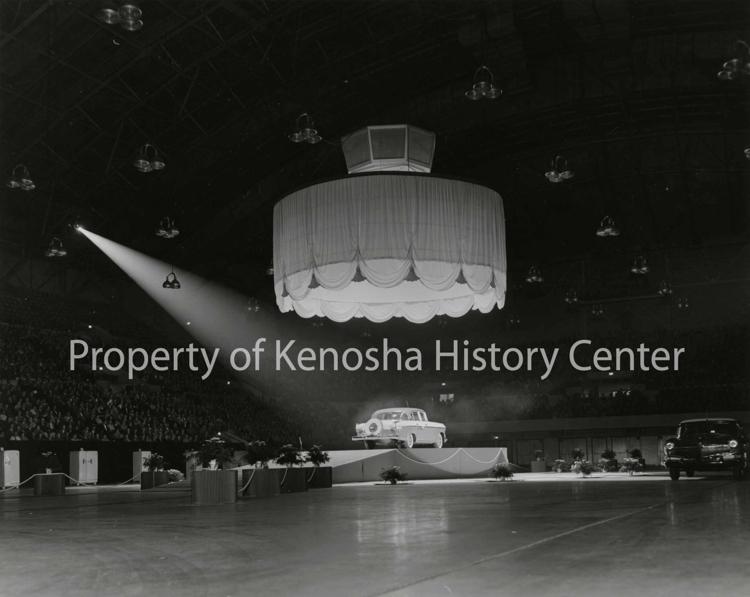 HISTORIC PHOTO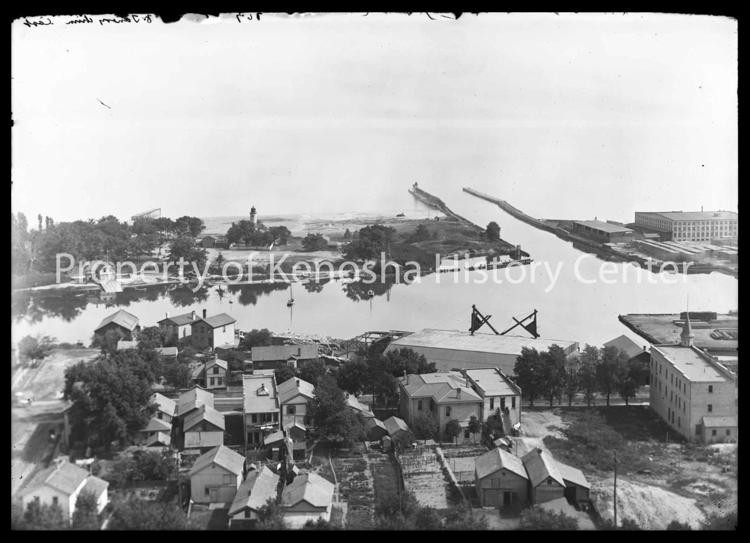 HISTORIC PHOTO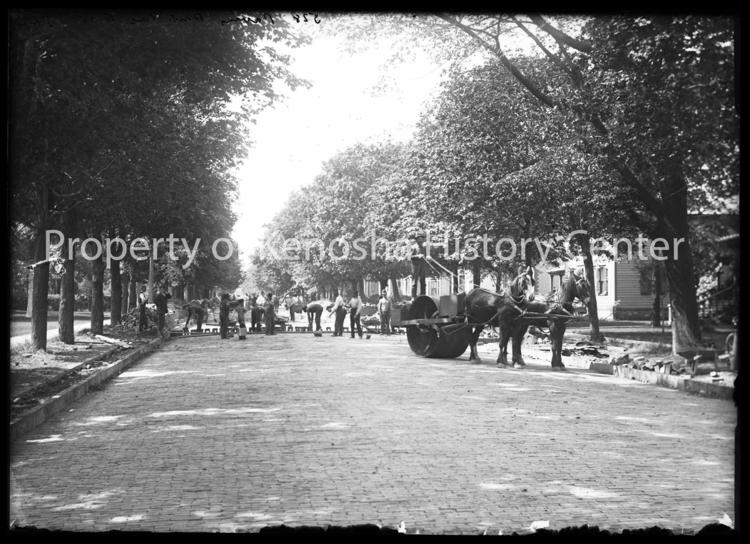 HISTORIC PHOTO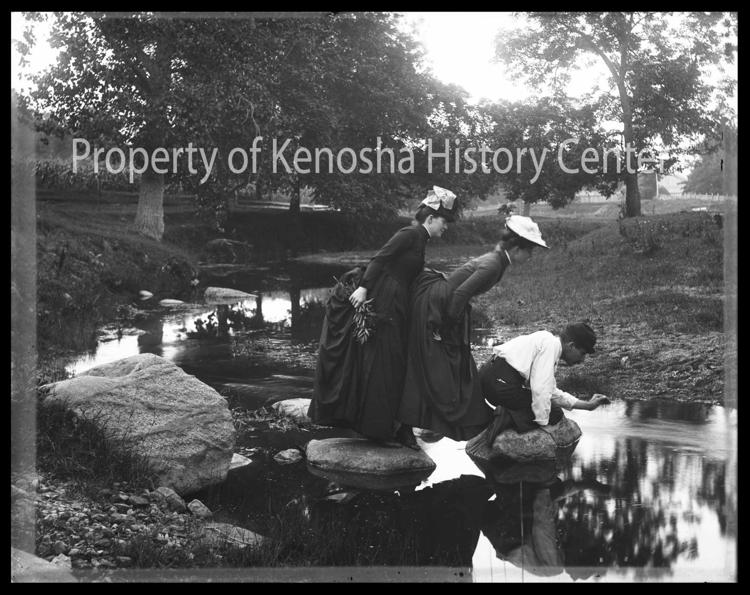 HISTORIC PHOTO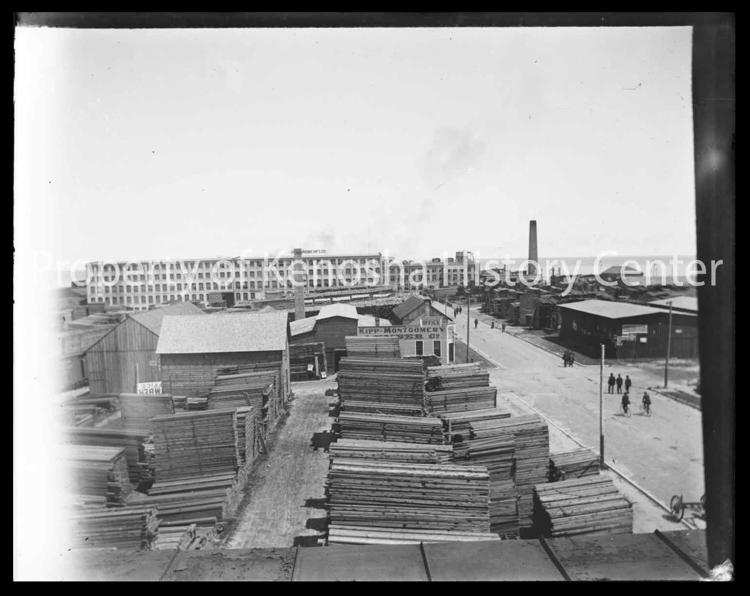 HISTORIC PHOTO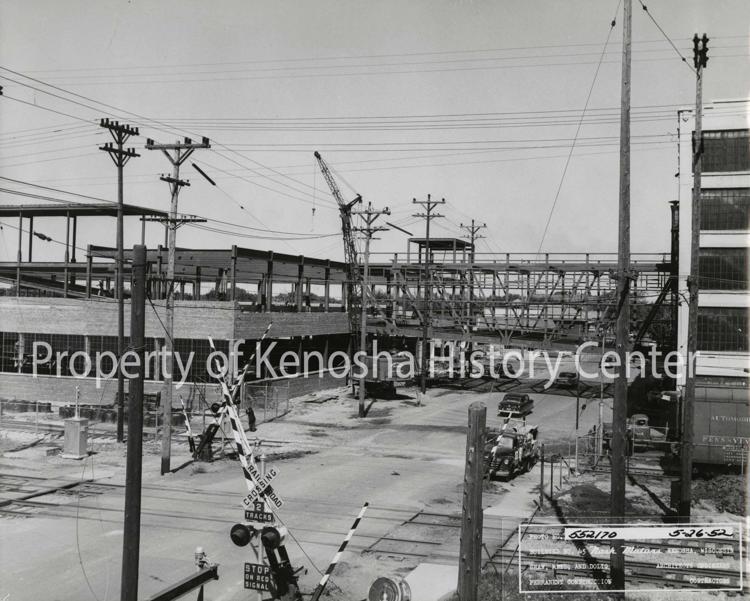 HISTORIC PHOTO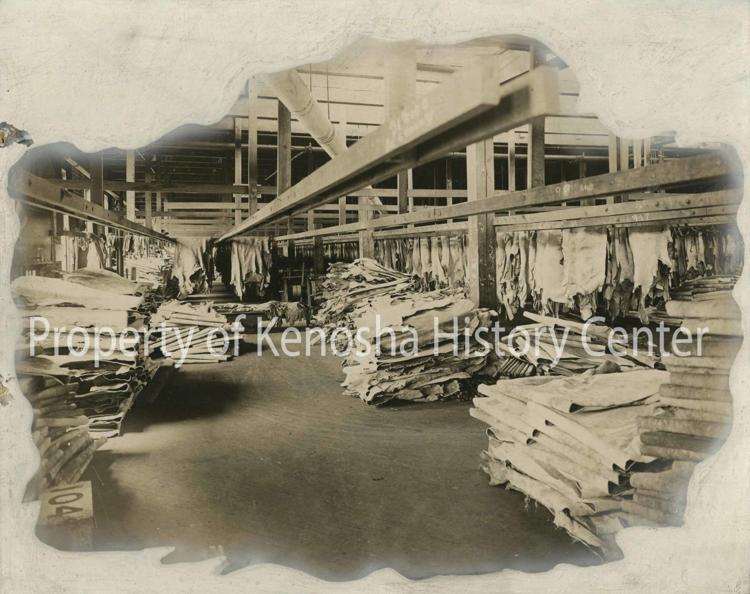 HISTORIC PHOTO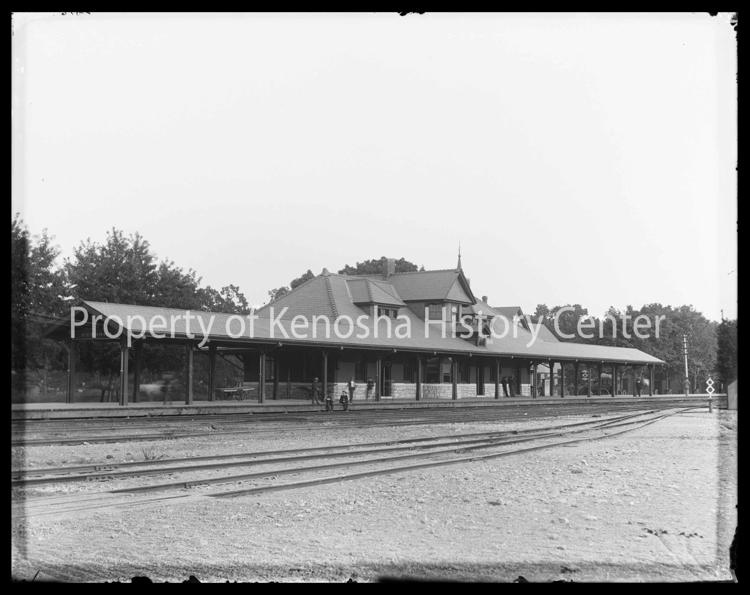 HISTORIC PHOTO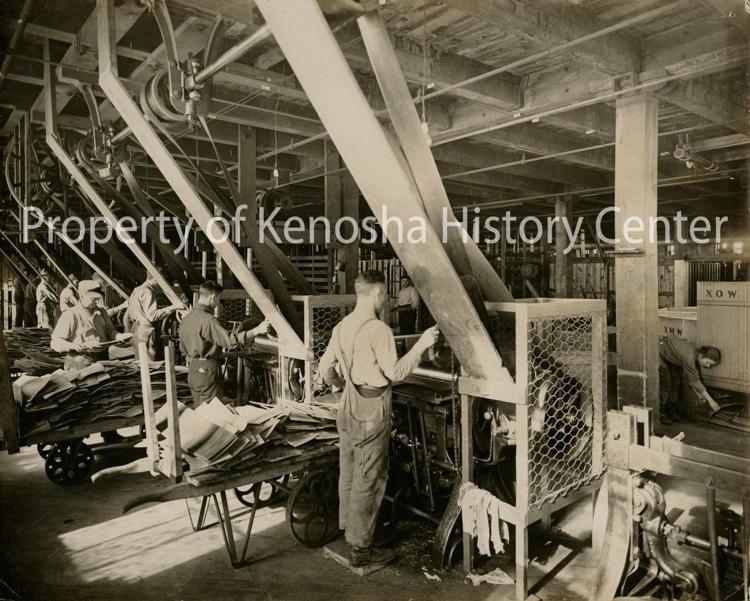 HISTORIC PHOTO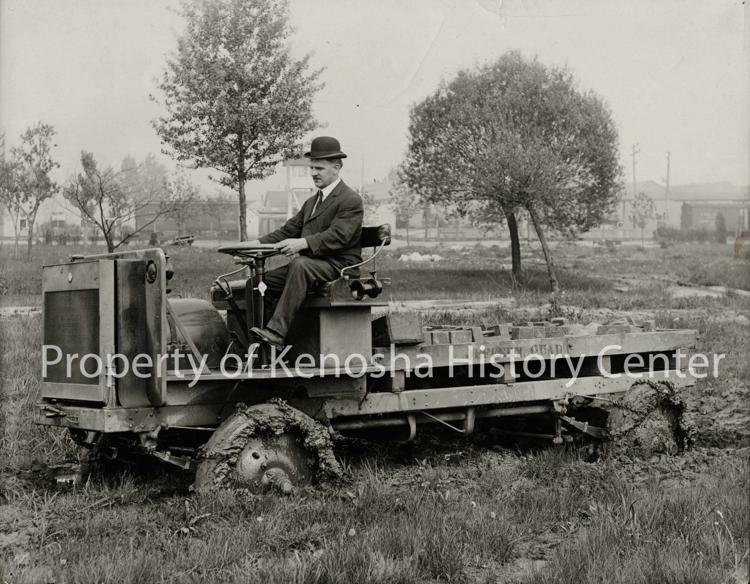 HISTORIC PHOTO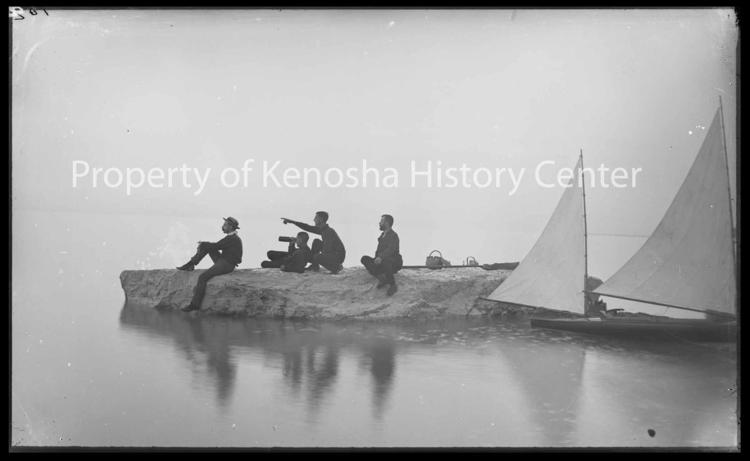 HISTORIC PHOTO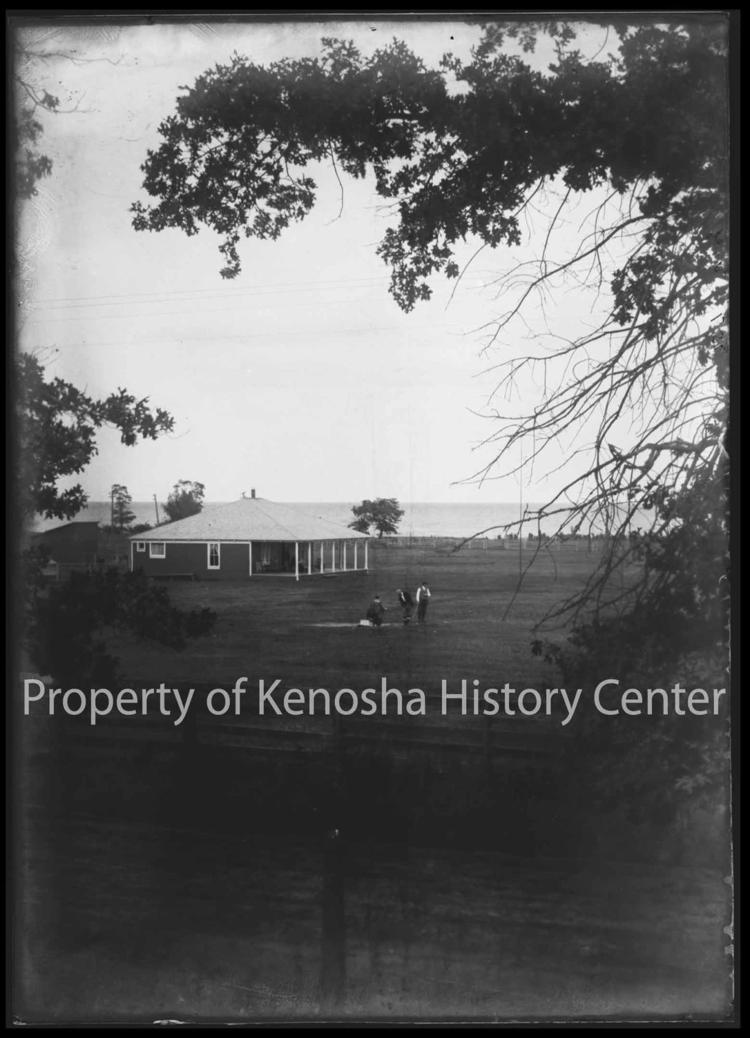 HISTORIC PHOTO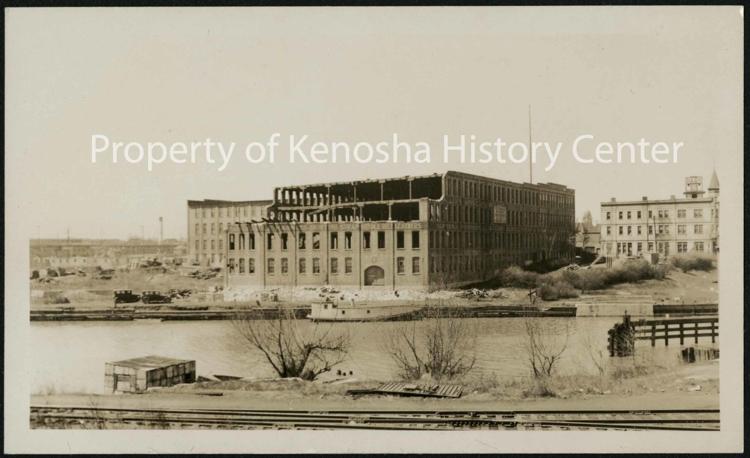 HISTORIC PHOTO