An attempted robbery and shooting outside Shenanigan's led to criminal charges against a Kenosha man Friday.
Alphonso Brainard Waters, 49, was charged Friday with first-degree reckless injury-use of a dangerous weapon, attempted armed robbery with threat of force and possession of a firearm by a felon.
A $50,000 arrest warrant was issued for Waters Friday.
According to the criminal complaint, a man was shot outside the Shenanigans, 2427 52nd St., on Aug. 24. When police arrived they found the injured man lying in the parking lot and saw a Honda CR-V speeding from the area. An officer noted the vehicle's license plate.
The injured man, who was shot in the leg, told police that he and a woman friend were in the bar and noticed a man they did not know was watching them. When they left the bar for the night, the man who had been watching them followed, demanded money and pointed a gun.
The injured man said that the robber pulled the trigger almost immediately after demanding cash. After he fell to the ground, they briefly struggled over the gun before the robber gained control and shot again.
Police later pulled over the Honda CR-V an officer had seen leaving the parking lot. A woman driving the vehicle said she had driven Waters to the bar and waited in the vehicle while he went inside for a short time. He later ran back to the vehicle and said he had been jumped, according to the complaint. He had a gun in his hand. She later dropped him off in Racine.
Waters was released from prison in February 2019 for an 2007 armed robbery conviction.
HISTORIC PHOTO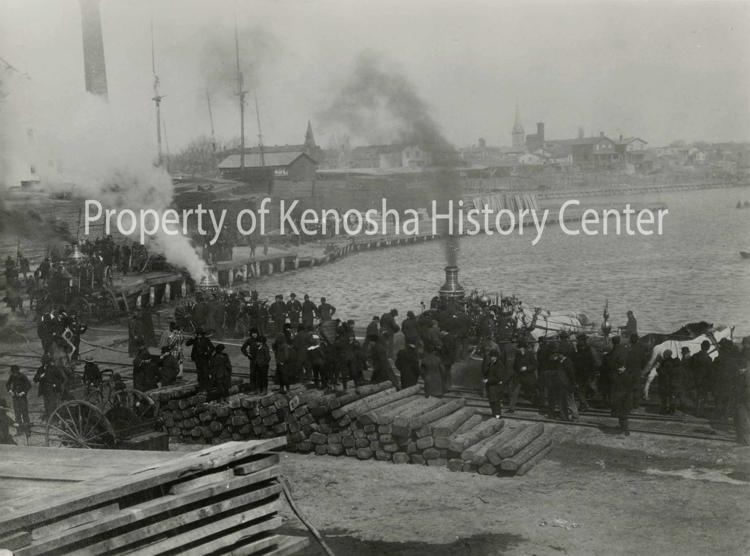 HISTORIC PHOTO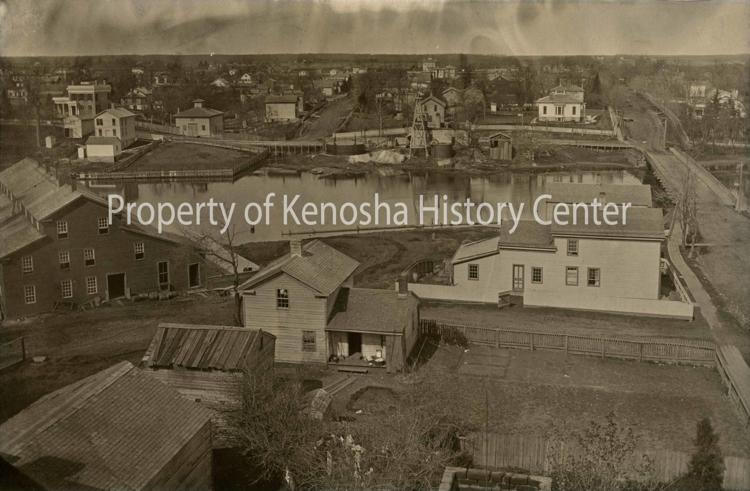 HISTORIC PHOTO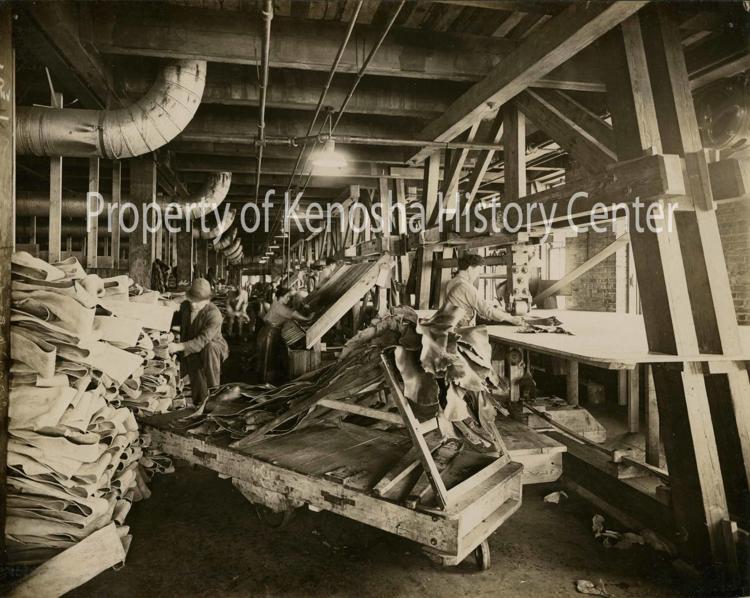 HISTORIC PHOTO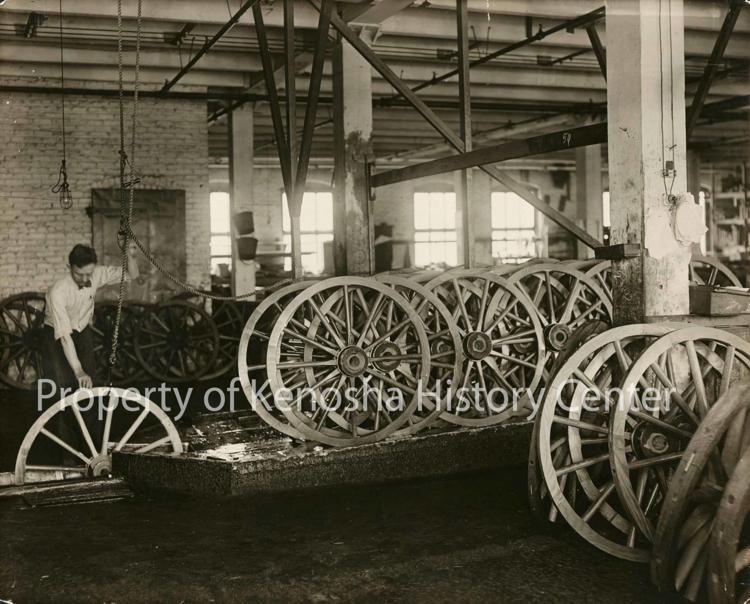 HISTORIC PHOTO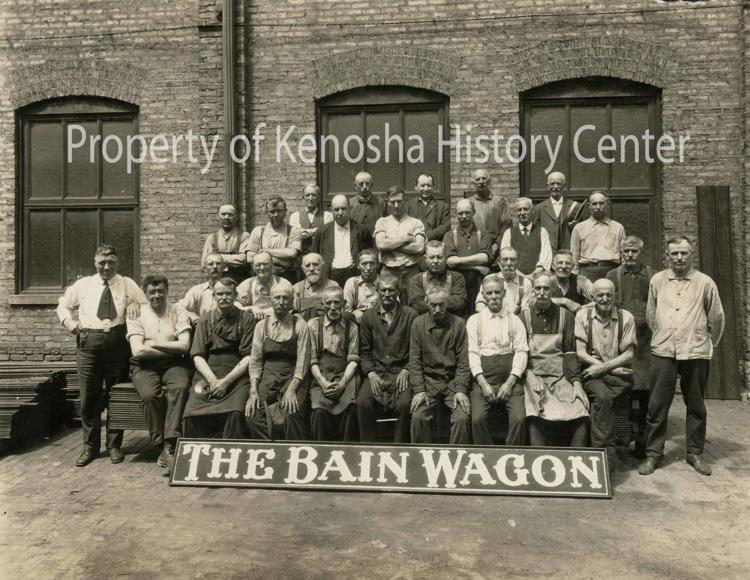 HISTORIC PHOTO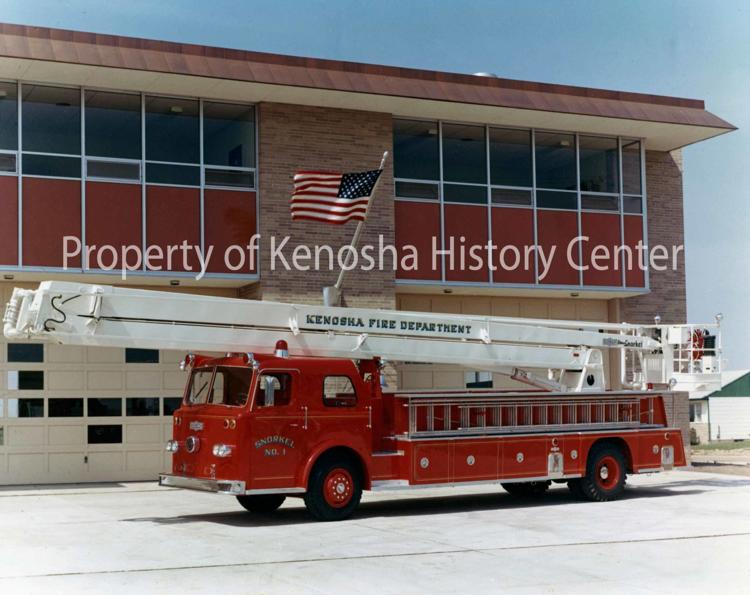 HISTORIC PHOTO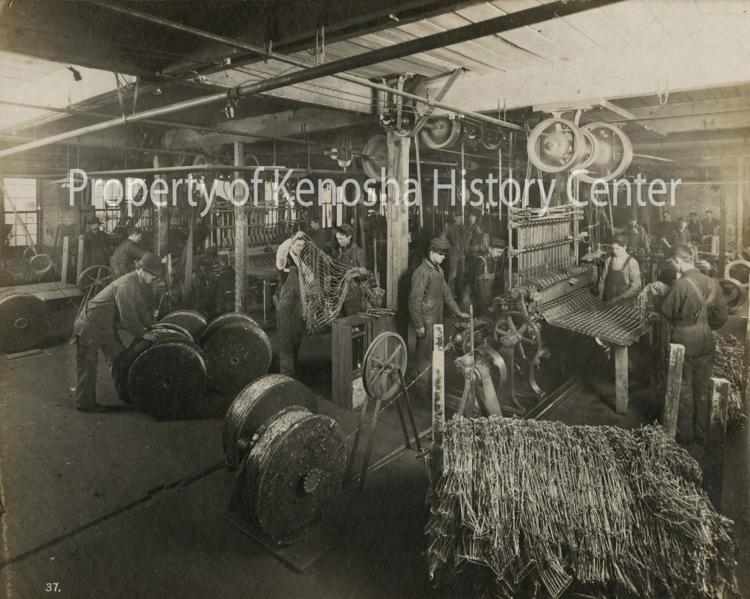 HISTORIC PHOTO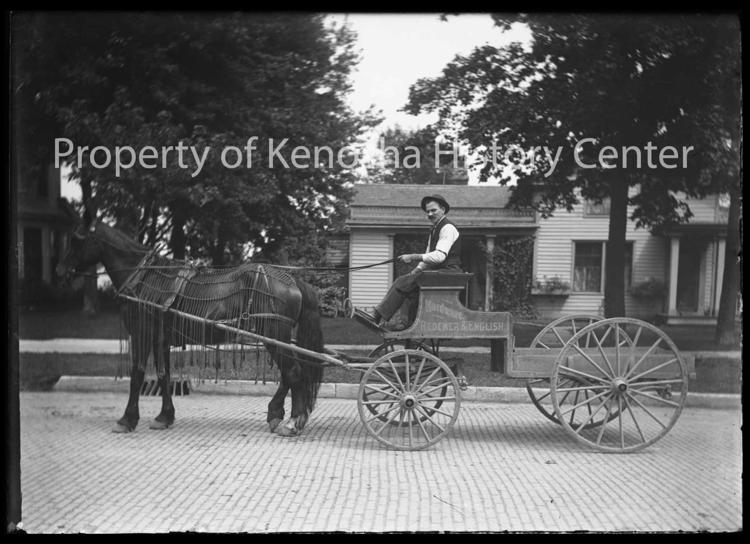 HISTORIC PHOTO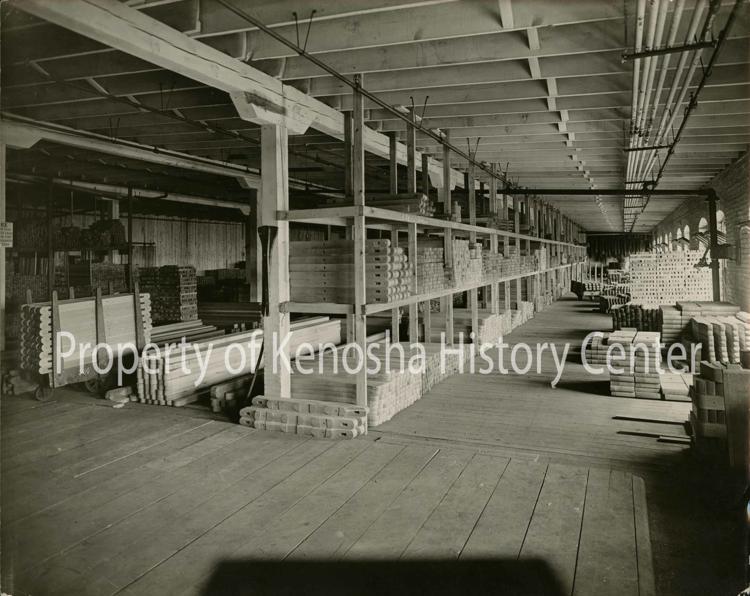 HISTORIC PHOTO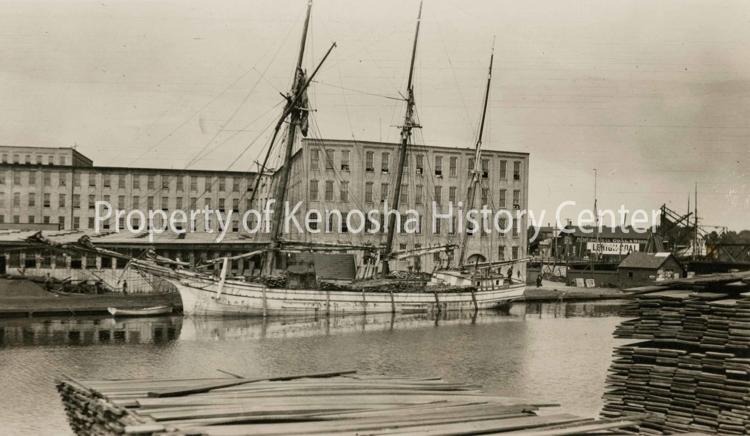 HISTORIC PHOTO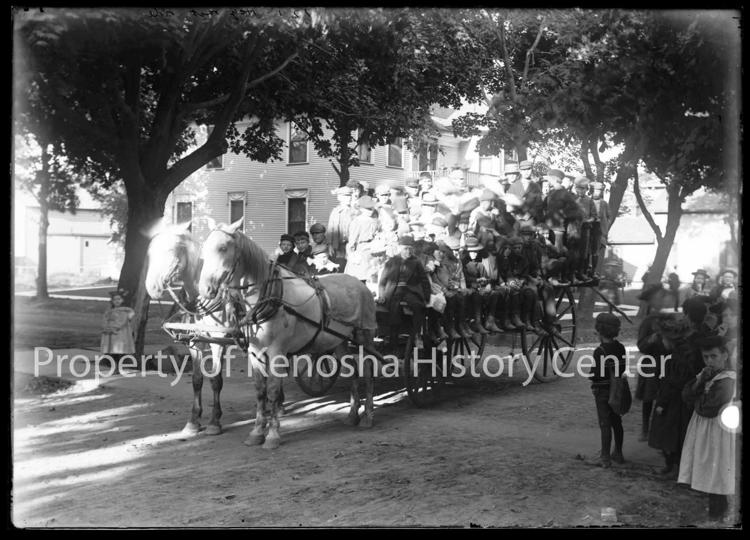 HISTORIC PHOTO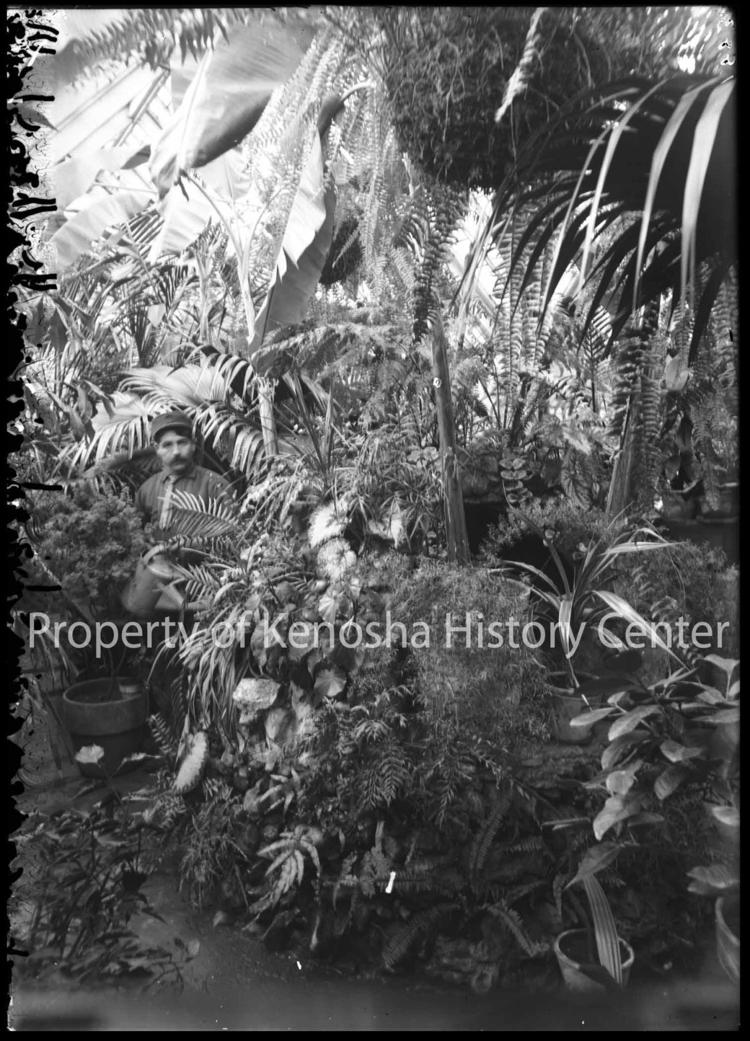 HISTORIC PHOTO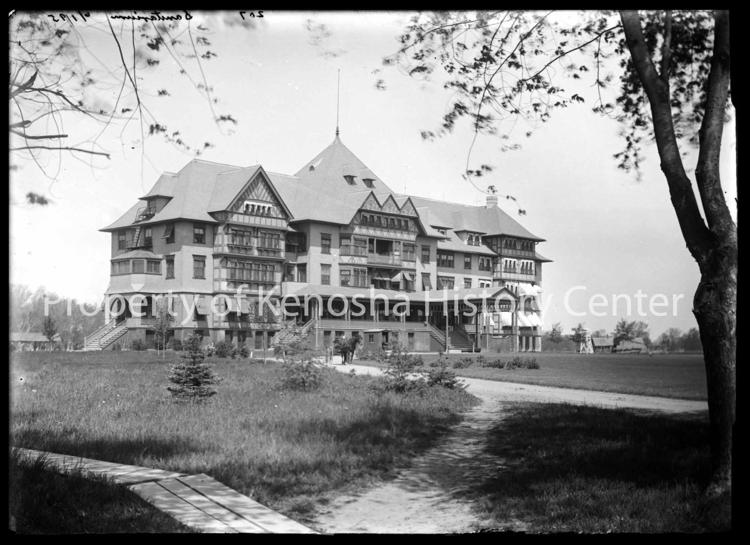 HISTORIC PHOTO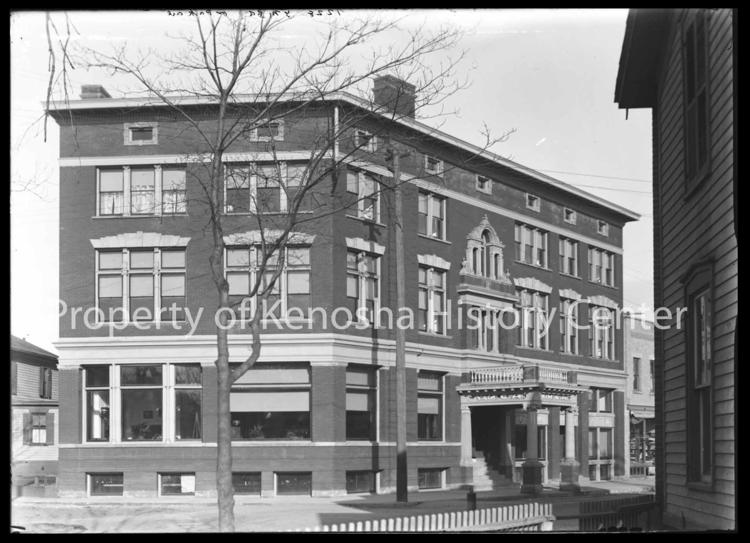 HISTORIC PHOTO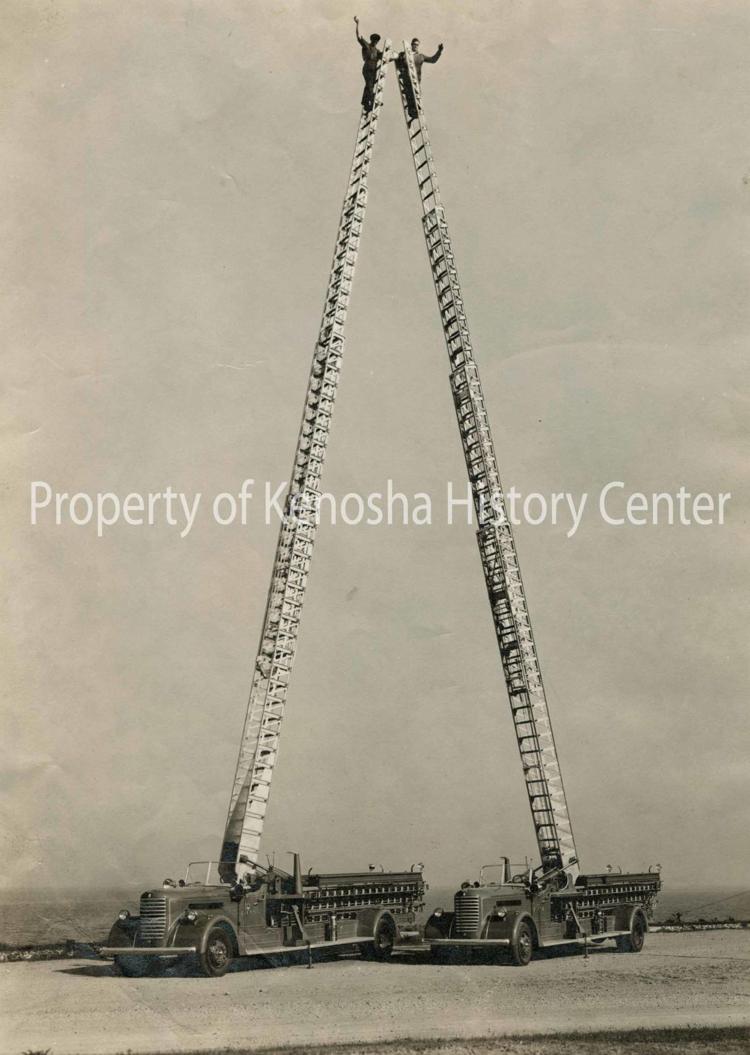 HISTORIC PHOTO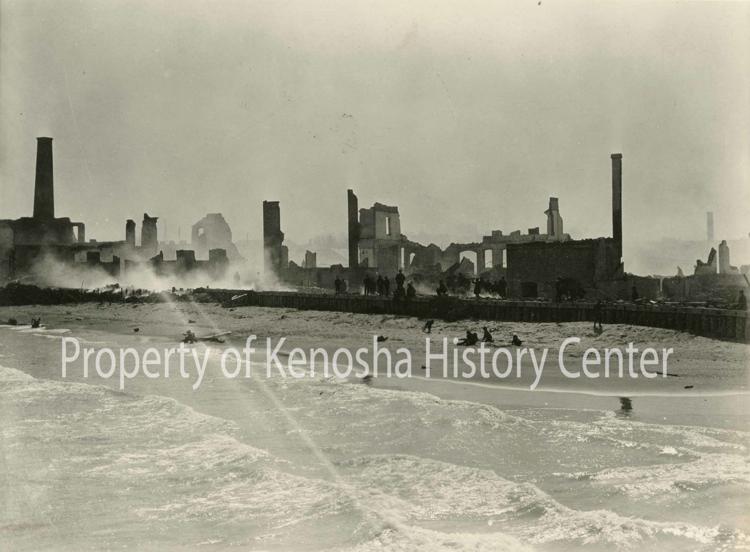 HISTORIC PHOTO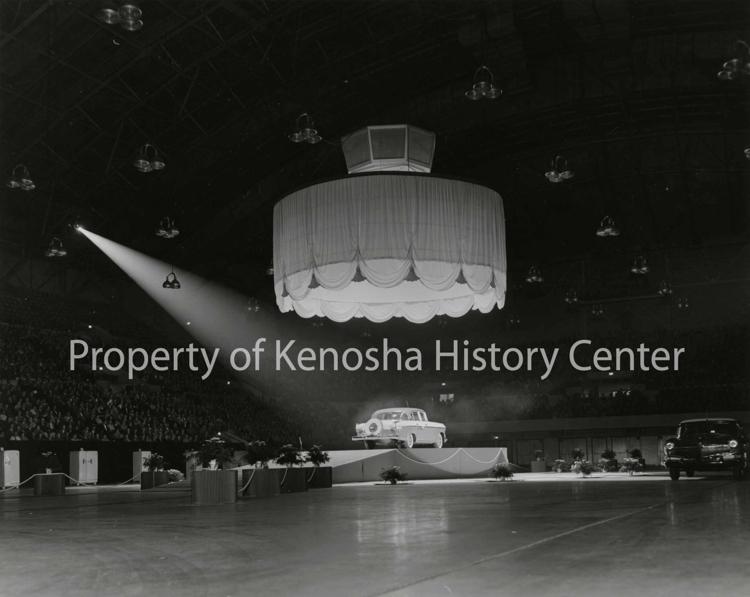 HISTORIC PHOTO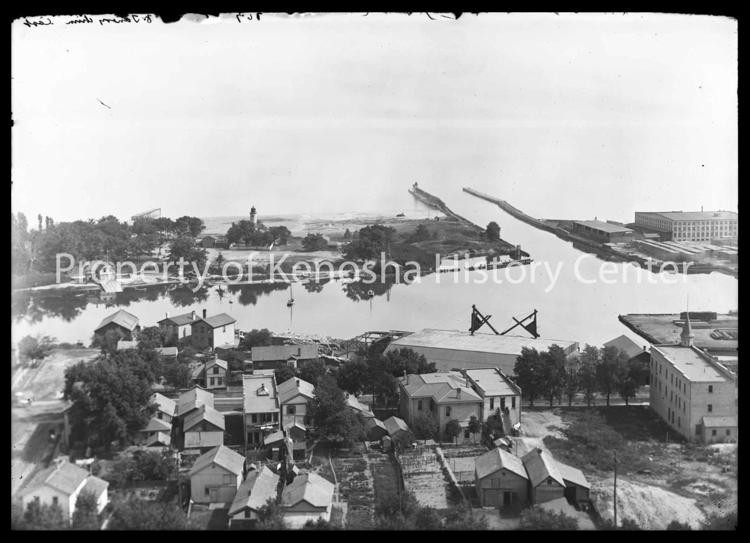 HISTORIC PHOTO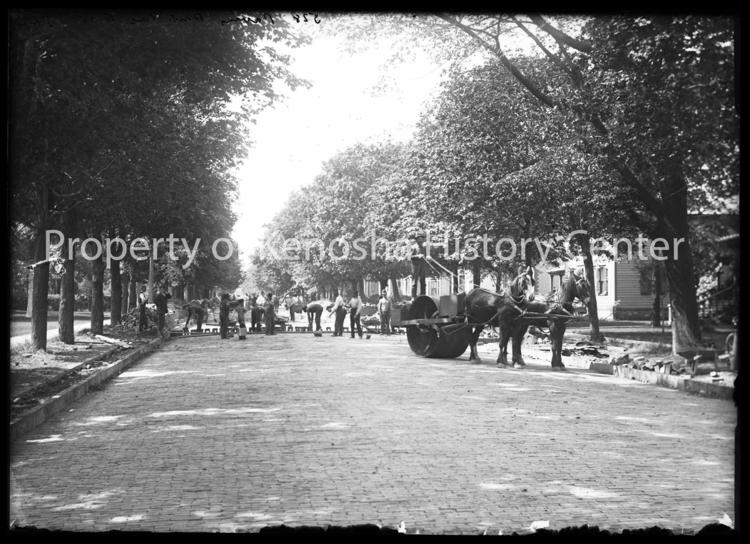 HISTORIC PHOTO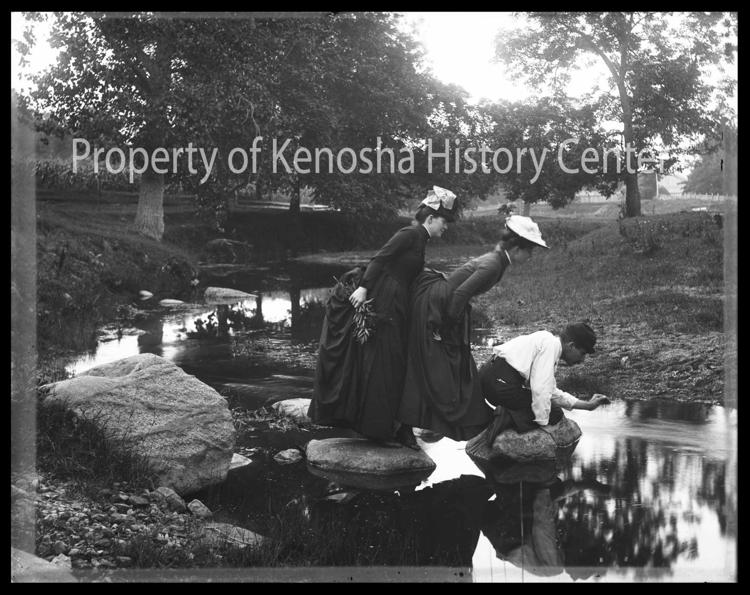 HISTORIC PHOTO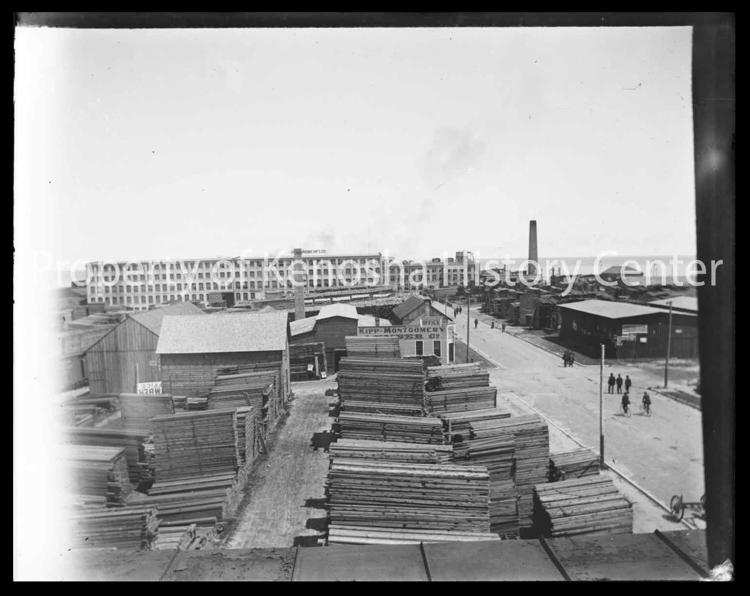 HISTORIC PHOTO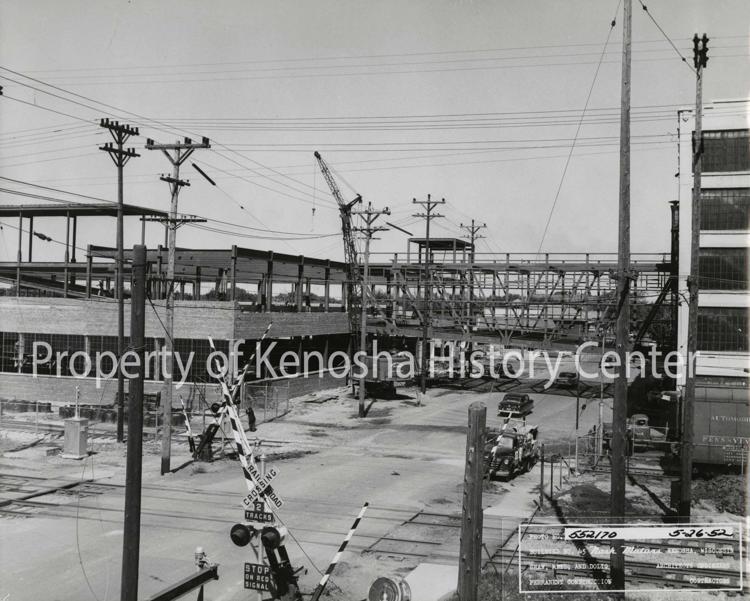 HISTORIC PHOTO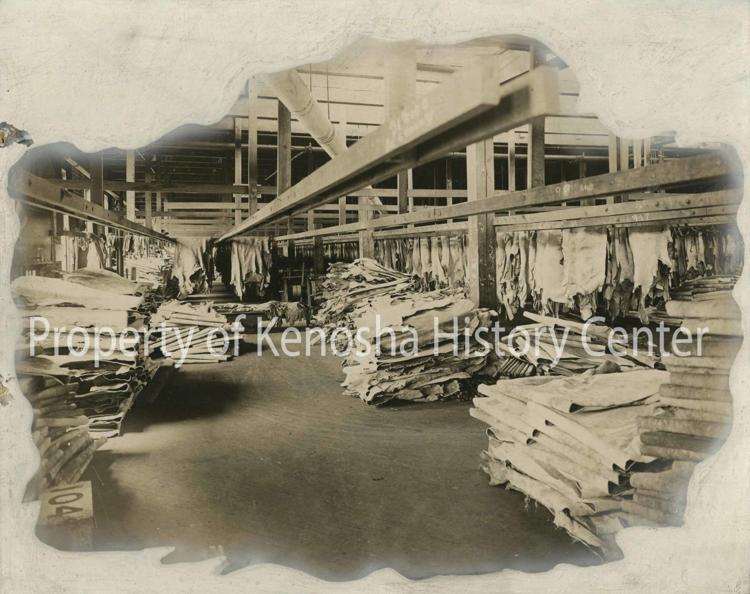 HISTORIC PHOTO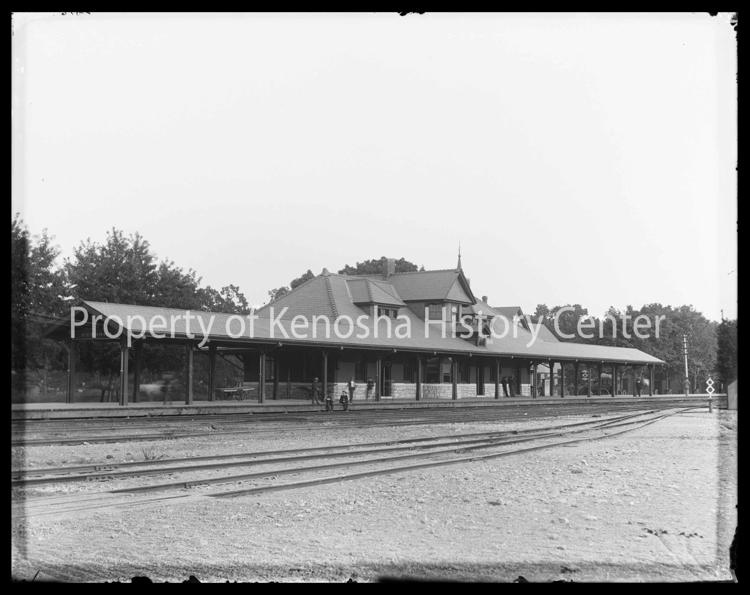 HISTORIC PHOTO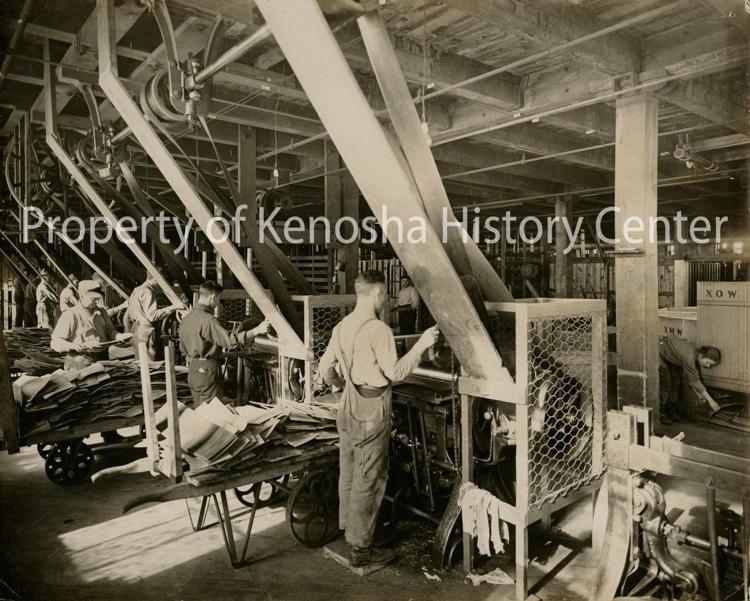 HISTORIC PHOTO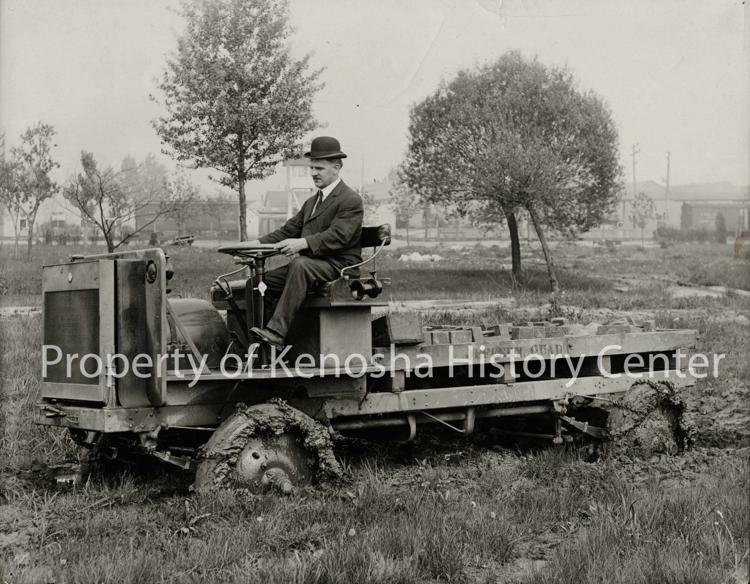 HISTORIC PHOTO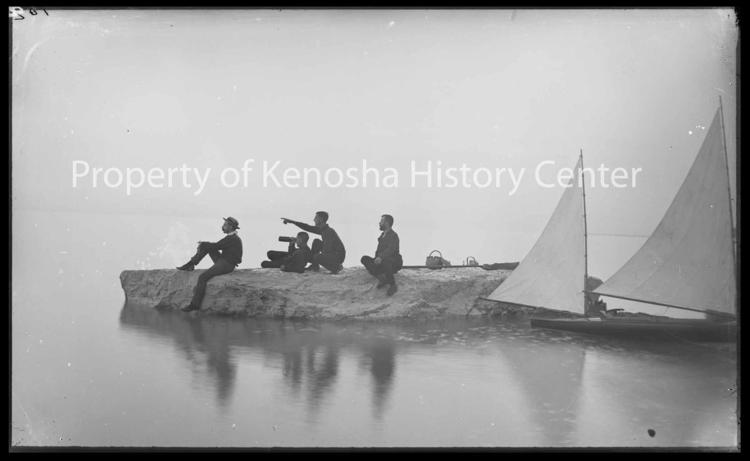 HISTORIC PHOTO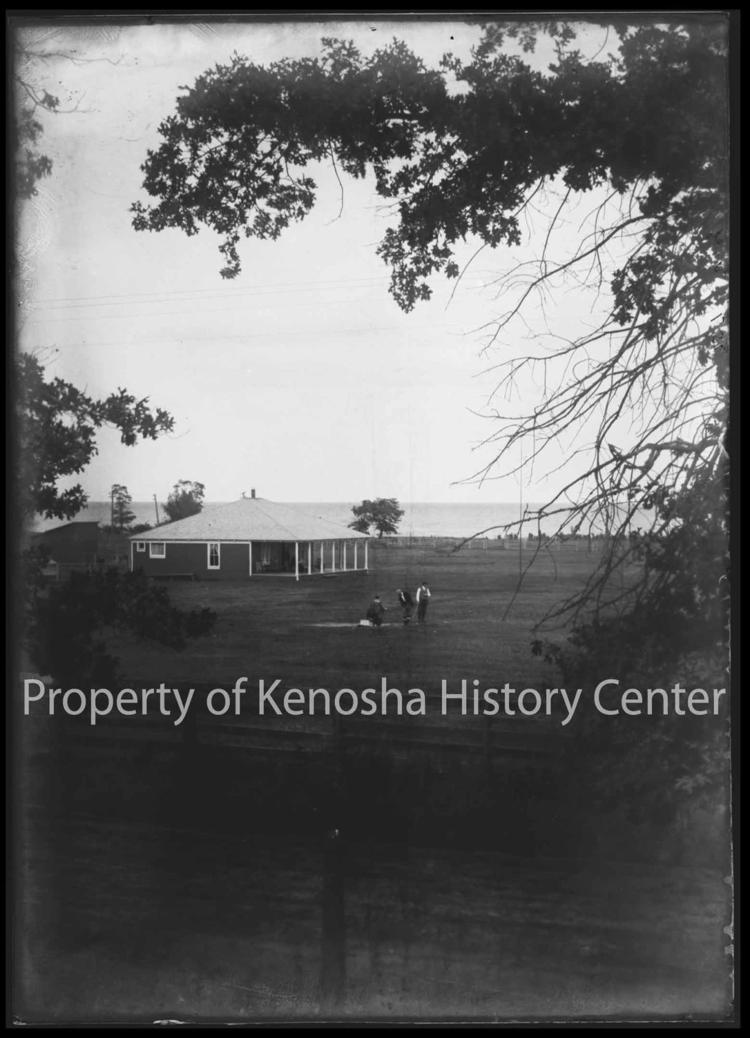 HISTORIC PHOTO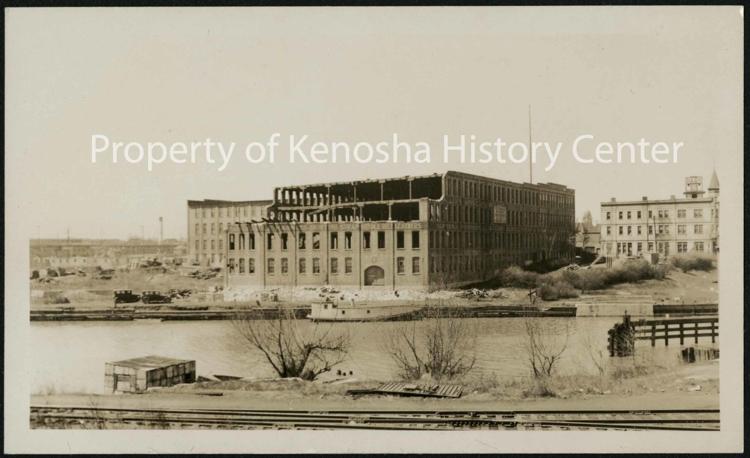 HISTORIC PHOTO