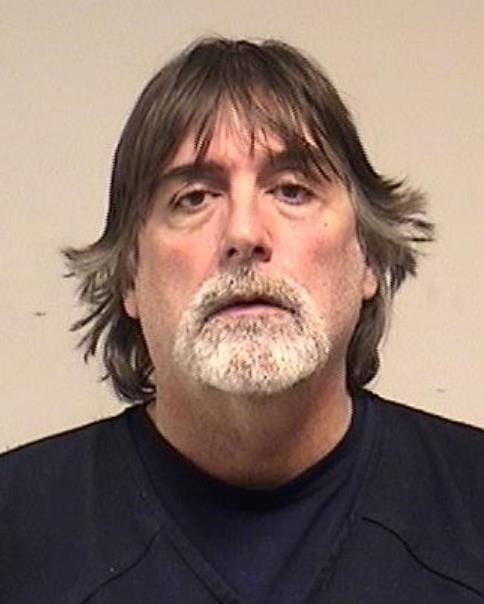 A 57-year-old Kenosha man is being charged in connection with the shooting death of Marlon Allen.
Allen was killed early Wednesday in the apartment building were he lived, 3514 50th St.
Residents of the apartment building reported hearing gunfire at about 4:23 a.m., then found Allen lying in the building. He died at the scene.
Fave Five: Reporter Deneen Smith
As the year draws to a close, the Kenosha News is taking a look back on 2019 and sharing the favorite five stories that each of our reporters has written this year.
Here are the Five Five stories of Kenosha News Crime & Courts Reporter Deneen Smith.
Eddie Pendleton of Kenosha was arrested later that day, and has been in custody at the Kenosha County Jail since Wednesday night. He is expected to appear in court at 1 p.m. today.
Allen's death was one of two homicides in less than 24 hours in Kenosha, with four people shot in three separate incidents from early Wednesday to early Thursday.