Former Kenoshan Anthony J. "Tony" Schwarz was promoted to the rank of captain in the U.S. Navy during ceremonies at the Veterans memorial Hall in Livermore, Calif., on July 27.
The 21-year veteran is a 1992 graduate of Bradford High School and a 1998 graduate of the U.S. Naval Academy.
Following multiple deployments to the Arabian Gulf as a Navy pilot during Operation Enduring Freedom and Operation Iraqi Freedom, he served on assignment in Washington, D.C., at the White House on the National Security Council and as a military adviser to the State Department.
After serving in a command capacity, he was assigned to U.S. Central Command in Tampa, Fla, from 2016-18 as a Branch 15 Chief for Operation Inherent Resolve, recommending strategies for the deployment of coalition forces in combined operations.
In addition to his bachelor's degree, he holds master's degrees in operational management from George Washington University and National Security and Strategic Studies from the Naval War College.
The son of John and Barbara Schwarz of Kenosha, he currently residens in Livermore, with his wife Stephanie and their six children.
In September he will return to Washington, D.C., to begin an assignment as the Middle East Policy Director to the Secretary of Defense.
n Nicholas Szulc, 18, of Kenosha, has completed basic training with the U.S. Air Force and has been named an Airman First Class. He has been assigned as a crew chief mechanic at Lackland Air Force Base. A 2019 graduate of Indian Trail High School, he is the son of Nick Szulc and Hanna Tirado of Kenosha.
SIMMONS BLOCK PARTY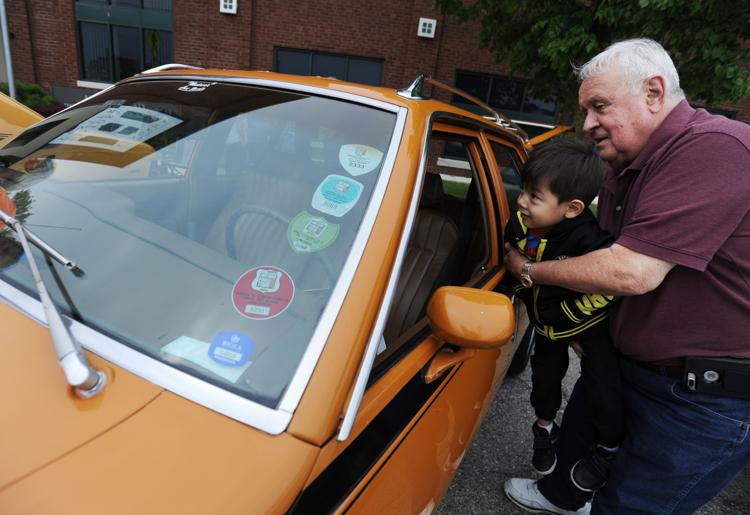 Harris and Hudson with Matt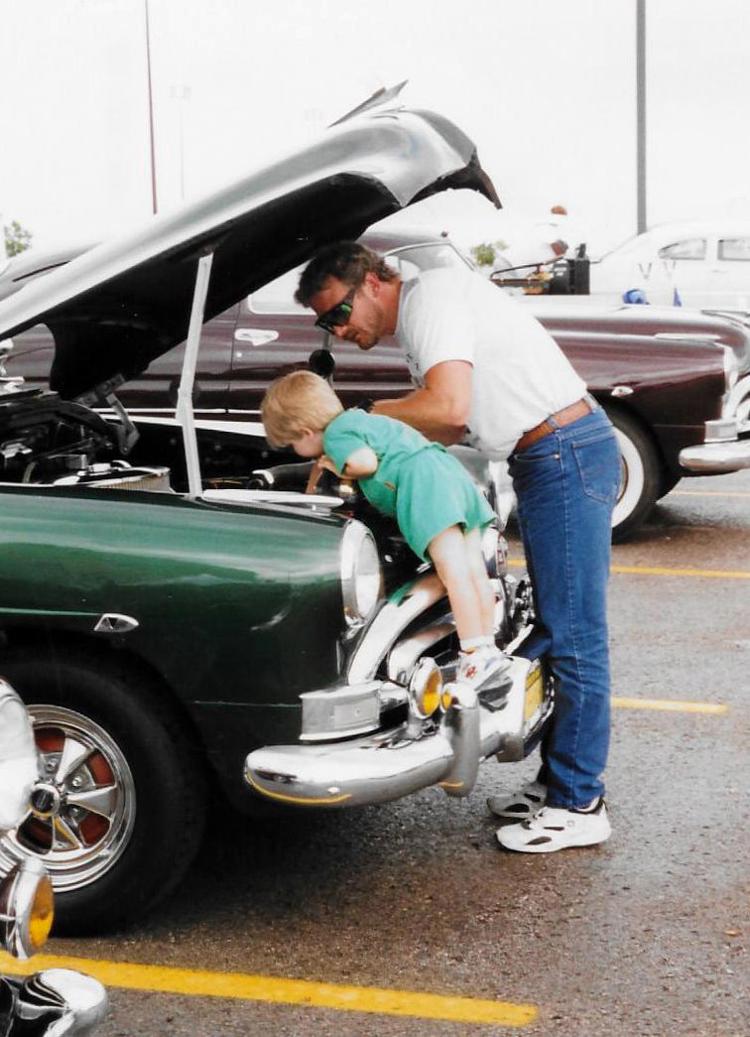 CAR SHOW BAKER PARK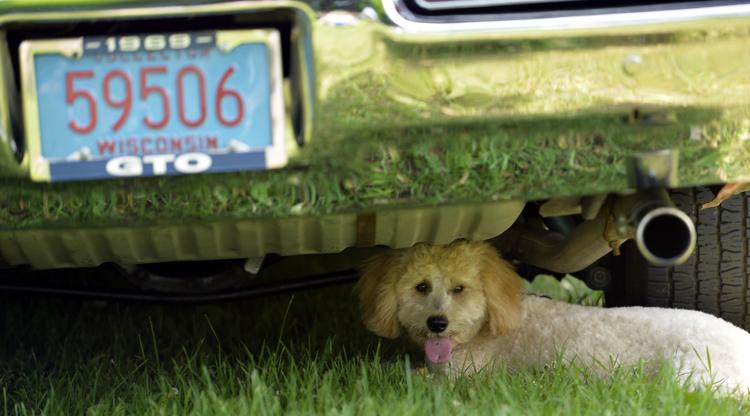 CAR SHOW BAKER PARK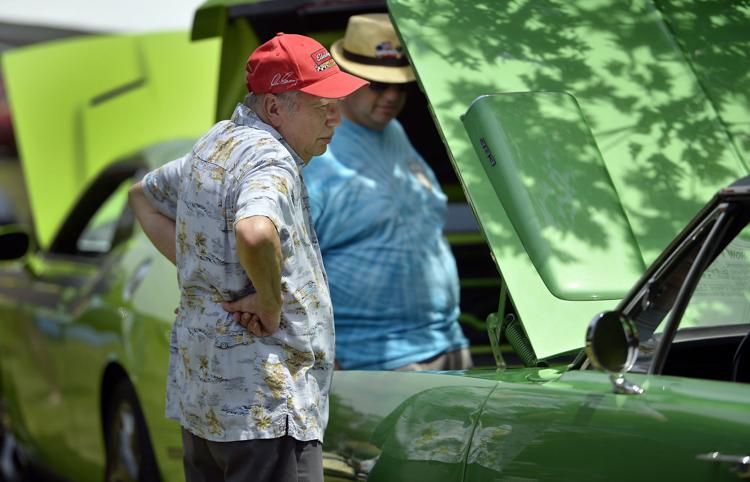 CAR SHOW BAKER PARK
CAR SHOW BAKER PARK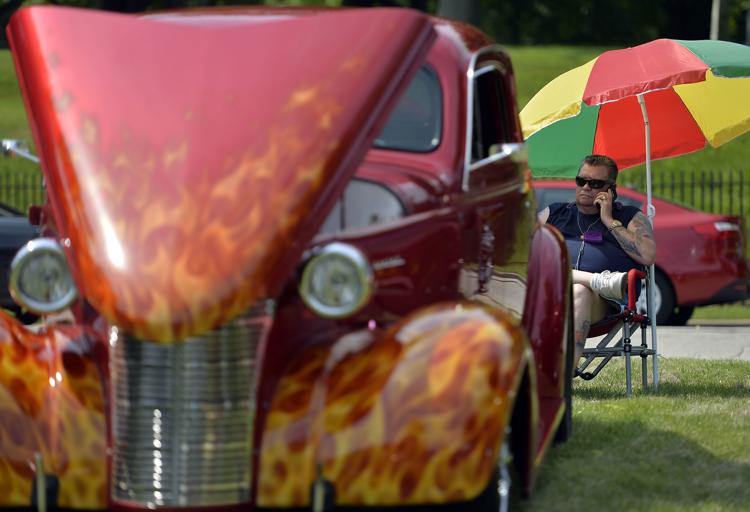 CAR SHOW BAKER PARK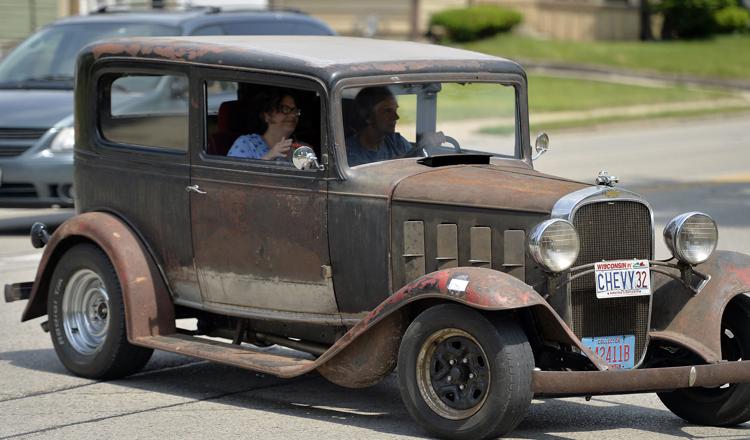 CAR SHOW BAKER PARK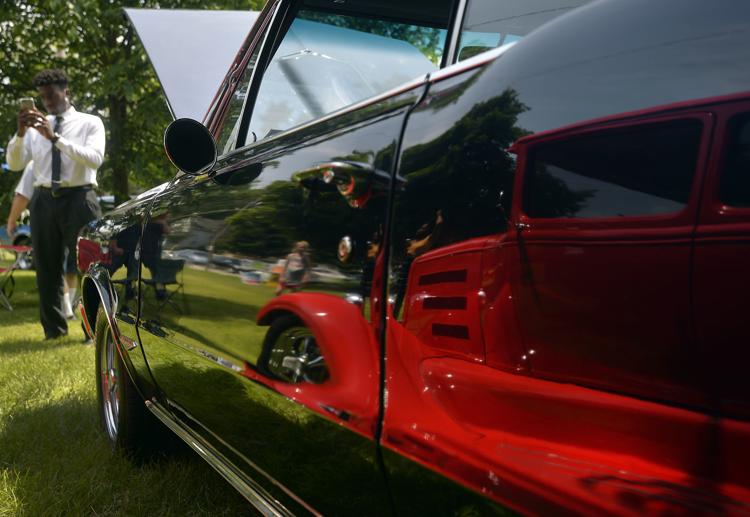 CAR SHOW BAKER PARK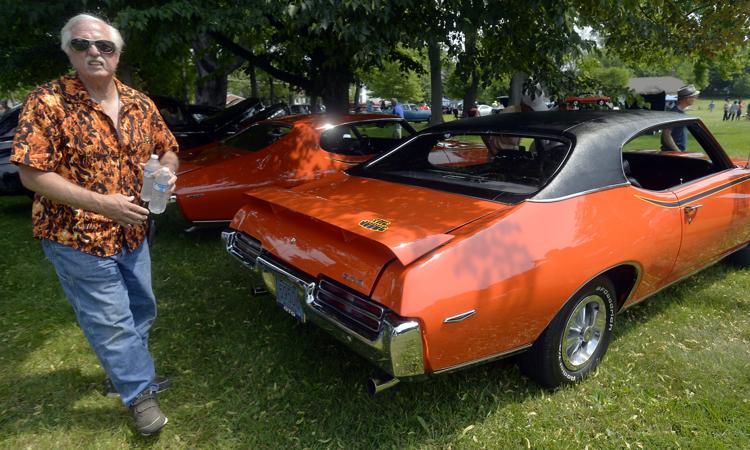 CAR SHOW BAKER PARK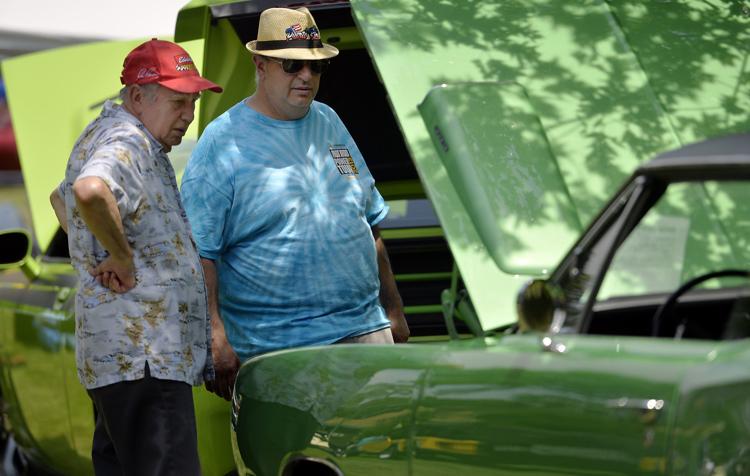 CAR SHOW BAKER PARK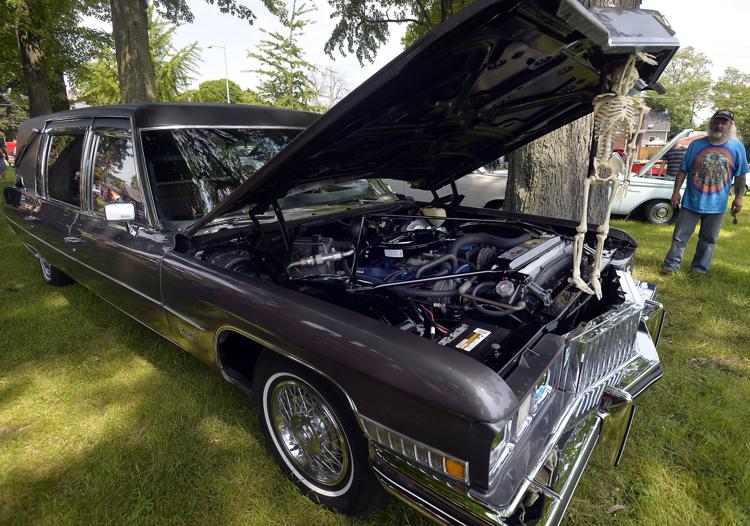 WOUNDED WARRIOR CAR SHOW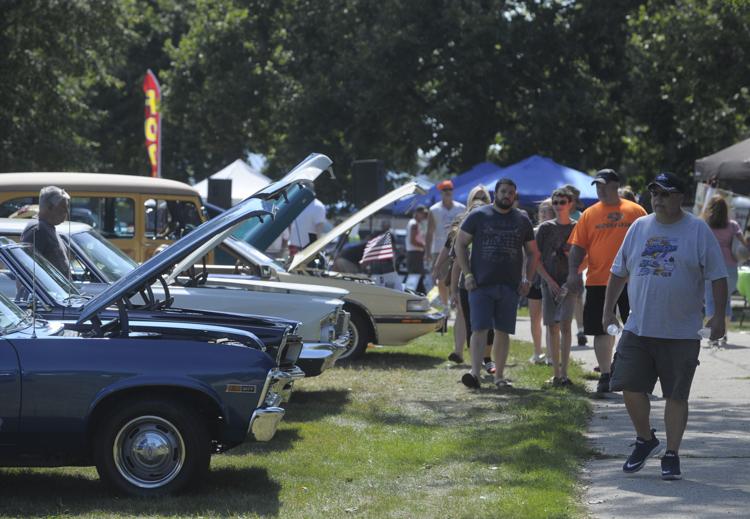 CAR SHOW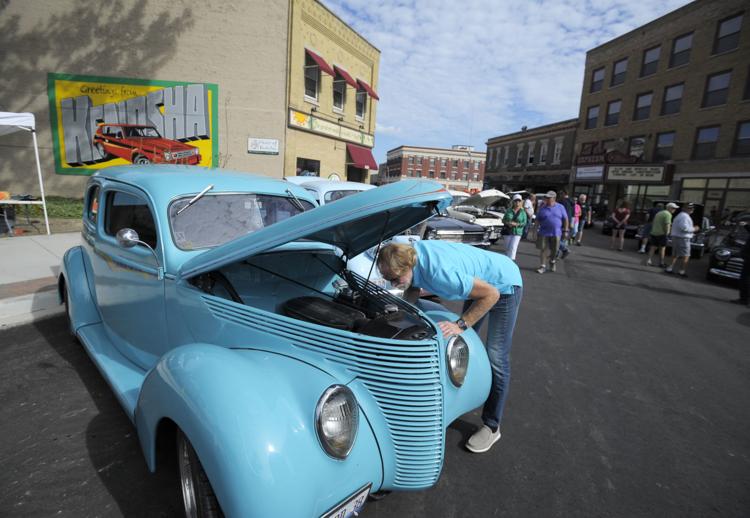 CAR SHOW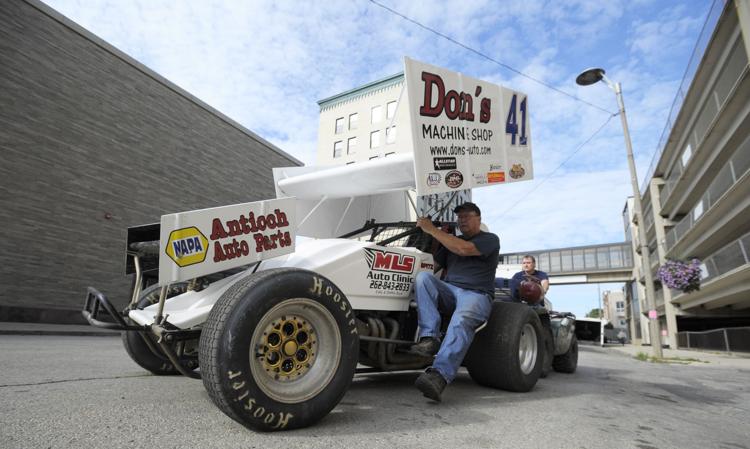 RODS FOR A REASON CAR SHOW
RODS FOR A REASON CAR SHOW