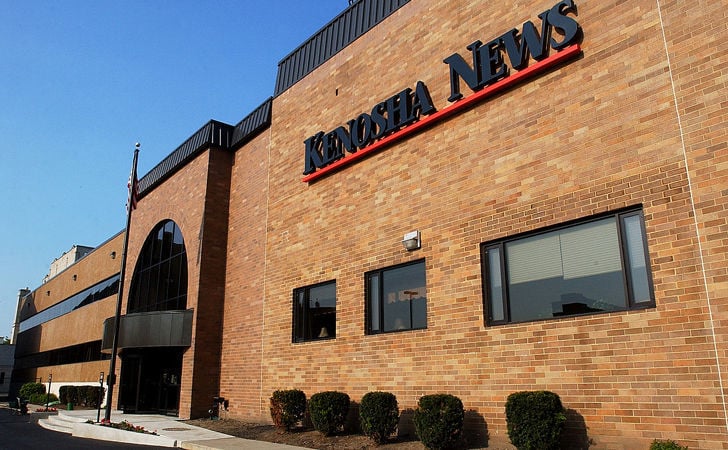 This is moving weekend for the Kenosha News staff. We are moving to a new office at 6535 Green Bay Road in Kenosha.
Our downtown building lobby will be closed starting at 11 a.m. Friday. The Kenosha News lobby will reopen Monday morning, at the new location.
To allow time for our computers and systems to be moved and turned on in the new location, our staff will produce two newspapers on Saturday.
The Sunday Kenosha News will be produced and delivered on its regular timetable.
The Monday paper will be completed on Saturday night and delivered as usual on Monday morning. We will push up the paper simply to allow for our equipment to be moved and set up elsewhere.
The Monday paper will include all of its features; we thank you in advance for your understanding.
In recent days we've been having some problems with email. Our phones may be out of service for a day given this move.
We apologize for any inconvenience. We hope to have everything working as usual by next Tuesday.
Please visit our new location when you're in the area. Our receptionist will offer assistance just like in downtown Kenosha.
Get local news delivered to your inbox!
Subscribe to our Daily Headlines newsletter.