New details in the long-awaited redevelopment of the former Dairyland greyhound track site have passed the first of multiple steps as city officials review conceptual plans for the mixed-use Project Greenway.
Applicant Majestic Midwest Innovation Center LLC has proposed dividing the Dairyland site, 5522 104th Ave., into three separate lots: one for multi-family housing, the second for commercial and office space and a third for industrial use.
The city Plan Commission began reviewing Midwest's proposal for Project Greenway last Thursday, with additional hearings and approvals anticipated as details come into sharper focus.
Two votes were cast on Project Greenway at the meeting.
Commissioners gave a favorable recommendation on a resolution that would carve the site into the three separate lots. The plans also need to go before the city's Public Works Committee before heading to the full City Council for a final, binding vote.
Additionally, commissioners recommended moving forward with a development agreement between the City of Kenosha, Kenosha Water Utility and Majestic. That document also needs to go before the Public Works and Stormwater Utility committees before going before the City Council for a final vote.
According to information at the Plan Commission meeting, much of Majestic's details remain conceptual at this point, with no specific renderings, tenant announcements or related details immediately available.
Neil Guttormsen, an attorney with the Kenosha-based law firm of Guttormsen and Hartley LLP, represented Majestic with the Project at the meeting on the Greenway proposal.
"It's been an interesting journey putting this together," Guttormsen said. "That area's been an eyesore for a long time, and I think it's going to spice up our main corridor."
Ald. Dominic Ruffalo, whose district encompasses the former Dairyland site, said he is in favor of the proposal.
"It's a very valuable hunk of land," Ruffalo said.
There were some reservations shared at the meeting, particularly about the housing component. Commissioner Charles Bradley questioned placing multi-family housing so close to Interstate 94, though Guttormsen said there would be screening measures put in place.
Multi-family housing has frequently been cited as a need in the Kenosha area. Commissioner Mark Bourque pointed to a recent study that indicated the city is short thousands of units.
In a show of his support for the proposal, Bourque said he does not believe Majestic's plans for the residential component of Project Greenway as all that unusual.
"As I drive the interstate, up and down, I see all kinds of residential developments that are built right along the interstate," Bourque said.
In 2020, the Kenosha City Council voted in favor of a certified survey map to allow Zilber Group to subdivide the property into two lots, one for Heartland Produce, and the other of about 164 acres to accommodate Project Greeneway.
The Greeneway Development at that time was expected to include a 360-unit apartment complex, industrial buildings, a business park and retail development.
In 2021, Heartland Produce Company, a Kenosha-based wholesale produce distributor for more than 25 years, officially closed on the purchase of approximately 31 acres of land at the 240-acre Dairyland site at I-94 and Highway 158.
Gov. Tony Evers headlined the groundbreaking event on July 15, 2021.
Heartland, which originated in Elgin, Ill., in 1989 and moved here in 1994, will take up residence in a new 206,000-square-foot cold-storage facility. There is also potential for even more future expansion of an additional 213,000 square feet.
WATCH NOW: Gov. Evers attends Heartland Produce groundbreaking event in Kenosha
HEARTLAND PRODUCE GROUNDBREAKING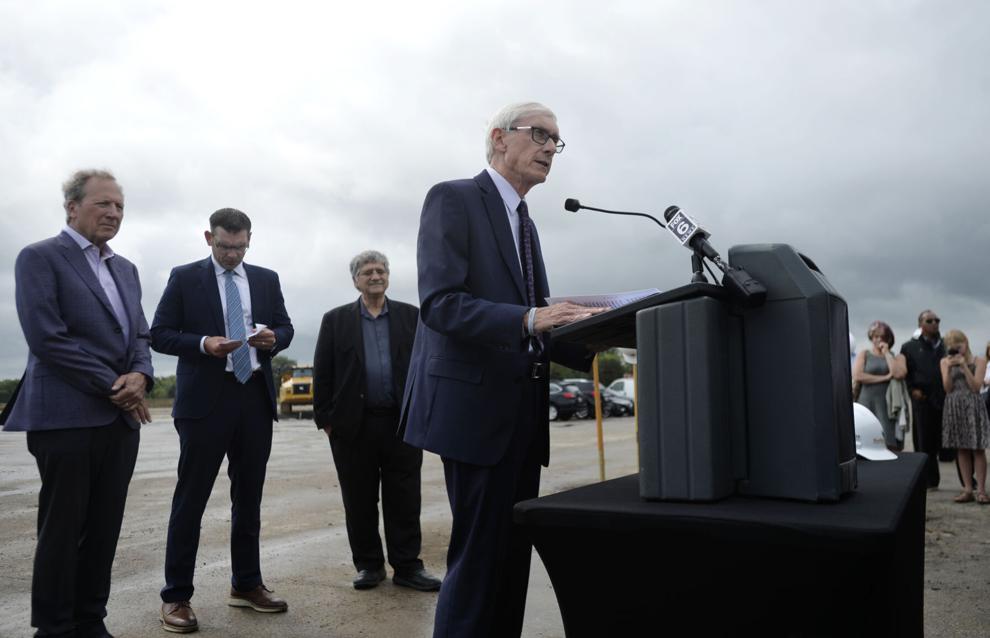 HEARTLAND PRODUCE GROUNDBREAKING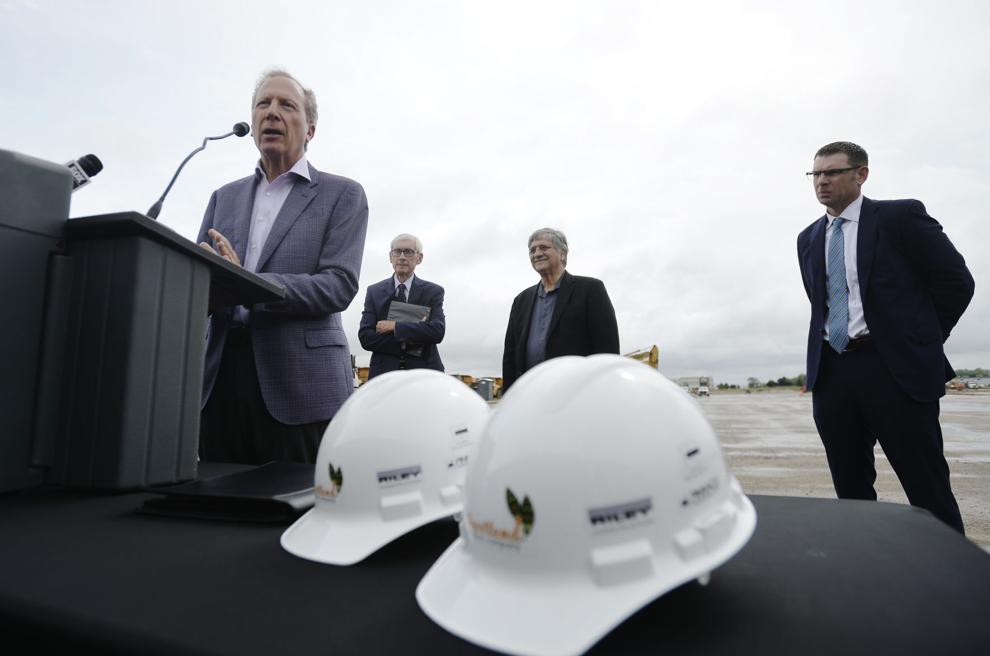 HEARTLAND PRODUCE GROUNDBREAKING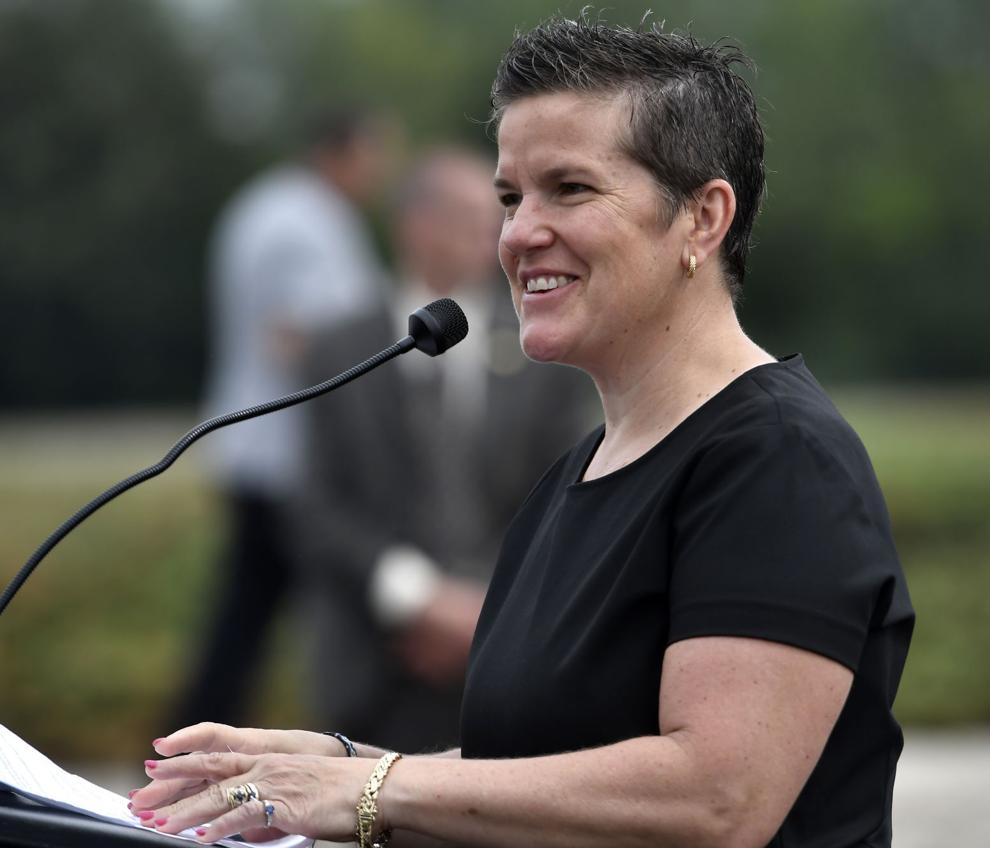 HEARTLAND PRODUCE GROUNDBREAKING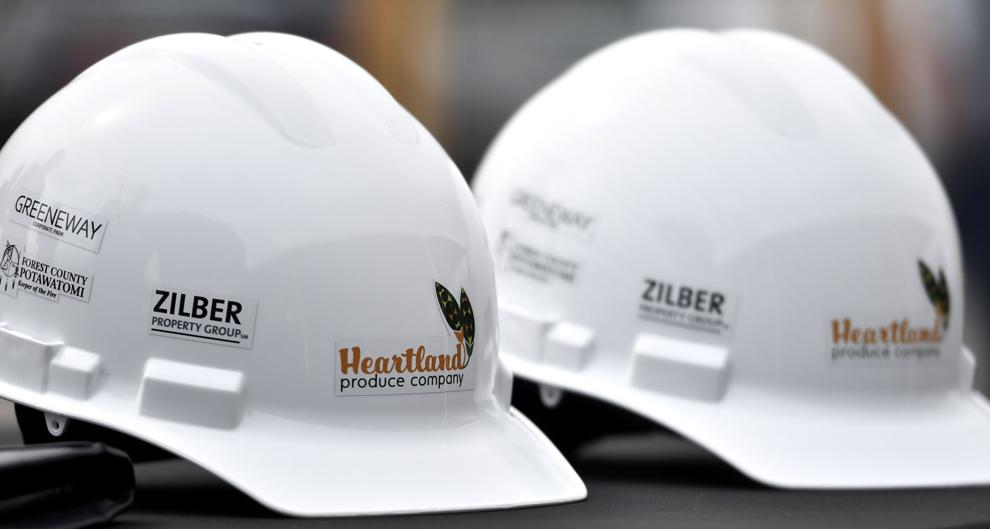 HEARTLAND PRODUCE GROUNDBREAKING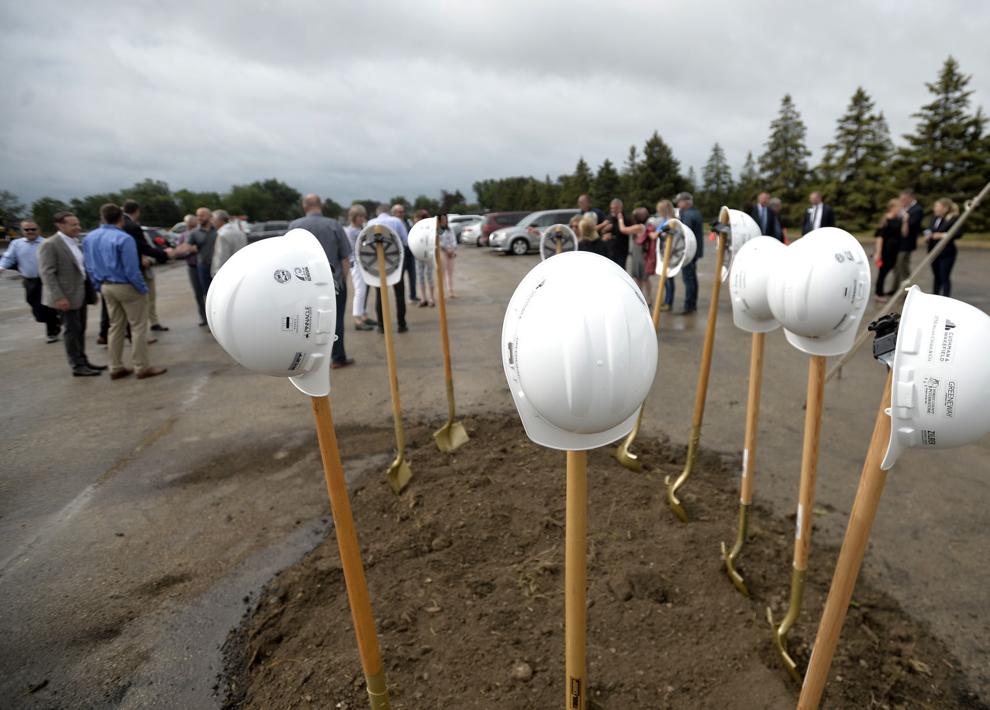 HEARTLAND PRODUCE GROUNDBREAKING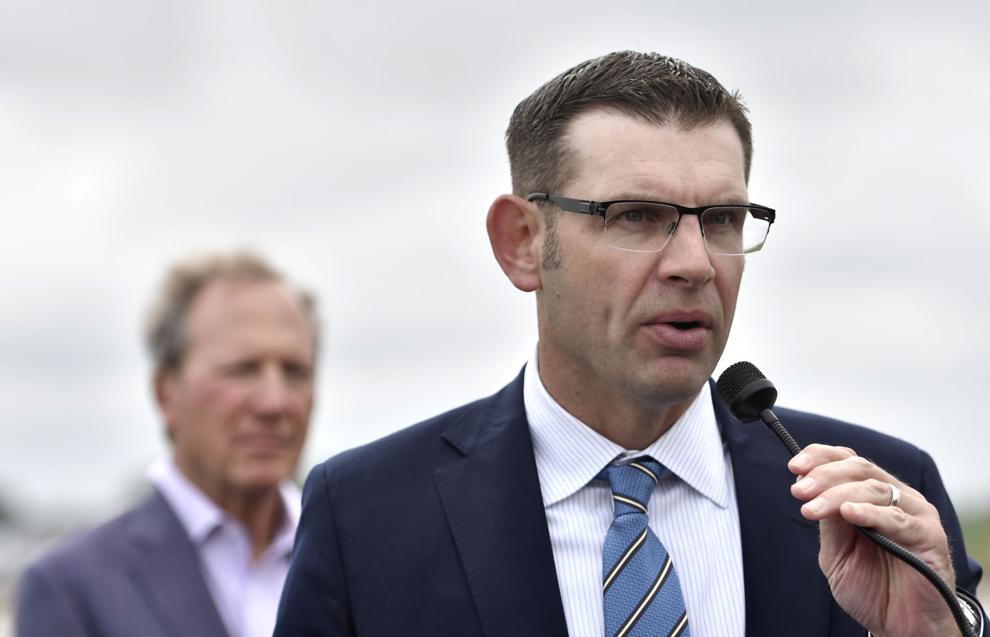 HEARTLAND PRODUCE GROUNDBREAKING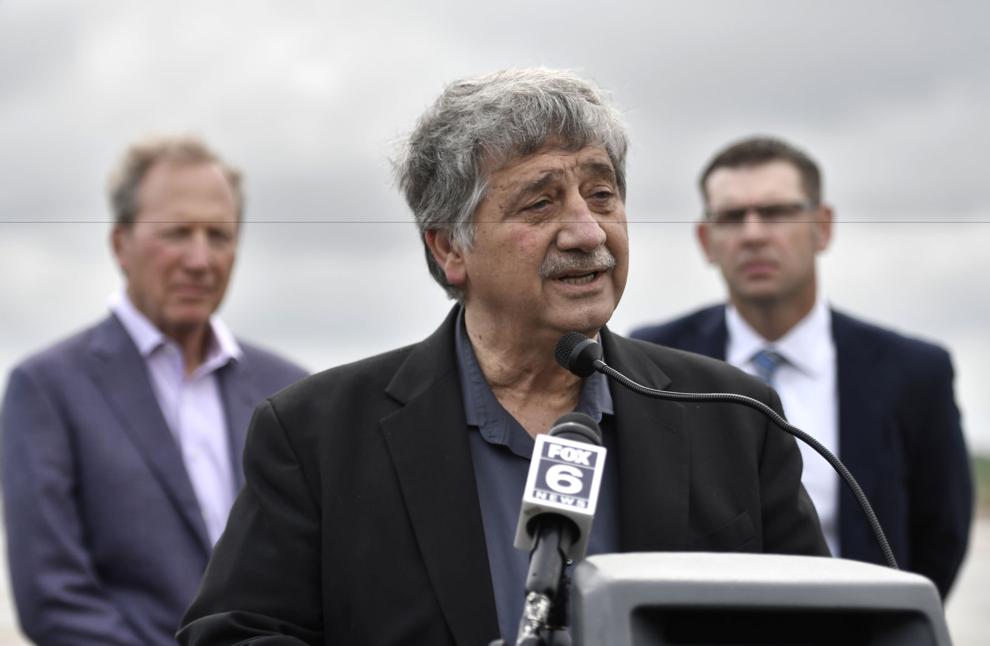 HEARTLAND PRODUCE GROUNDBREAKING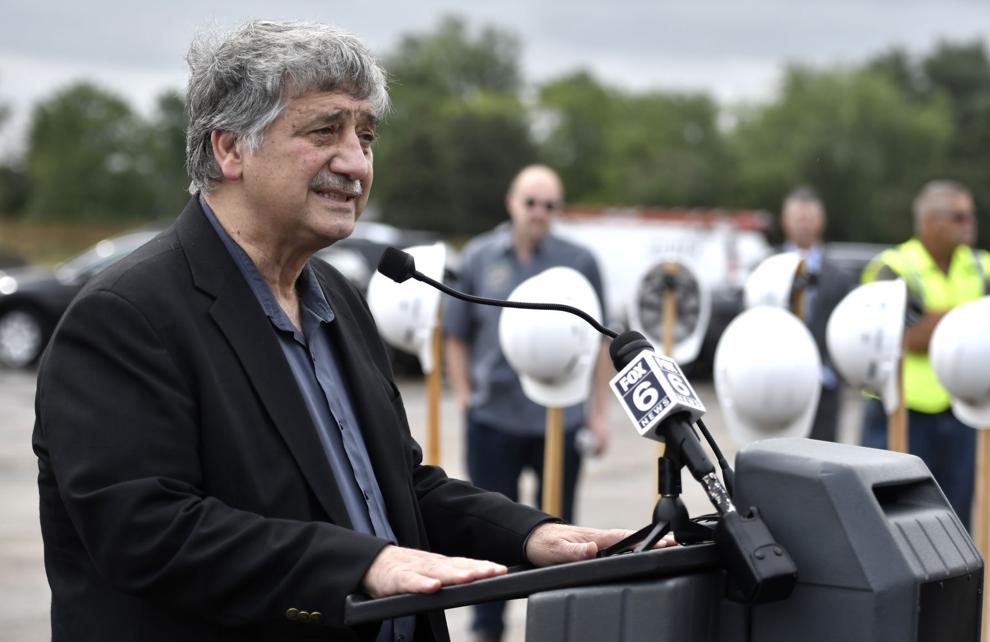 HEARTLAND PRODUCE GROUNDBREAKING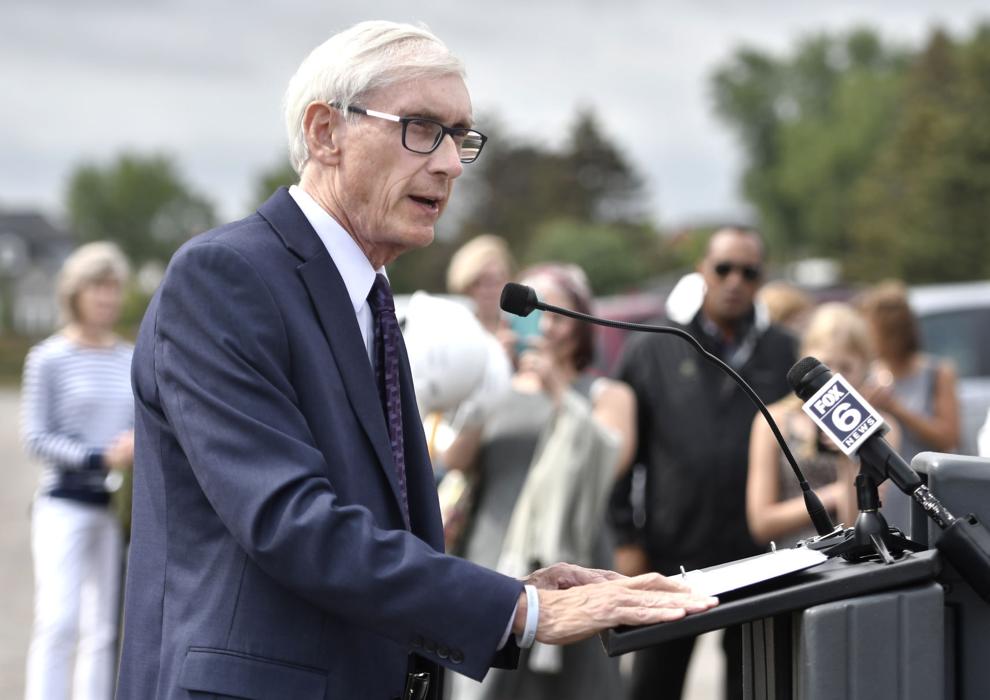 HEARTLAND PRODUCE GROUNDBREAKING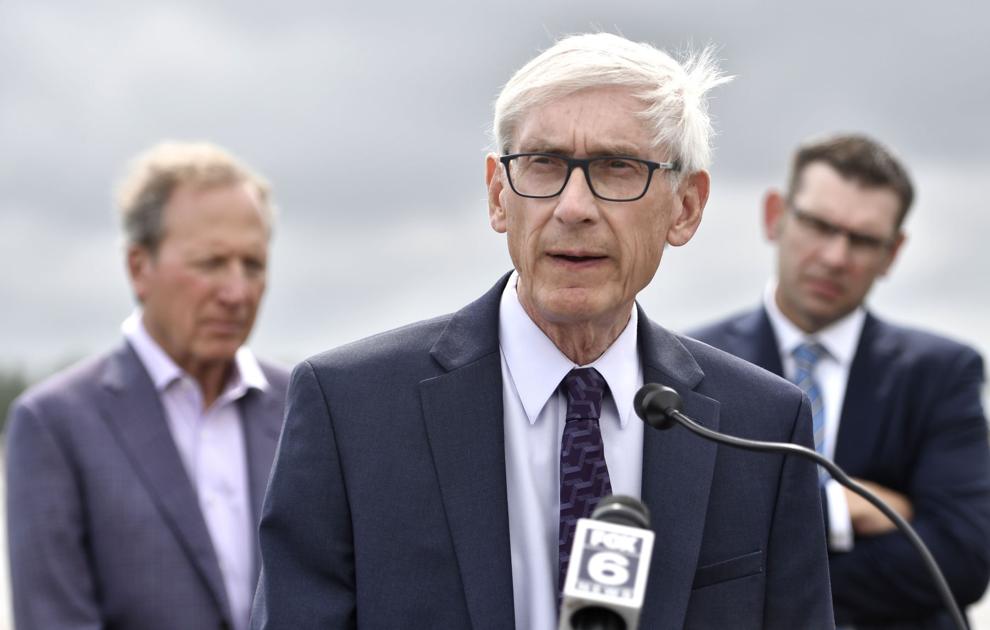 HEARTLAND PRODUCE GROUNDBREAKING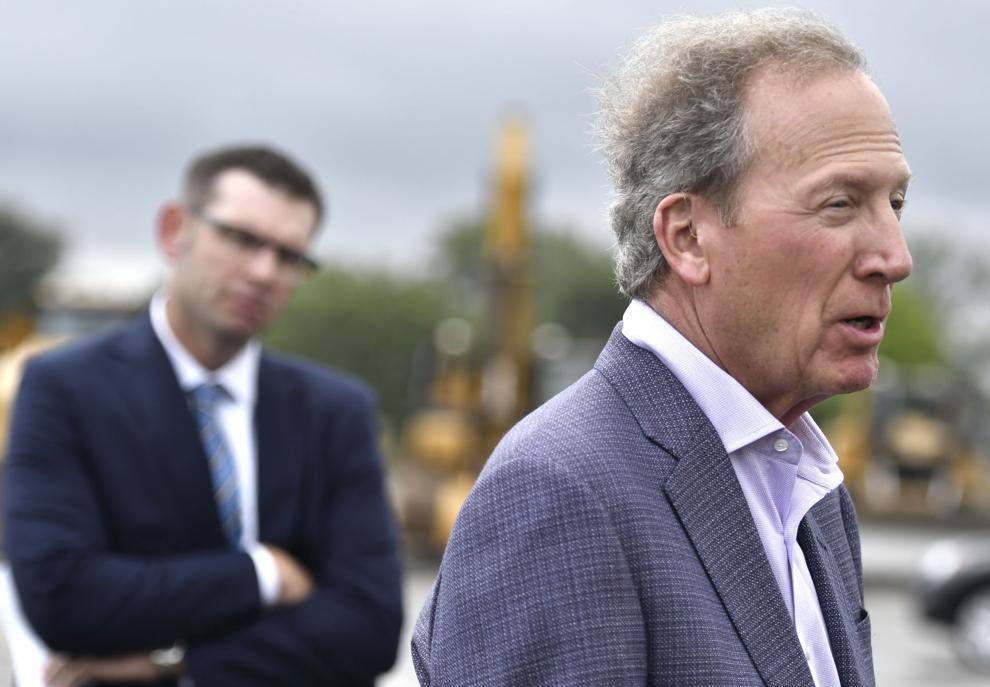 HEARTLAND PRODUCE GROUNDBREAKING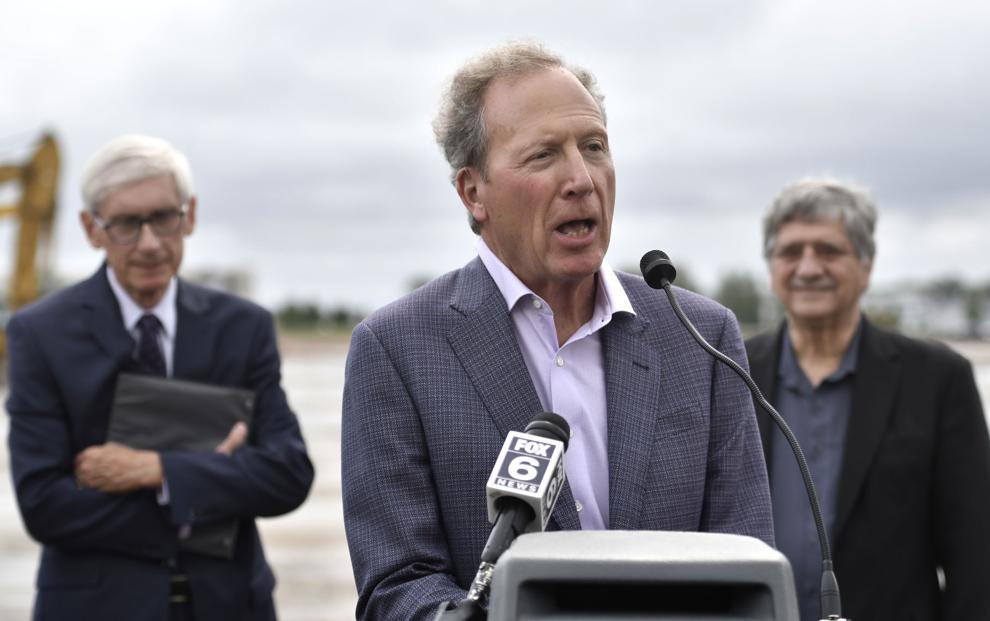 HEARTLAND PRODUCE GROUNDBREAKING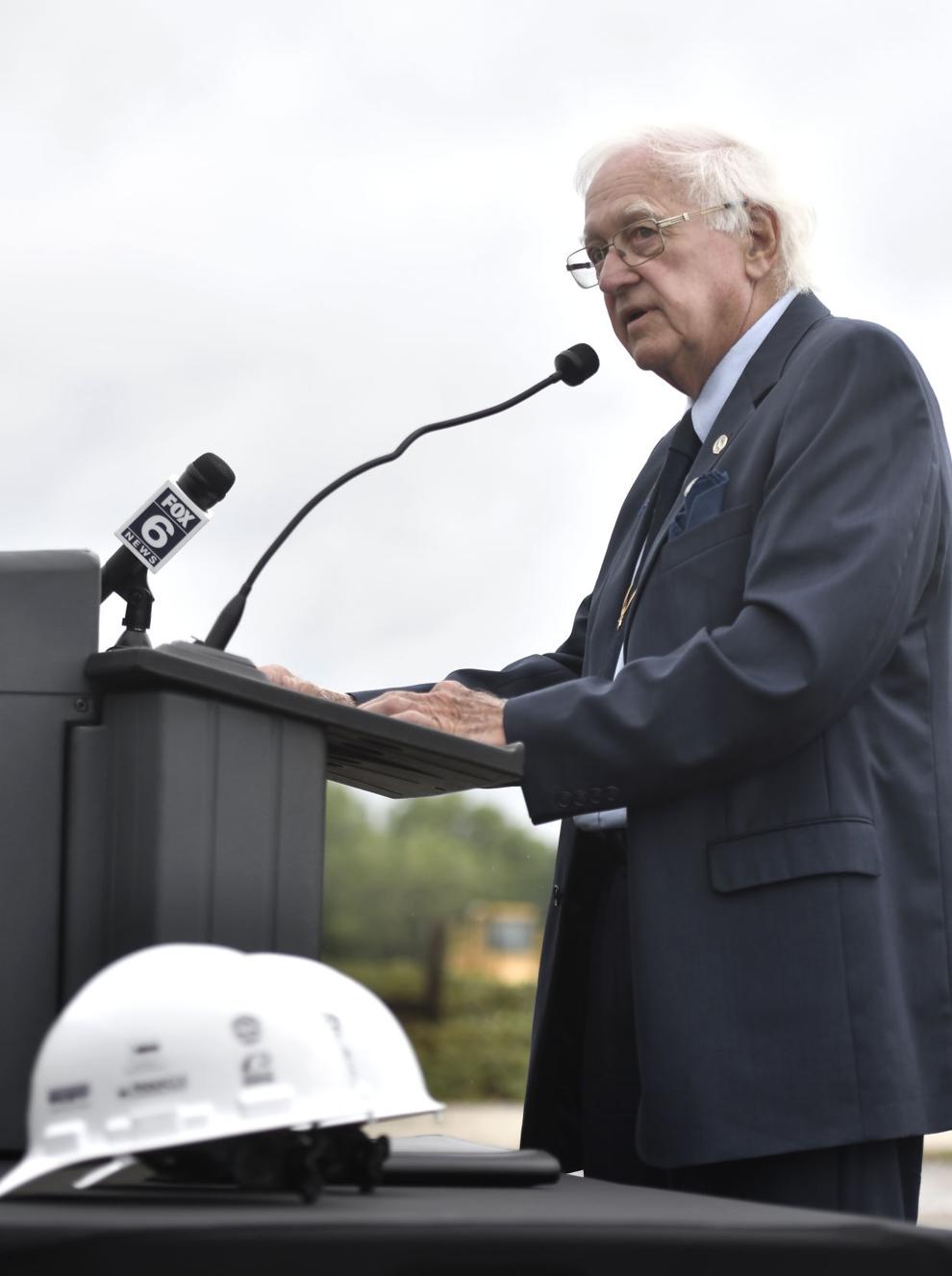 HEARTLAND PRODUCE GROUNDBREAKING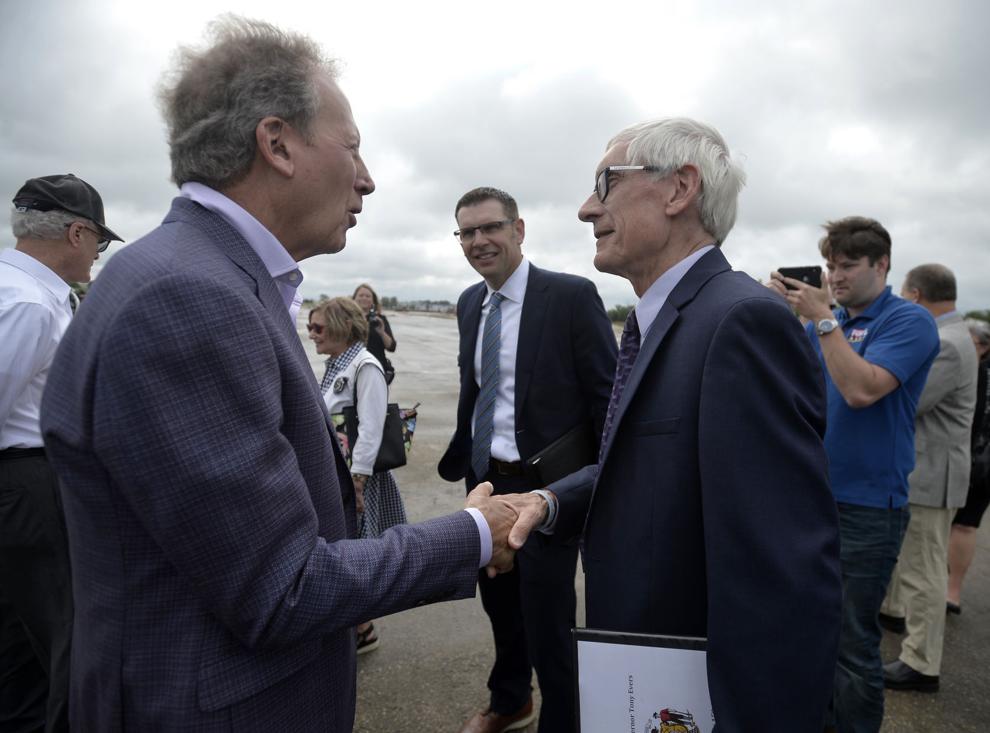 HEARTLAND PRODUCE GROUNDBREAKING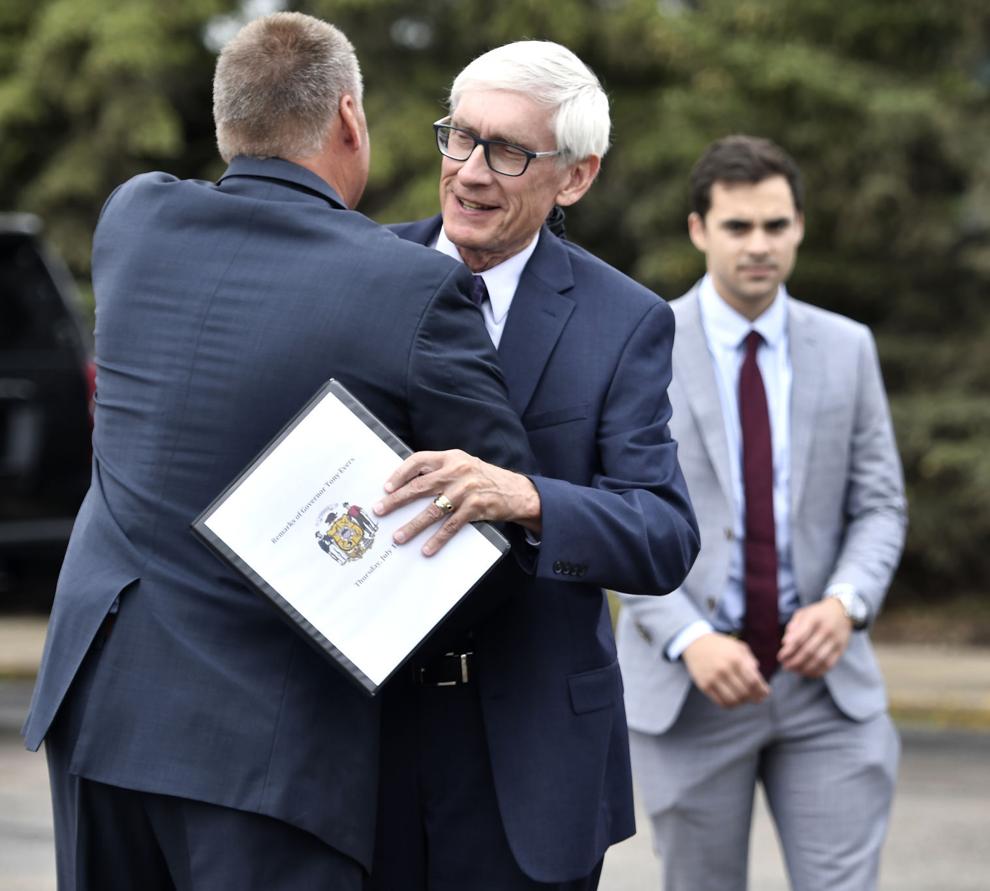 Heartland Produce Groundbreaking
Kenosha County Board Chair John O'Day at Heartland Produce groundbreaking