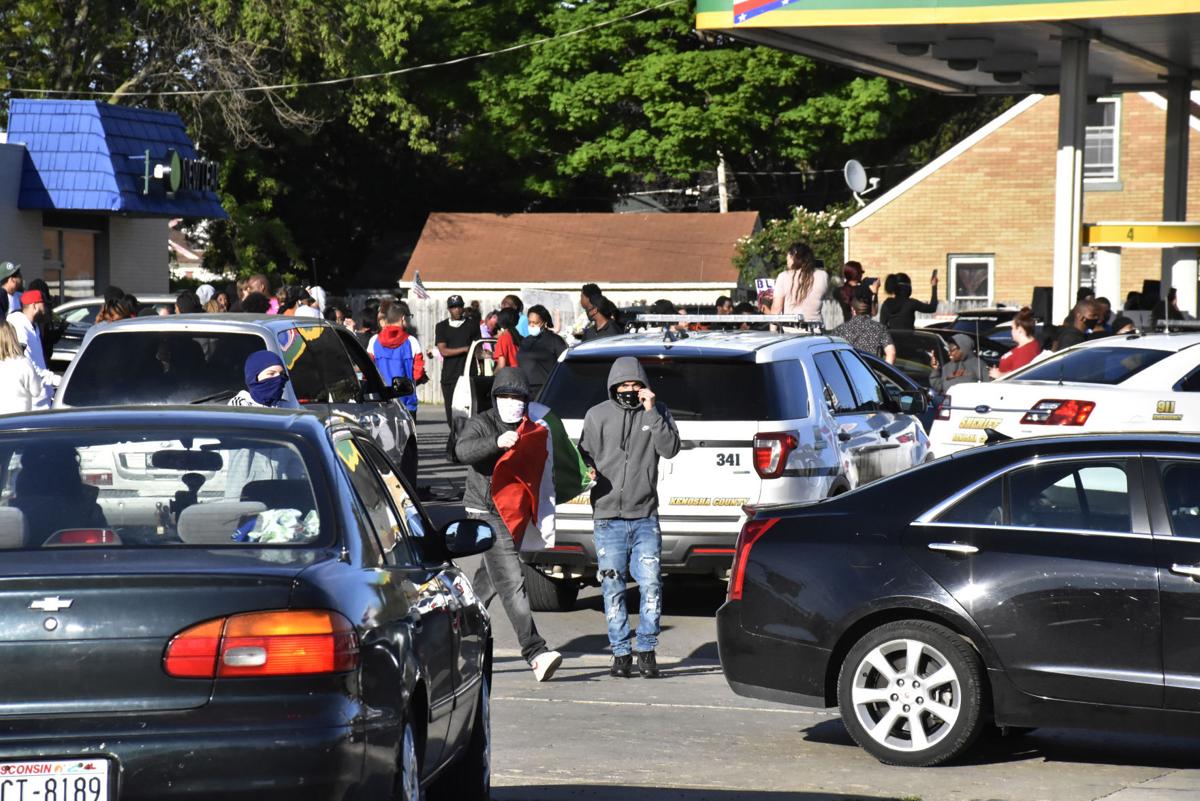 There was little doubt the death last week of George Floyd in Minneapolis was going to have a quick and sudden reaction.
And it certainly has, with marches throughout the country and now around the world in the days that have followed.
The situation in Kenosha played out in a similar fashion beginning Sunday night, as protesters took to the streets to voice their anger over Floyd's death, which now has led to felony charges against all four Minneapolis police officers who were involved.
On the local level, the almost nightly marches and gatherings — there were no events of note Wednesday — certainly put all area police departments on alert with one specific task in mind.
"After the video of what happened to Mr. Floyd surfaced, we knew there would be demonstrations and protests throughout the United States," Kenosha Police Lt. Joe Nosalik said Thursday morning. "We were prepared to deal with that in our community as well.
"The Kenosha Police Department completely supports Constitutional rights to protest and (have) demonstrations. We were there Sunday when initially a peaceful protest started."
As was the case around the country several times this week, however, what began peacefully seemed to change when the sun set, when the protests turned into some violence and destruction of property.
And that was unfortunate to see, Nosalik said.
"It morphed into something else, and the message had become hijacked by antagonists," he said. "People were using the peaceful message as a means to become disorderly, and it morphed into something I hadn't seen in 22 years."
Where the majority of the "bad actors" involved in the more violent and destructive activities came from continues to be under investigation, Nosalik said.
"We would be naive to think that there weren't antagonistic groups working behind this movement, not just here, but in the United States and internationally," he said.
The good news from the department's perspective, Nosalik said, was as the week continued, there were more peaceful demonstrations than not, and that can be a healthy way to continue a dialogue toward meaningful change.
At least that's the hope.
"Overwhelmingly, the message from the peaceful protesters and the people who truly want their message to be heard, not just by the city of Kenosha but by the world, they spoke out against rioting, looting and disorderly behavior," he said. "We did see improvement."
Even with a quiet night Wednesday, the department remains at the ready to jump back in if more marches become known.
Keeping the peace and ensuring the safety of the community always will be a top priority, Nosalik said.
"Protesters are our community. We stand ready to provide public safety to the entire community," he said. "If a protest should be hijacked again, we have to stand ready to protect the city, too."
Nosalik said he was still compiling arrest numbers directly related to any of the marches. Investigations are ongoing in a number of incidents that arose since Sunday.
A break-in and fire was reported at Soon's Sushi Cafe, 2100 54th St., while another break-in happened at Manny's, 2121 45th St. Nosalik said he was uncertain if the fire is being investigated as an arson.
In the incident at Manny's, there was a report of looting and shots being fired, but those may have come from a resident and not the rioters, he said. That case remains open and active.
The Kenosha Police Department was joined by deputies with the Sheriff's Department and also worked in tandem with the Pleasant Prairie Police Department.
That's certainly nothing unusual, Nosalik said.
"This is not a problem that is specific to the city of Kenosha," he said. "It's something that Kenosha County, Pleasant Prairie, all the towns and village experience. We have to help each other out. That's something that's taken place for many years."
The Wisconsin National Guard also had a presence in downtown Kenosha, if for nothing else to provide visual show of support.
"It shows the coordination the state of Wisconsin is willing to put together to provide public safety," Nosalik said. "That's a misconception that people communities have, is that national guards are being called in to be confrontational. That couldn't be further from the truth.
"The National Guard was called in to assist, provide public safety and prevent rioting, looting, lawlessness. That's what they were called in for. It does demonstrate a message that the state of Wisconsin is willing to stand united to prevent the bad actors from hijacking the positive message that's trying to be projected."
Nosalik said the department has 211 sworn officers, and while many were called into duty specifically to police the marches, manpower was strategically used to keep people fresh and to allow for other situations to be handled as well.
"We have an entire city that we have to police, and we still have regular work that needs to be done," he said.
"People still have all kinds of complaints and things they need assistance for, and if we threw our entire staff at something like that, they would very quickly become burned out, and we wouldn't have the resources to provide to the rest of the city."
18th Ave from 75th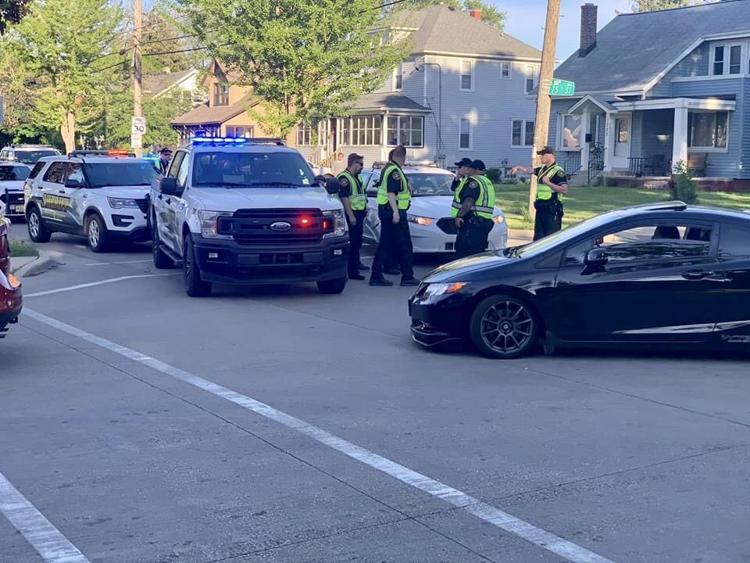 Just after noon dowtown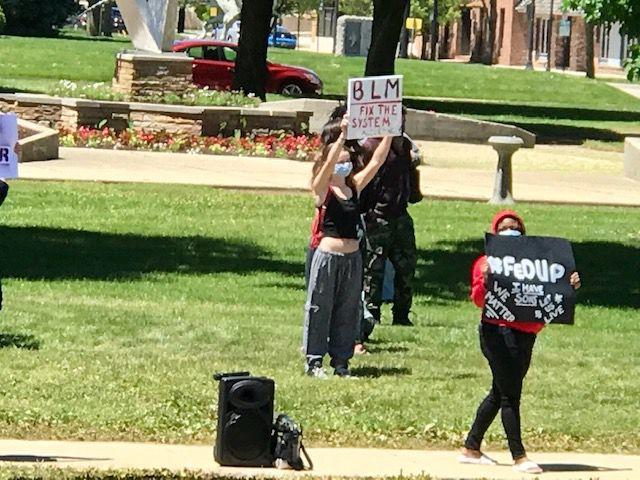 North on 18th Ave from 75th St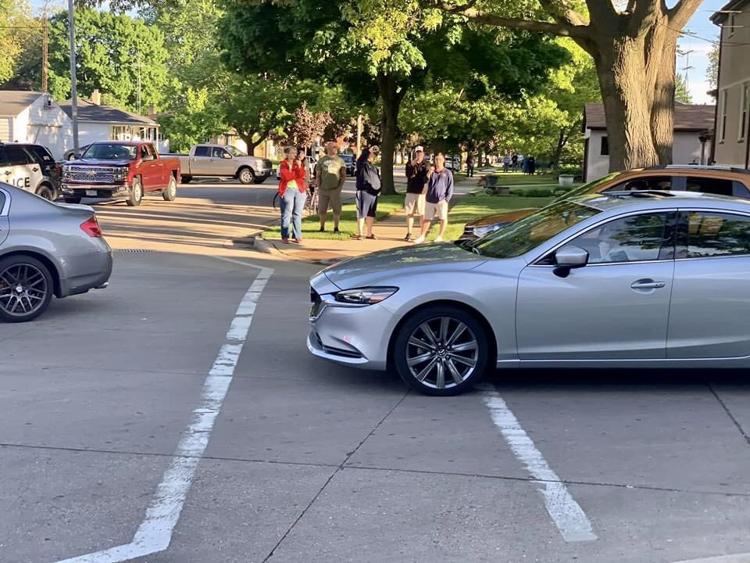 PROTEST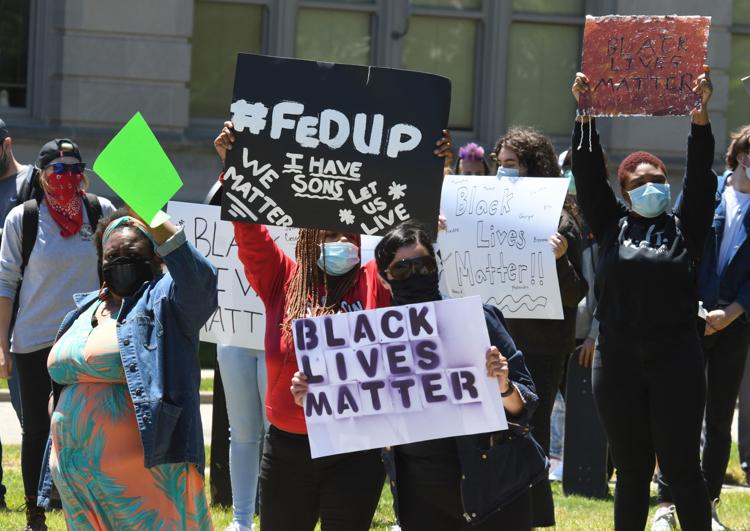 PROTEST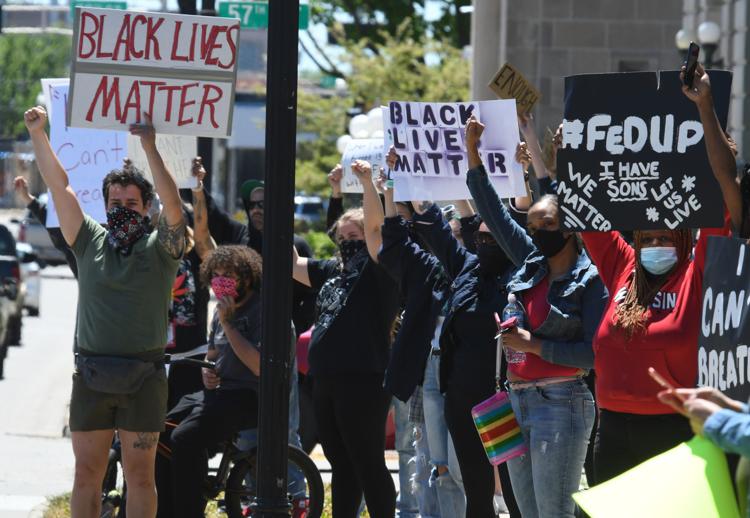 PROTEST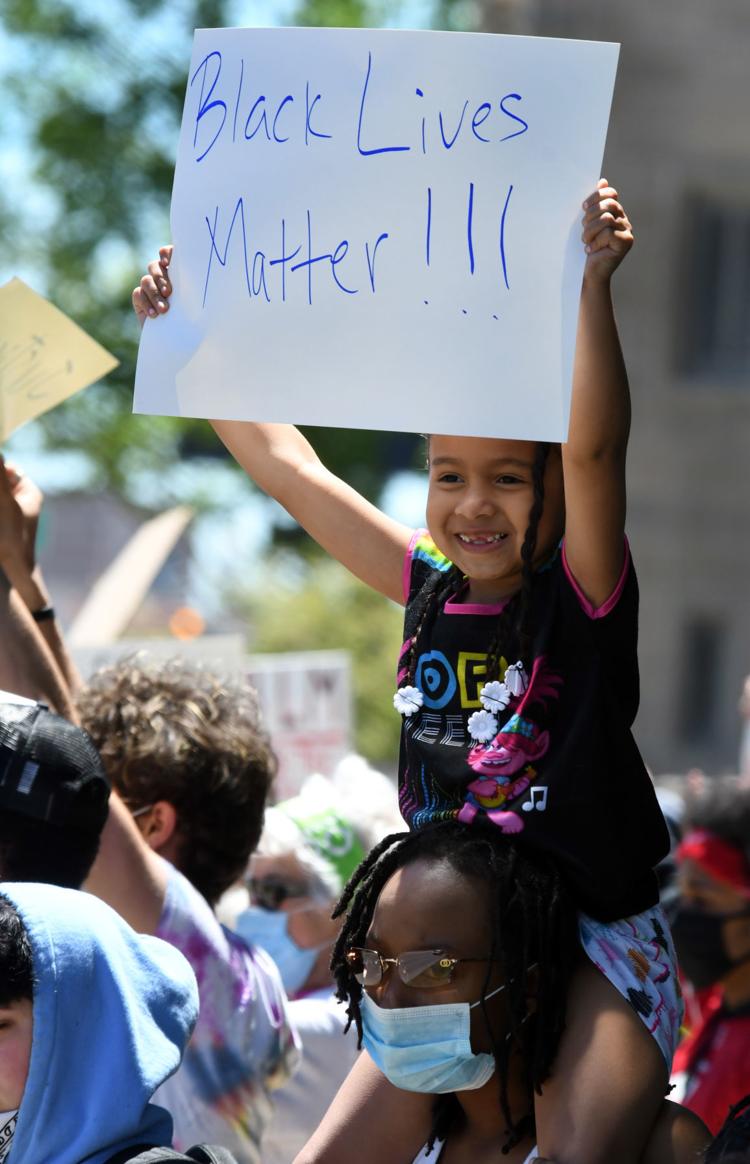 PROTEST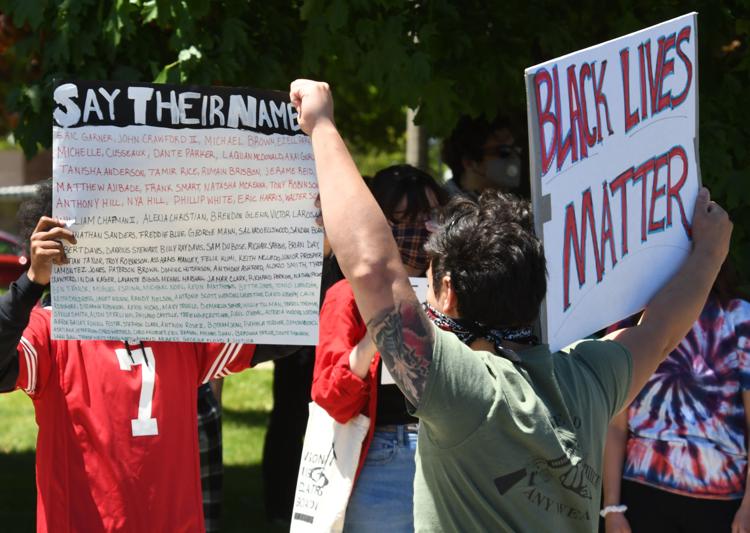 Protest this evening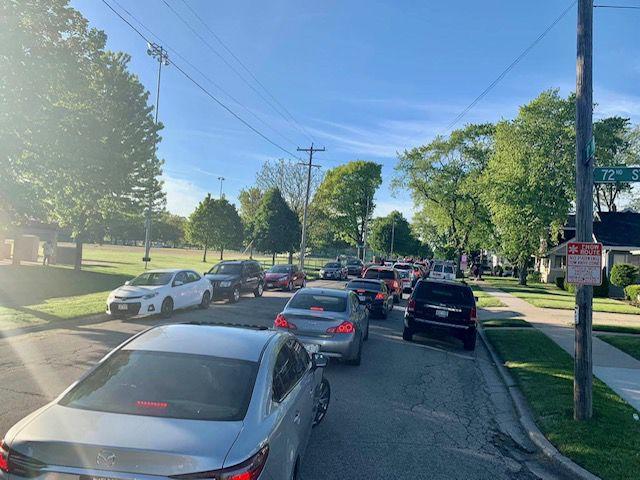 Scene at 75th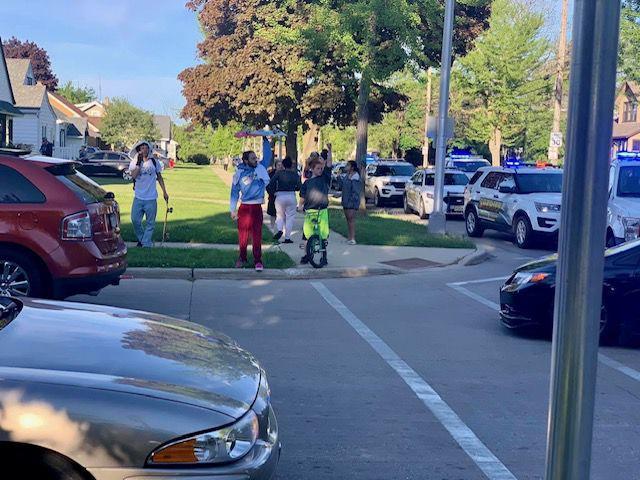 This evening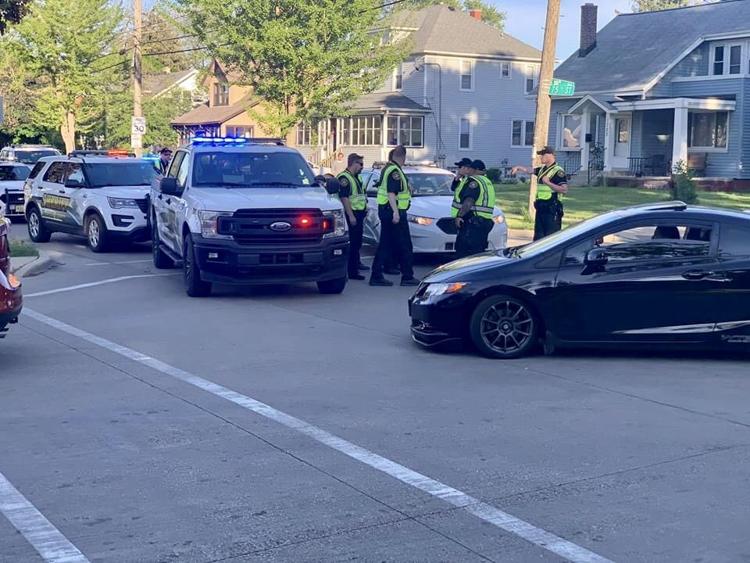 Earlier today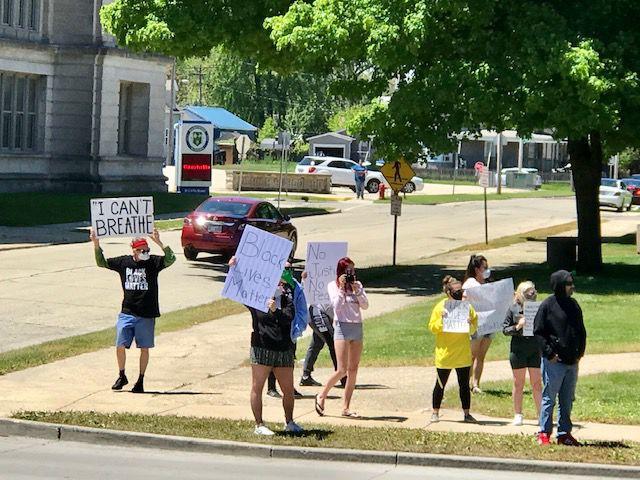 Site of earlier protest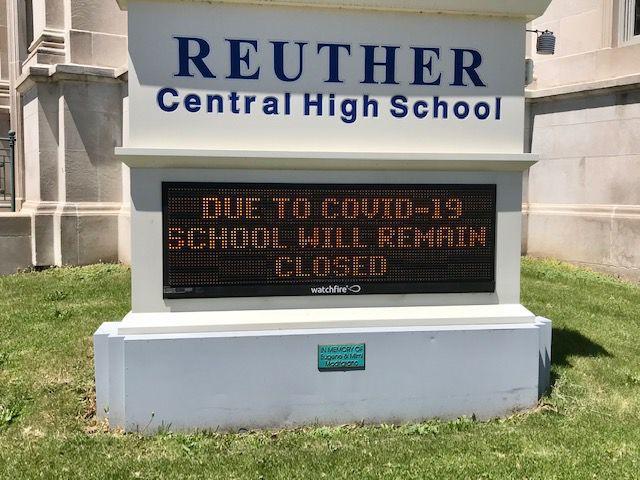 Downtown this evening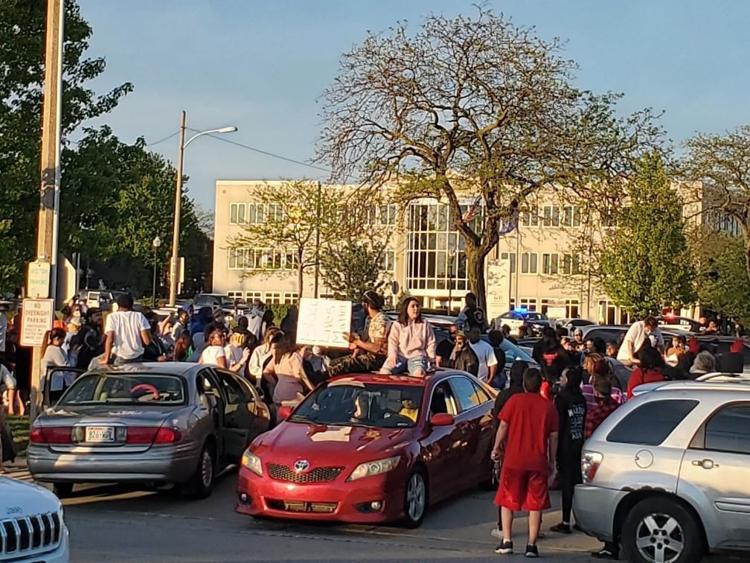 Downtown this evening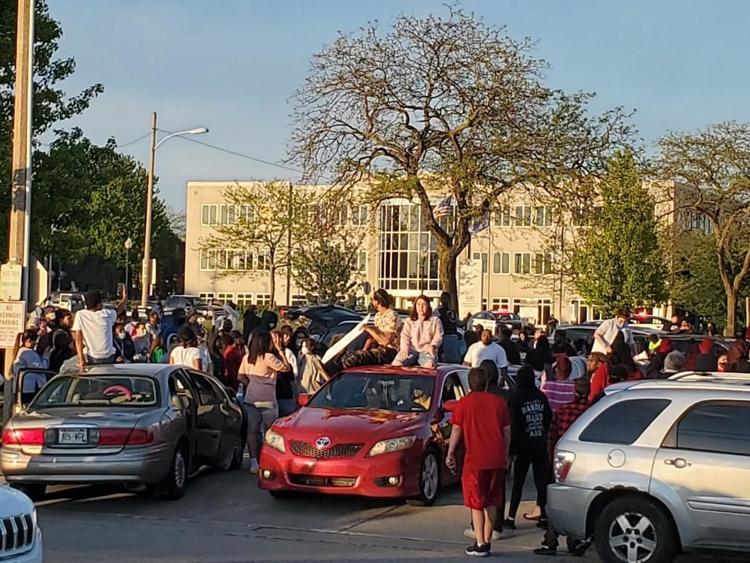 Downtown this evening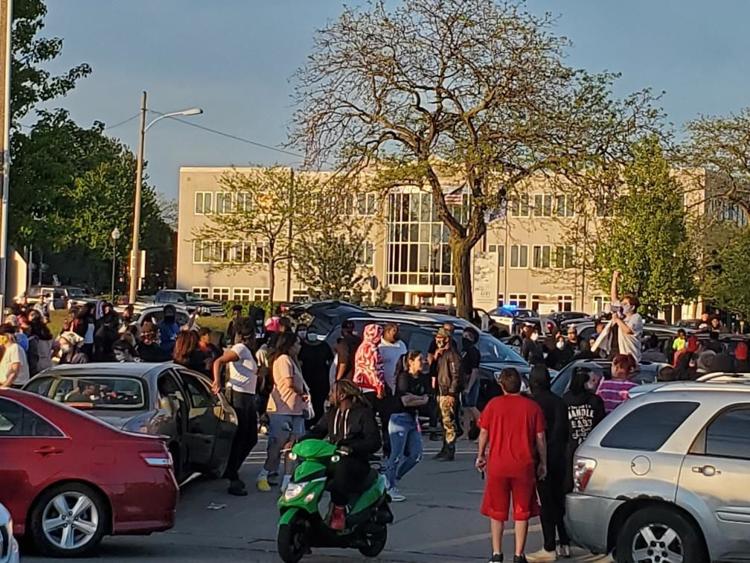 Downtown this evening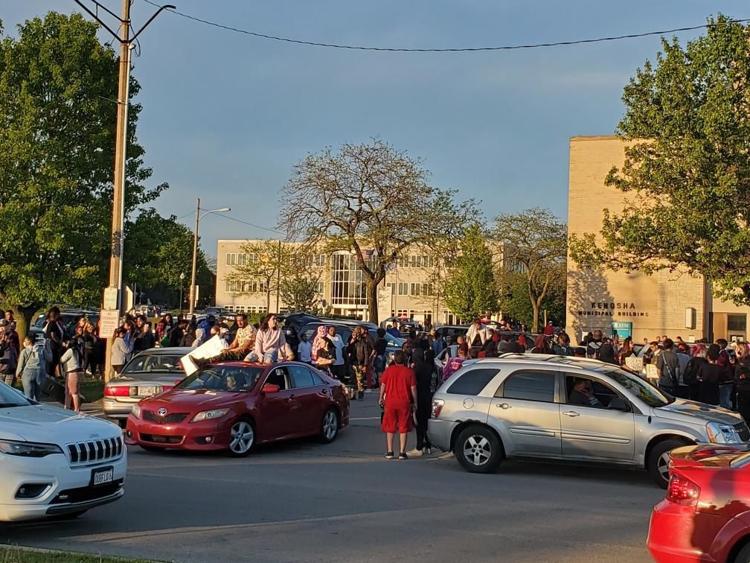 Dump trucks at intersections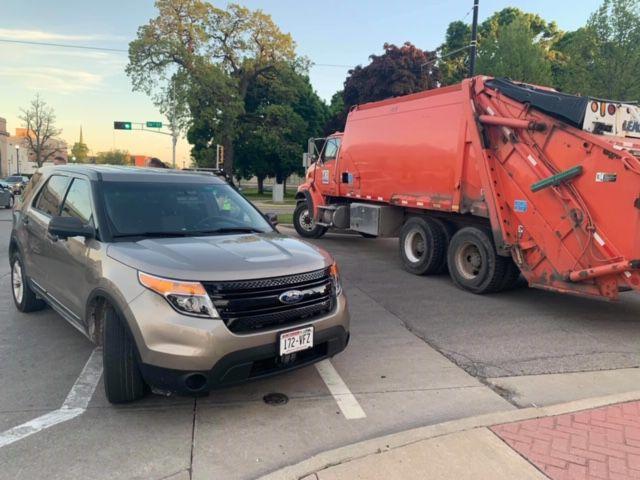 Kenosha Protest 6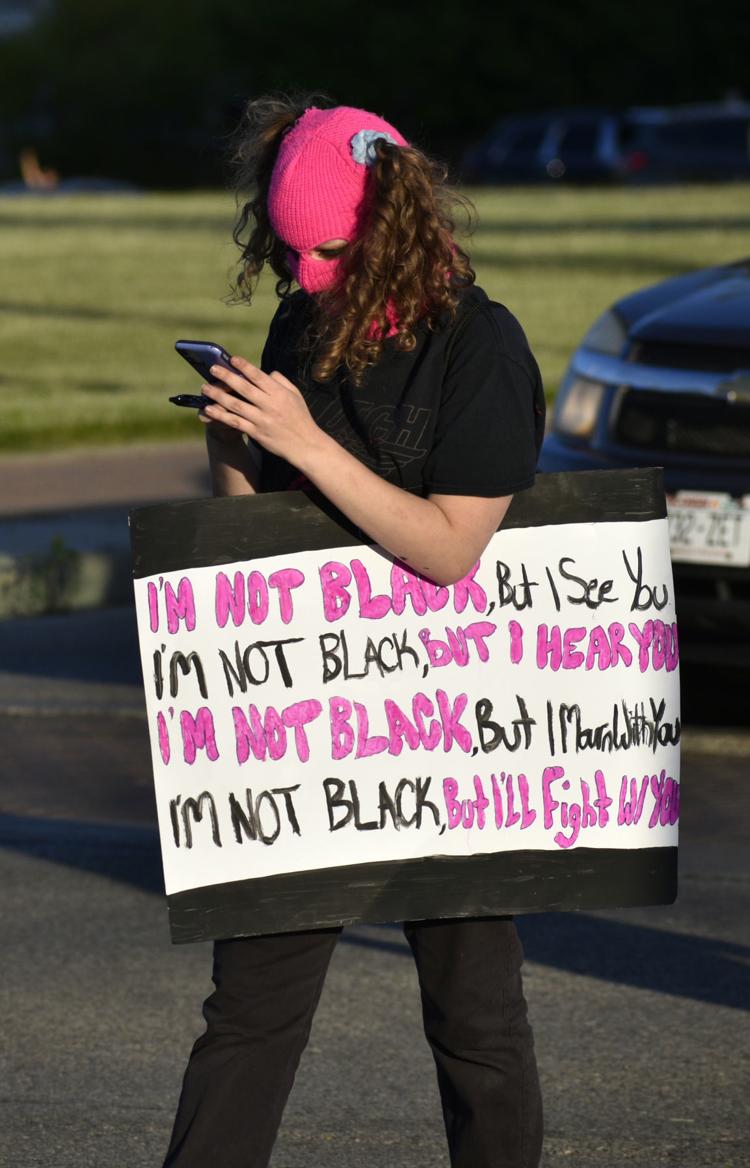 Get local news delivered to your inbox!
Subscribe to our Daily Headlines newsletter.