The Kenosha Police officer who shot and killed Michael E. Bell is planning to run for Kenosha County Sheriff.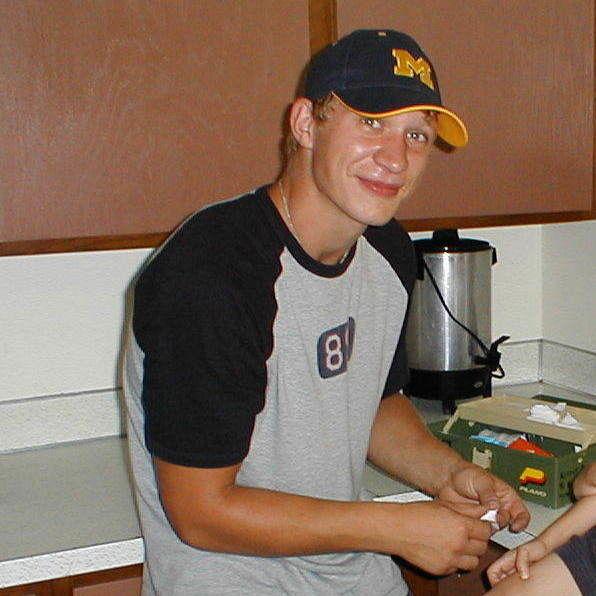 Albert Brian Gonzales has filed paperwork with the Kenosha County Clerk's Office stating his intention to run as a Republican in the 2022 sheriff's race. Sheriff David Beth has said he will not seek re-election. Gonzales, a Kenosha resident, completed campaign finance registration on Monday after declaring his candidacy July 21.
On Wednesday, Gonzales confirmed he's seeking the office and said he would have further comments on his plans in coming days.
"I am running for Kenosha County Sheriff," he said. "I'm absolutely running for the future of this already strong county. I'm looking toward the future, I'm not looking at the past."
Gonzales was one of four officers who were at the scene when Michael E. Bell, 21, was killed in 2004. Gonzales shot Bell in the head. Another officer said Bell was attempting to grab the officer's gun.
Bell's family won a $1.75 million wrongful death settlement from the city, and Bell's father, Michael M. Bell, has been pursuing legal action in the death ever since, while advocating for changes in how police shootings are investigated.
Bell's campaign led to a change in Wisconsin law that requires police shootings to be investigated by an outside agency.
Taken aback
Bell on Tuesday said he was taken aback by Gonzales' decision to run for sheriff.
"I'm surprised that a man who was pretty much a patrol officer and has never even been promoted to sergeant, to the best of my knowledge, feels like he can take over the most powerful law enforcement agency in the county," Bell said. " I think it shows what my family is up against. I don't understand why the city continues to protect this man.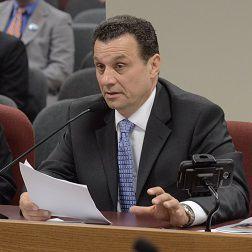 "I think the rest of the state is going to say, 'What is going on with law enforcement in Kenosha?'"
Gonzales has served with the Kenosha Police Department since 1997. He is currently assigned as a court officer, acting as a liaison between the department and the courts, and is designated as the officer who testifies at preliminary hearings unless a specific officer is subpoenaed.
Although he is the only person to have filed his declaration of candidacy for the sheriff's job, David Zoerner, currently a sergeant with the Sheriff's Department, has also announced his plan to run. A Pleasant Prairie resident, Zoerner has said he will be running as a Republican. He had yet to file candidacy and campaign finance statement documents, but he said Tuesday he expects to complete the necessary paperwork by this week. Four years ago, Zoerner ran as a Democrat.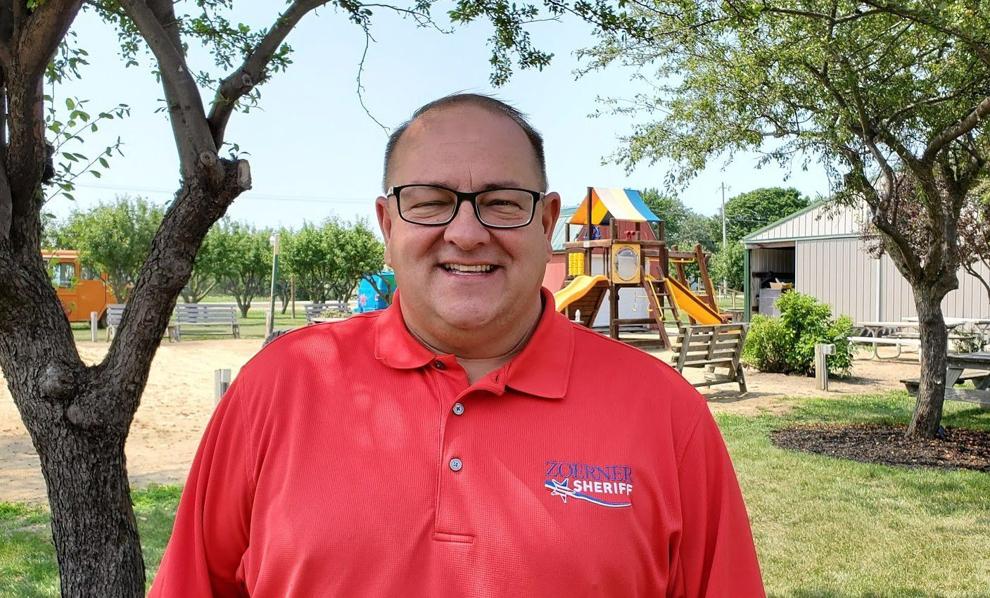 Subject of libel suit
Gonzales, meanwhile, is currently the subject of a libel suit filed by the elder Bell over a book Gonzales self-published last year about the Bell Jr. shooting, titled "A Fateful Two Minutes." The book is described as "an insider's look at one Midwestern police officer's brush with death. It's a story of how, through faith and resilience, he and his family overcame persecution, threats and media attacks."
In the book, Gonzales describes the shooting: "My left hand blew back from the suspect's temple. Everything started to move in slow motion. My pounding heart felt like it would come through my vest." He wrote "the bloody pool made my mind flash to every deer I had ever killed."
The memoir prompted the senior Bell to sue Gonzales for libel in October 2020.
Bell said his attorney has told him they expect to begin to take depositions on the libel case next month.
IN PHOTOS: Kenosha County Law Enforcement Memorial Service
KENOSHA LAW ENFORCEMENT MEMORIAL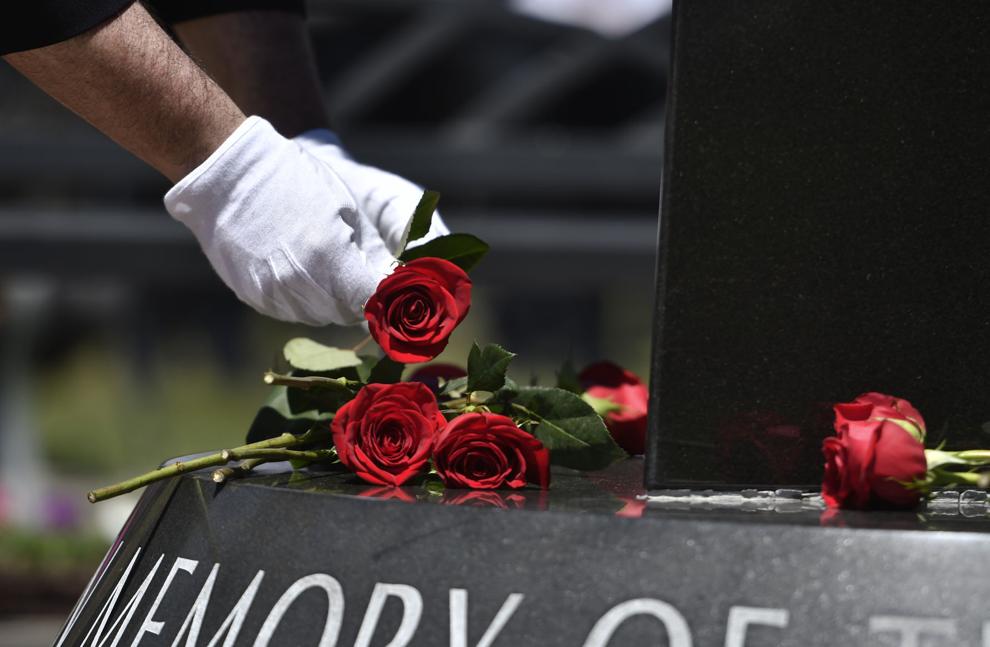 KENOSHA LAW ENFORCEMENT MEMORIAL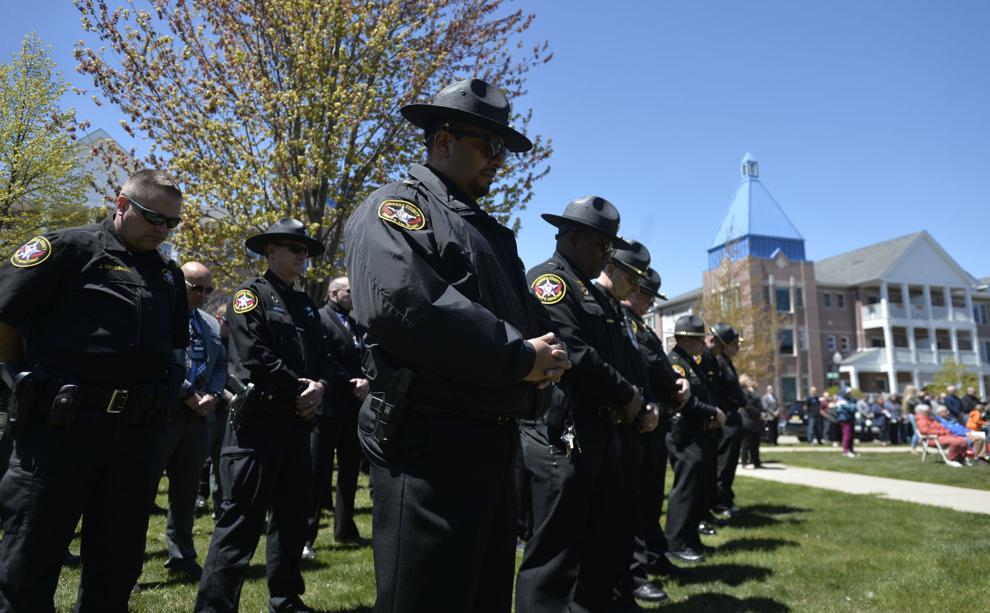 KENOSHA LAW ENFORCEMENT MEMORIAL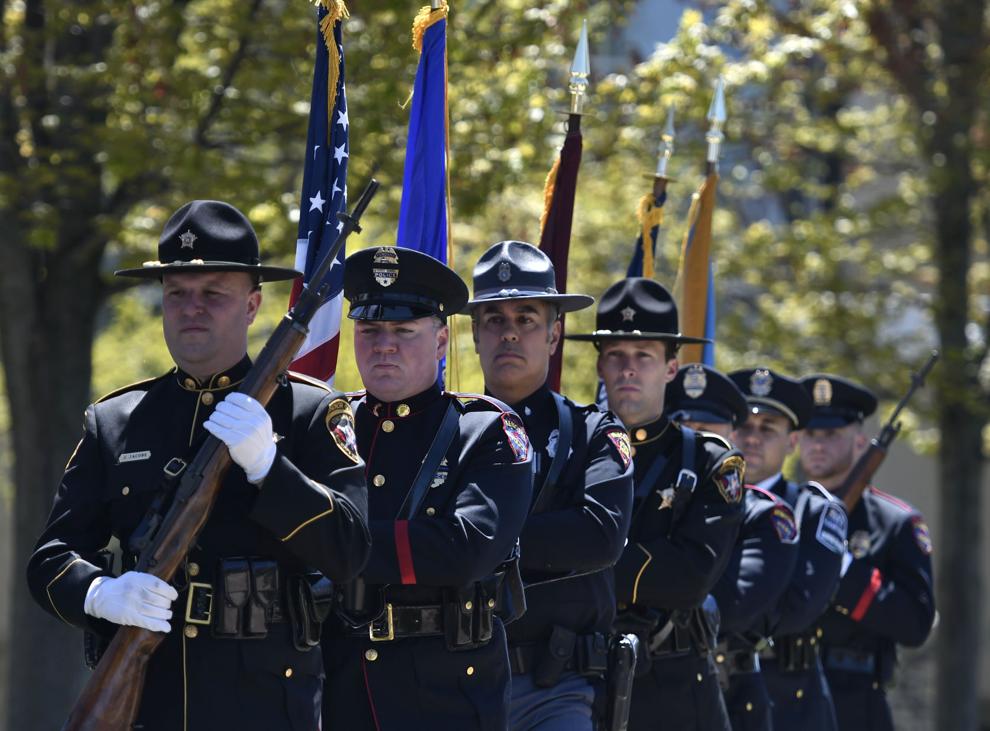 KENOSHA LAW ENFORCEMENT MEMORIAL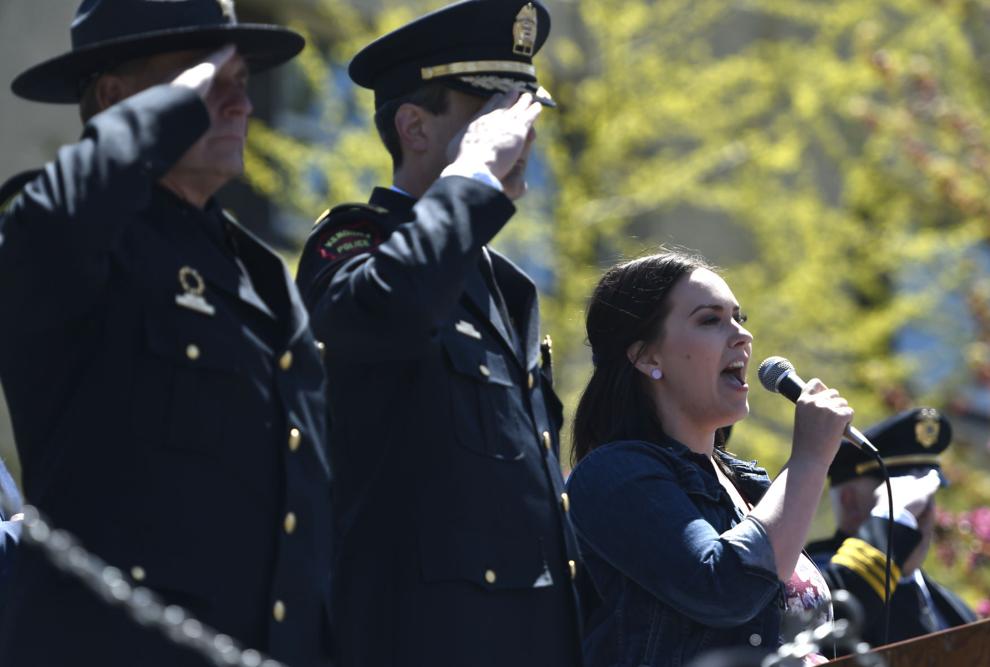 KENOSHA LAW ENFORCEMENT MEMORIAL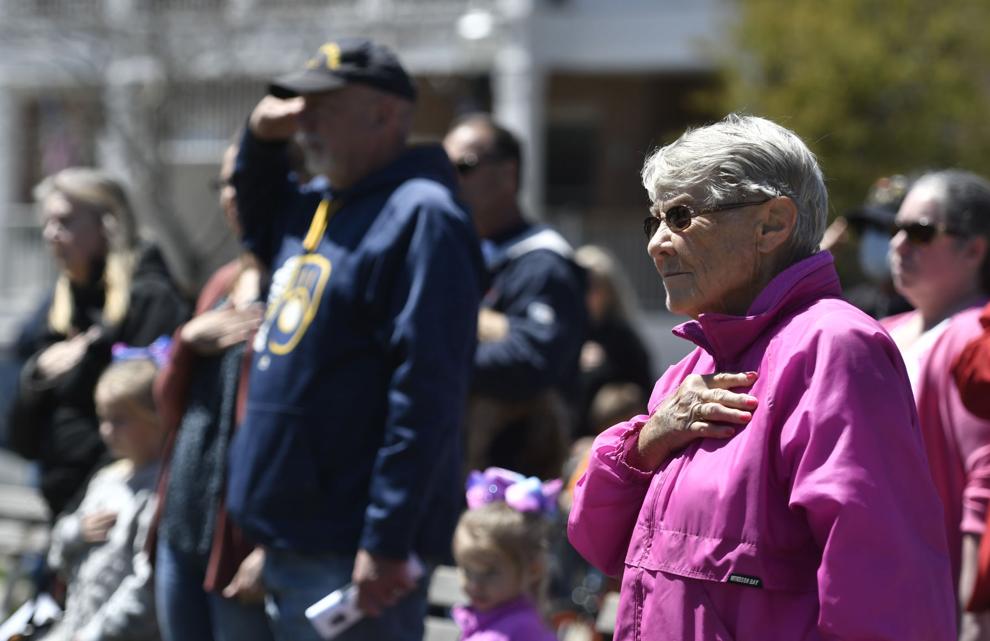 KENOSHA LAW ENFORCEMENT MEMORIAL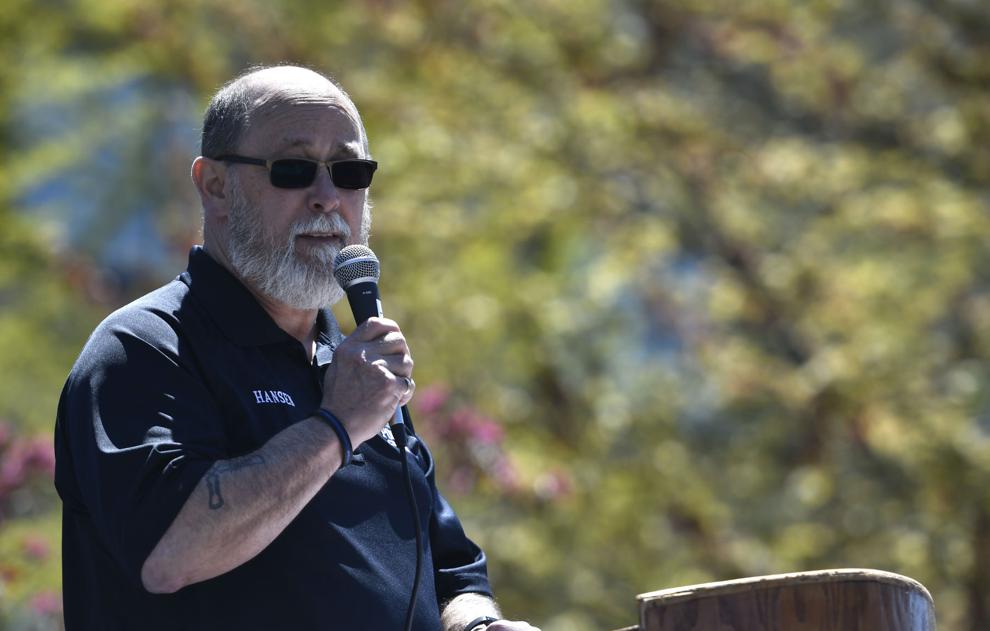 KENOSHA LAW ENFORCEMENT MEMORIAL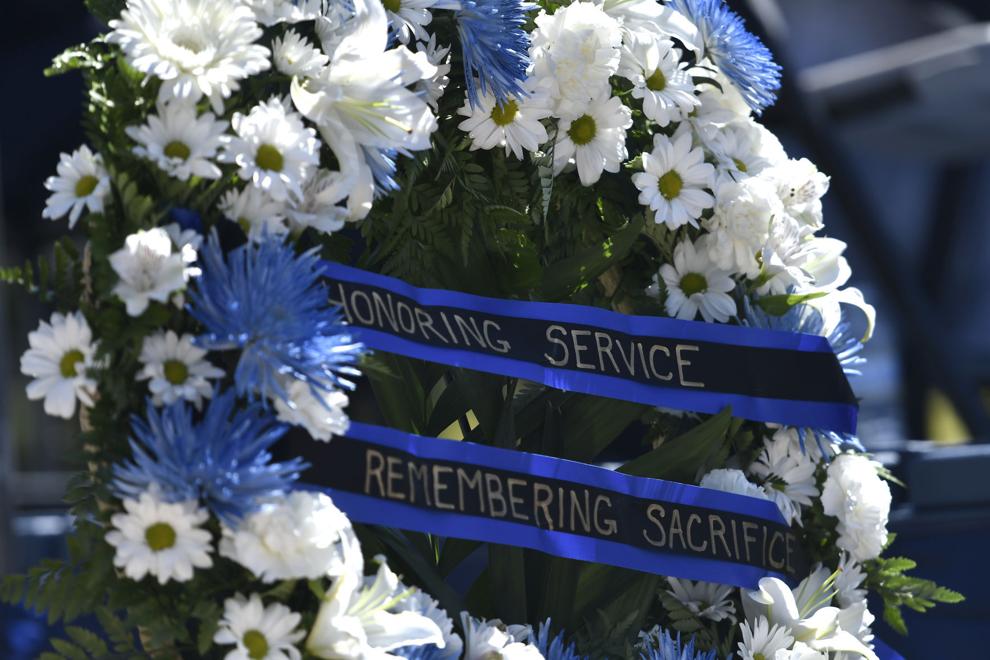 KENOSHA LAW ENFORCEMENT MEMORIAL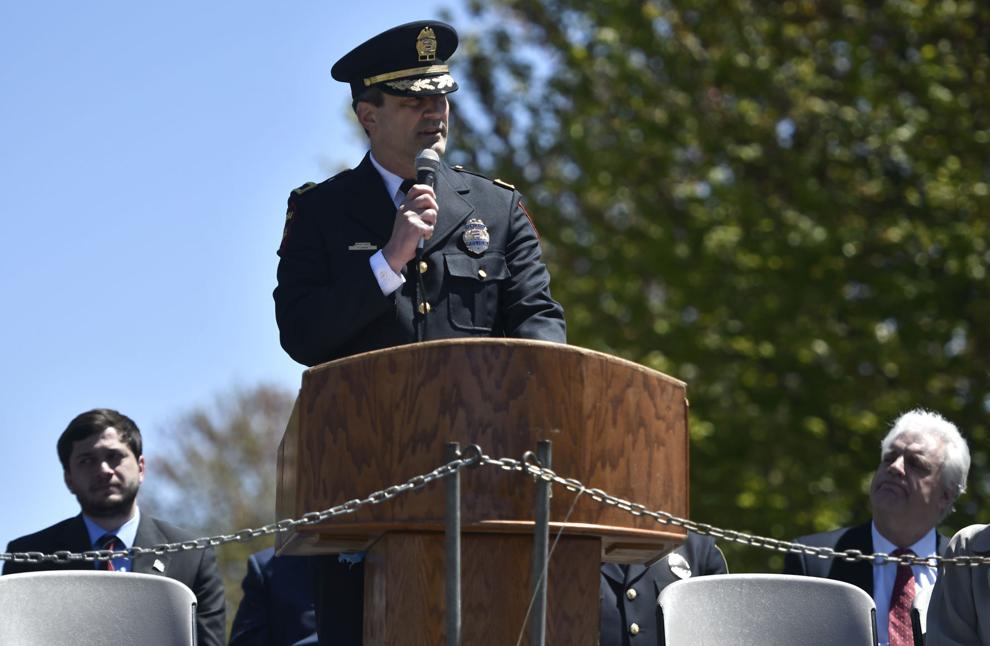 KENOSHA LAW ENFORCEMENT MEMORIAL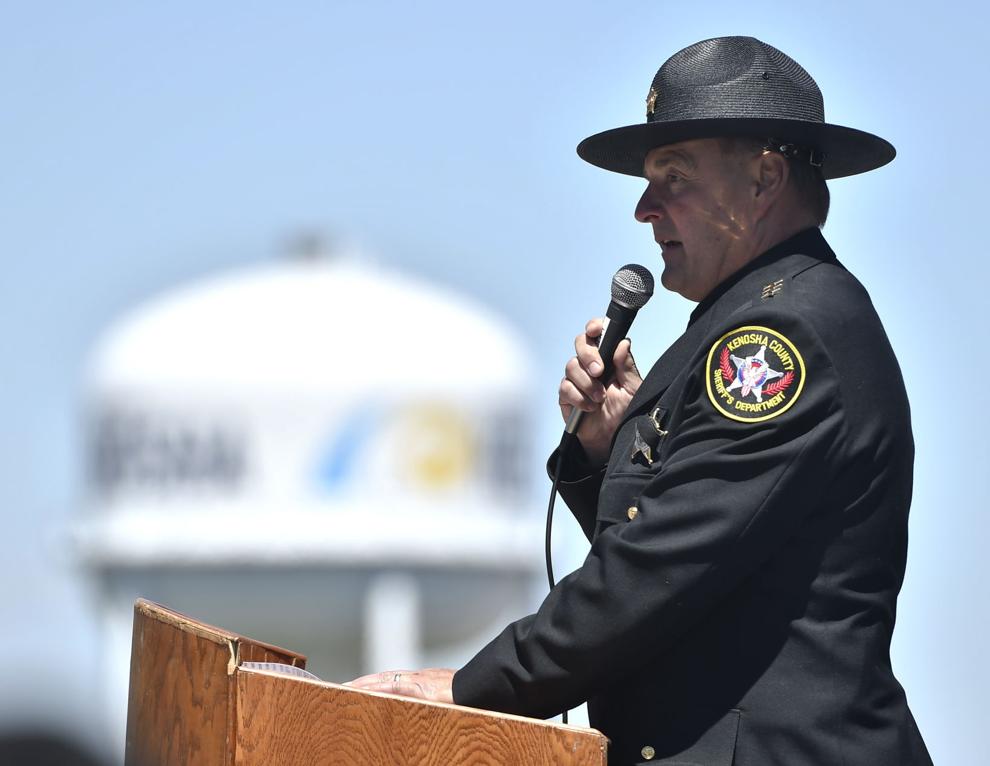 KENOSHA LAW ENFORCEMENT MEMORIAL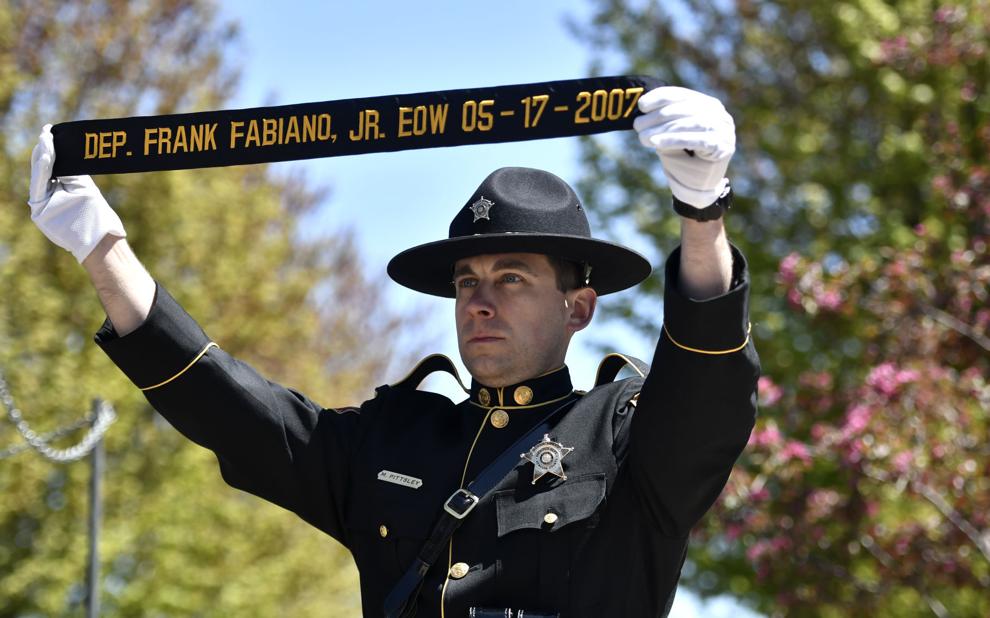 KENOSHA LAW ENFORCEMENT MEMORIAL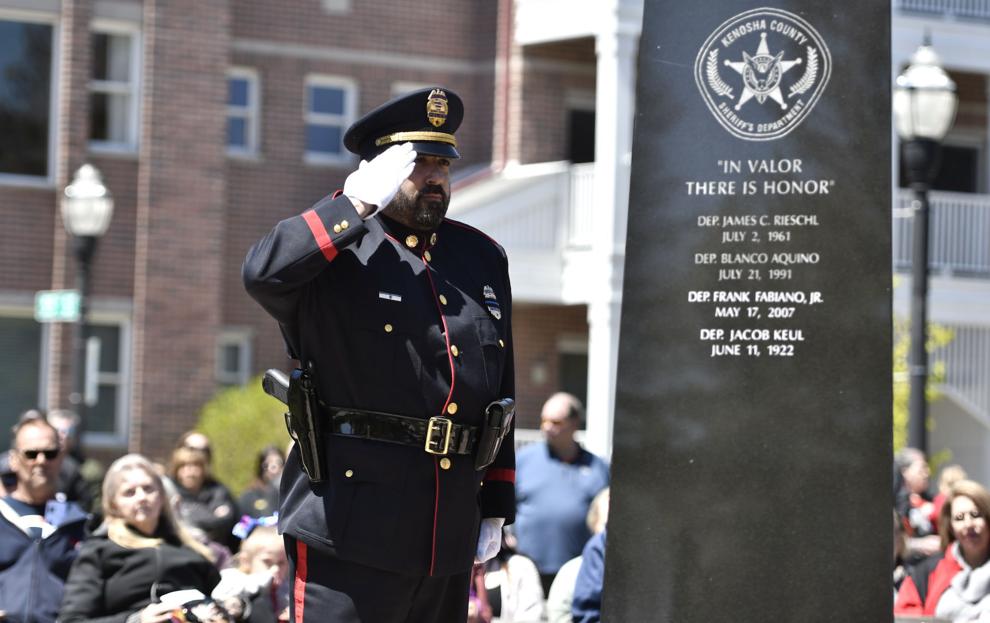 Reporter Terry Flores contributed to this article.