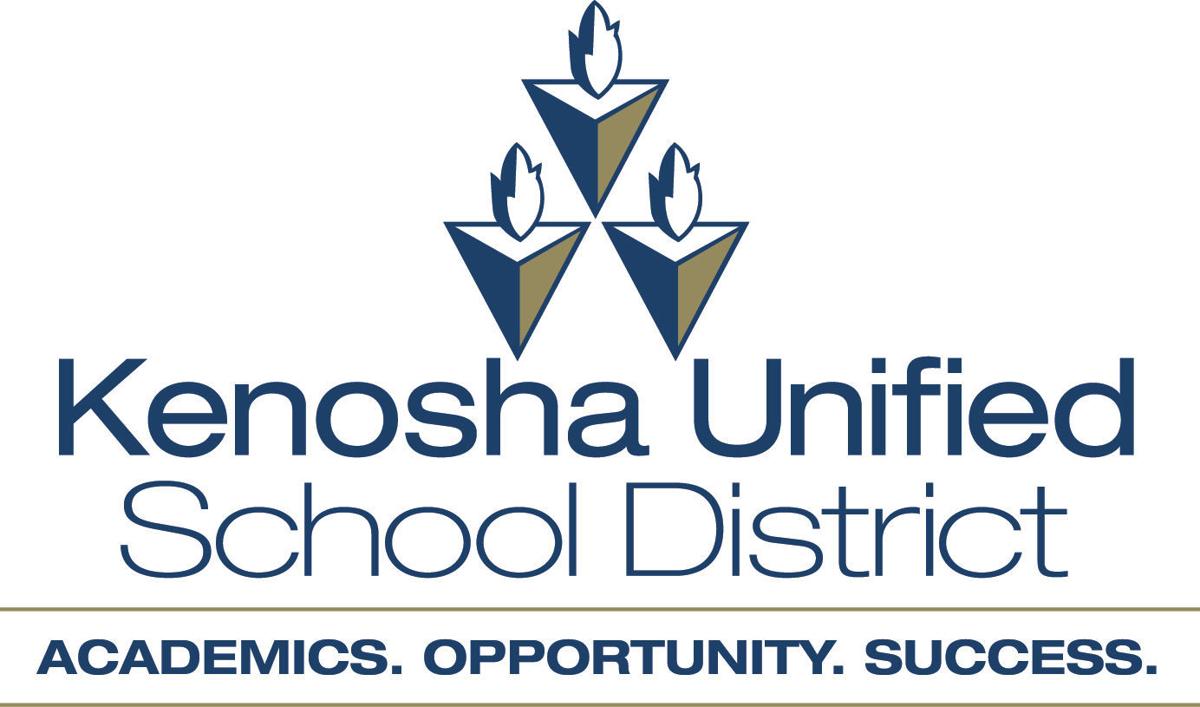 The Kenosha Unified School Board has adopted a new student dress code, allowing leggings, yoga pants and tank tops, but leaving intact regulations governing how high school students should wear their IDs.
The board voted 7-0 on Tuesday to revise the dress code, effective in the 2018-19 school year.
Under the new policy, leggings and yoga pants may be worn as bottoms. Dresses, skirts, skorts, shorts and pants should be at least mid-thigh length but must cover private body parts at all times. Sleeveless shirts, including tank tops, can be worn if straps are 1 inch in width. Private body parts and undergarments must be covered at all times.
During deliberations, the board excluded proposed changes to how identification should be worn. At last week's work session, the board had come to consensus in requiring students at the high school level to wear their IDs, a practice already done at the middle school level.
The current policy allows for high school students to have their IDs readily accessible to present if asked to.
Prior to Tuesday's vote, Bradford High School Principal Kurt Sinclair asked the board to forego ID changes, as trying to enforce that students wear their identification has not worked in the past and has had a "negative impact on climate" as well as on student safety.
Schools had also created temporary IDs for student use at a significant cost, he said
Brian Chike, a Bradford teacher who also spoke, called the portion of the policy an "absolute nightmare to enforce."
"It will be a cellphone policy on steroids," he said.
During deliberations, board member Dan Wade said he was in favor of having the IDs readily available, but not for students having to wear them.
School Board President Tamarra Coleman said she was willing to move forward with the revisions without the proposed high school ID requirement, but recommended it be part of a school safety policy to be discussed at a later date.
The board also excluded recommendations for rules in the policy regarding enforcement, including an order that students not be sent home for dress code violations.
Board member Rebecca Stevens said she didn't want teachers to be "policing" students, but wanted to ensure that enforcement be handled appropriately. "It wasn't meant as an insult to any administrator," she said.
Coleman called for both the first and second reading of the policy change to be done Tuesday night since the board had already held work sessions to discuss it.
Board member Gary Kunich said he had recommended that IDs with lanyards be worn by high school students, but after hearing from administrators and teachers he wasn't going to delay voting on the entire dress code because of it.